Meet Jenny Thompson, the alleged "whistleblower" who is here to save your life.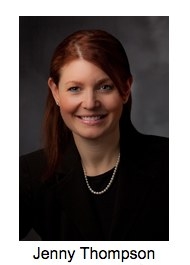 She is the Director of "The Health Sciences Institute, LLC."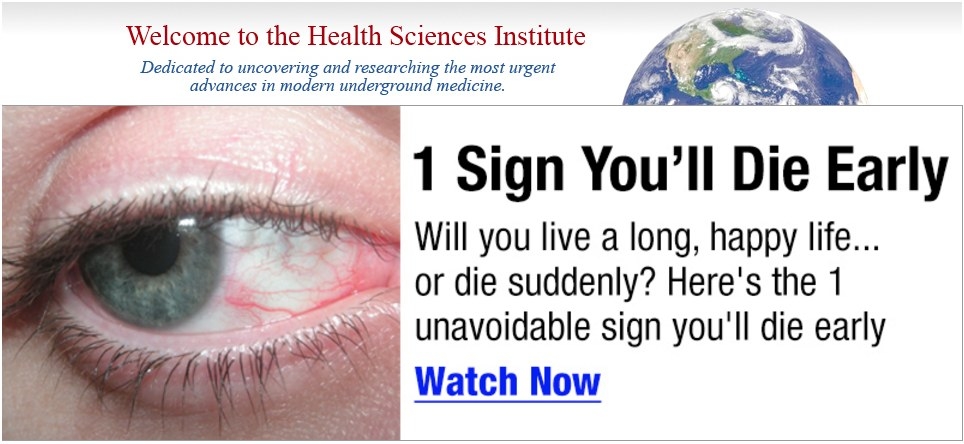 Who belongs to this organization, you ask?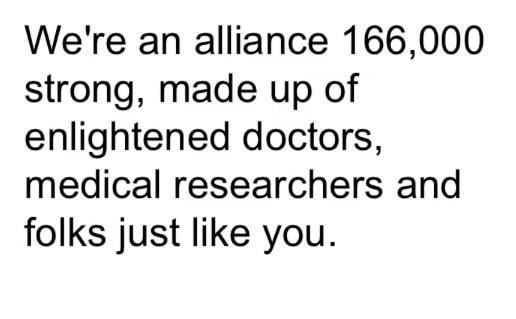 According to herself, Jenny directs our country's "premiere health information network."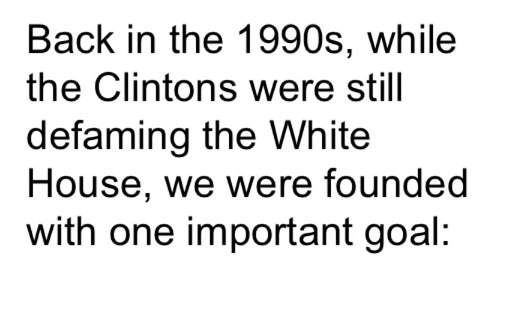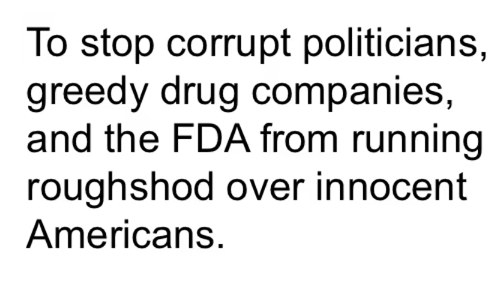 Jenny has some bad news: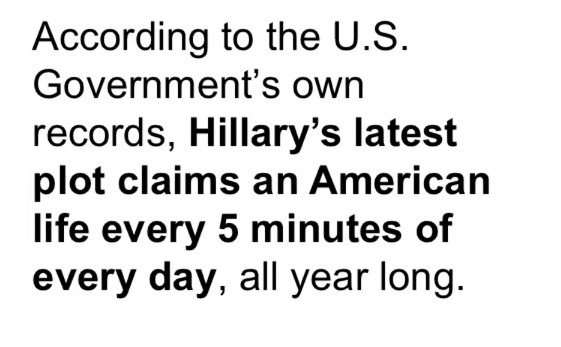 Now, let's take a step back and zoom out to the webpage where this text can be found, along with a creepy voiceover by someone who I can only assume to be the great Jenny Thompson, saver of American lives.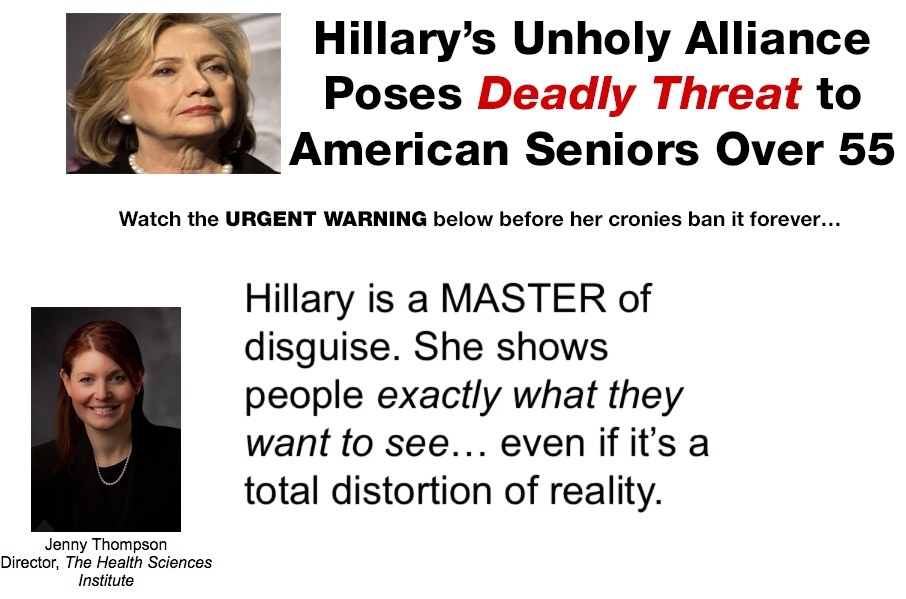 Total.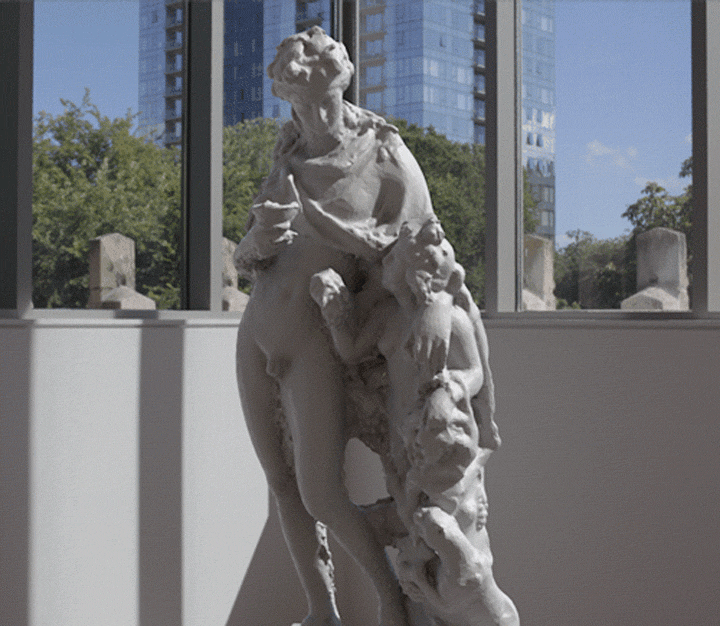 She issues a call to action: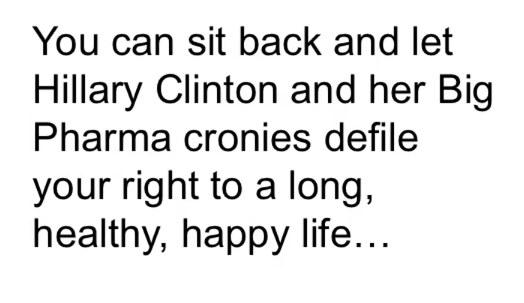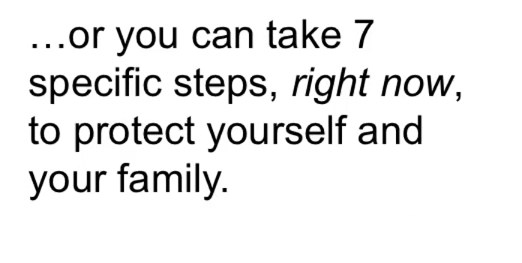 Protect your family from what exactly?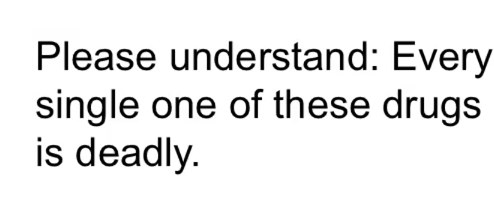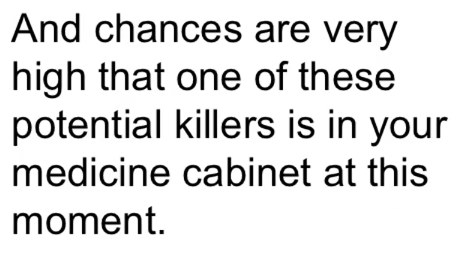 Hold up - you're saying there's a drug that could *potentially* kill me, and it's just lurking in my medicine cabinet?!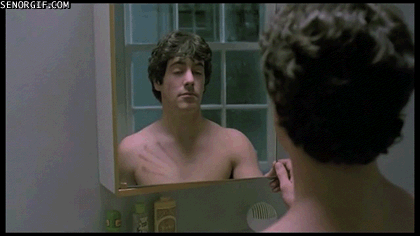 Wow, that is bad news!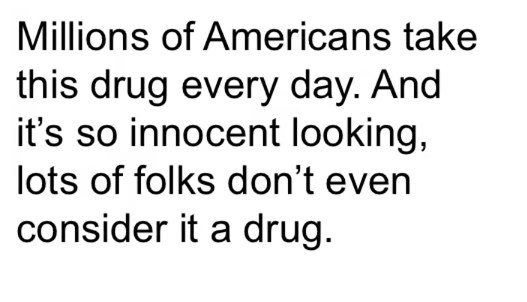 DUN DUN DUN...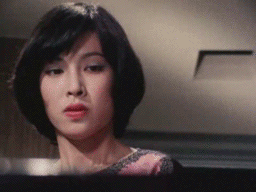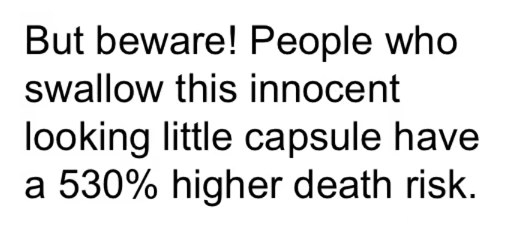 Now that she has your attention, she presents one of seven "natural, safe alternatives, amazing cures and breakthroughs."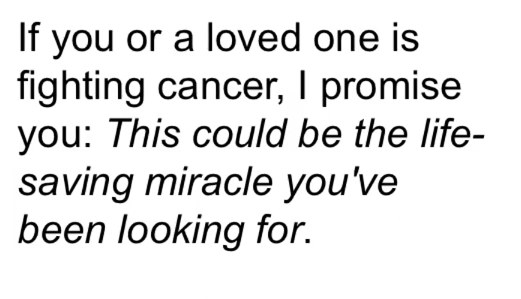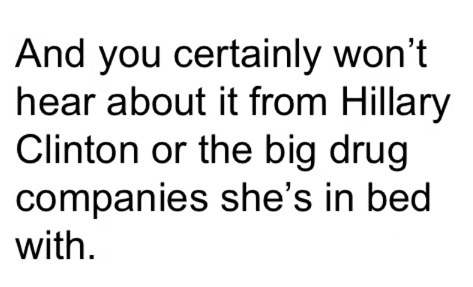 ...on second thought, let's not...
Why won't we hear about this "cure" from a normal, reputable source?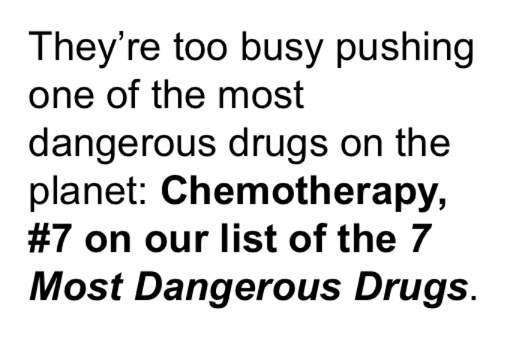 "I'm a pusher. I push people."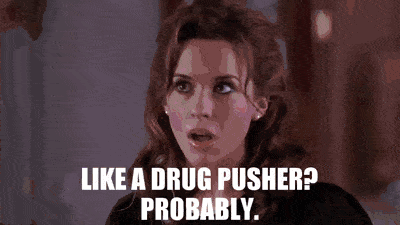 Many long minutes (that I can never reclaim) have gone by, and Jenny is finally ready to share her solution with us all.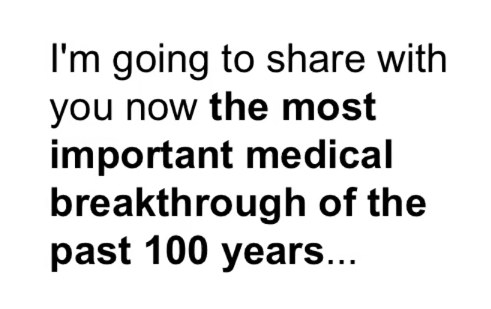 It... vaporizes... cancer?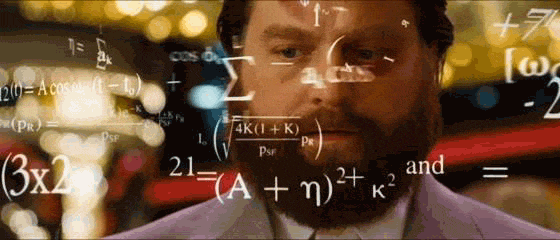 I know what you're all thinking. "Gosh, Jenny, I mean, this sounds great and all, but it does sound too good to be true."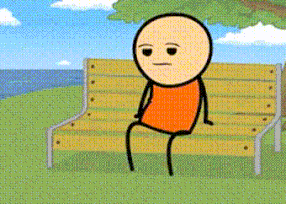 That's because it is.
Before you go...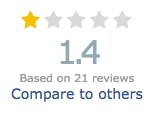 SHUT IT DOWN, KIDS.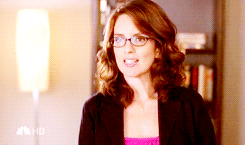 This post was created by a member of BuzzFeed Community, where anyone can post awesome lists and creations.
Learn more
or
post your buzz!