1.
Freshly cut grass in the summertime.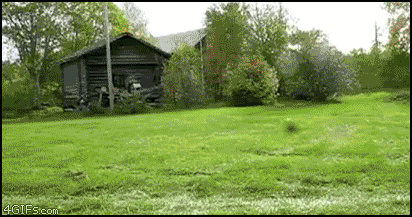 2.
Outside of a traditional bakery late at night.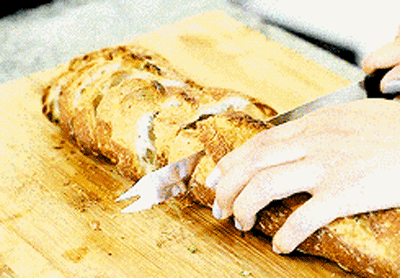 3.
The combined scent of a bonfire and the burnt sugar of roasting marshmallows.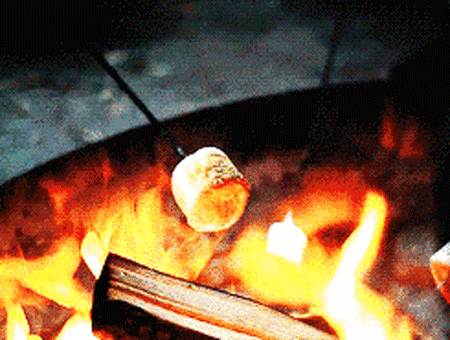 4.
The smell of a hot summer rainstorm.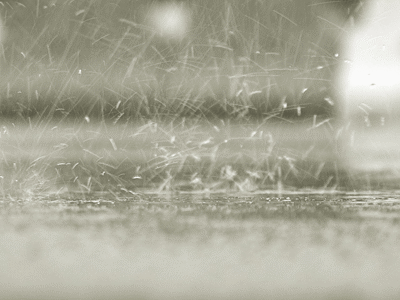 5.
The kitchen of a really nice restaurant.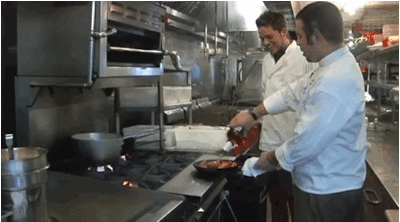 6.
The earth during the first warm days in spring.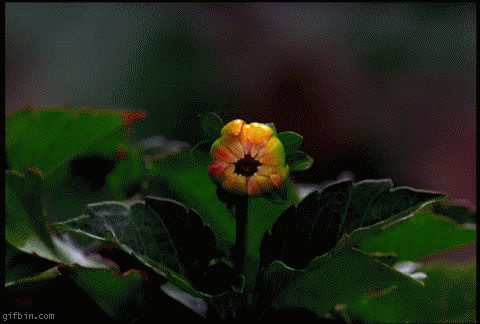 7.
A salty sea breeze.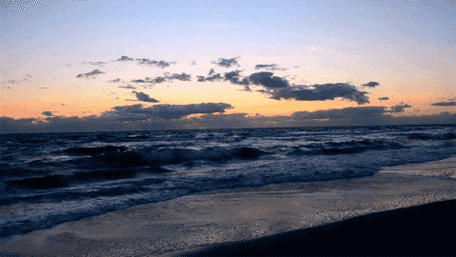 8.
Old (and new!) book smell.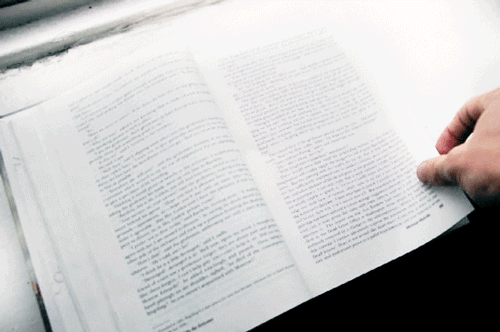 9.
Barbecue in a neighbor's backyard.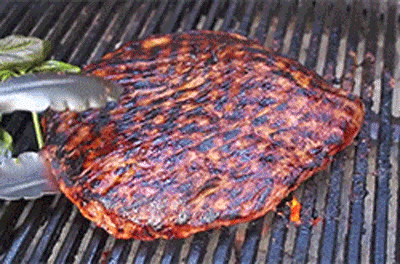 10.
The smell of the country in the middle of autumn.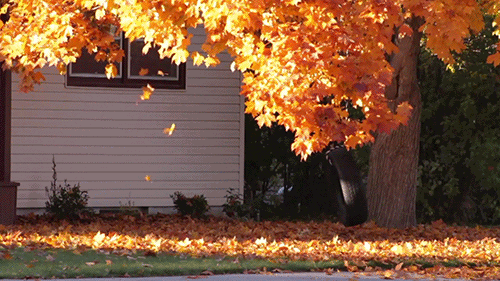 11.
The inside of your car after driving home a pizza.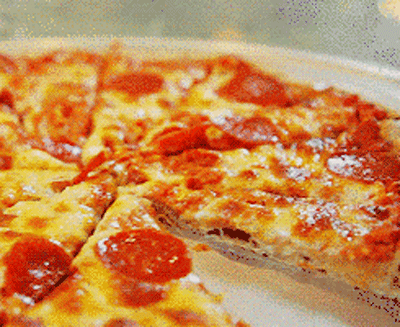 12.
The smoky smell of fireworks in mid-summer.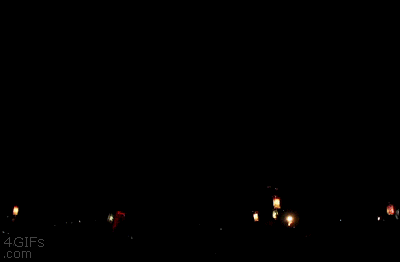 And, a scent so amazing, it can turn a sink full of dishes into a sink full of sniff, sniff, hooray!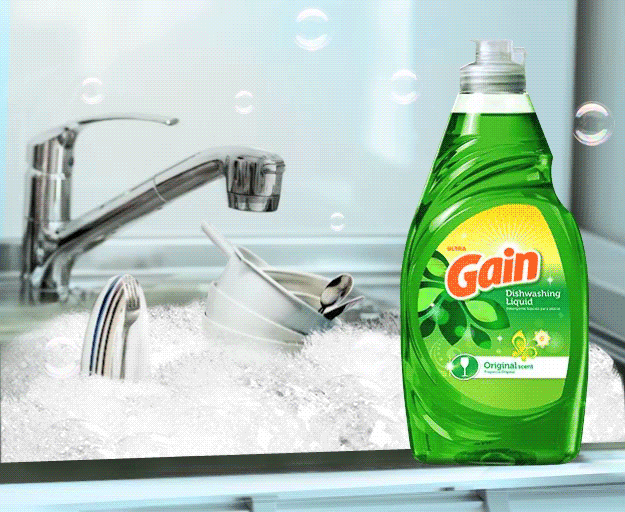 Looks like there are no comments yet.
Be the first to comment!