1. More children are in education than ever before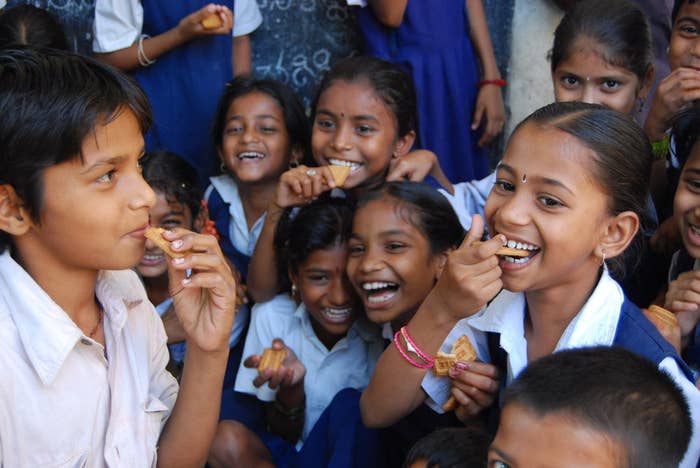 In Africa, for example, the percentage of children in school has gone from the low 40s to over 75 percent since 1970.
Education has a significant effect on global nutrition, especially when women are given access to education. In 2011, the HUNGaMA Report conducted the biggest ever public survey on hunger in India, covering nearly 20% of Indian children, showing a mother's education level is a key determinant their child's nutritional status. A child born to a mother who can read is 50% more likely to survive.
2. We're closing the gender gap, which means better nutrition for women around the world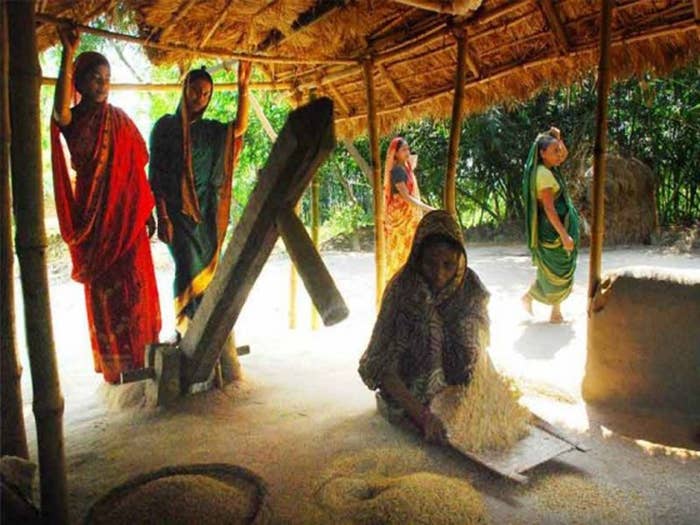 Gender equality is key to solving global hunger and malnutrition. While there is still much to be done, there has been some progress in closing the gender gap. The Global Gender Gap Report, which measures equality in health, education, economics and politics, found that 86 out of 133 countries improved their global gender gap between 2012 and 2013. As we empower more women, we see an increase in women entrepreneurs, landowners, and community leaders. According to the FAO, by allowing female farmers the same opportunities as men we could reduce the number of undernourished people in those countries by as much as 17 percent, translating to up to 150 million fewer hungry people.
3. Child mortality is at its lowest point in history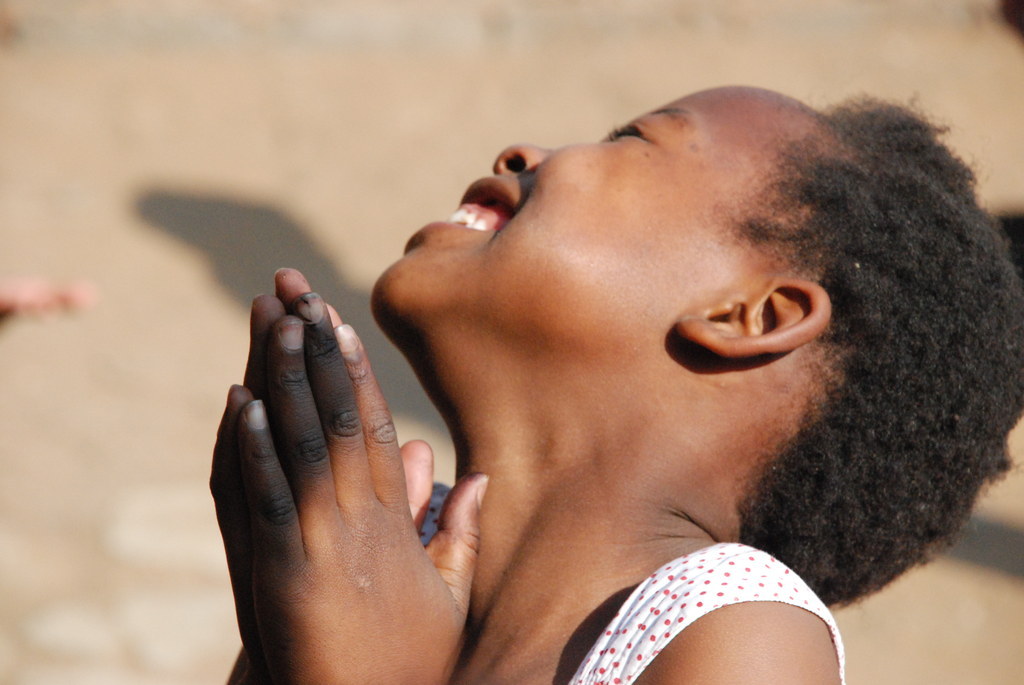 Statistics show that while a baby born in 1960 had an 18 percent chance of dying before her fifth birthday, for a child born today, the odds are less than 5 percent. In 2035, they will be 1.6 percent. Tackling poor nutrition will make a significant contribution to achieving this fall. Currently poor nutrition is the underlying cause of an estimated 45% of all child deaths.
4. We're mobilising technology to help fight malnutrition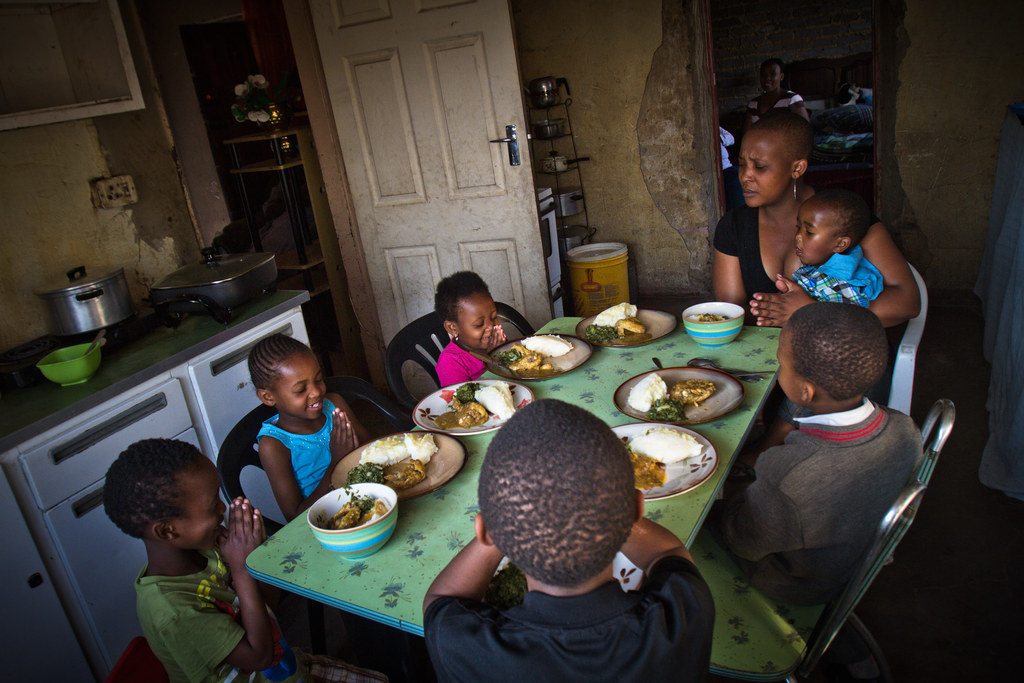 Mobile is leapfrogging the progression of communication technologies in the developed world, increasing access to essential services like banking, agricultural information and healthcare. A study 2012 showed that in Zimbabwe, more than 80 percent of smallholder farmers have a mobile phone and more than 94 percent of the households have access to a mobile phone.
Innovative projects are showing great potential for improving poverty and nutrition. An electronic wallet system for the delivery of subsidised inputs to farmers has been introduced in Nigeria reaching 9.2 million farmers by 2013. In Indonesia, mobile phones are being used to collect data on the nutritional status of children and to deliver tailored messages to encourage healthier eating.
5. We've improved access to necessary vitamins and minerals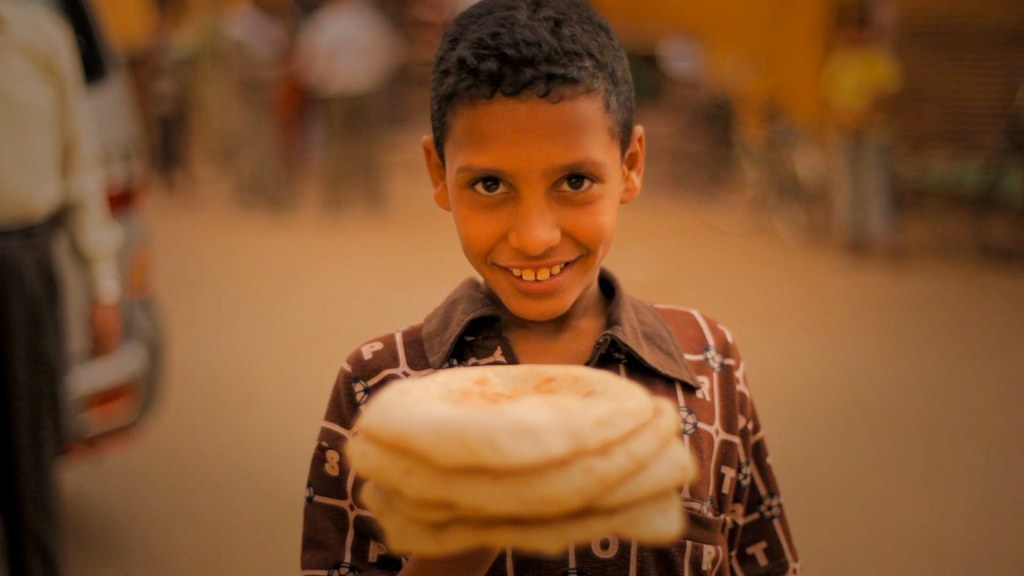 In the last decade, food fortification has benefited 800 million people all over the world by fortifying base foods with vitamins and minerals. GAIN's work to fortify staple foods and condiments with essential micronutrients reaches 43 countries worldwide. We've reduced iron deficiency in Nigeria, Jordan and Morocco in this way.
In Egypt, the fortification of baladi bread allows women to get up to 40% of the recommended daily allowance of iron and folic acid. School nutrition programs in India now reach approximately one million children with fortified hot meals.
6. We can eradicate malnutrition in our lifetimes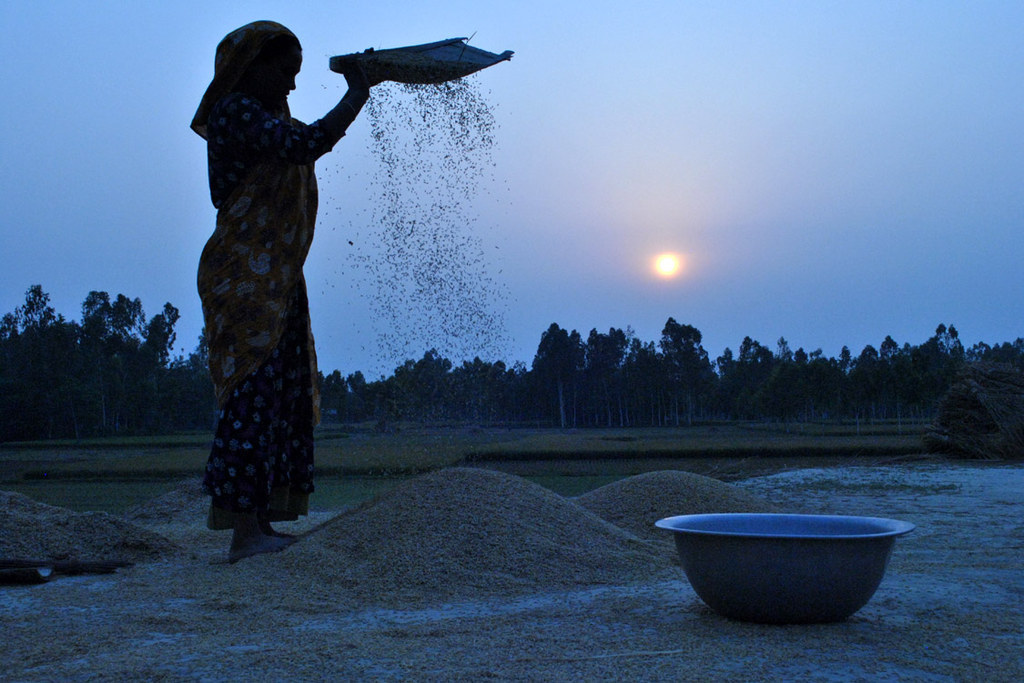 Fifteen years ago the Millennium Development Goals - which range from halving extreme poverty rates to halting the spread of HIV/AIDS and providing universal primary education, all by the target date of 2015 - were agreed on by the international community to galvanize efforts to meet the needs of the world's poorest. Since then we've achieved a reduction in hunger; the proportion of underweight children in developing countries has fallen; and, some progress has been made in reducing mortality in children under five. One of the areas that the MDG's largely overlooked was nutrition. Now it's at the forefront of global conversation and is high on the list of the proposed Sustainable Development Goals that will replace the MDGs when they expire. For the first time in history it is truly possible to eradicate malnutrition and hunger in our lifetimes.
To learn more about how to stop malnutrition in our lifetimes visit www.gainhealth.org.