1.
Combing out tangled hair.
2.
Taking the first scoop out of a new jar of peanut butter.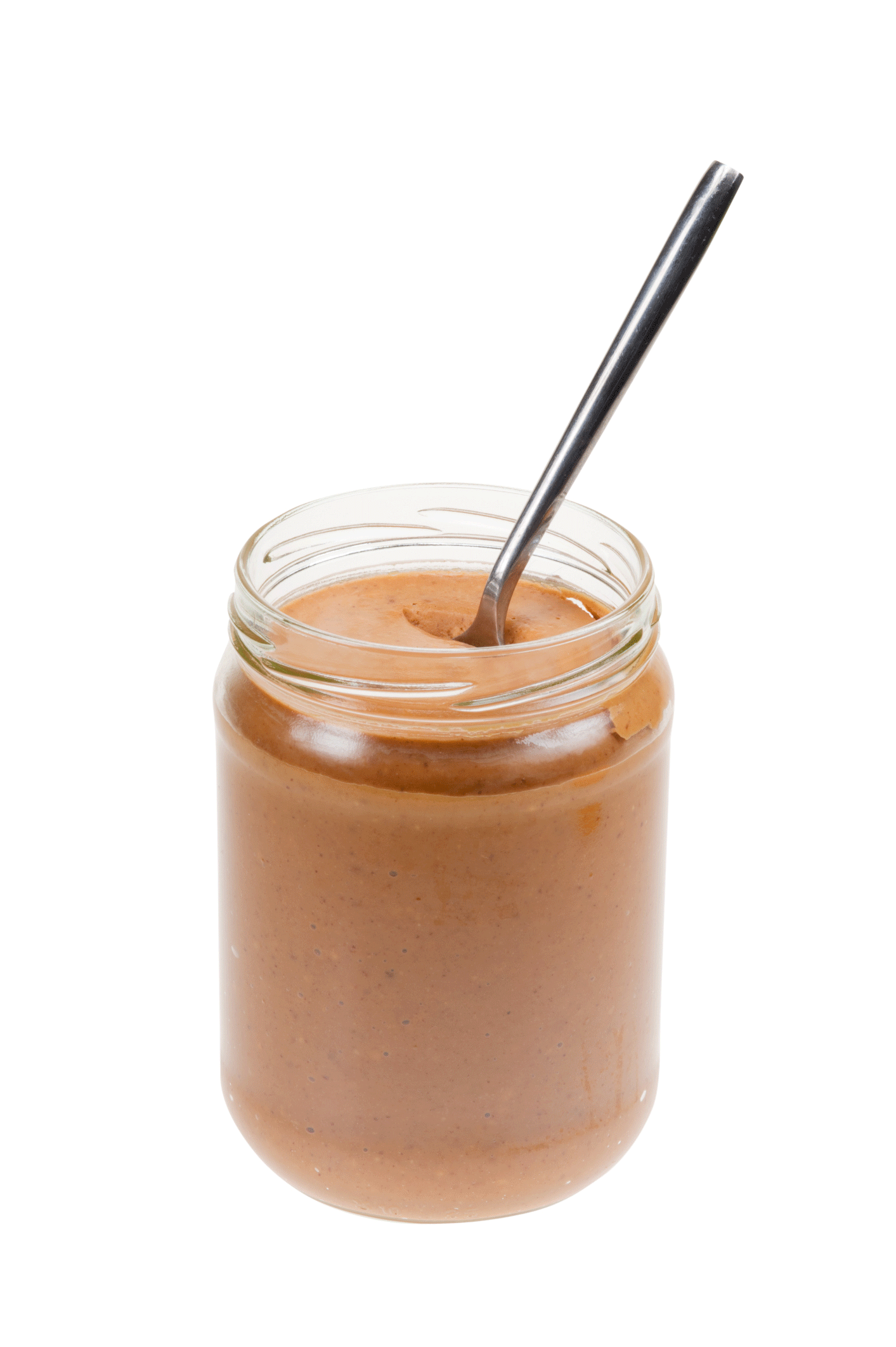 3.
A perfectly loud snap.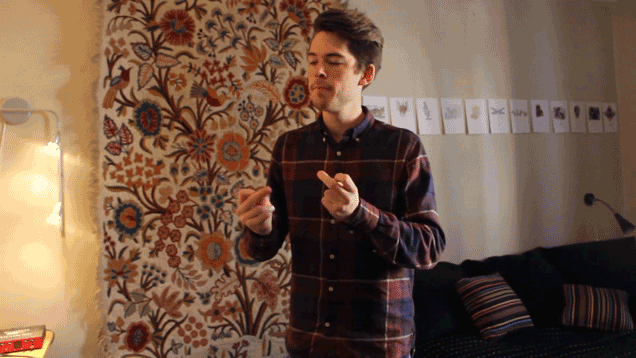 4.
Perfecting a parking job.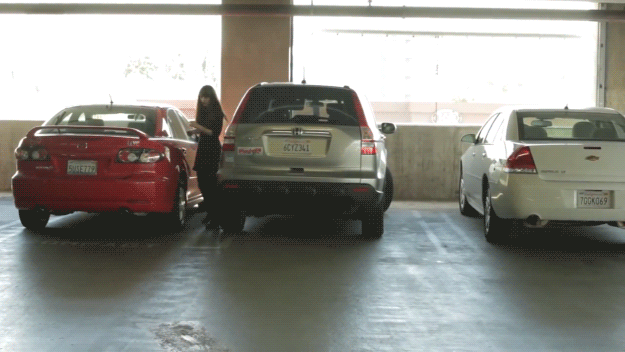 5.
Getting an even number at the gas pump.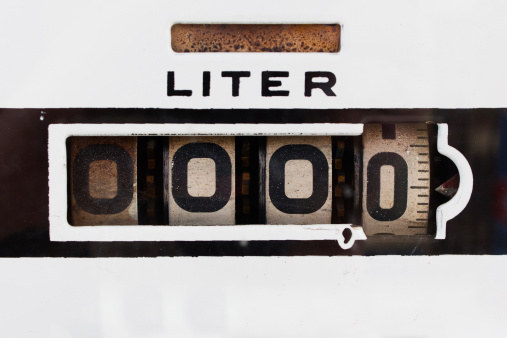 6.
Intentionally leaving your phone at home.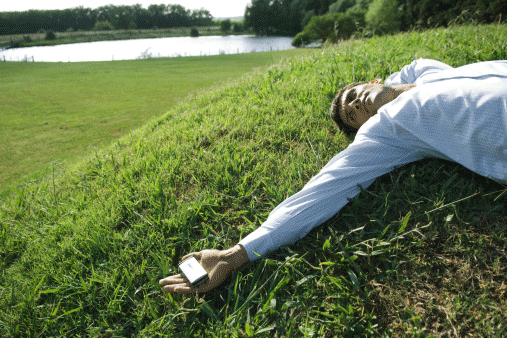 7.
The smell of your boo's shirt.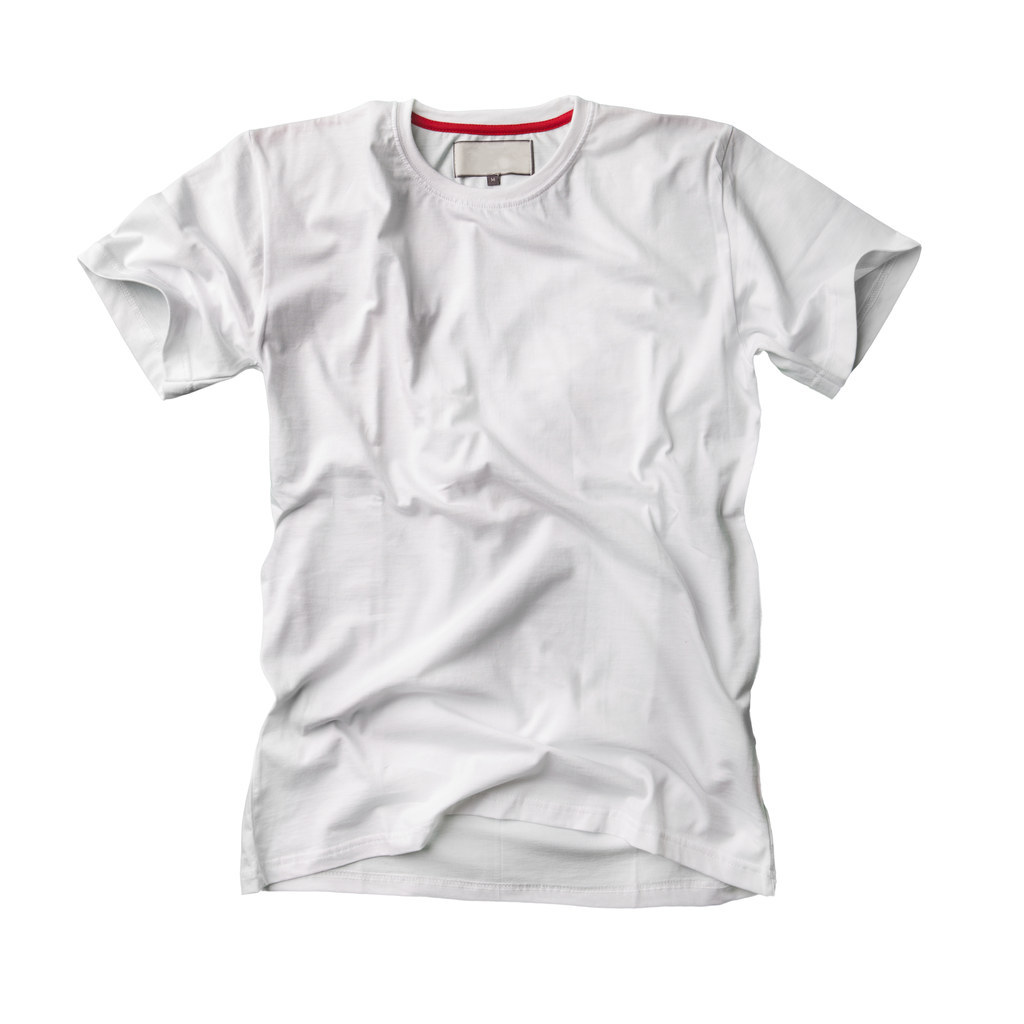 8.
Cracking your knuckles.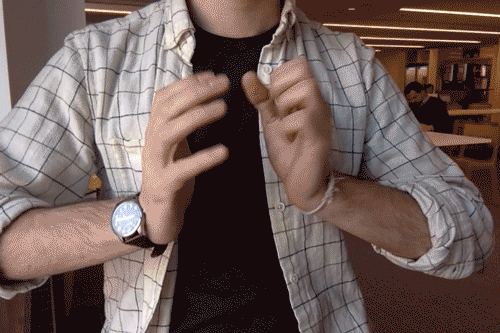 9.
Emerging from a turtleneck sweater.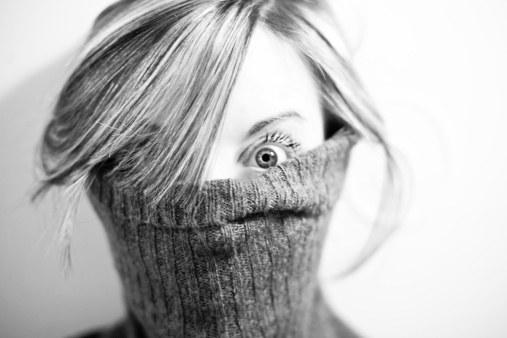 10.
When the contents of a can of soda fit perfectly in a glass.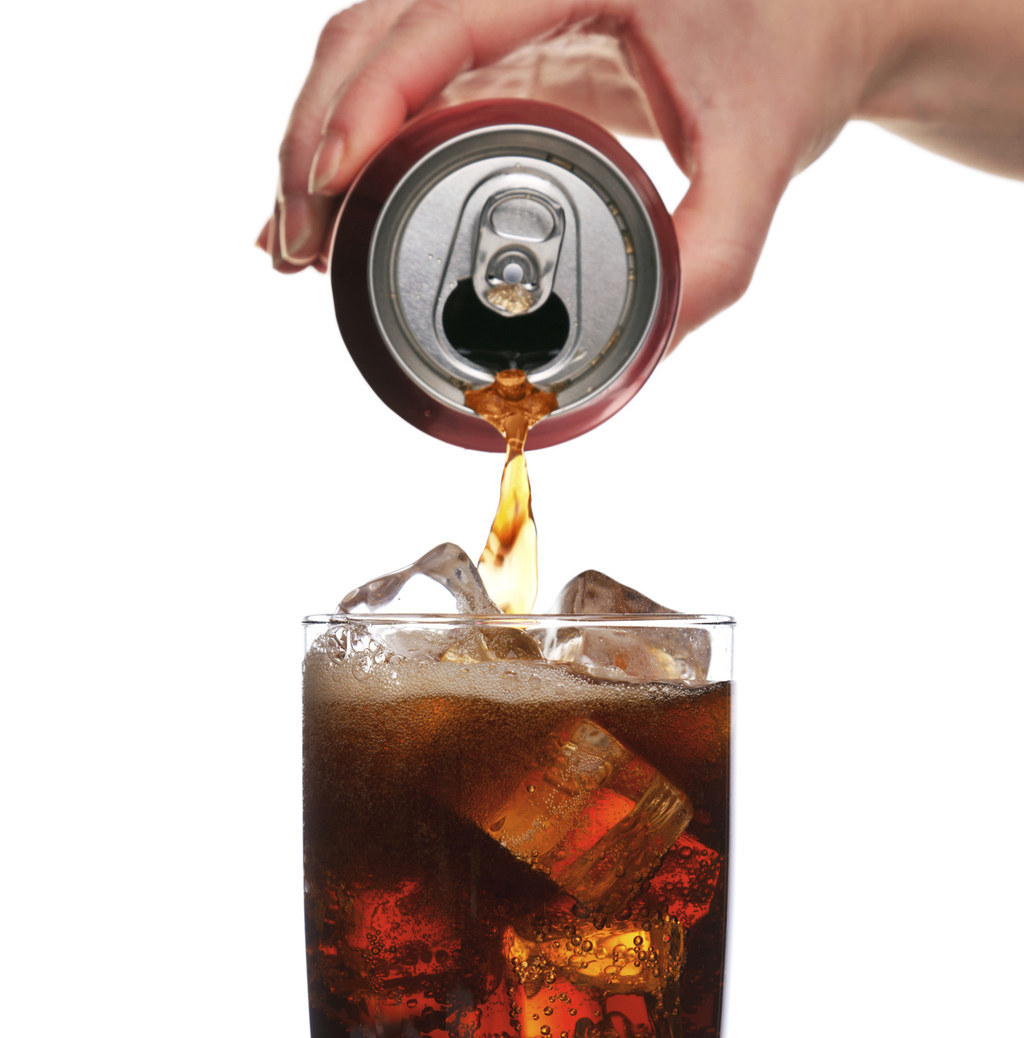 11.
Putting jeans on, straight from the dryer.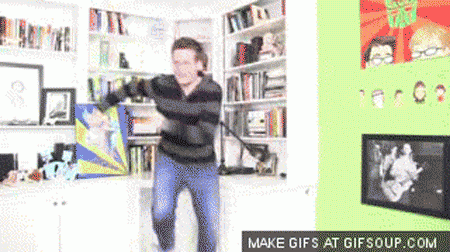 12.
Slicing and scooping out a perfectly ripe avocado.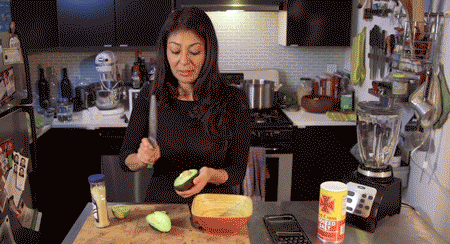 13.
The smell of new shoes.
14.
Cleanly peeling off a price sticker.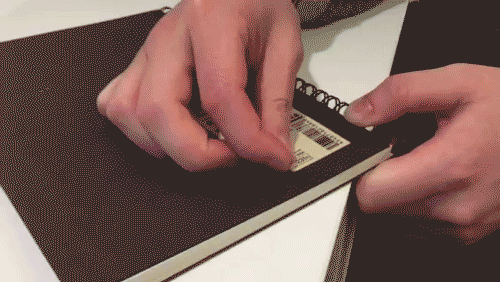 15.
Sleeping in your own bed after a trip.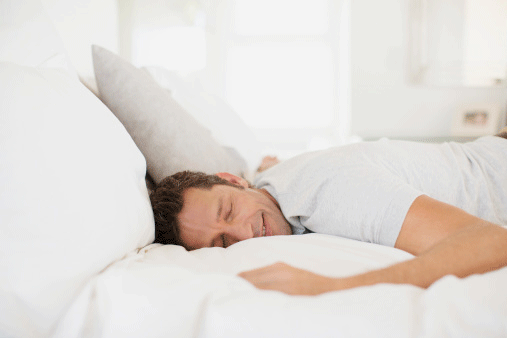 And who doesn't secretly love walking past a dryer vent and catching a huge whiff of the amazing scent of Gain laundry detergent?