Should You Raise A Kid In NYC?
You got:

Yes! Your kid is ready for the Big Apple, baby!
You're a very patient, caring, and motivated parent. That's the exact right mix needed to raise a child in an expensive apartment no larger than a dog cage. Congratulations!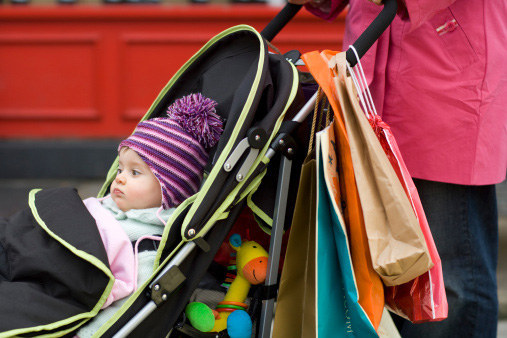 You got:

Ummm… Maybe try your luck in Arizona
Look, nobody's taking away from your skill set as a parent…but it might be good to venture out west and find some sun. Your kid needs some room to roam, and you ain't getting that in NYC, bub.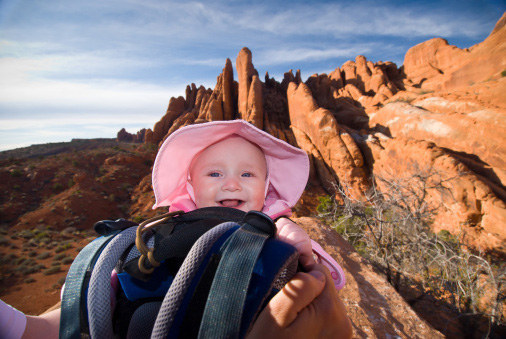 New York is NOT the place for you. Take that kid literally anywhere else. Kentucky, Europe, the moon…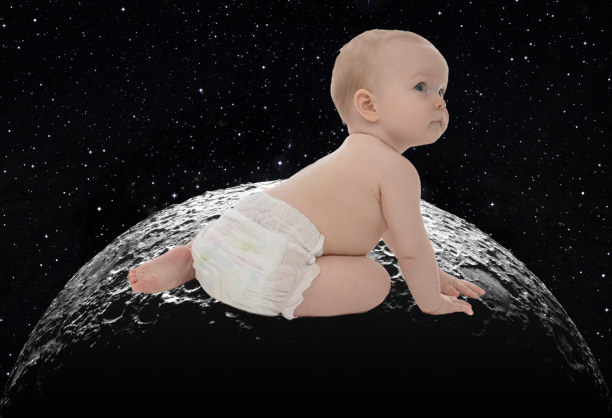 All images via Thinkstock