We Tried Dominican Food And Realized We've Been Missing Out
"I wish I was Dominican."
by
,
A few Latinos who had never experienced the absolute ~joy~ of Dominican food were asked to try six different dishes and ended up wondering where this wonderful food had been their whole lives.
First up was the famous Mangú.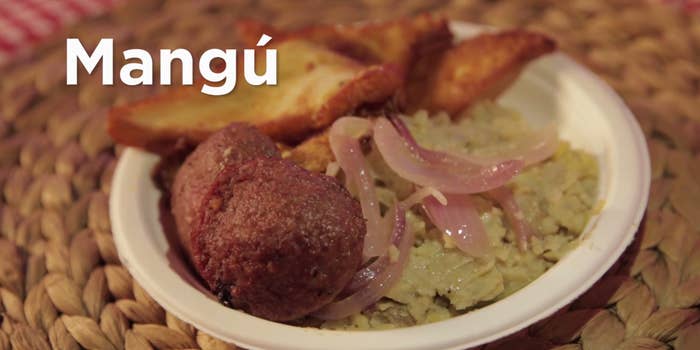 Everyone had their own tasty interpretation. From mashed potatoes...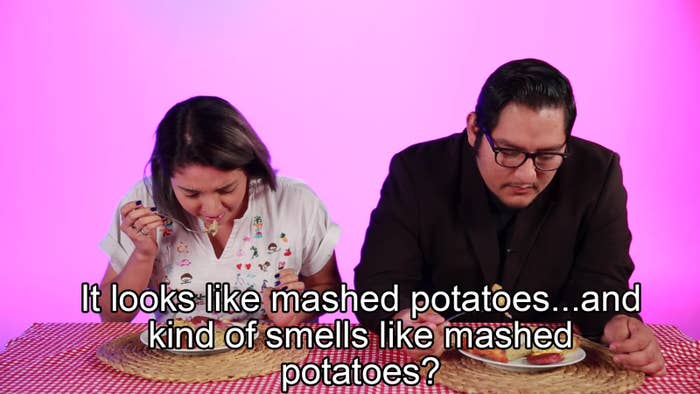 ...to rice and beans!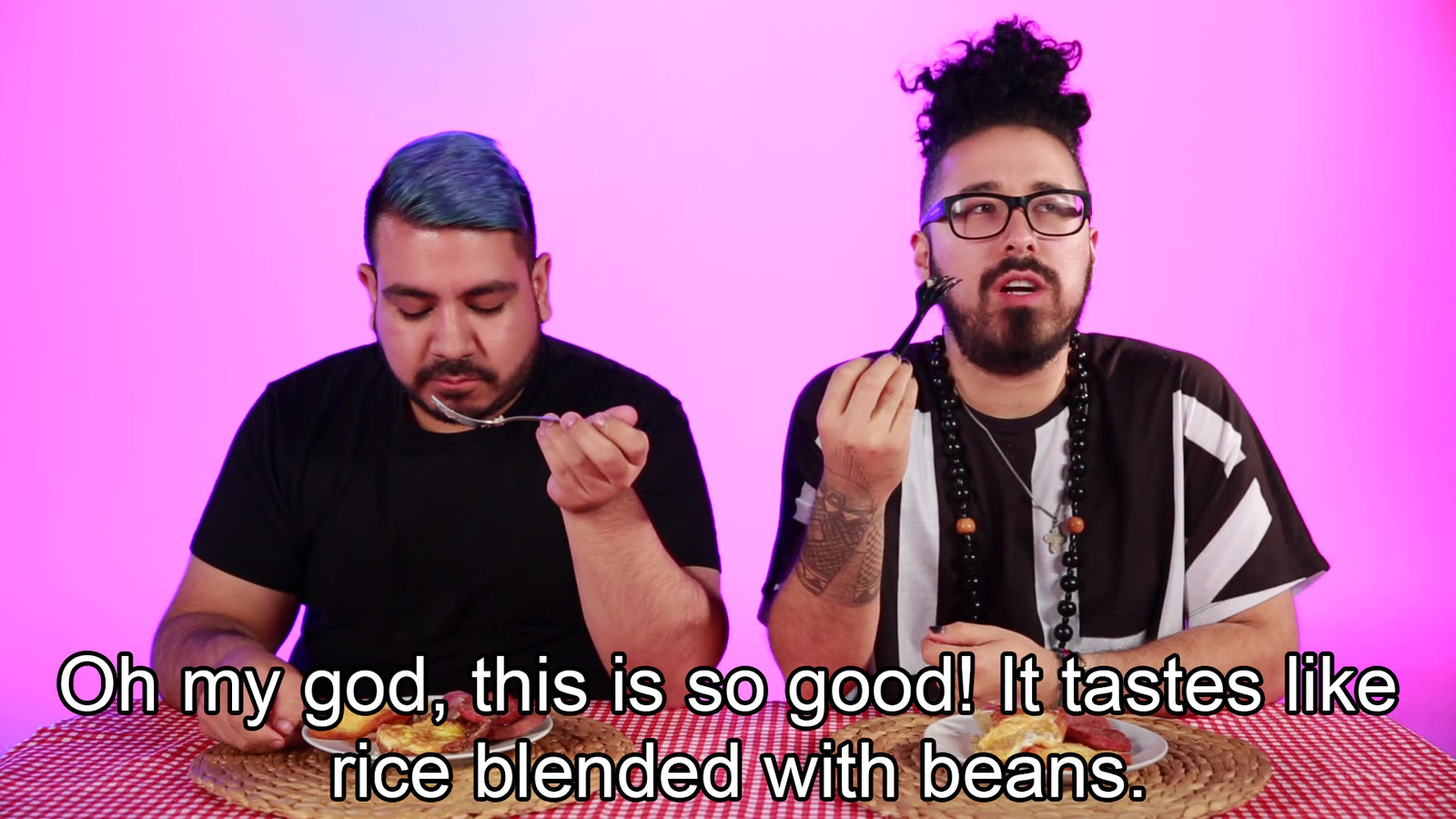 The next thing on our dish was Dominican Salami.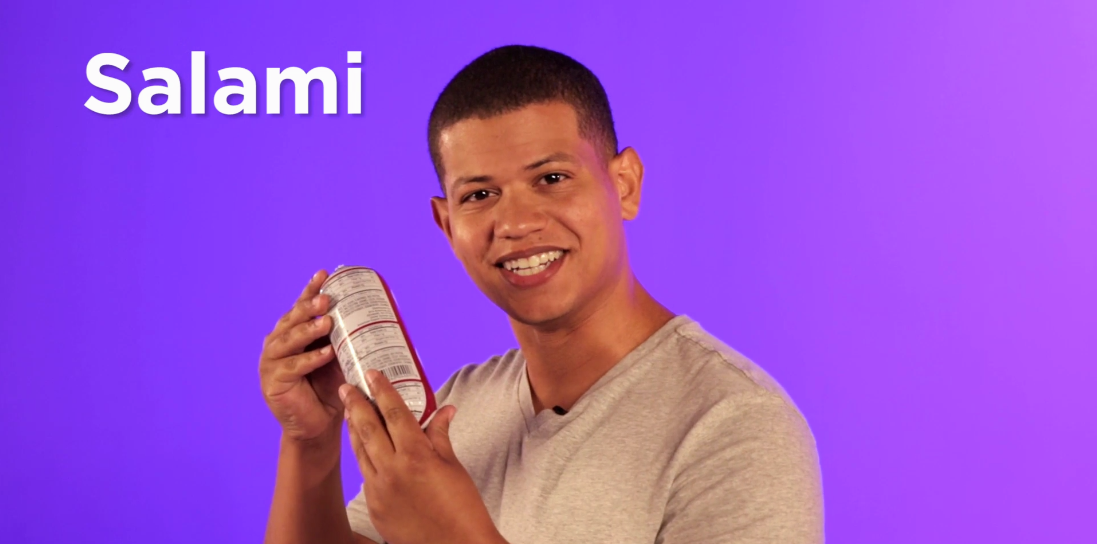 It converted a few people...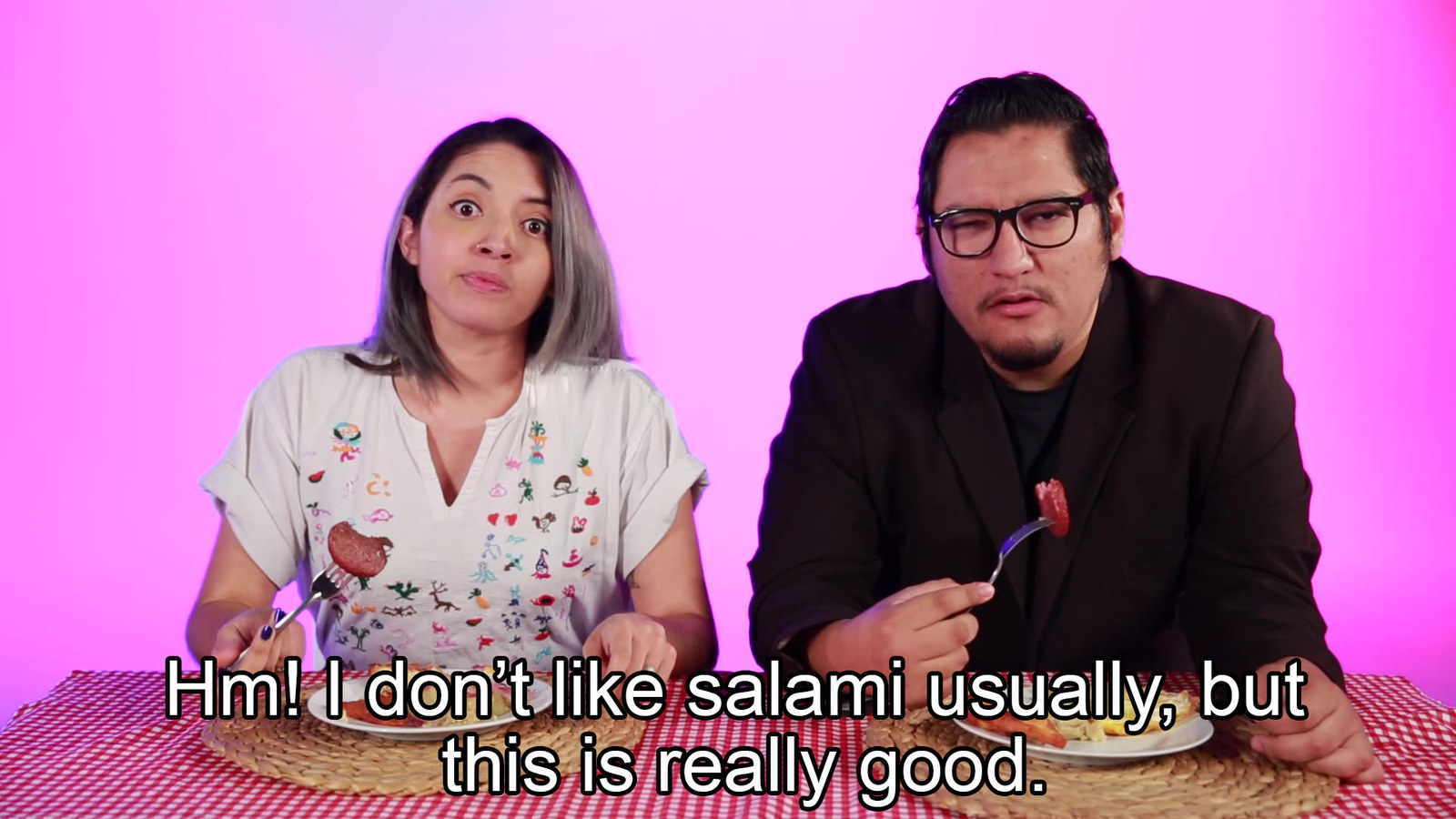 ...and almost turned this into a different video topic.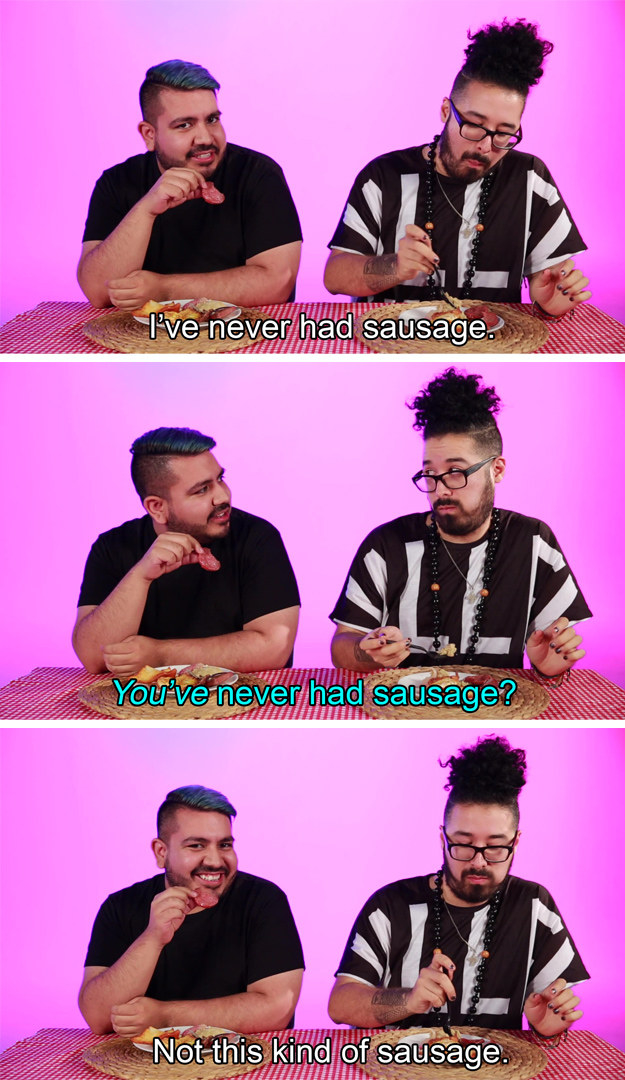 But all in all, it was a pretty fantastic meal.
Next up was Morir Soñando.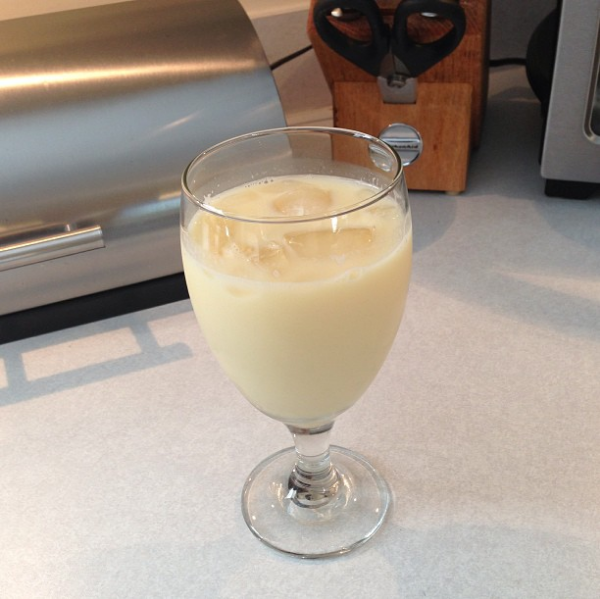 We were not expecting this...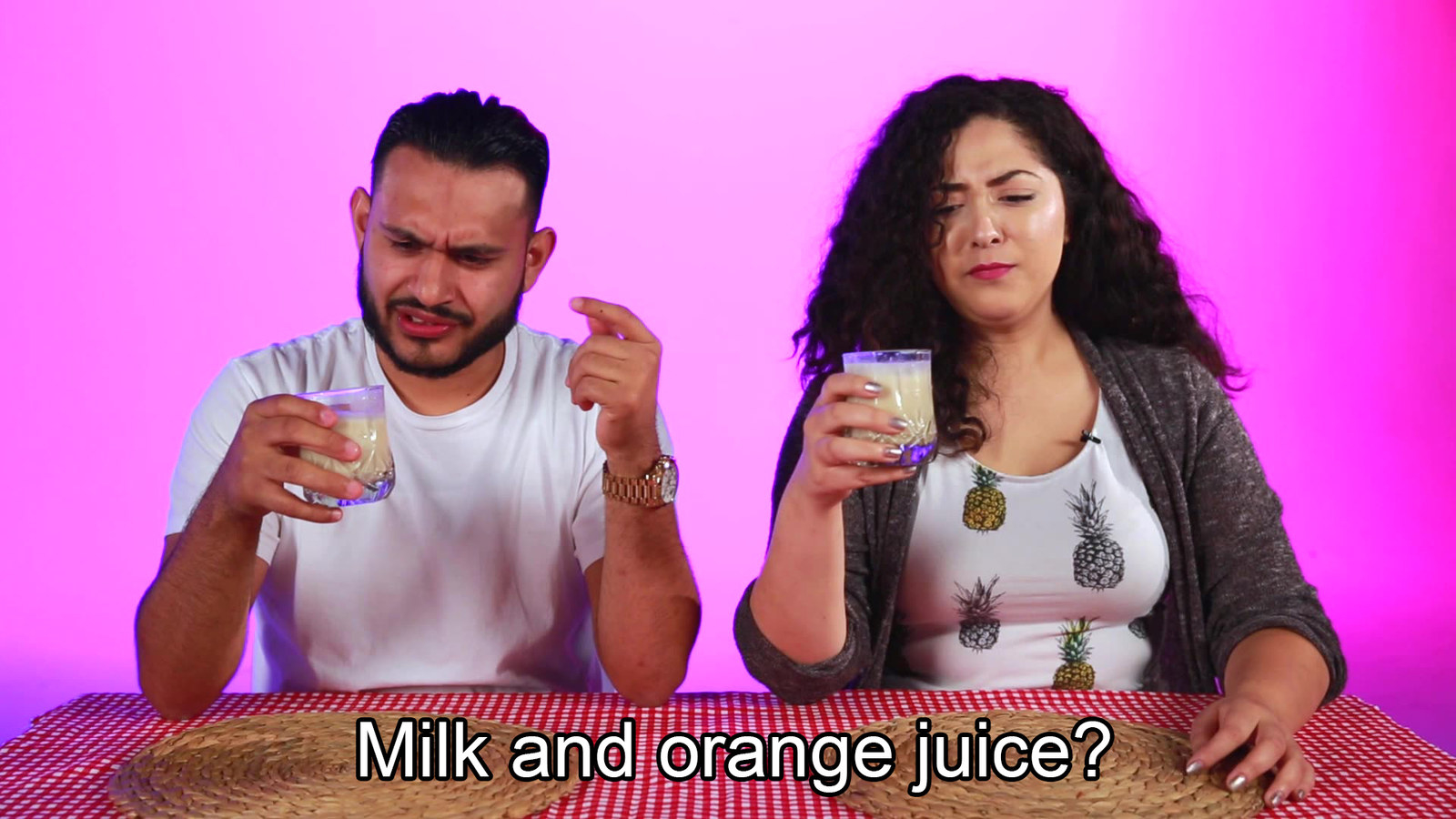 ...and really couldn't believe it...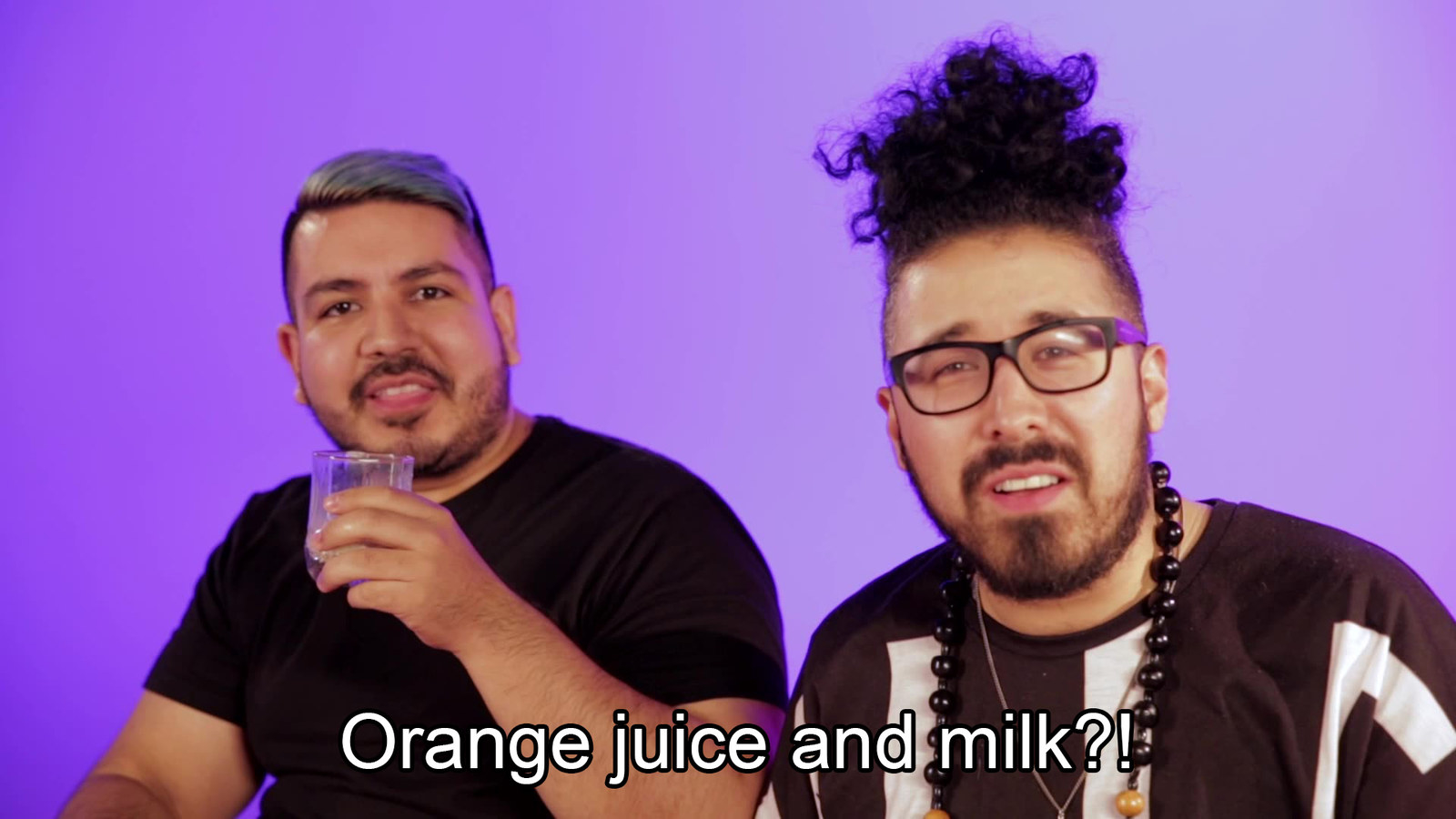 ...so much so that some of us were left speechless.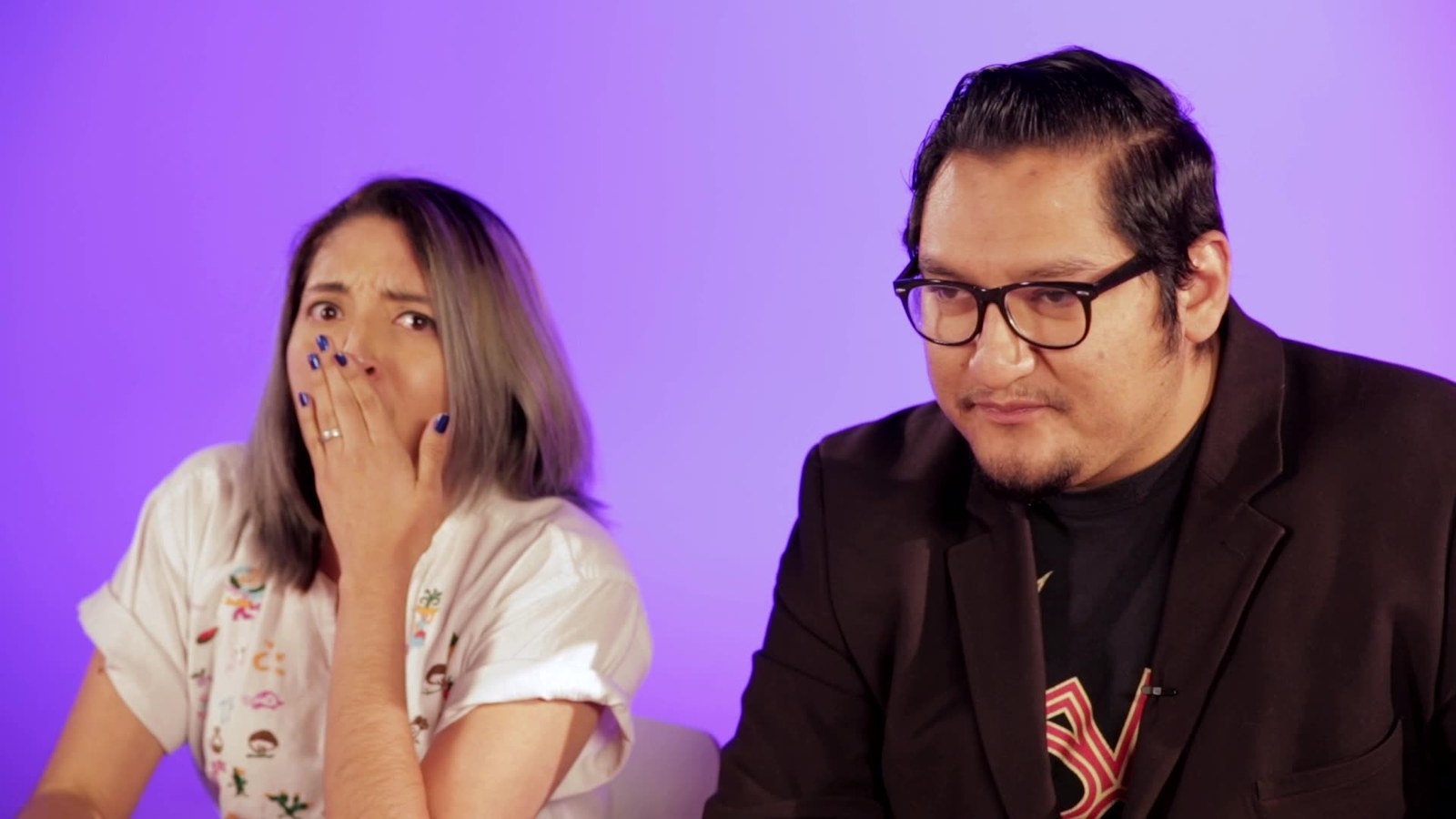 We then moved on to Sancocho.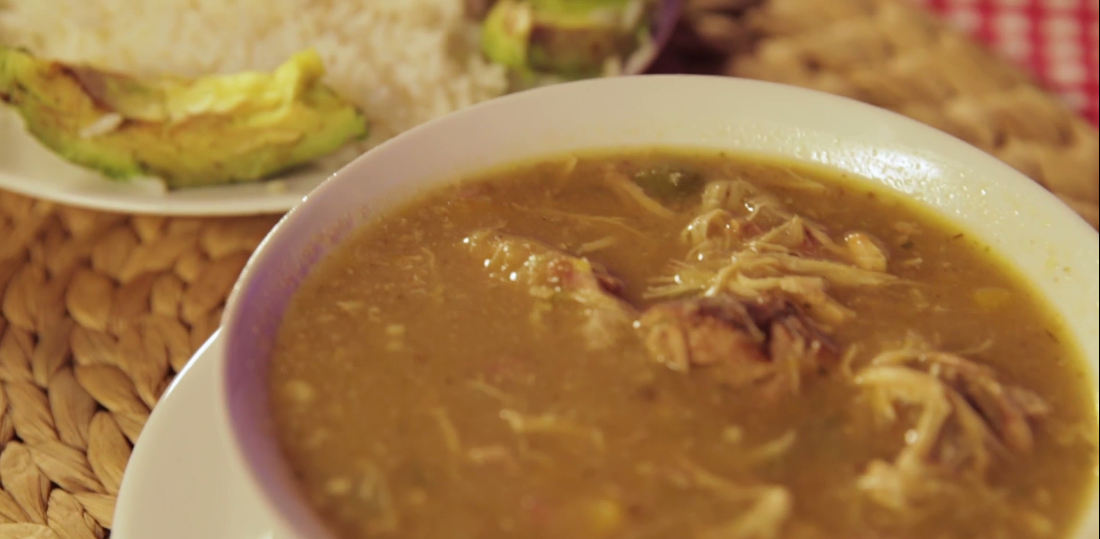 And while we all loved it...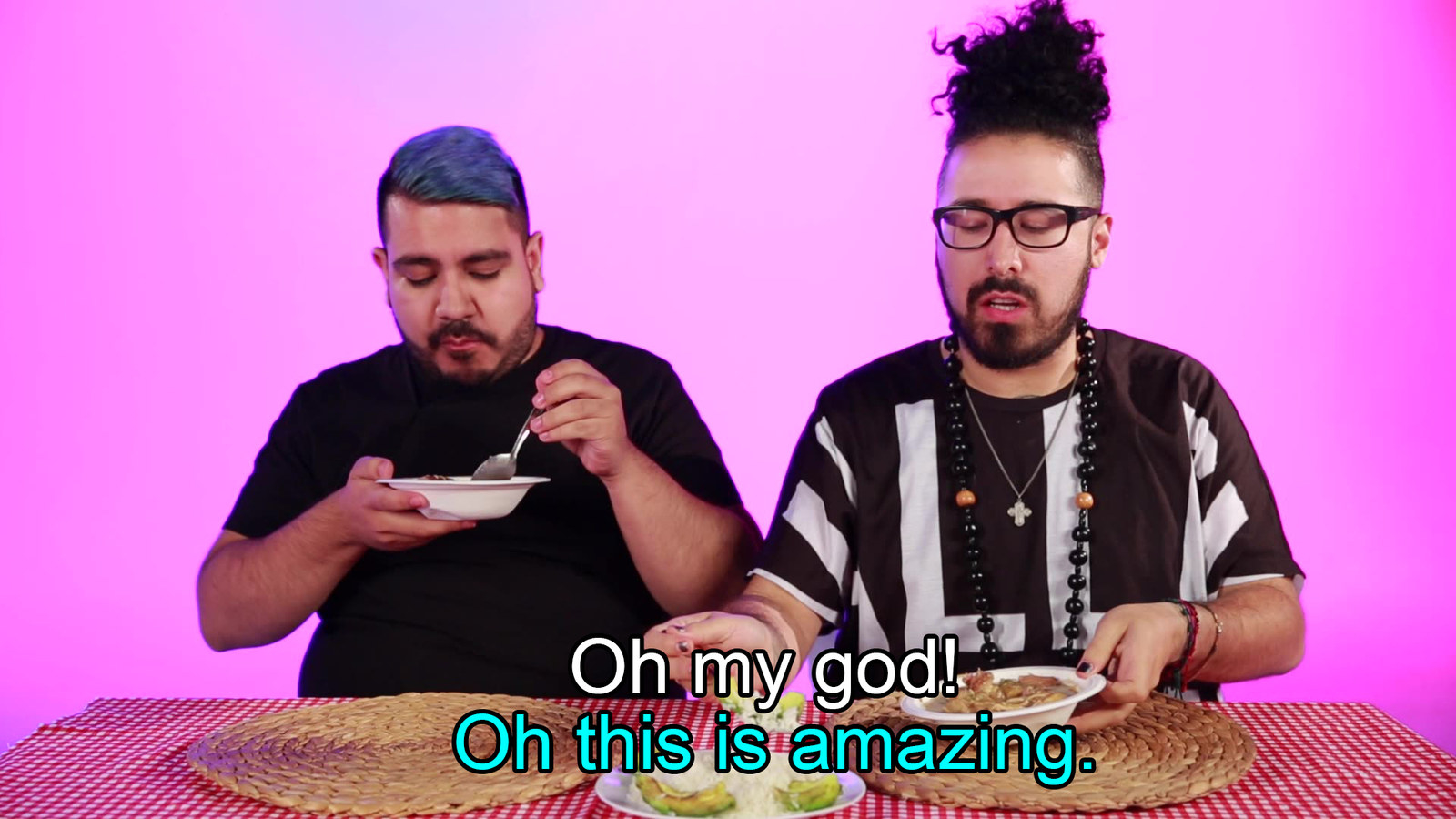 ...some of us were struggling...
...in more ways than one.
Then we had Bandera Dominicana.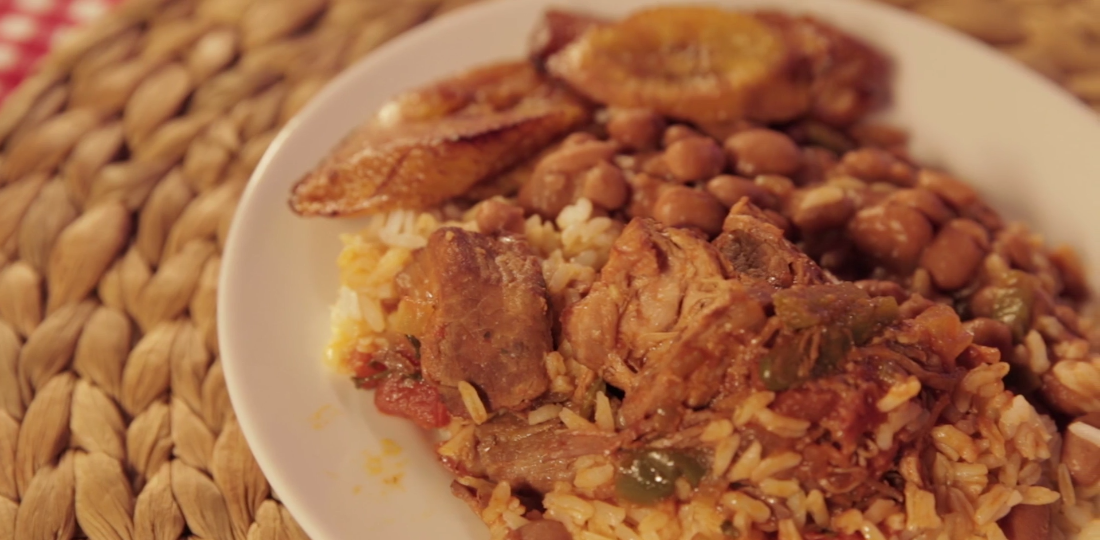 To say it was amazing, would be a complete understatement.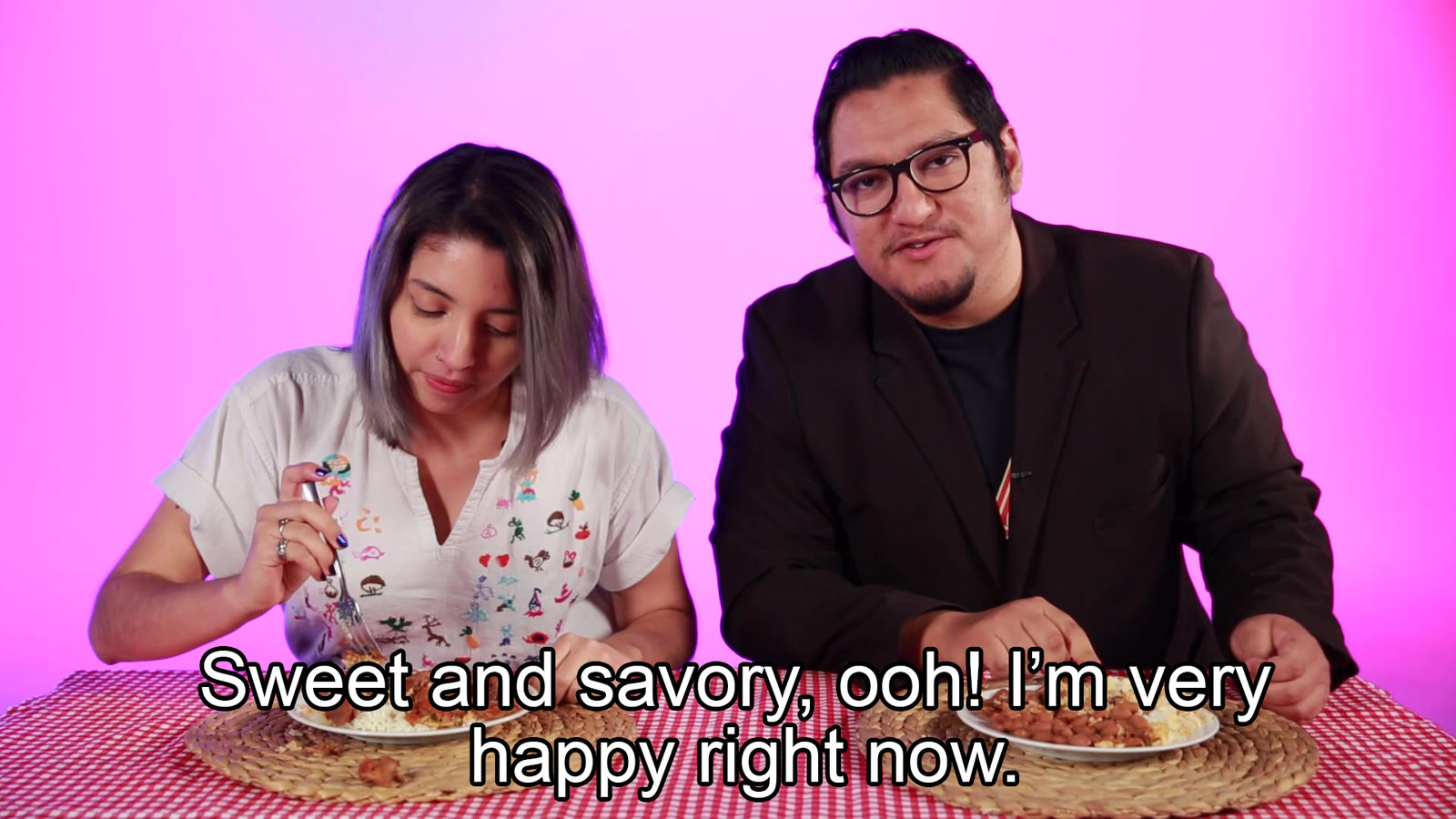 Our final taste test was a Dominican beer, Presidente.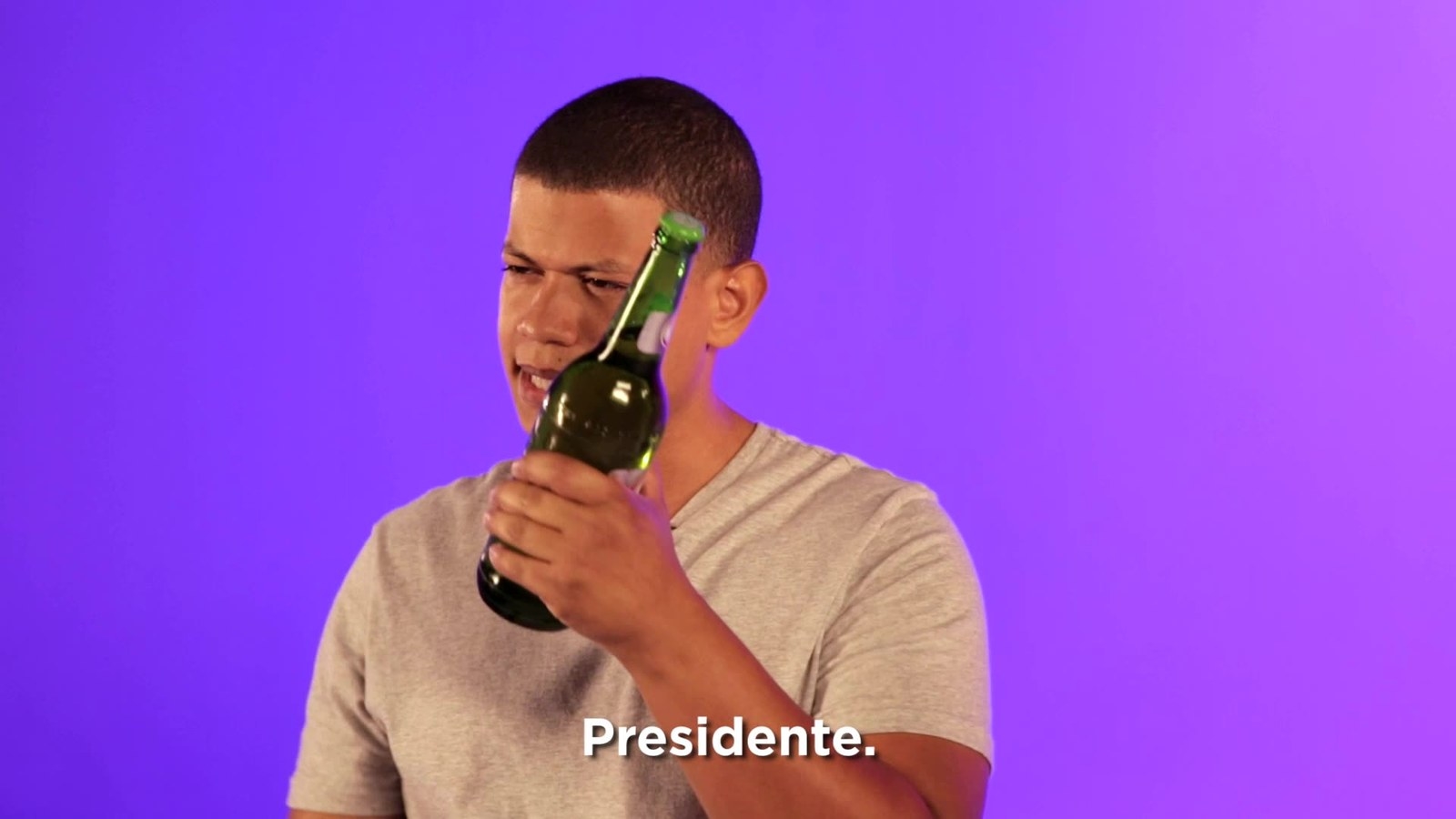 It turned out to be the kind of president that we could def chill with.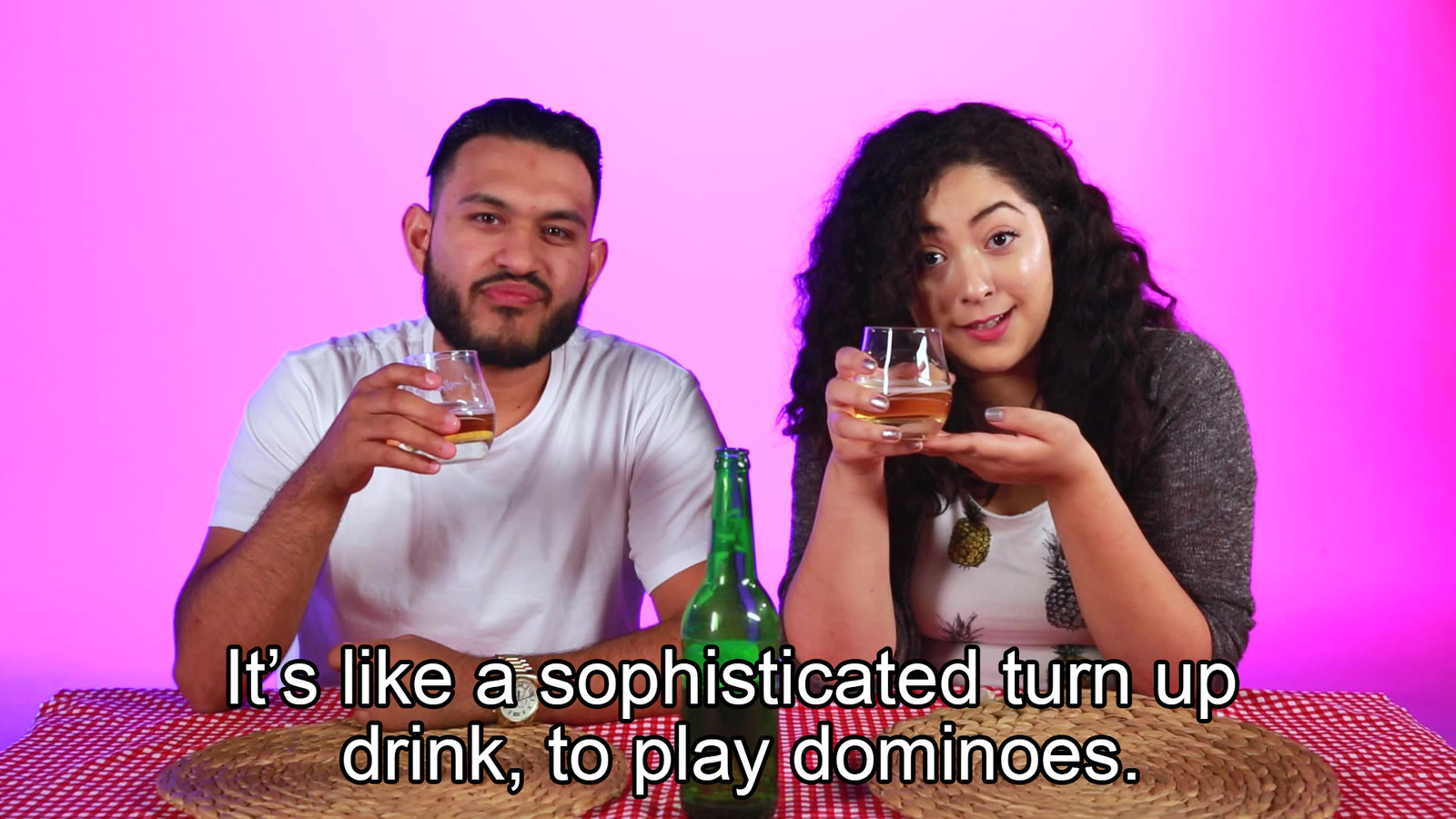 By the end, we ended up wanting to find every Dominican restaurant in the area because this taste test was not enough.