What is your spirit animal?

Ranges from hobo chich to chic chic

Most likely to cry about...

How much you love ballet and your friends

I save my tears for puppy vids on facebook

I lost my tear ducts in the war

Everything, happy and sad

Black coffee bc I might be addicted

less black coffee because I love myself

Tea with lil quotes on the tag

Caramel macchiato because I'm basic

Pick a movie that really speaks to you

It's Friday night... what's happening?

In bed, your friends are trying to drag you out

Begrudgingly goes out, has too much fun, then doesn't want to come home

Down to go out anytime, anywhere

Goes out and doesnt end up home

Go-to insult?

"chicken nugget head ass lookin mufukin uuuhhhhh"

"I'm sorry did you open your whore mouth I wasn't LISTENING"

If you were a celebrity, you'd be...

"It's a (insert event) party!" (EX: laundry, tea, homework, mall)

Disney Princess?
Which Member Of Buck Fallet Are You?????????
serious soccer mom vibes, but I dance like a dad at a barbecue. I'm very busy, love coffee, and will NOT show you any affection, but I WILL pep talk you into oblivion and make you tea. <3 TEXAS FOREVER. also, you know that fleetwood mac song "gypsy"? it's about me.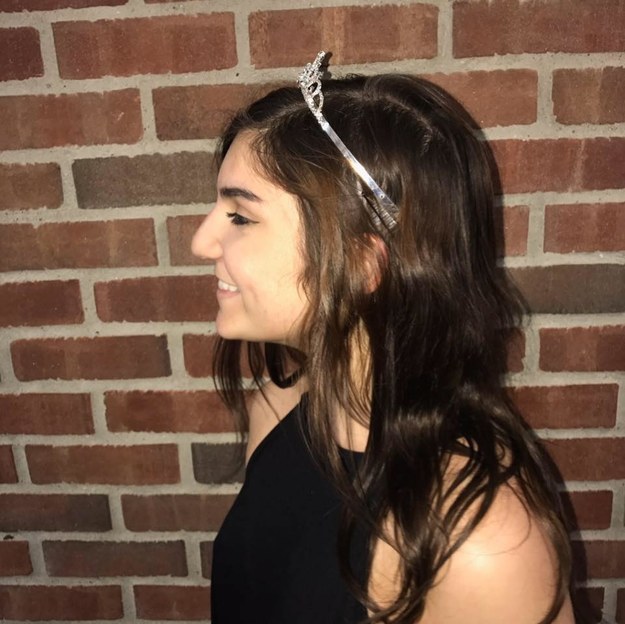 You got:

Natalie/Tasha Sprovieri
Everyone's mom! I'm always "this close" to crying and I most likely love dogs more than you. I have a serious case of RBF but I'm nice I swear. My blood is spaghetti, I speak fluent sarcasm and love GoodWill. Catch me panicking yet living my best life at all times.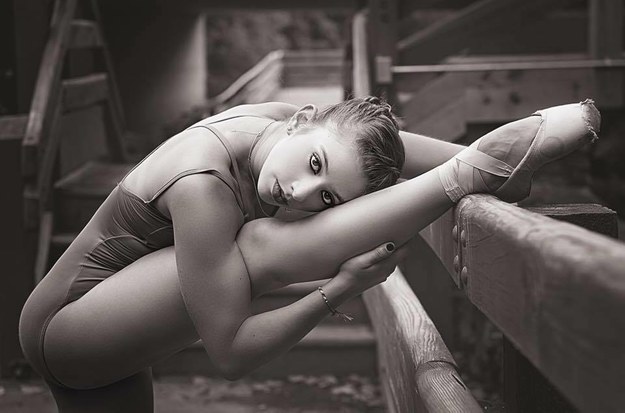 Could eat the world if possible. A banana a day, keeps the doctor away. The biggest trina you'll ever meet. If I am not in the studio I'm prolly laying in my bed watching ballet YouTube videos or binge watching documentaries. I'll be the one to teach you how to use chopsticks and eat ramen. Let's get LIT sometime! Pointing my toes, always:)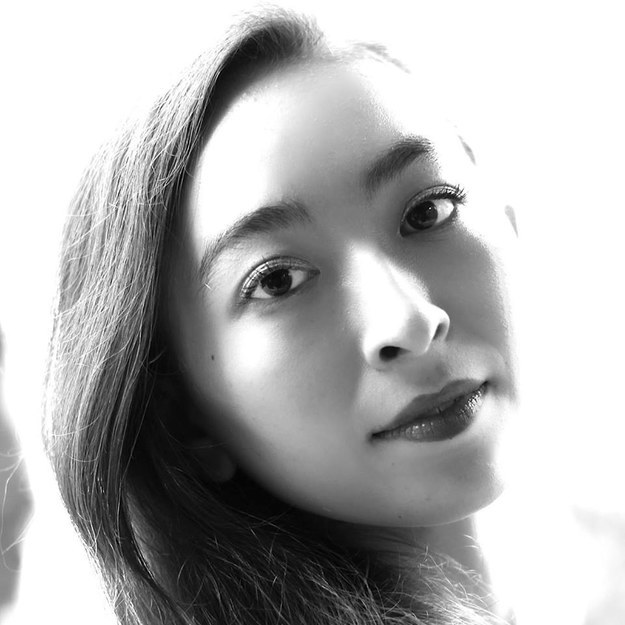 she was elusive. she was today. she was tomorrow. she was the faintest scent of a cactus flower, the flitting shadow of an elf owl. we did not know what to make of her. in our minds we tried to pin her to a corkboard like a butterfly, but the pin merely went through, and away she flew. (that was the back cover of stargirl). aka fony. a lover of dogs, slam poetry, lana del rey, and changing my mind. am I going to be a journalist, anthropologist, deep sea explorer?? who knows. if you know me you've probably seen my sloth impression and know that I find jeans restrictive. peace love and indecision. my goal is to bathe in hummus sometime soon. hmu if we can make that happen.
it's not a secret- I'm a Disney princess. Life of the party and the world's best online shopper! Classy, Sassy, and a bit Smart-Assy. I'm that friend that will tell you if those jeans make you look fat. Also, not afraid to send my Starbucks back if there is ice in it. Always there to provide the GTs and Comic Relief. I love America because I AM ERICA (get it?!). You heard of that song "Bad and Boujee." yeah. Who wouldn't want to be me?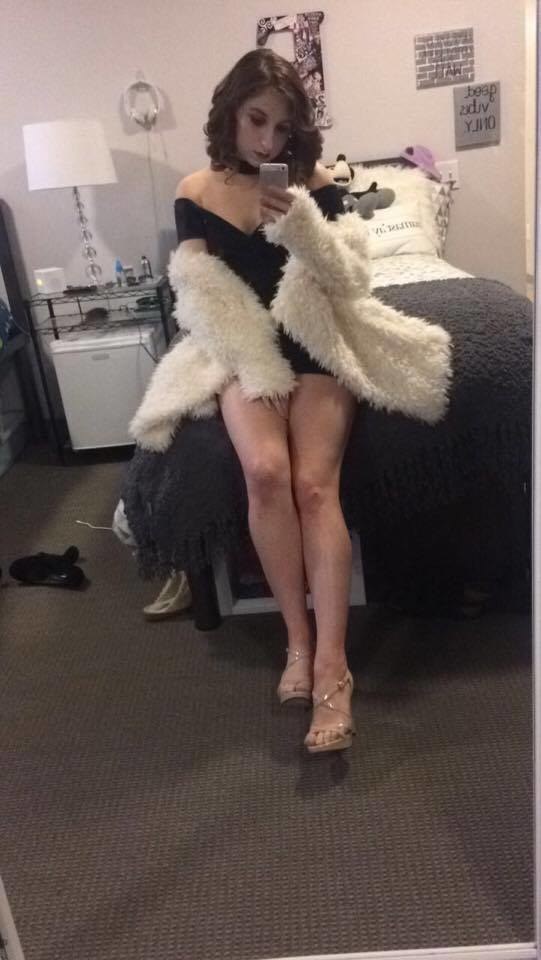 This post was created by a member of BuzzFeed Community, where anyone can post awesome lists and creations.
Learn more
or
post your buzz!