Are you a horse person? I bet you can relate to most of the things on this list.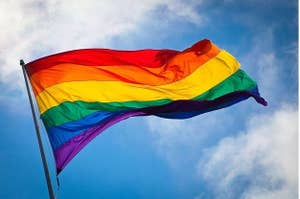 Being a teenager in the 21st century is hard enough without the added pressure of being confused about your own identity. Don't you worry, we've all been there. Here are 5 things to keep in mind as you navigate these rocky waters.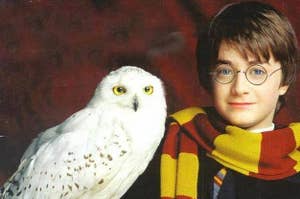 Let's be real, when us Potterheads were 11 years old, we were entranced in this magical world. Yup. All our friends thought we were crazy, but our love of the Potterverse was real.