Episode 8x11 takes somewhere in-between day 610-620. Meaning that Maggie is around 10 weeks into her pregnancy.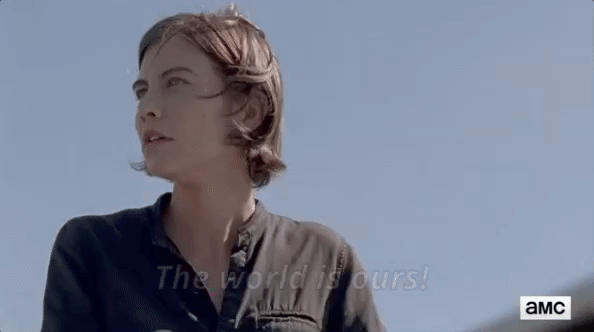 Now. According to the good Ole internets a bump on a pregnant woman shows at around 12 weeks into the pregnancy.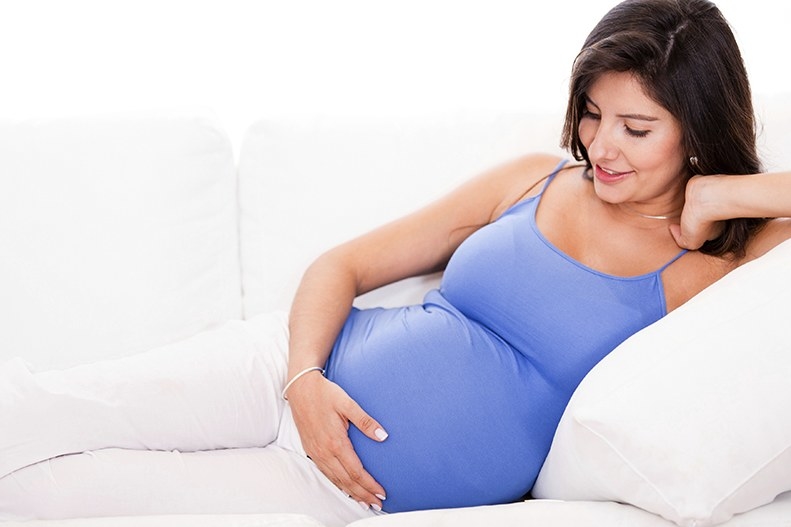 Hopefully I have managed to put you at ease. If Maggie doesn't develop a bump by the end of the season then someone didn't pass their biology exams...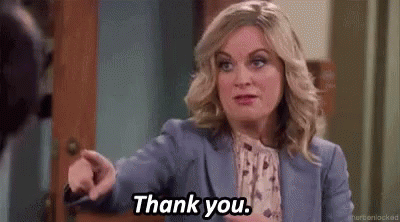 This post was created by a member of BuzzFeed Community, where anyone can post awesome lists and creations.
Learn more
or
post your buzz!