31 Remarkable Women Who Changed The World
Here are some of the influential people who changed our world for the better.
1.
Susan B. Anthony, crusader for the women's suffrage movement.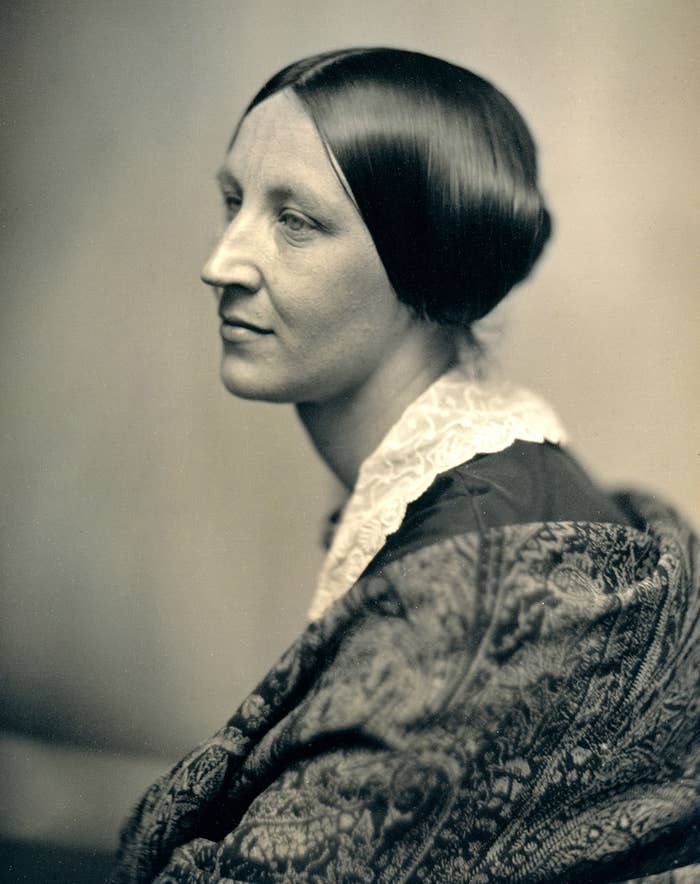 2.
Clara Barton, Civil War nurse and founder of the American Red Cross.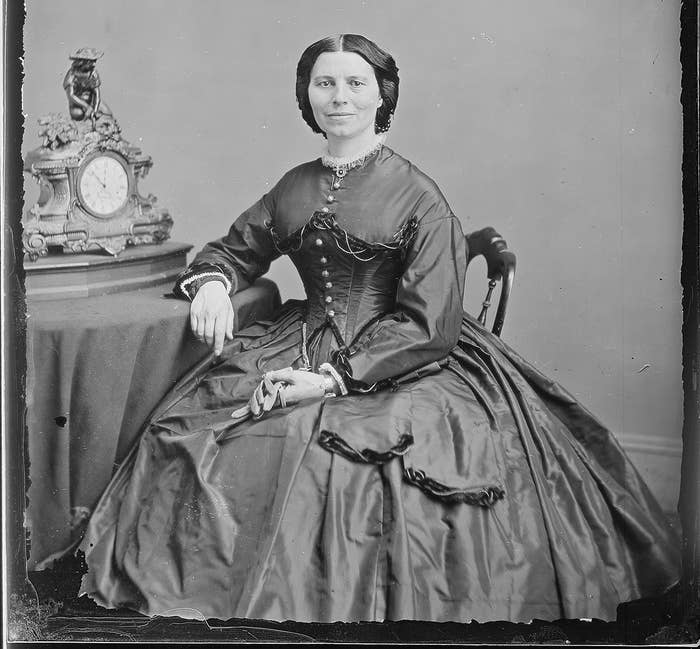 3.
Harriet Tubman, American abolitionist and armed spy for the Union Army during the American Civil War.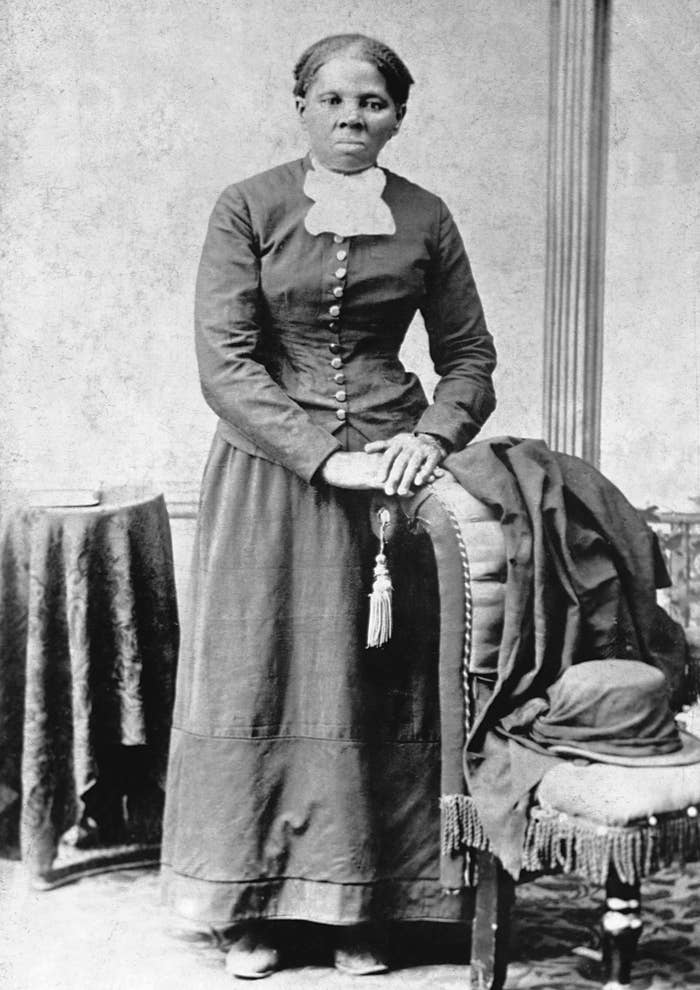 4.
Sojourner Truth, abolitionist and women's rights advocate.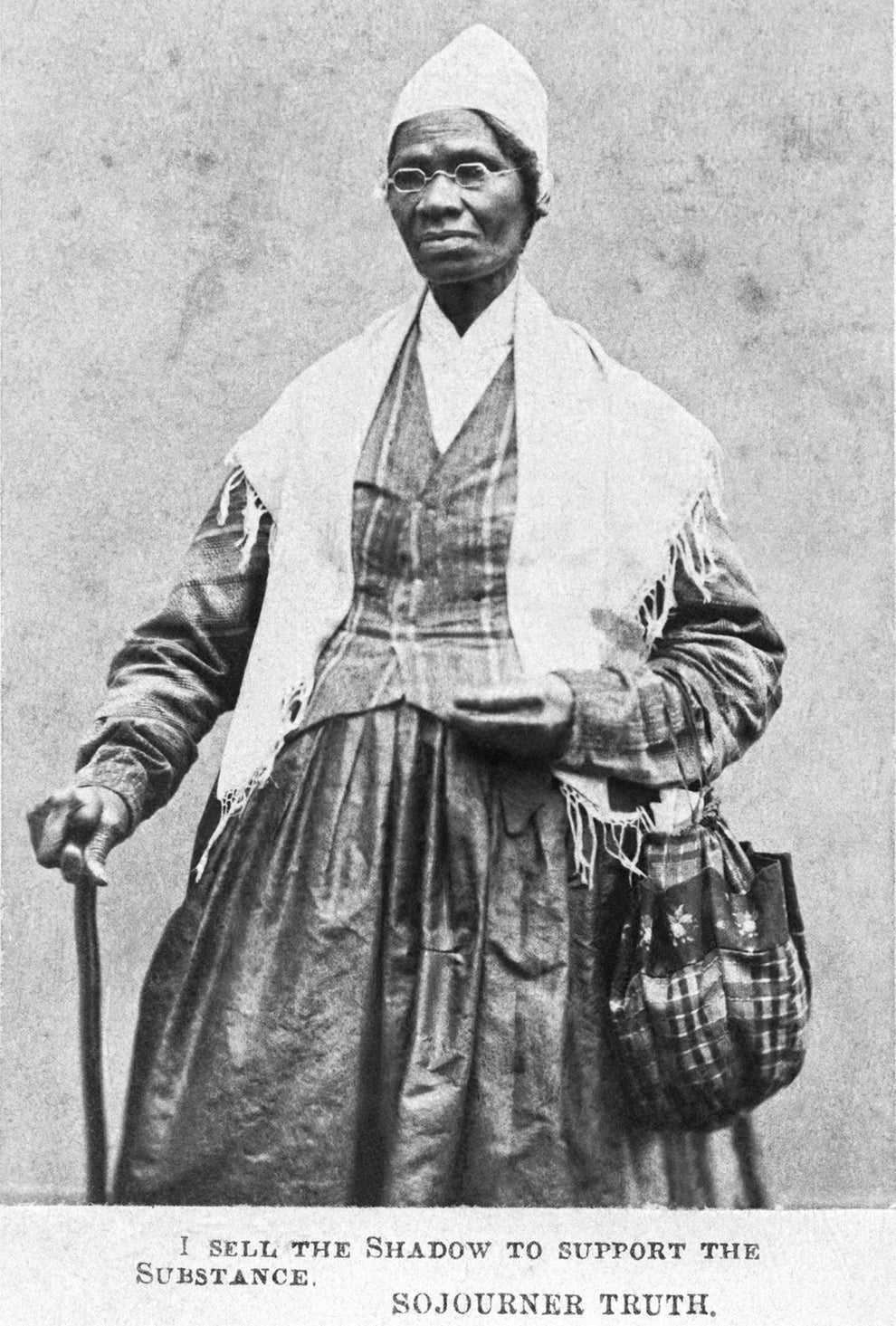 5.
Mary Edwards Walker, the only woman in US history to be awarded the Medal of Honor.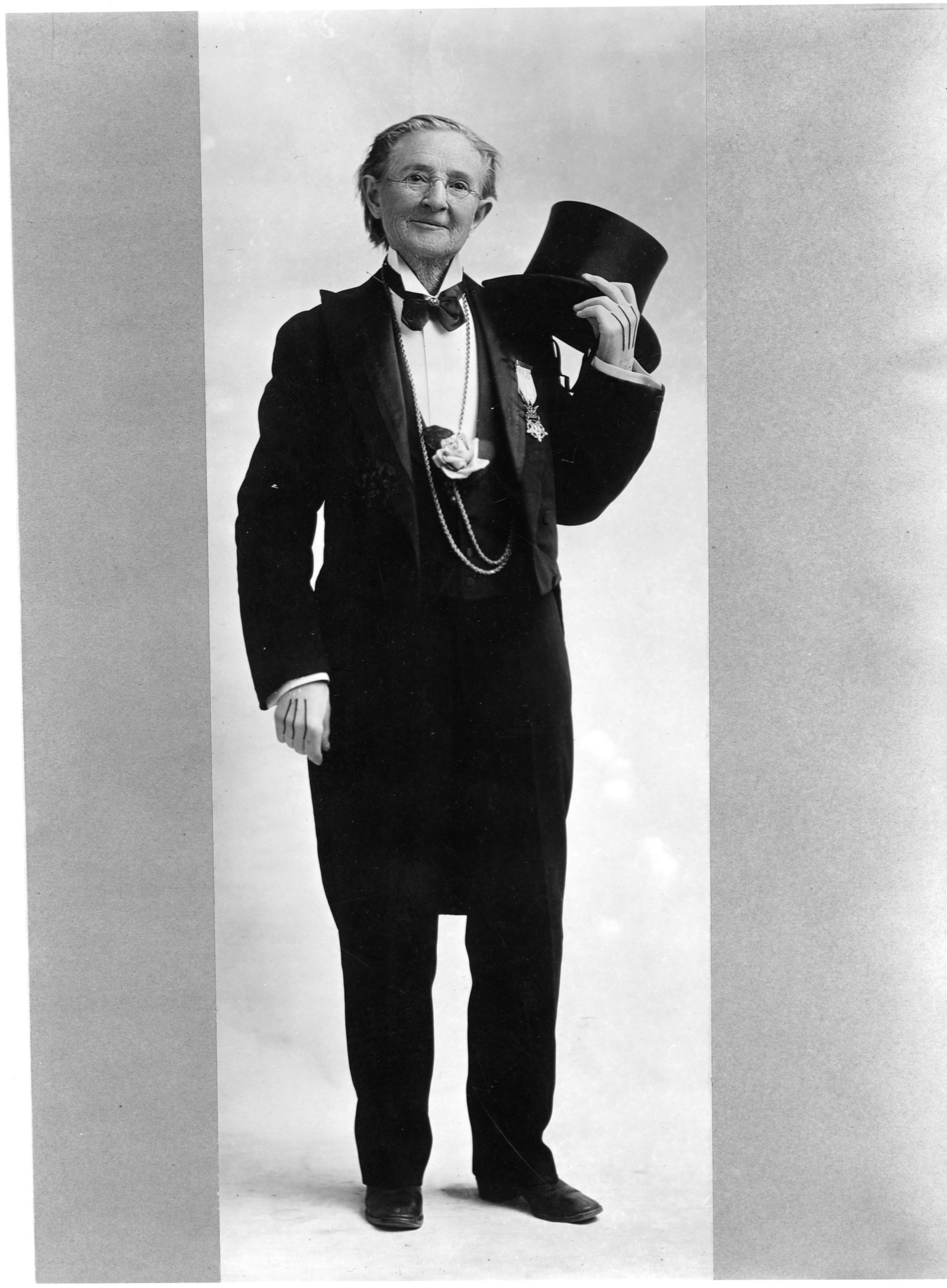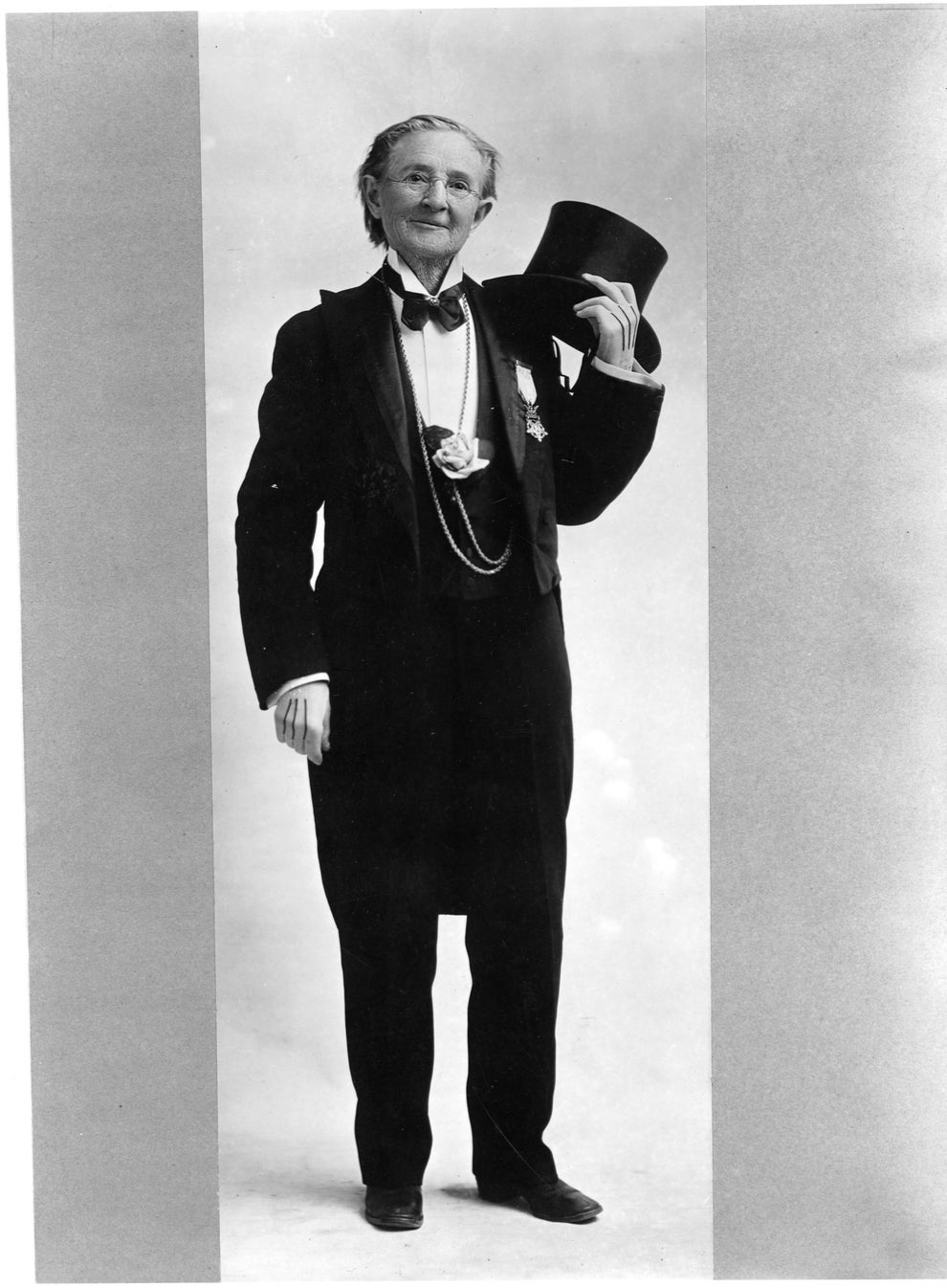 6.
Marie Curie, the first woman to be awarded a Nobel Prize (twice!)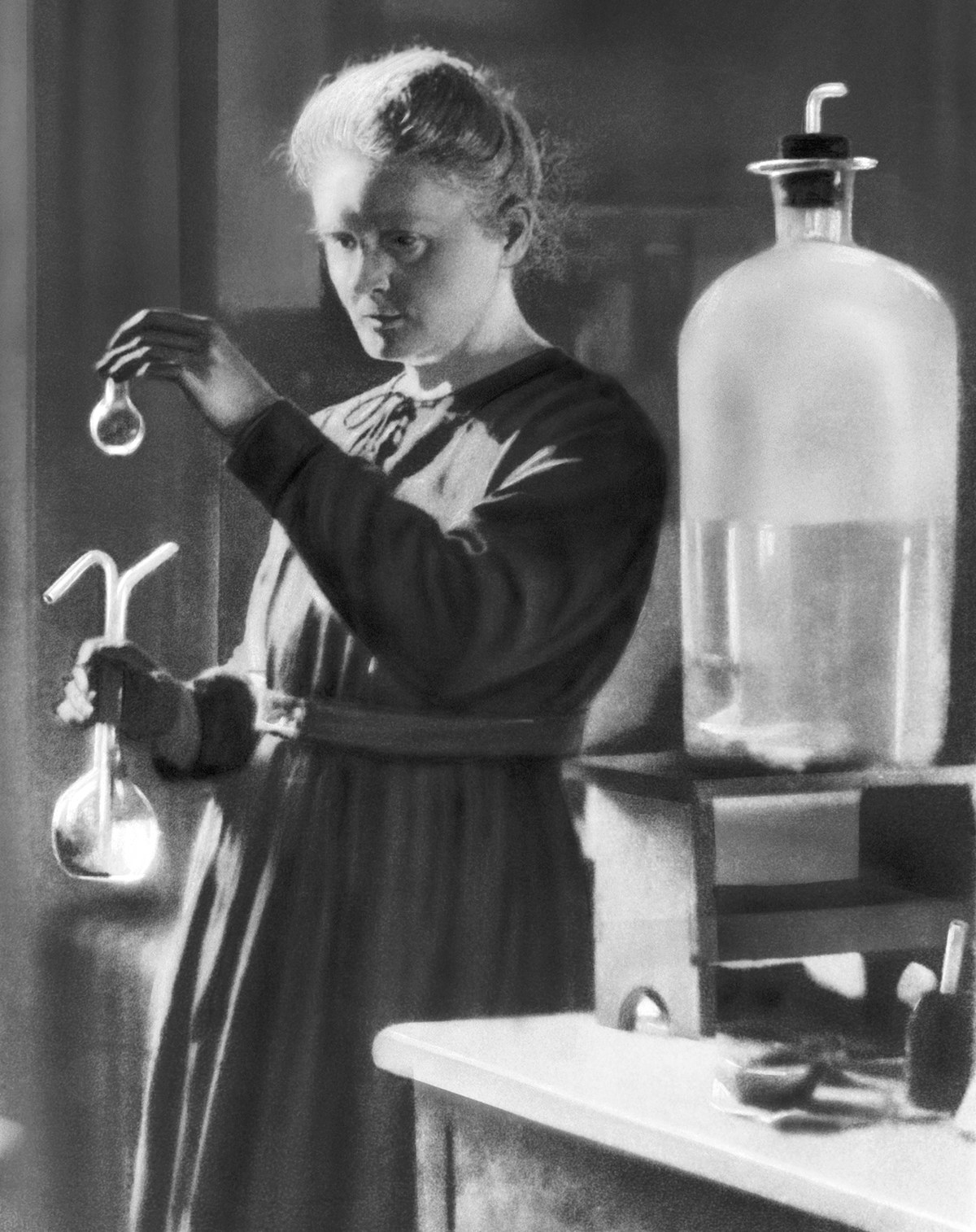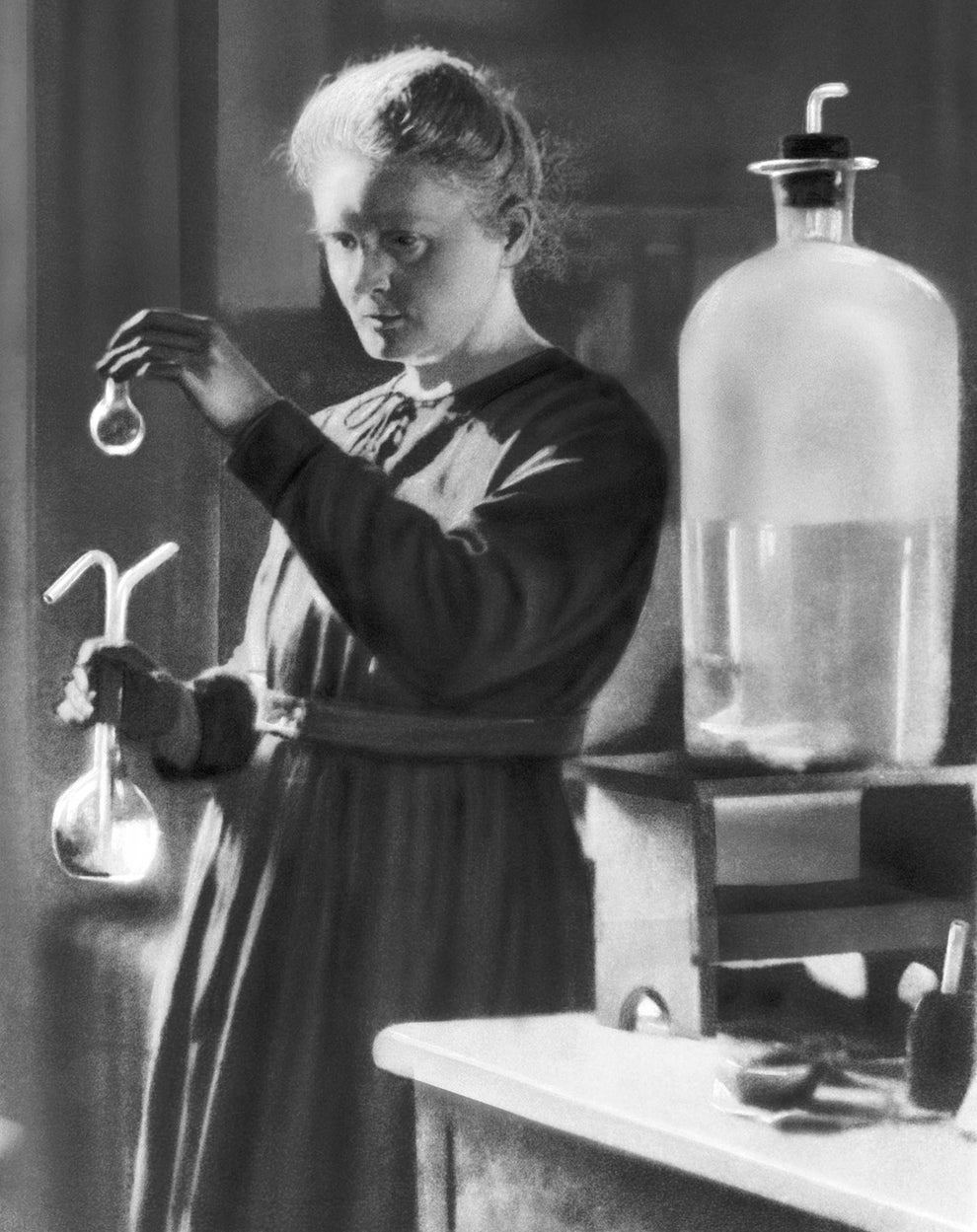 7.
Edith Wharton, the first woman to be award the Pulitzer Prize for literature.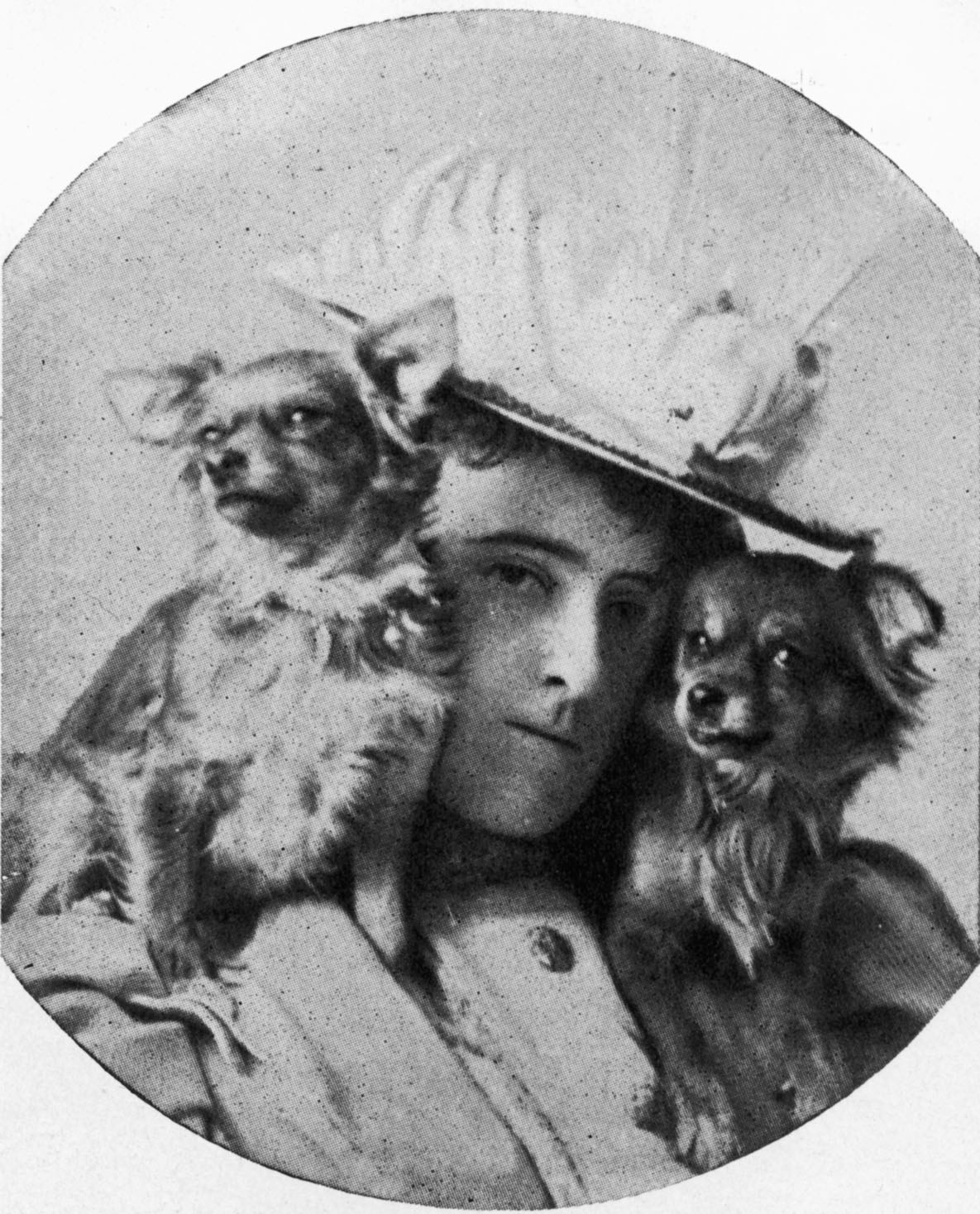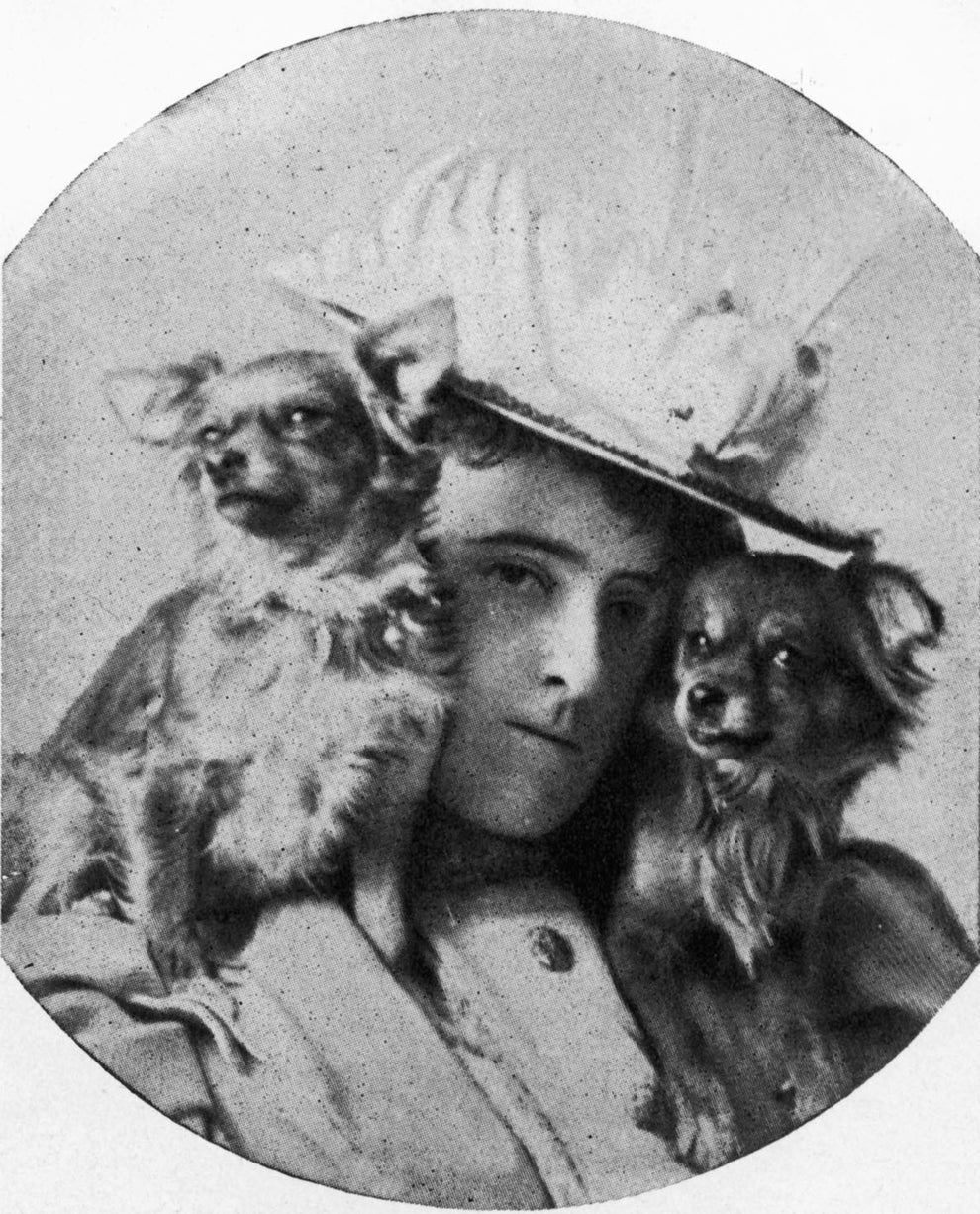 8.
Dorothy Levitt, pioneer of automotive racing.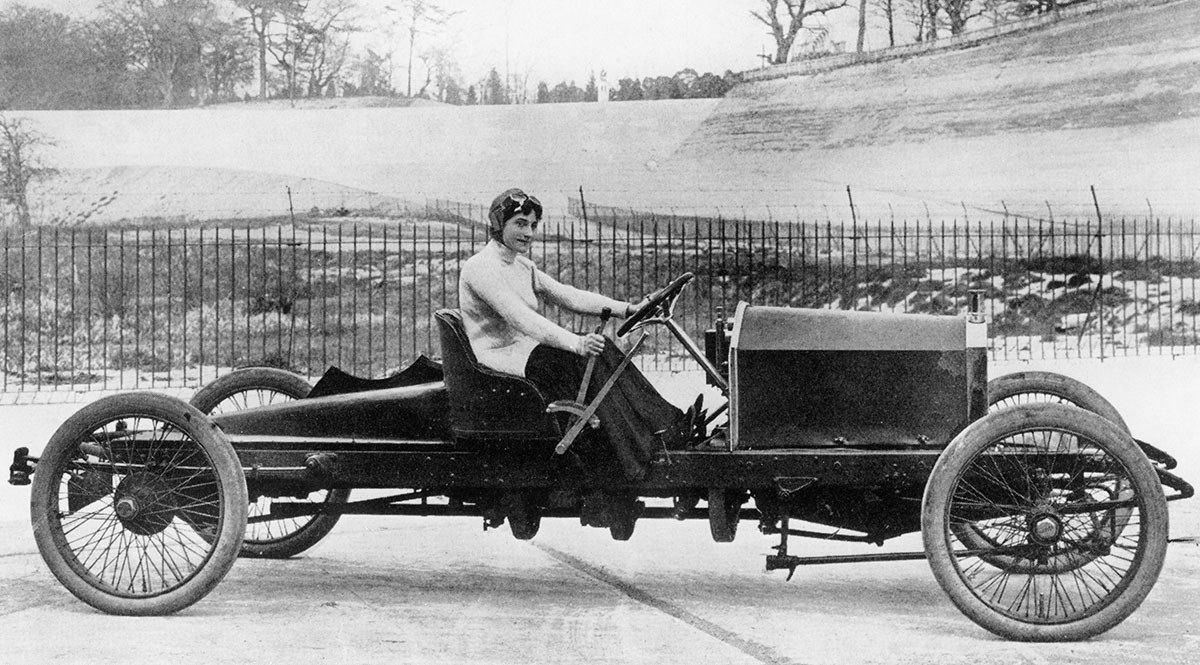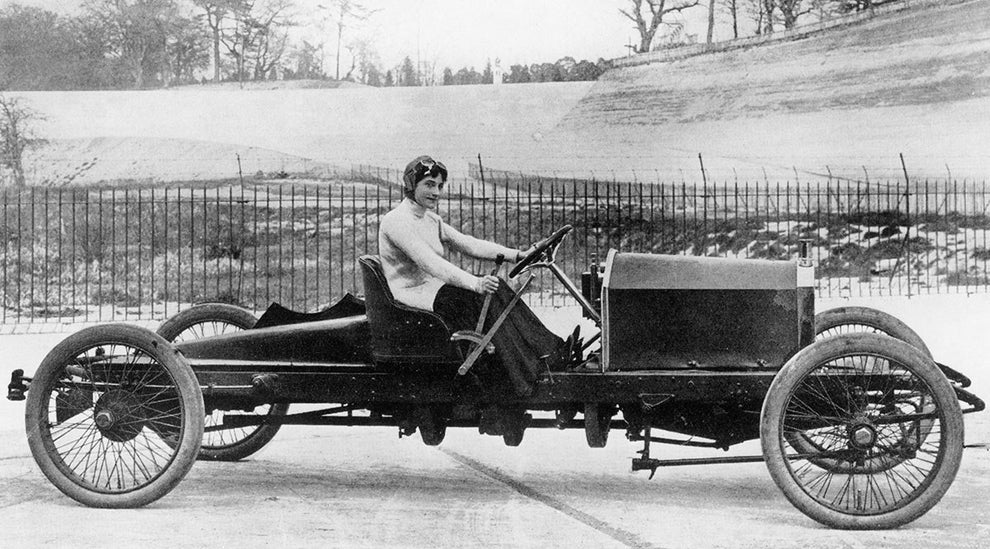 9.
Helen Keller, author, activist, and the first deaf and blind person to earn a Bachelor of Arts degree.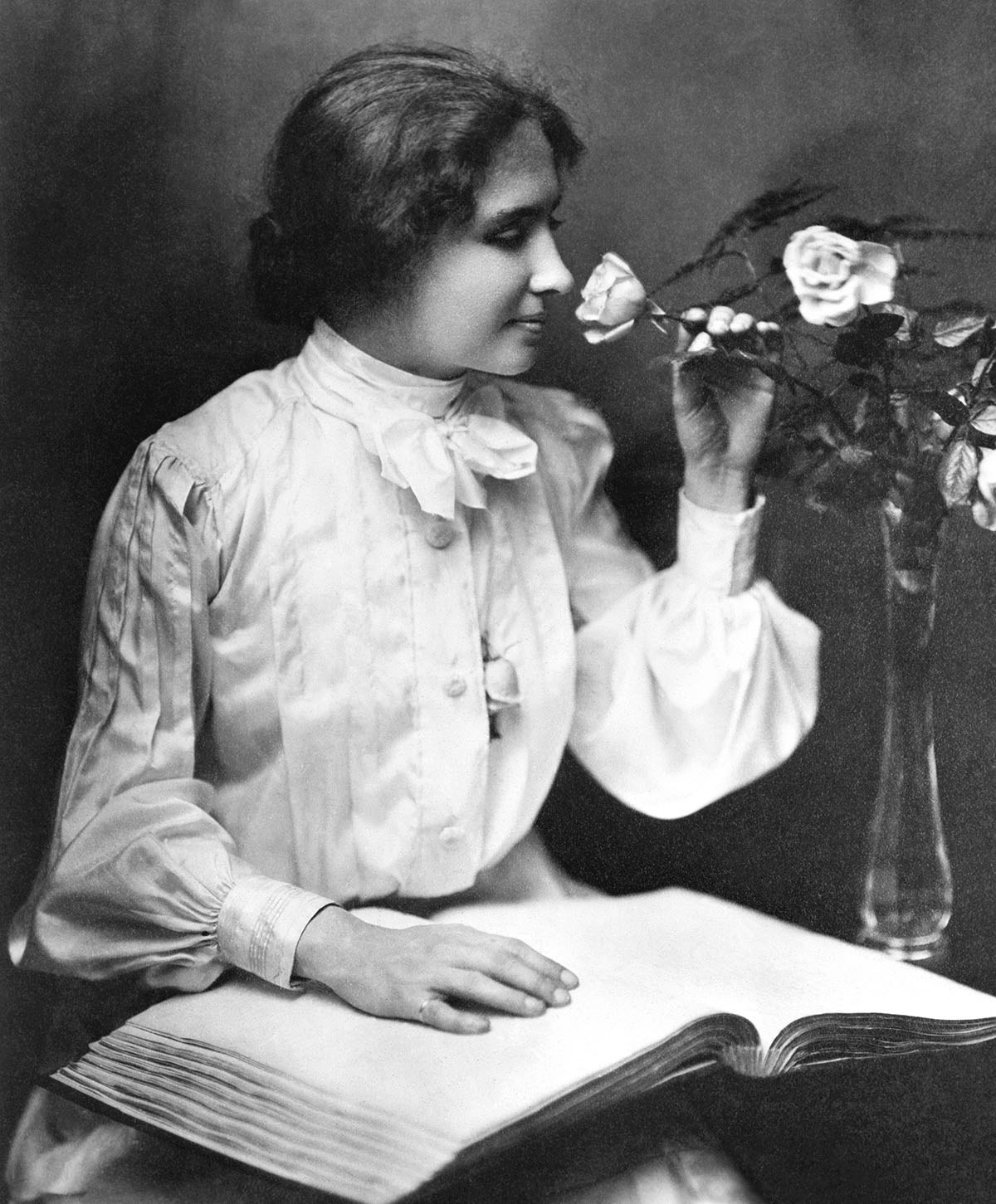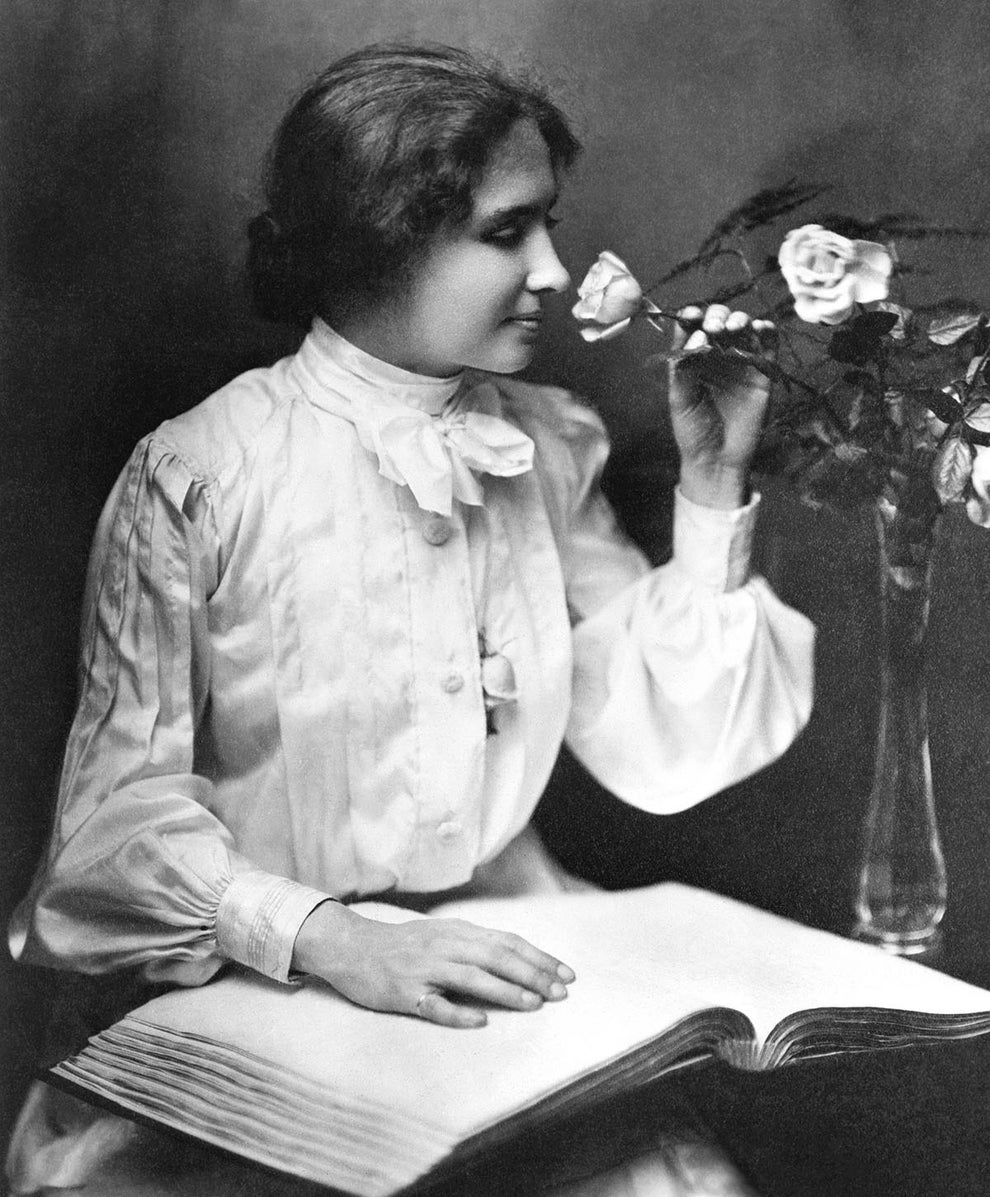 10.
Sarah Breedlove, the first female self-made millionaire in US history.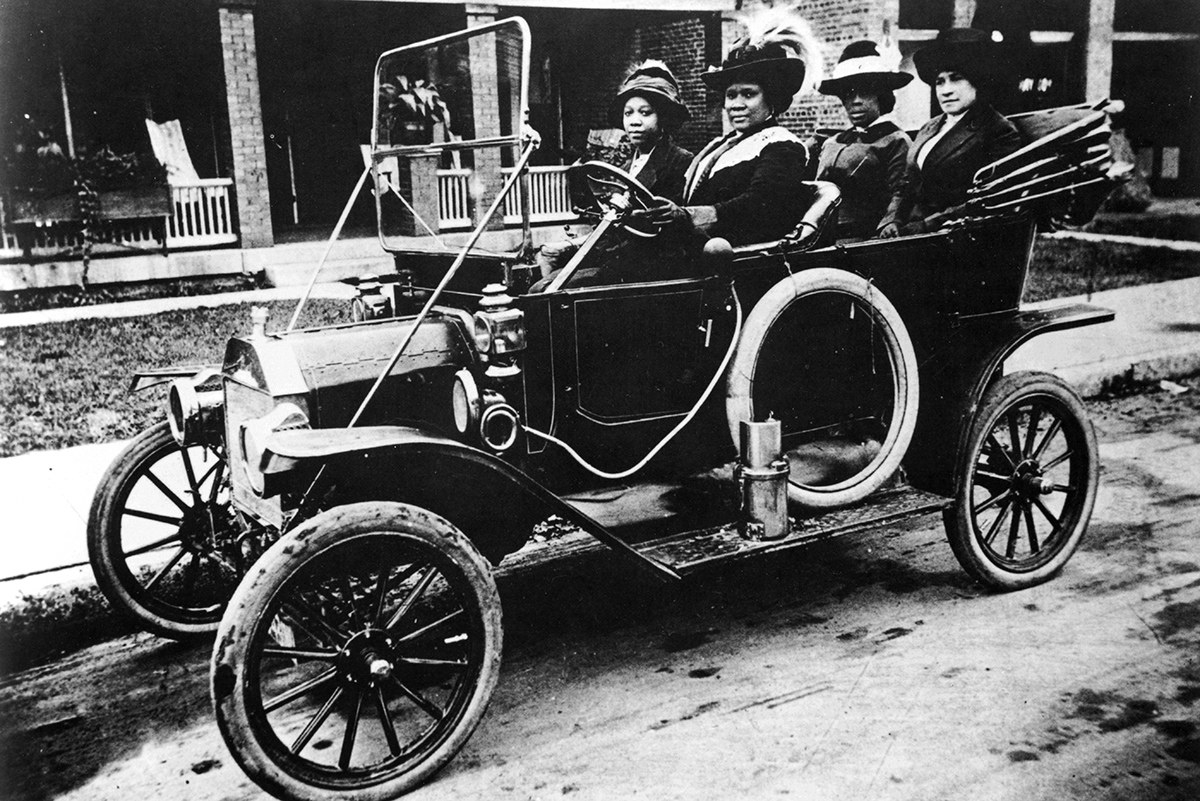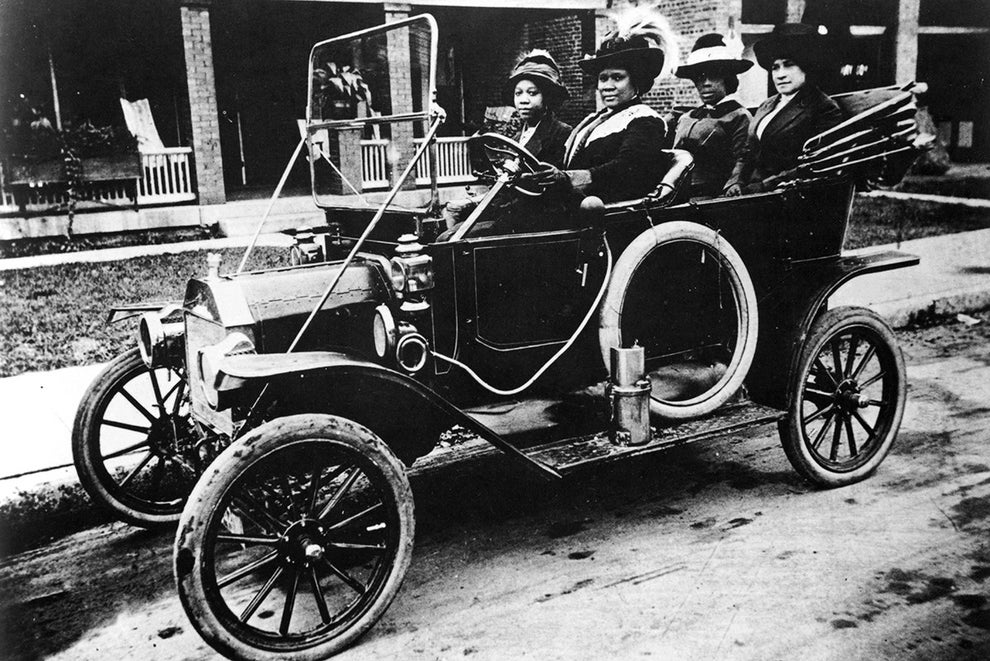 11.
Jeannette Rankin, the first woman to hold national office in the United States.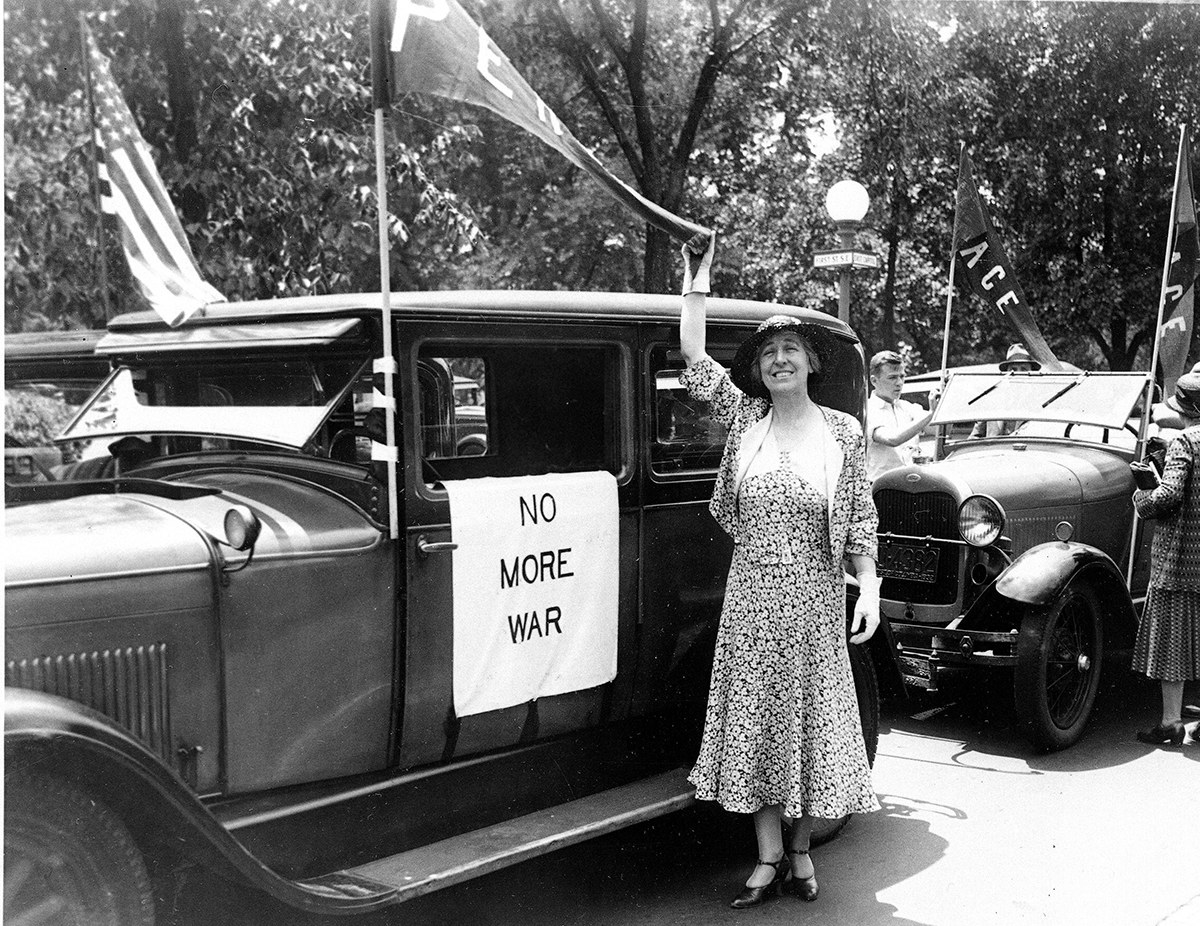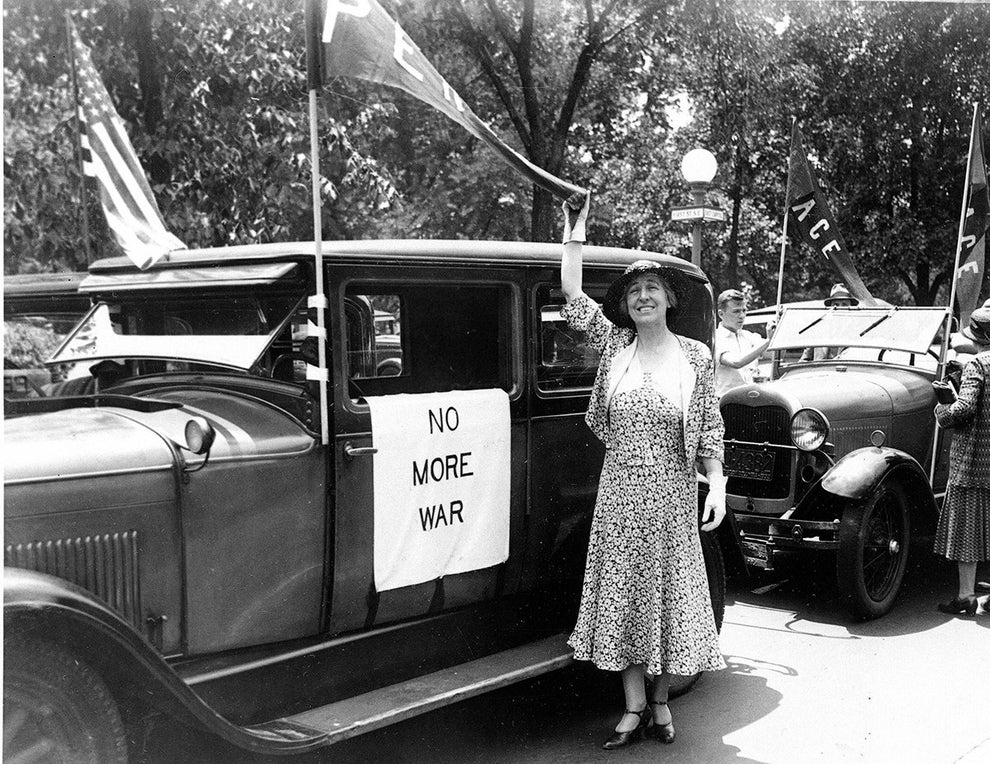 12.
Amelia Earhart, the first female aviator to fly solo across the Atlantic.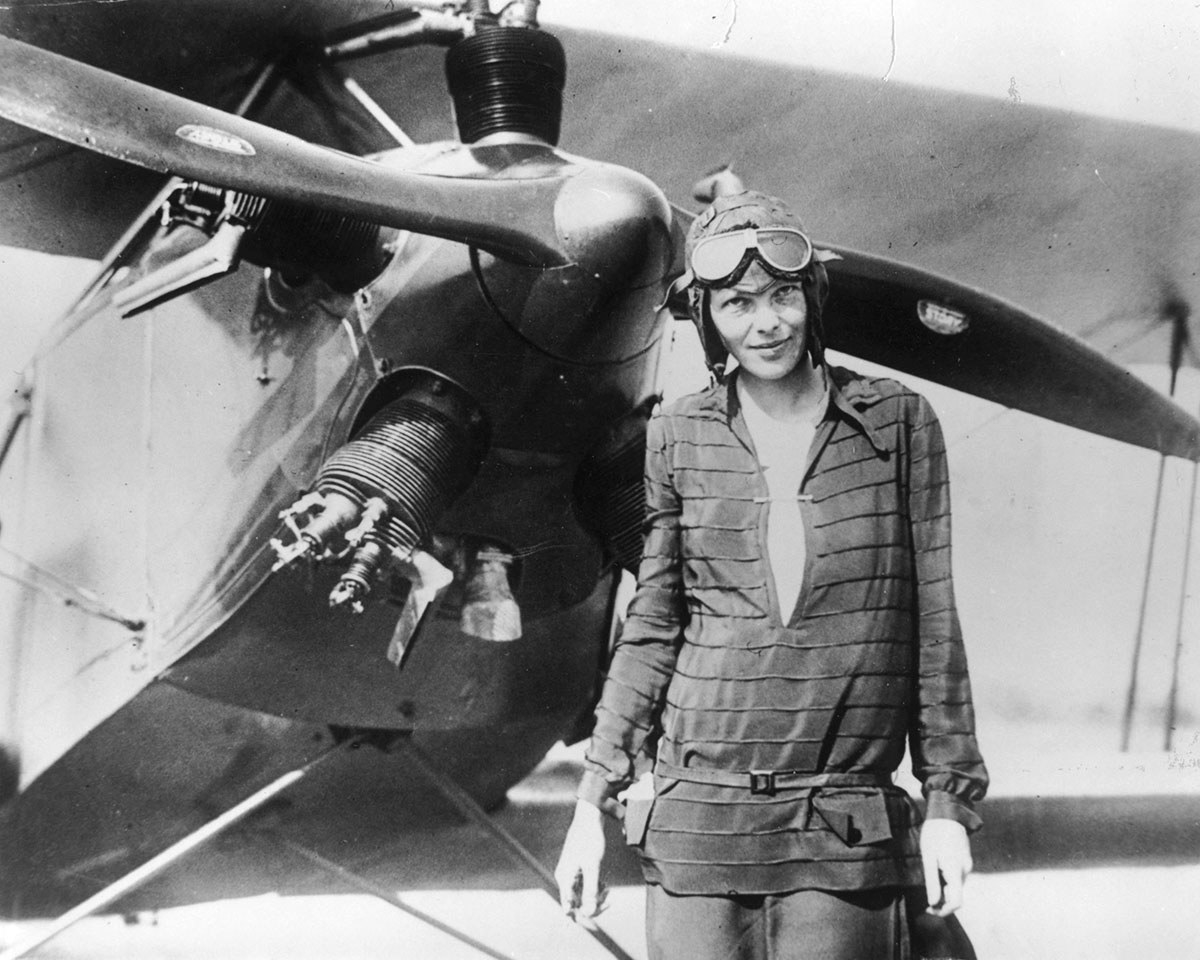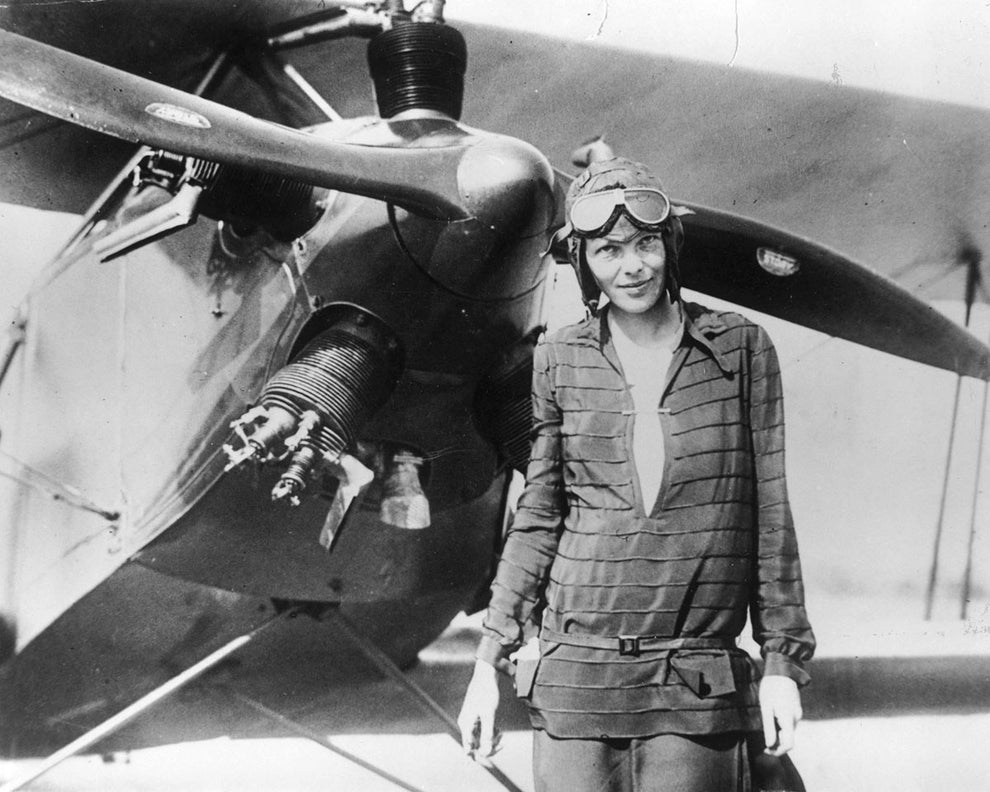 13.
Margaret Sanger, a reproductive rights activist who popularized the term "birth control" and laid the foundation for Planned Parenthood.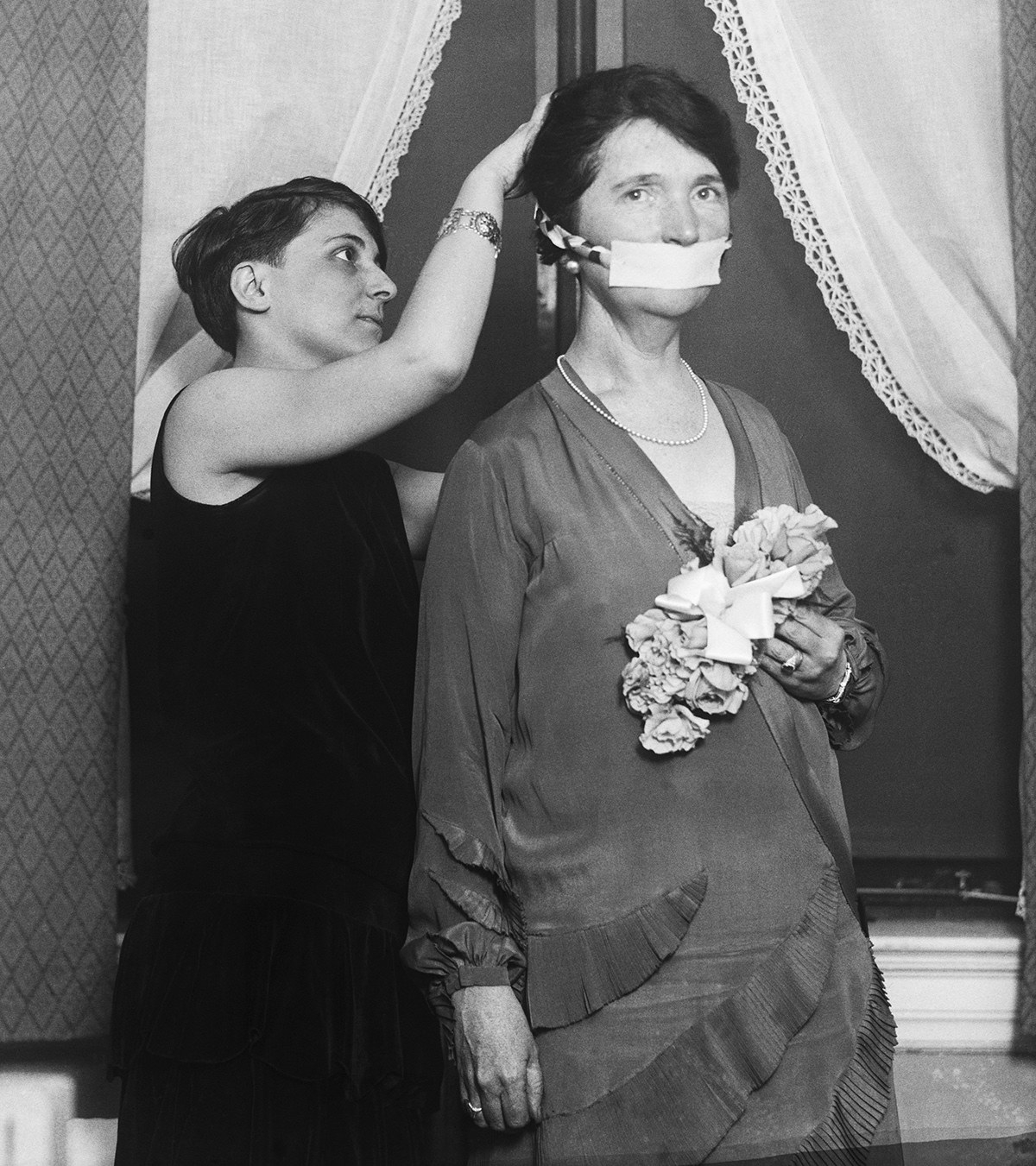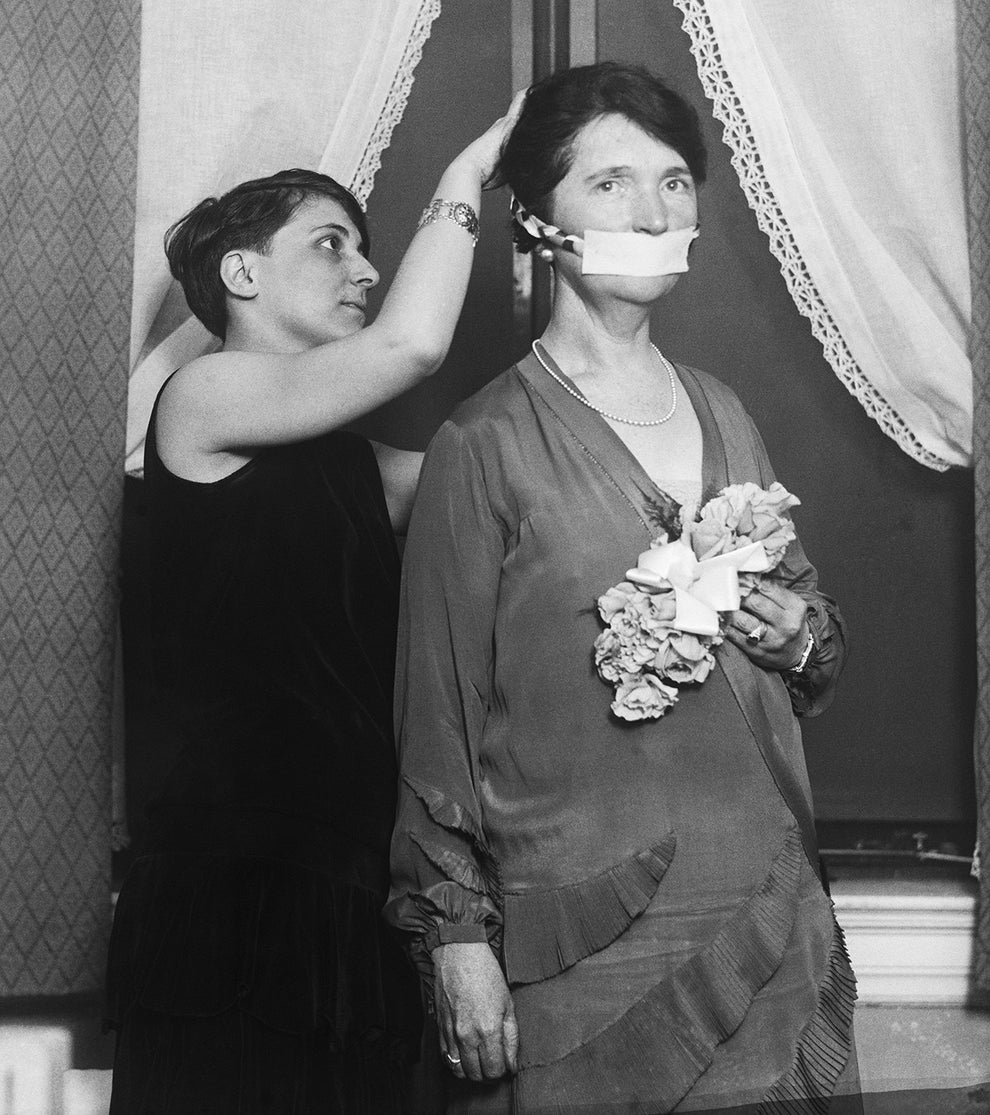 14.
Annie Oakley, prodigy sharpshooter and American icon.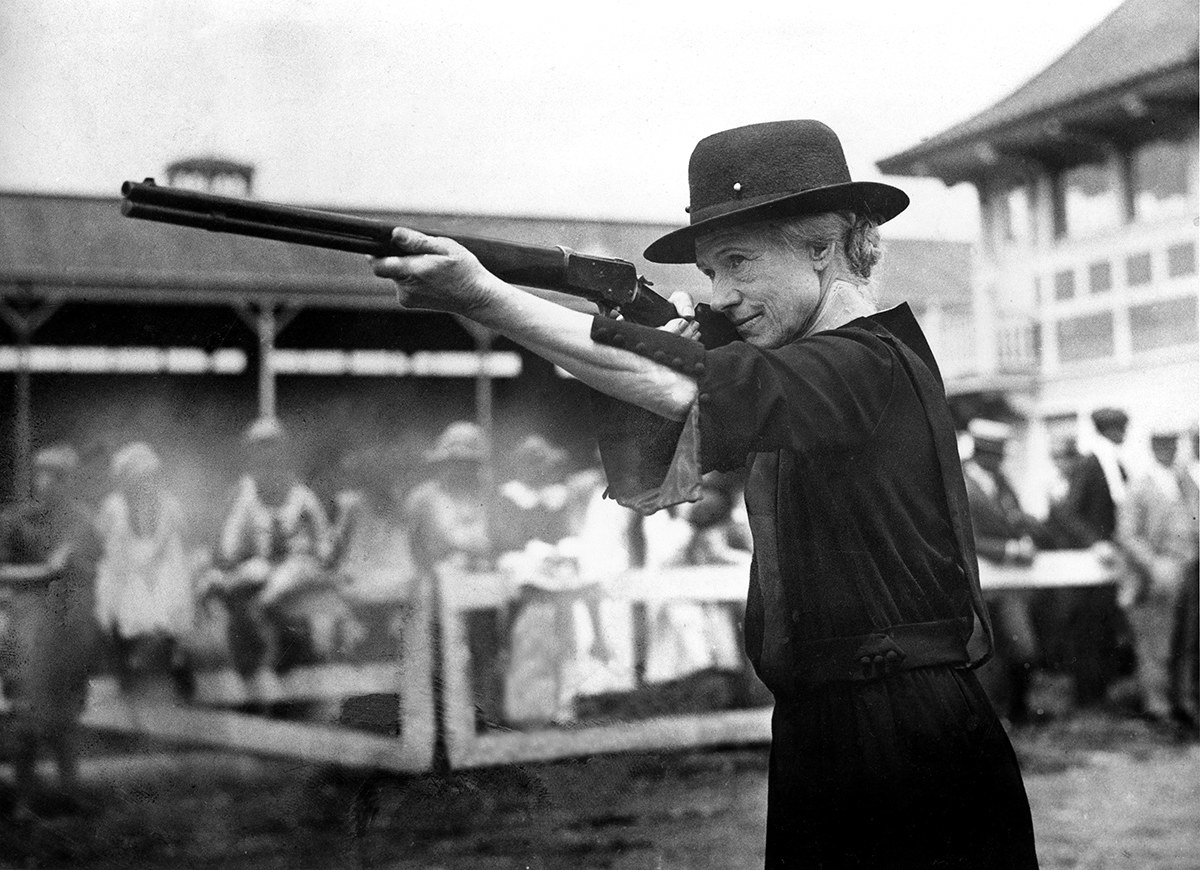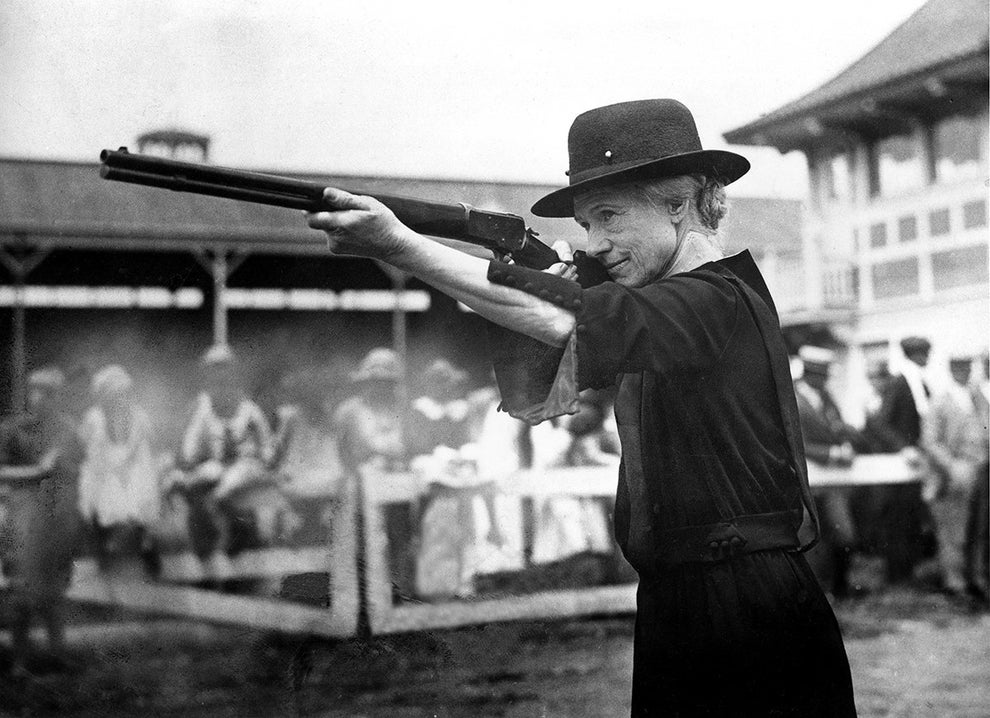 15.
Jane Addams, the first American woman to be awarded the Nobel Peace Prize.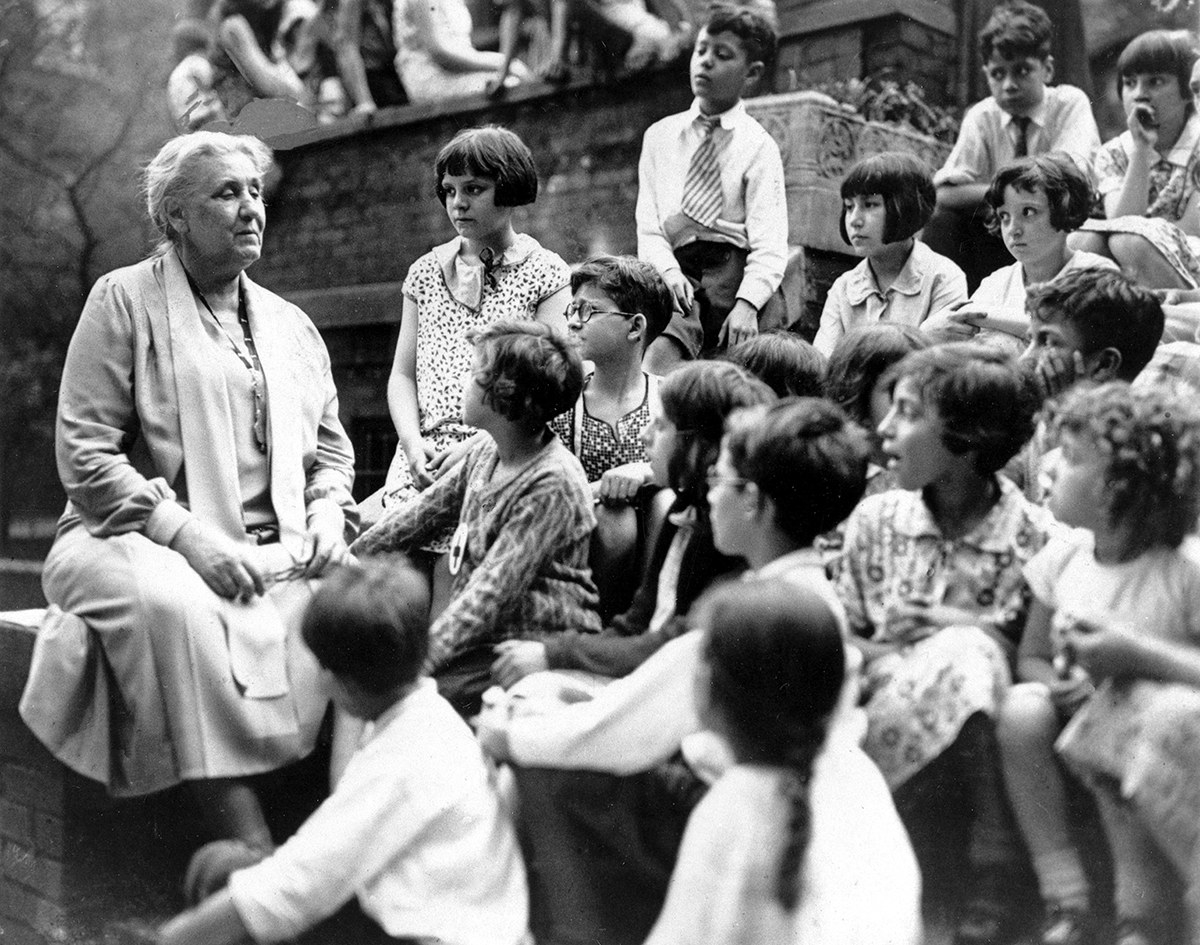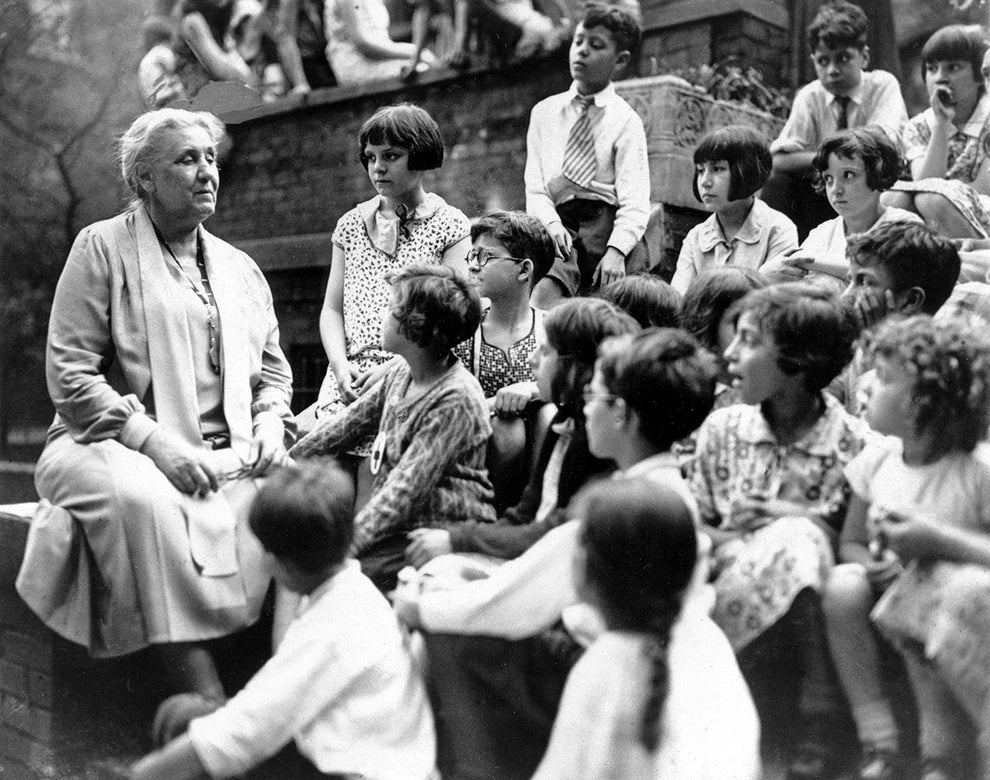 16.
Margaret Bourke-White, the first American female war correspondent.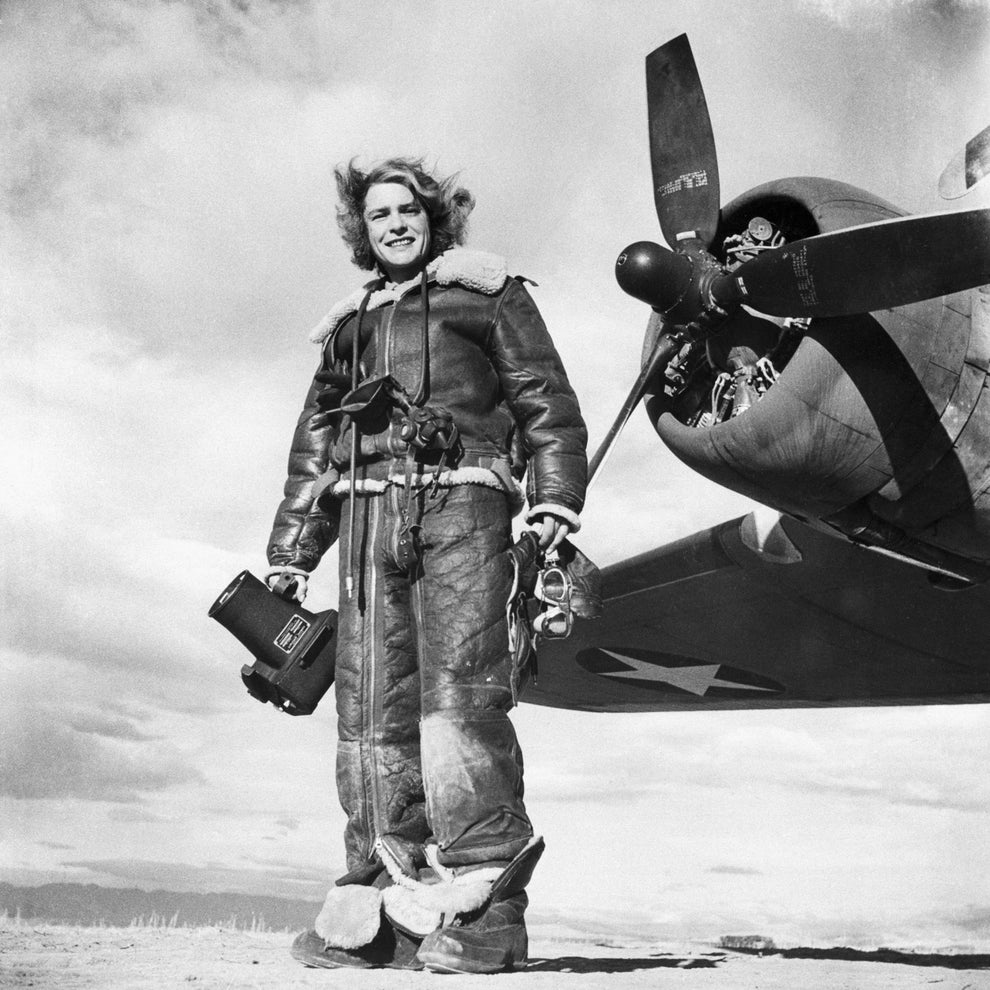 17.
Gwendolyn Brooks, the first black woman to be awarded the Pulitzer Prize for poetry.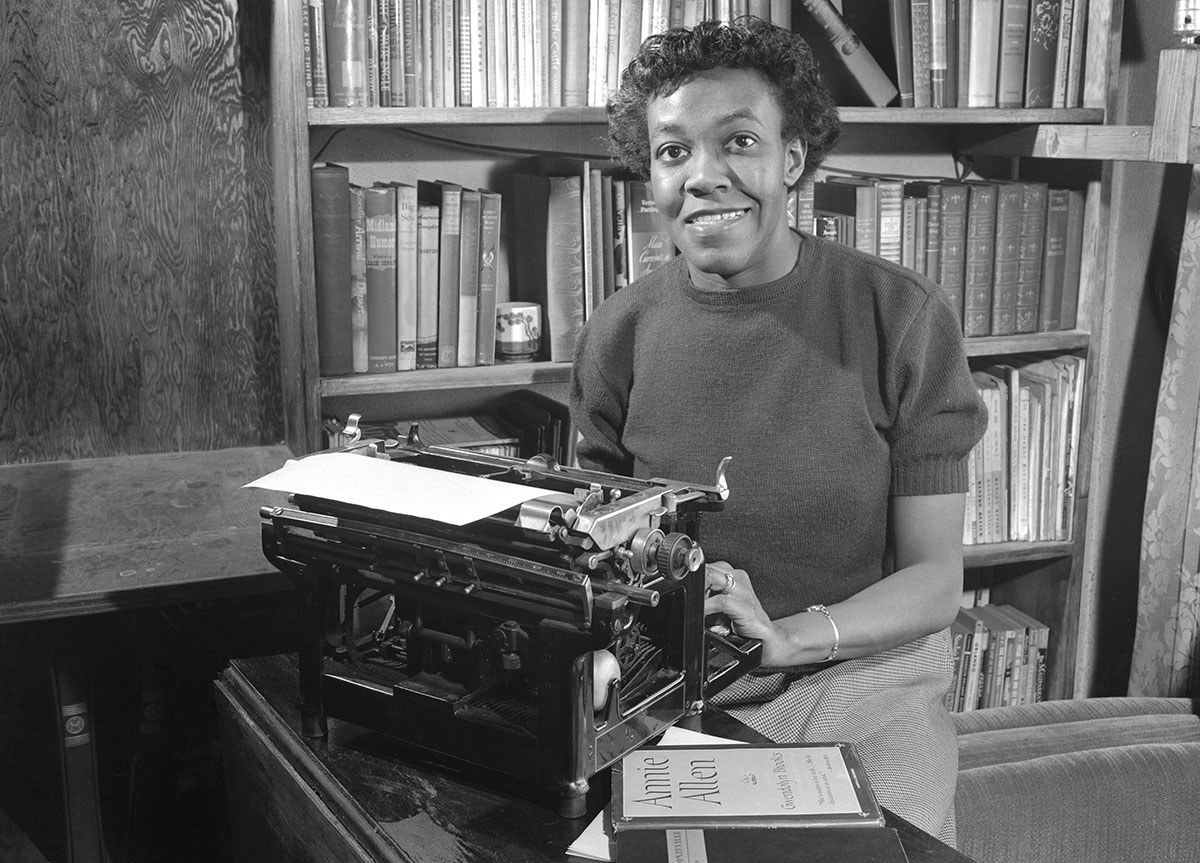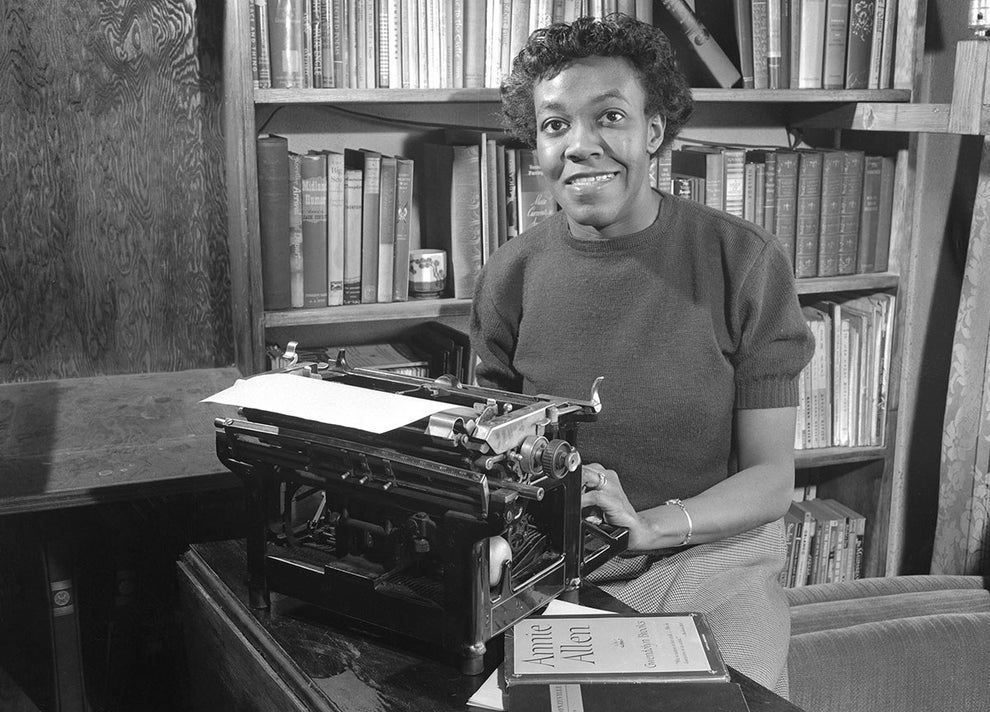 18.
Rosa Parks, activist and icon of American civil rights.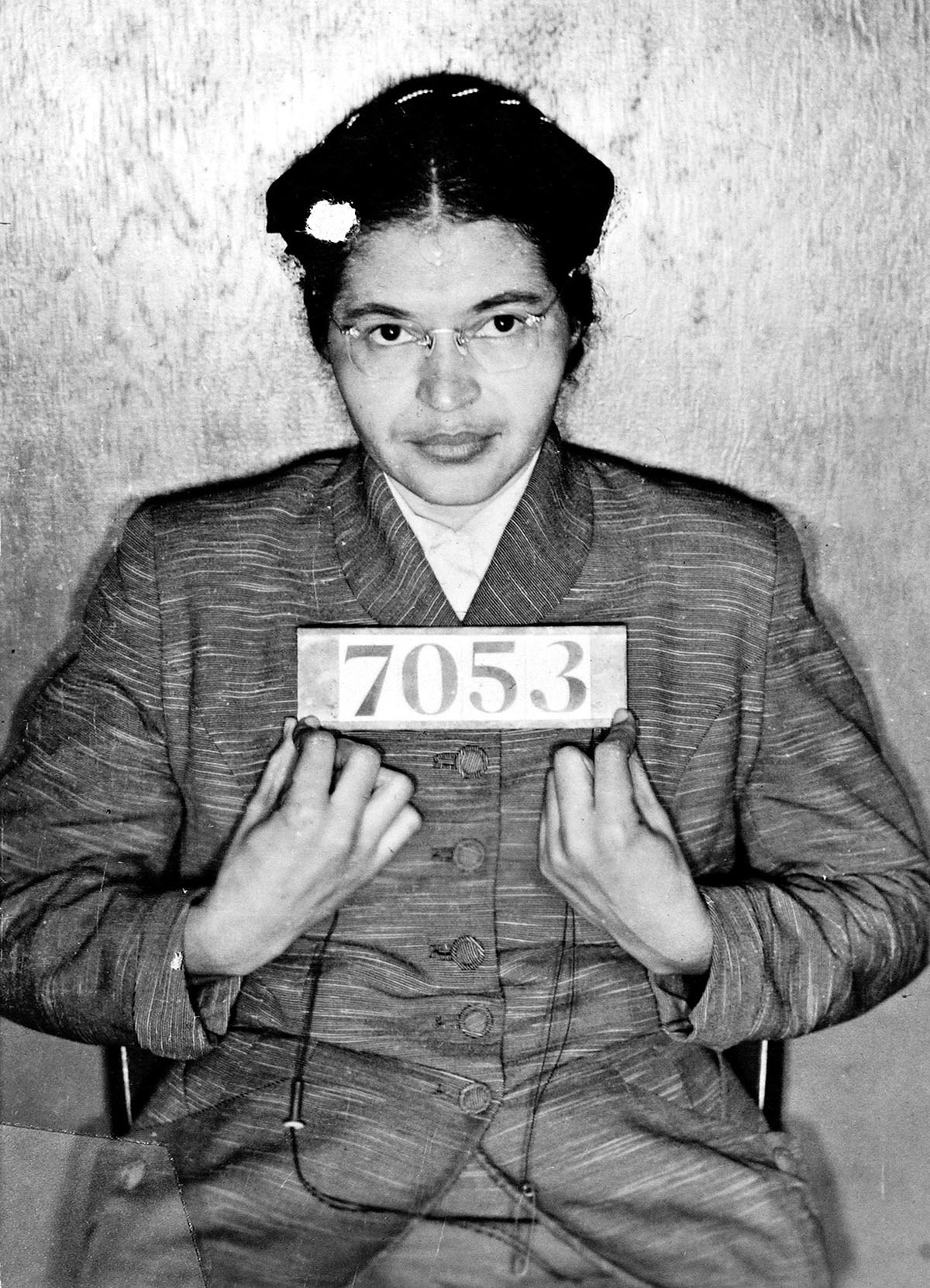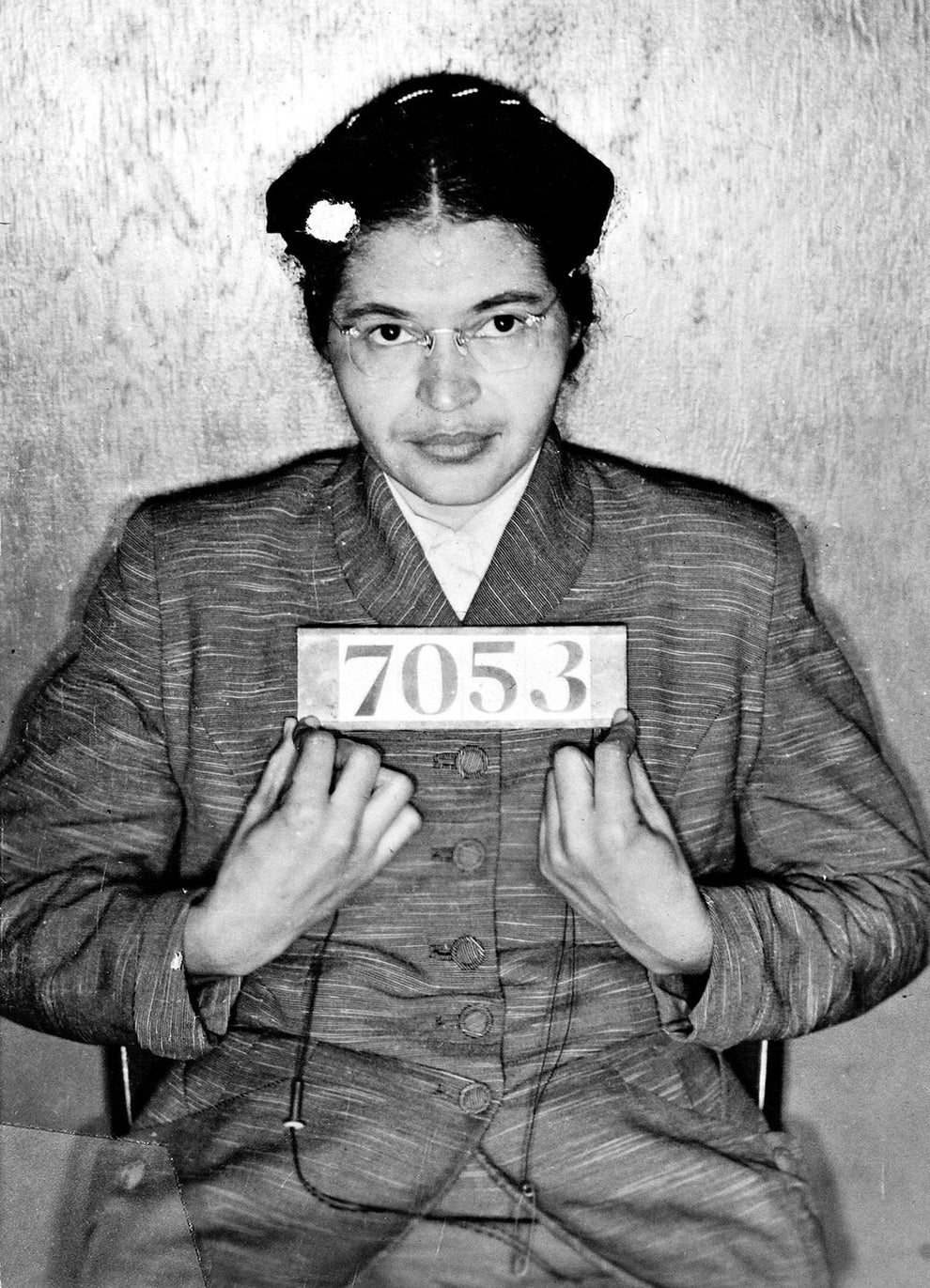 19.
Elizabeth Eckford, one of the first black students to attend a desegregated high school in Little Rock, Arkansas.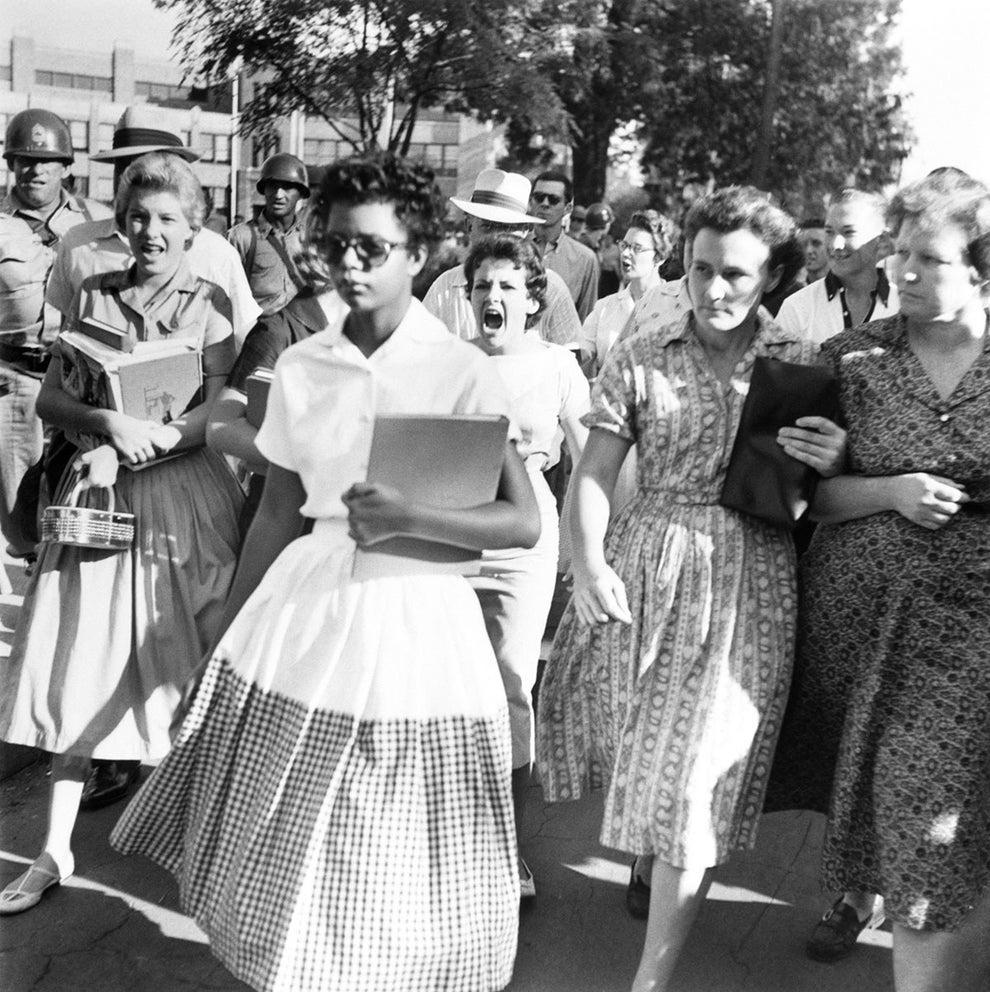 20.
Shirley Chisholm — the first black woman elected to the United States House of Representatives.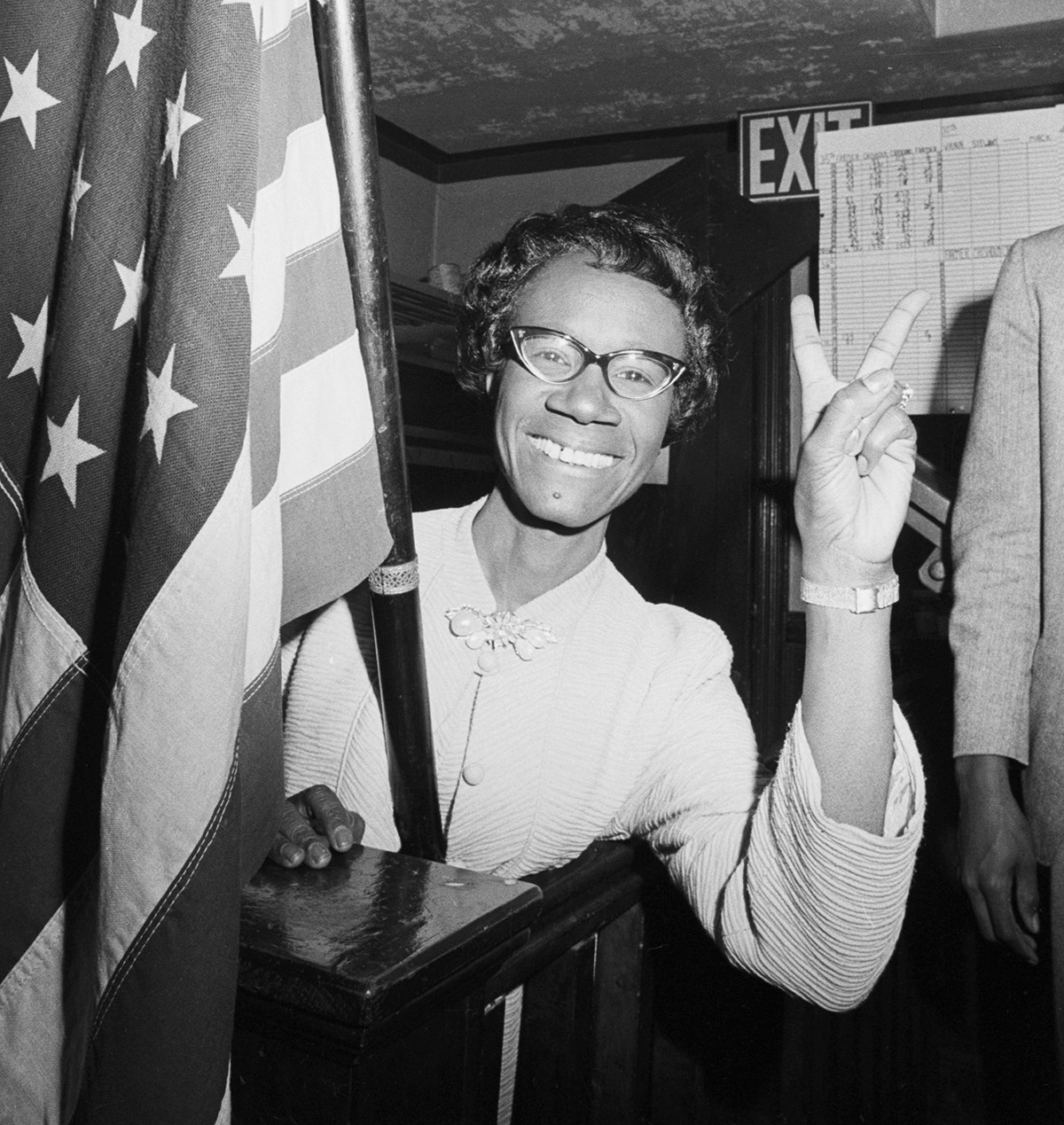 21.
Valentina Tereshkova, the first woman to travel into space.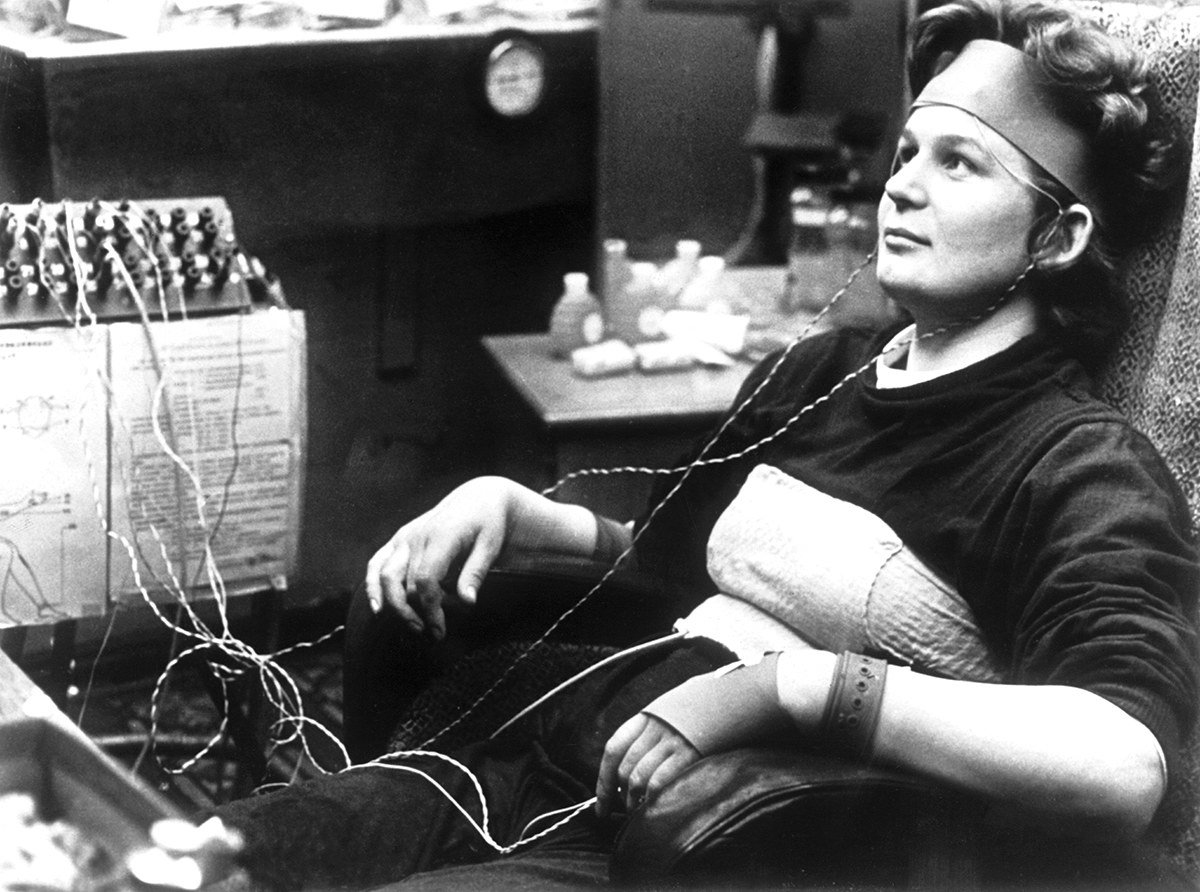 22.
Indira Gandhi, the first and only female prime minister of India to date.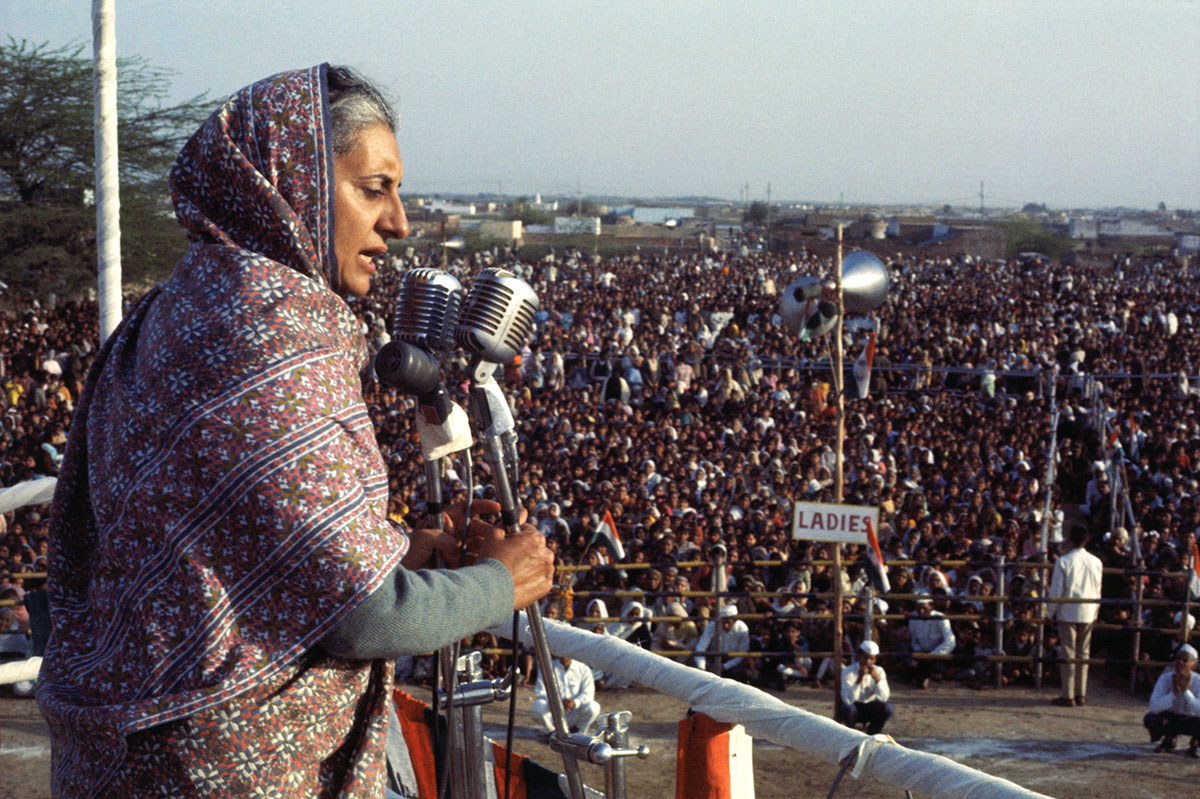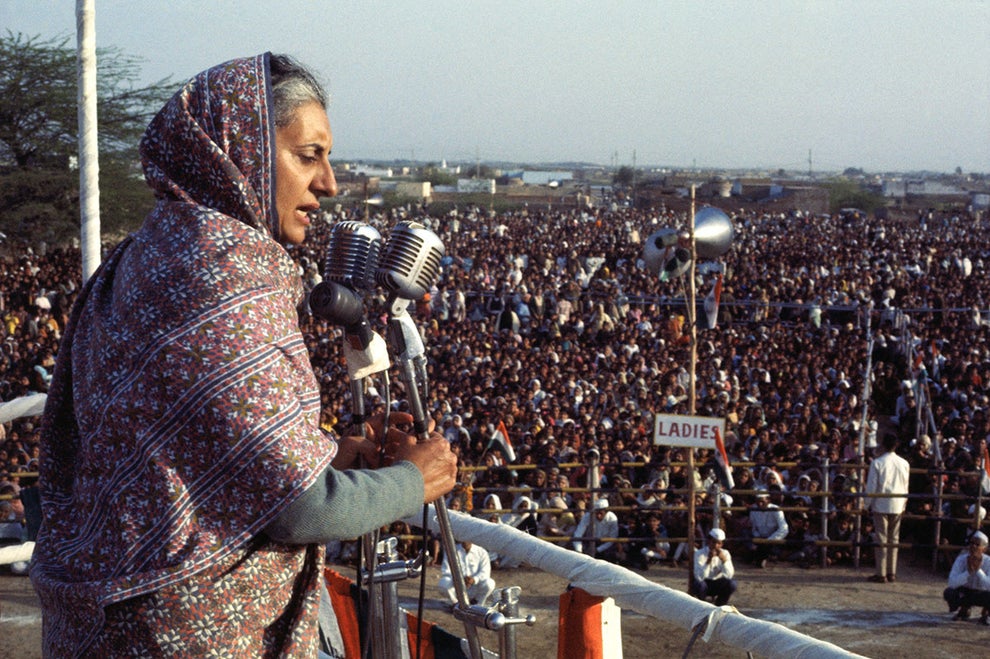 23.
Barbara Jordan, the Southern first black woman elected to the United States House of Representatives.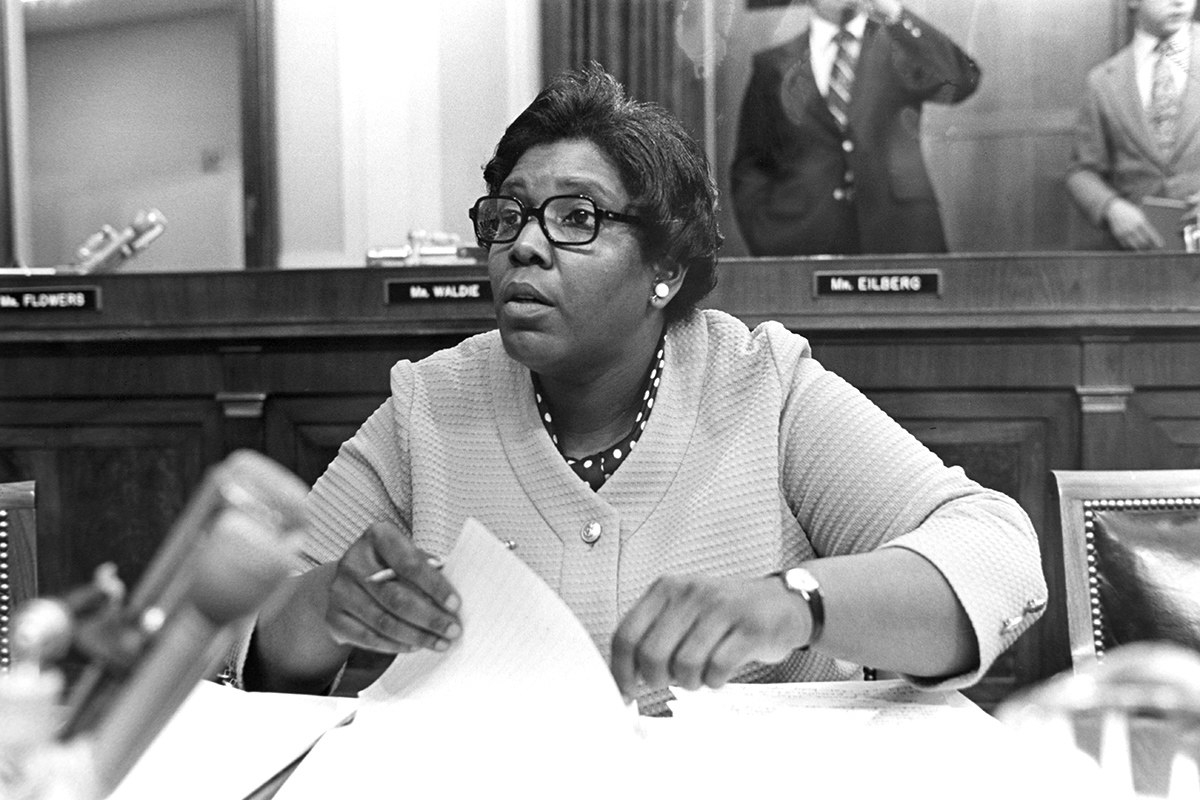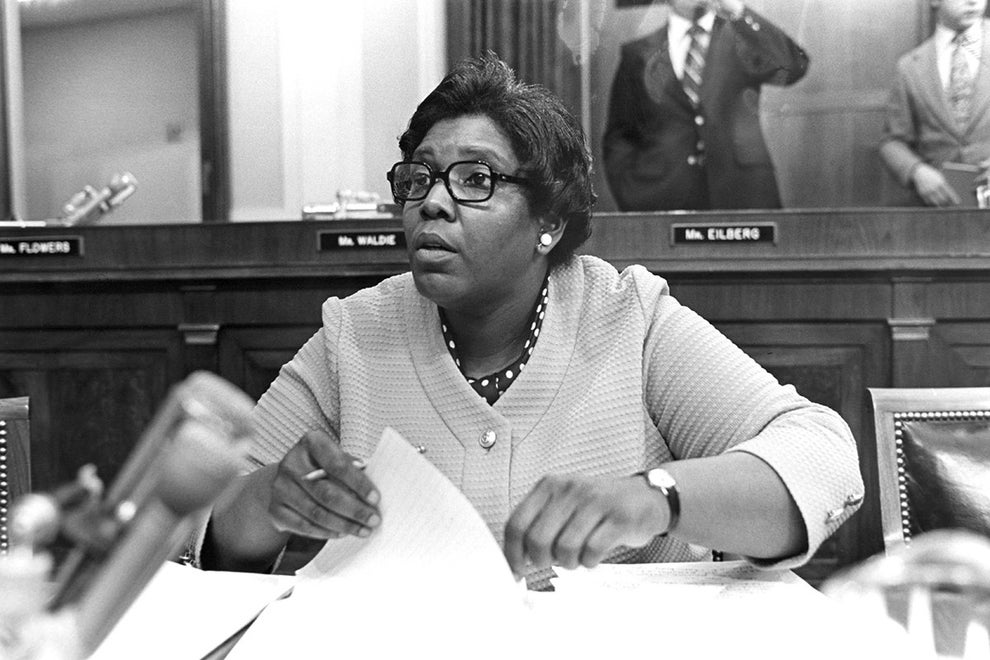 24.
Junko Tabei, the first woman to climb Mount Everest.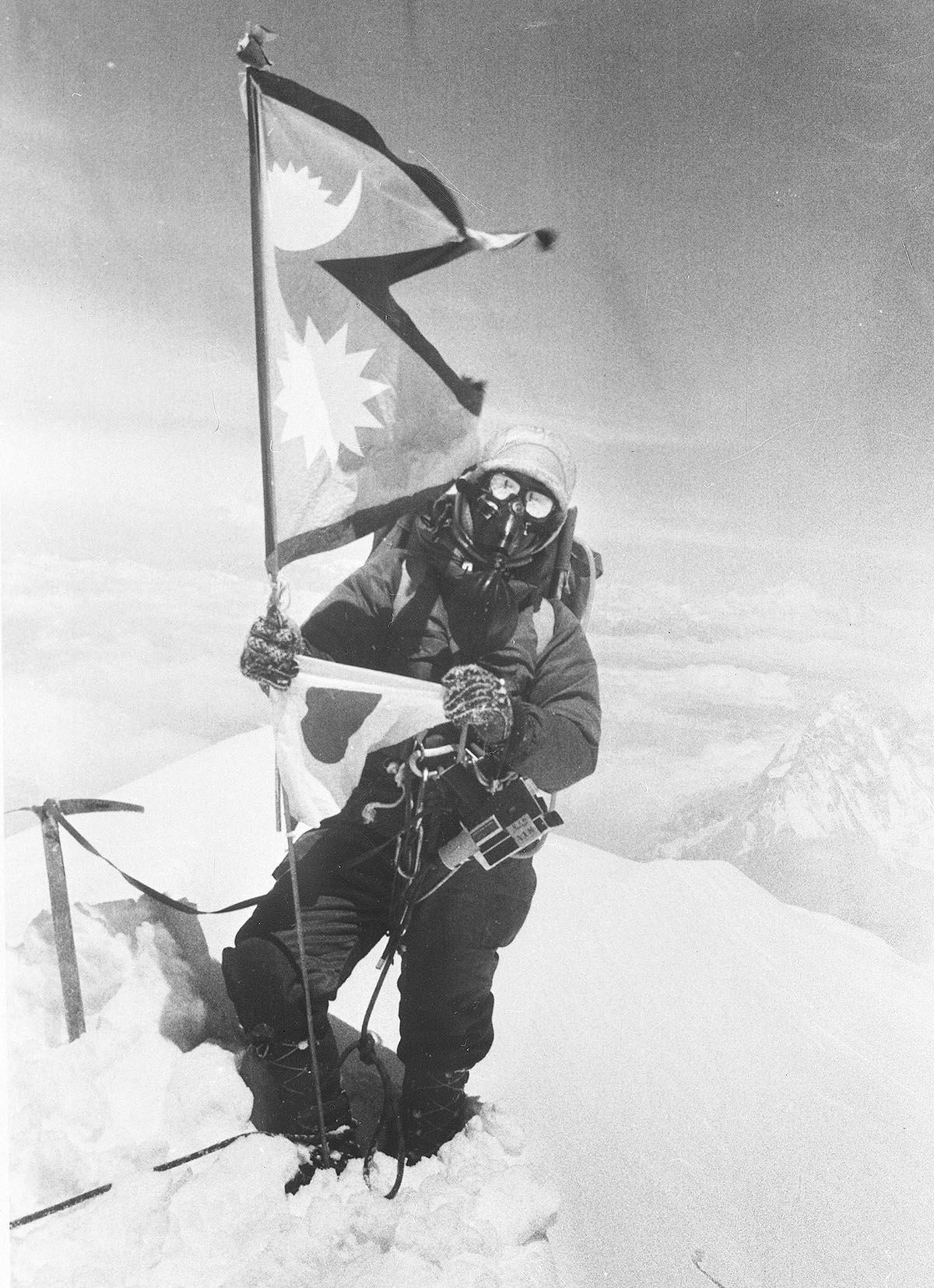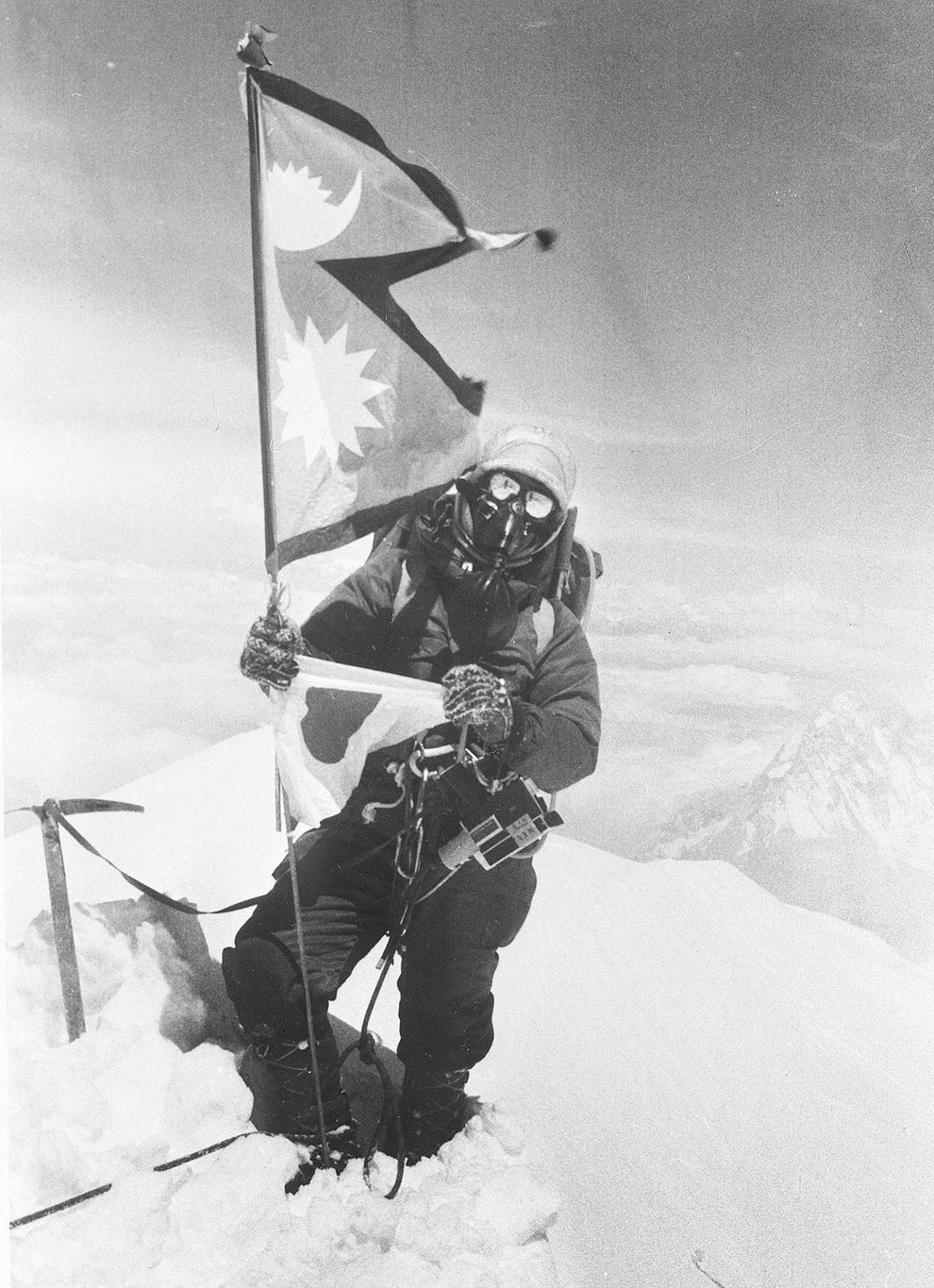 25.
Maya Lin, artist, designer, and architect of the Vietnam Memorial.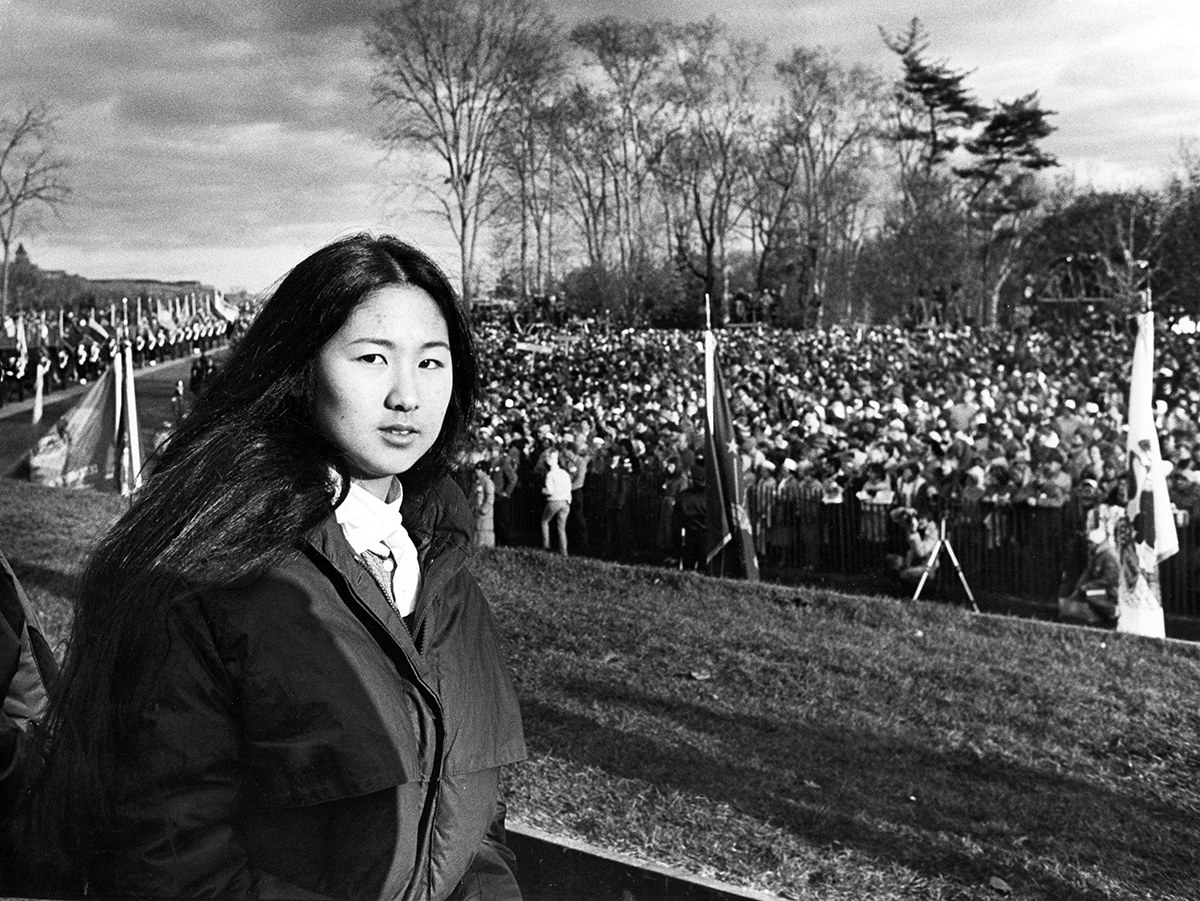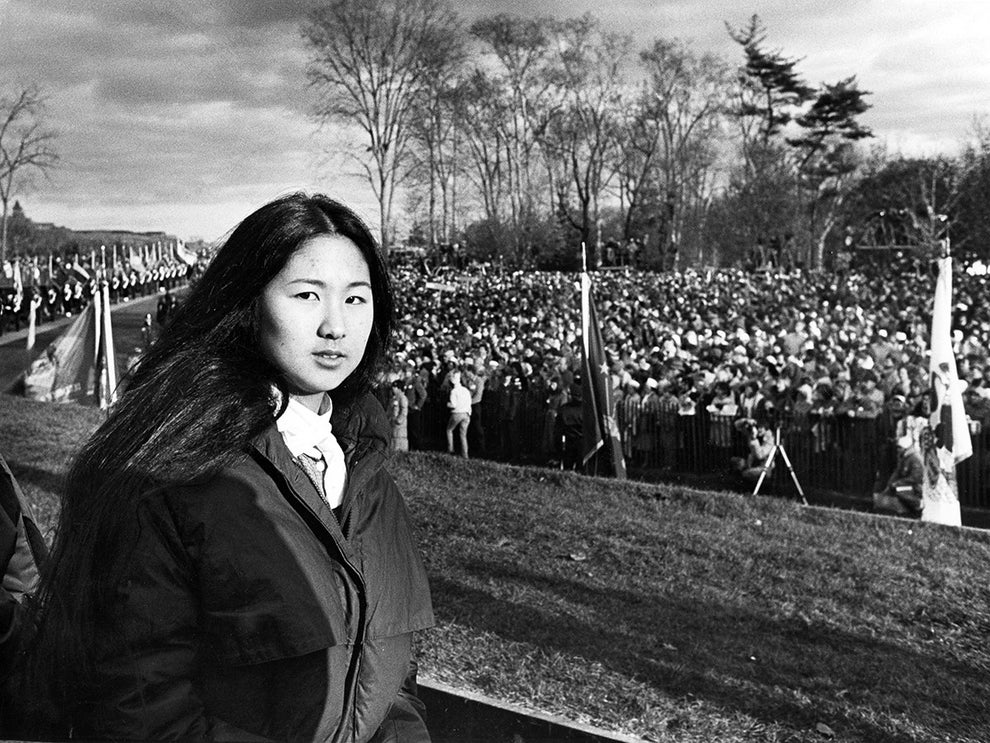 26.
Sally Ride, the first American woman in space.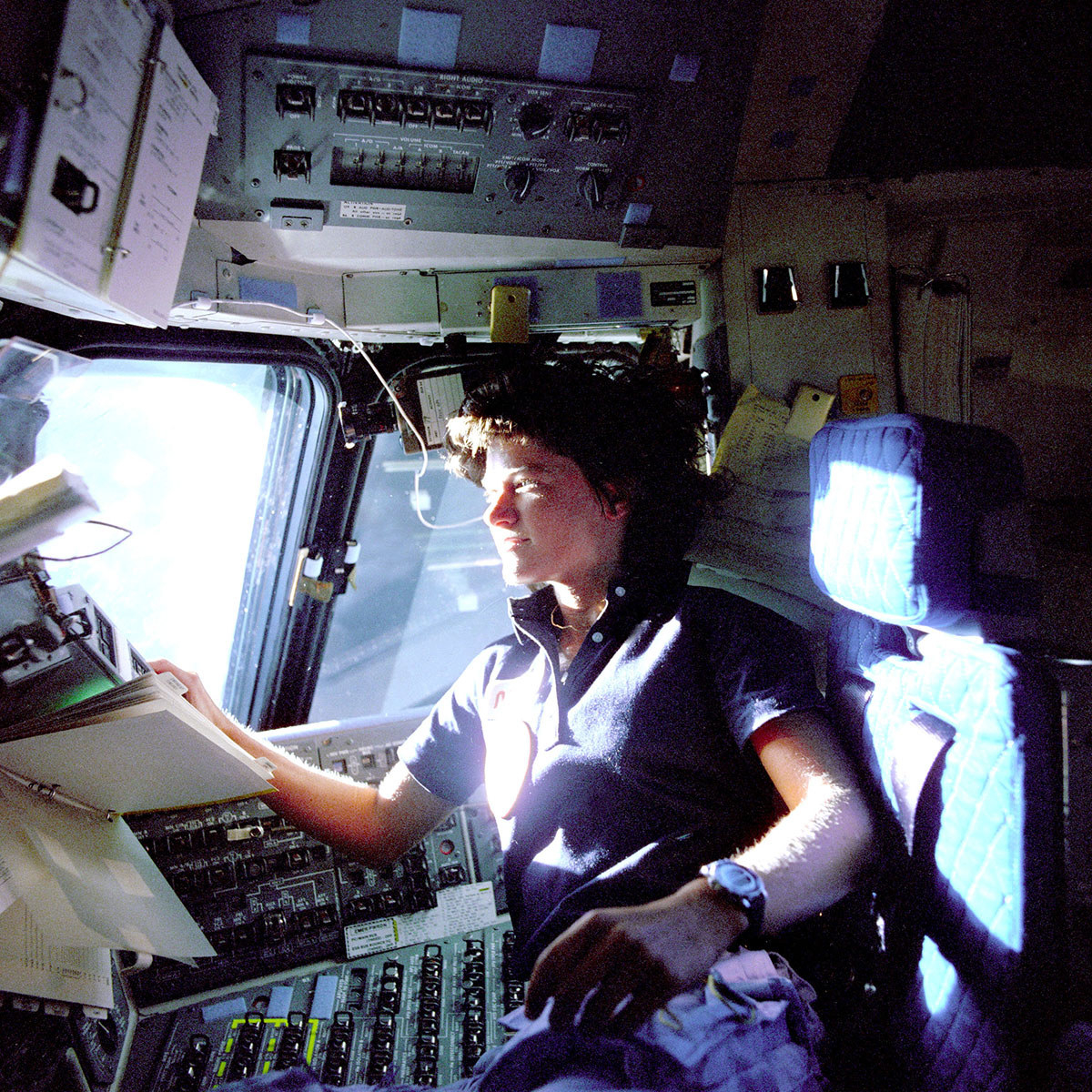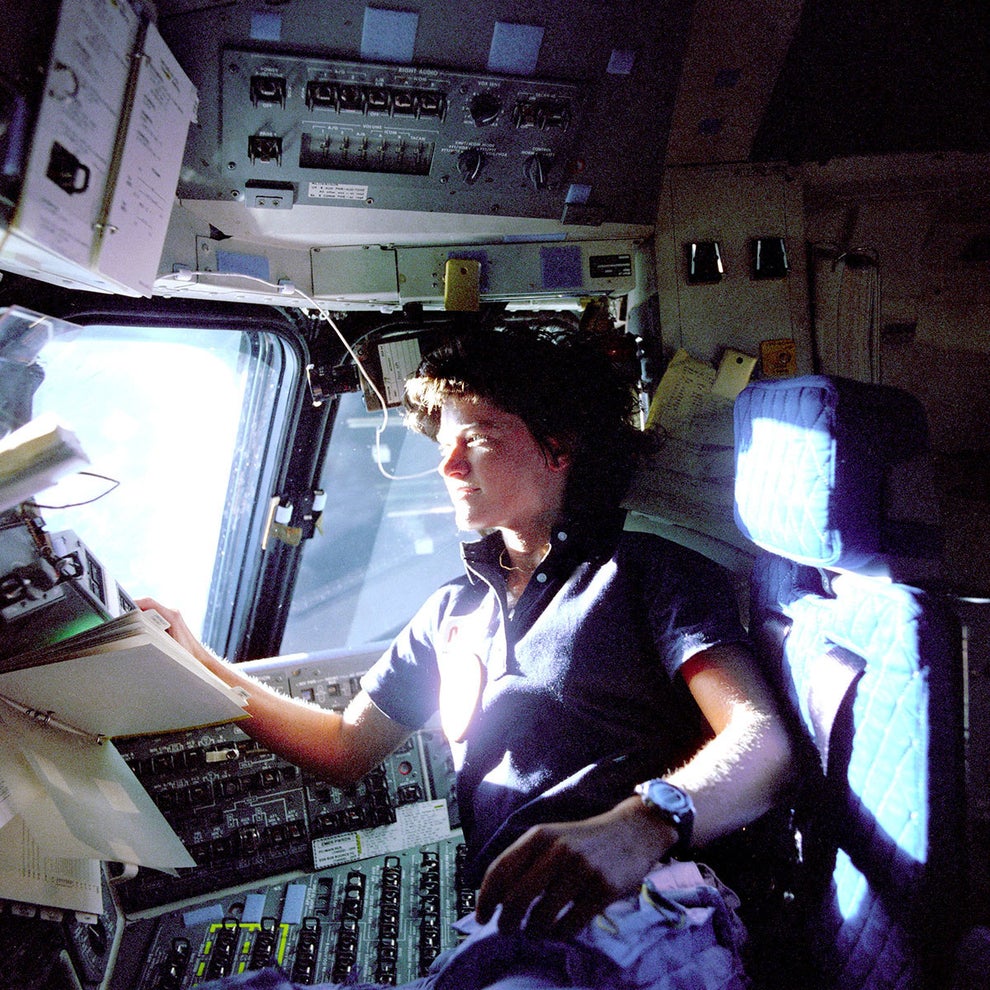 27.
Margaret Thatcher, the first female British prime minister.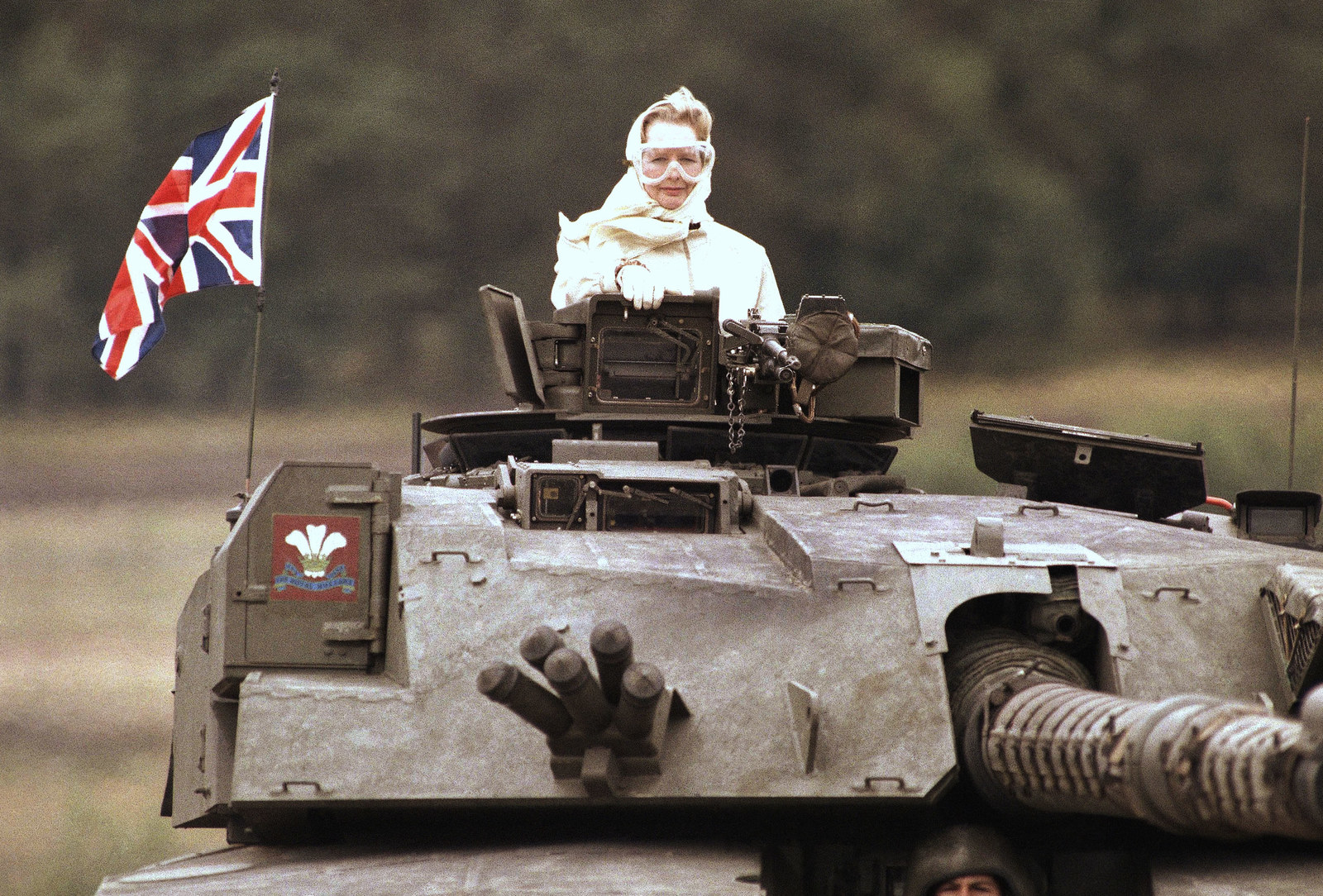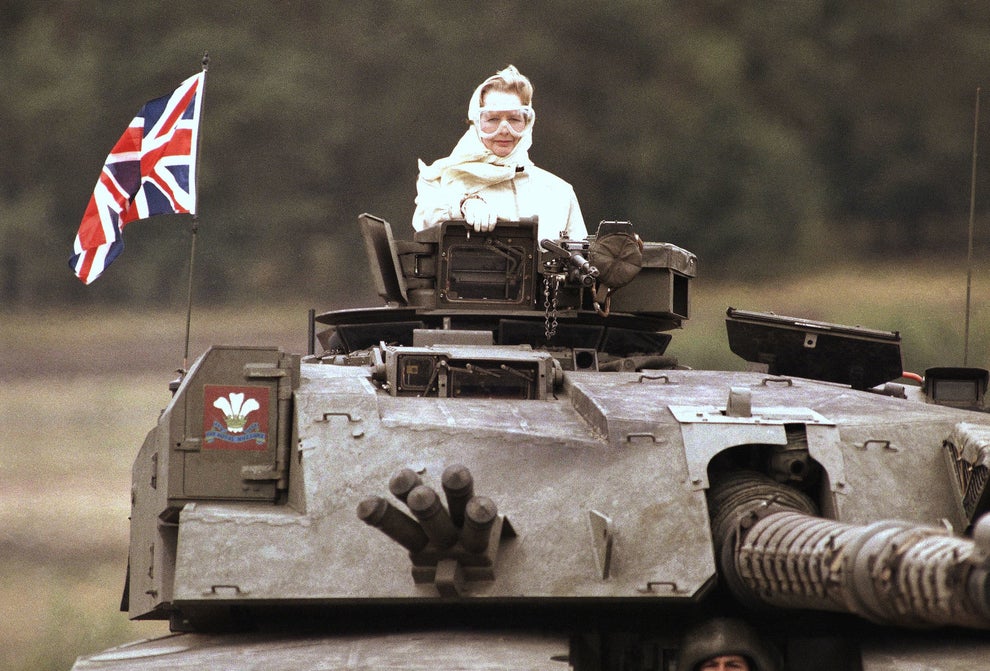 28.
Dr. Mae C. Jemison, engineer, physician, and first black woman to orbit Earth.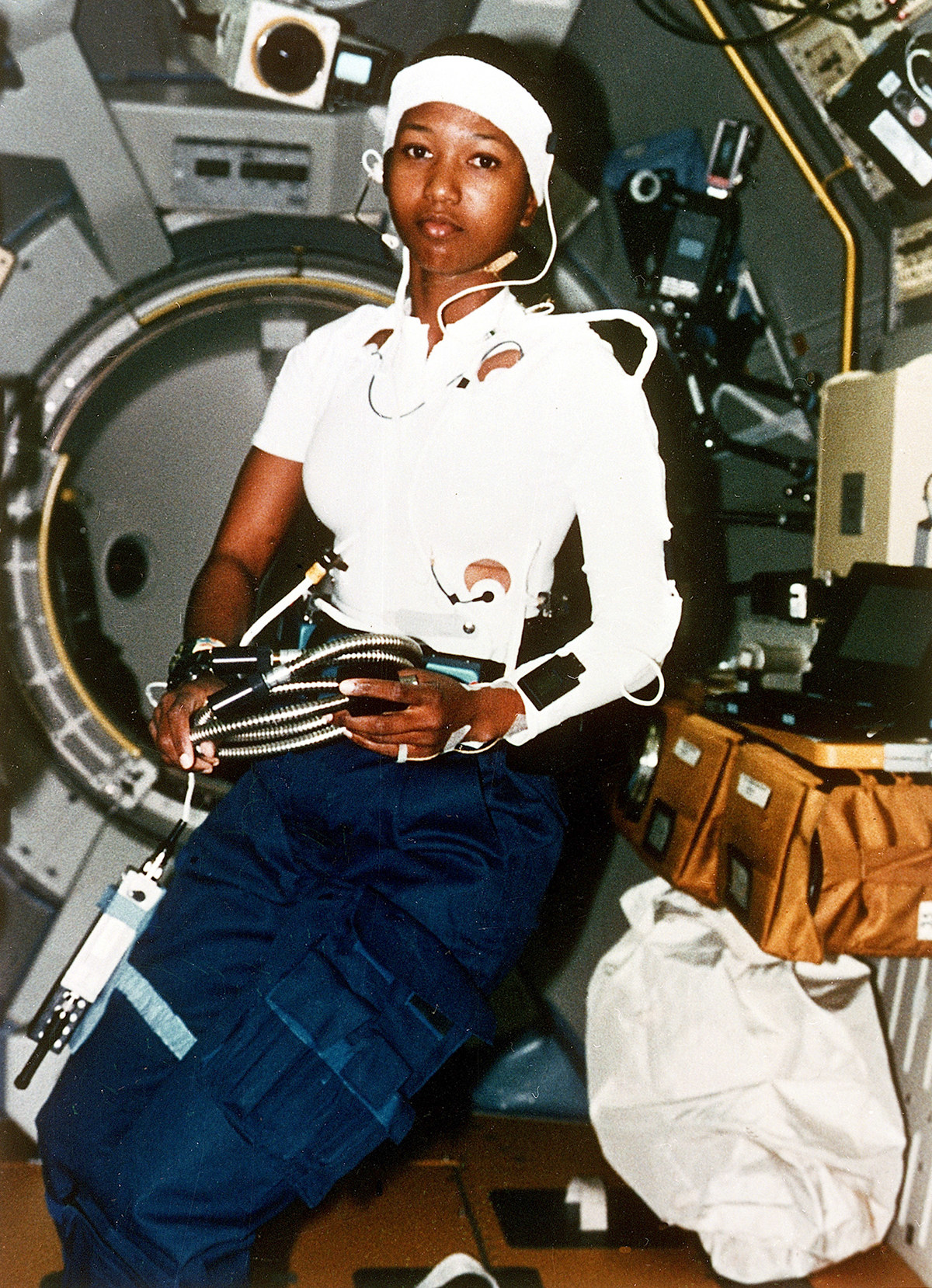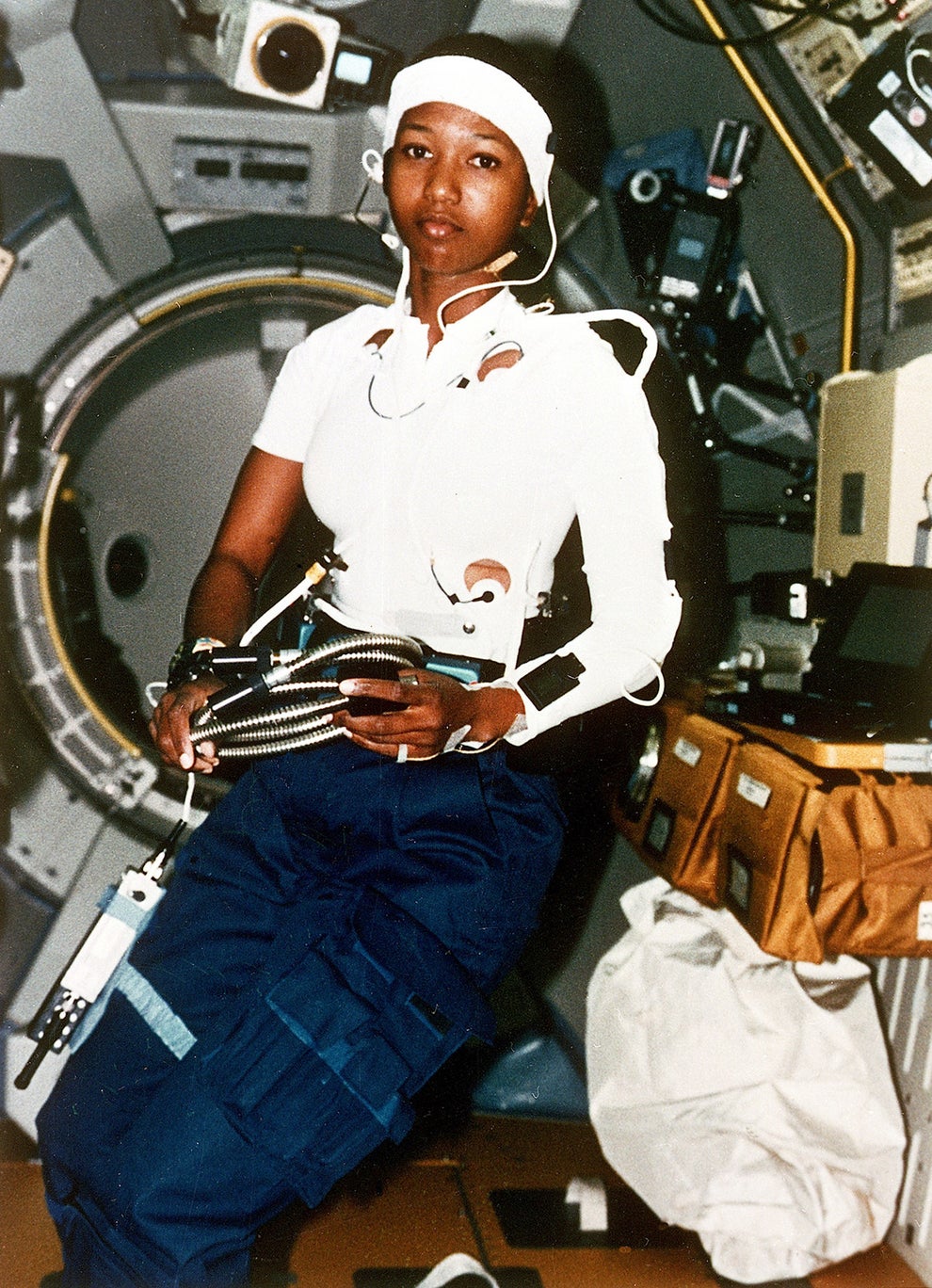 29.
Madeleine Albright, first female US secretary of state.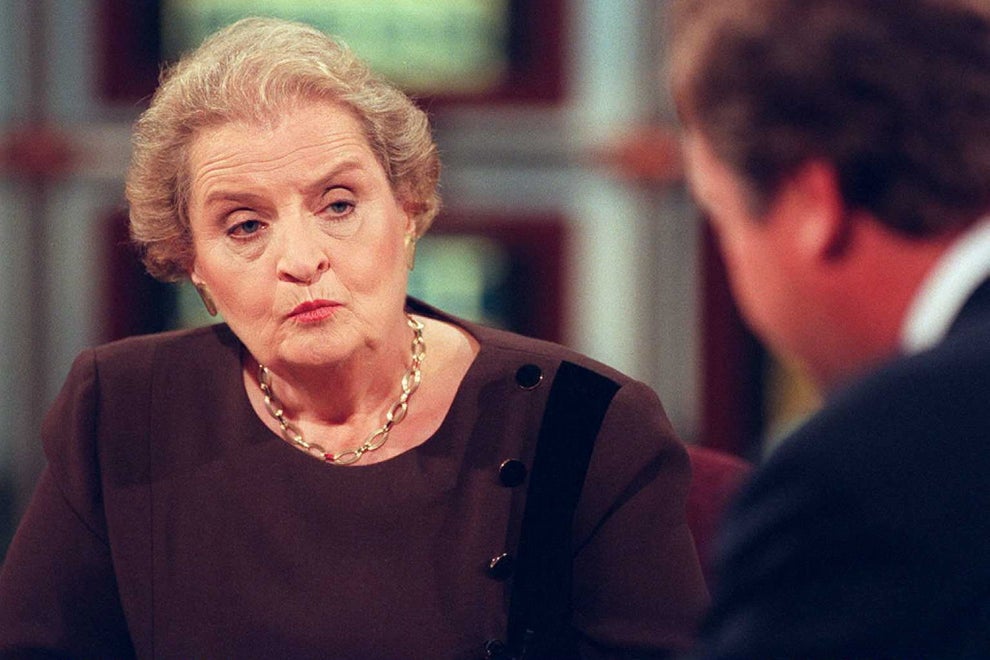 30.
Gen. Ann E. Dunwoody, the first woman to achieve the rank of four-star general.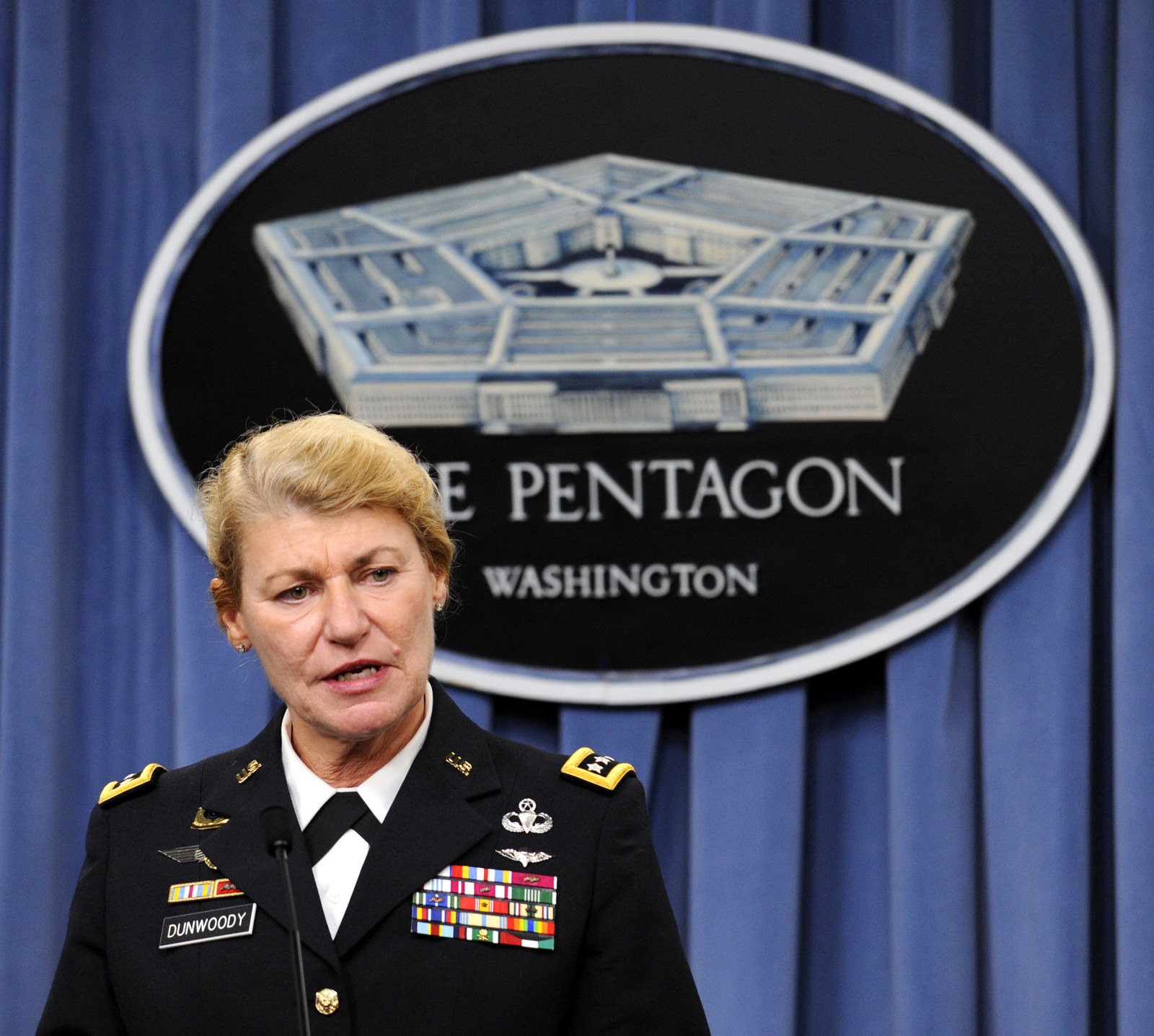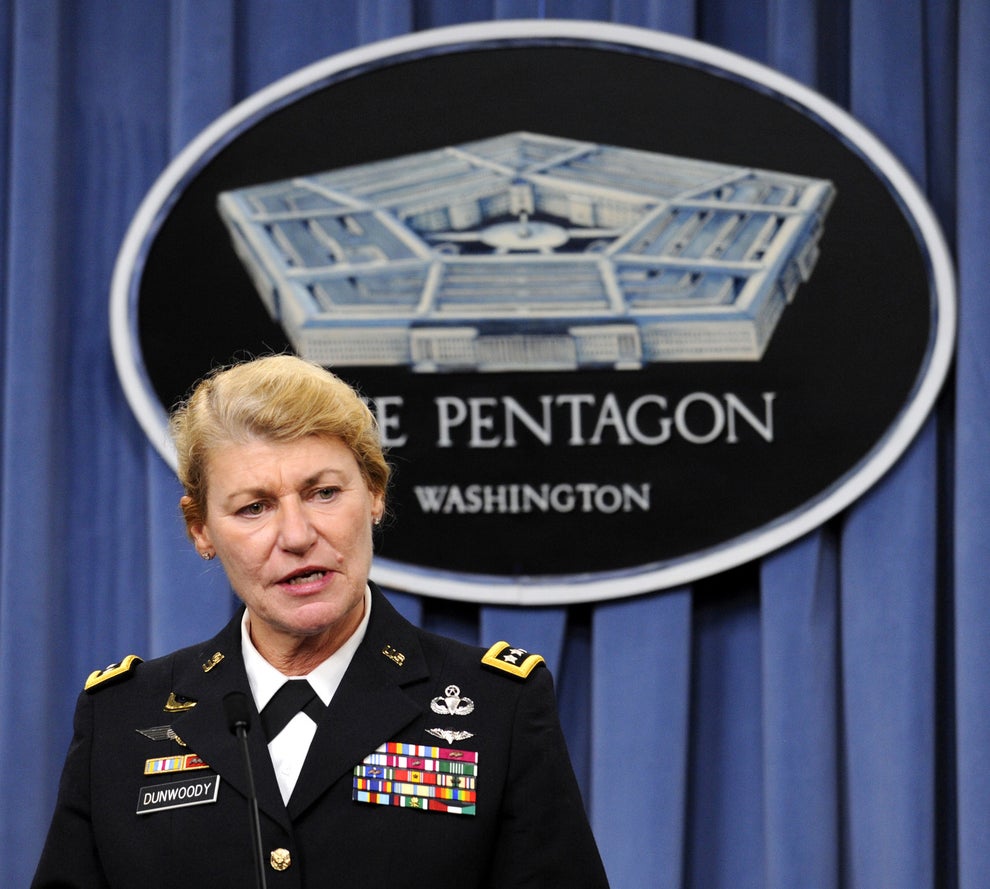 31.
Hillary Clinton, the first female candidate to be nominated for president by a major US political party (2016).