21 Pictures That Capture The Powerful Resilience Of Detroit
Photographer Dave Jordano focuses his camera on the resilient people and places of Detroit. The pictures are beautiful and uplifting.
In Dave Jordano's photo series, Detroit: Unbroken Down, he captures on camera the resilient people and places of Detroit, Michigan, revealing the true power of the human spirit in a city hit hard by tough economic times.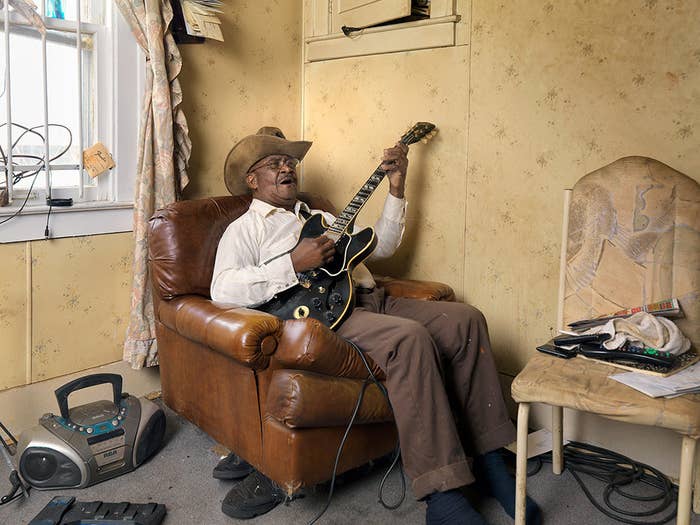 Detroit is my hometown. As a child growing up, my father, who worked all his life for General Motors, used to joke and say that we had motor oil in our veins. Even after all these years I still believe there is some small truth to what he said.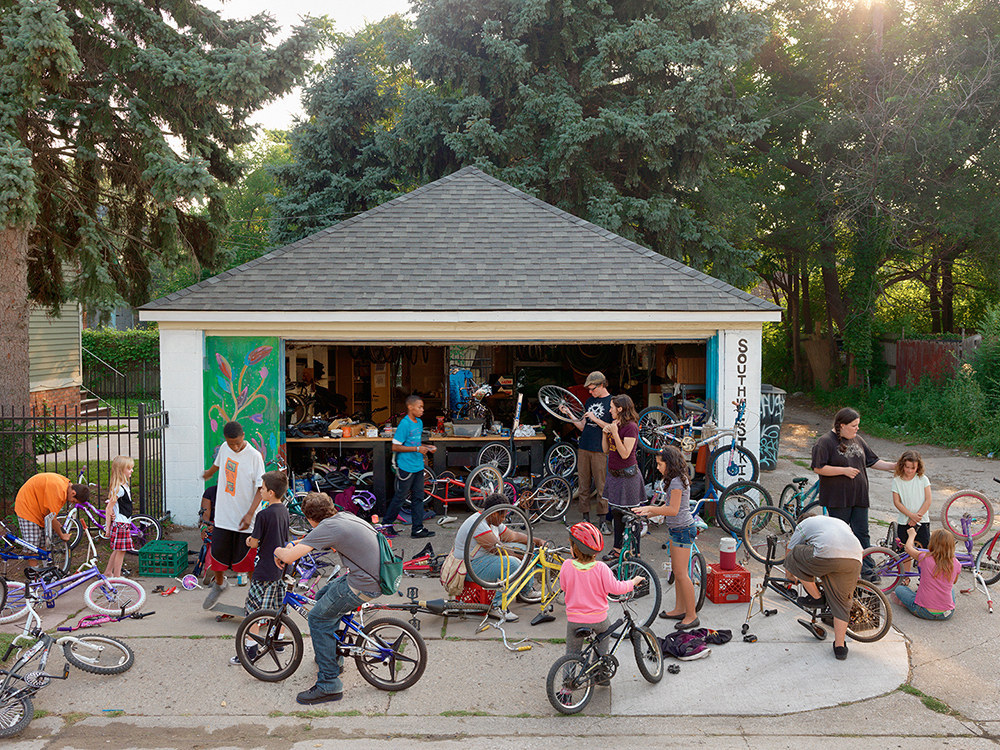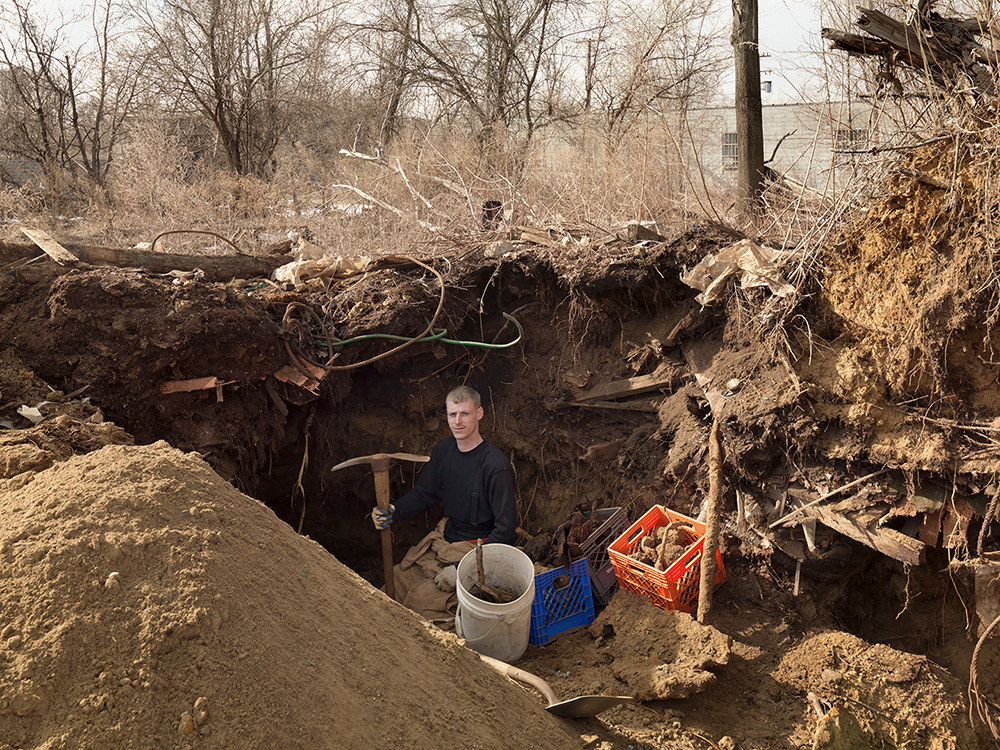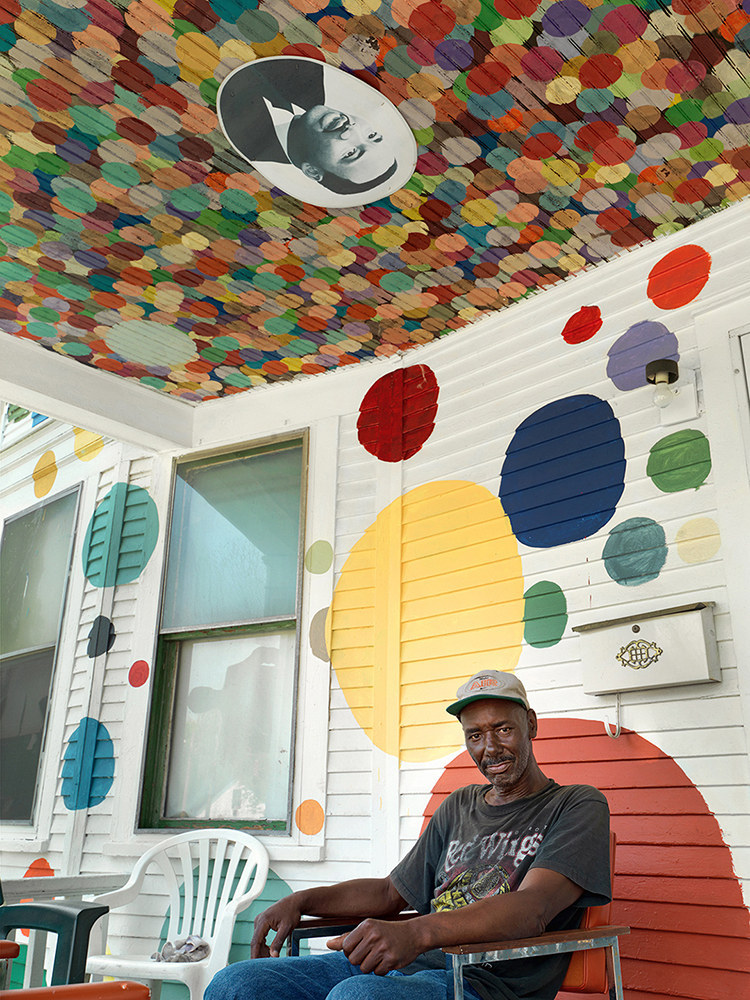 Detroit is a city clinging to the vanished ideals of an urban oasis that once hailed itself as one of the most beautiful and prosperous cities in America, at one time a model city for all others to follow, but one which has now fallen from grace.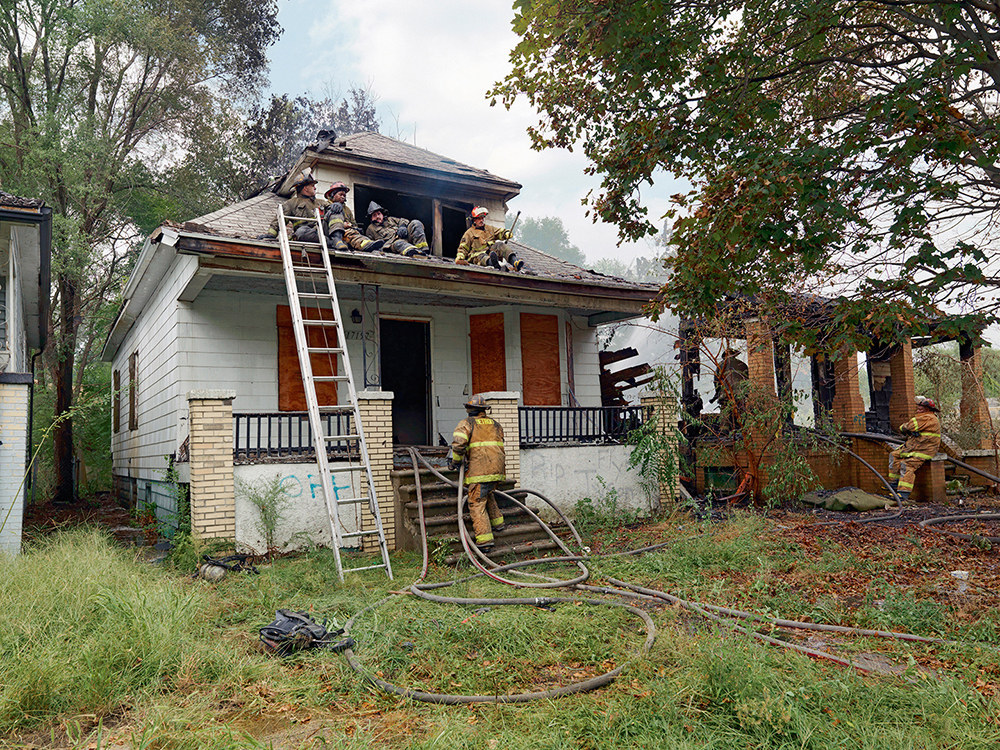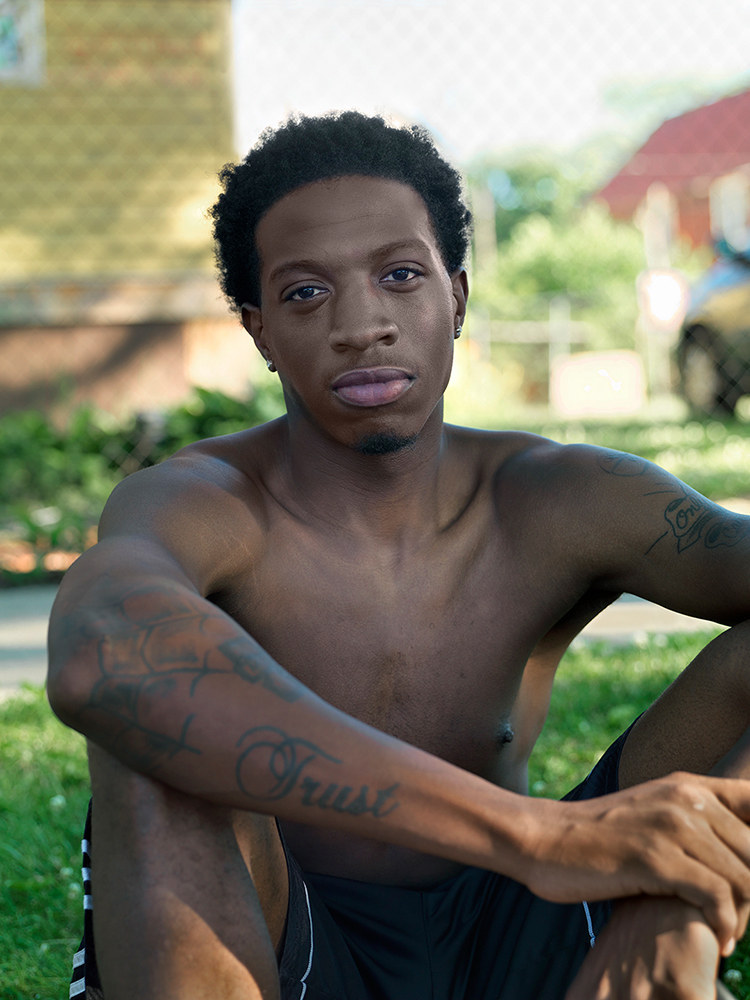 Which is what inspired Dave to capture a counter-narrative to all the gloomy and negative press surrounding Detroit's impoverished.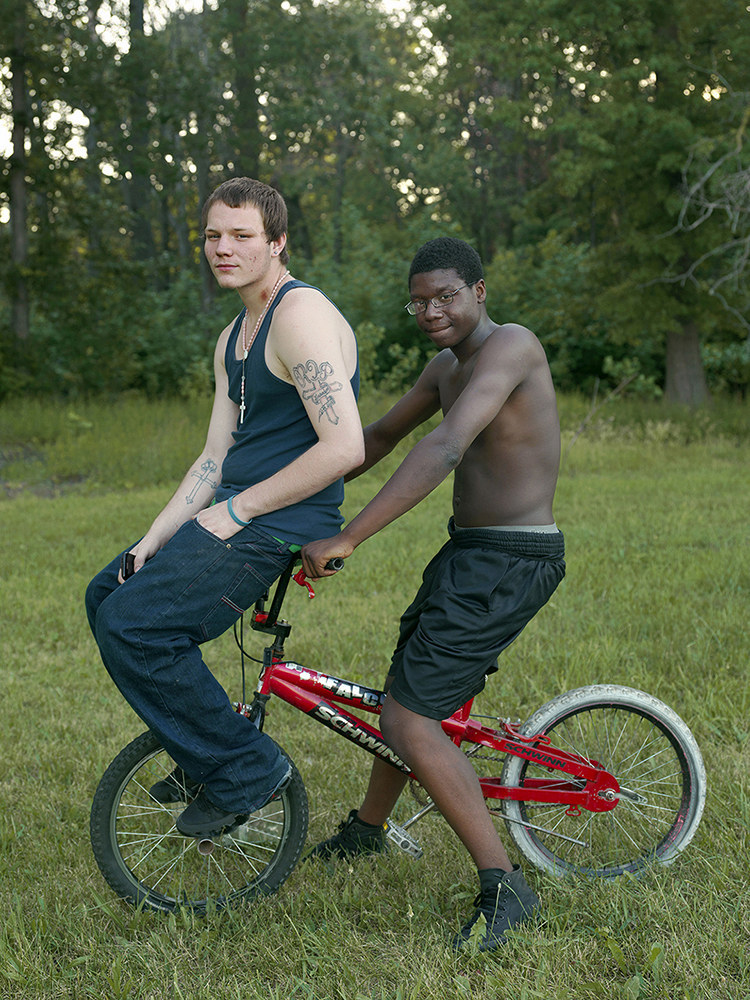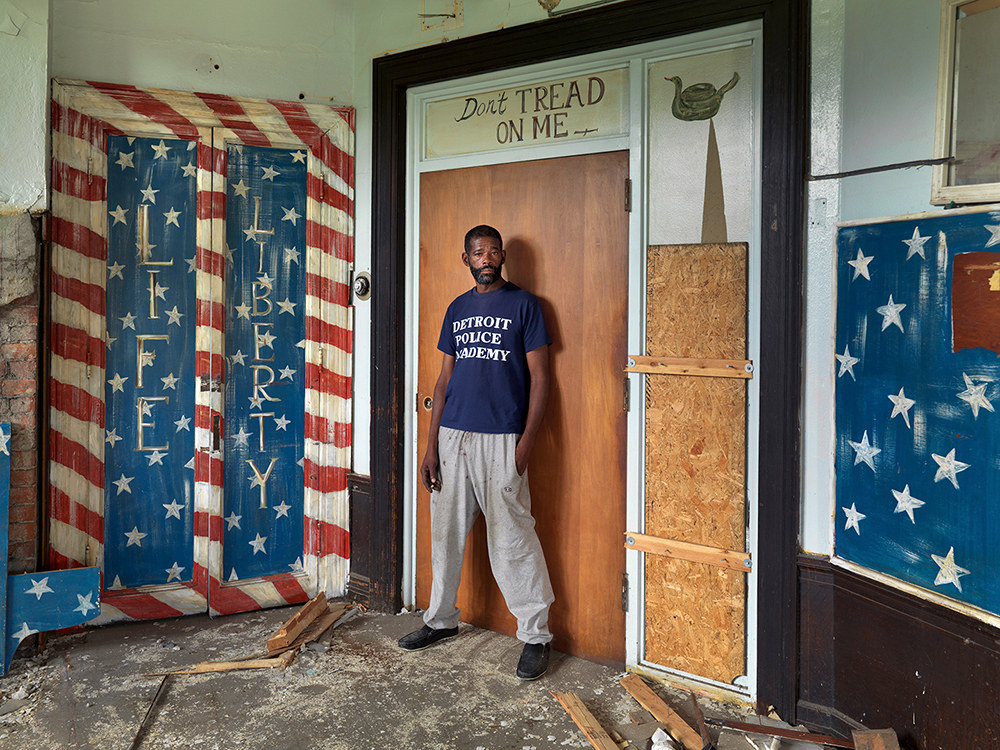 To counter this, I began looking at the various neighborhoods within the city and the people who live within them. This human condition, while troubled, struggling, and coping with the harsh reality of living in a post-industrial city that has fallen on the hardest of times, does thrive.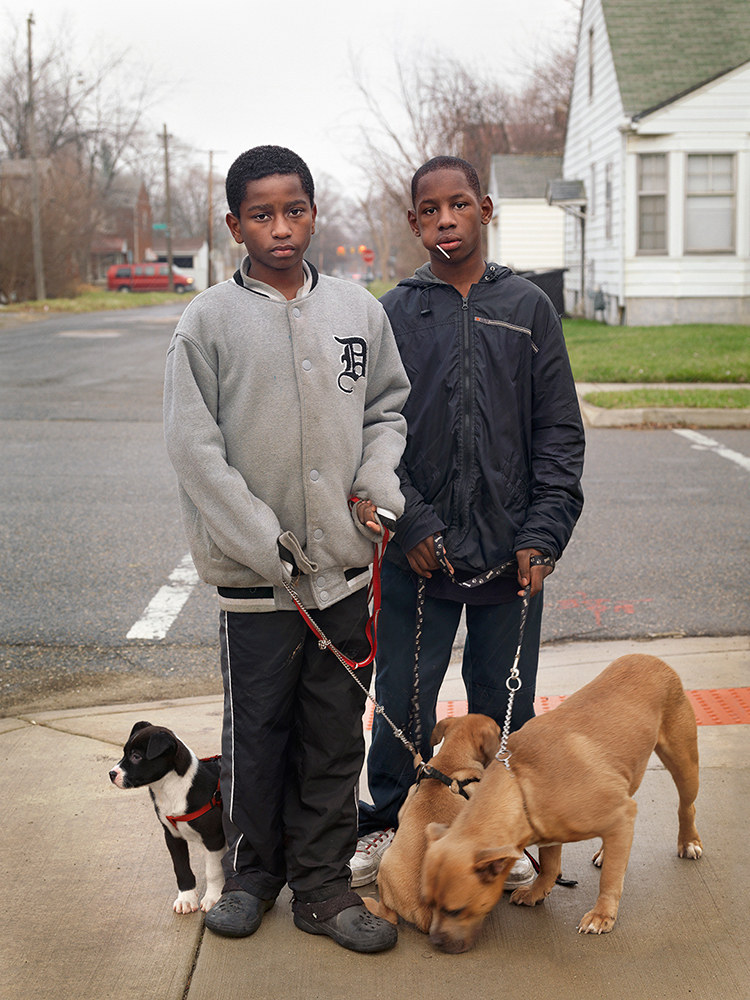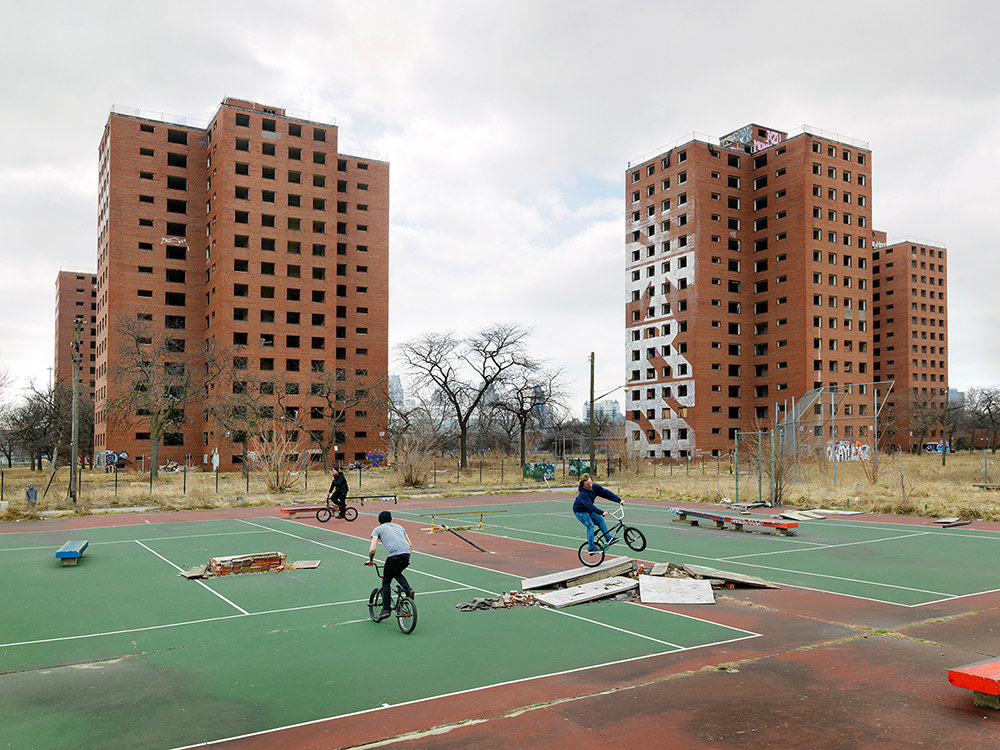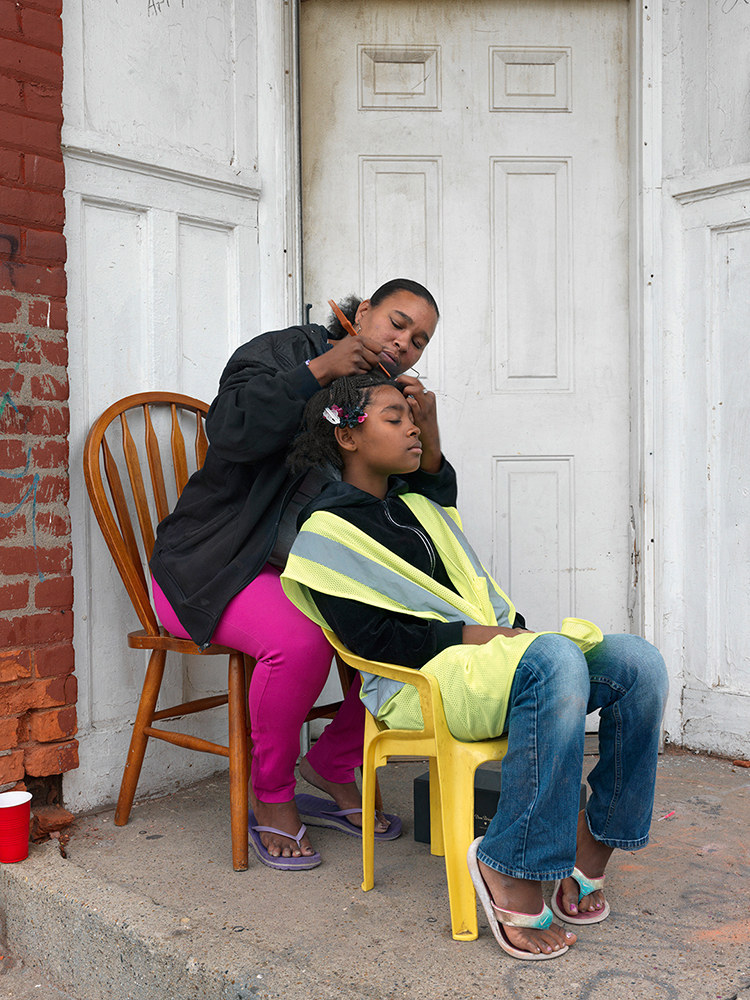 The photos demonstrate that Detroit is not the city of death and decay that everyone was reporting in the media, but one that shows signs of human activity and movement.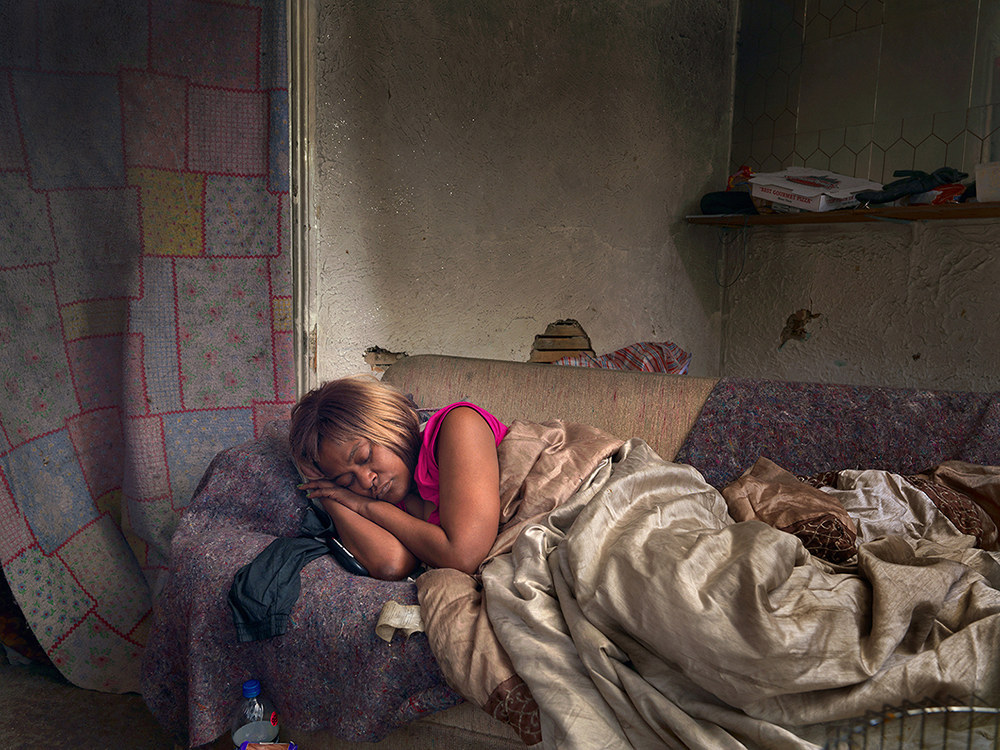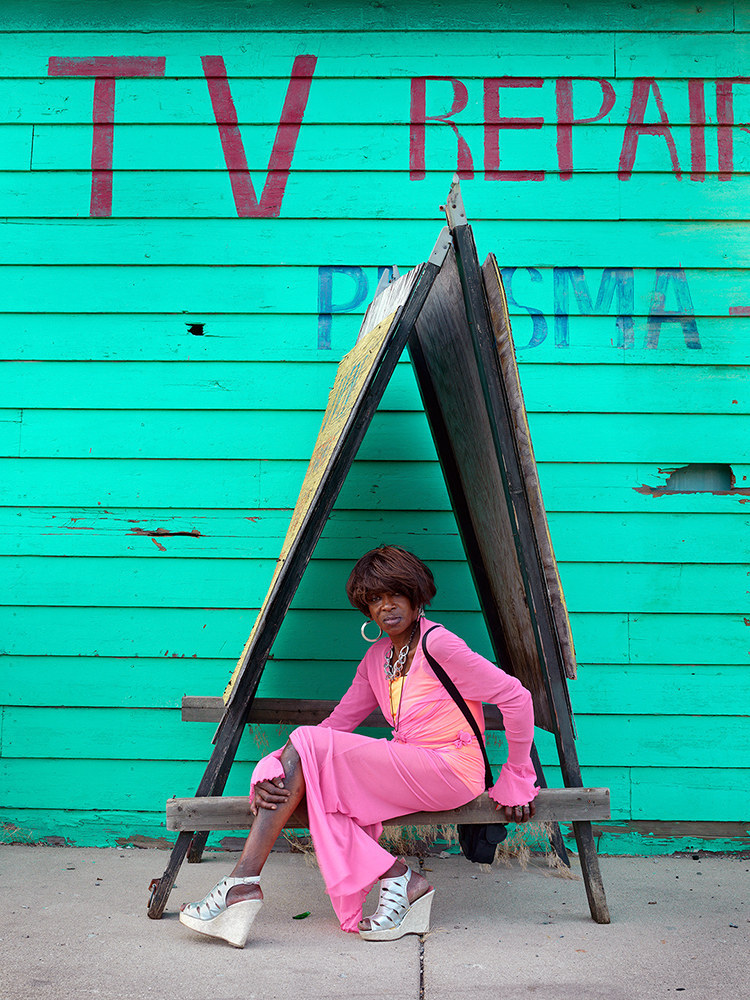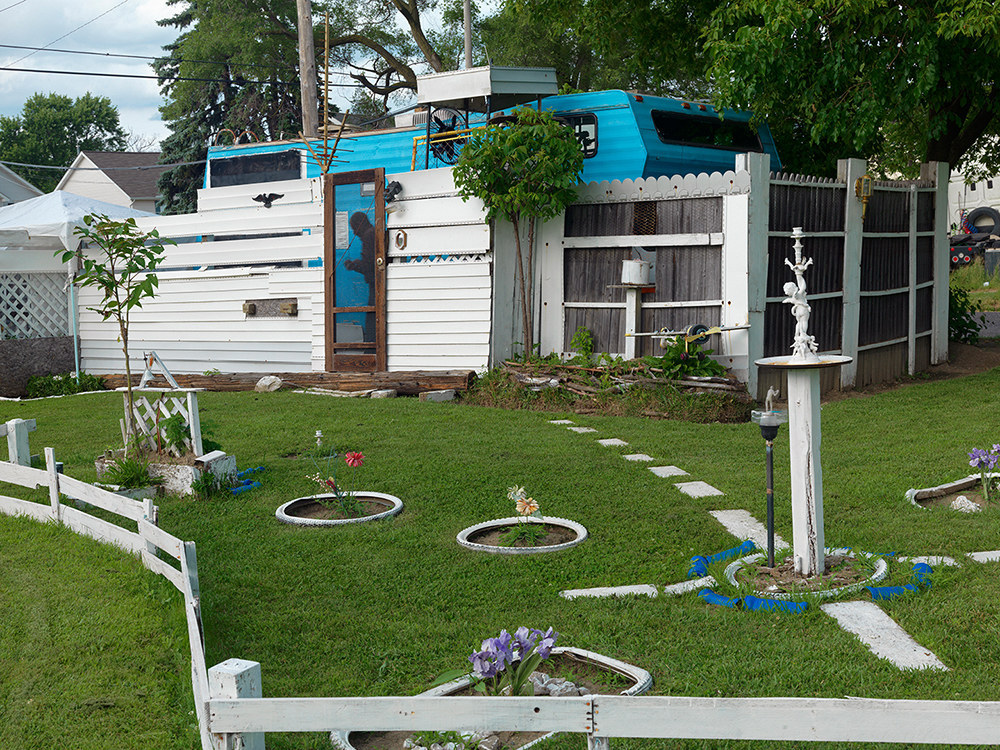 But whatever that outcome may be, I've found that most Detroiters wear their pride for the city they live in much like an honored badge of courage, defying all odds, openly admitting that if you can survive here, you can survive just about anywhere.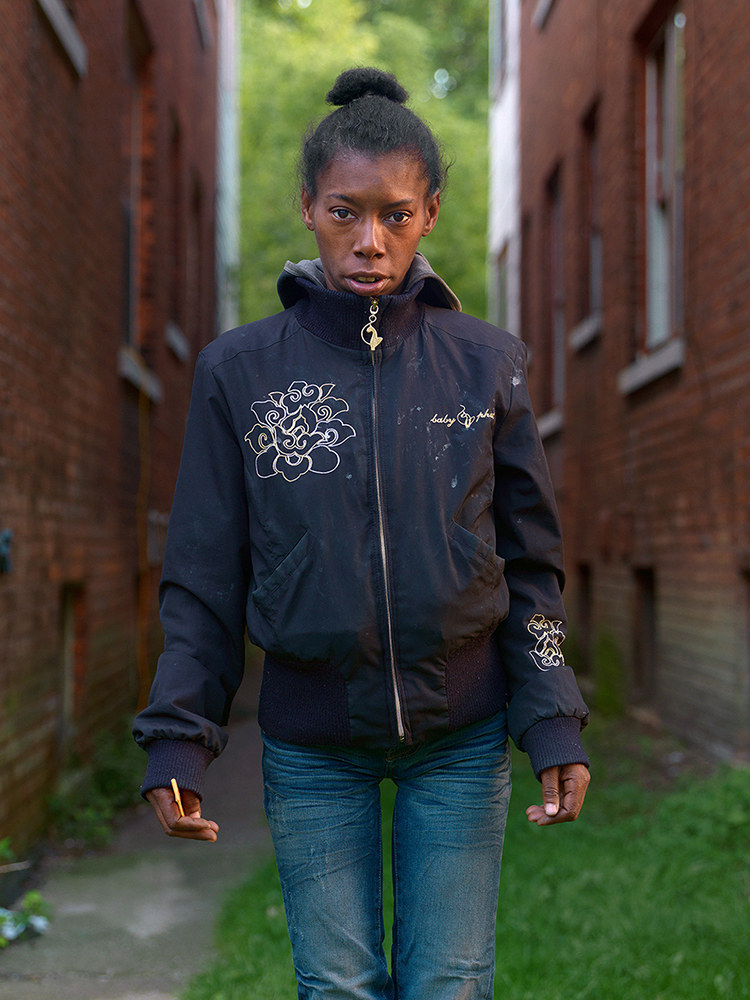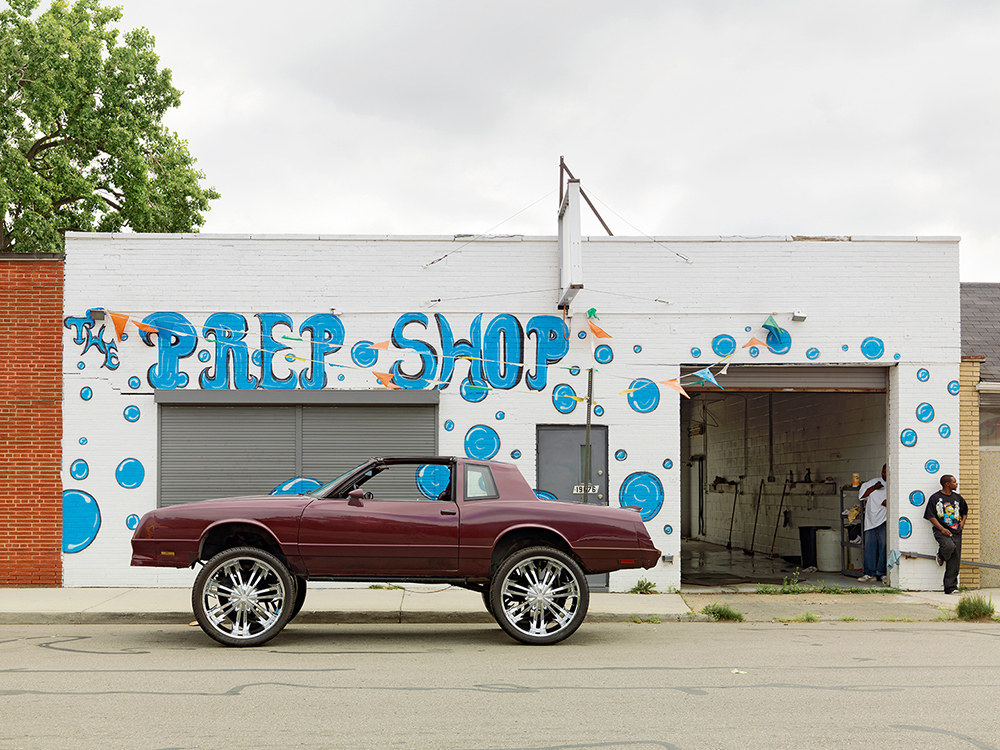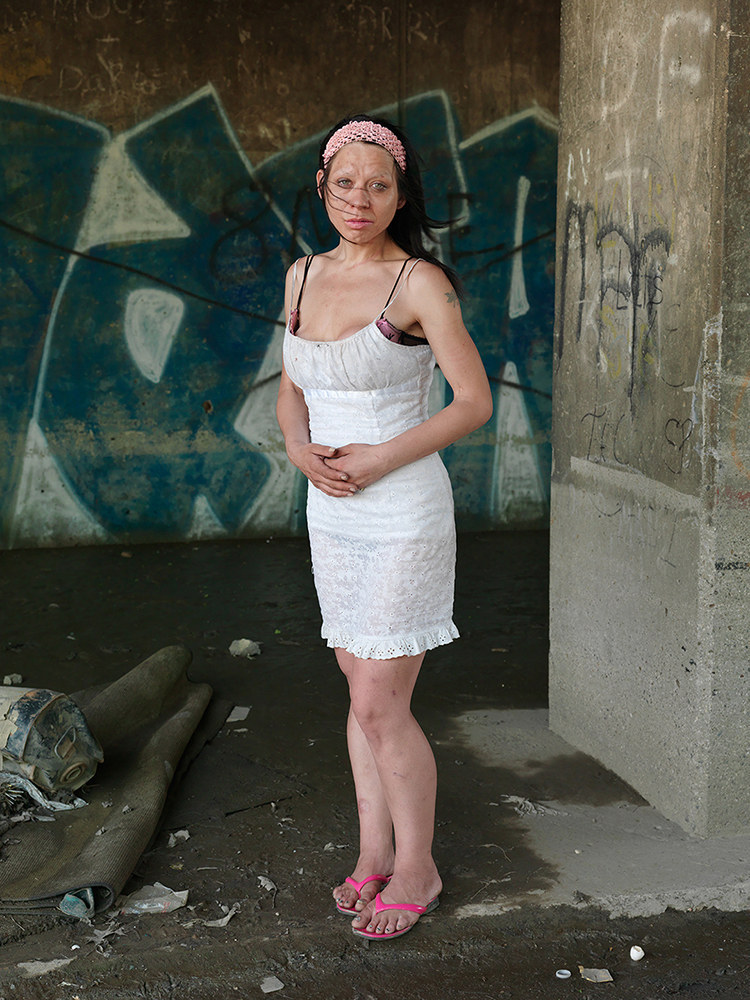 My hope is that this work will convey that Detroit is a city made up of many small communities, all building a way of life through perseverance, hope, and sheer determination.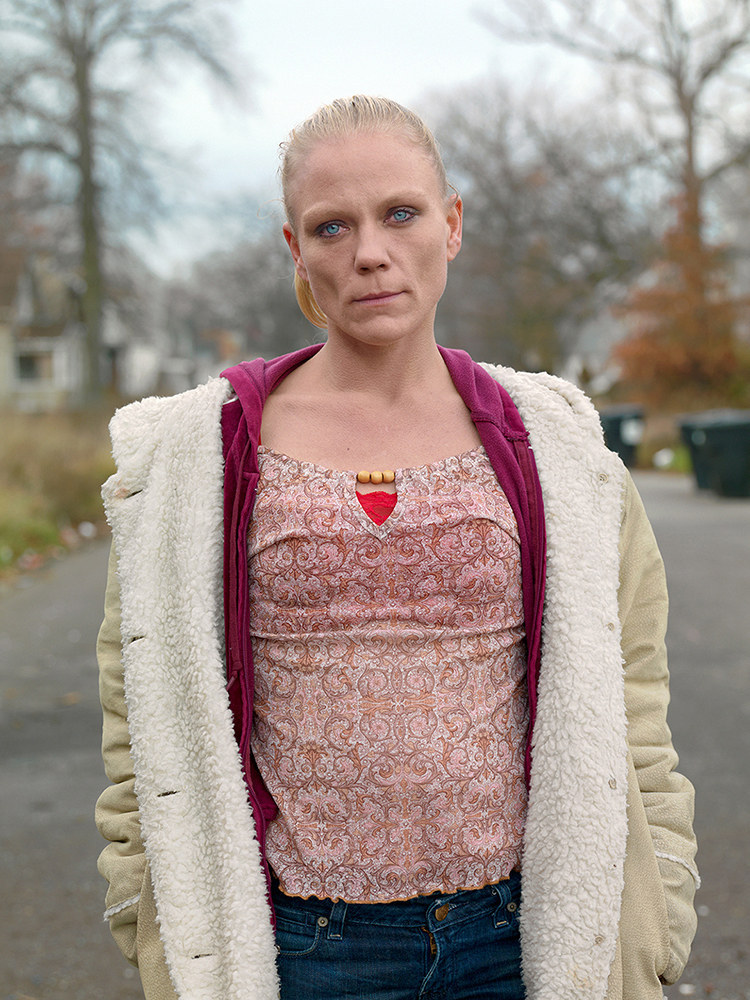 This personal project is not about what's been destroyed, but more importantly about what's been left behind and those who are left to cope with it.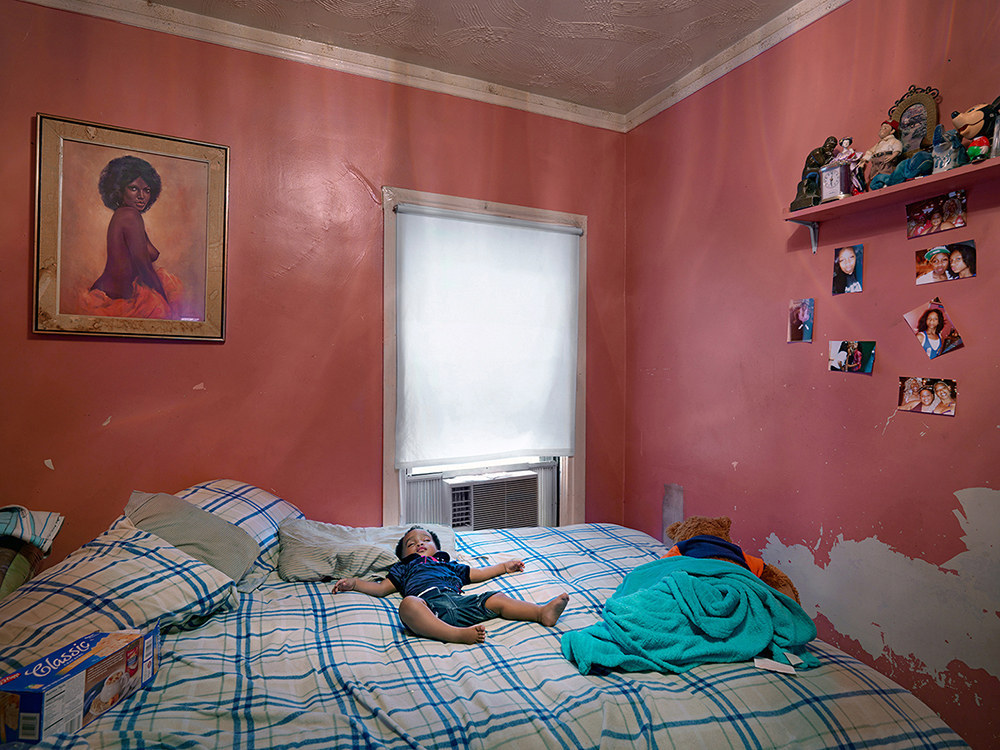 Dave Jordano is an award-winning photographer based in Chicago, Illinois. To view more of his work, check out his website at http://www.davejordano.com/.