Since 1997, photographer Steve Davis has trained his camera upon the juvenile detention facilities of Washington state.
This month, his powerful photo series Captured Youth has been compiled into a new book of photographs titled, Unfinished: Incarcerated Youth, made available by Minor Matters books.
Davis was granted access to several maximum-security detention centers through a series of artist residencies, which placed the photographer face to face with some of America's most troubled youths in Washington's Green Hill School, Maple Lane School, and Remann Hall. Once inside, Davis worked closely with these young individuals to capture the full range of emotions felt upon incarceration. Many of his subjects appear to be just children — at a point in their lives many us would have spent playing sports, hanging out with friends, or thinking about senior prom.
Intentionally removing any descriptions from his pictures, Davis hopes to shift focus away from the crimes that these people have committed and instead spotlight their youthfulness and harsh living conditions. Davis expresses his sentiments in an accompanying artist statement:
I've been continually struck by the simultaneous vacuity of these institutions and the intensity and passion found in the faces of its young residents. It is these faces that I asked to do the talking.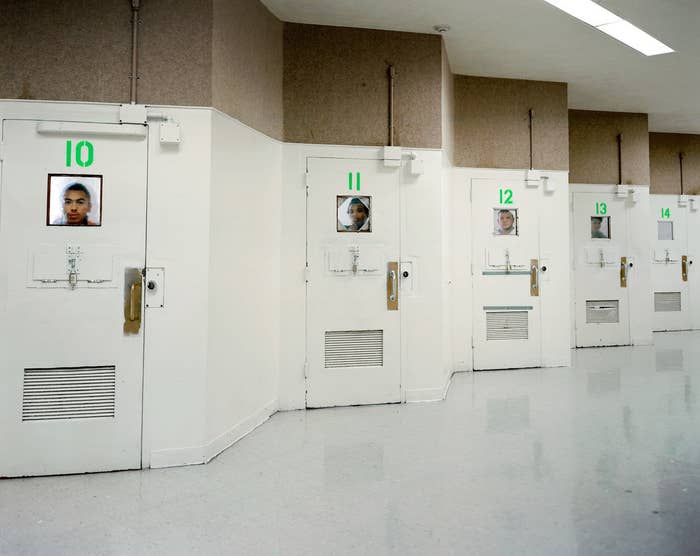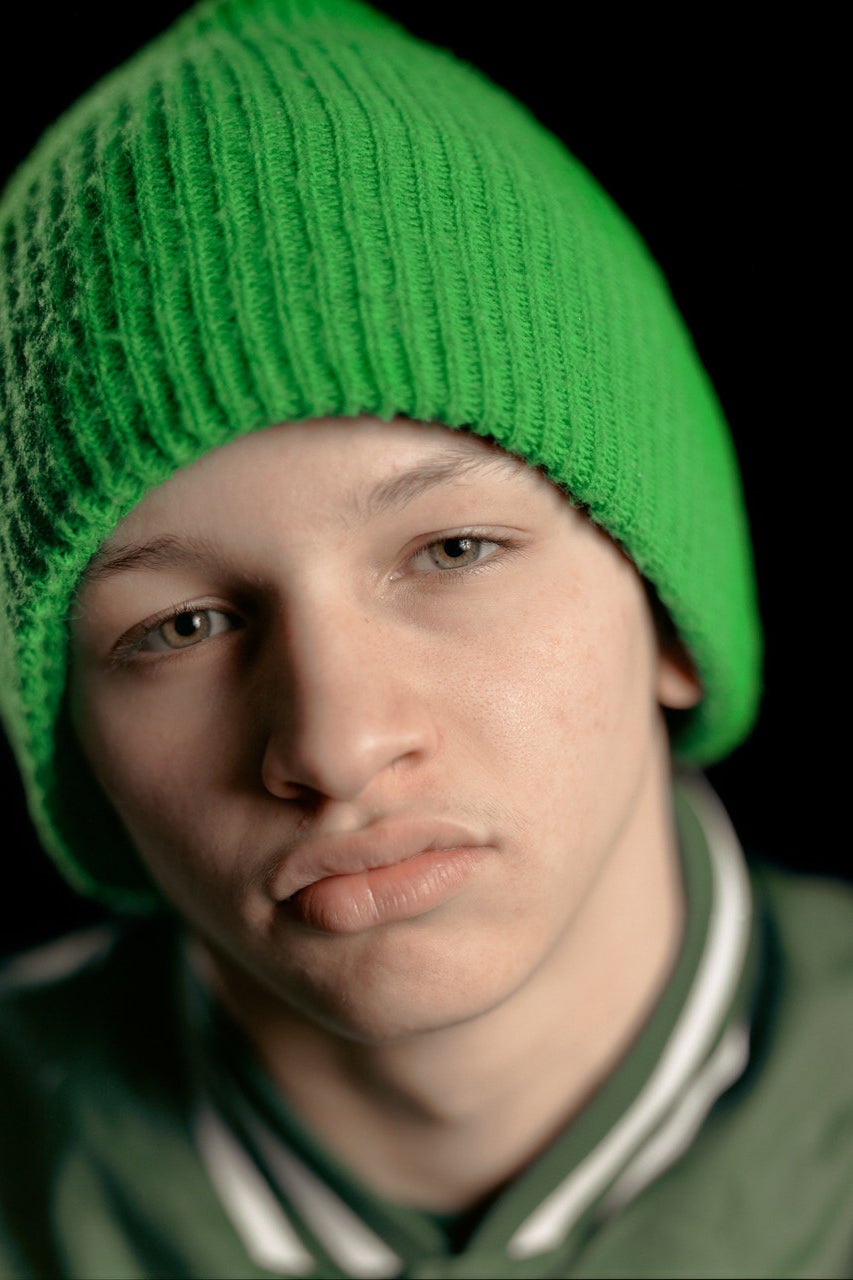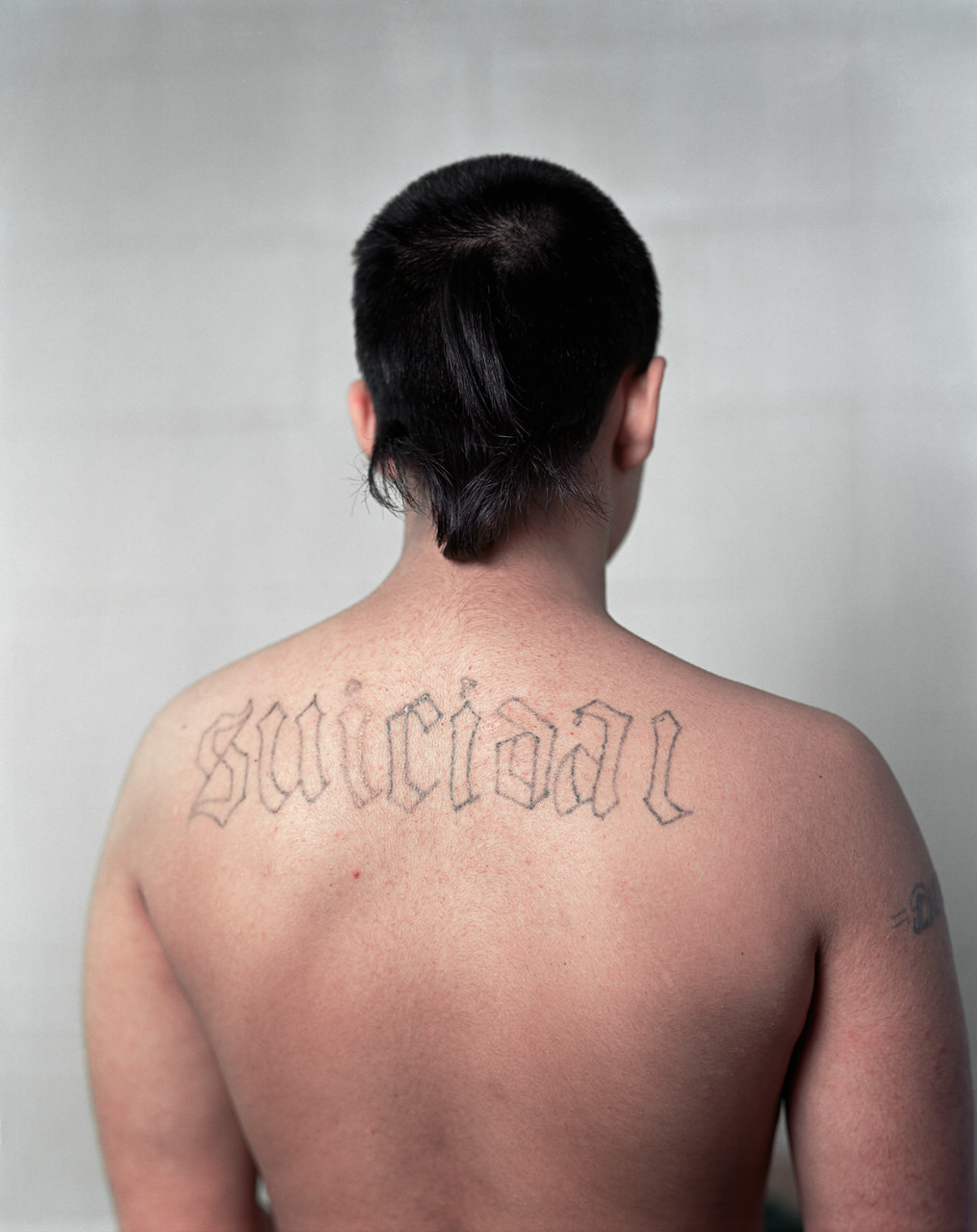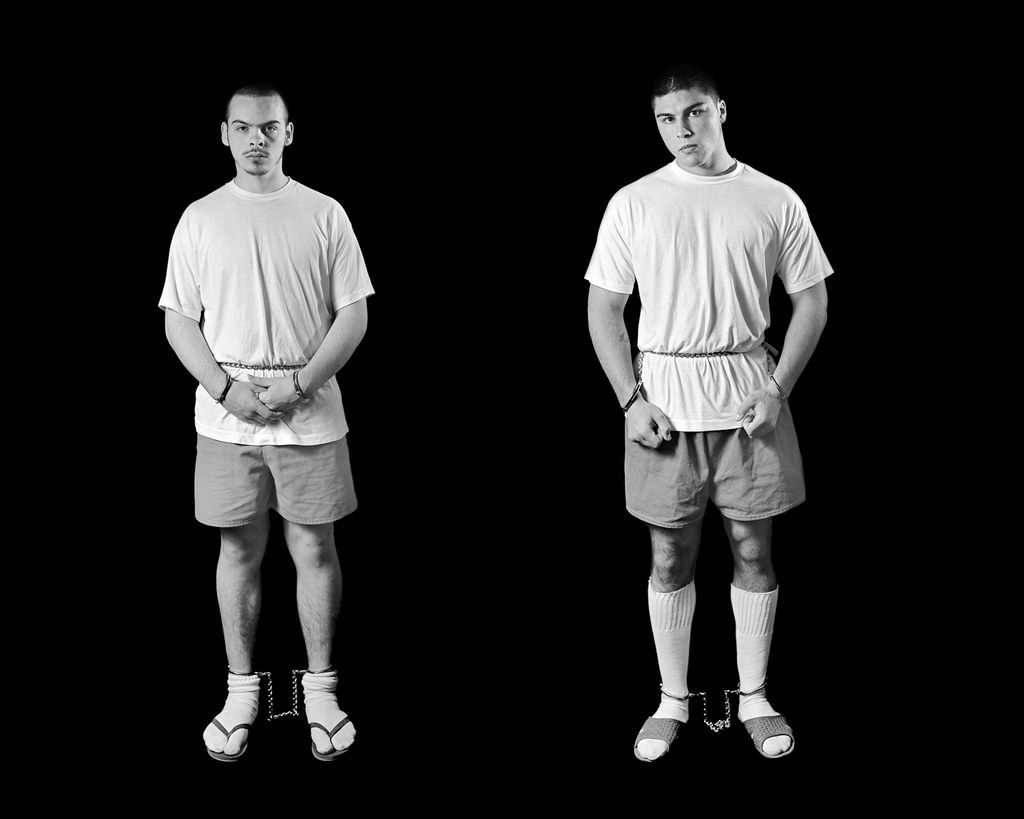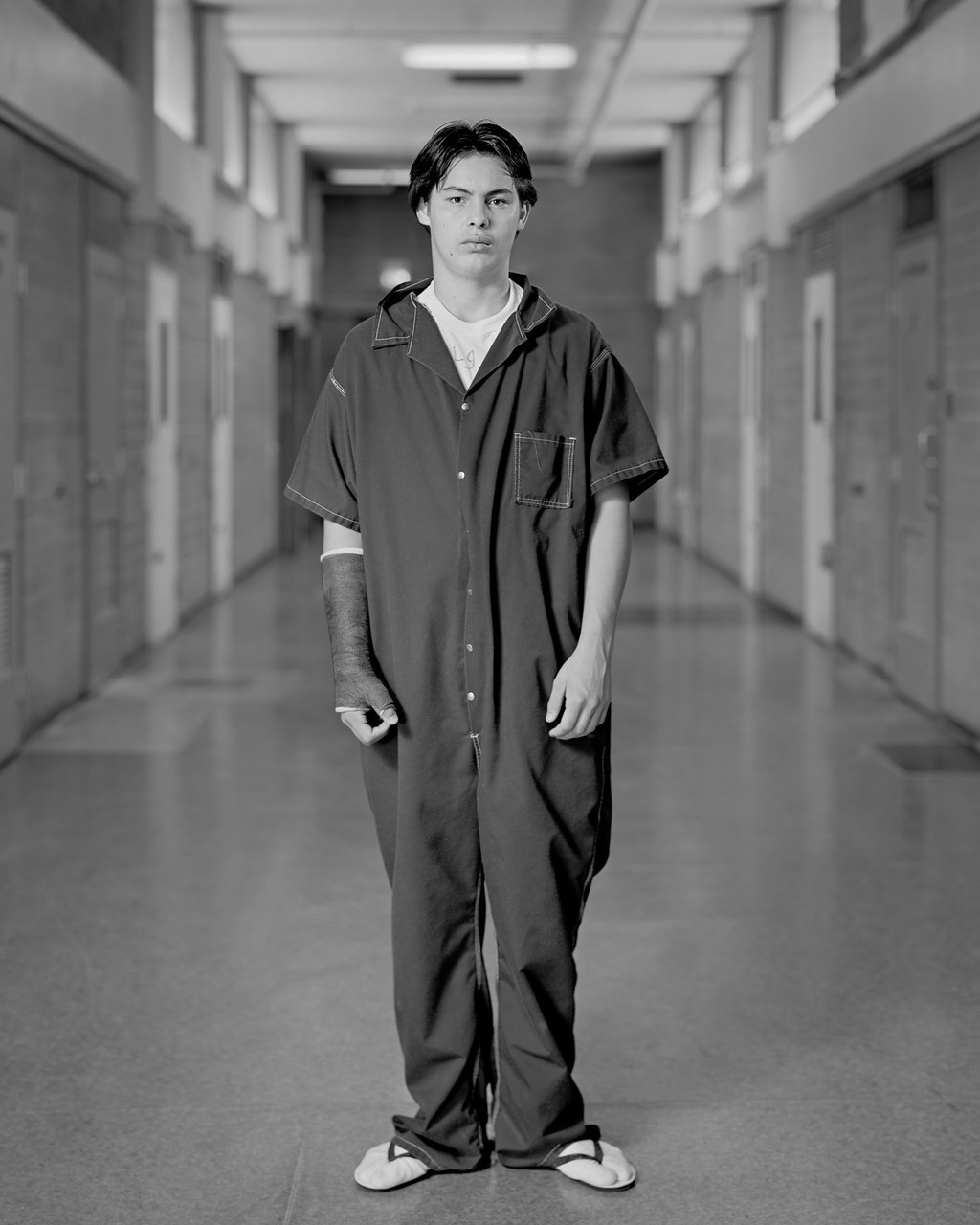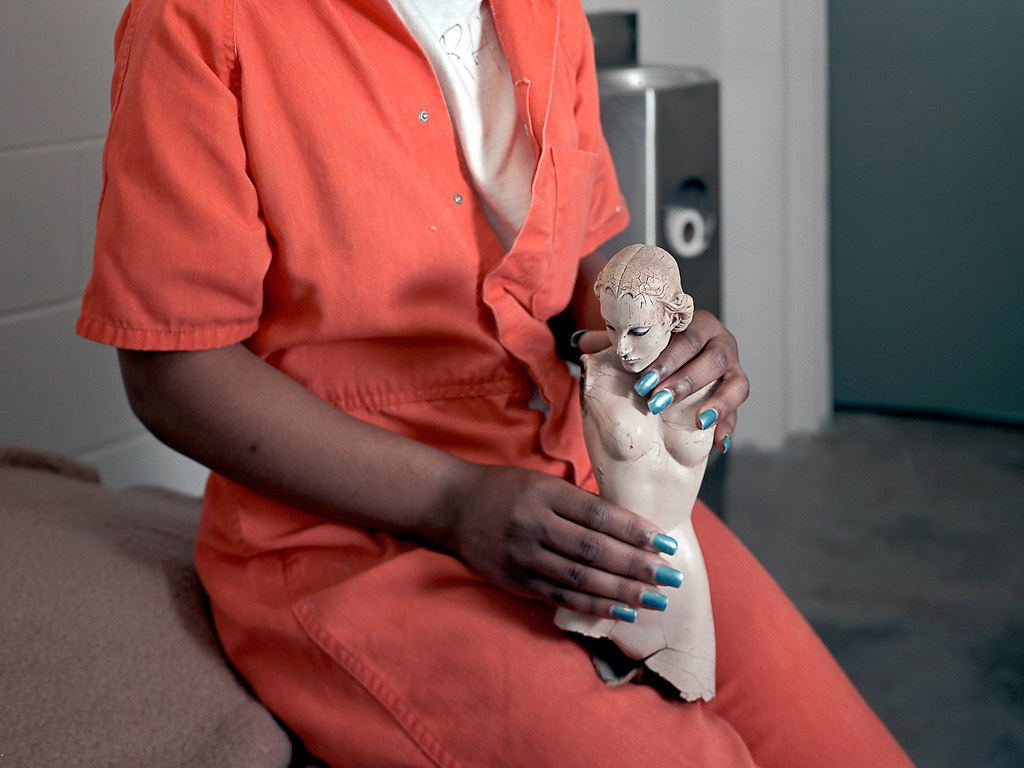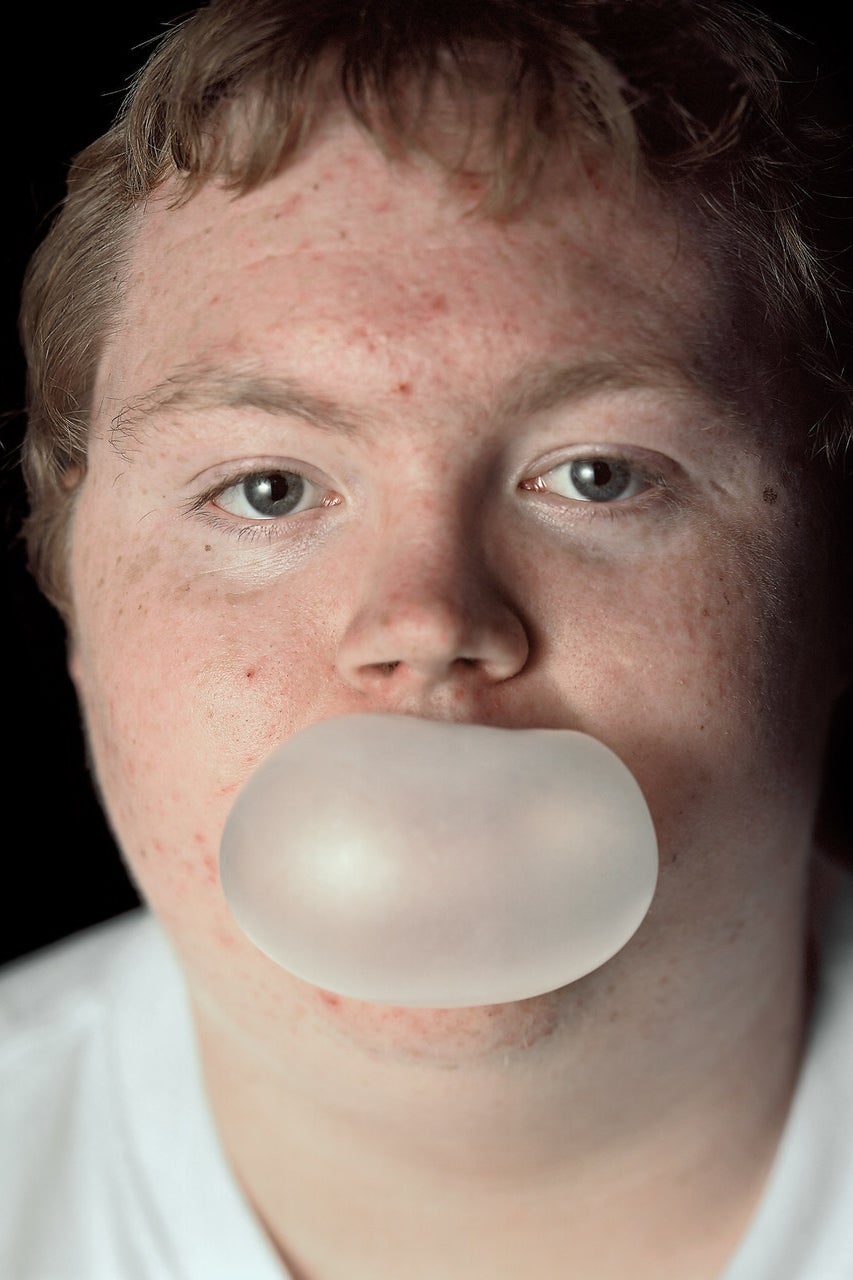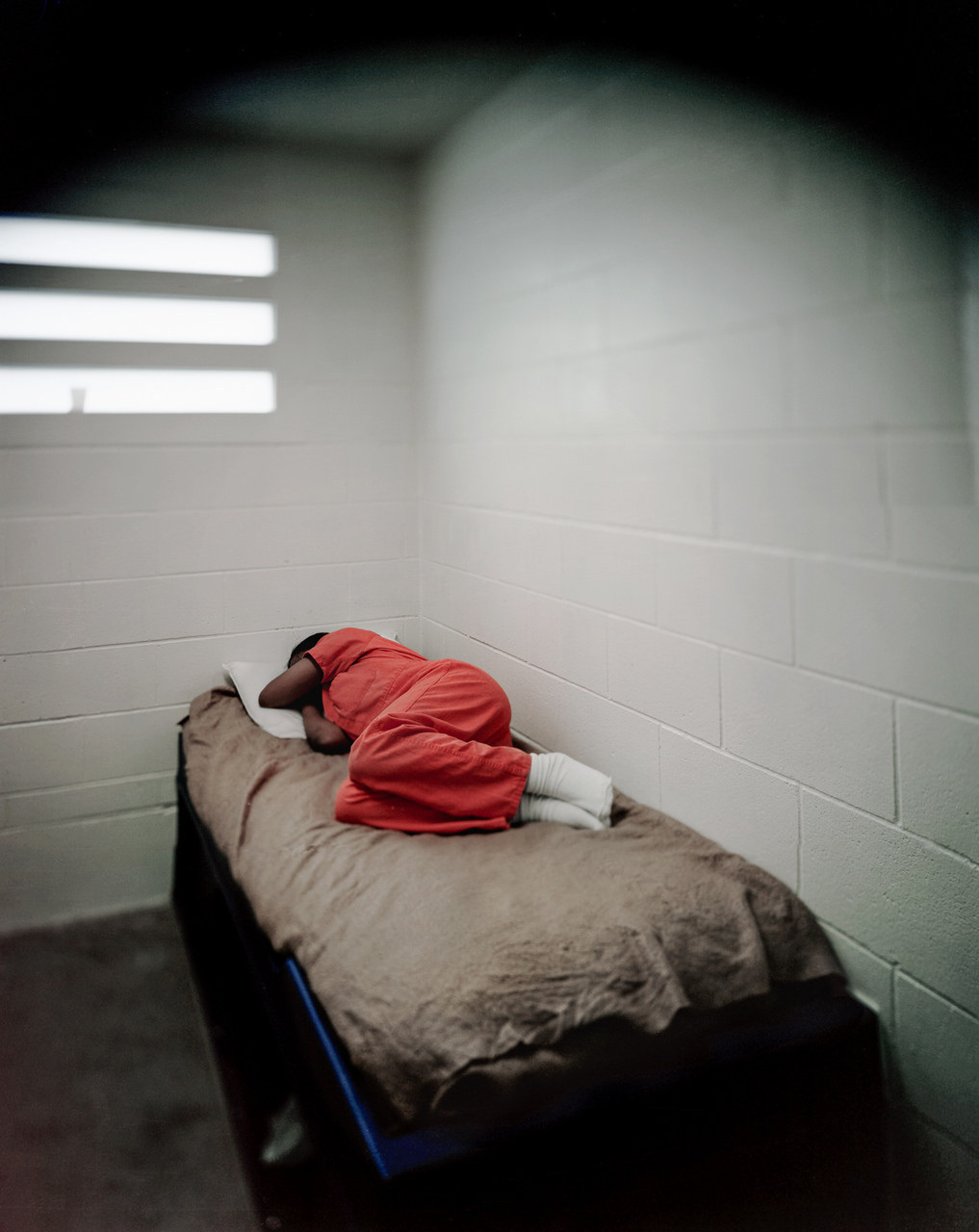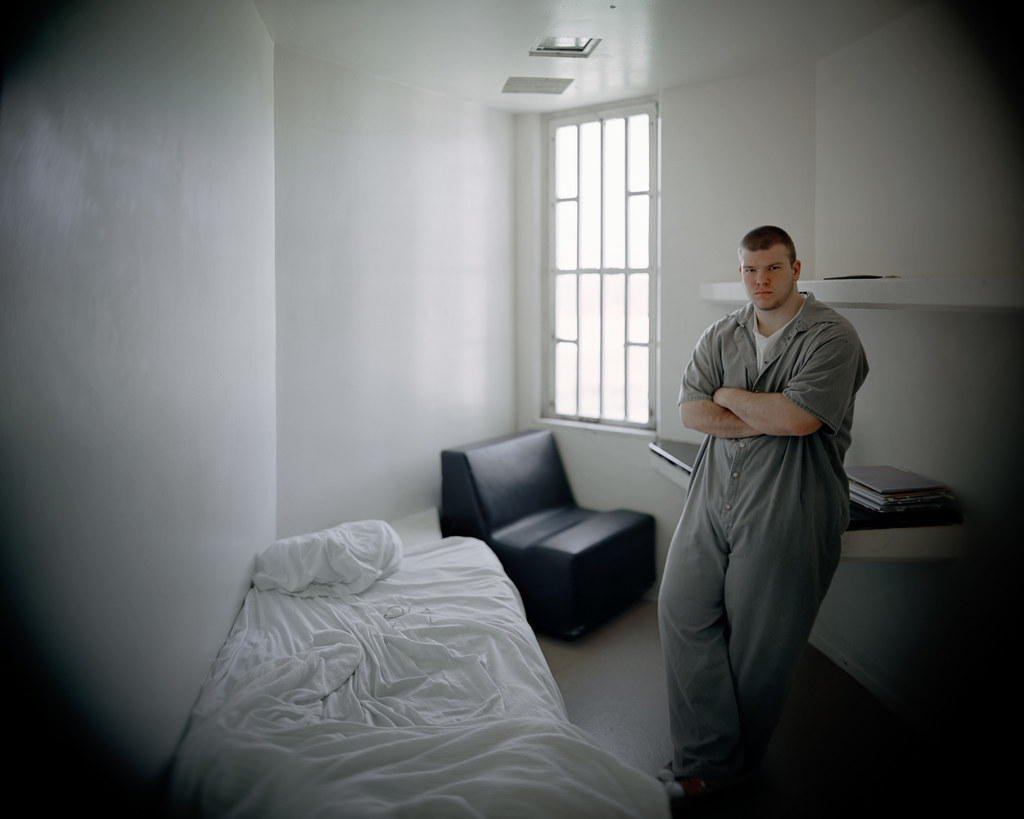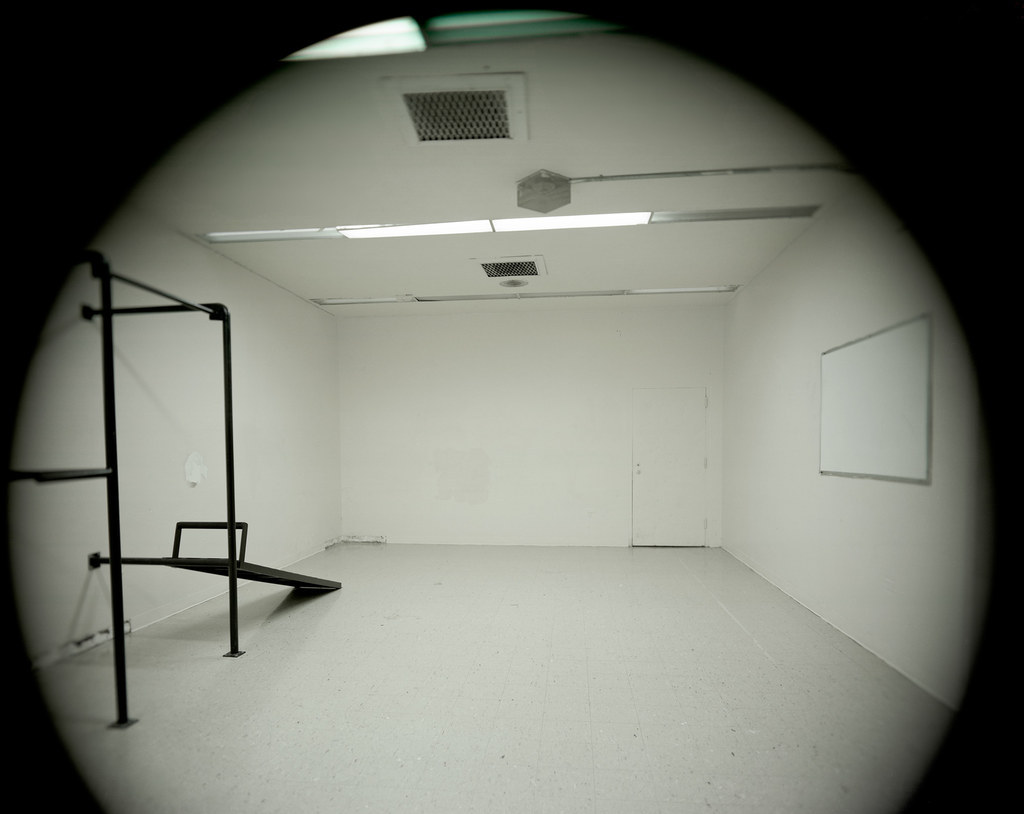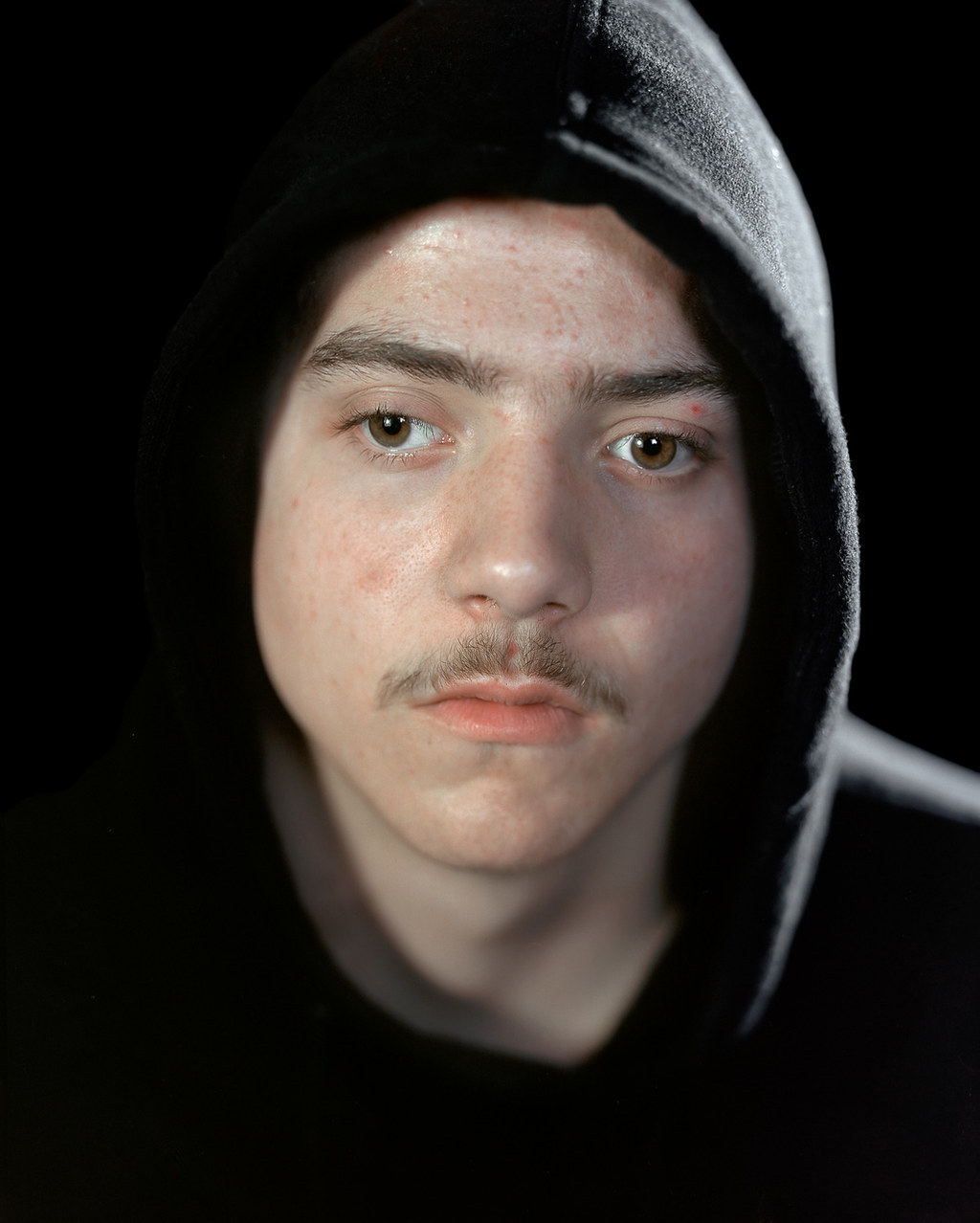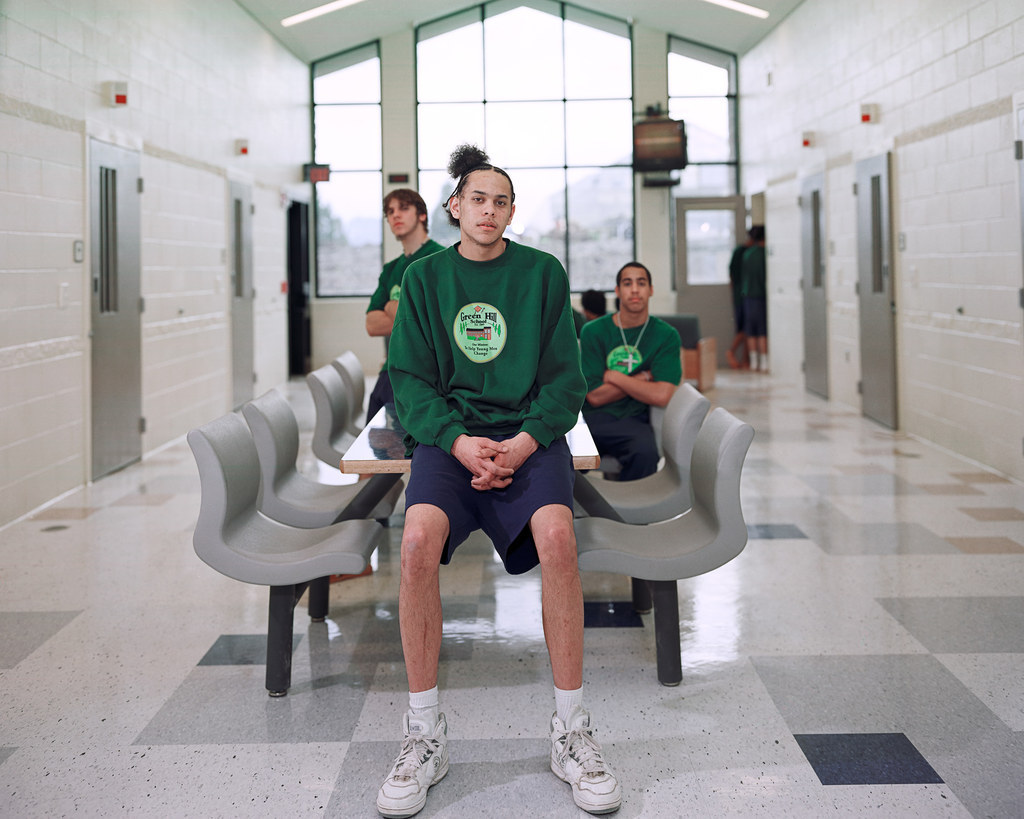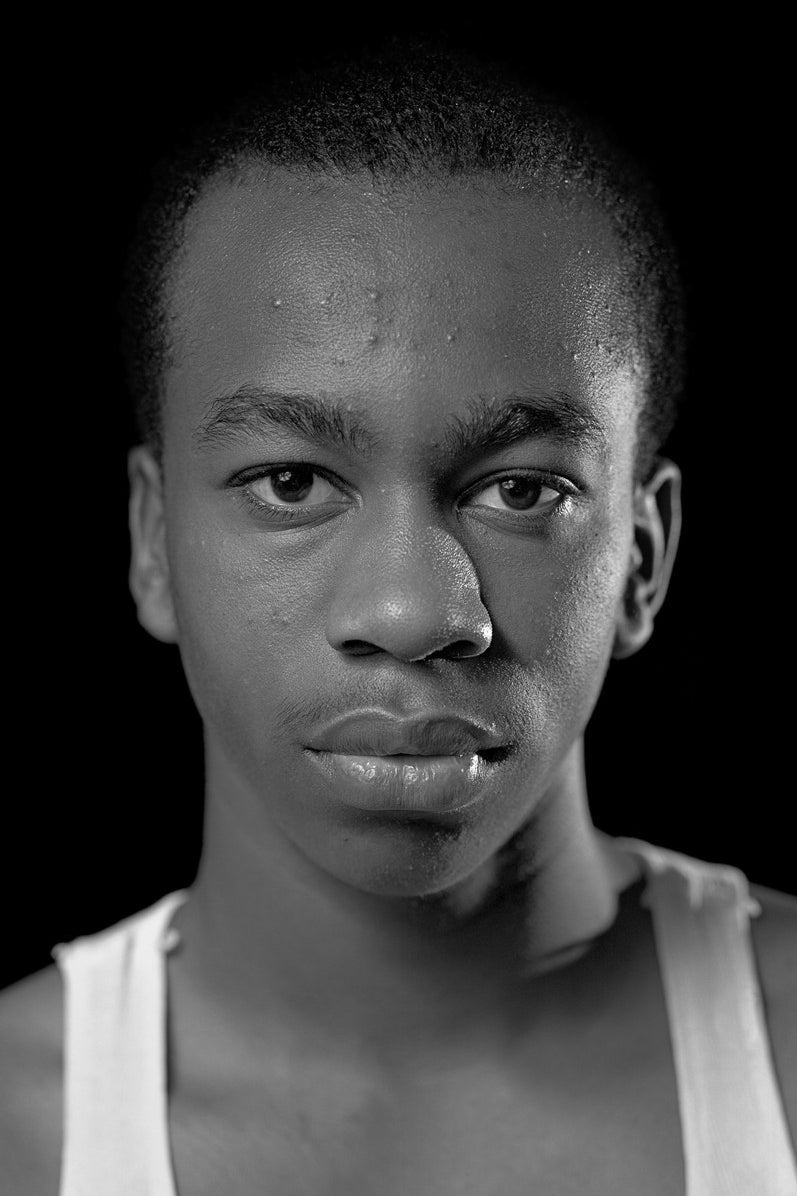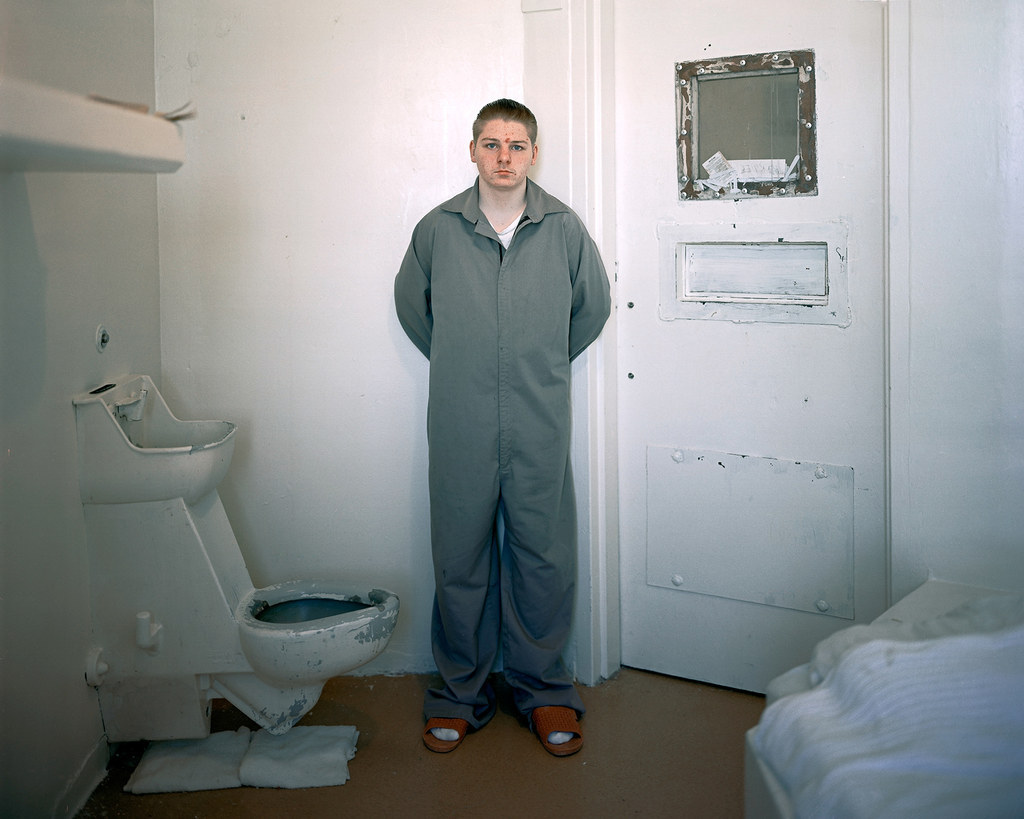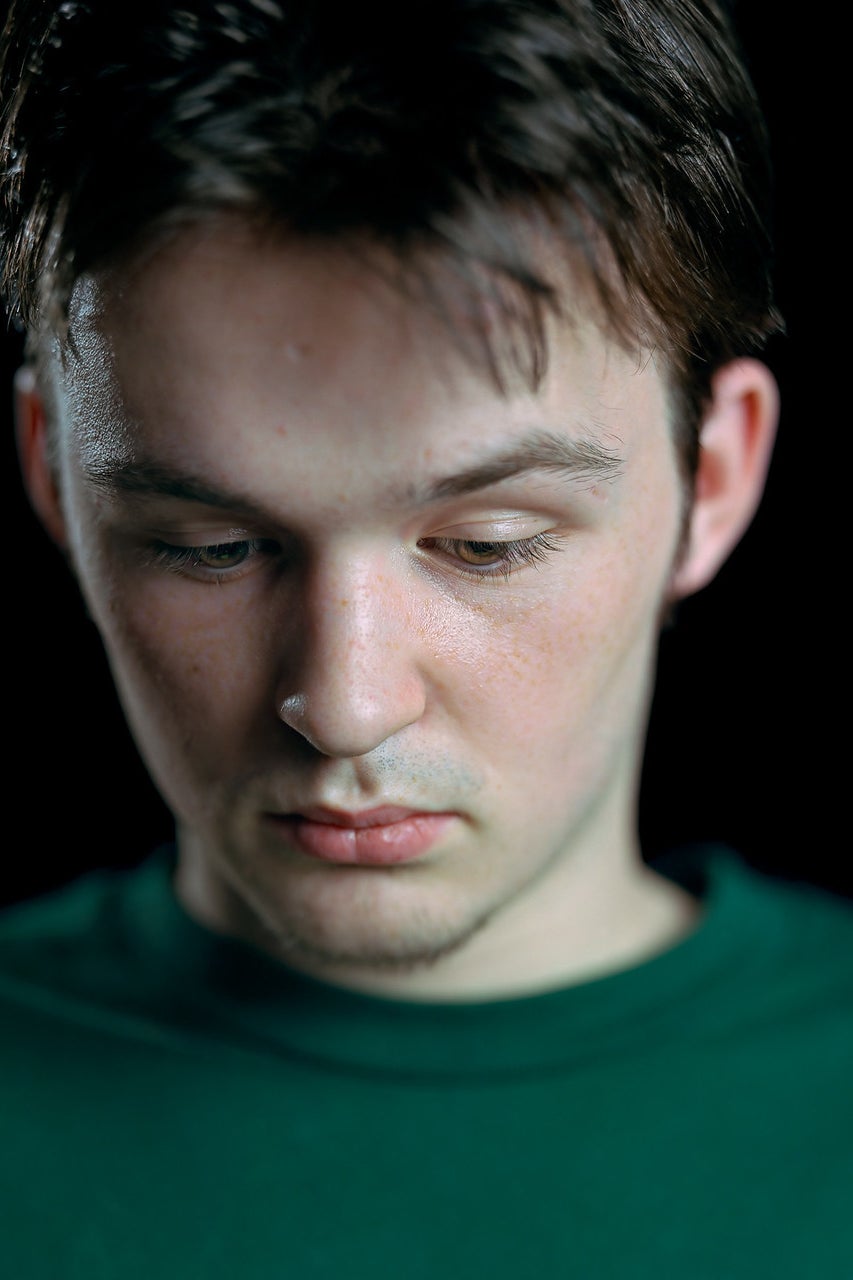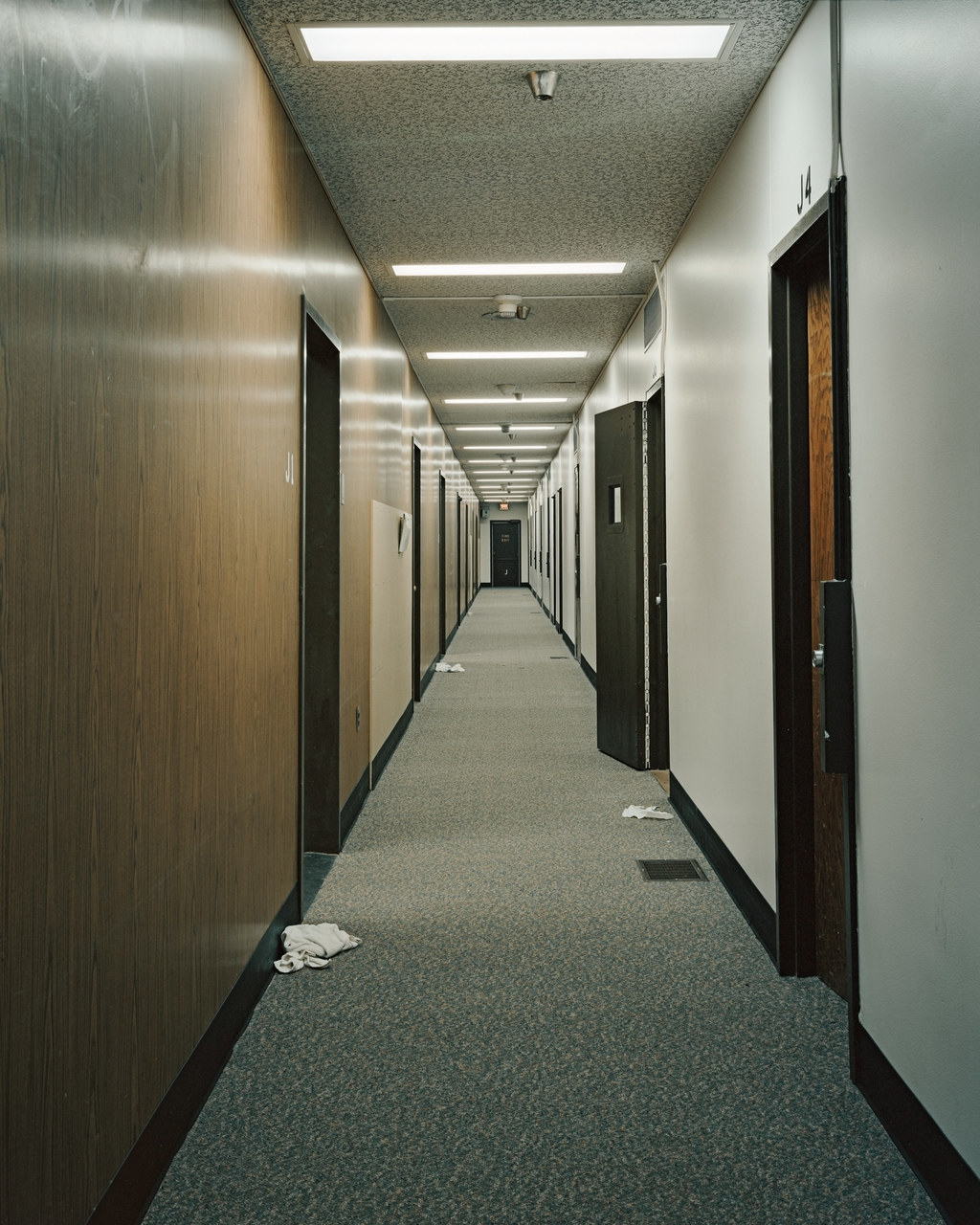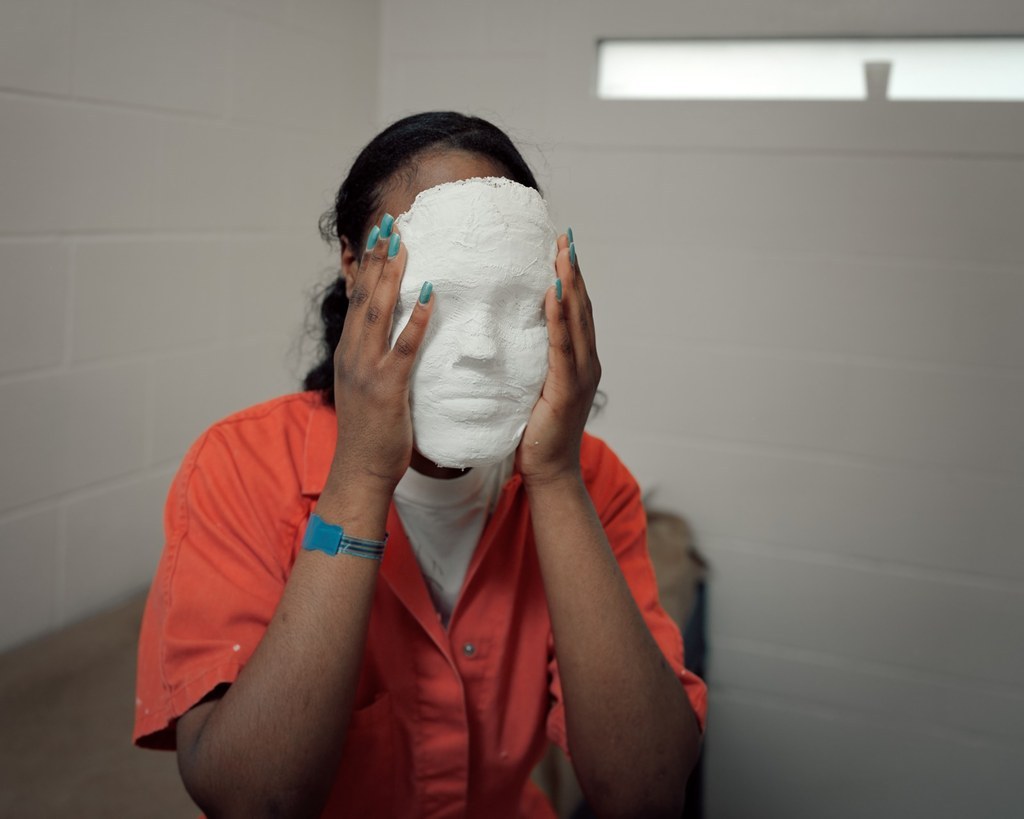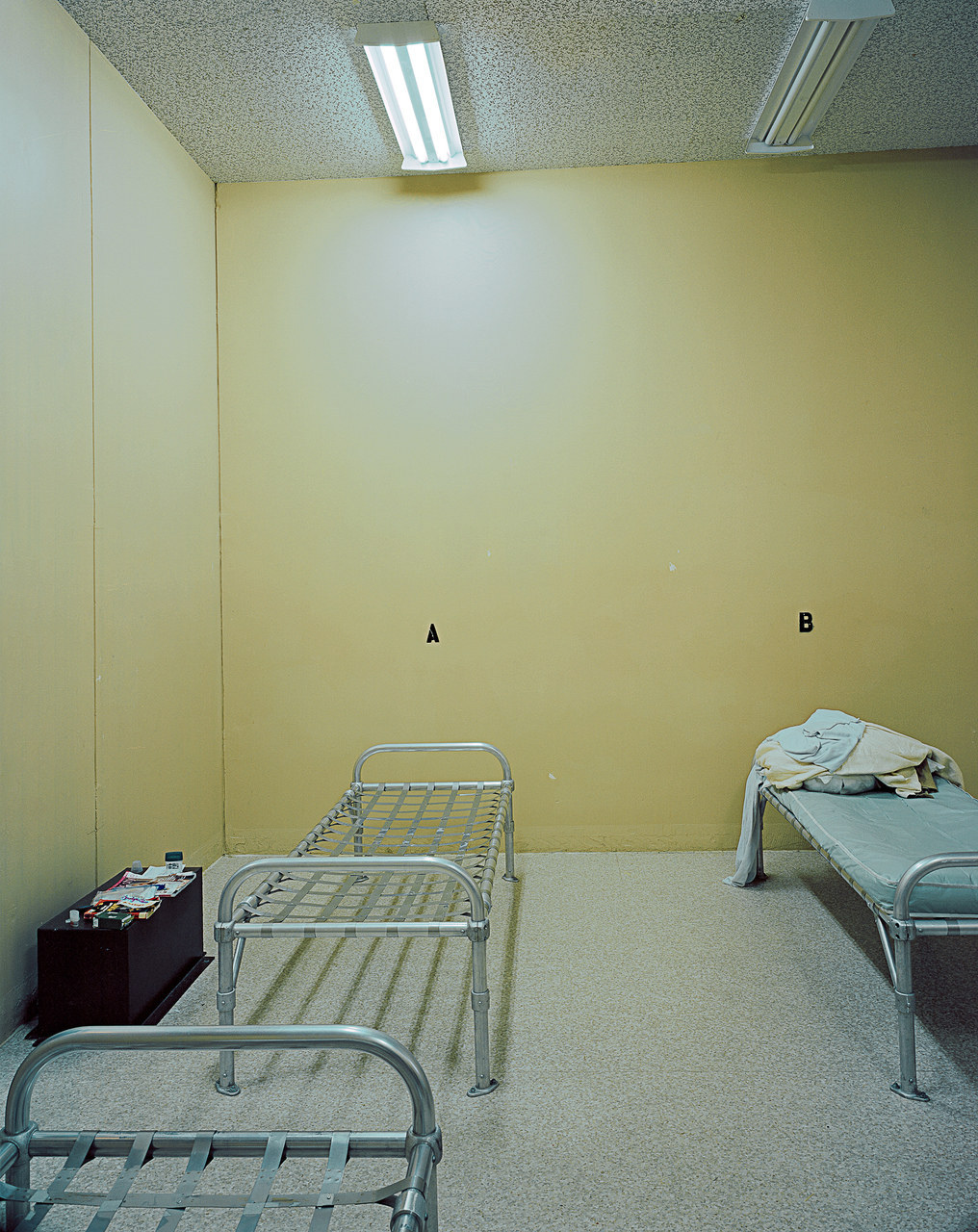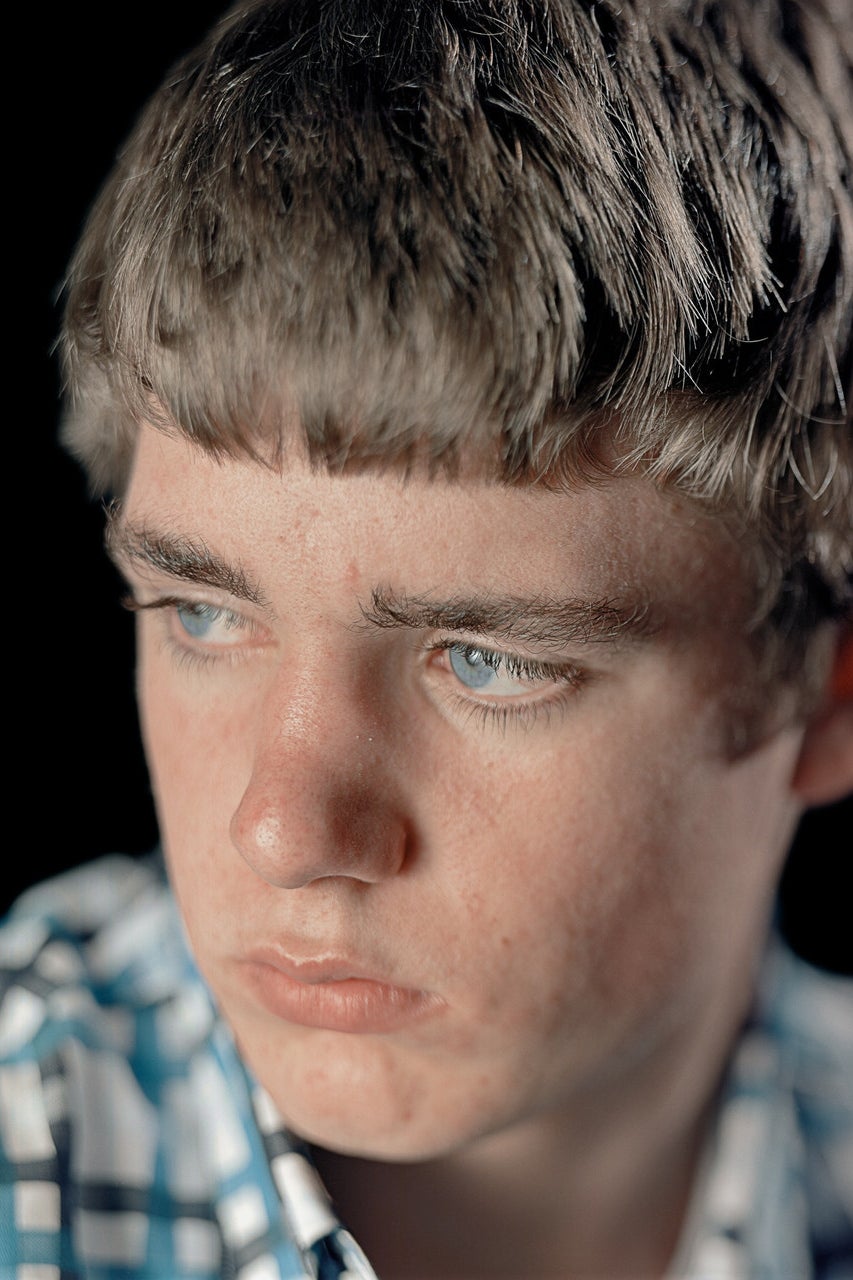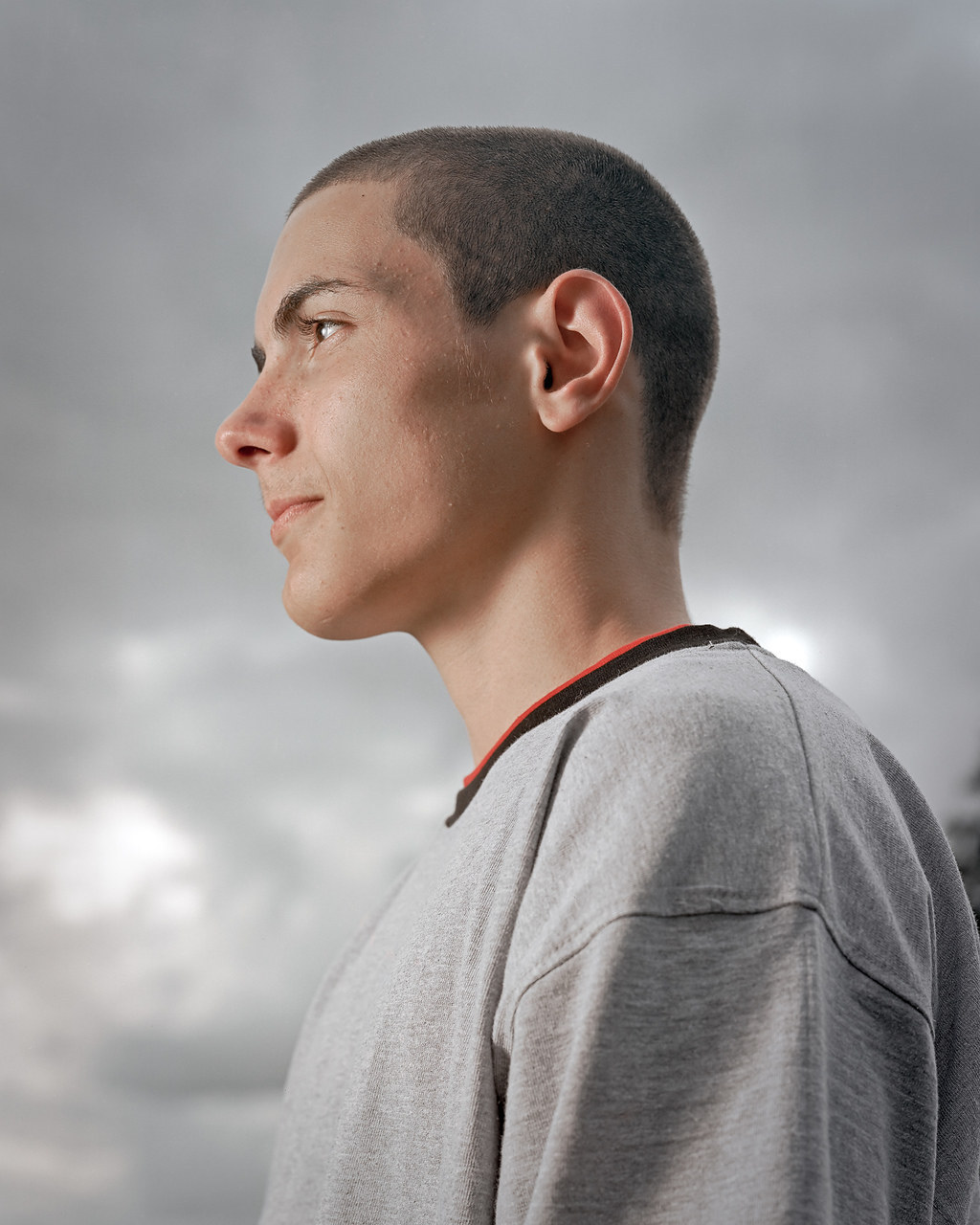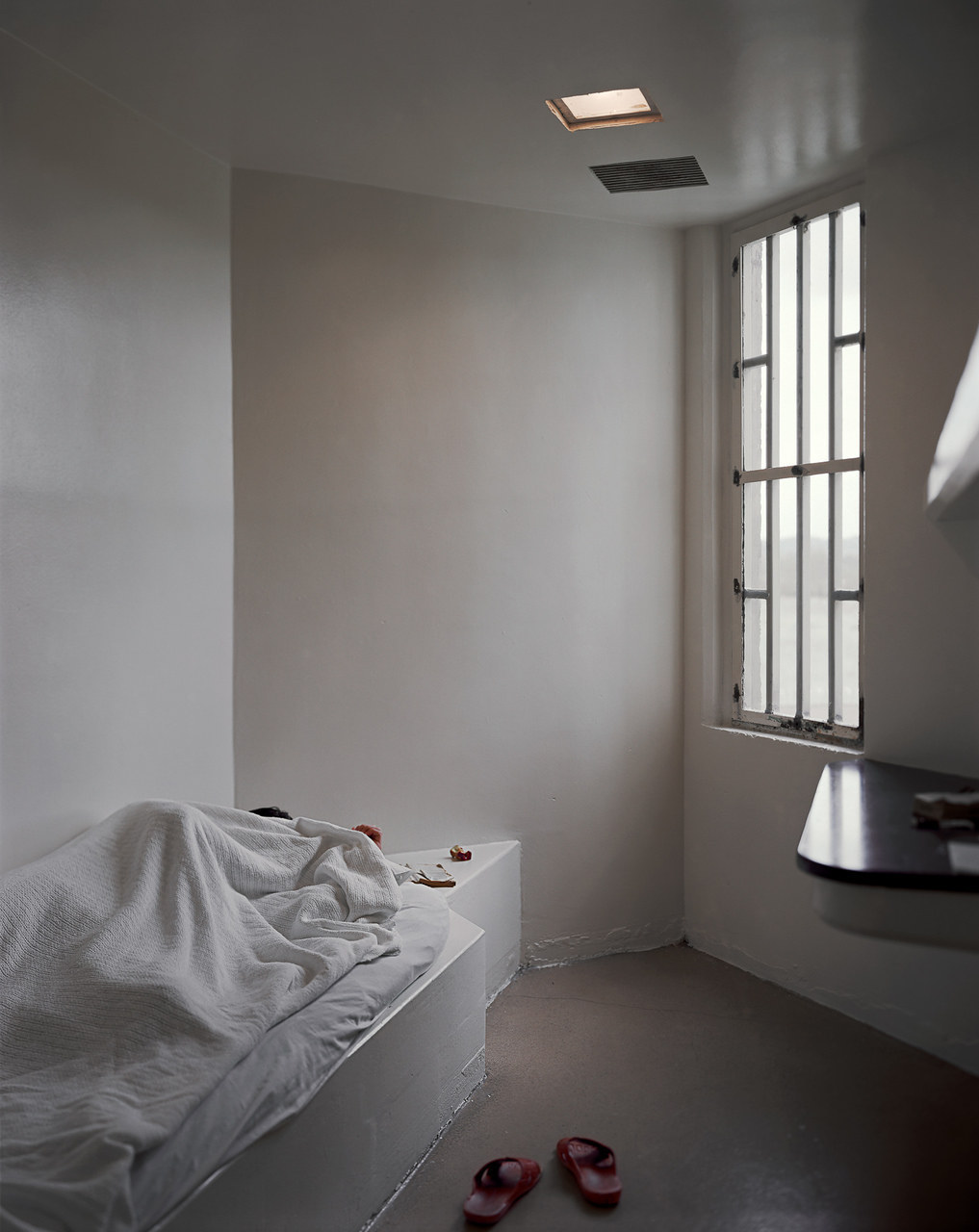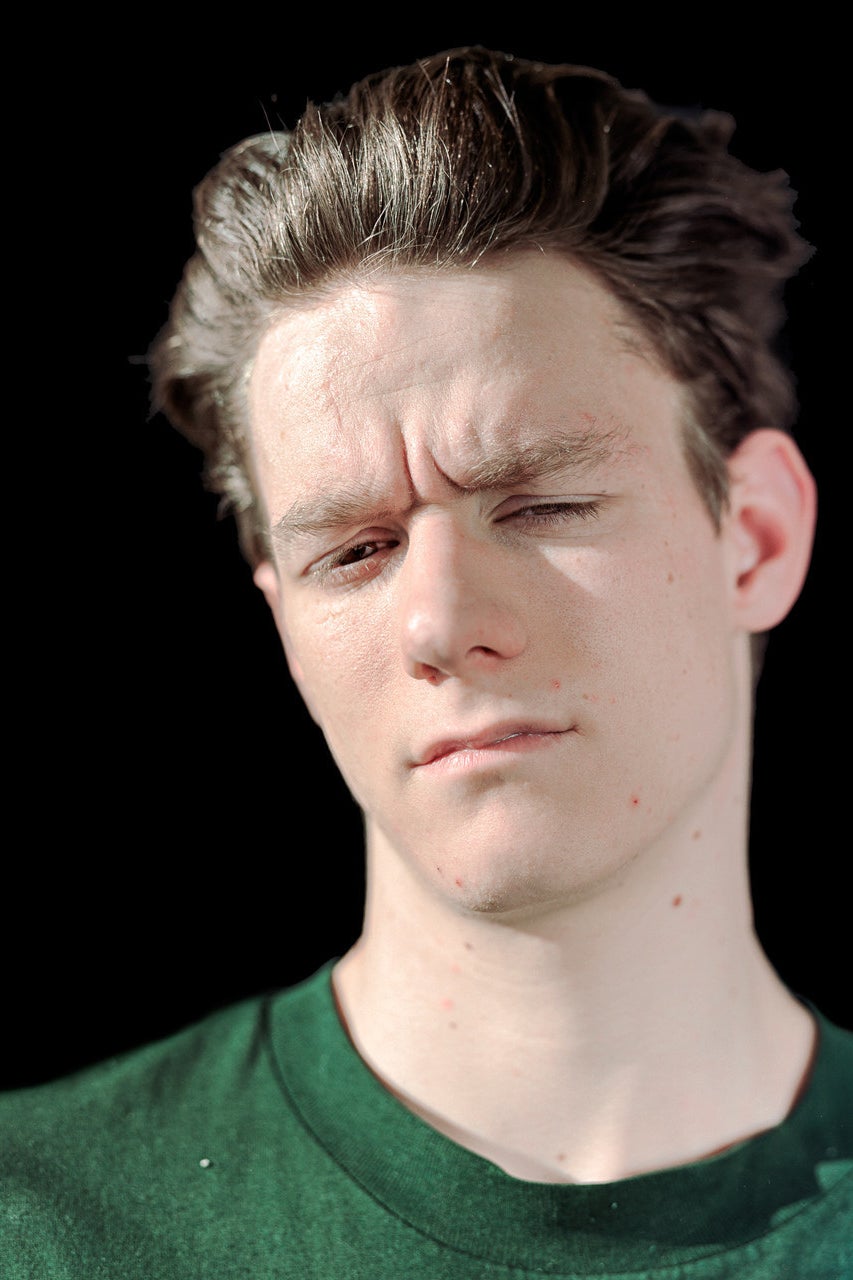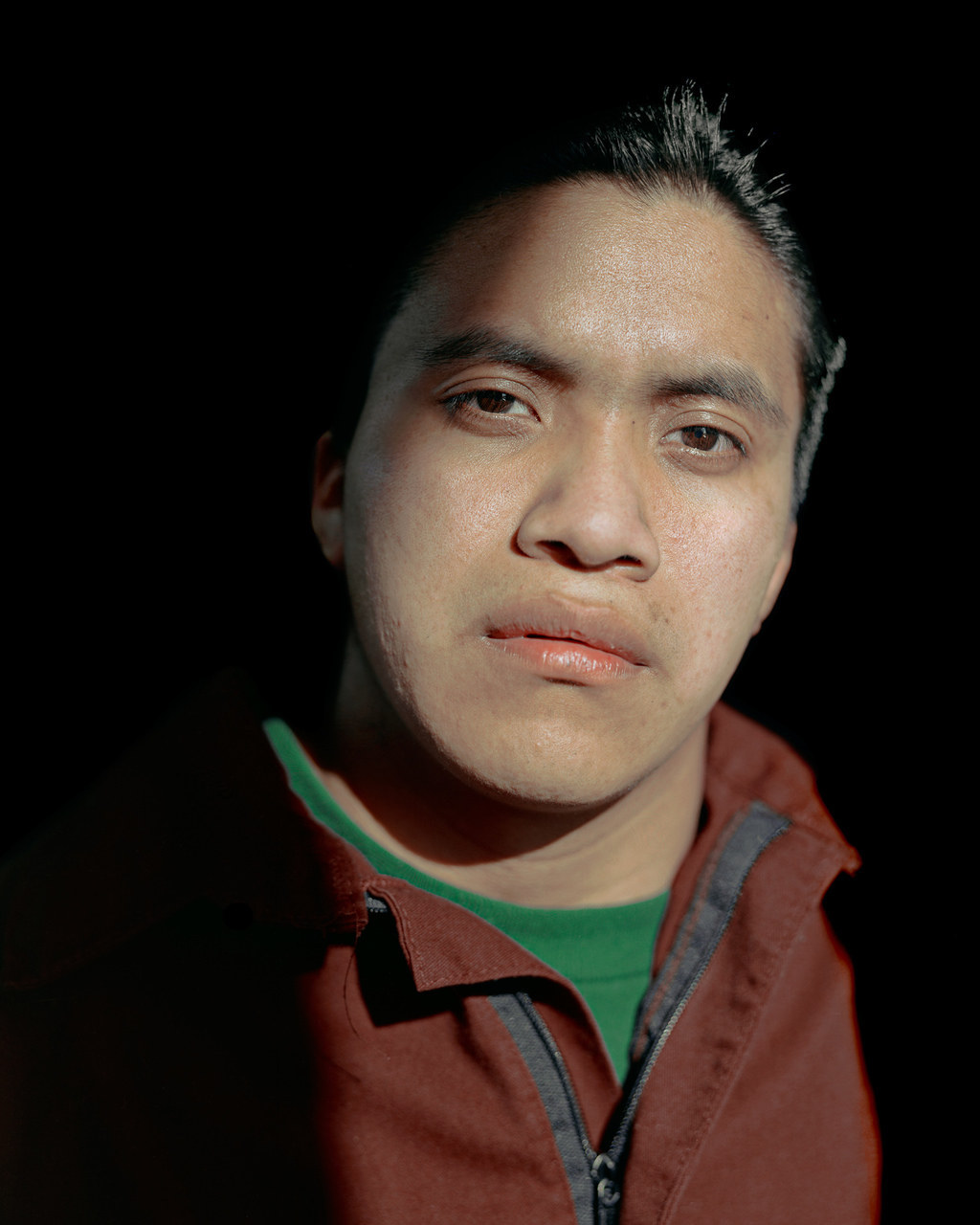 Steve Davis is a photographer and professor of photography based in Seattle. To view more of his work, be sure to check out his website at www.stevedavisphotography.com. Copies of Unfinished: Incarcerated Youth are available for purchase through Minor Matters Books.