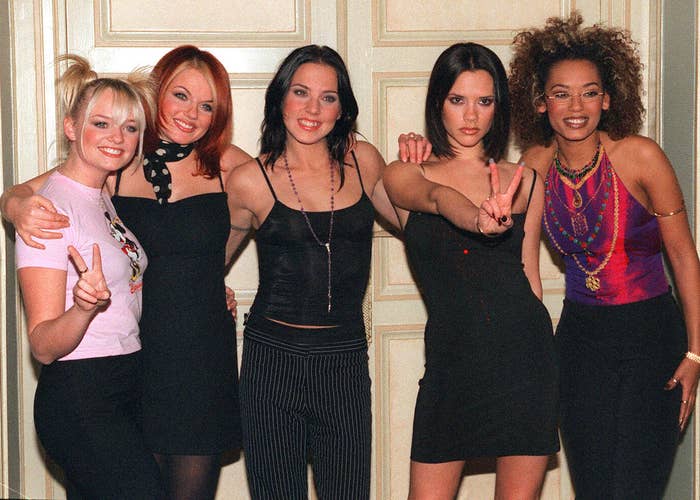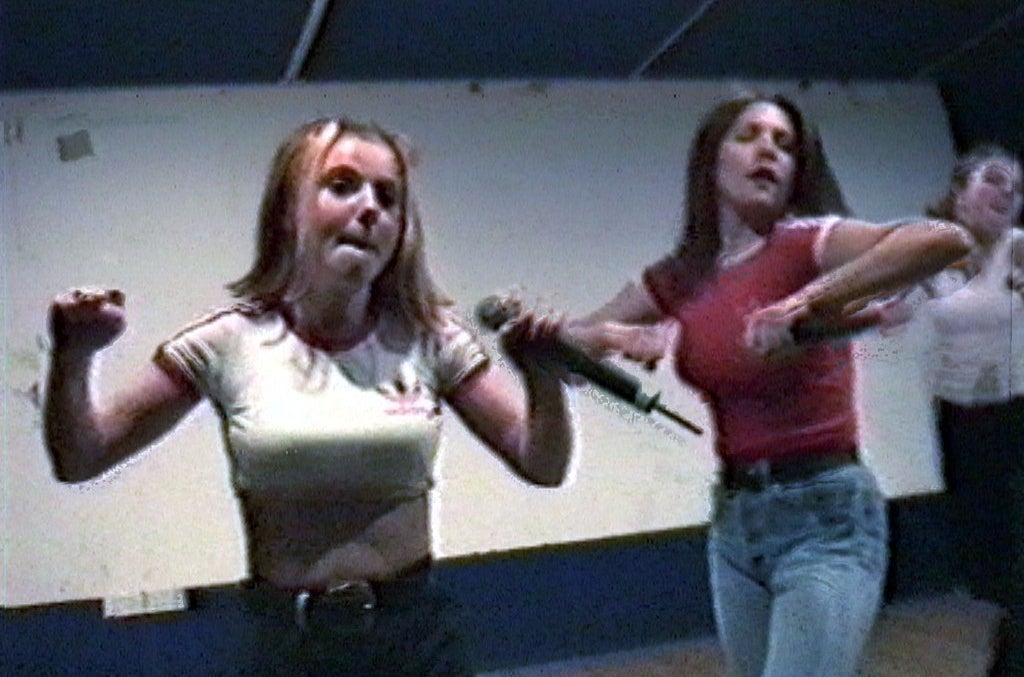 In these video stills from 1994, the group practices their stage routine—completely unaware of the whirlwind to follow in the coming years.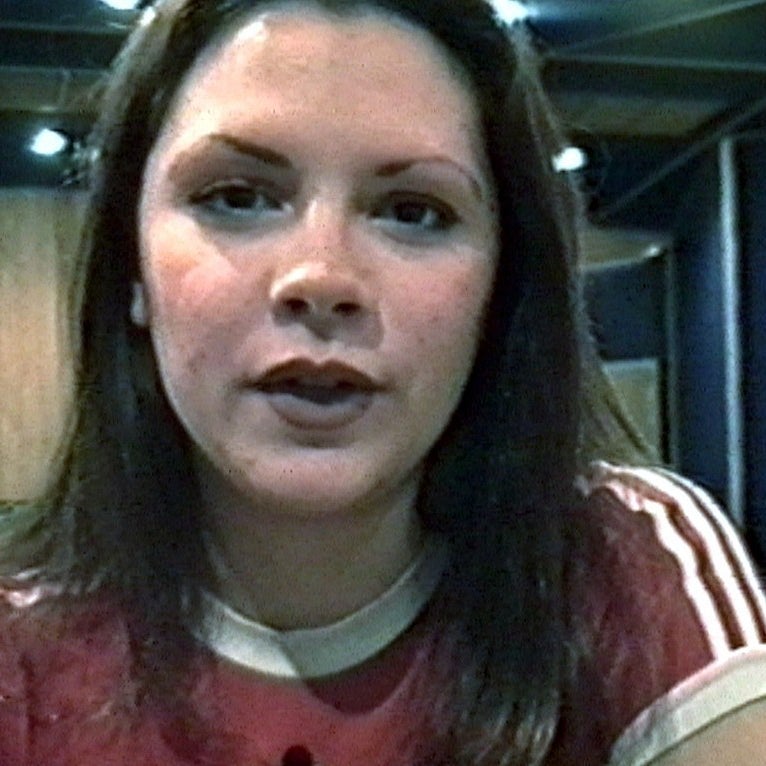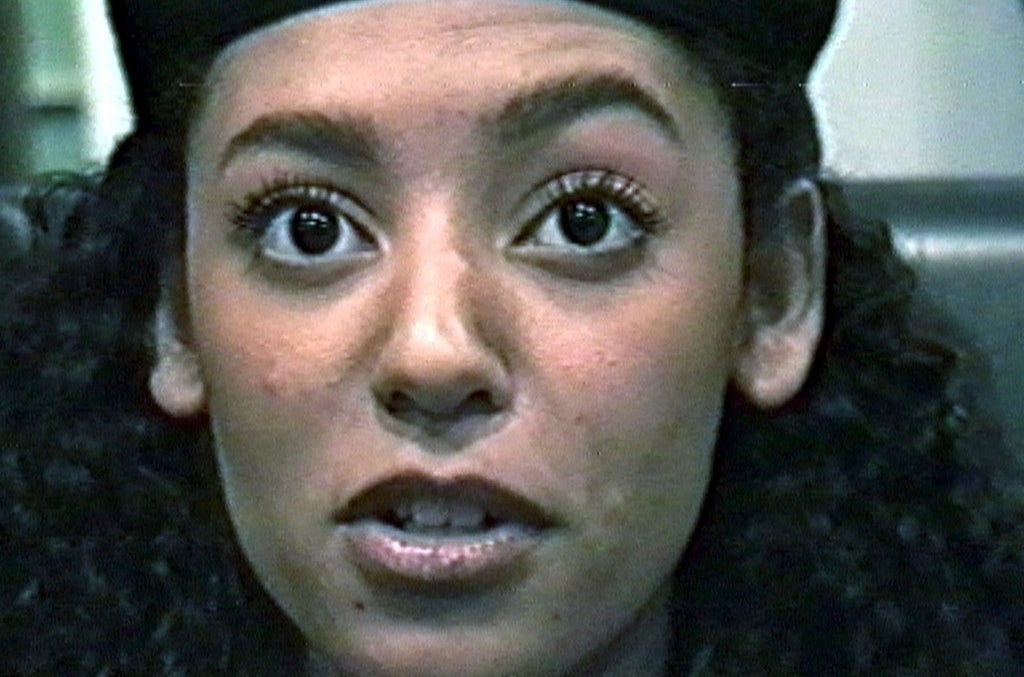 In the same video, the girls meet one on one with the camera. From left to right: Victoria Adams (Posh Spice), Emma Bunton (Baby Spice), and Geri Halliwell (Ginger Spice), Mel B (Scary Spice) and Melanie C (Sporty Spice).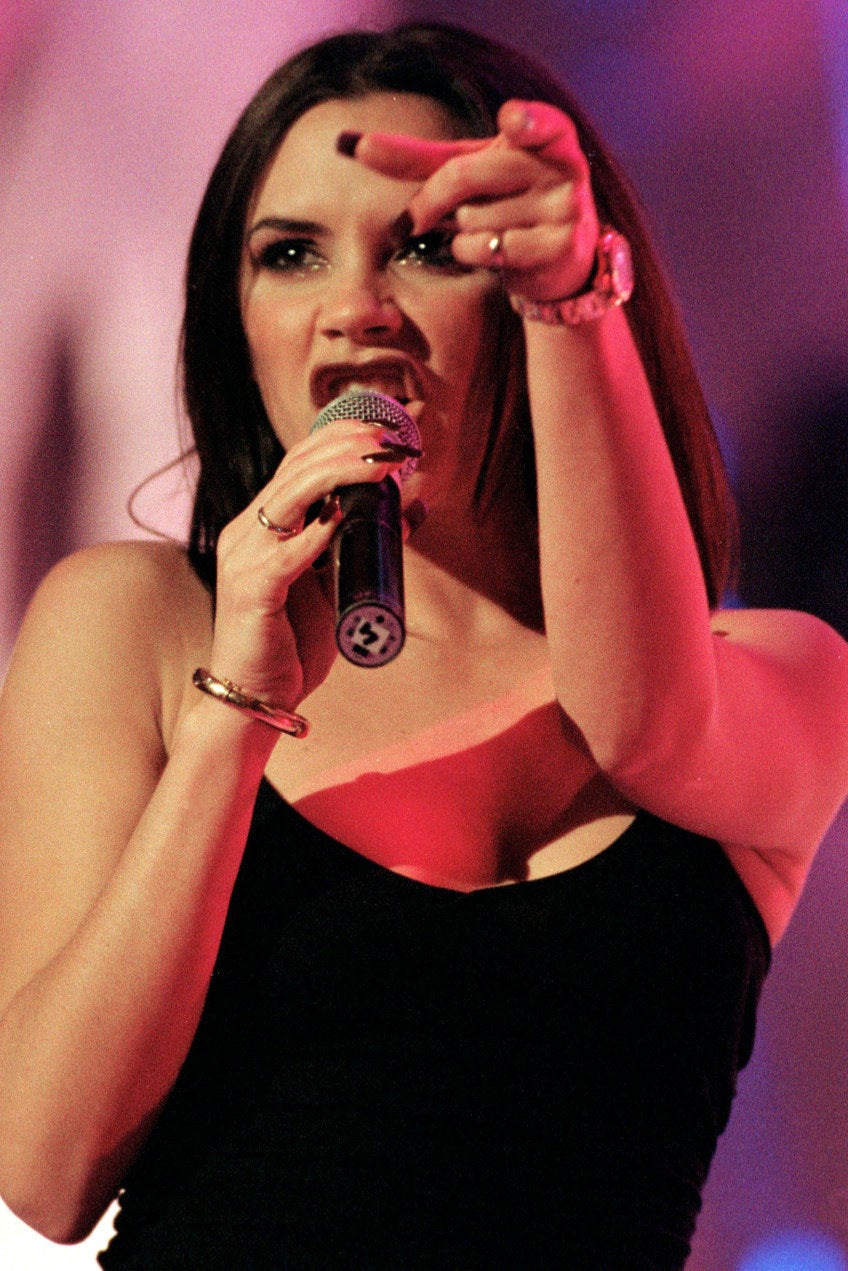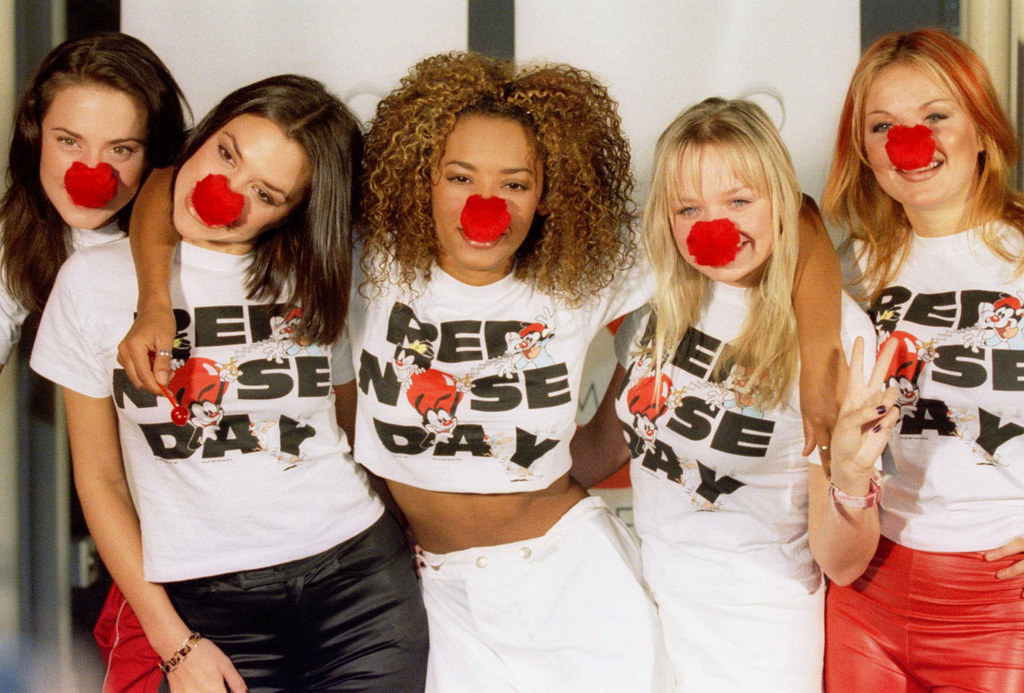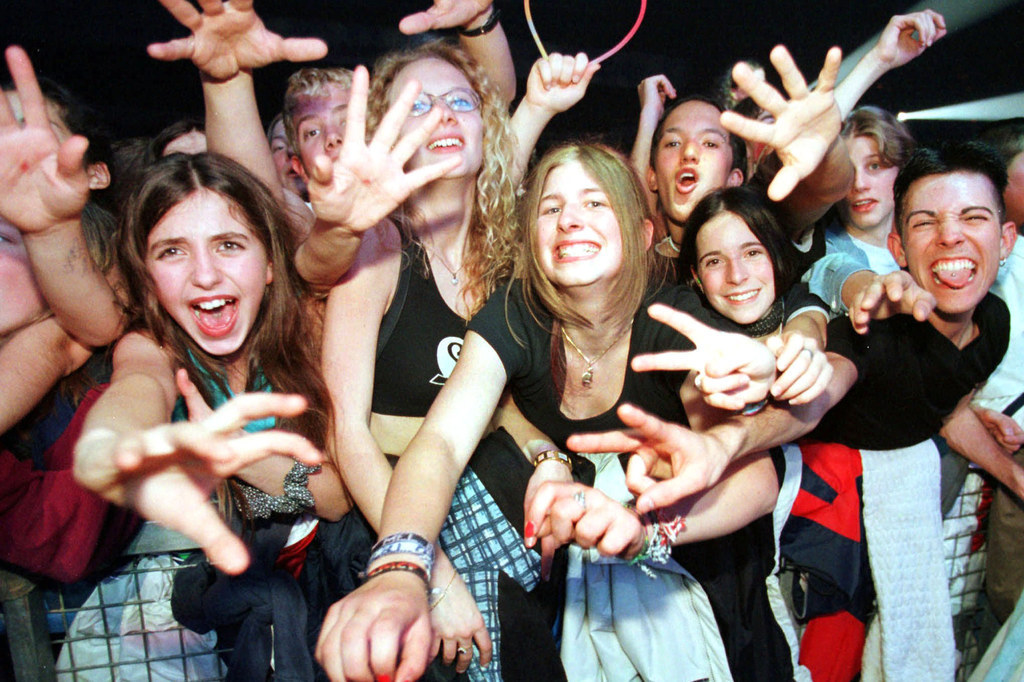 Fans outside the Mann's Chinese Theater show off their homemade signs at the premiere of the Spice Girls movie, "Spice World," in 1998 (left). Waving from the top of their double-decker bus, the Spice Girls arrive for their premiere (right).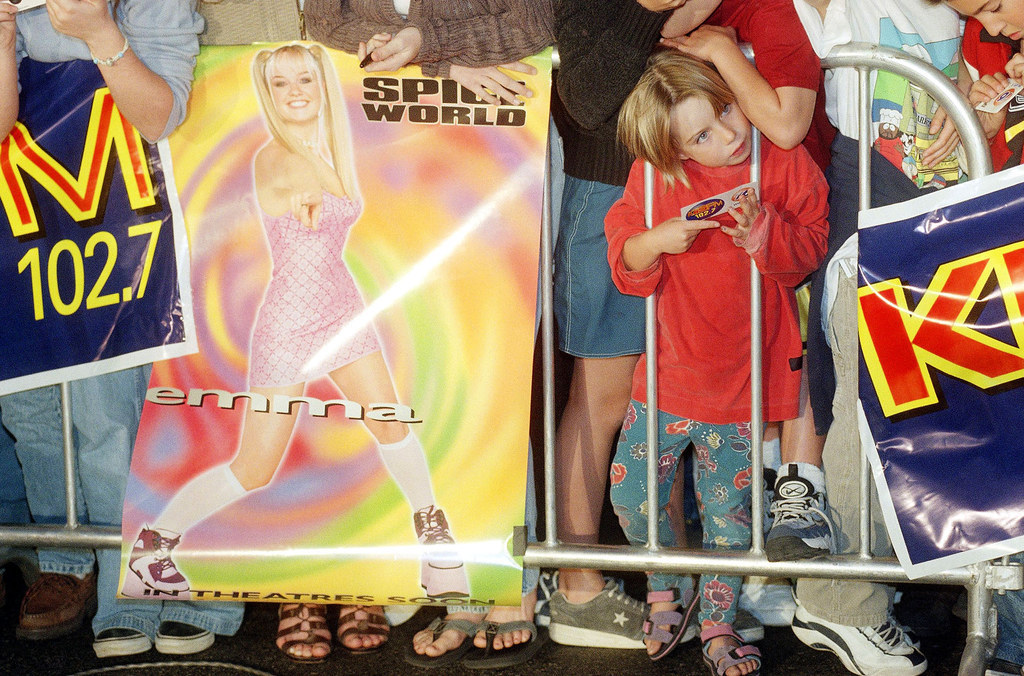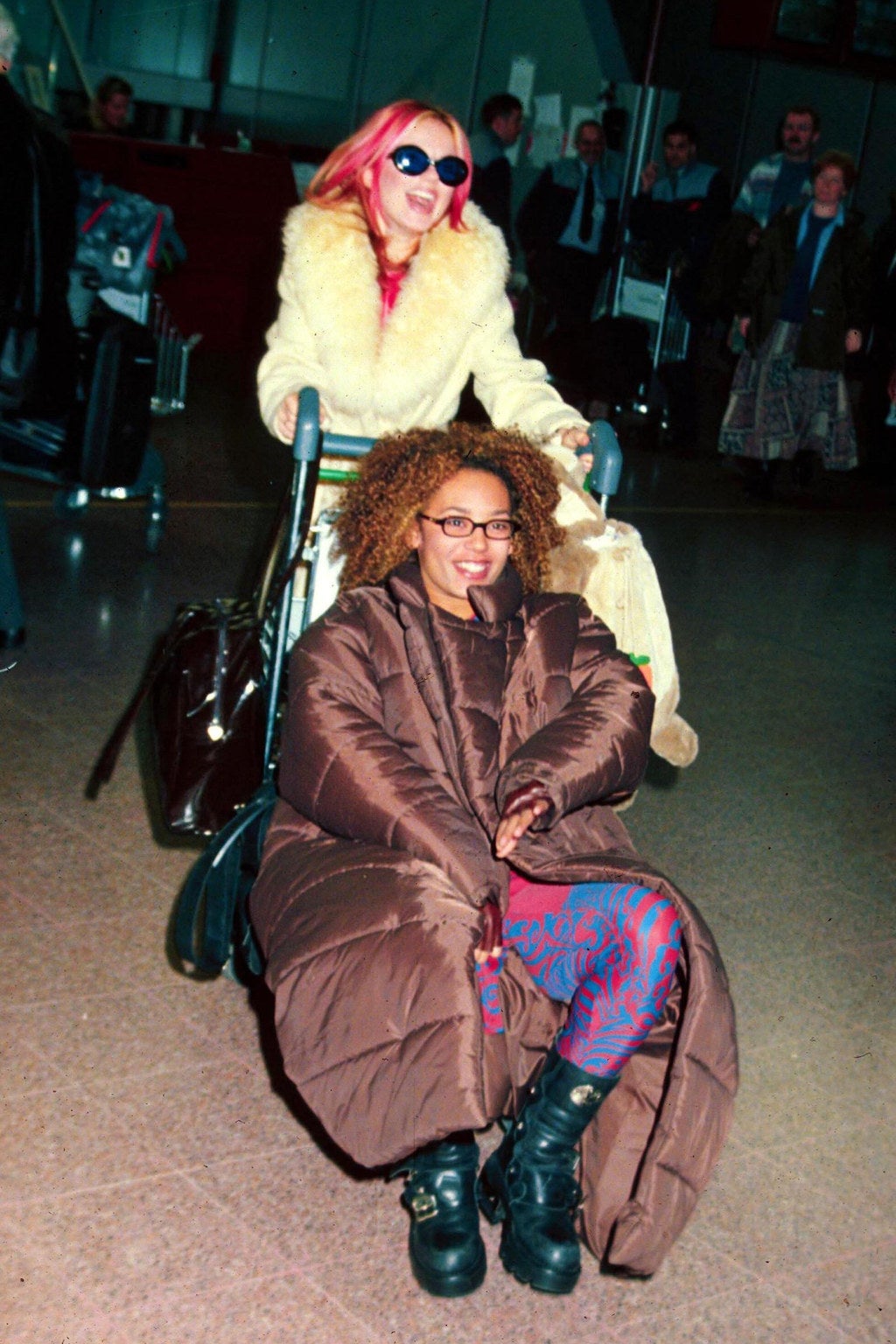 Mel B and Geri Halliwell goof around after landing at the Heathrow Airport in London, 1996 (left). Victoria is caught taking a breather while she has her hair done in London, 1996 (right).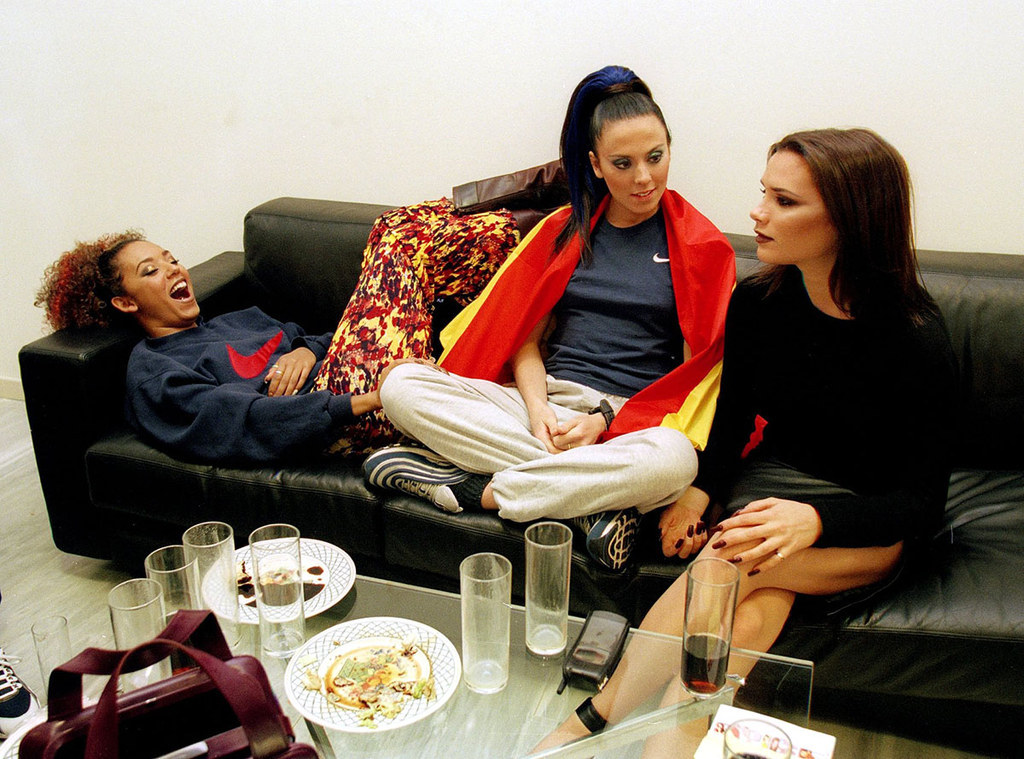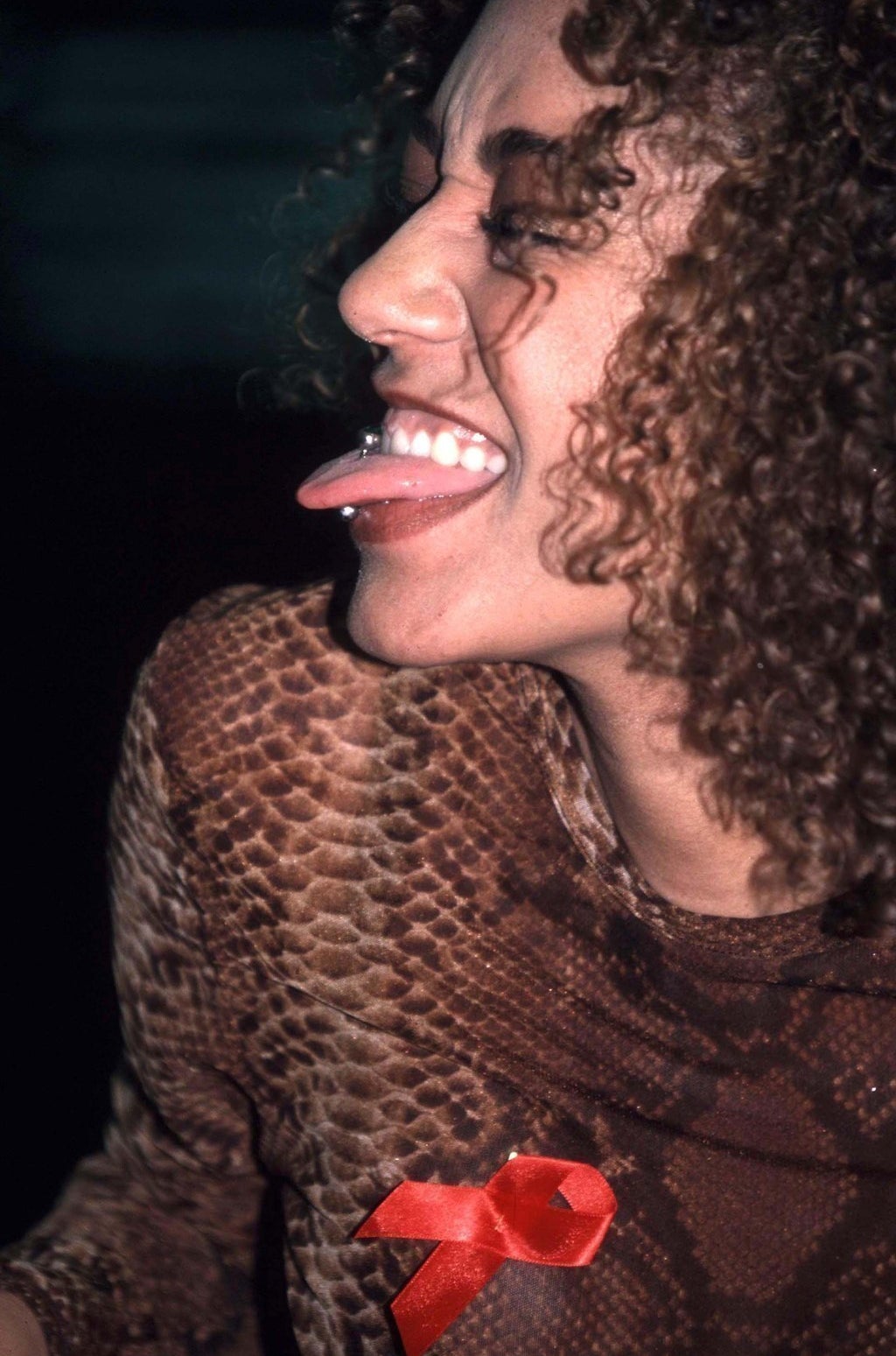 Mel B shows off her tongue piercing for the camera in 1996 (left). The whole group takes a snowy plunge down a slope in Rovaniemi, Finland, 1996 (right).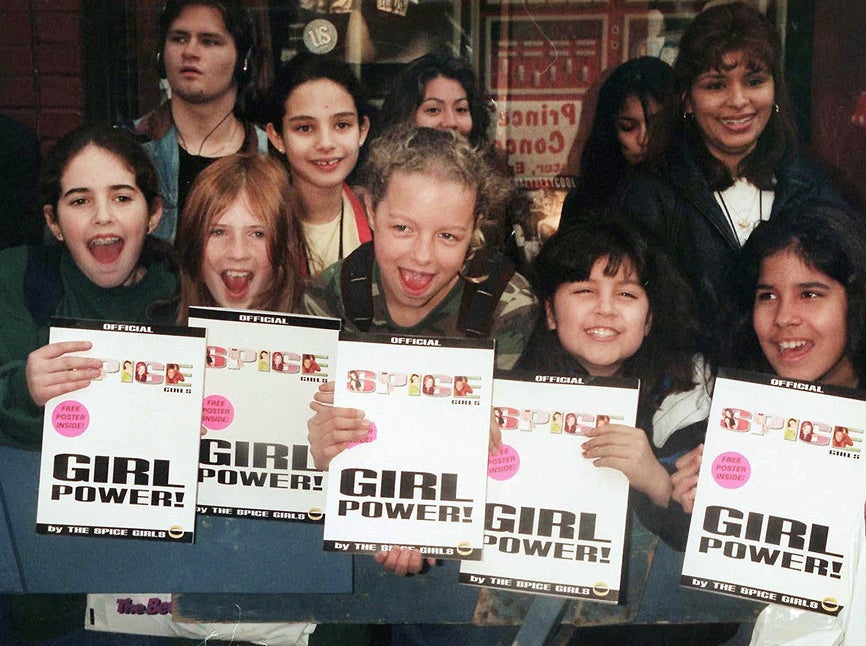 A group of excited fans wait outside of Dalton's Book Shop in New York City to have their copy of "Girl Power: The Official Book by the Spice Girls" signed by the girls in 1997 (left). A young fan named Jodie Loftus, then age 4, holds an armload of the Spice Girls dolls when they were first unveiled at a Christmas toy fair in London, 1997 (right).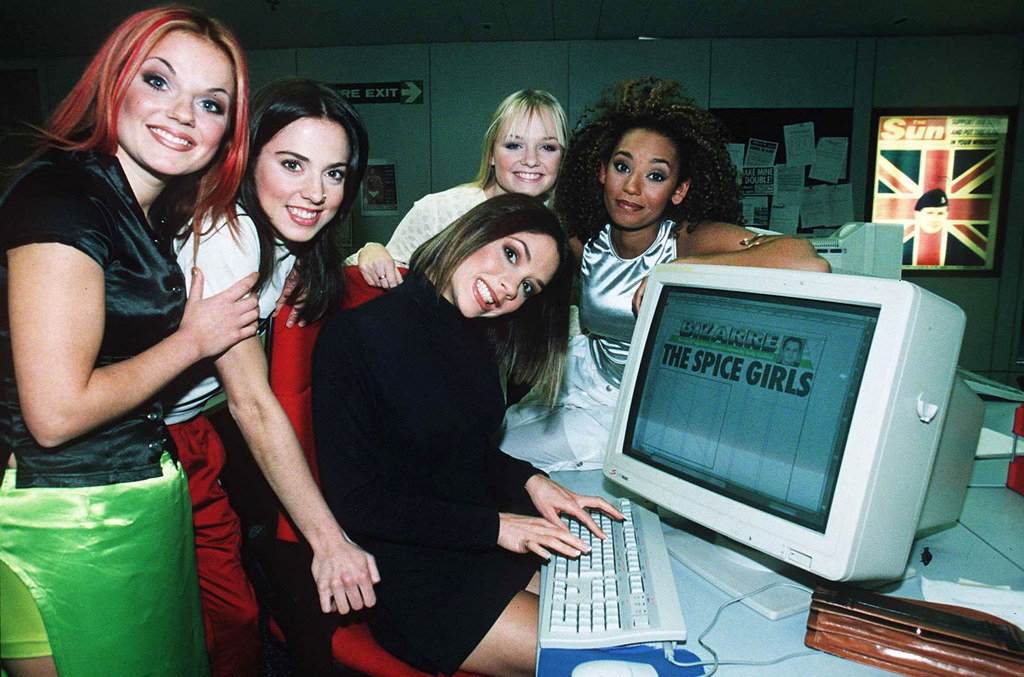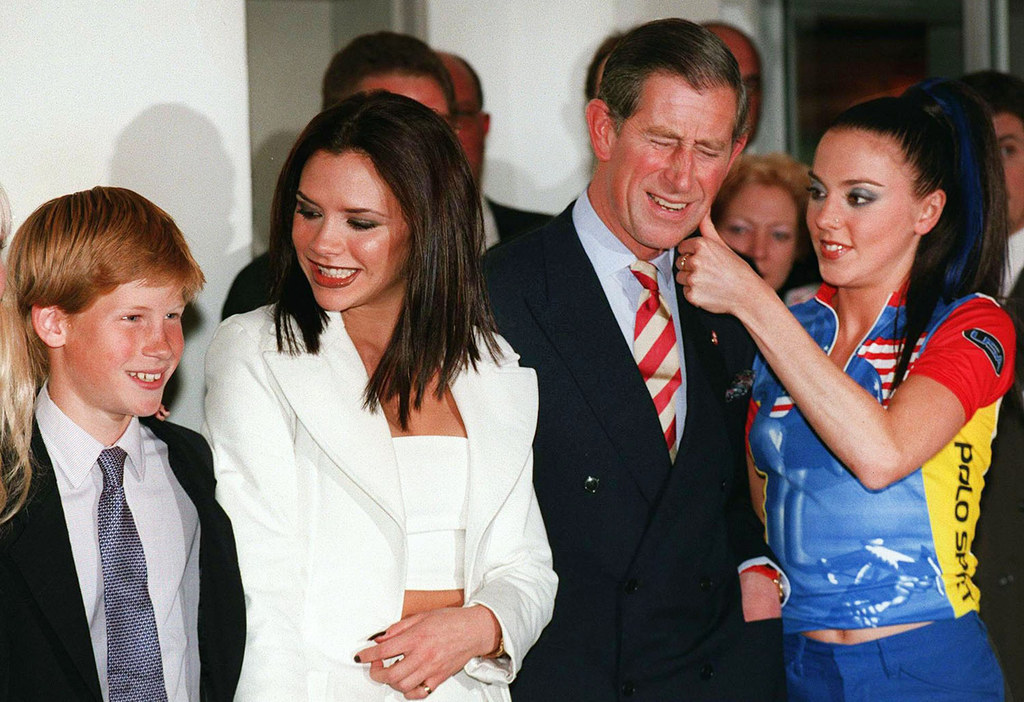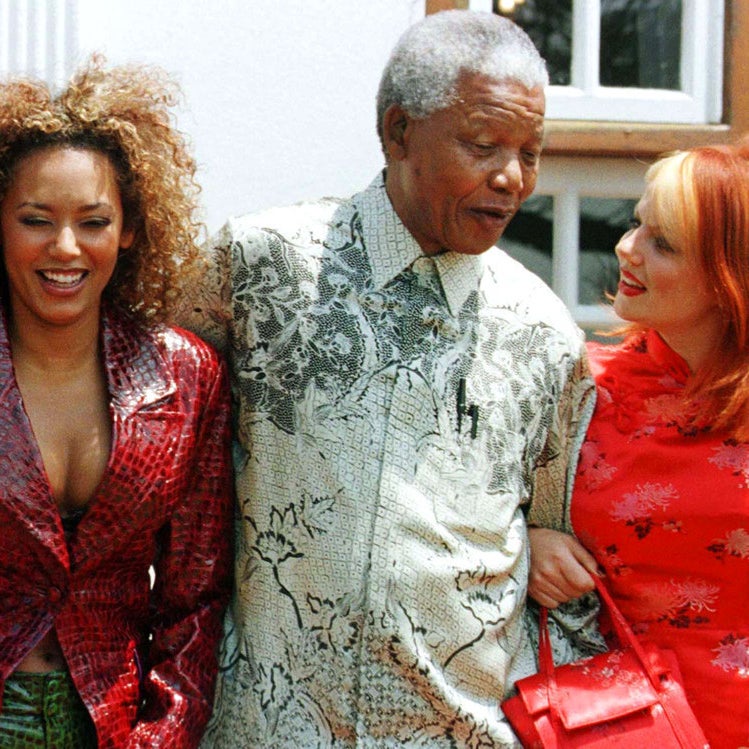 President of South Africa, Nelson Mandela, stands with Mel B and Gerri at the Presidential palace in Pretoria, 1997 (left). After joining Jay Leno on The Tonight Show in 1997, the group poses for a picture along with a rather sad looking Ben Affleck (right).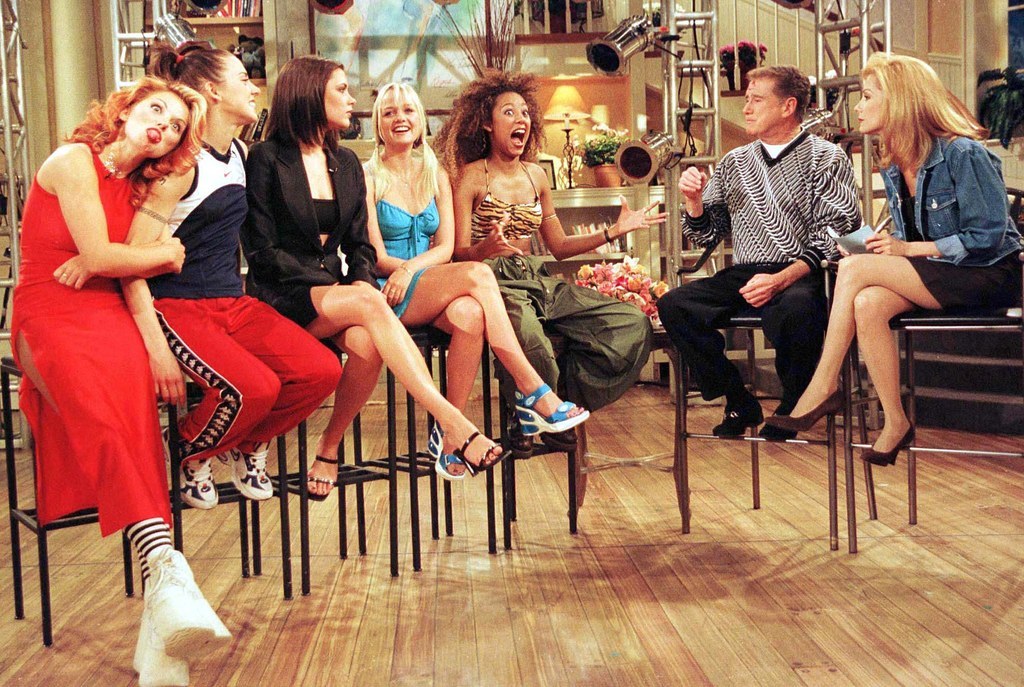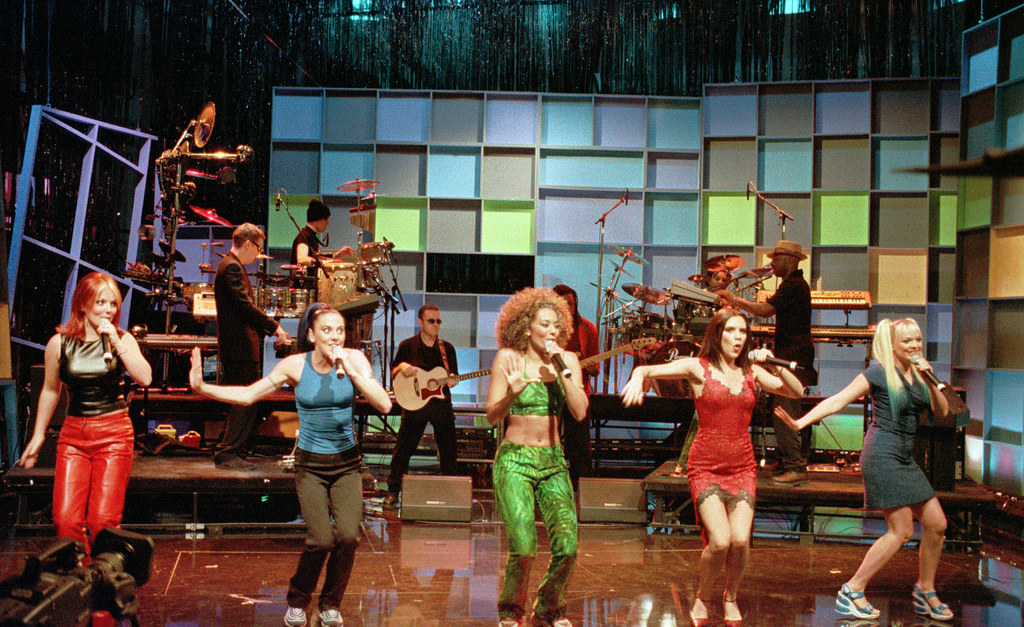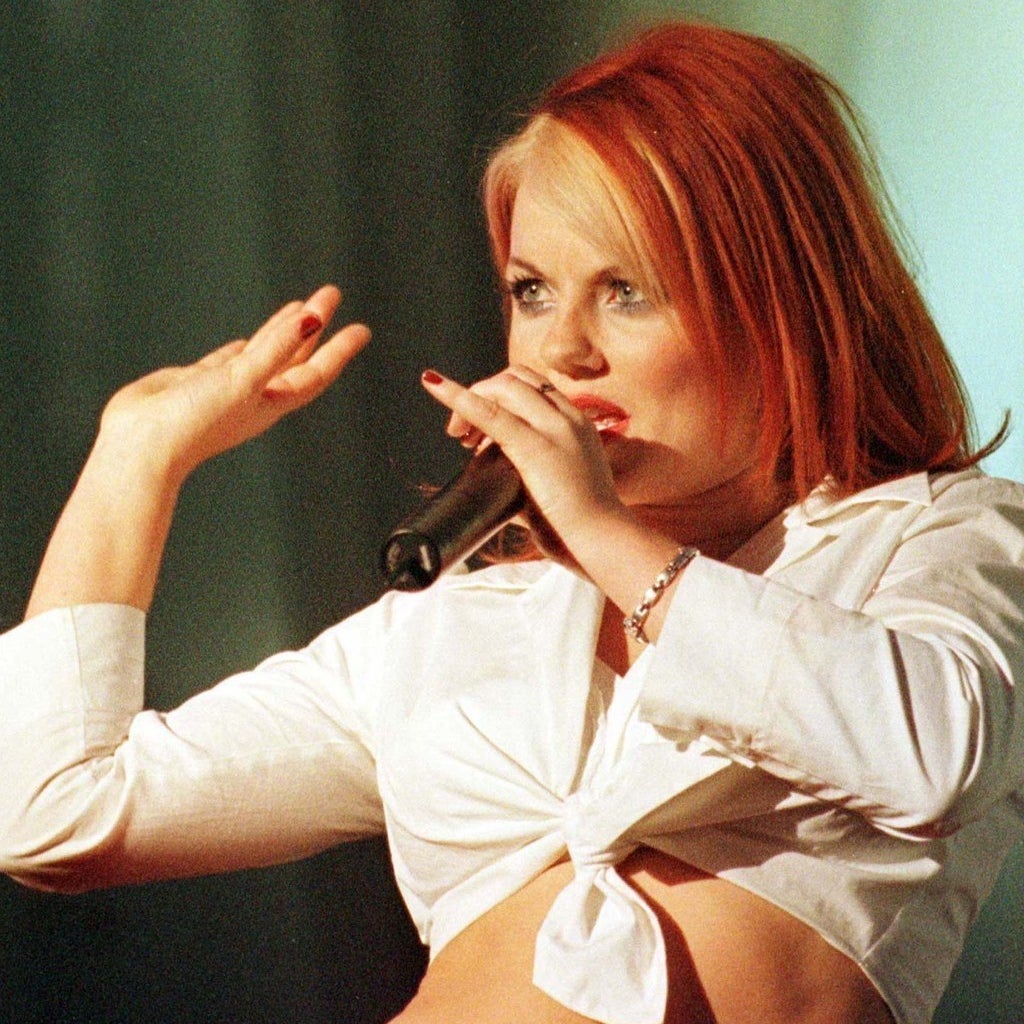 Geri is seen performing during the "Two Nations" concert in 1997 (left), alongside Mel B (right).