Photographer Jeffrey Milstein is known for his mesmerizing aerial views of city streets and mass transit around the world. From an open door of a helicopter over 2,000 feet in the air, Milstein is able find perspectives that will make your palms sweat.
For a pair of upcoming exhibitions in New York City and Los Angeles, the renowned photographer has now focused his camera on none other than the greatest city of them all–New York City.
Empire State Building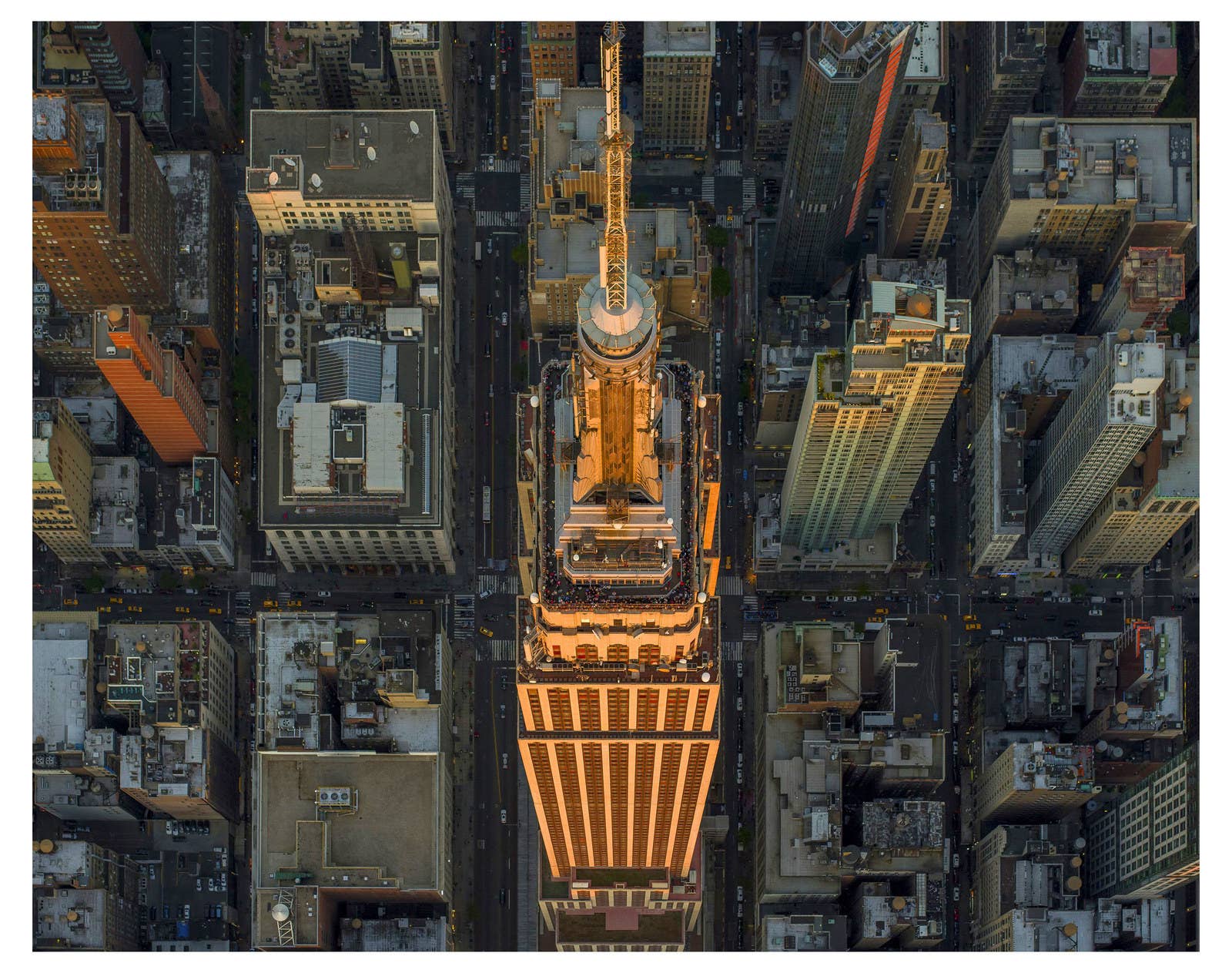 Stuyvesant Town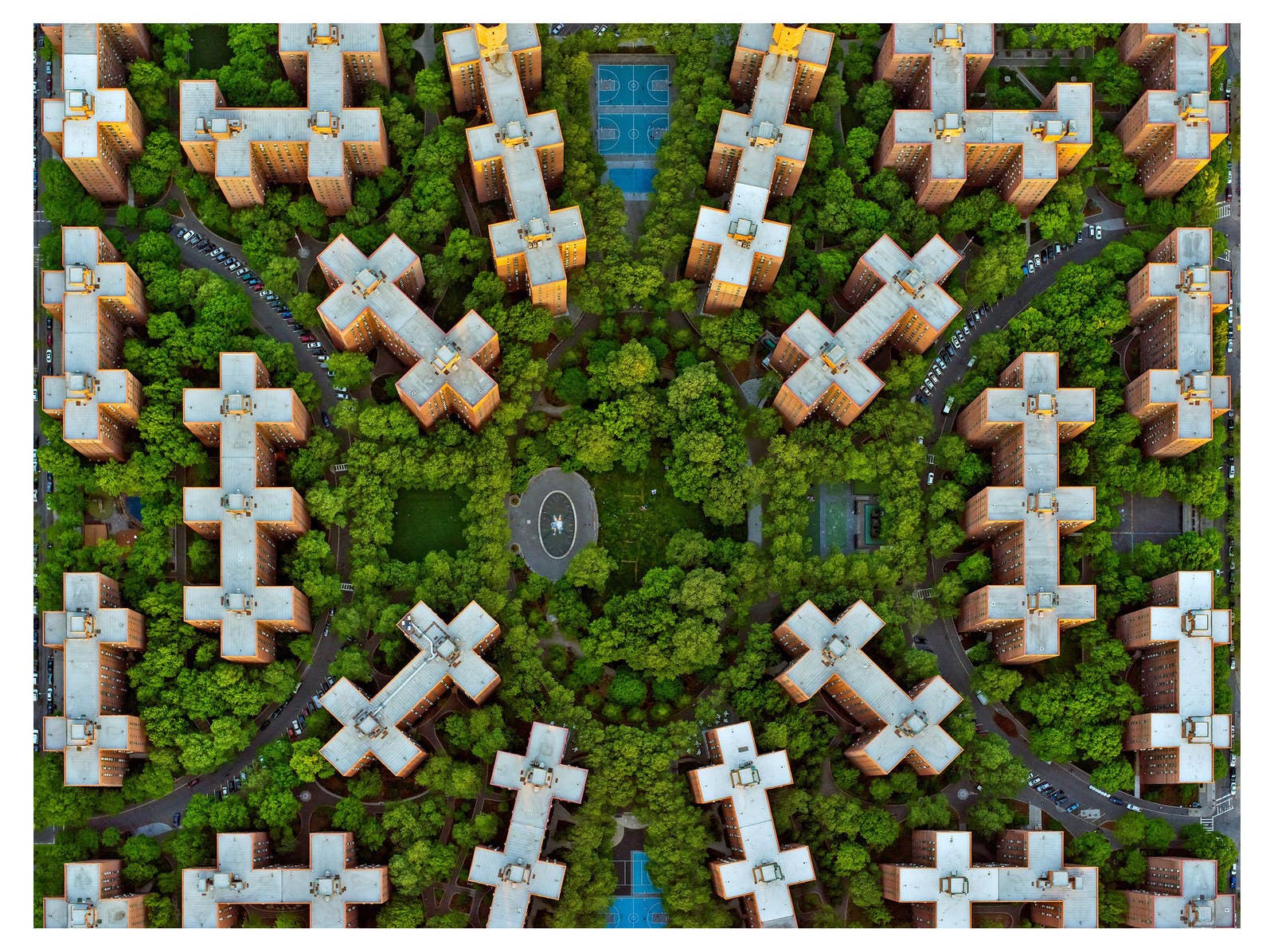 Columbus Circle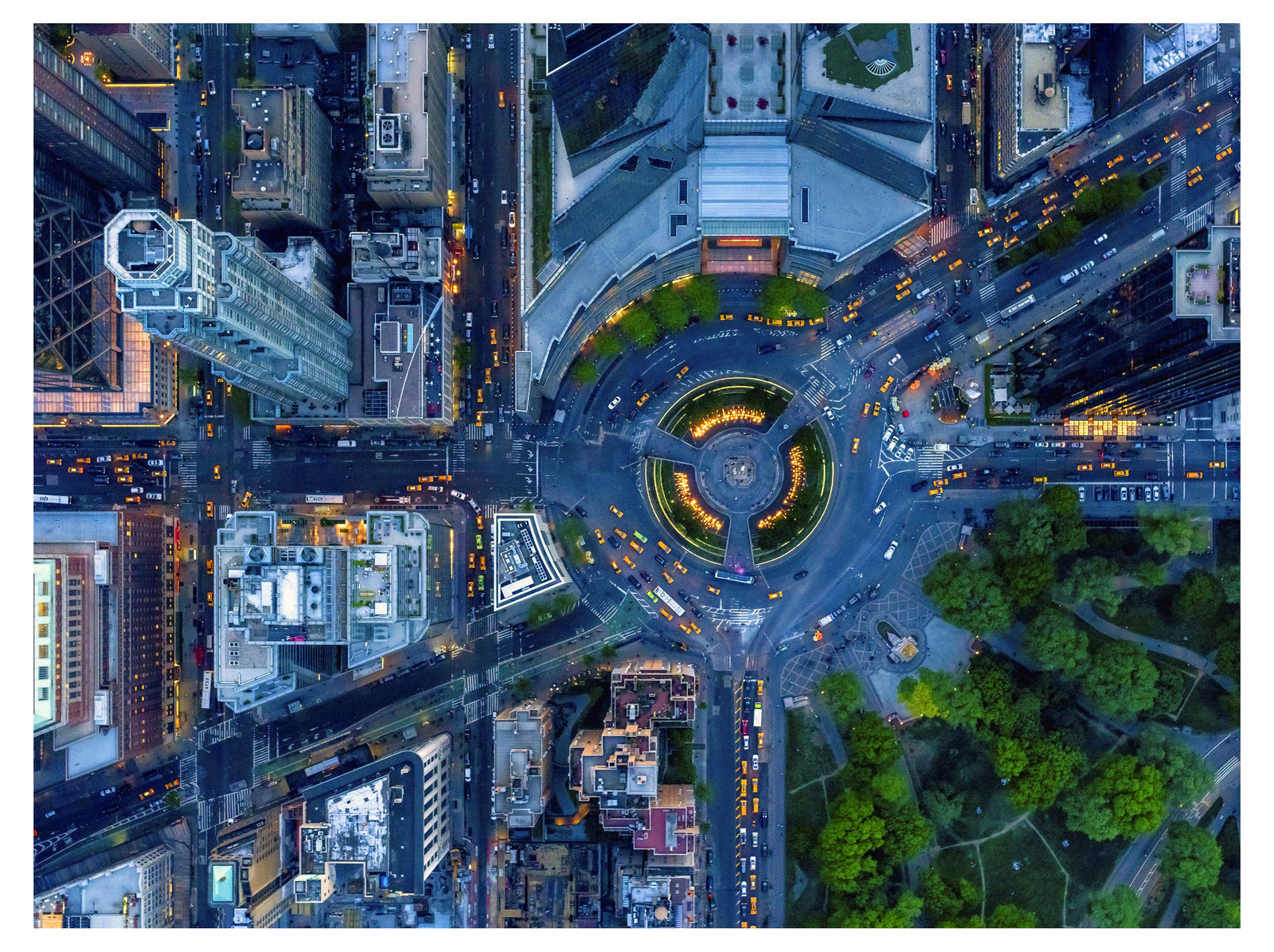 The Statue of Liberty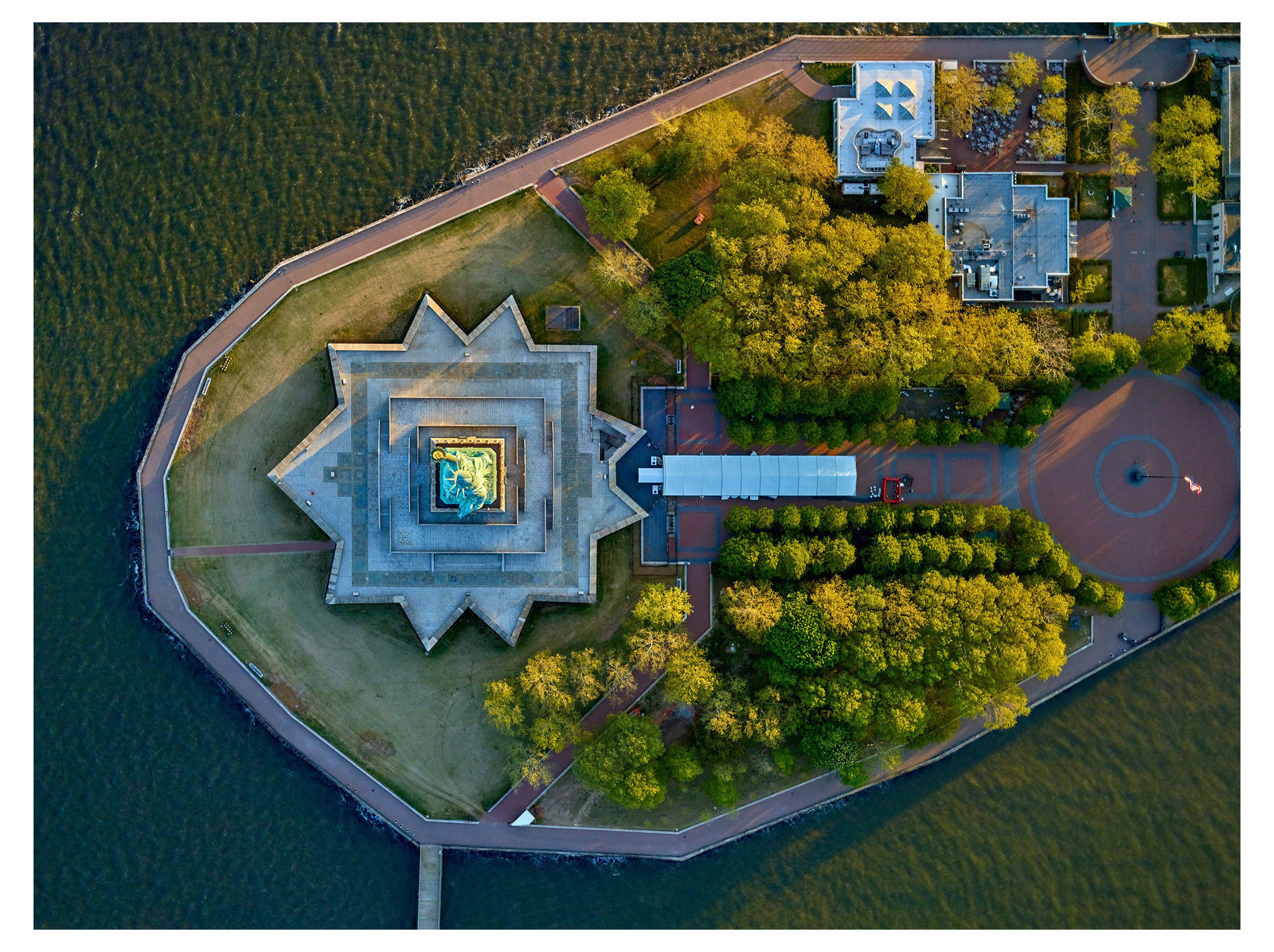 Times Square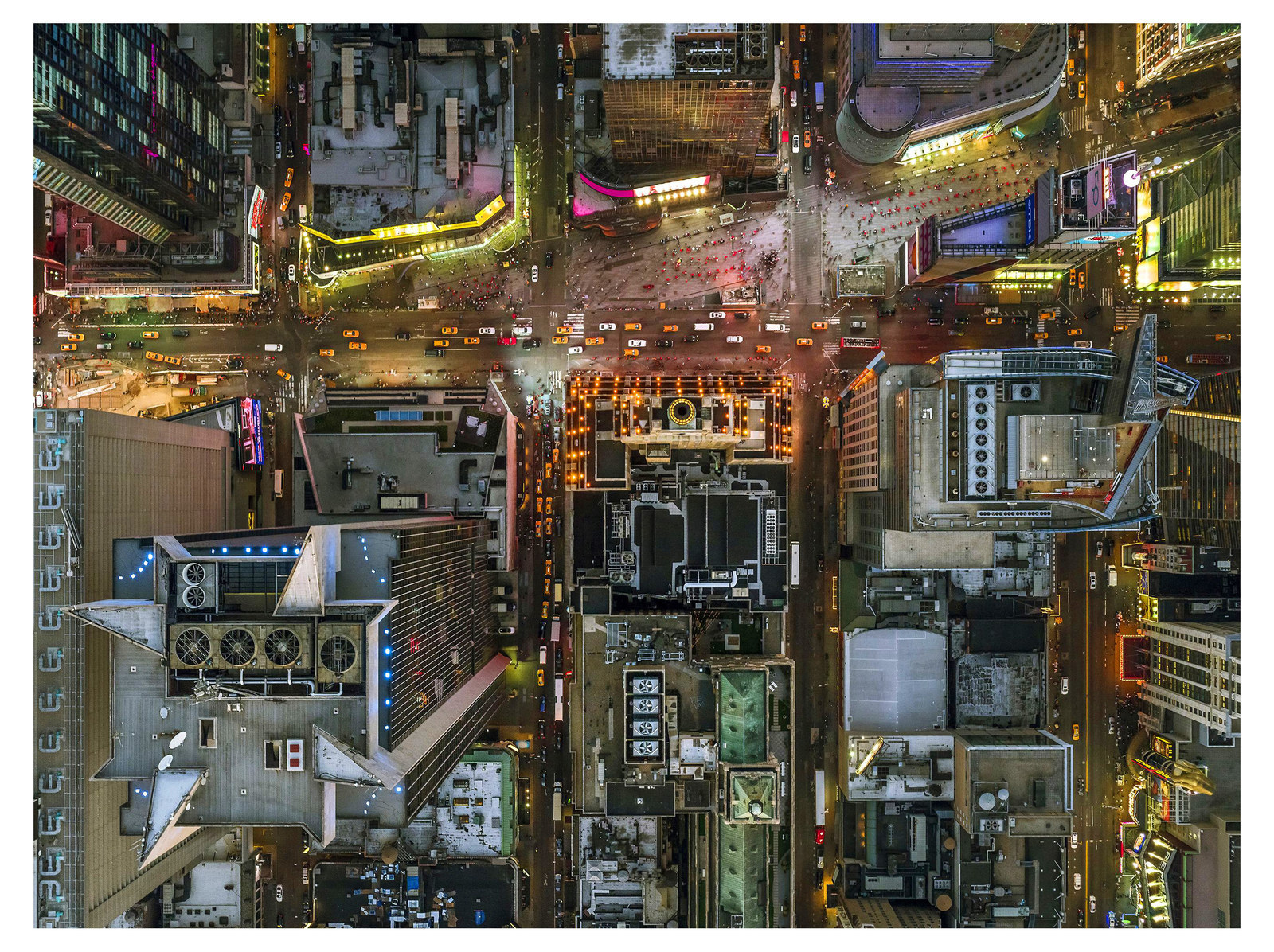 Bryant Park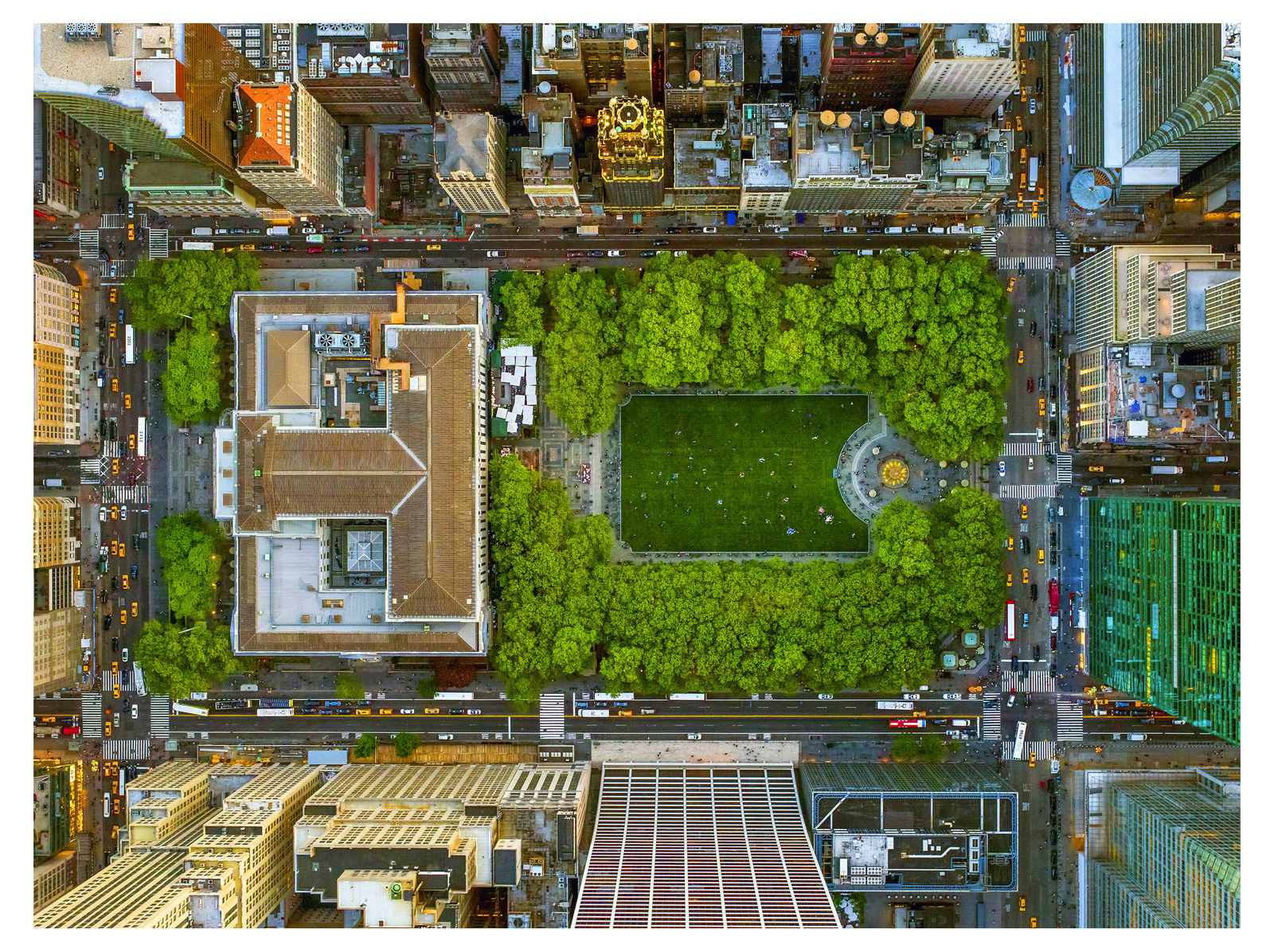 Washington Square Park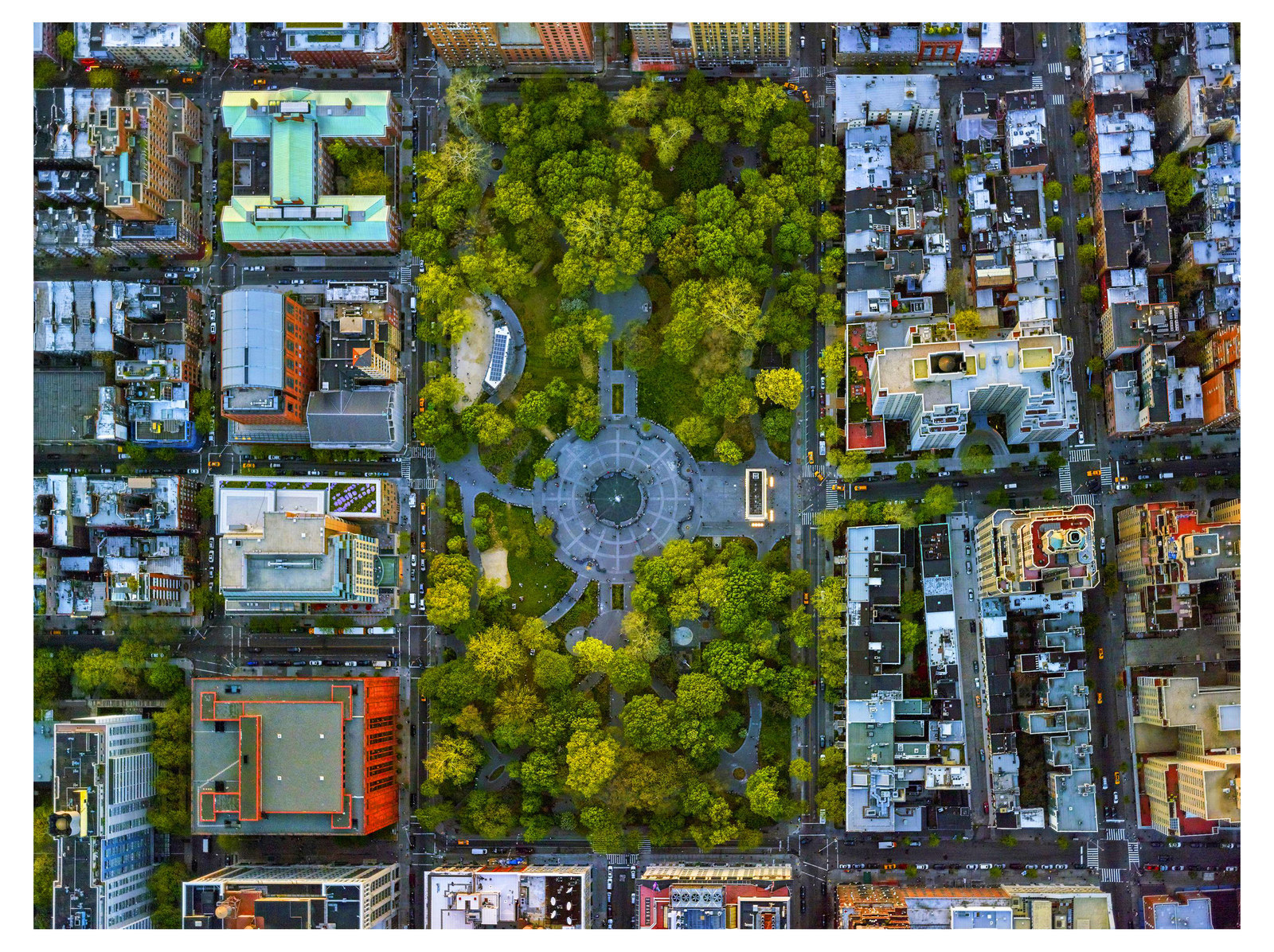 Chrysler Building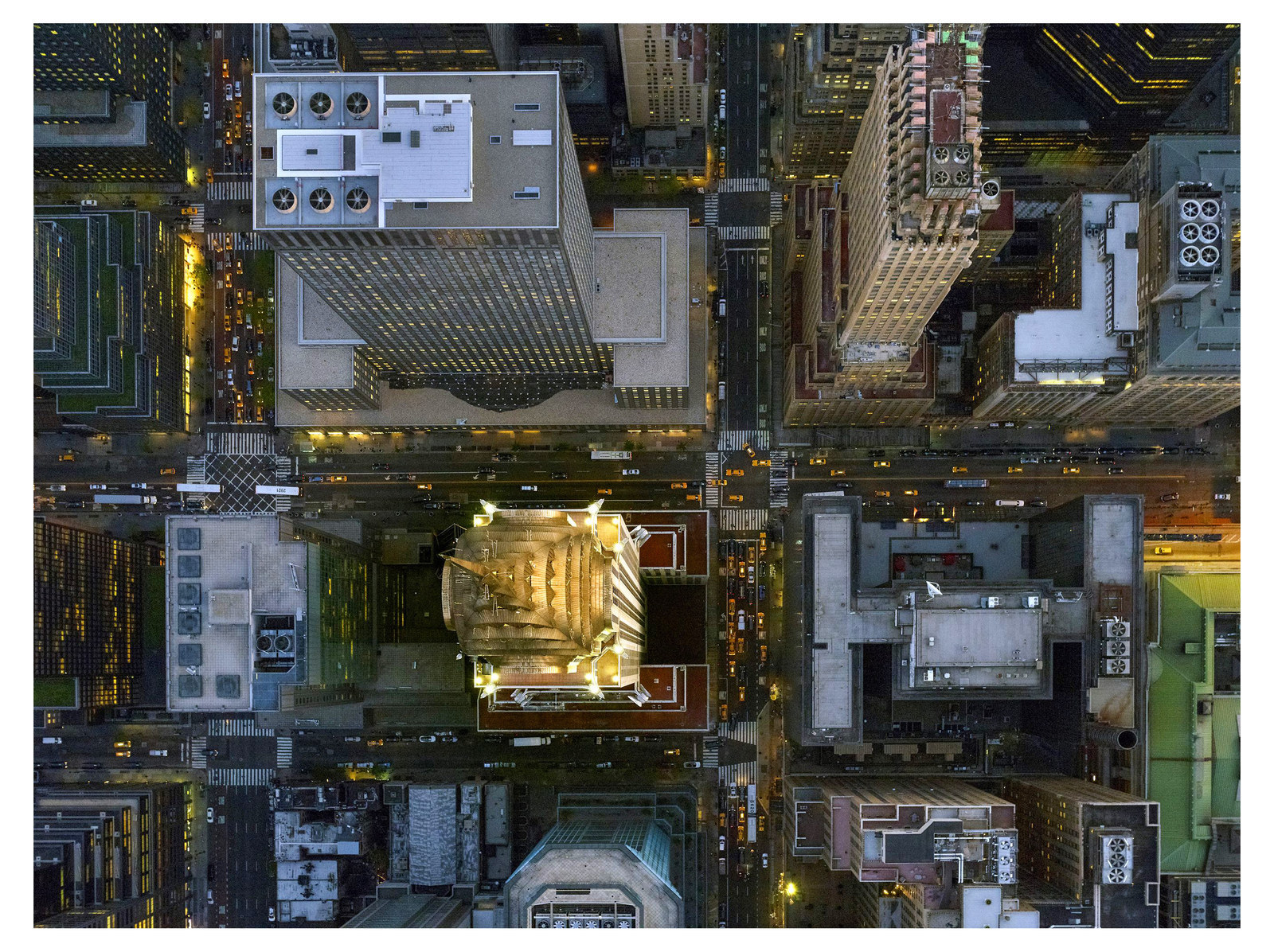 The Metropolitan Museum of Art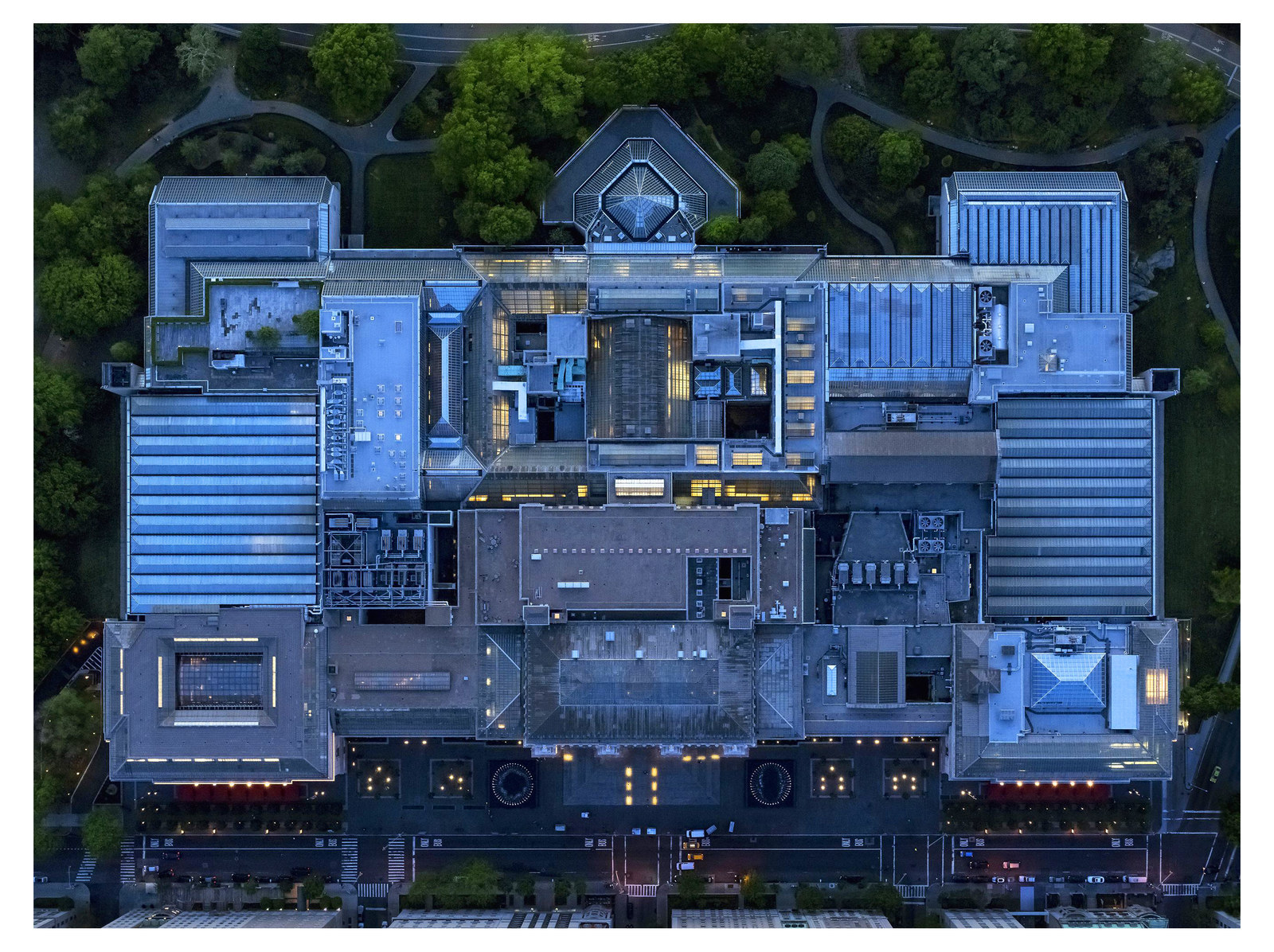 Financial District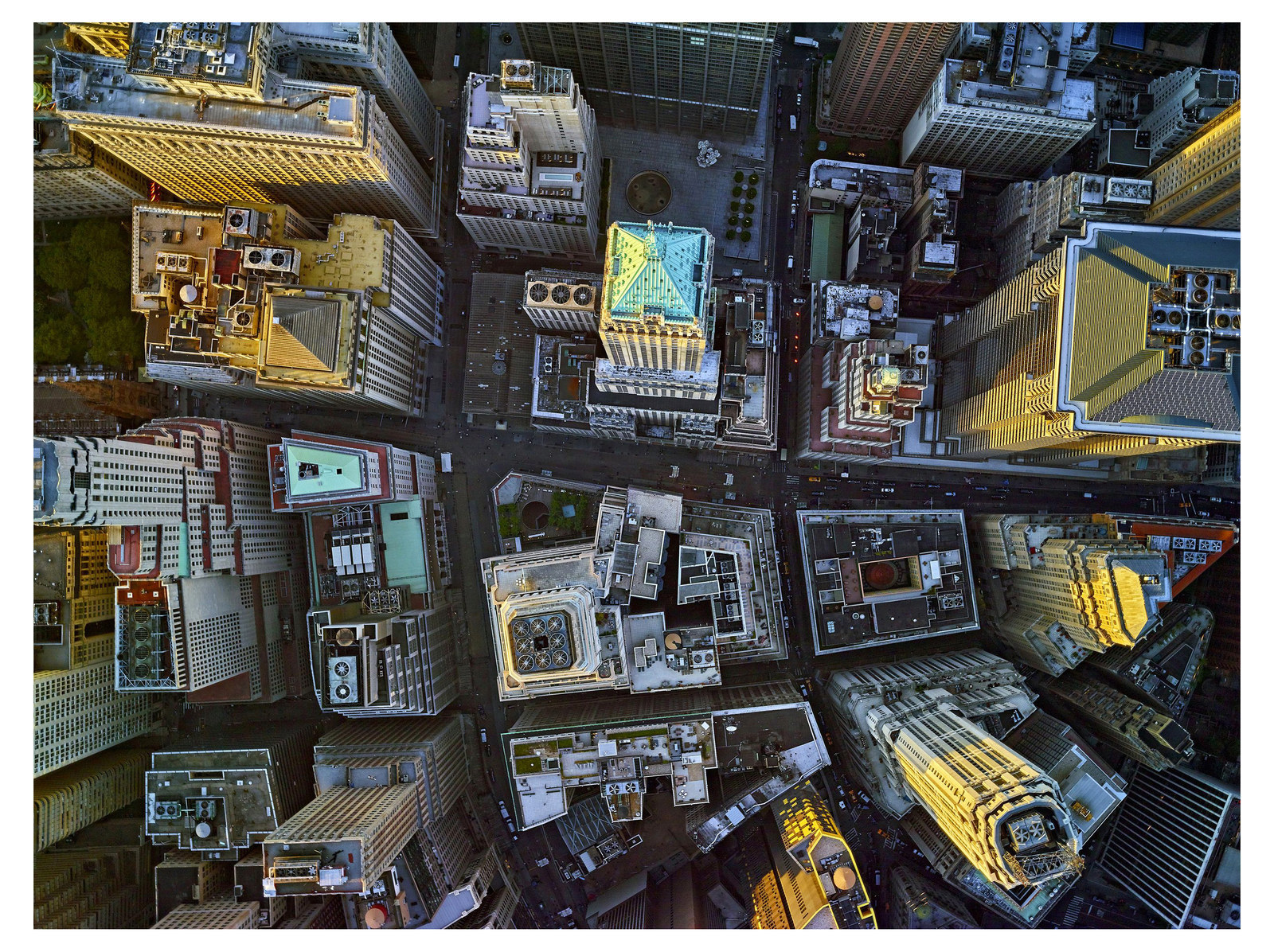 Greenwich Village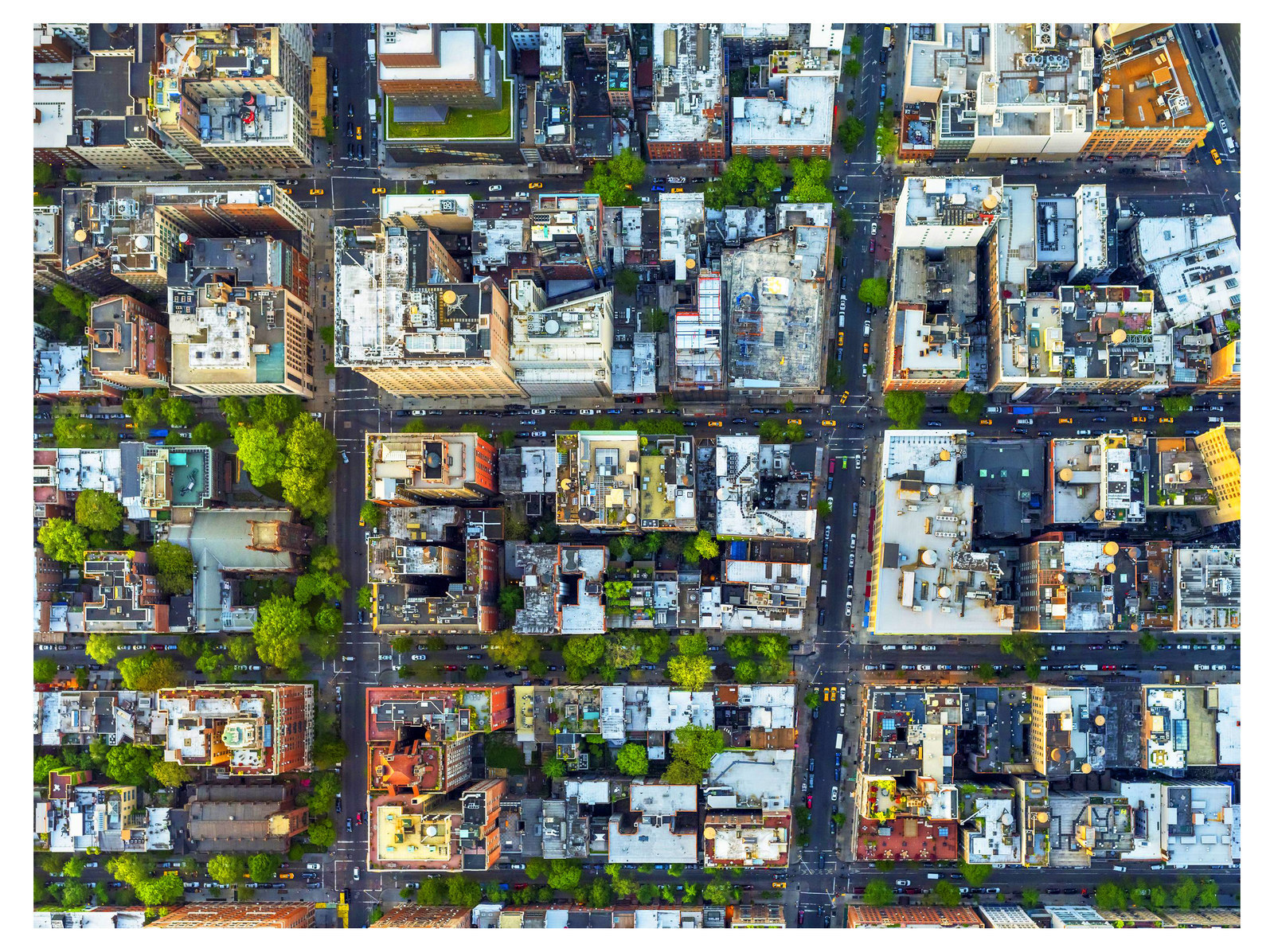 Museum of Natural History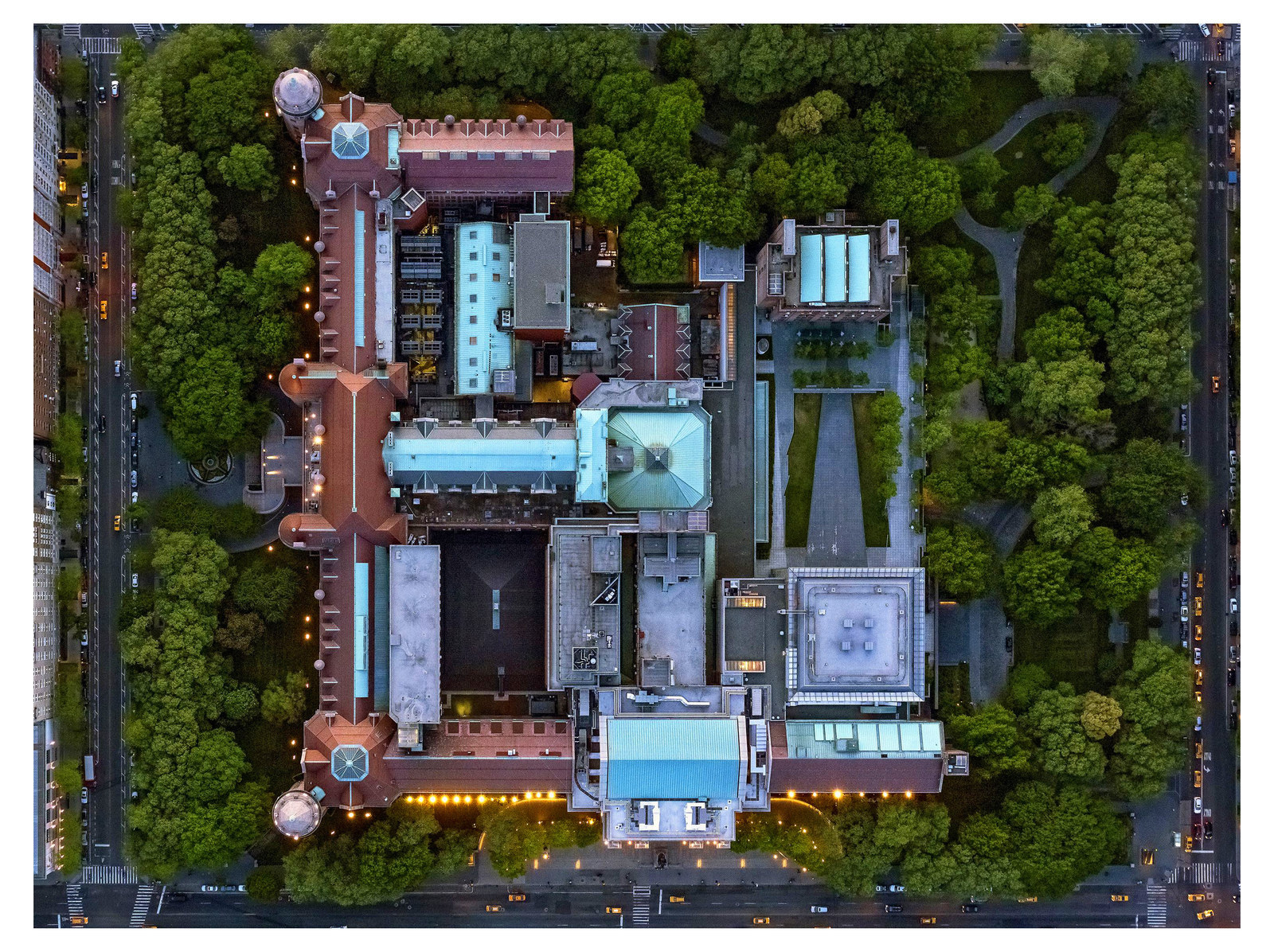 Gramercy Park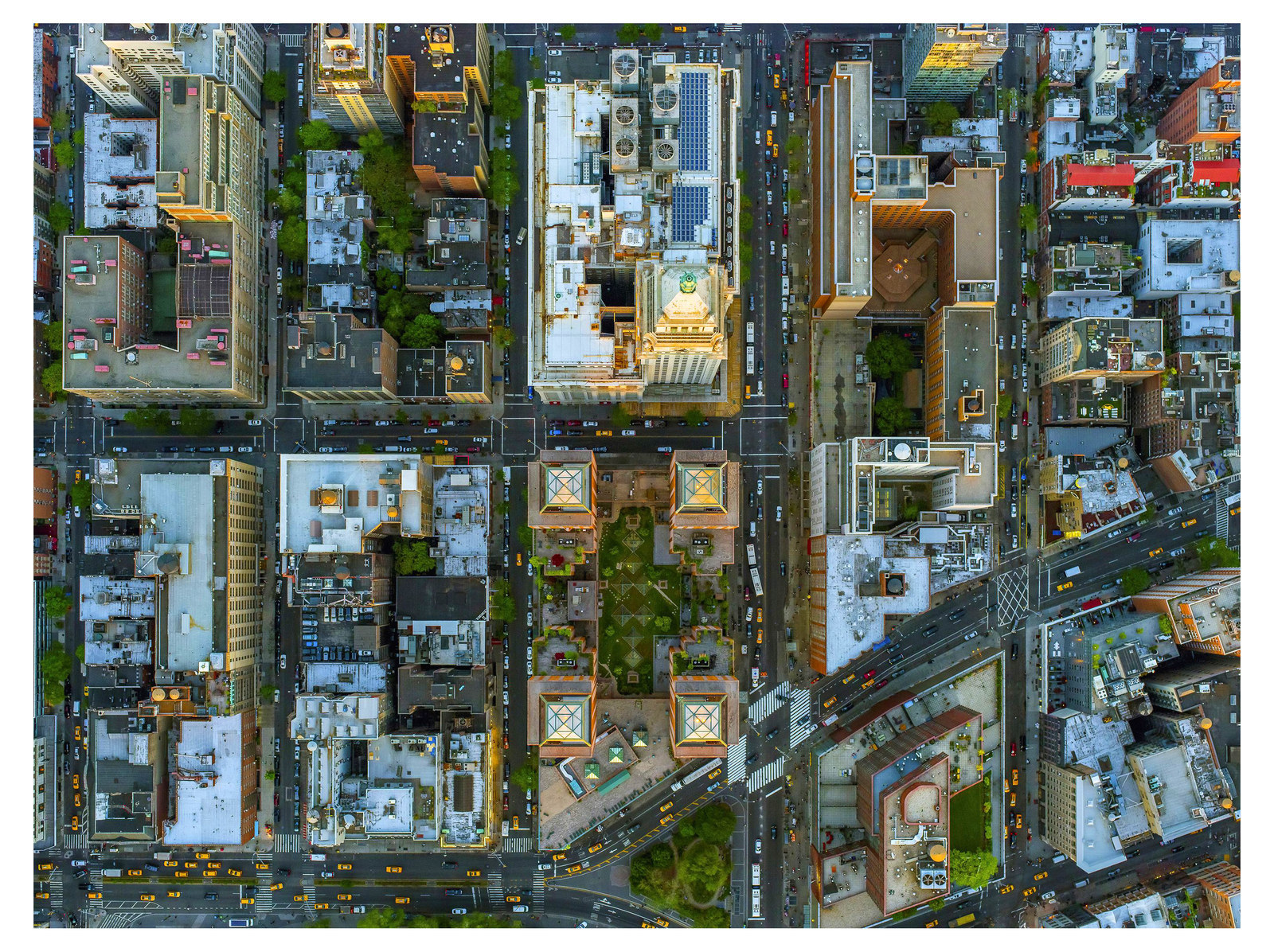 Grand Central Terminal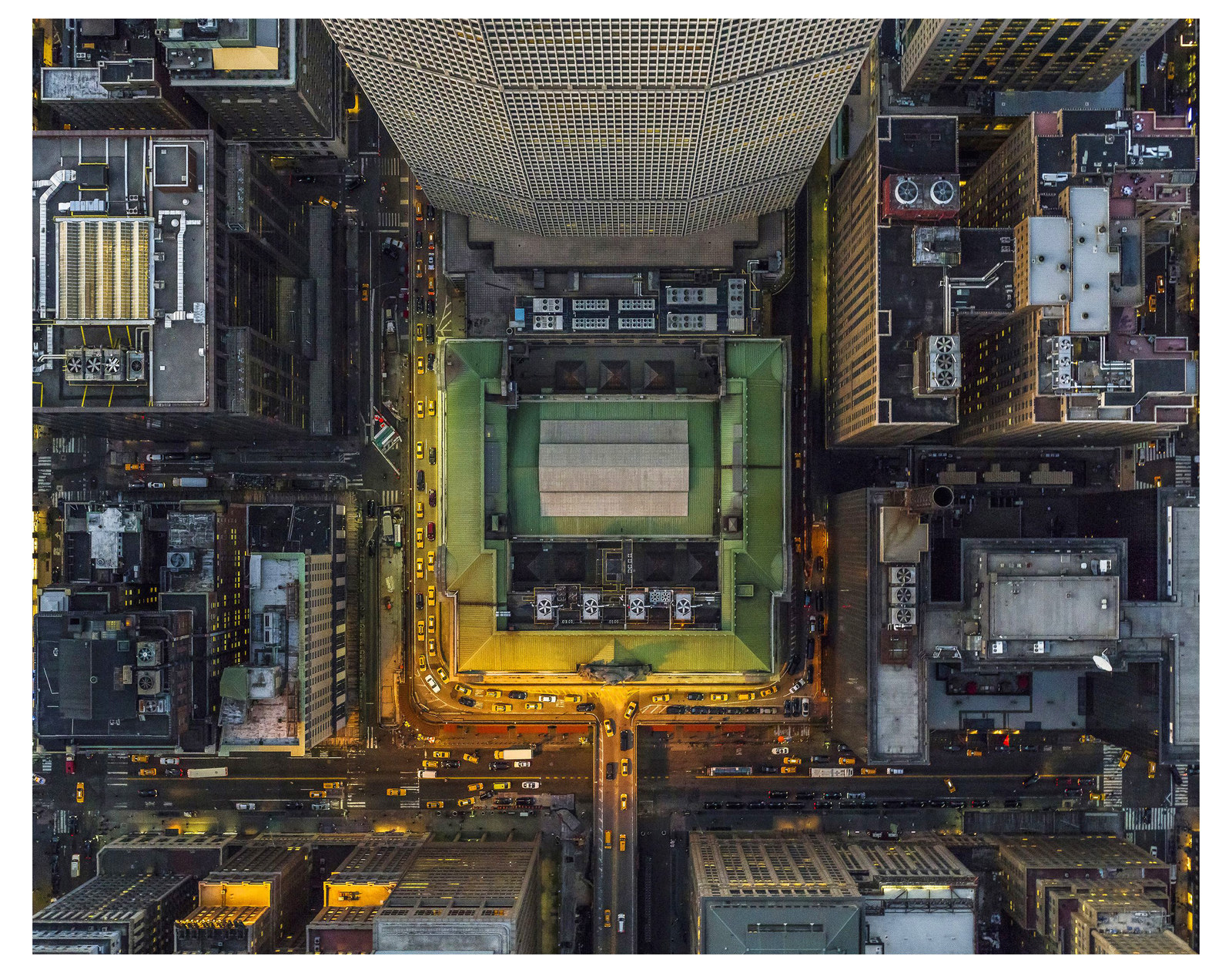 Jeffrey Milstein's exhibition LA NY will be on view at Benrubi Gallery in New York City from July 9 - August 22, and Kopeikin Gallery in Los Angeles from July 18 - August 22.