On Aug. 15, 1969, more than 400,000 young people made their way to a dairy farm in the town of Bethel, New York, for the Woodstock Music and Art Fair.
The event was billed as "three days of peace and music" and featured 32 of the most iconic artists in American music history. More than just a festival, Woodstock captured perfectly the free spirit of the 1960s and became a cultural landmark that represents an entire generation of American youth.
Getting there wasn't easy though...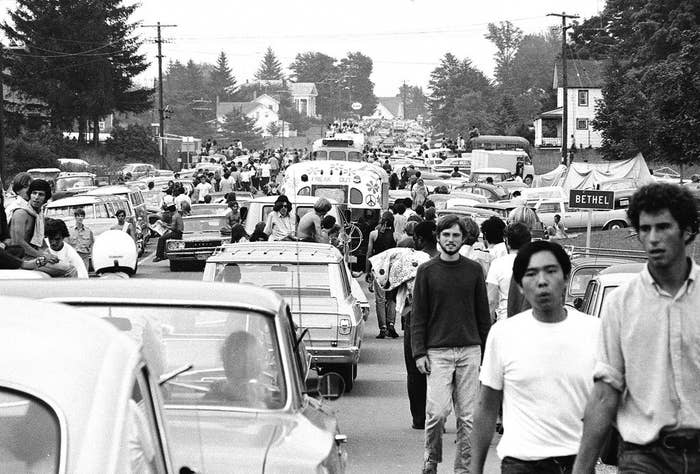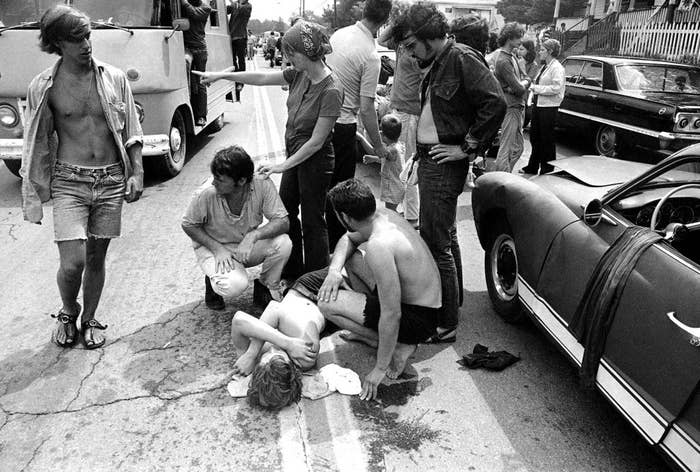 Organizers of Woodstock told authorities that they were expecting only 50,000 people to show up — they were hugely mistaken.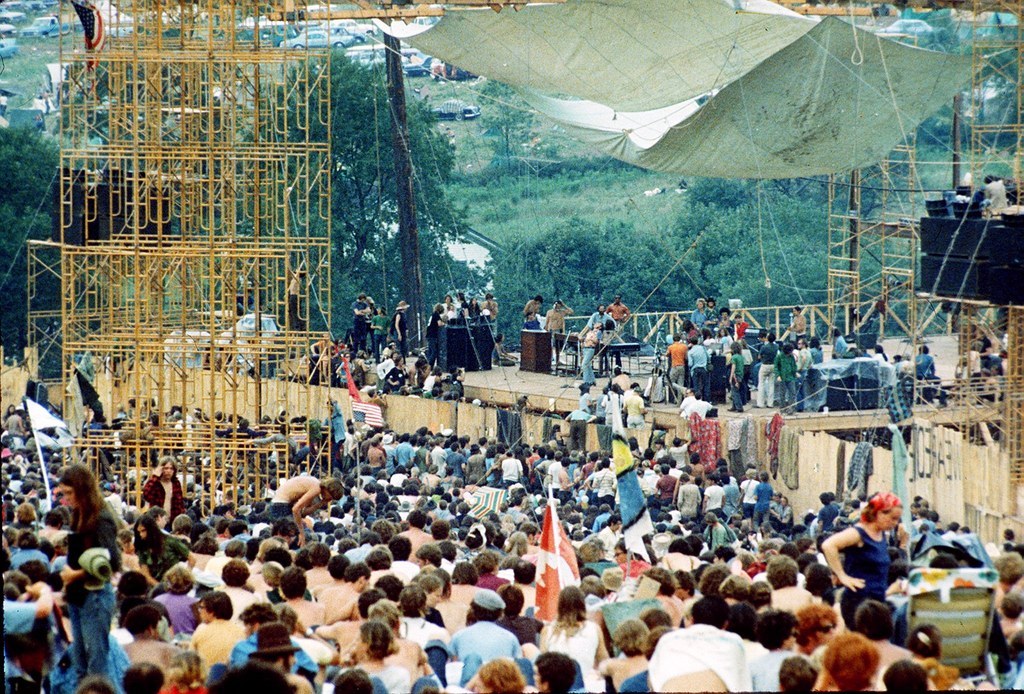 Despite the gigantic gathering of people, Woodstock is remembered for being a remarkably peaceful event.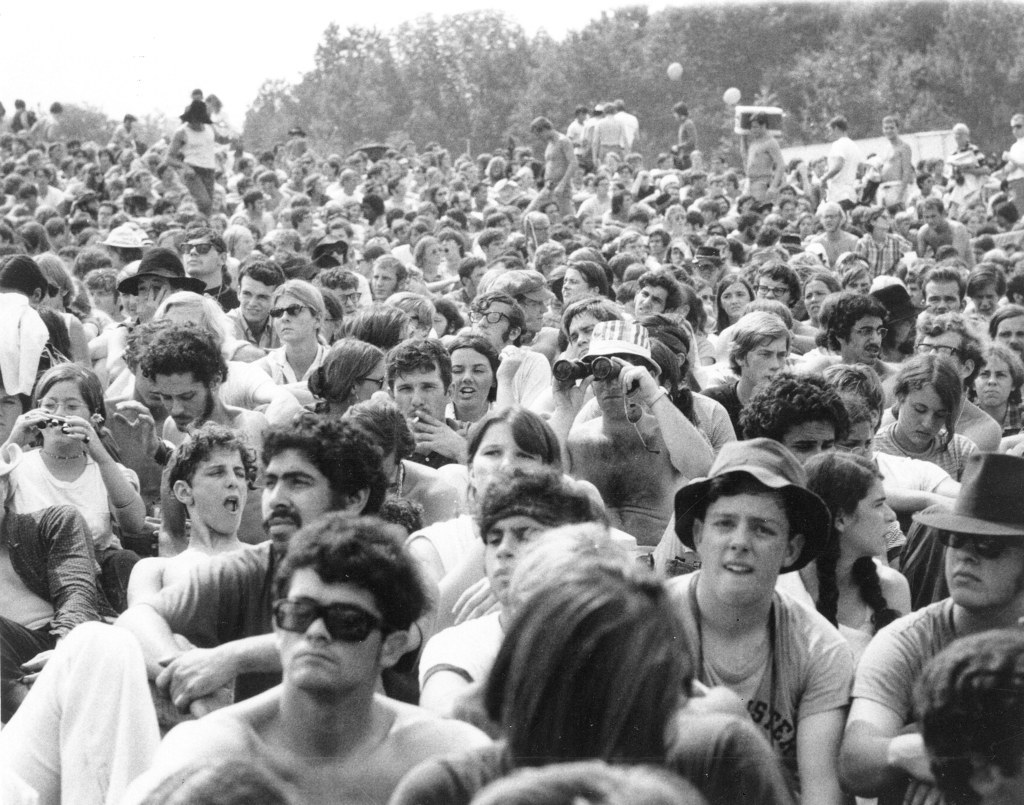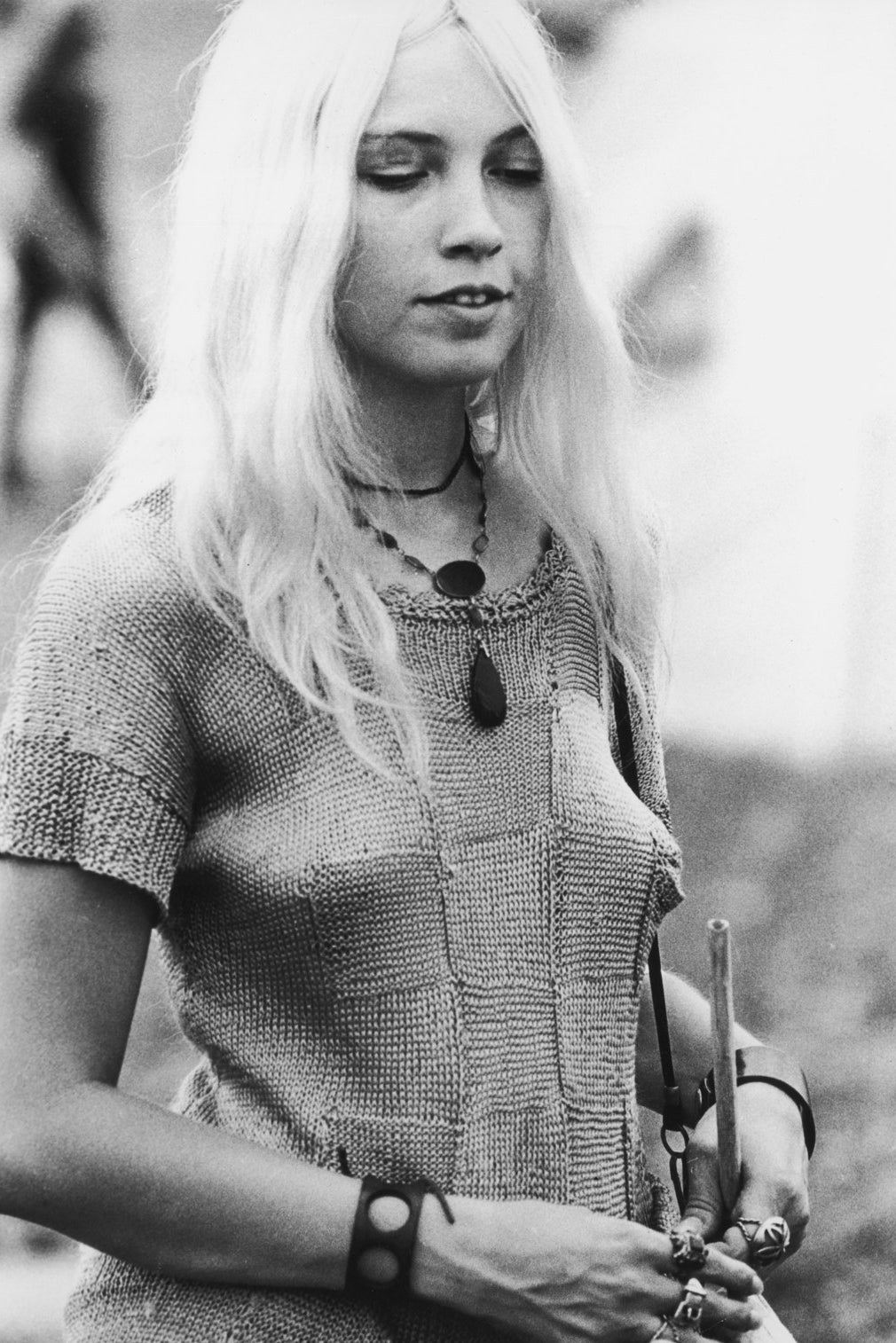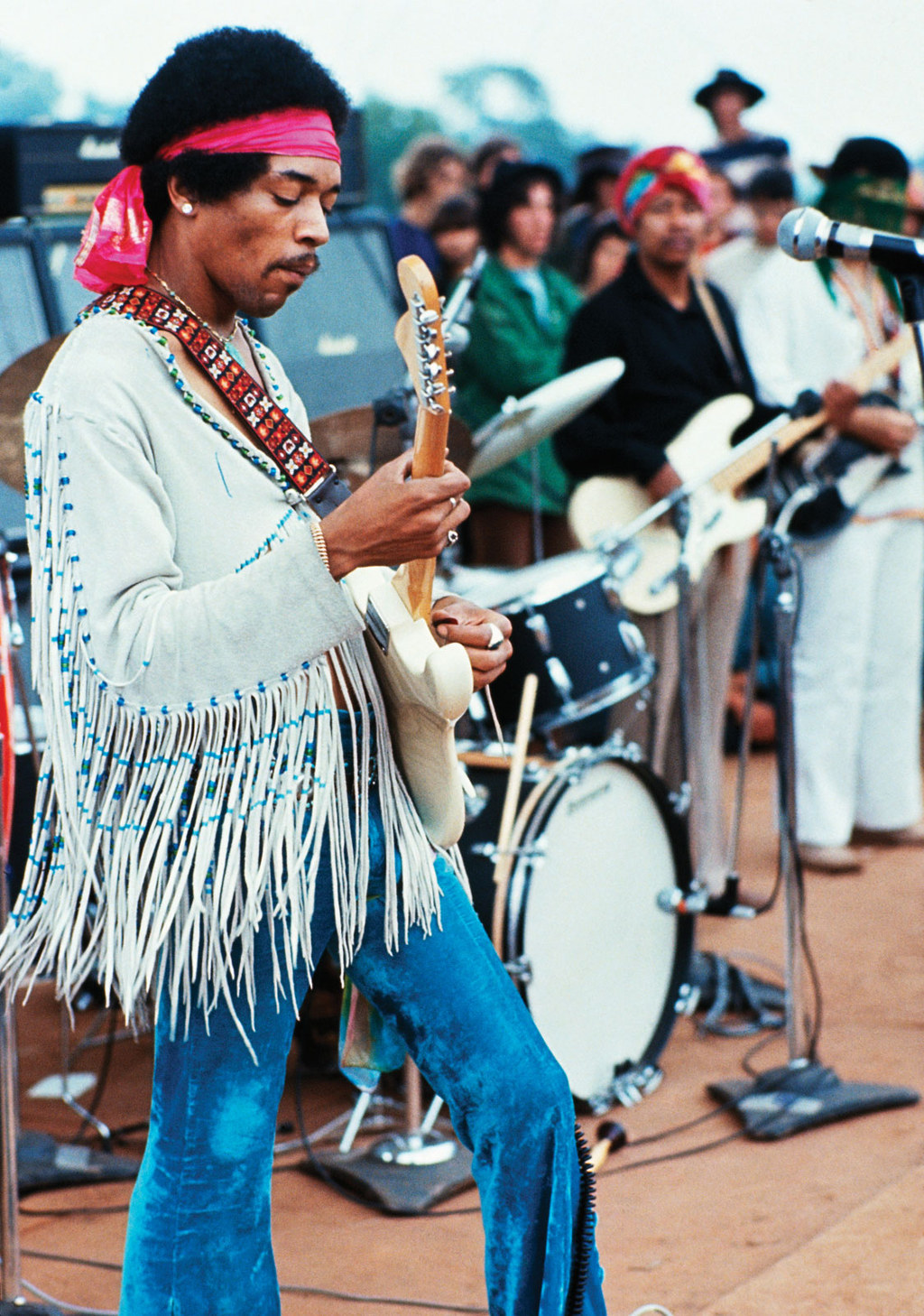 After more people arrived than expected, organizers agreed to offer admission free of charge.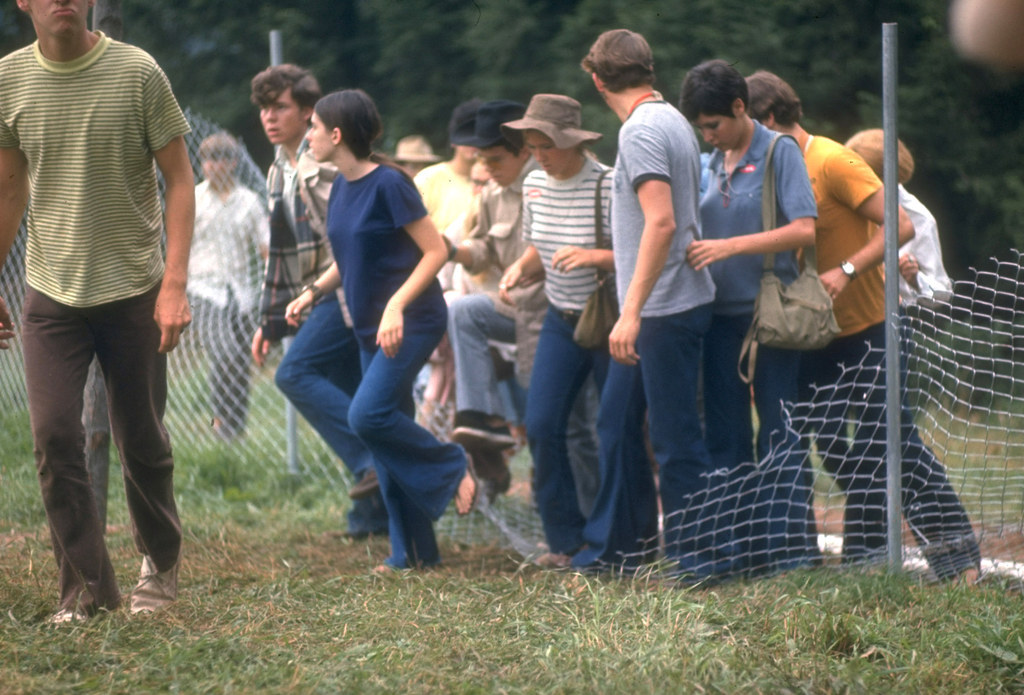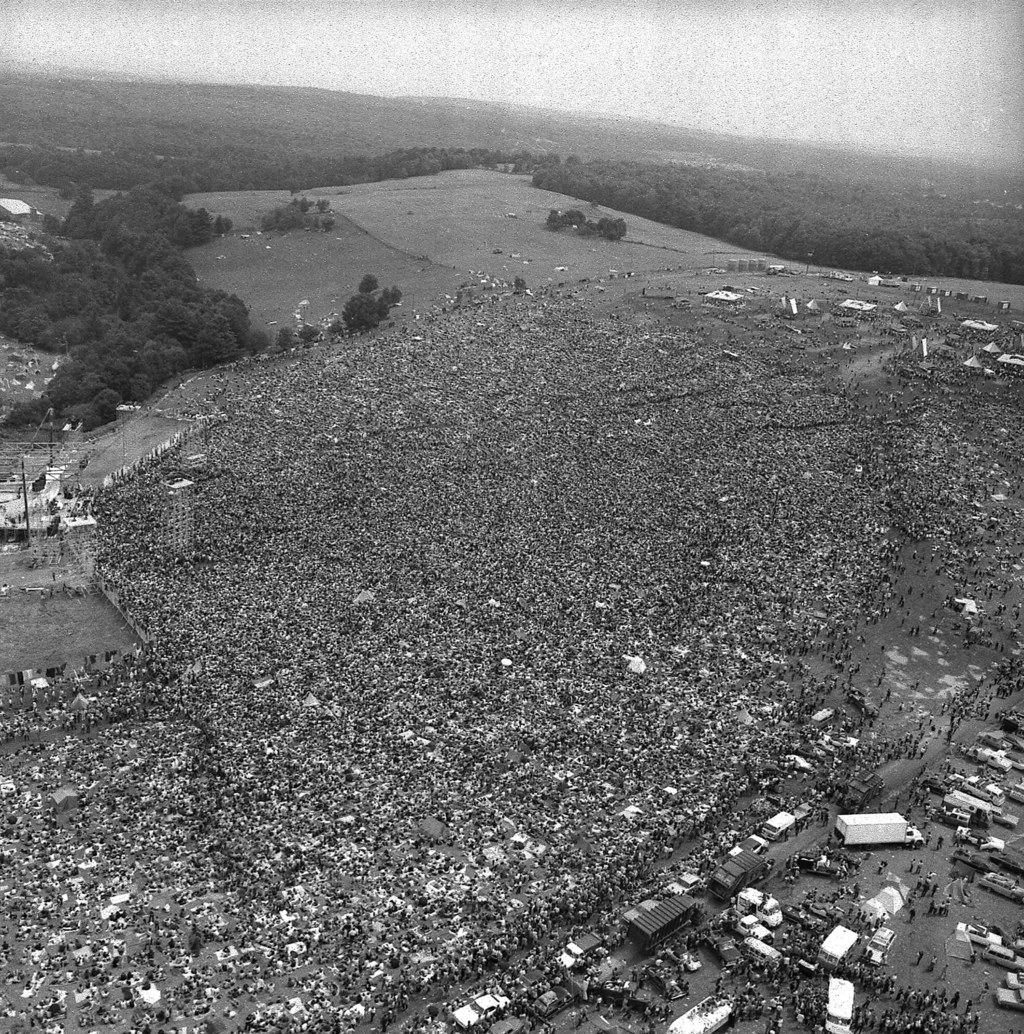 Everyone shared in an atmosphere of love and harmony; there was nothing but good vibes all around.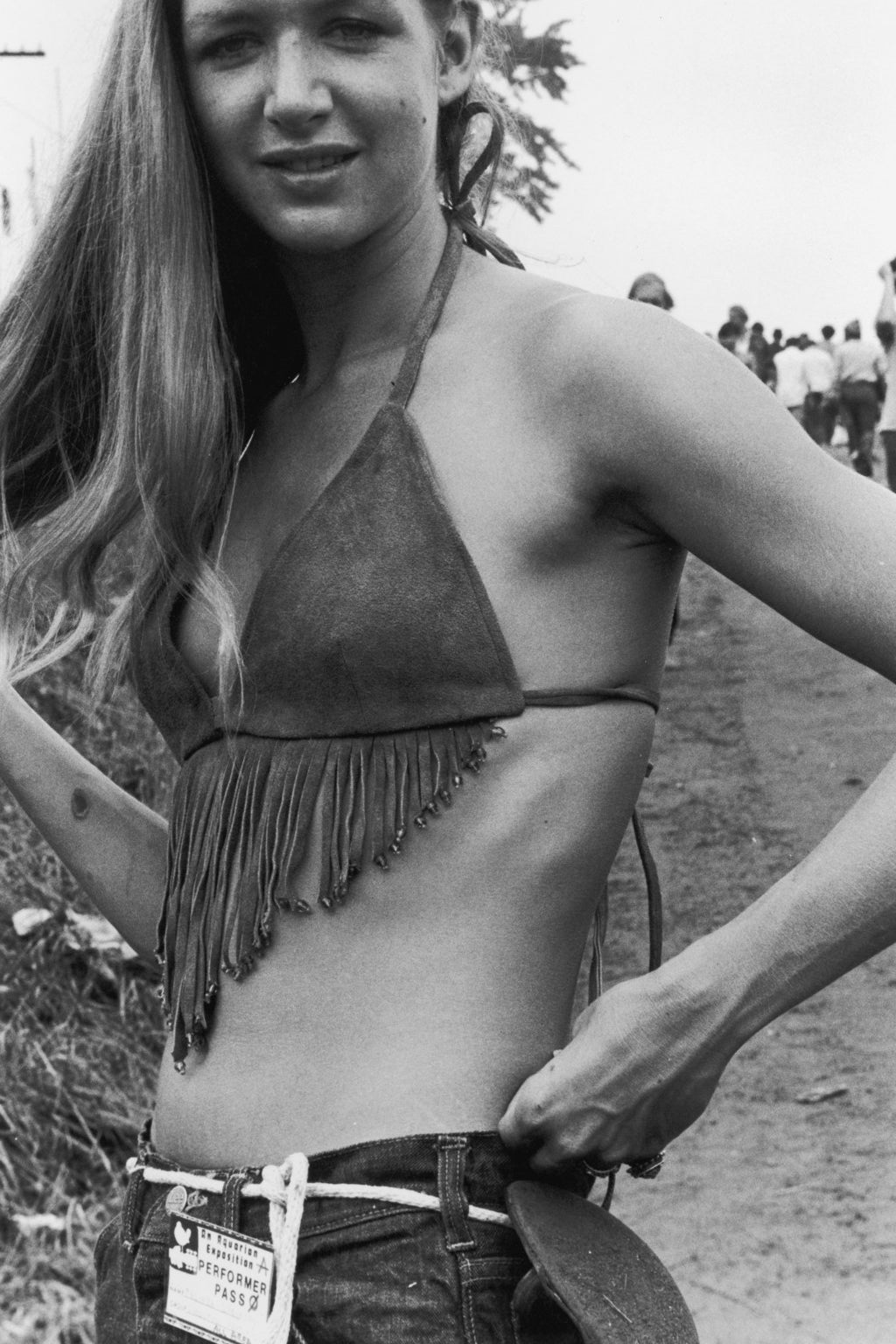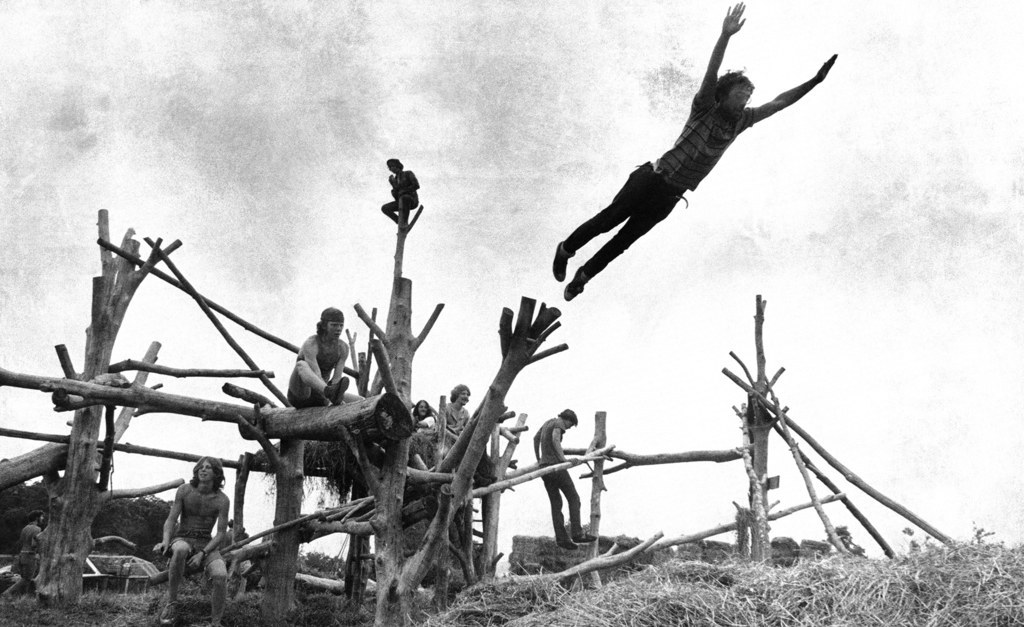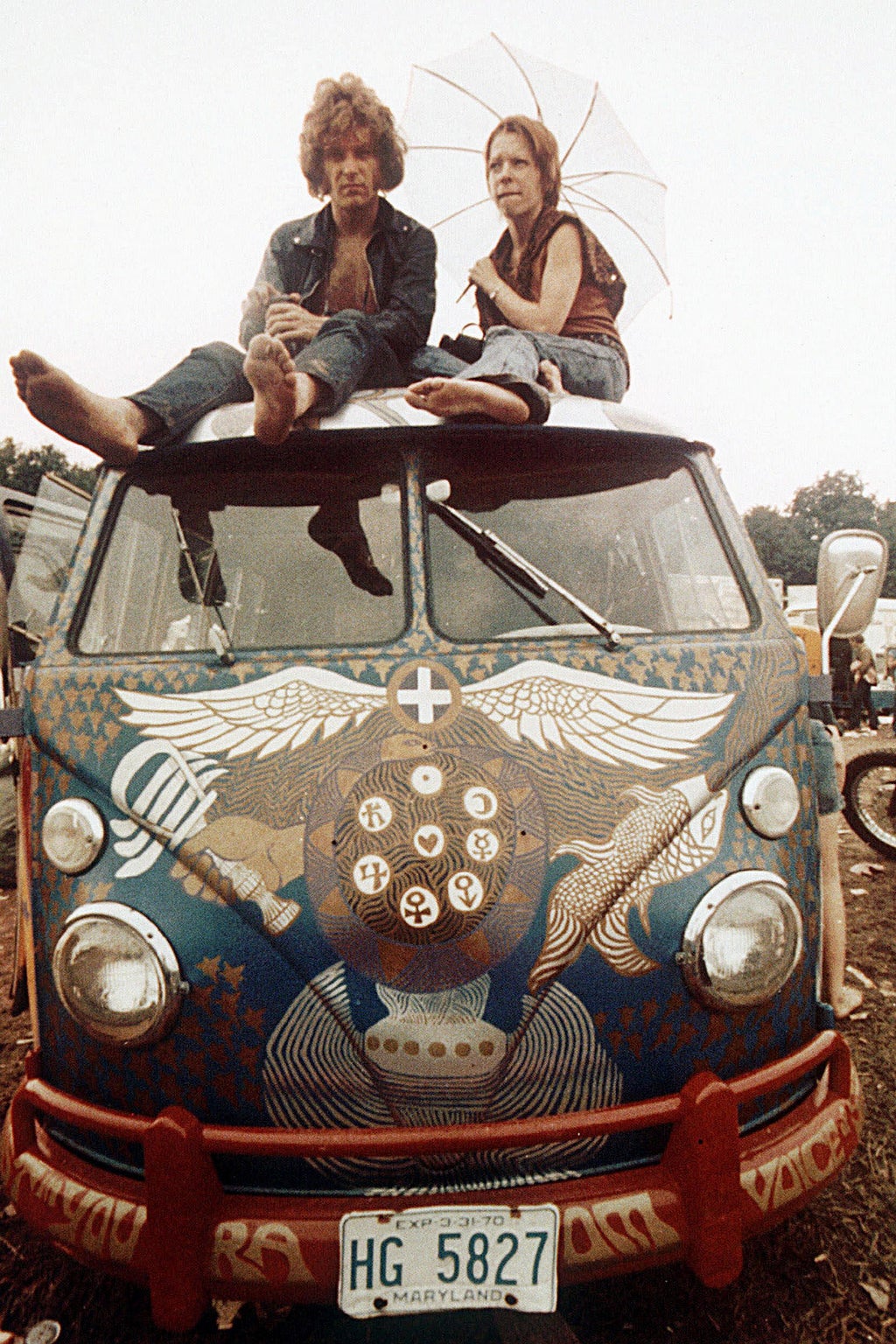 Max Yasgur, the farmer who owned the land, spoke about the peaceful atmosphere: "If we join them, we can turn those adversities that are the problems of America today into a hope for a brighter and more peaceful future..."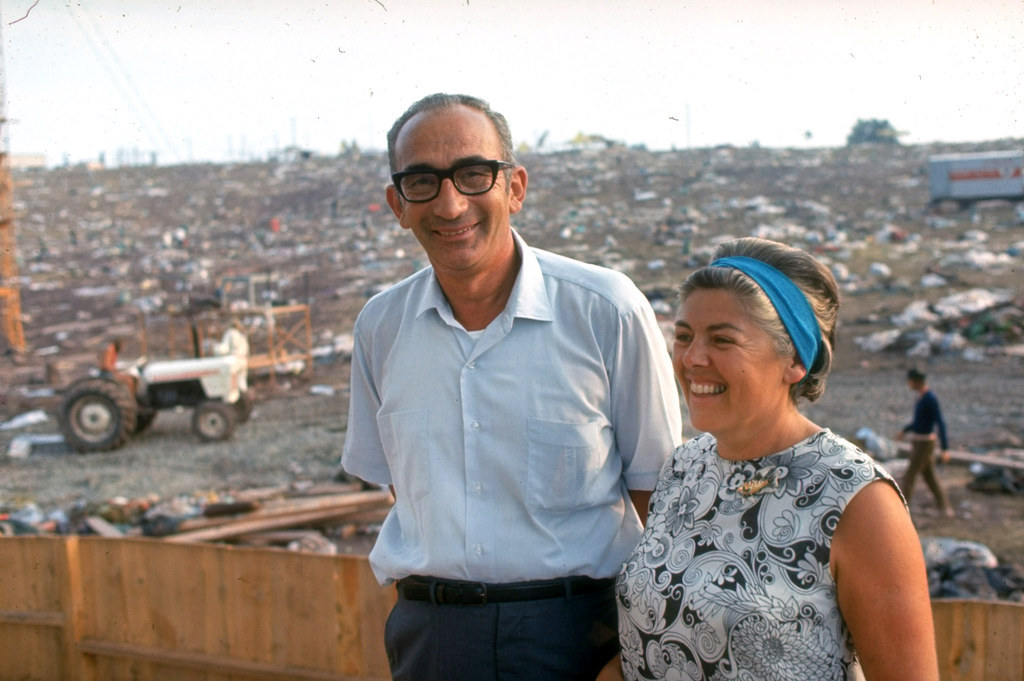 The festival hosted a slew of iconic names, including performances by Jimi Hendrix, Joan Baez (who was six months pregnant at the time), Santana, The Grateful Dead, The Who, and Jefferson Airplane to name a few.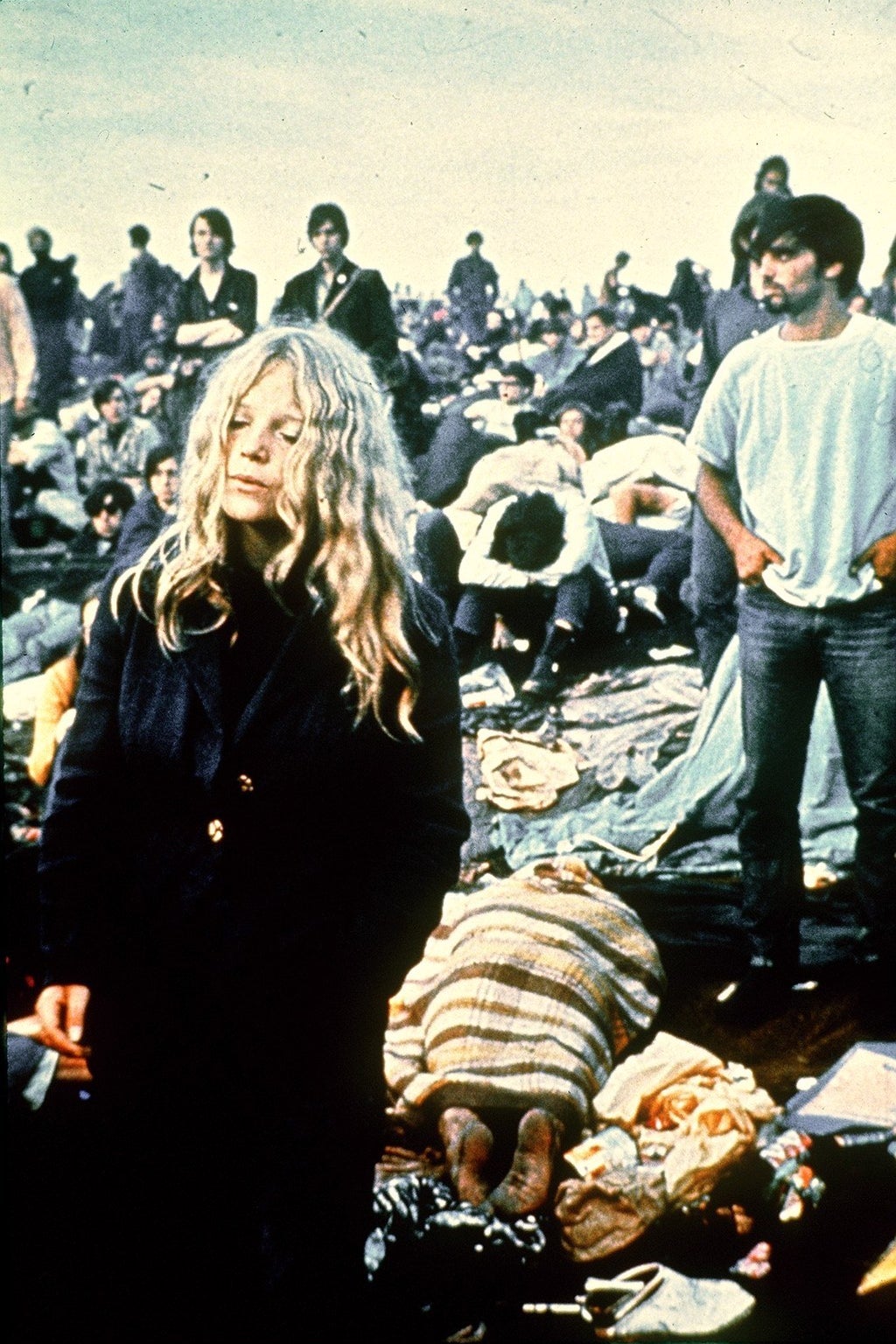 On the right, Joe Cocker performs for the thousands of people attending Woodstock.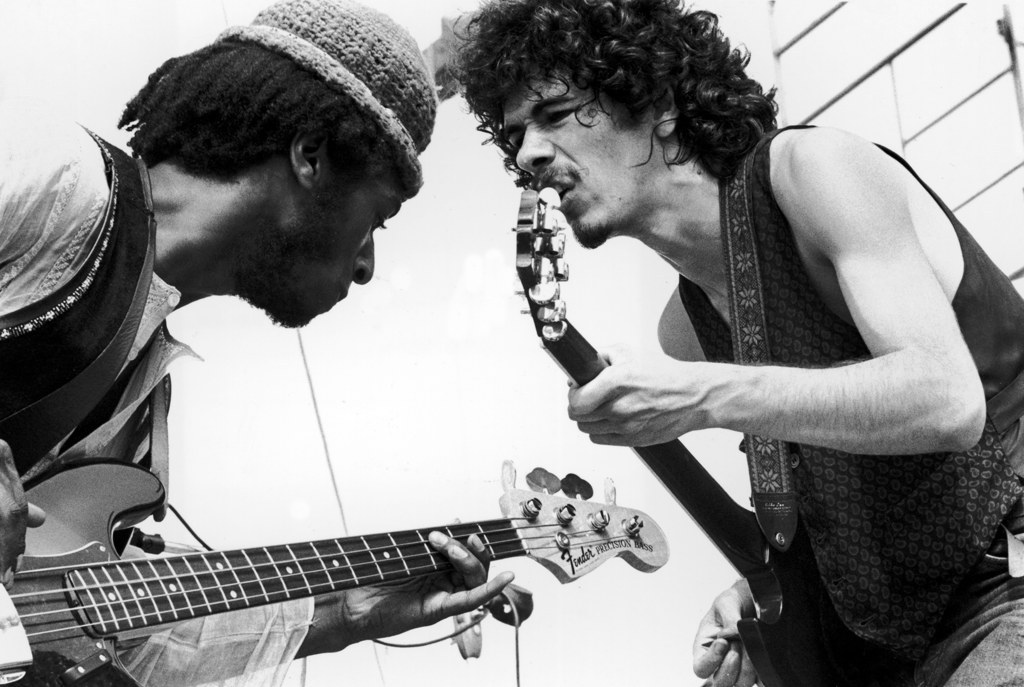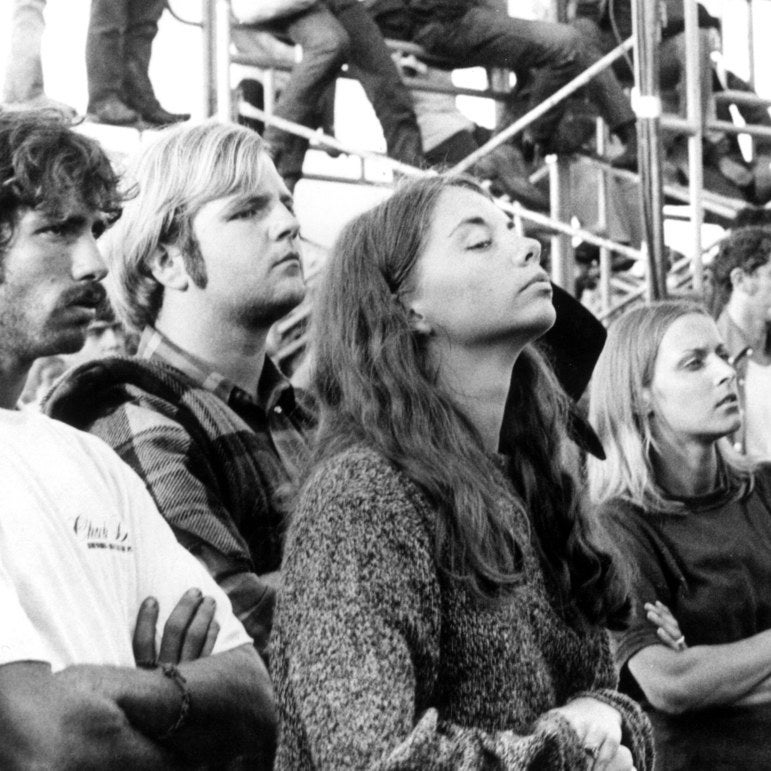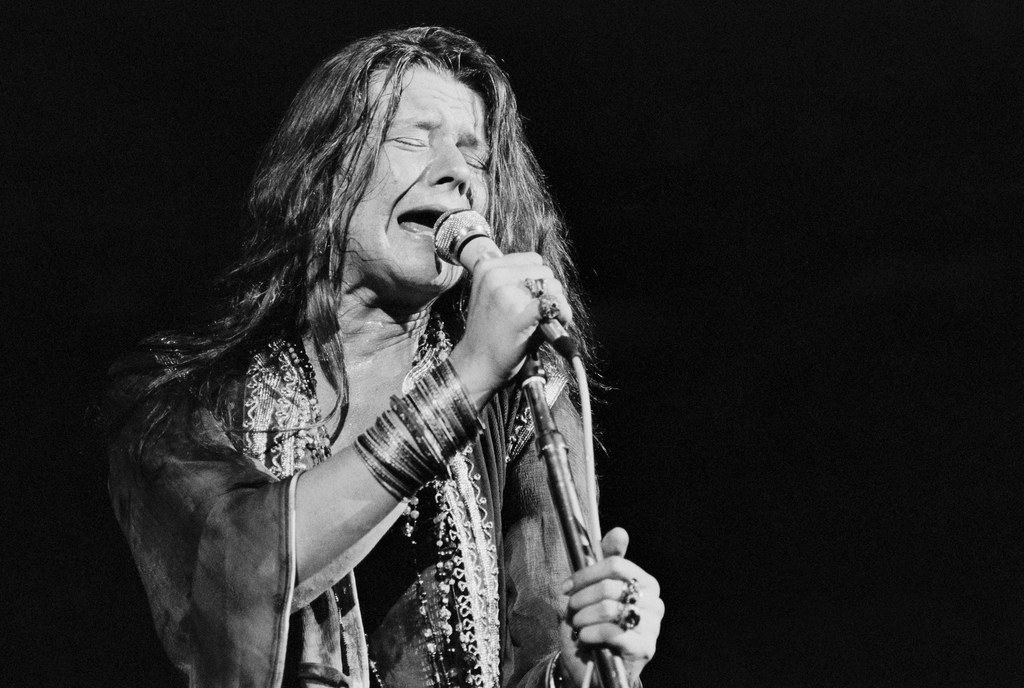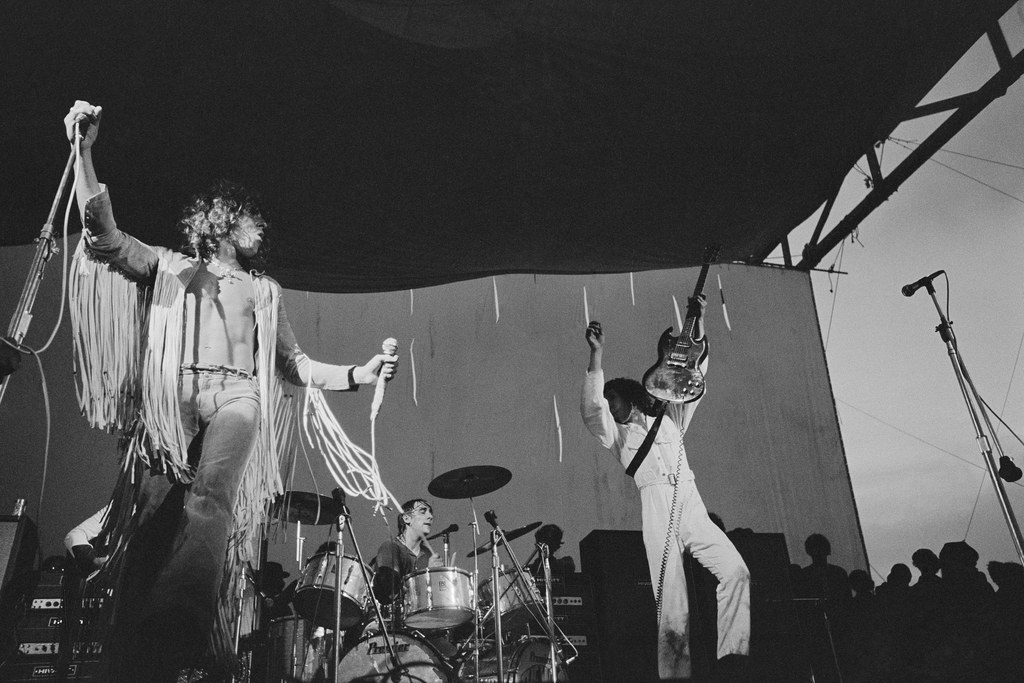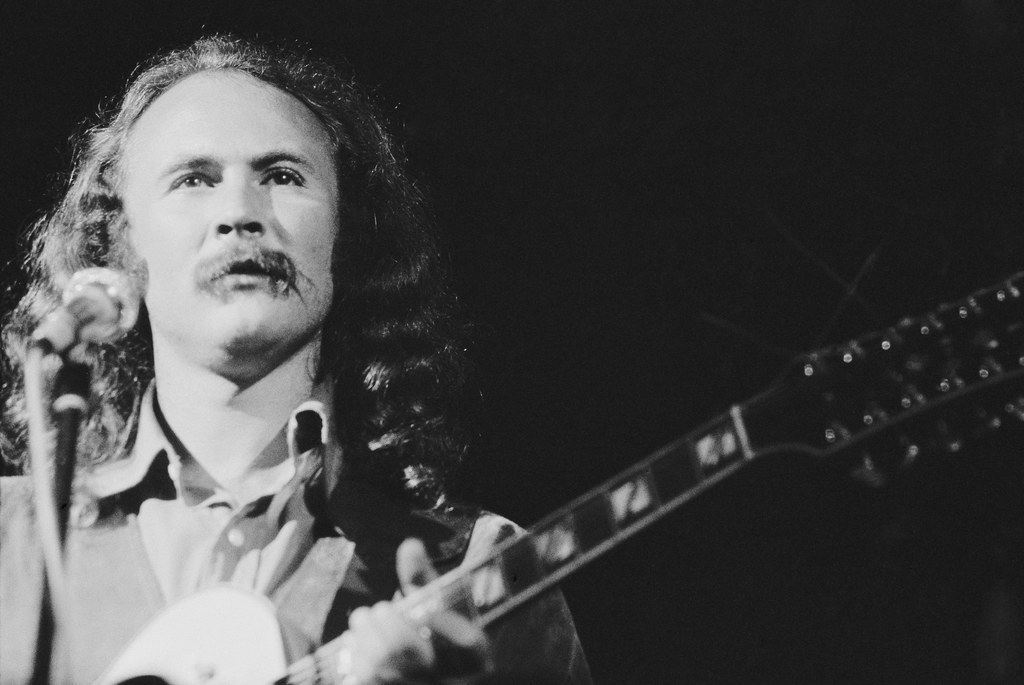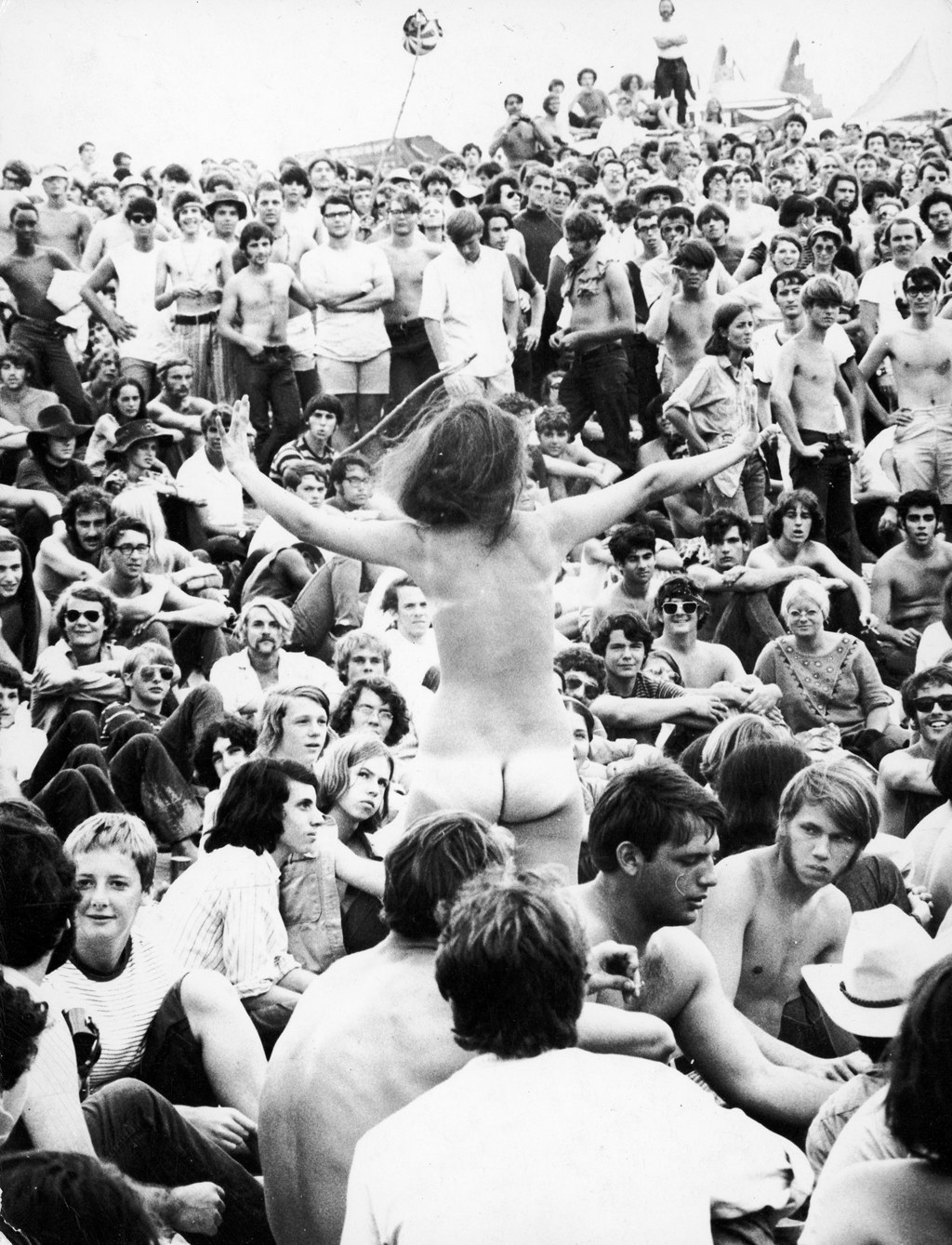 Recreational drug use wasn't uncommon either.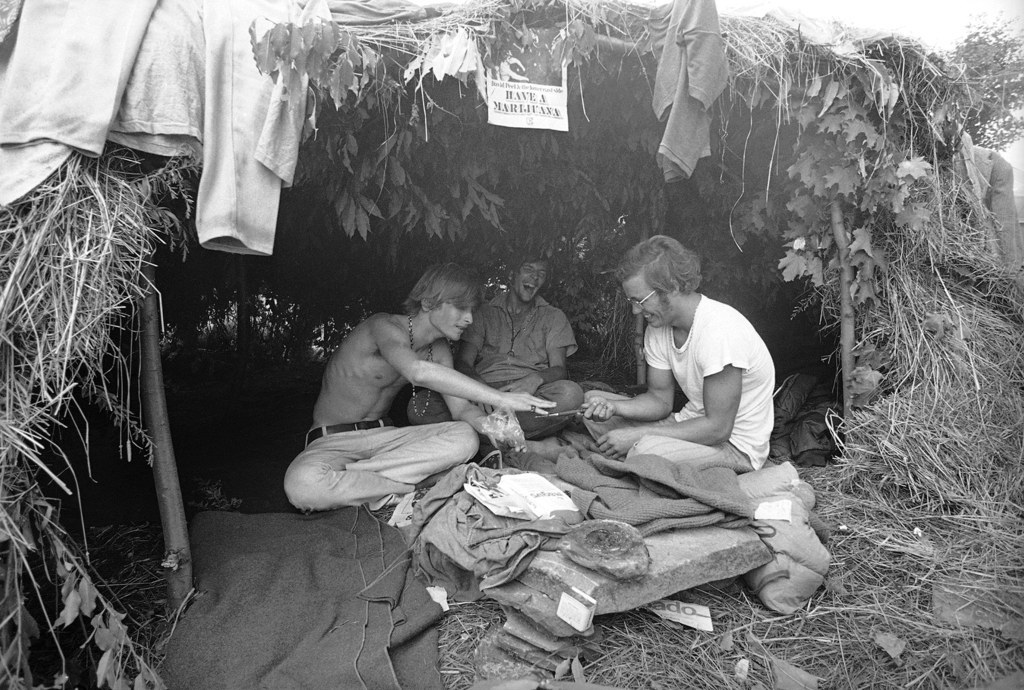 Many of the attendees banded together to help feed and care for their fellow concertgoers.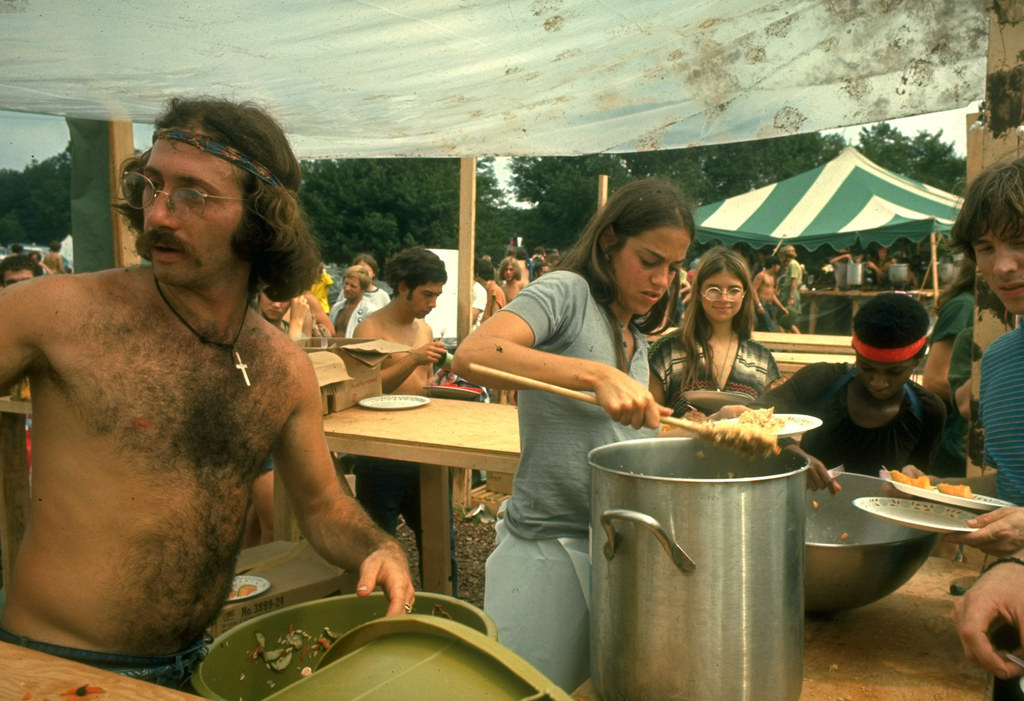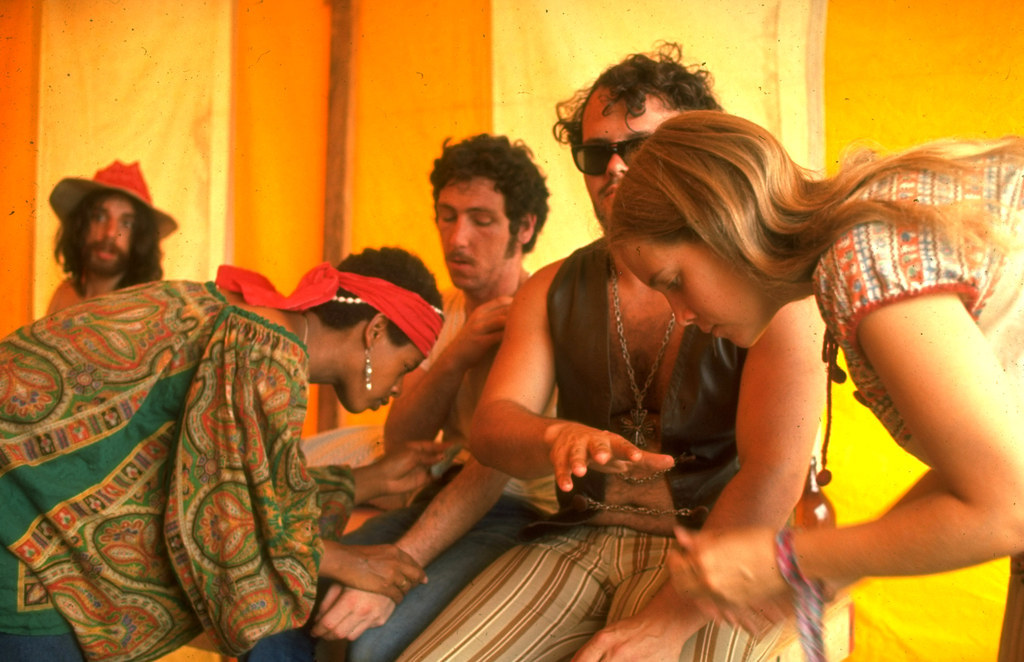 After three days of peace and music, leaving the festival wasn't that easy either...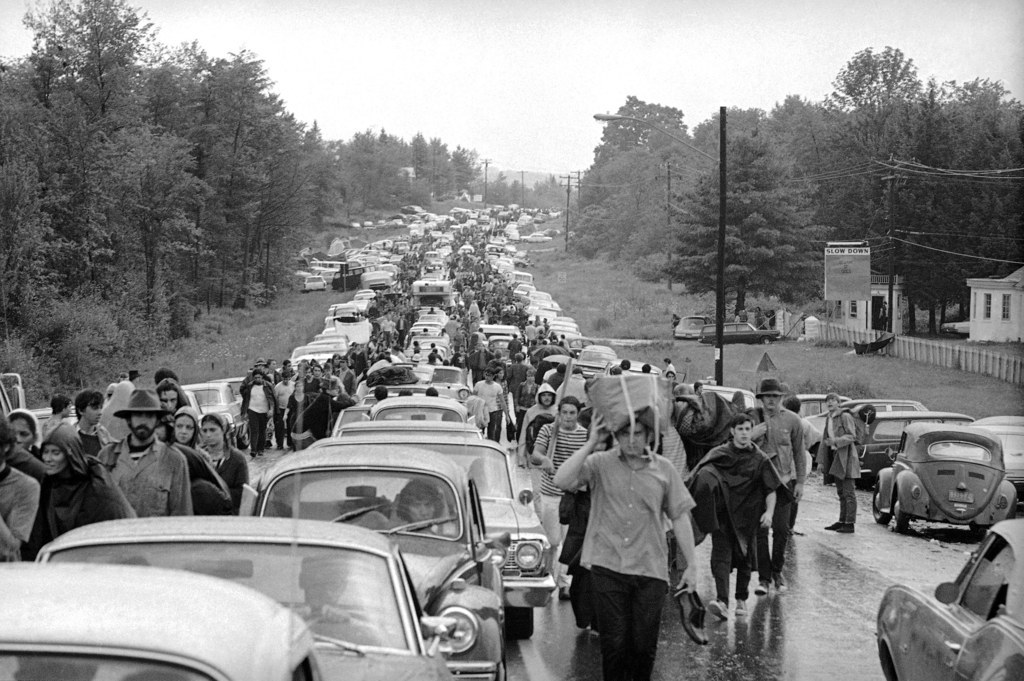 Neither was cleaning up...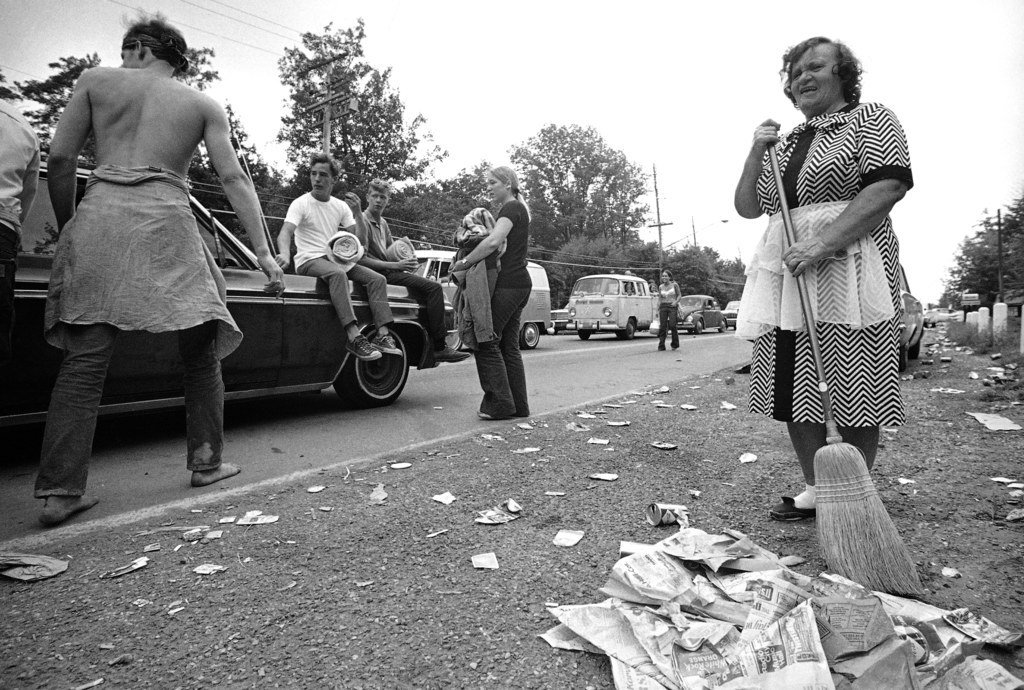 Or forgetting the amazing things that can happen when people join together in the spirit of peace, love, and music!
Music Week is a week of content that celebrates the awesome classic jams, artists, and music videos you grew up with — as well as future classics. Take a step back in time and check out more great music content here.