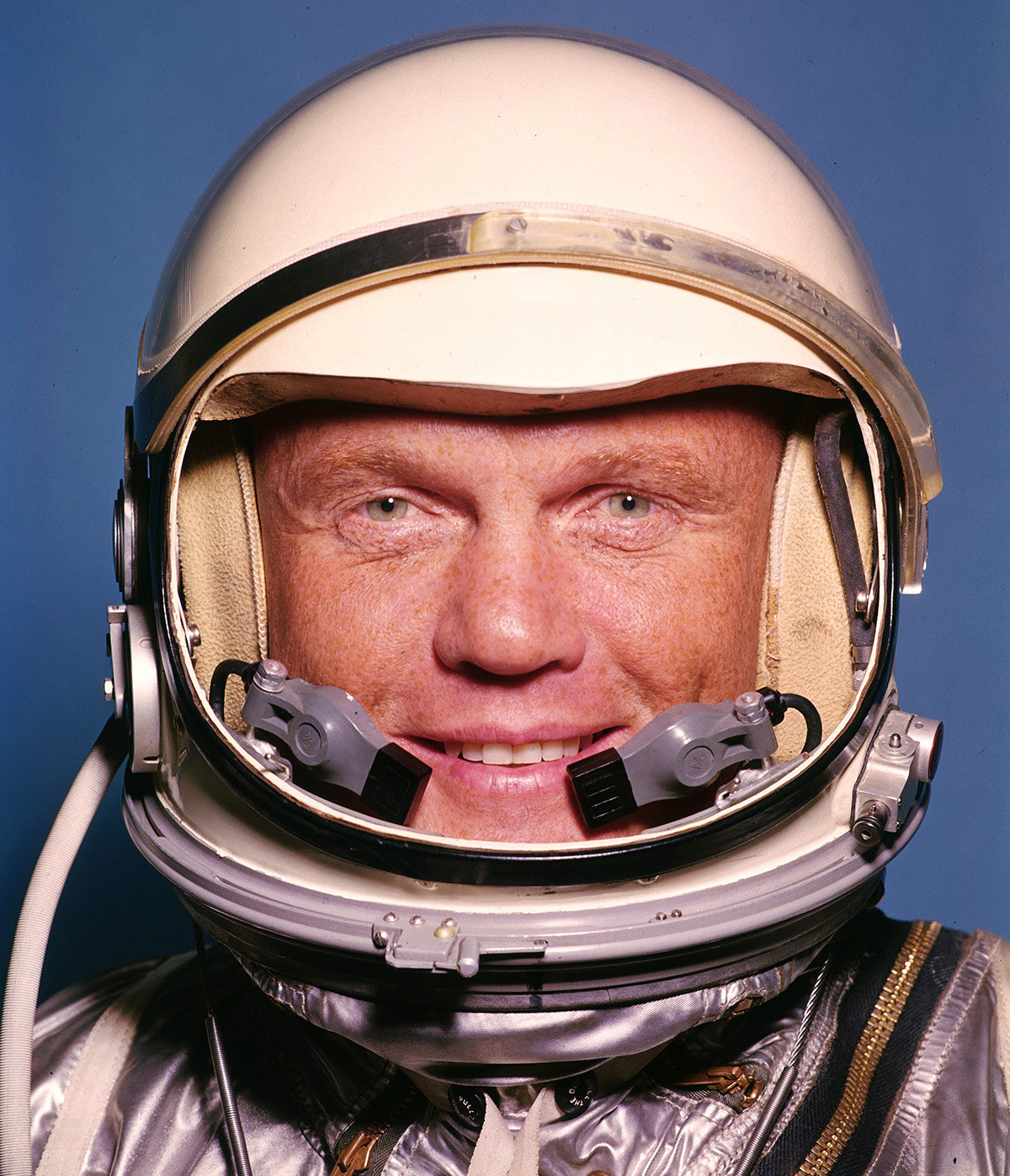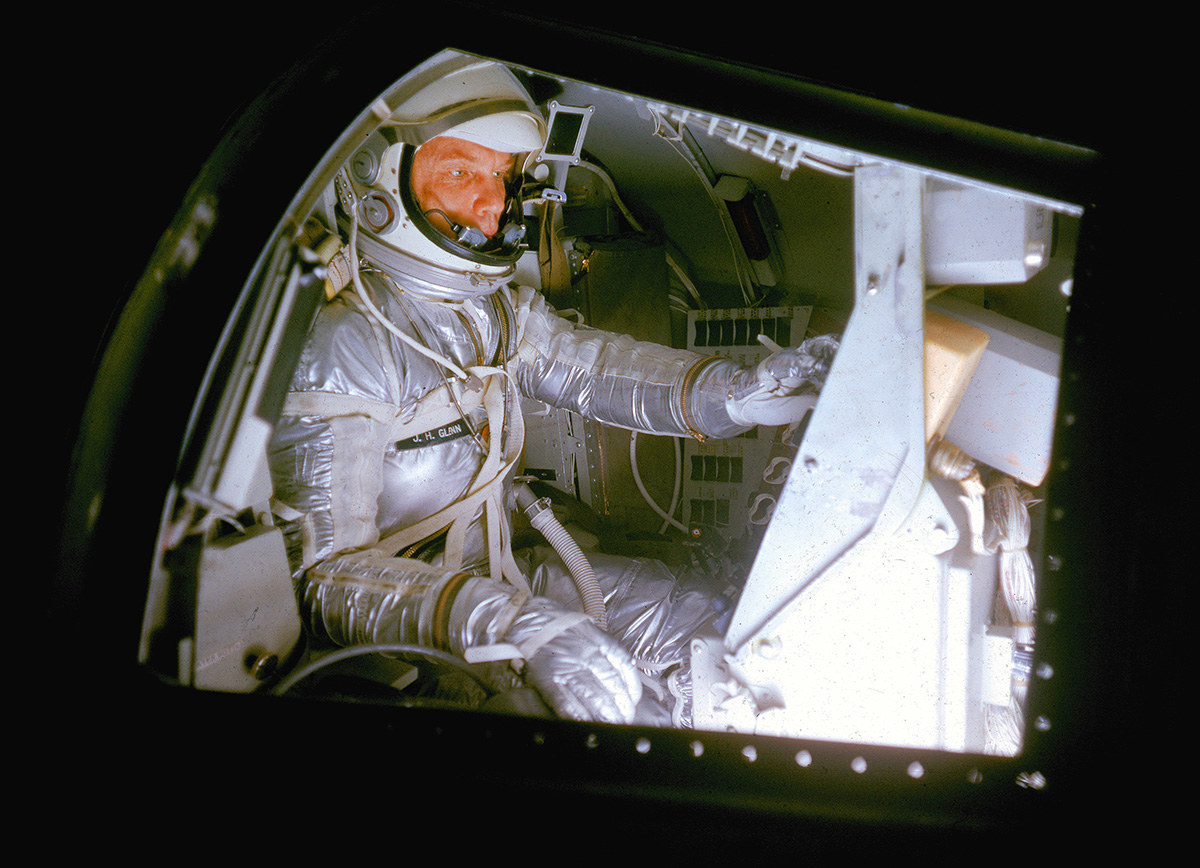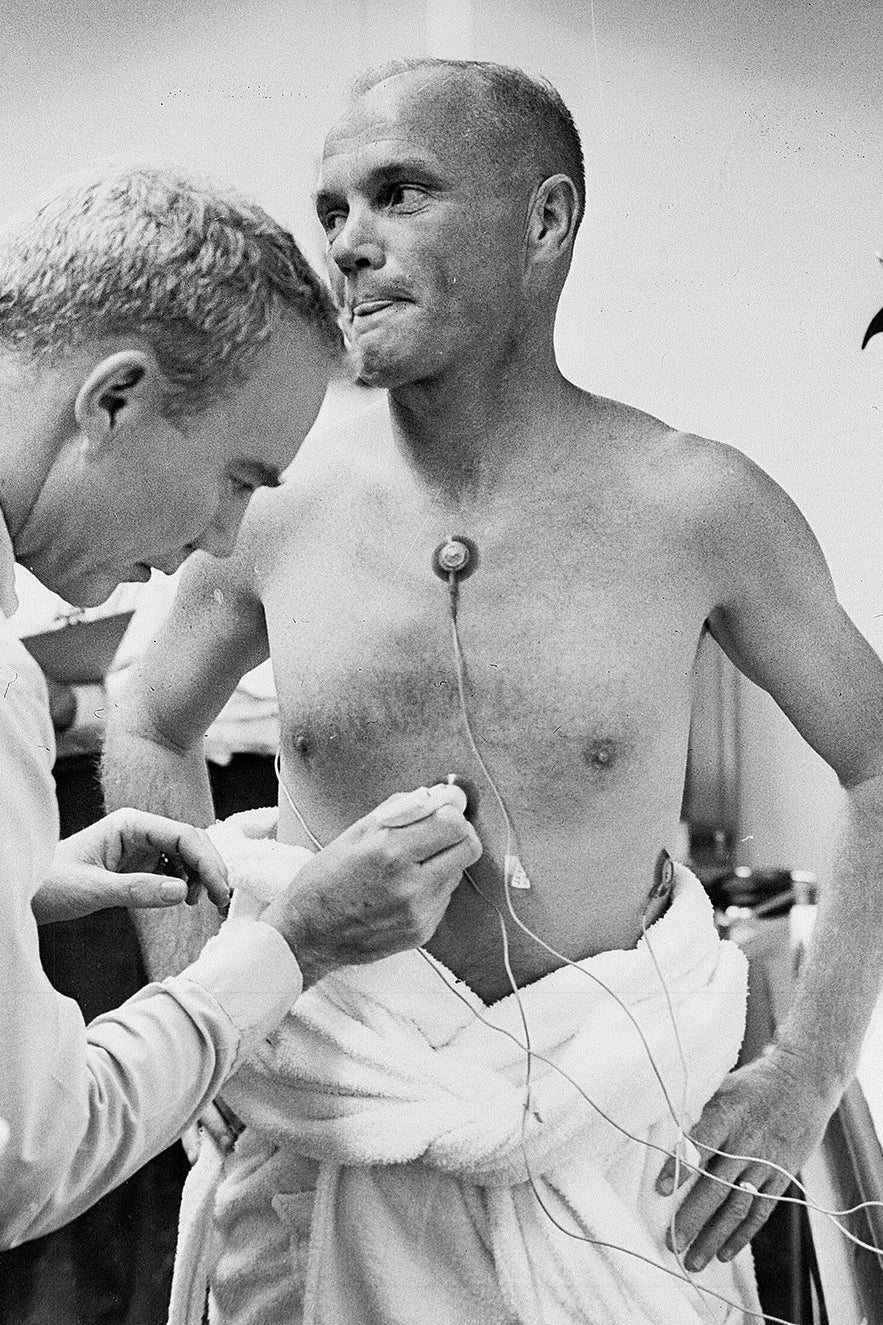 John Glenn performs a series of tests at NASA's Kennedy Space Center in Cape Canaveral, Florida, 1962. On Feb. 20, 1962, Glenn became the first American to orbit Earth, as pilot of the 'Friendship 7' Mercury space mission.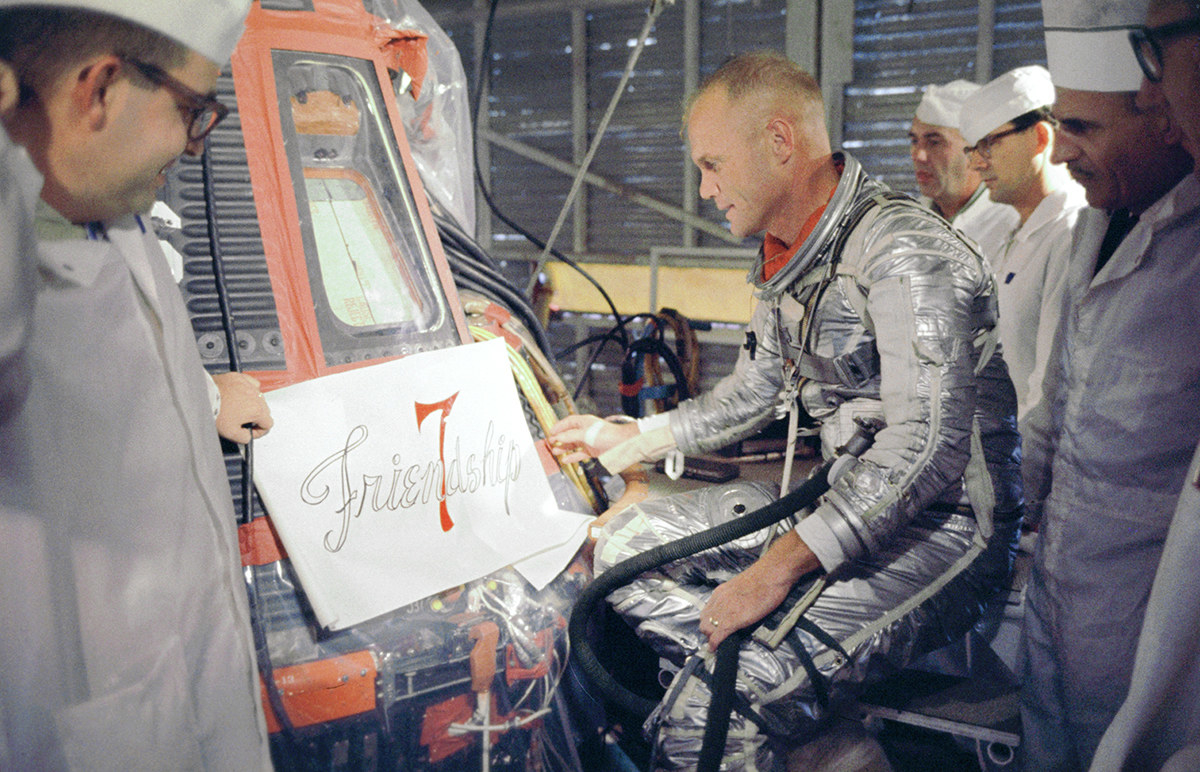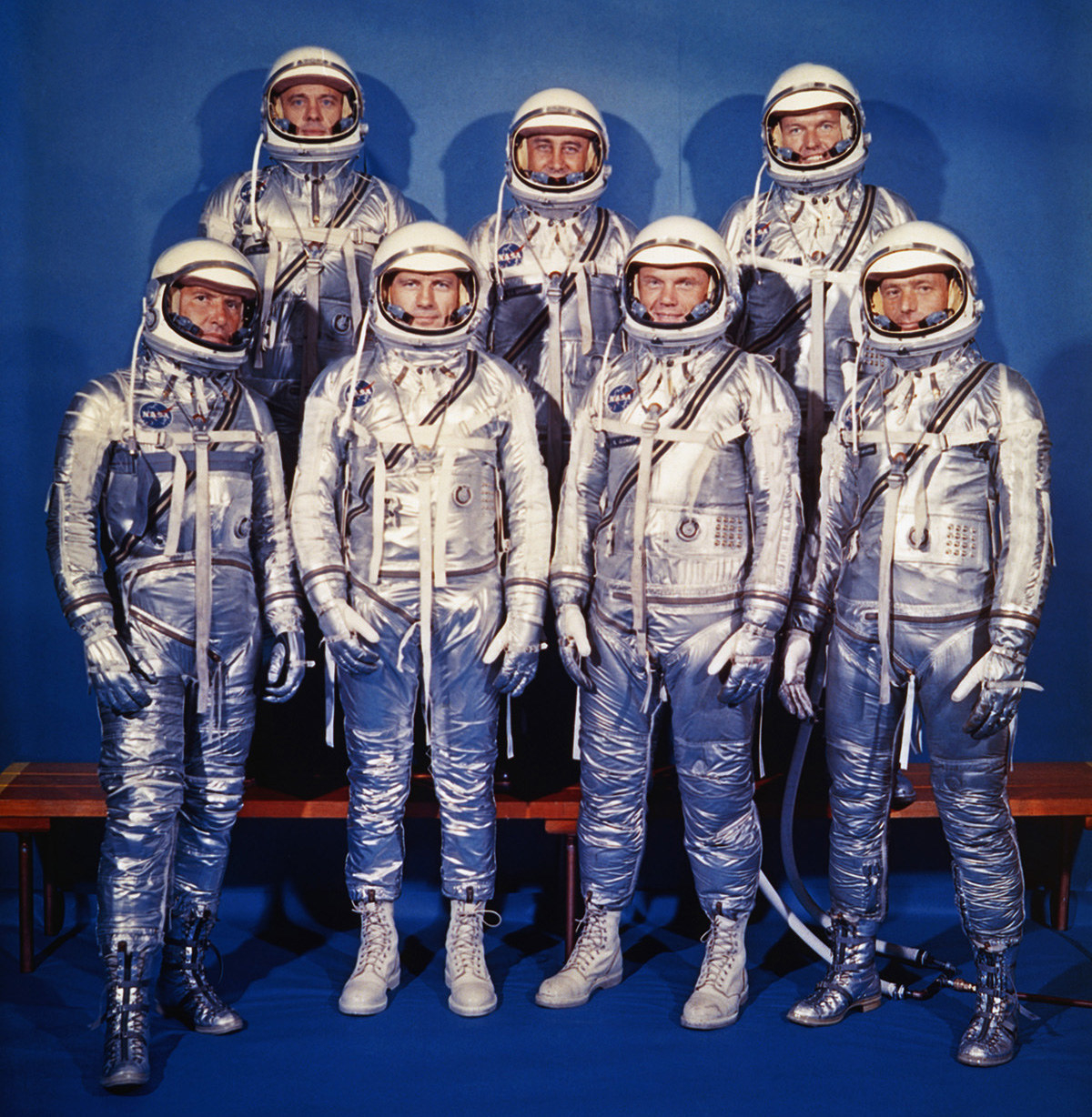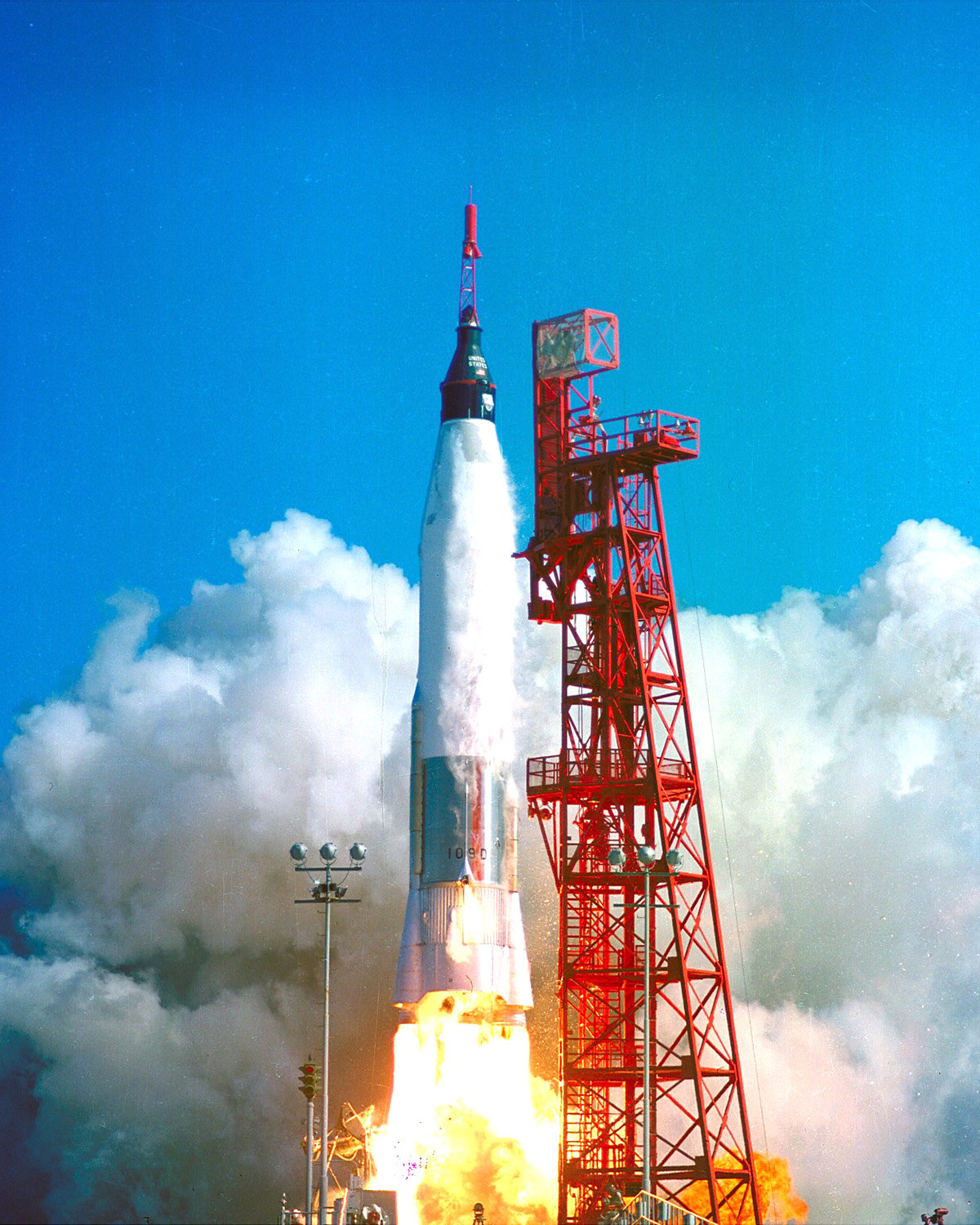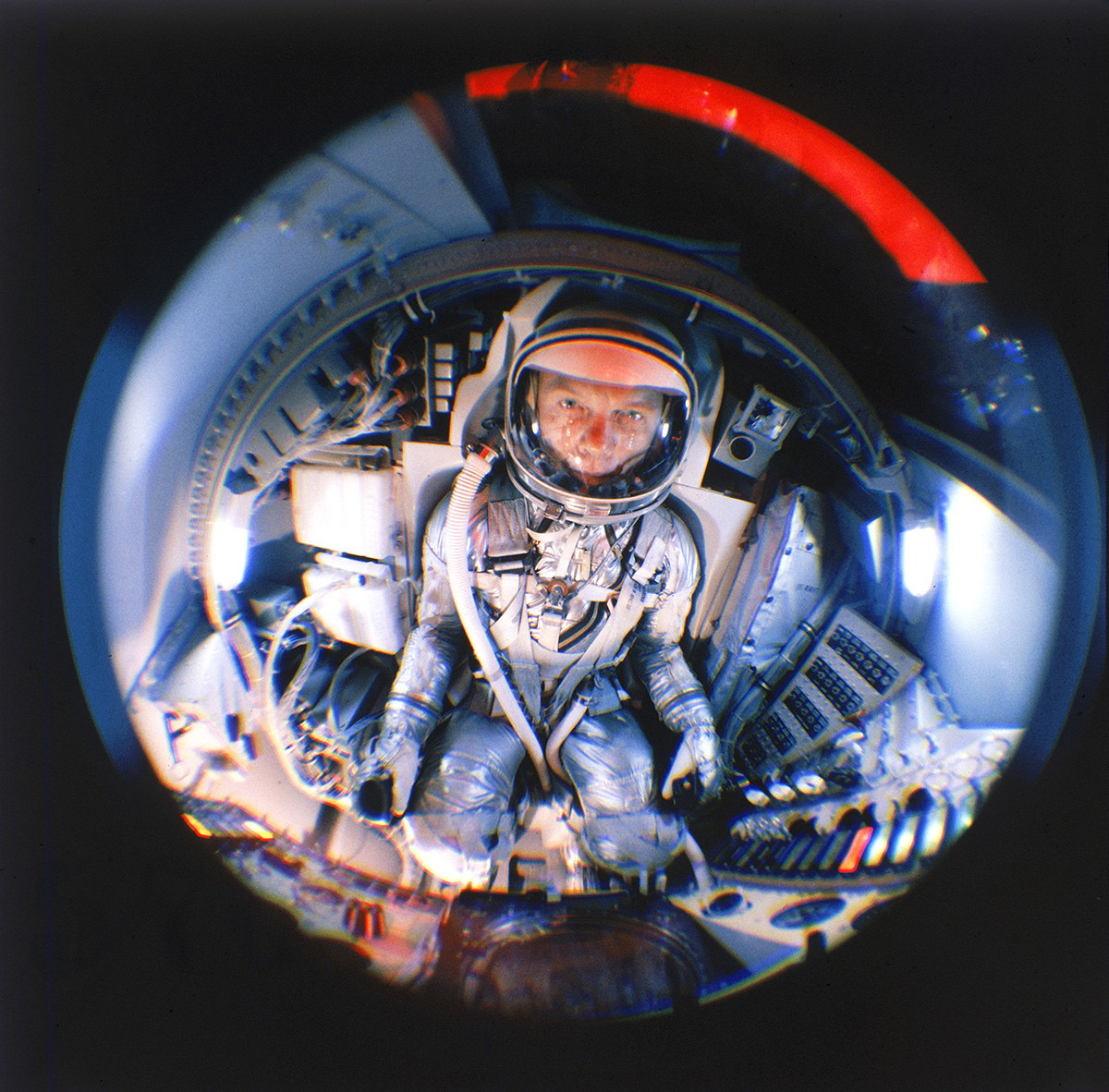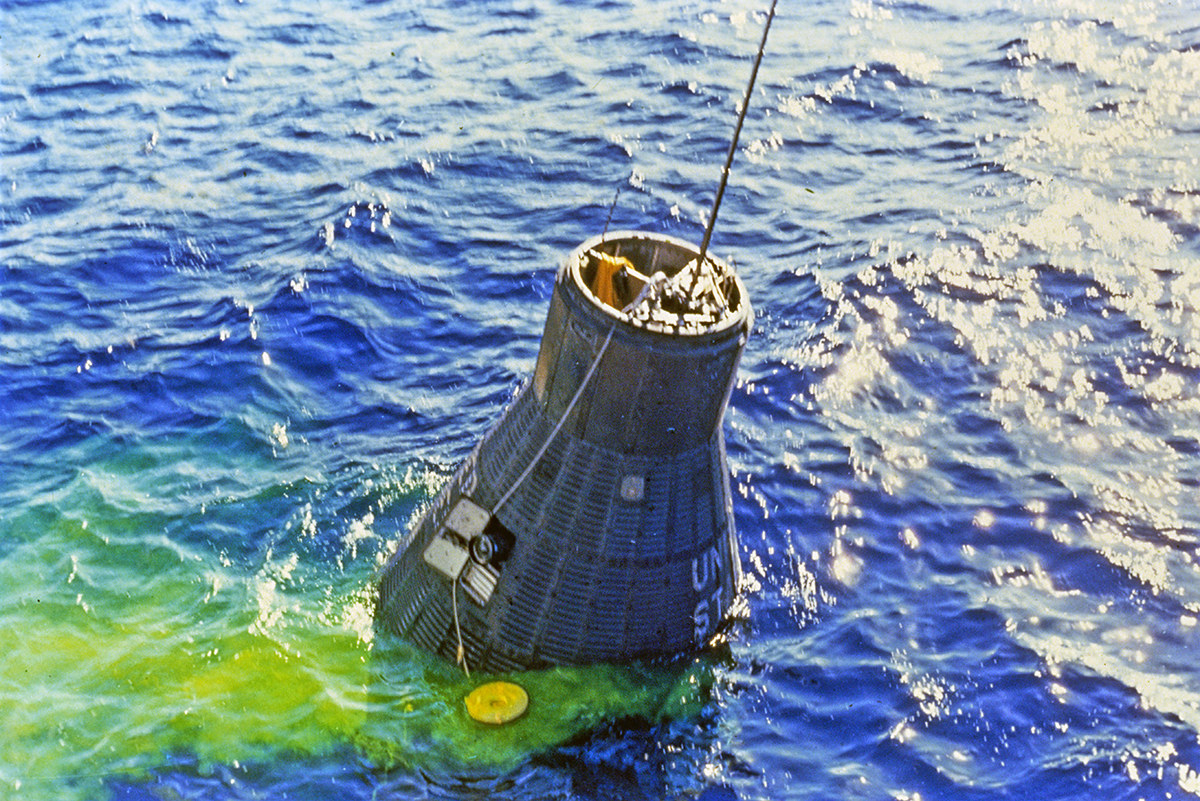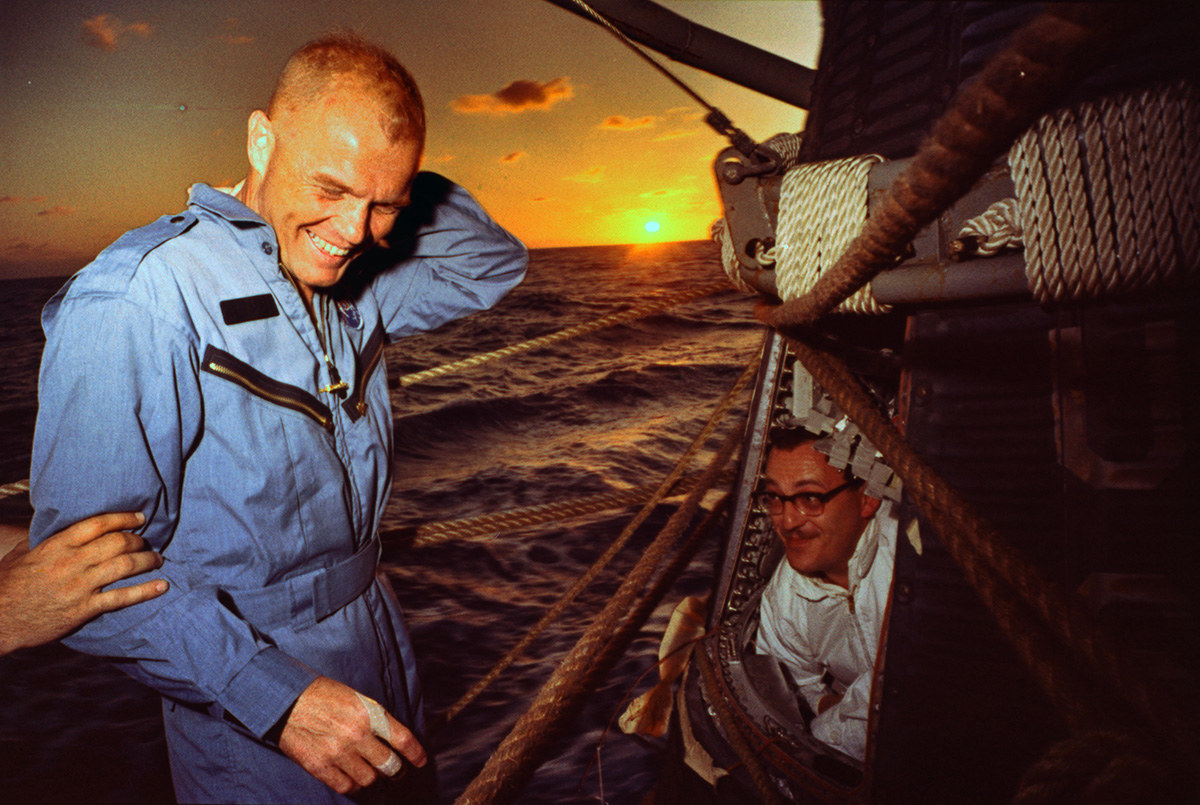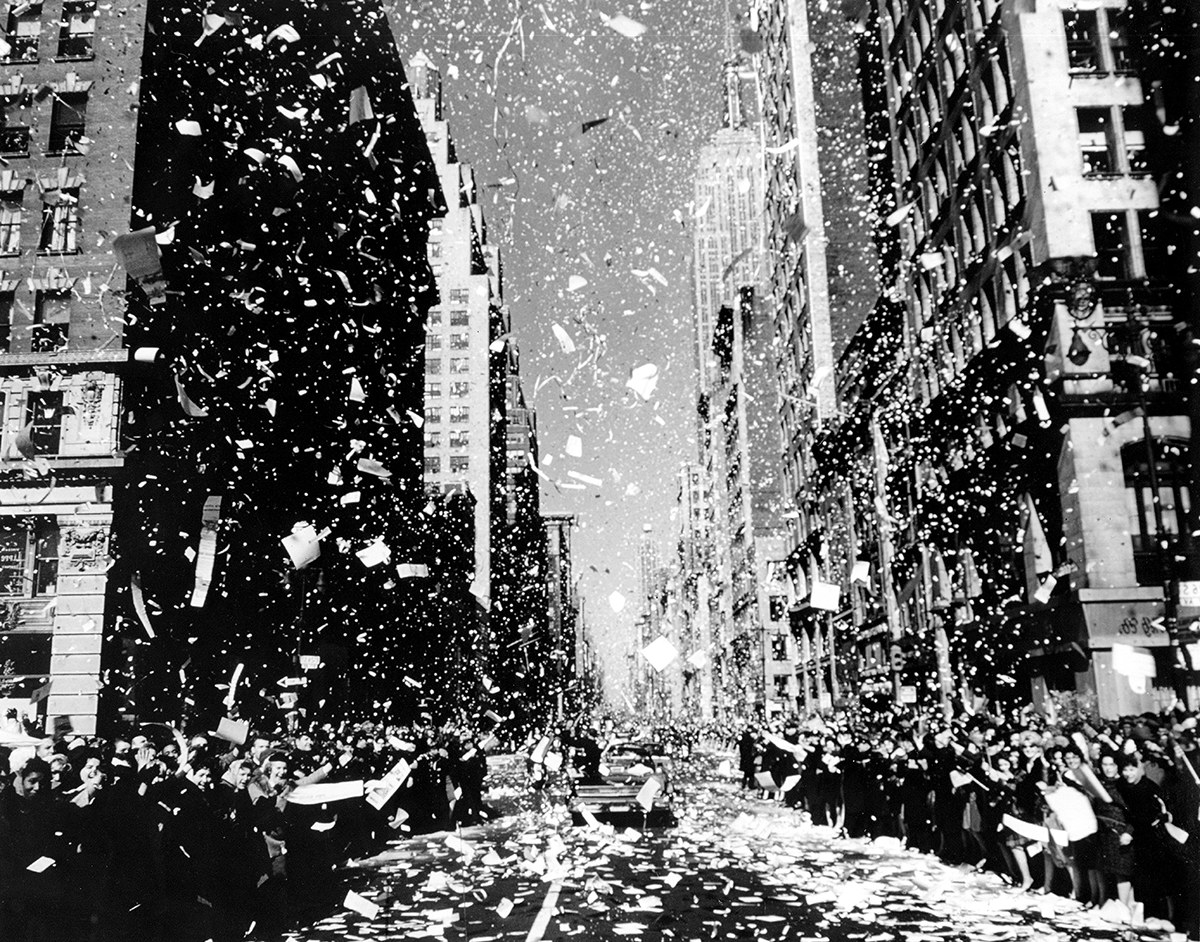 Crowds gather (left) to give a hero's welcome to American astronaut John Glenn during a homecoming parade in New Concord, Ohio, on March 3, 1962. President John F. Kennedy (right) rides with astronaut John Glenn on their way to a presentation in Glenn's honor in Cape Canaveral, Florida.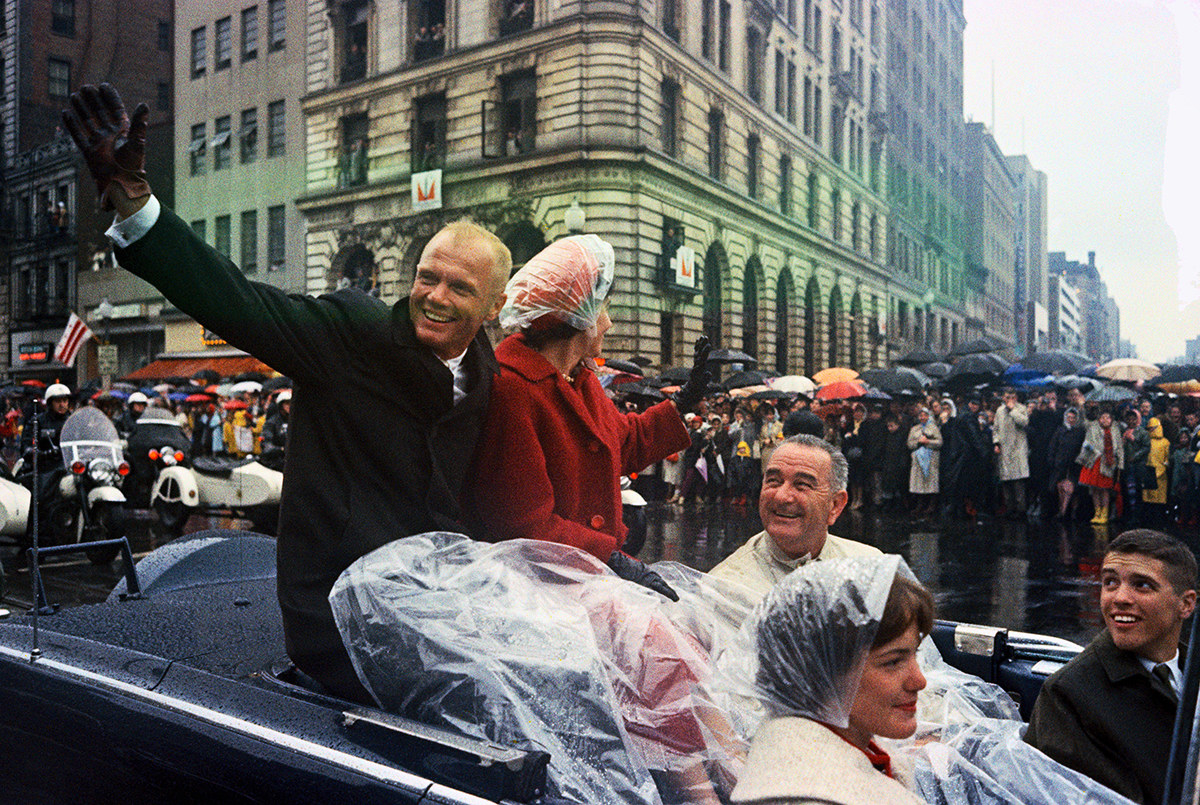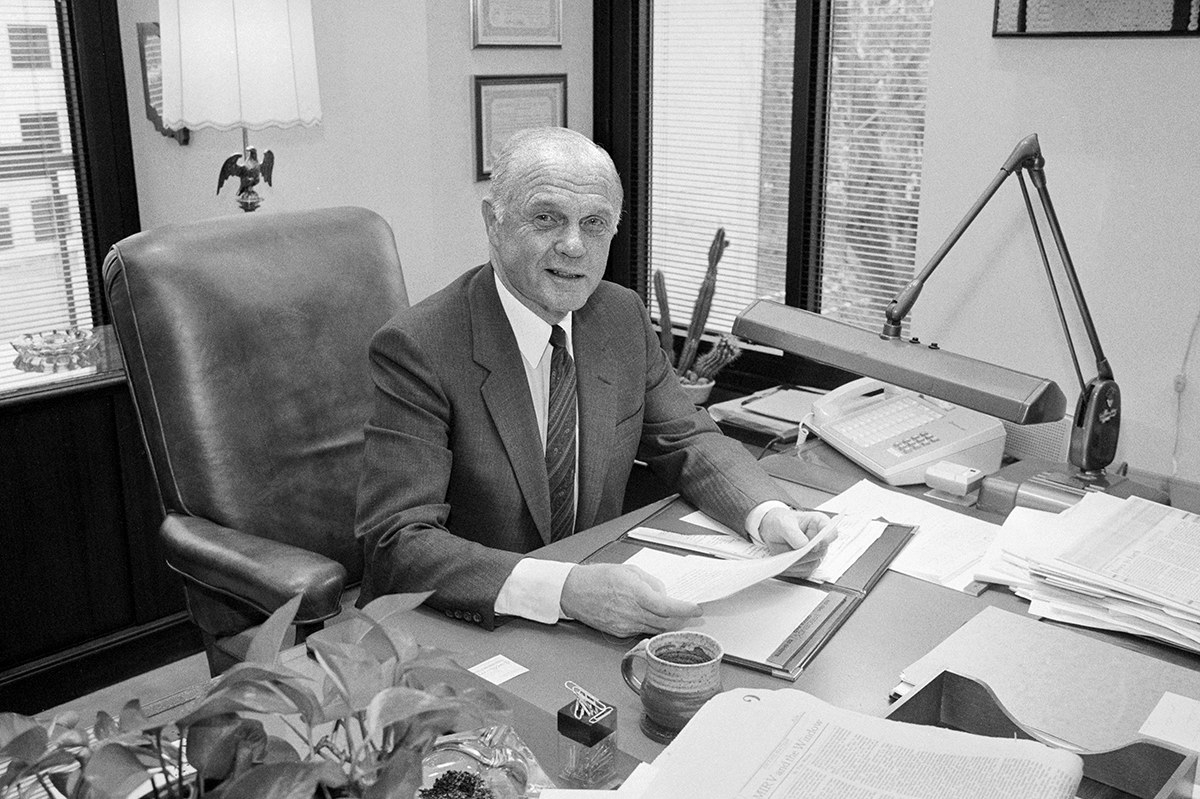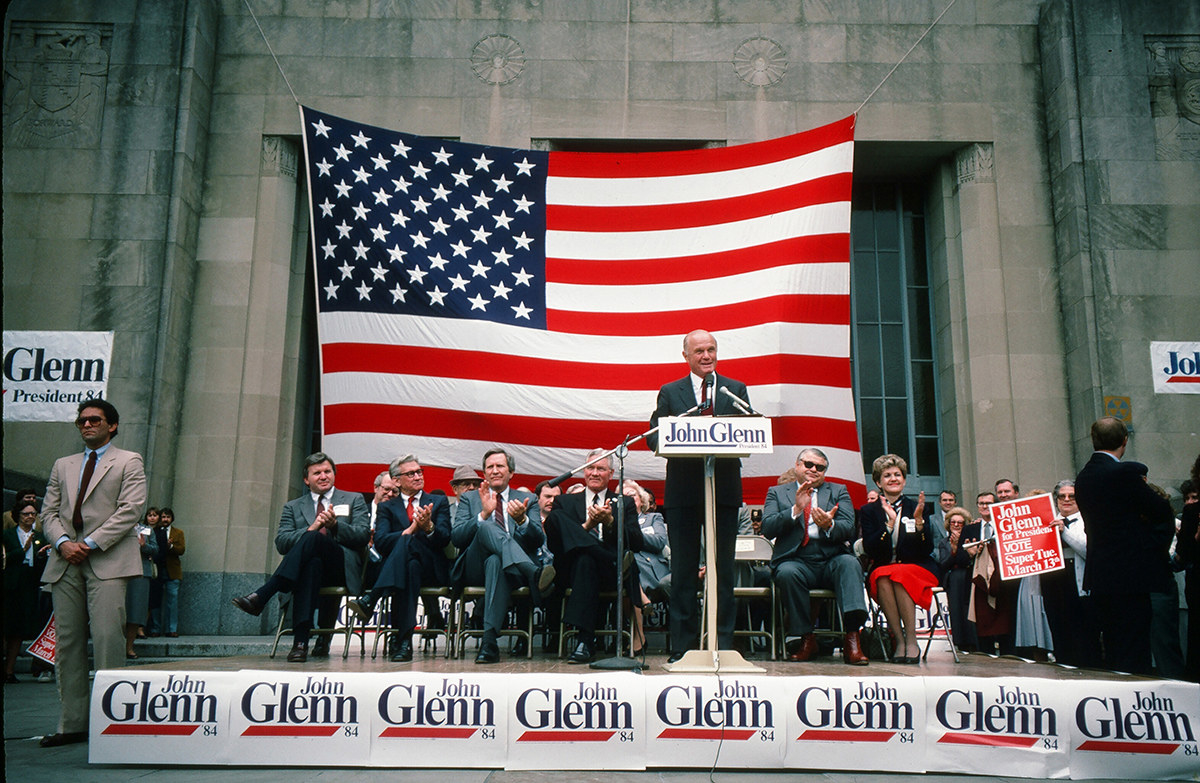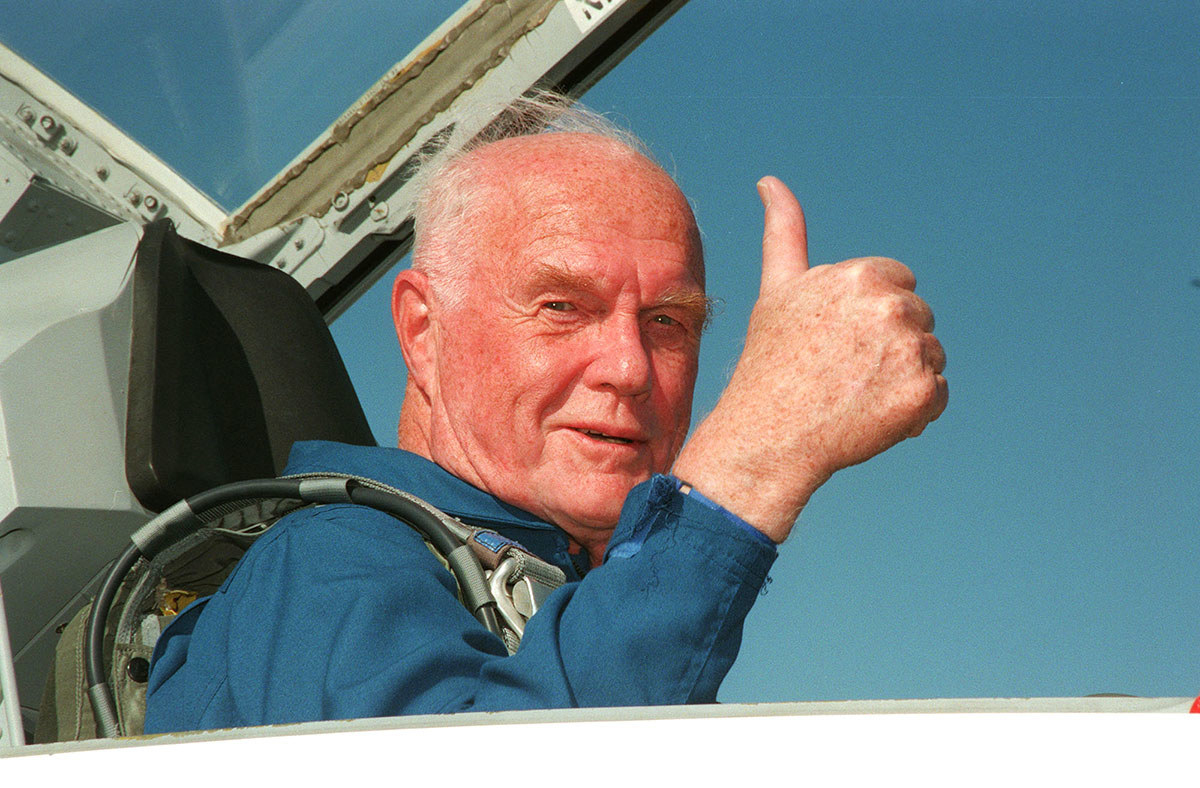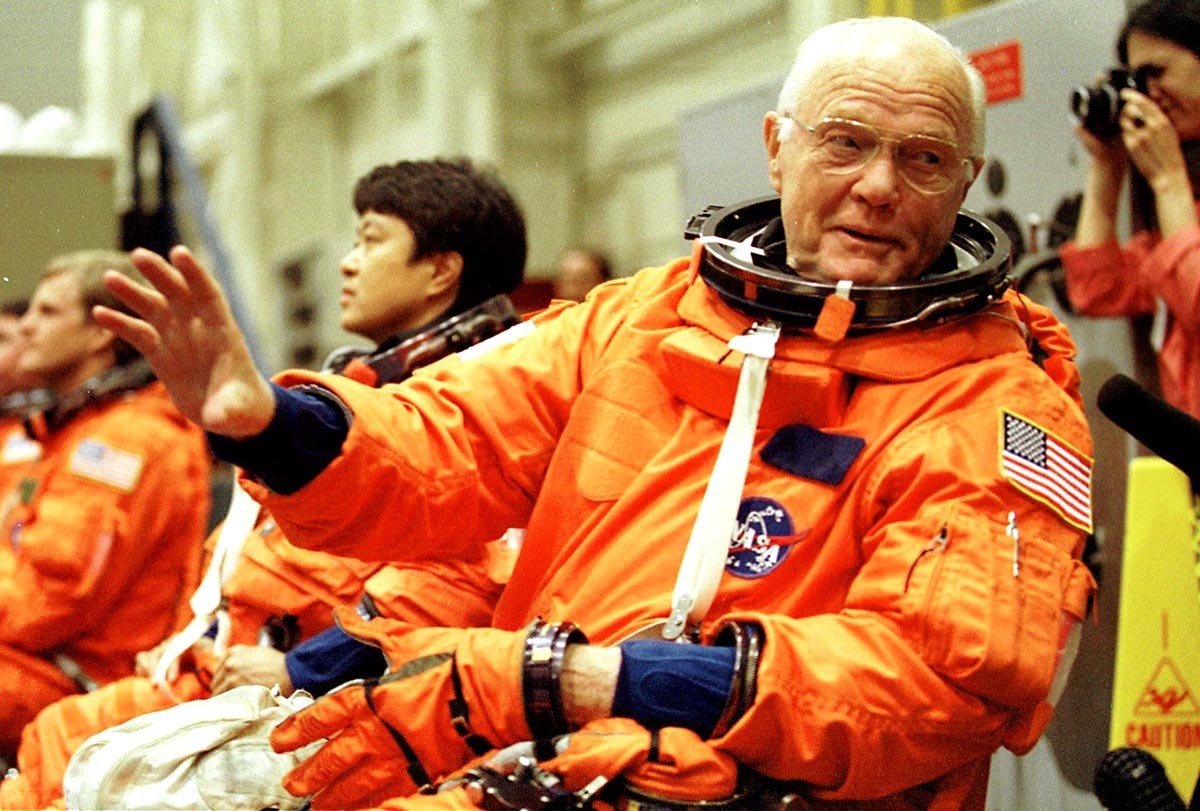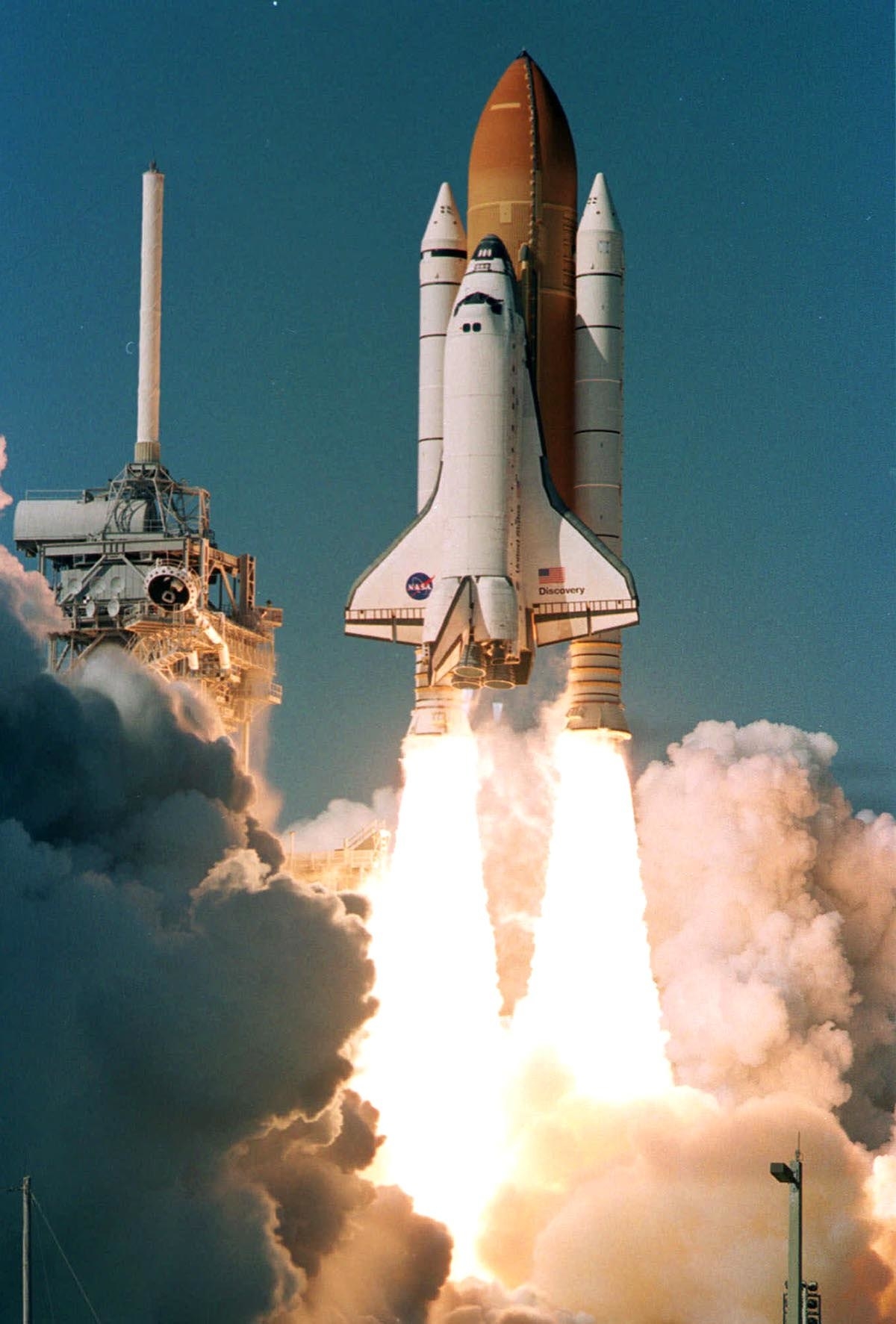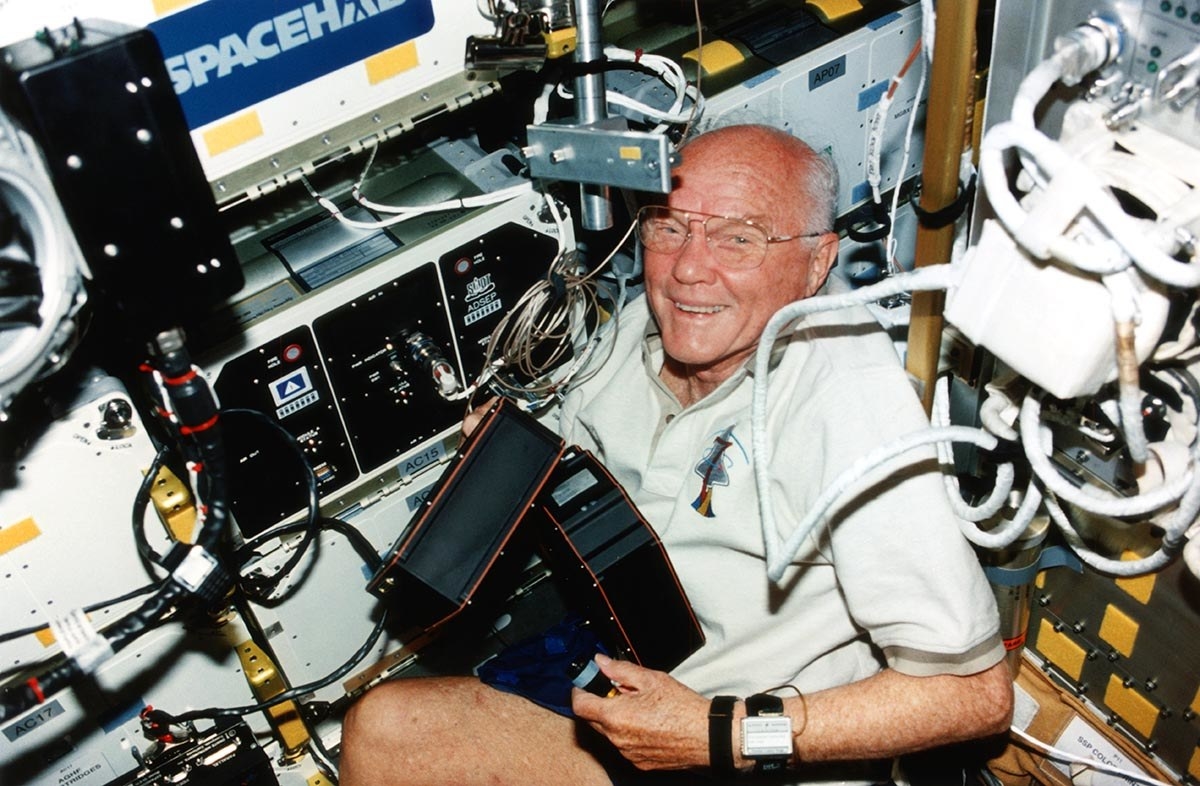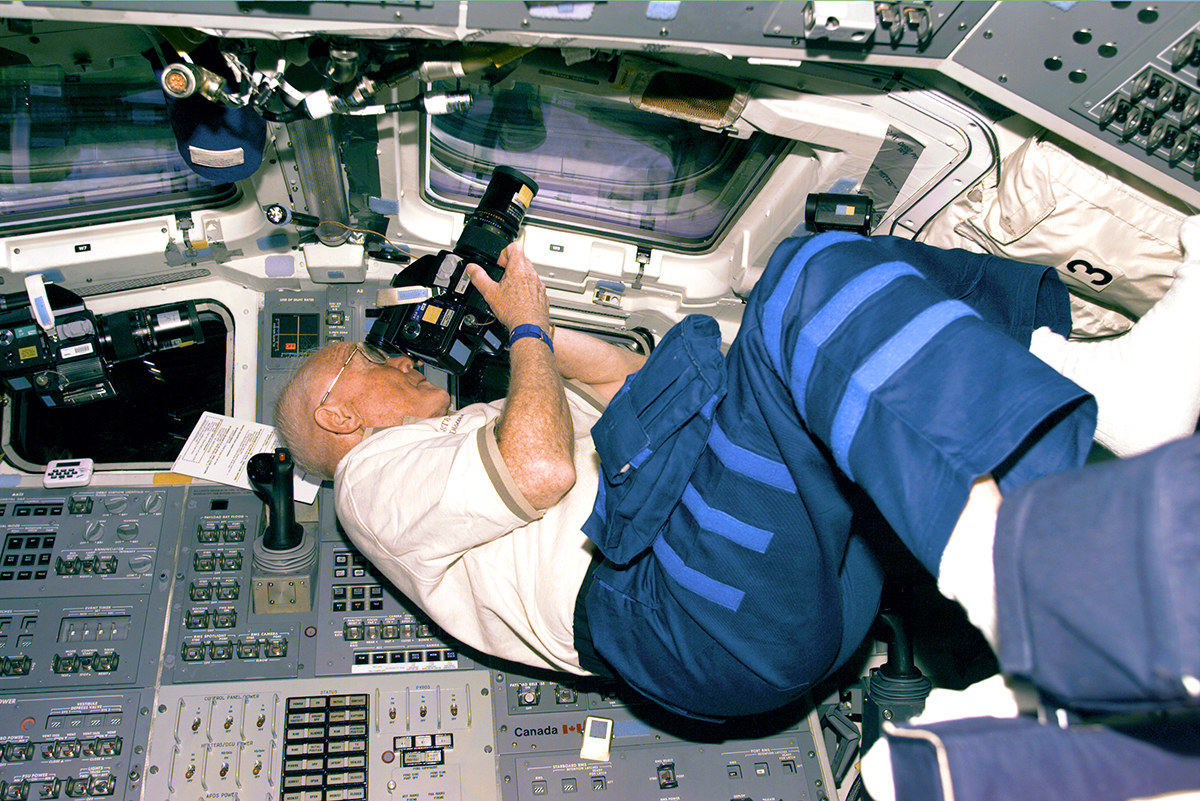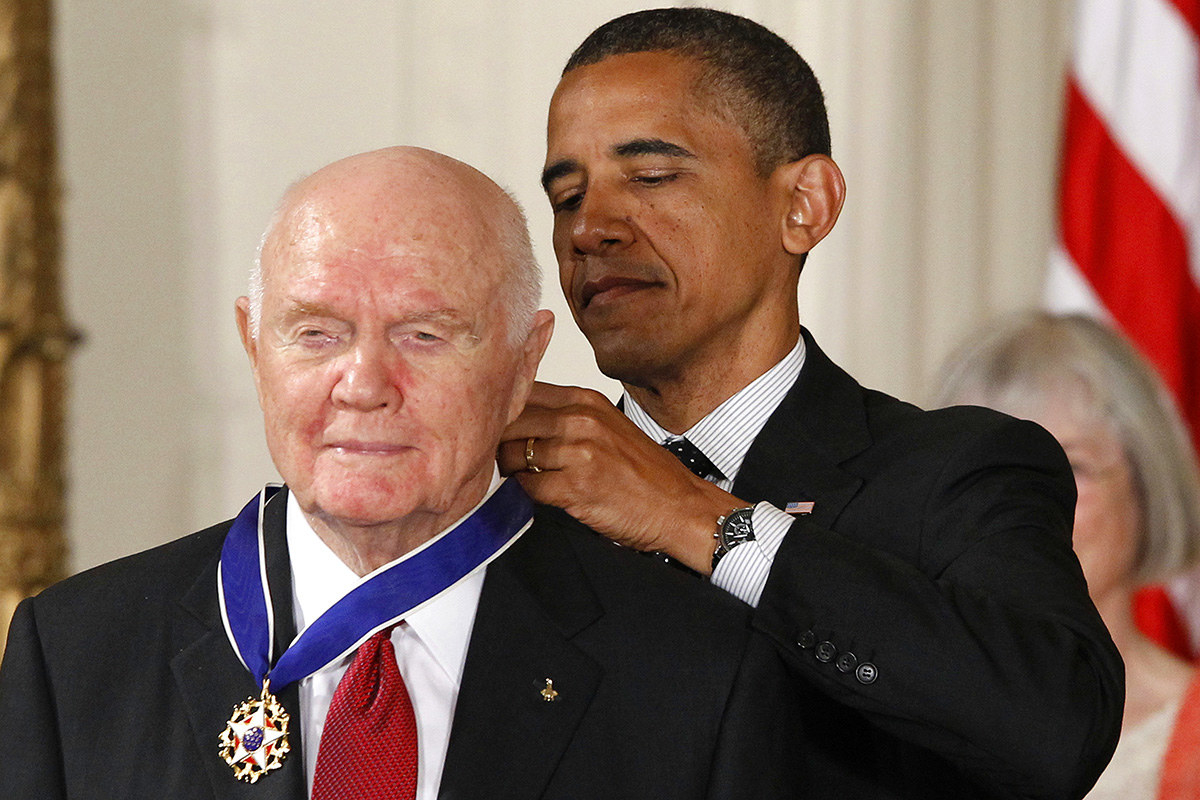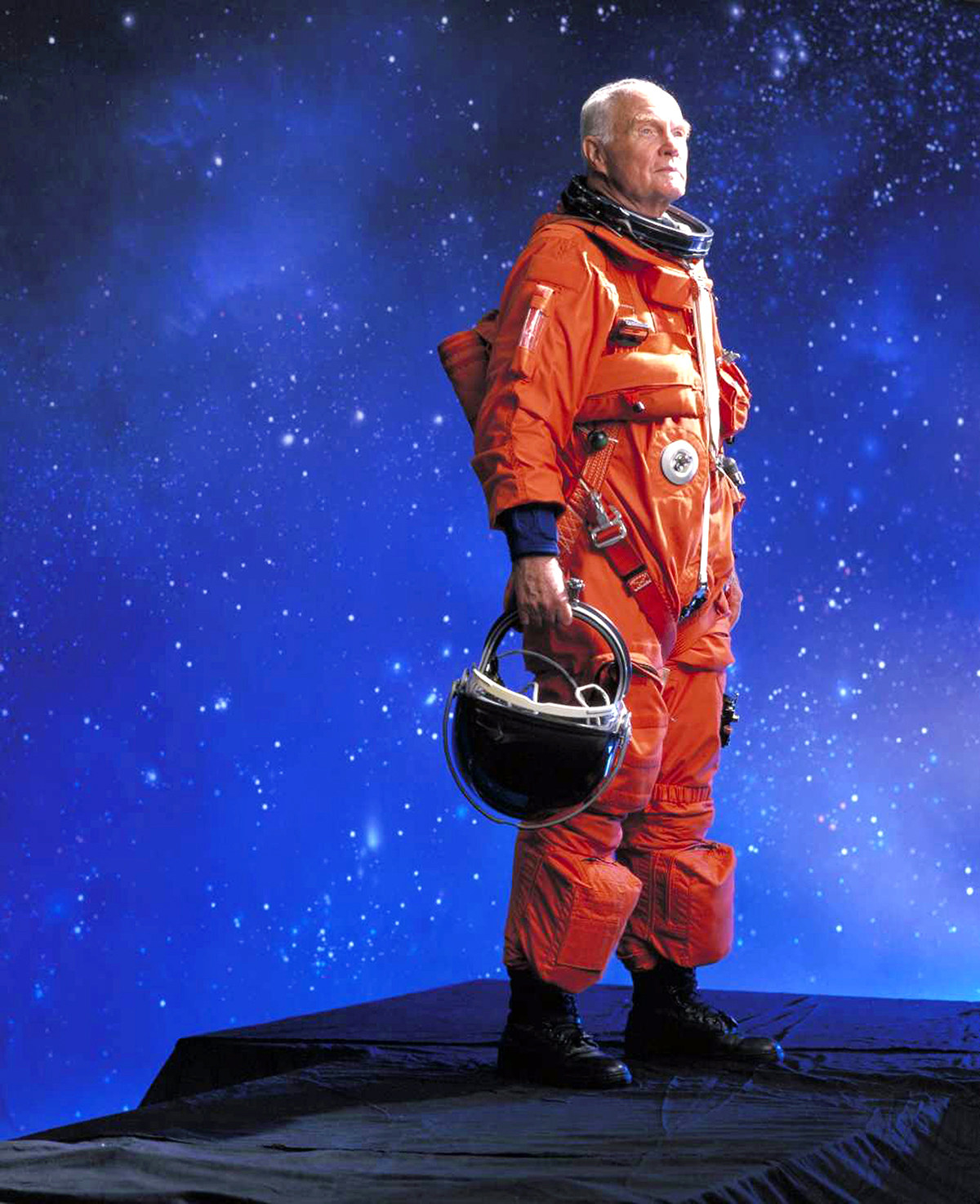 Looks like there are no comments yet.
Be the first to comment!