29 Photos That Show Just How Insane Spring Break Was In The 2000s
A look back at the pure insanity of spring break, presented by Getty Images.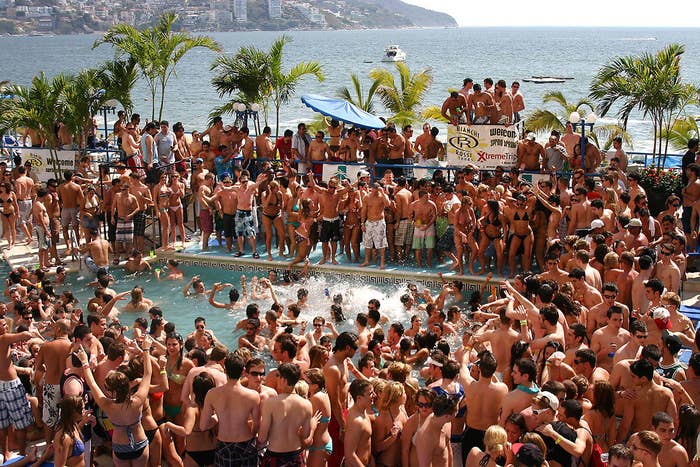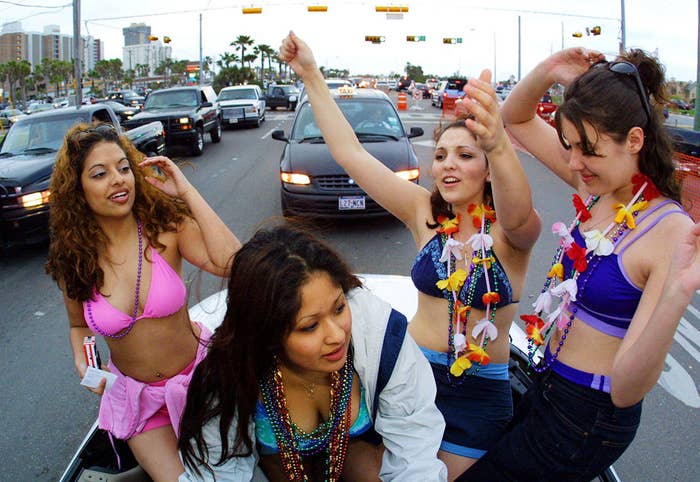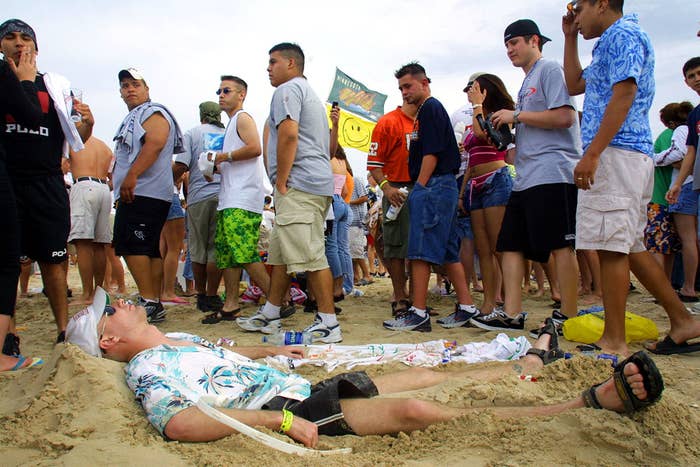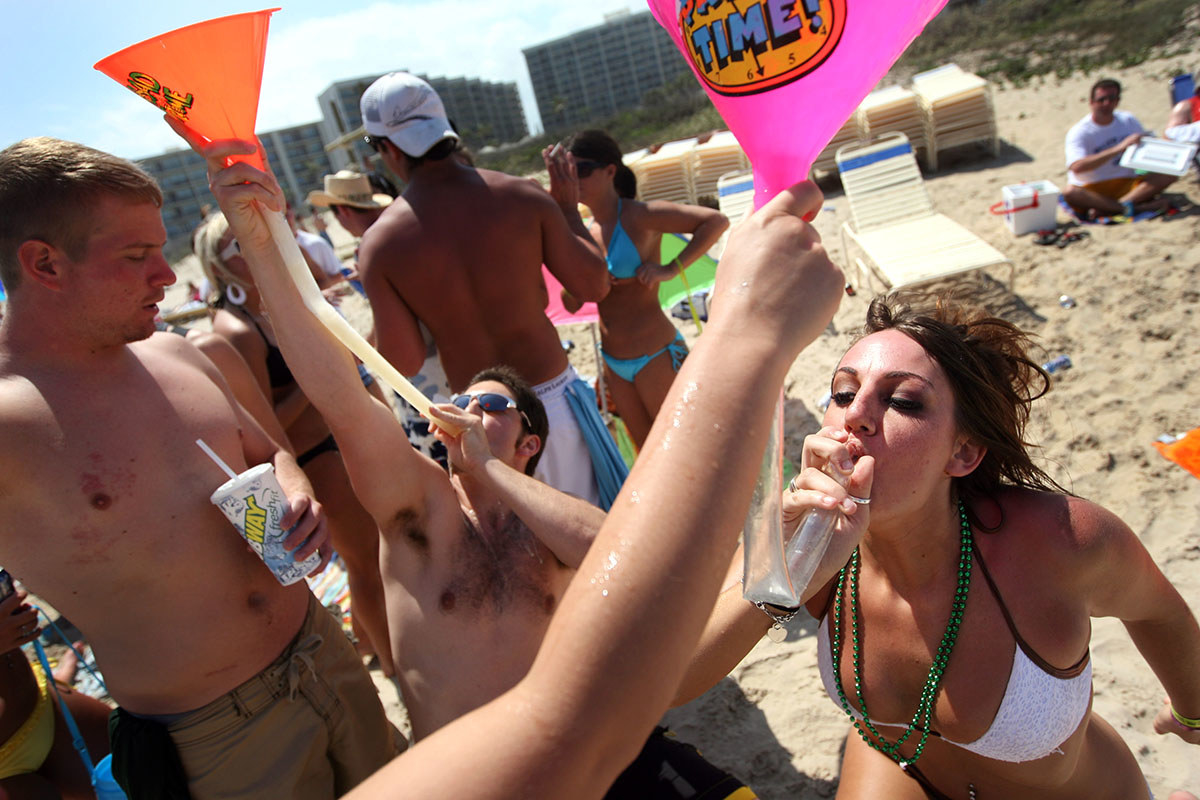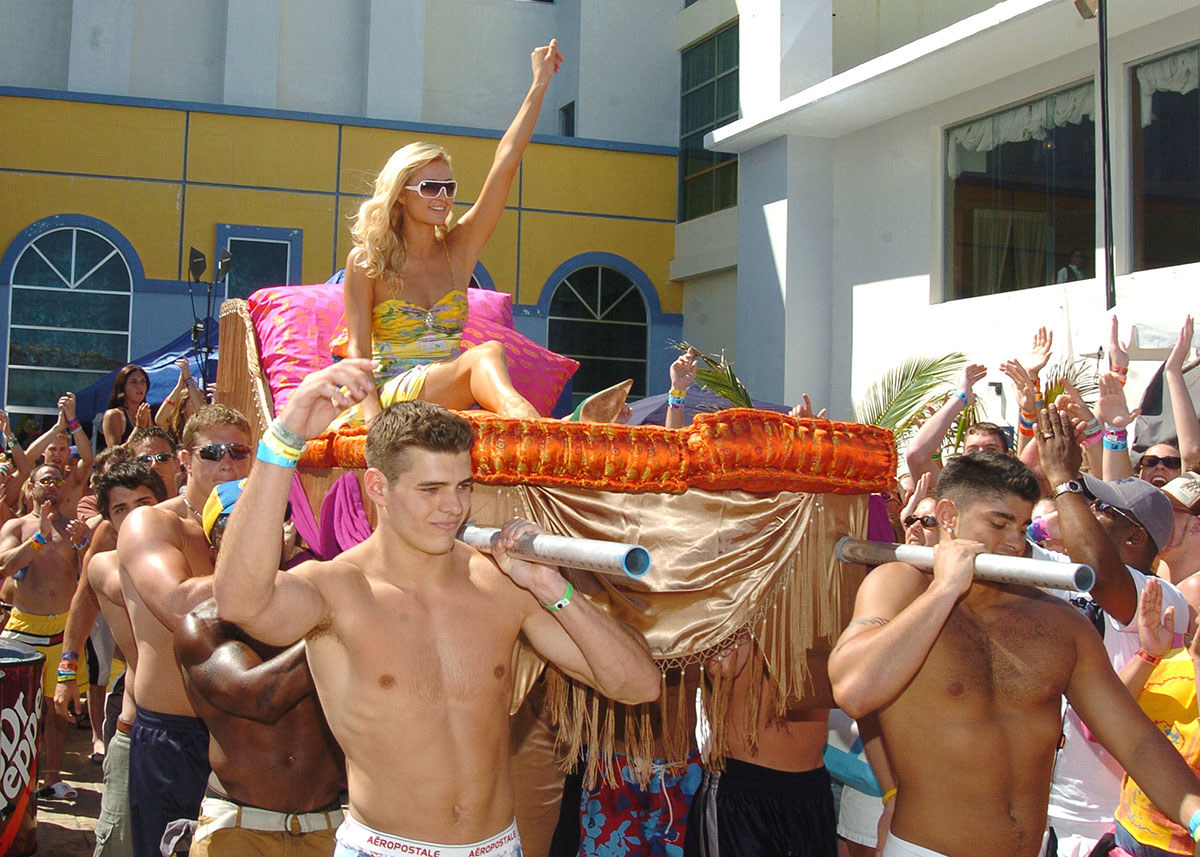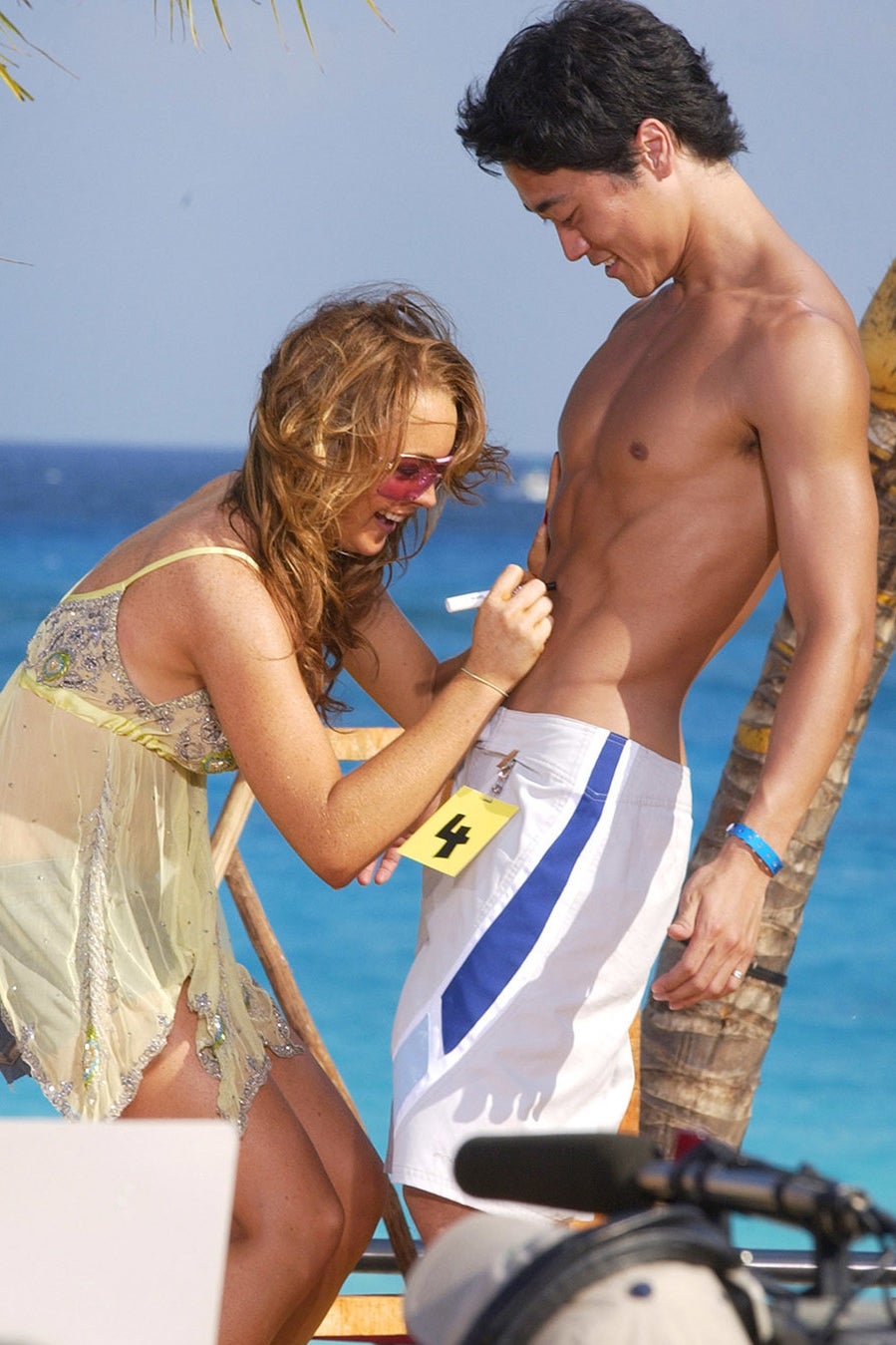 Left: Lindsay Lohan signs the abs of a partygoer in Cancun on March 12, 2004. Right: Jay-Z and a model perform onstage together during MTV's Spring Break 2000 in Cancun.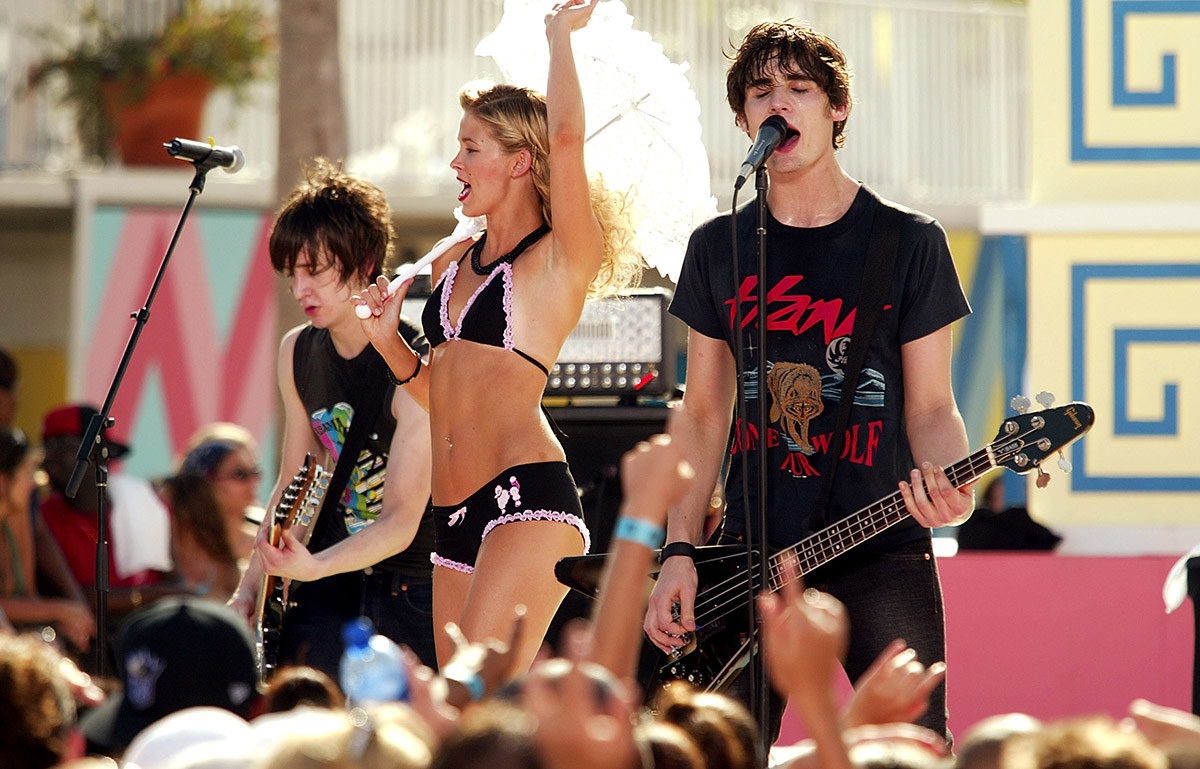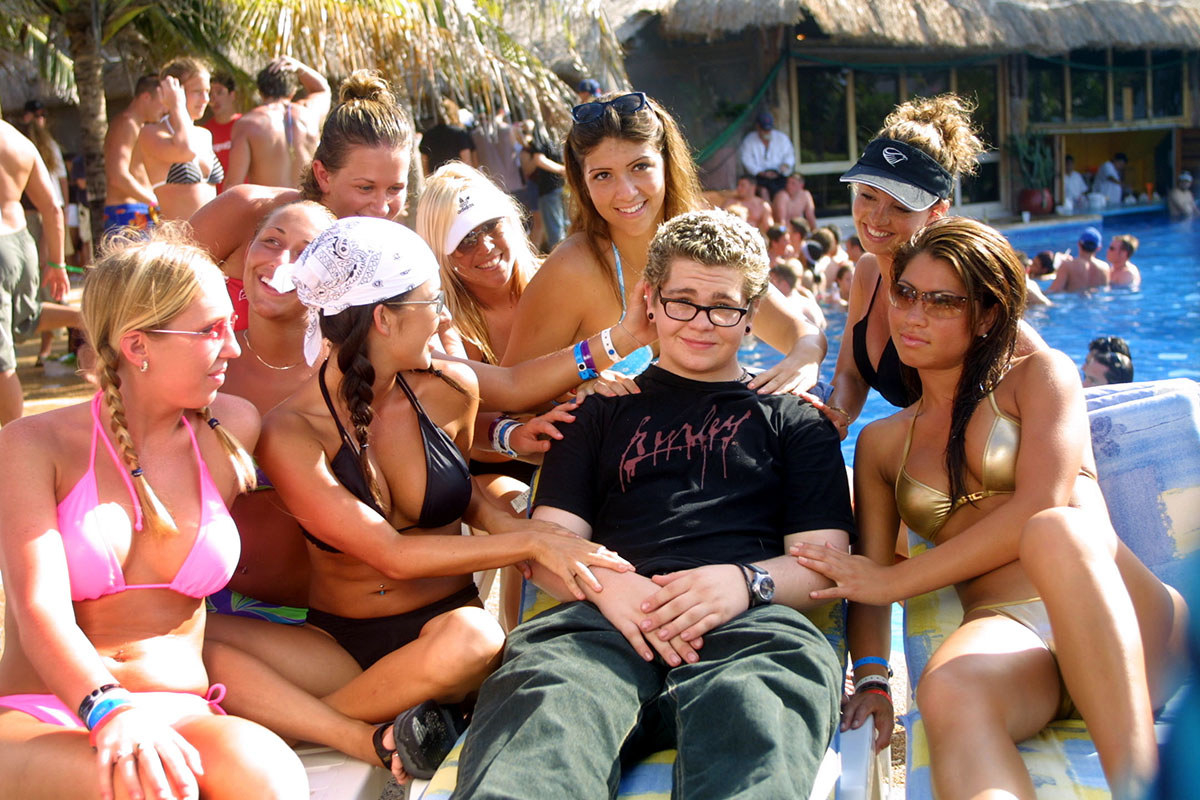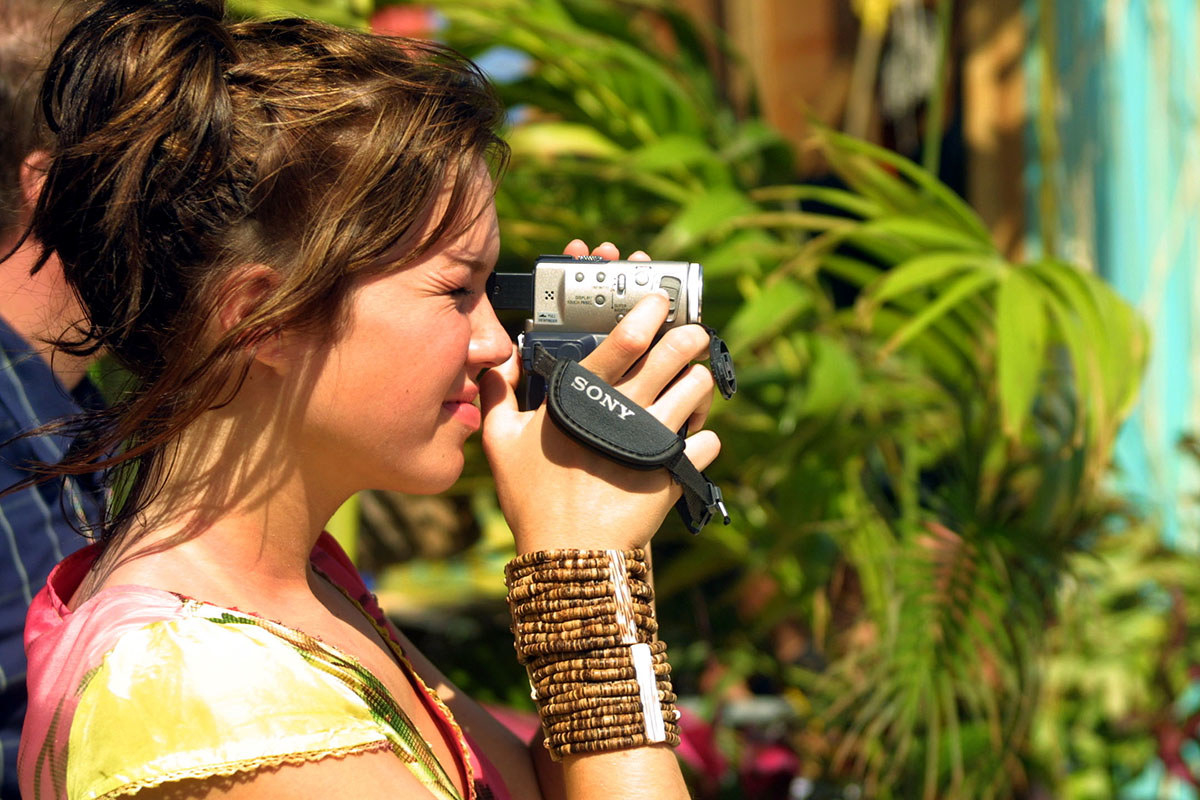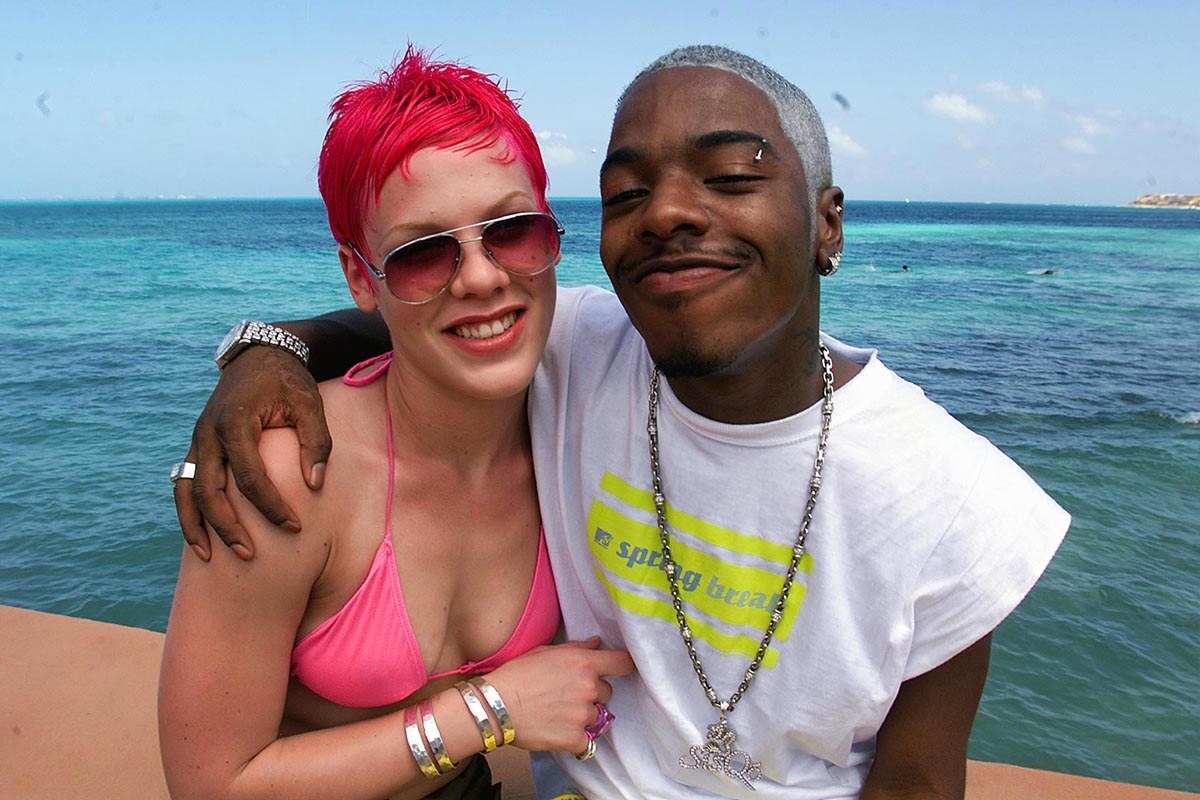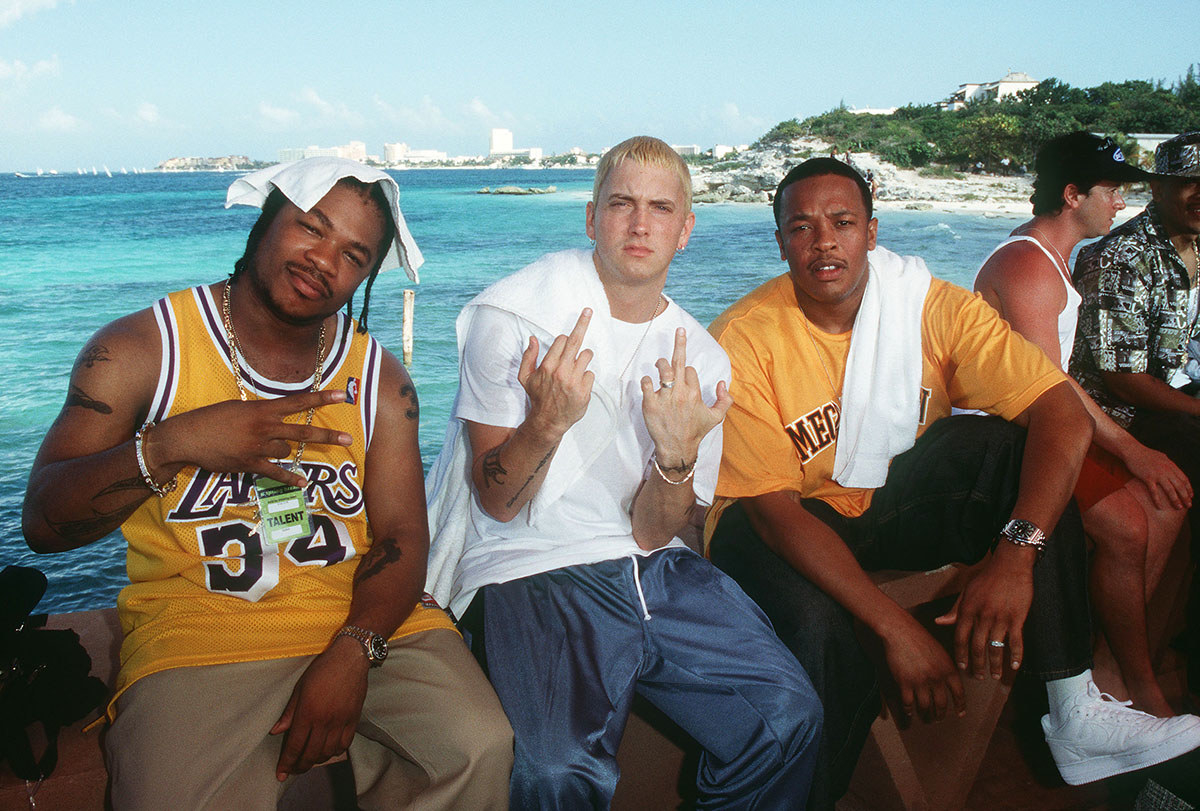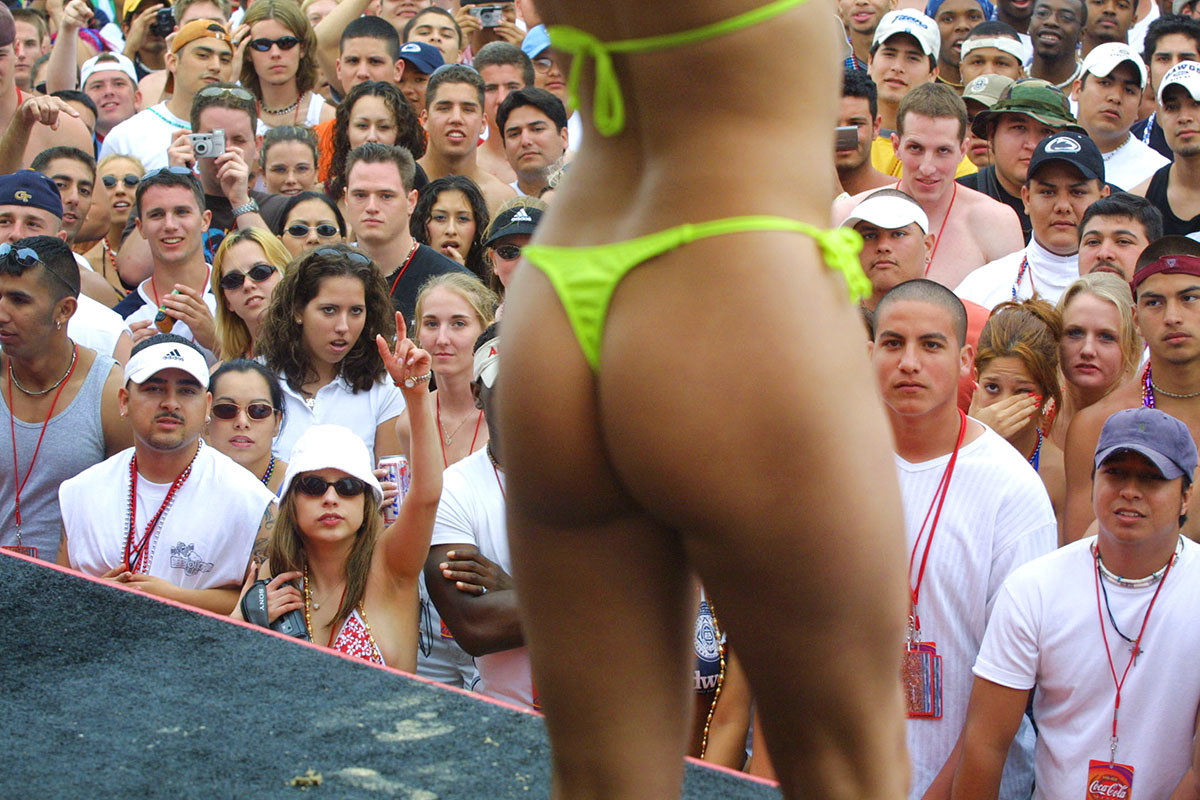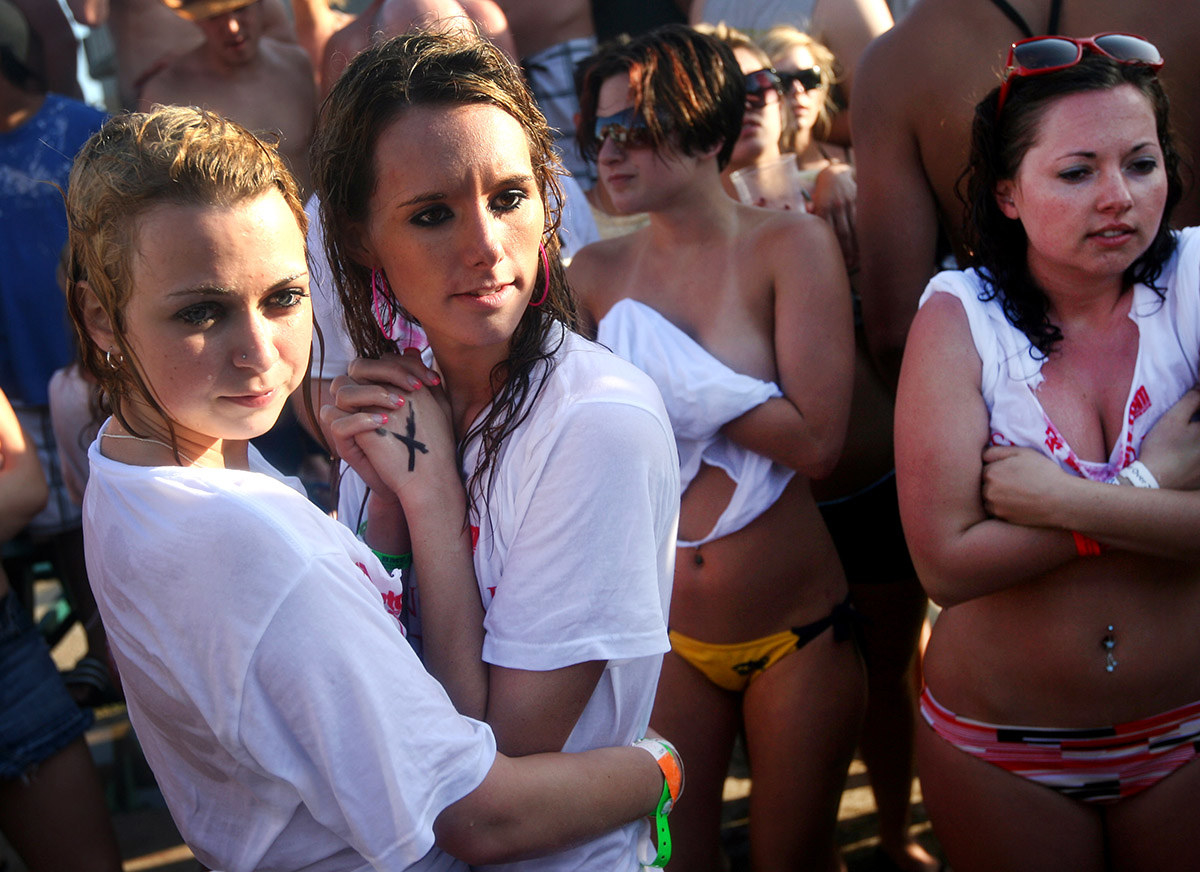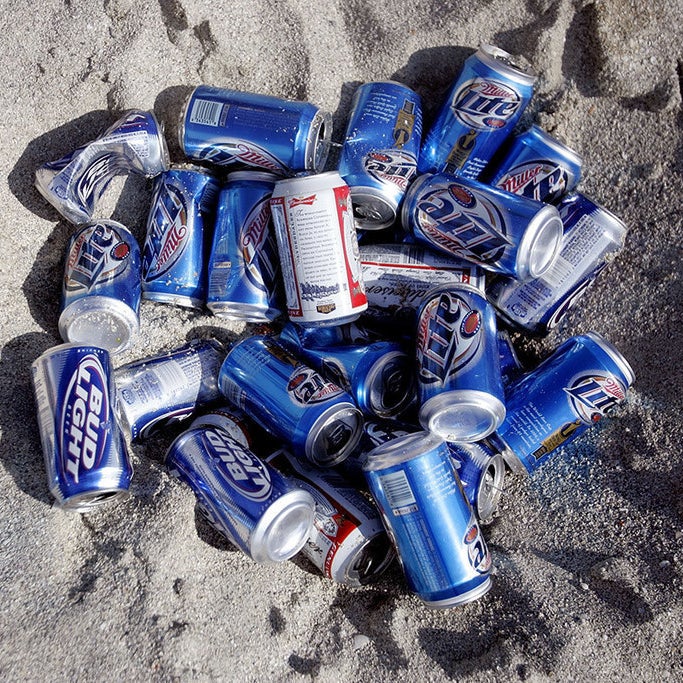 Left: Beer cans are piled in the sand during spring break in Miami Beach in 2007. Right: A college woman is tossed into the water at Fort Lauderdale Beach on March 20, 2006.