Every year on the evening of April 1, some 13,000 buildings across the globe shine bright blue in an effort to raise awareness of autism.
Autism is a general term that describes a group of developmental brain disorders in varying degrees — communication difficulties, social and behavioral challenges, and repetitive behaviors.
Seventy-million people around the world are affected by the disorder, and an estimated 1 in 68 children in the U.S. is on the autism spectrum.
Here are some of the world's landmarks that have shined blue on World Autism Awareness Day.
Empire State Building – New York, NY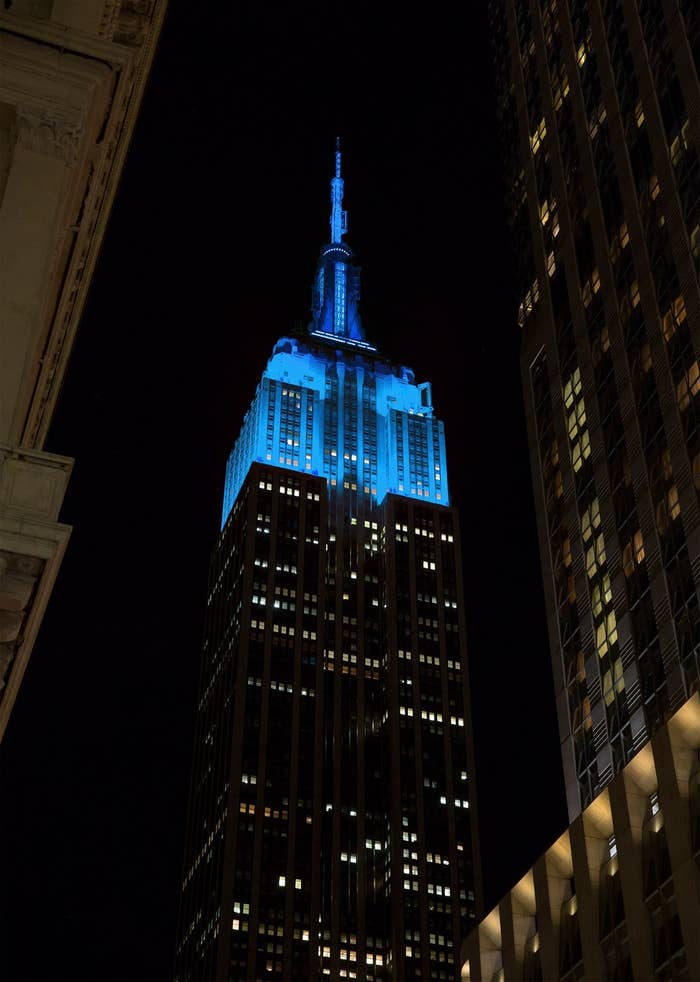 Macau Tower – Macau, China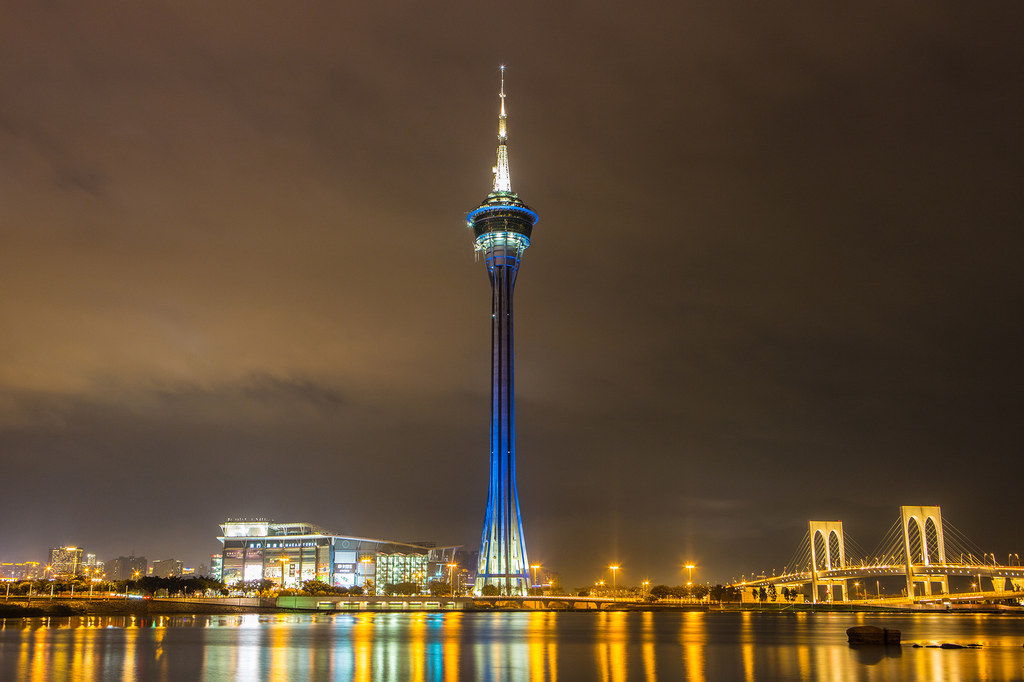 Christ the Redeemer – Rio de Janeiro, Brazil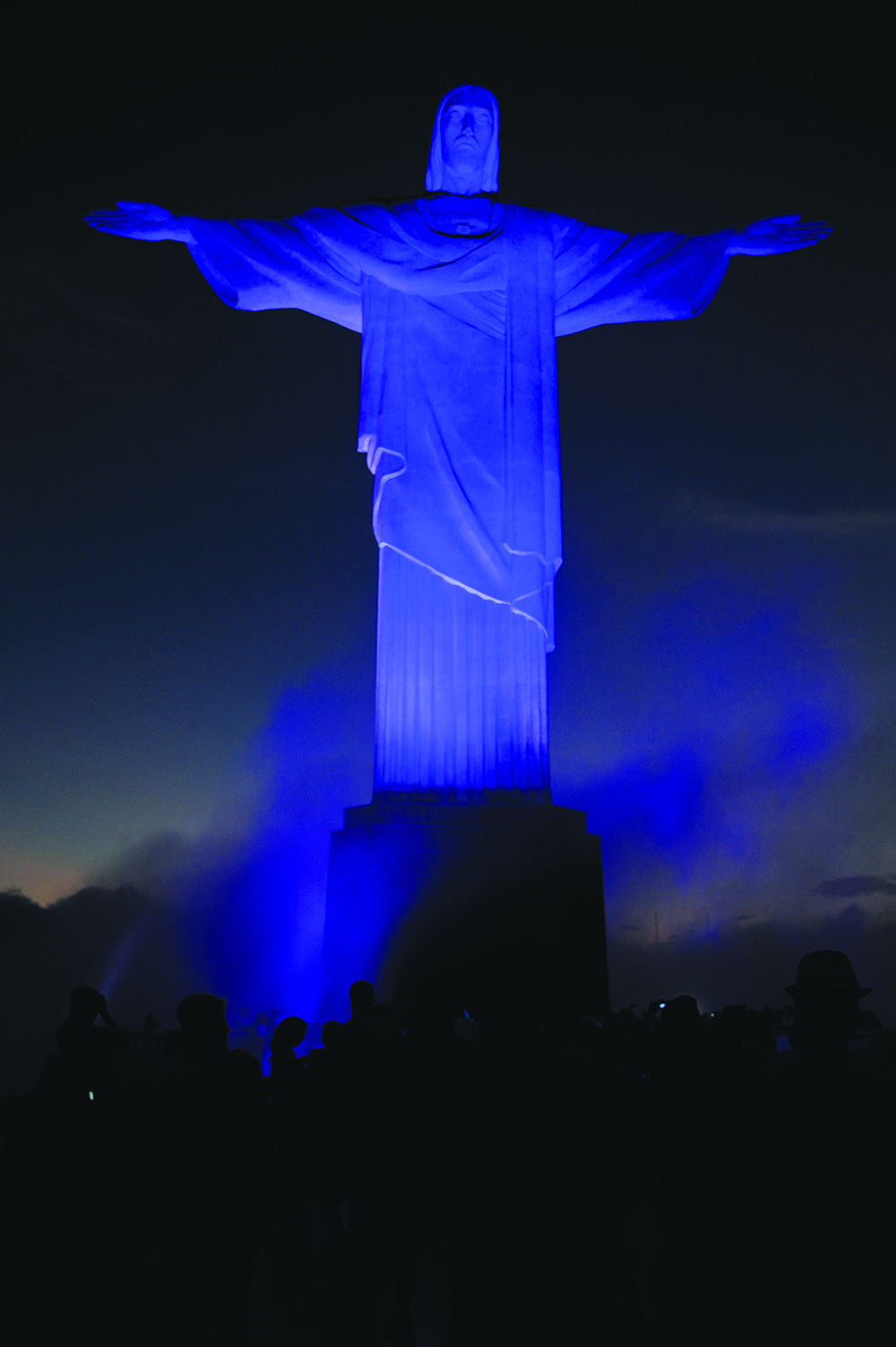 Niagara Falls – Ontario, Canada
CN Tower – Toronto, Ontario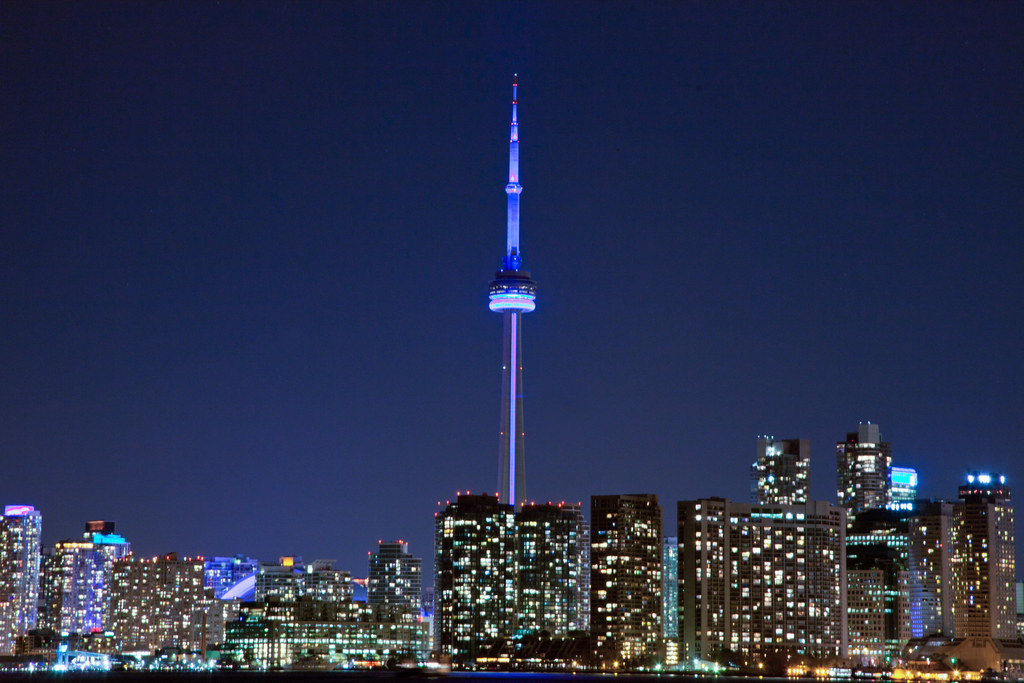 Times Square – New York, NY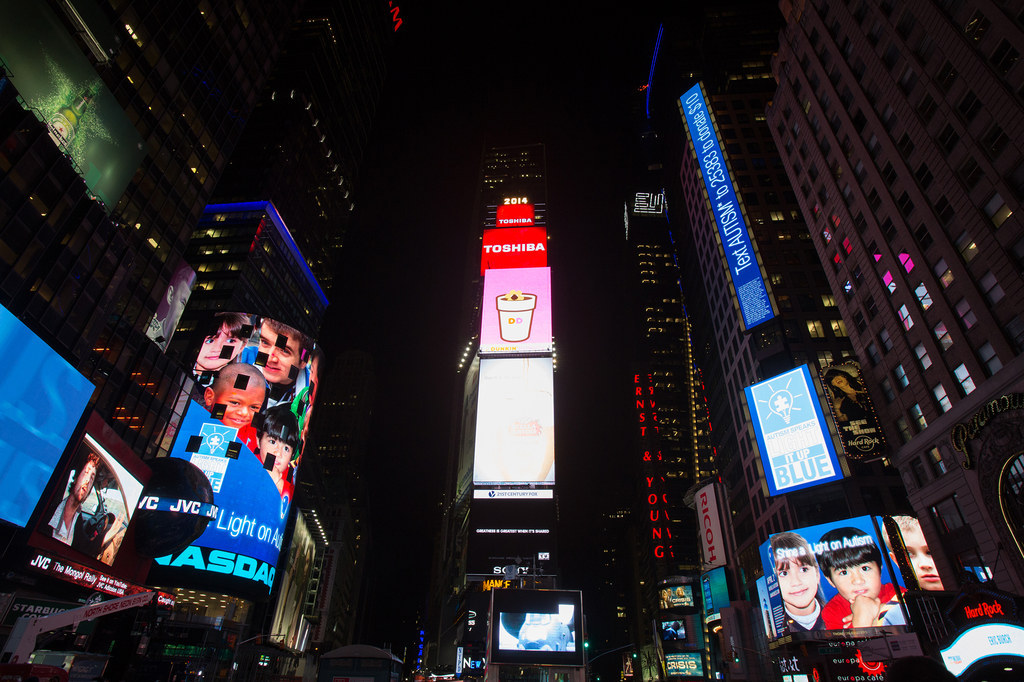 Chamber Rotunda – Guayaquil, Ecuador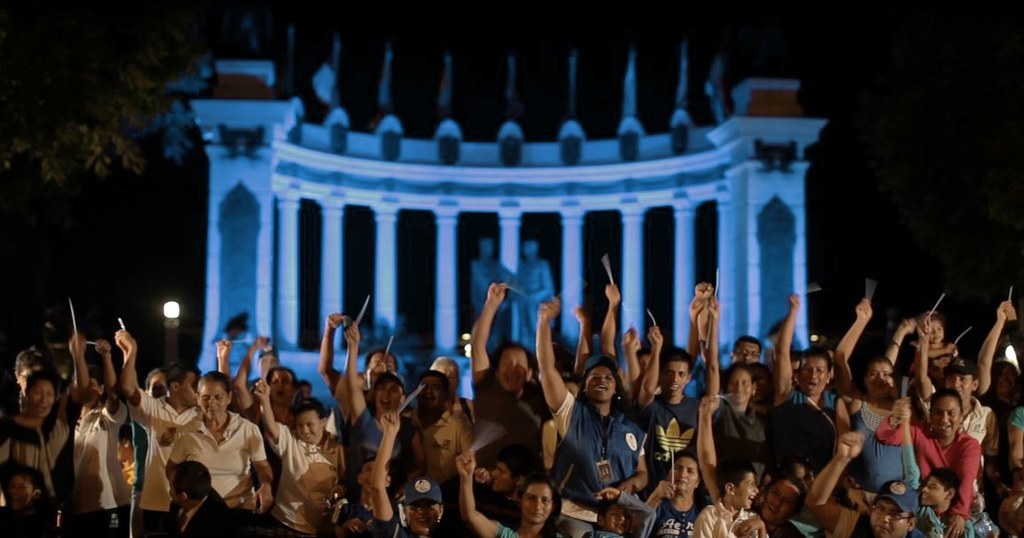 Burj Al Arab – Dubai, United Arab Emirates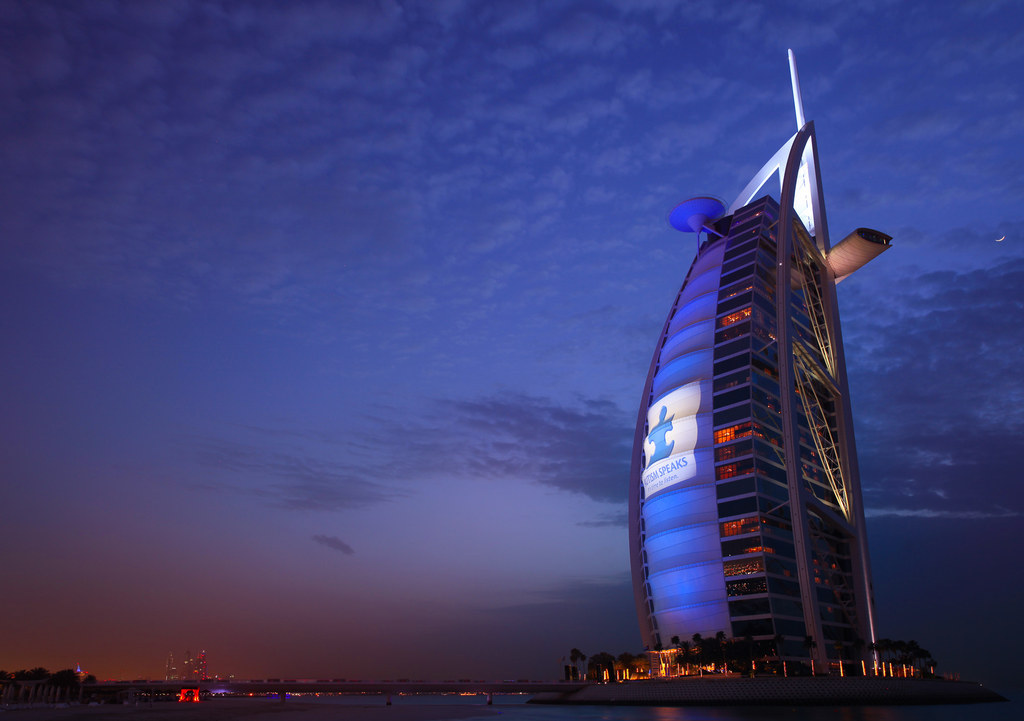 The Great Buddha at Hyog Nofukuji Temple – Hyogo, Japan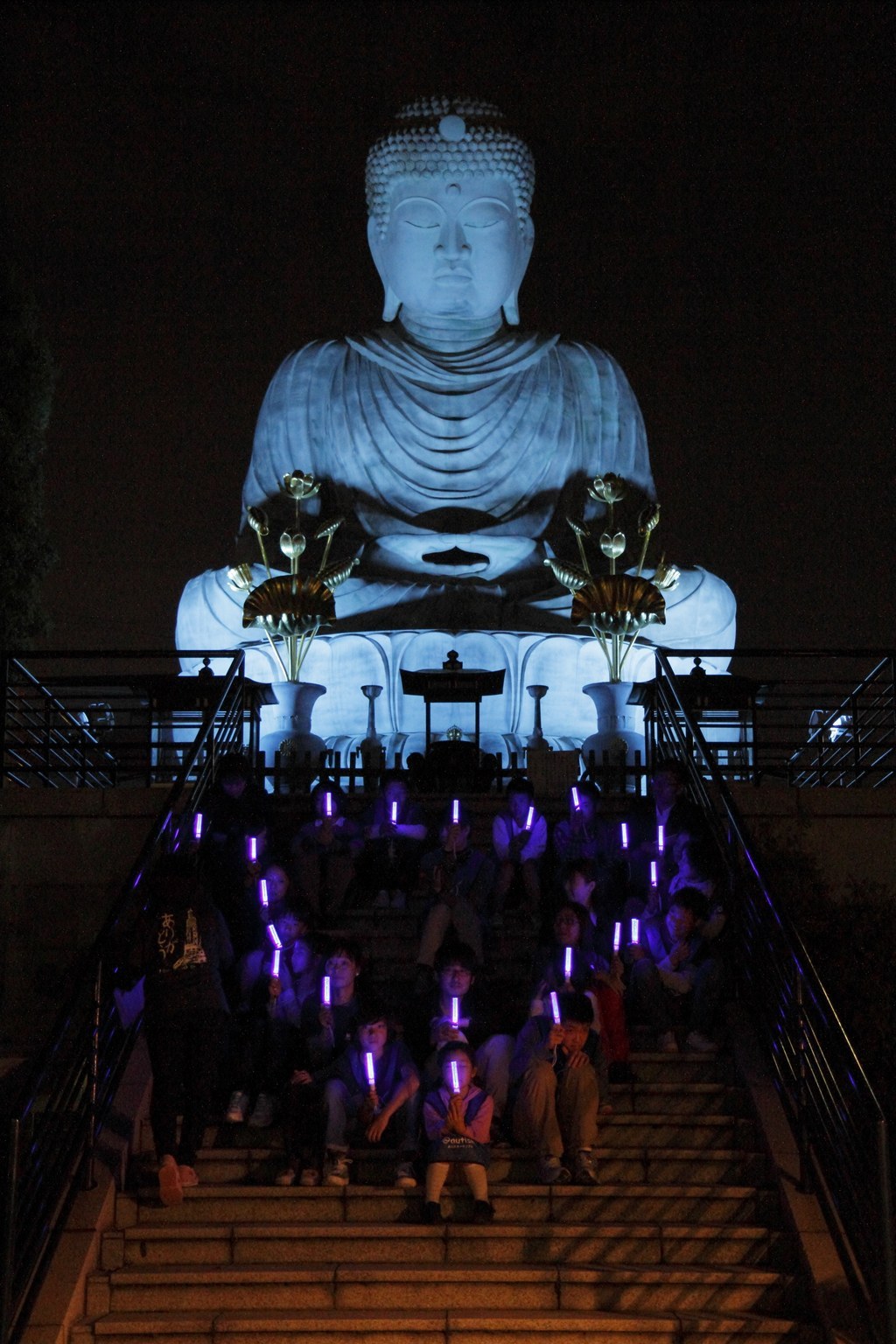 Hungarian Parliament Building – Budapest, Hungary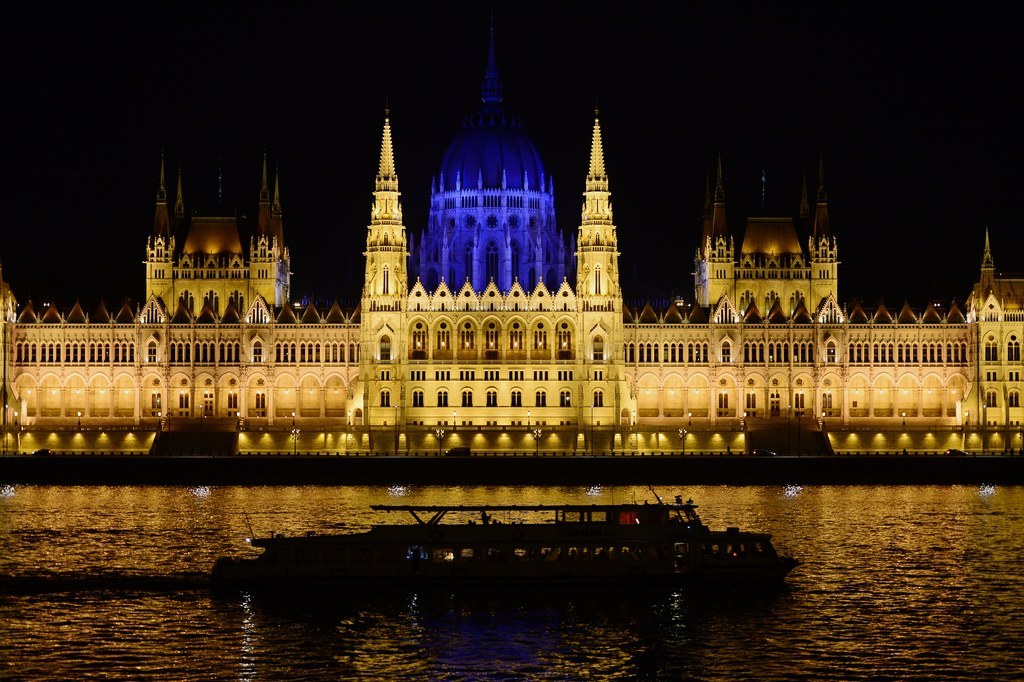 China Millennium Monument – Beijing, China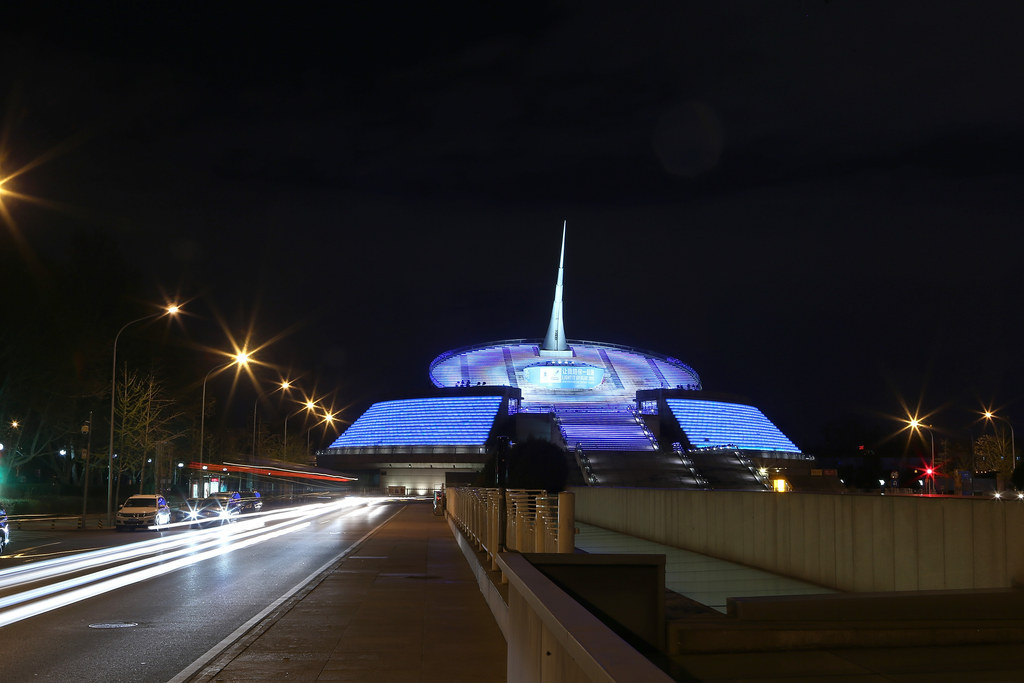 The Taipei 101 building – Taipei City, Taiwan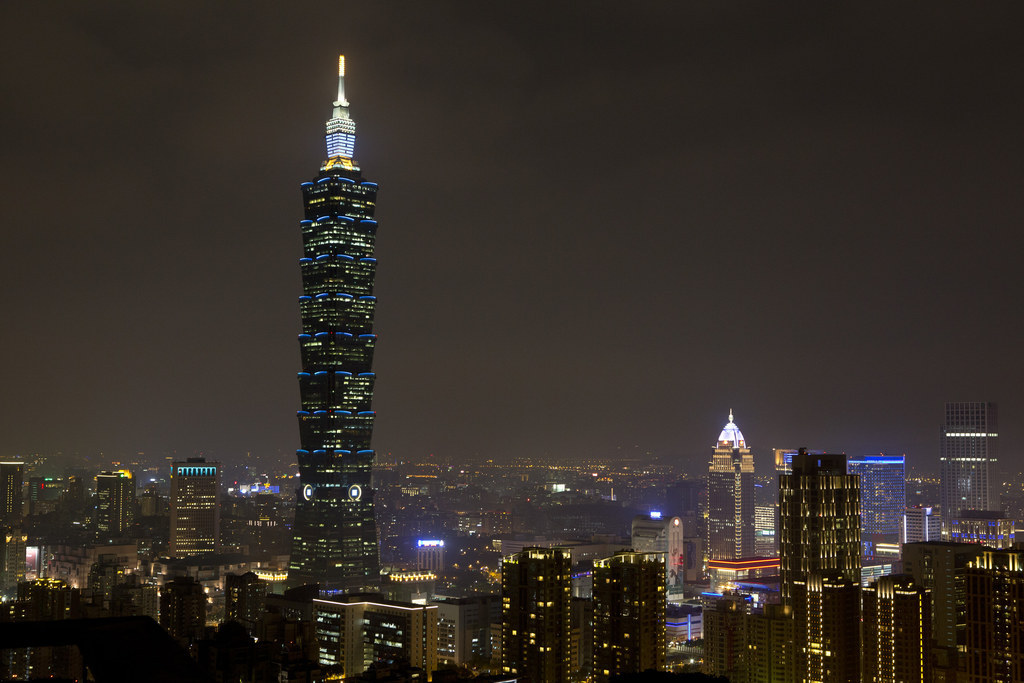 World Heritage Himeji Castle – Himeji, Japan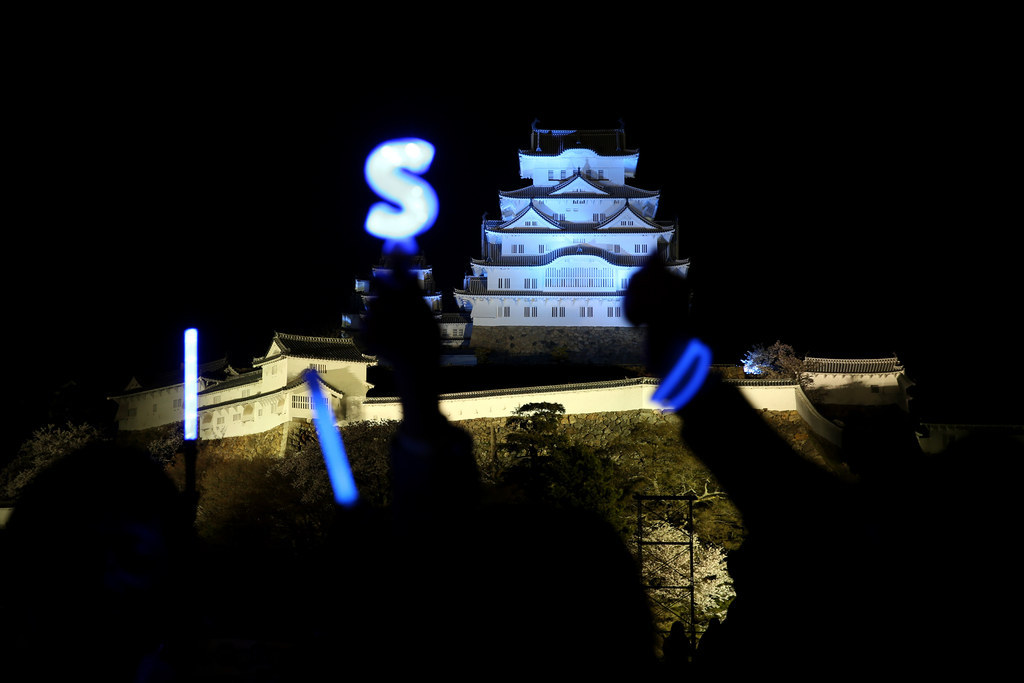 Torre Colpatria – Bogotá, Colombia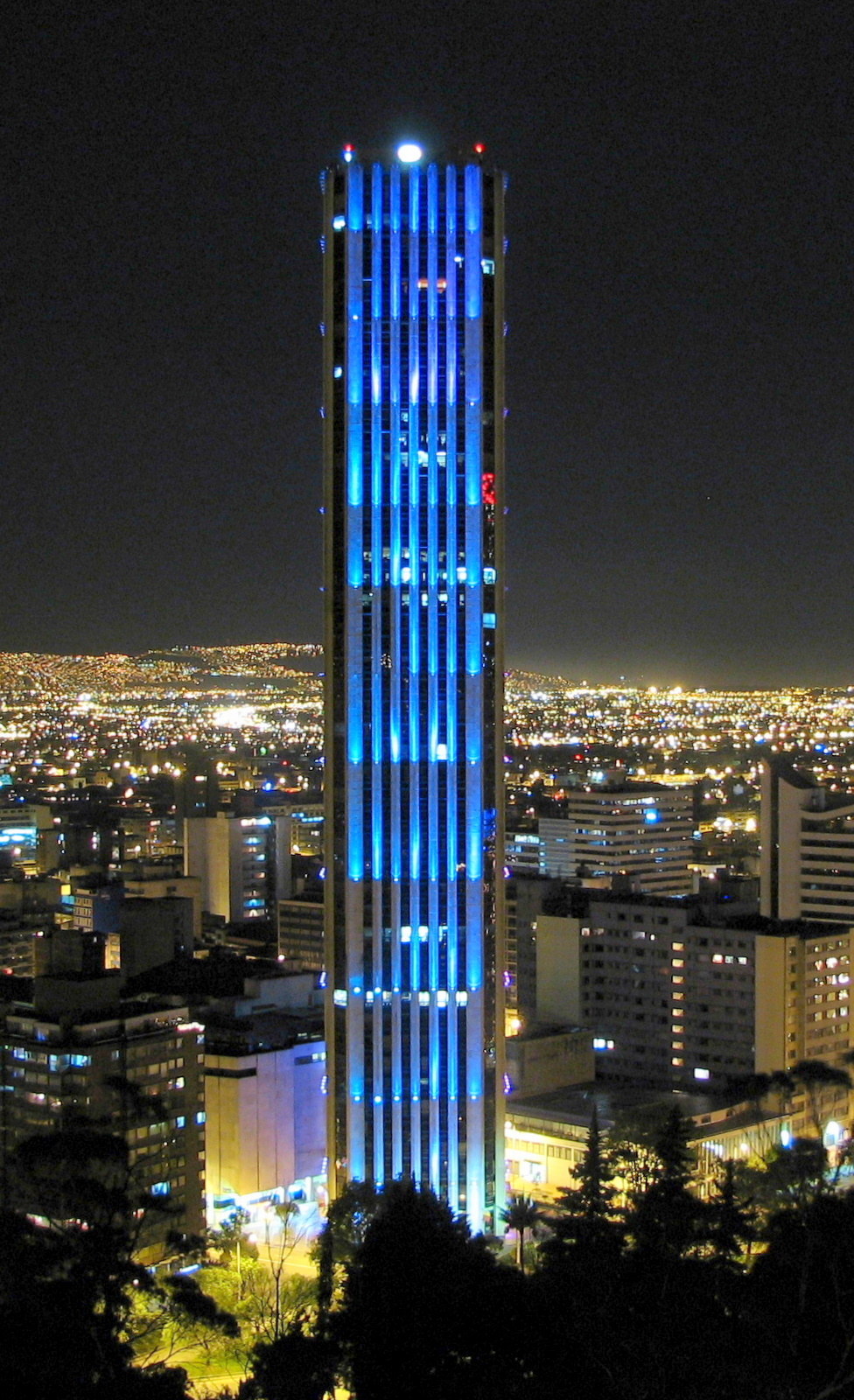 Old Parliament House – Canberra, Australia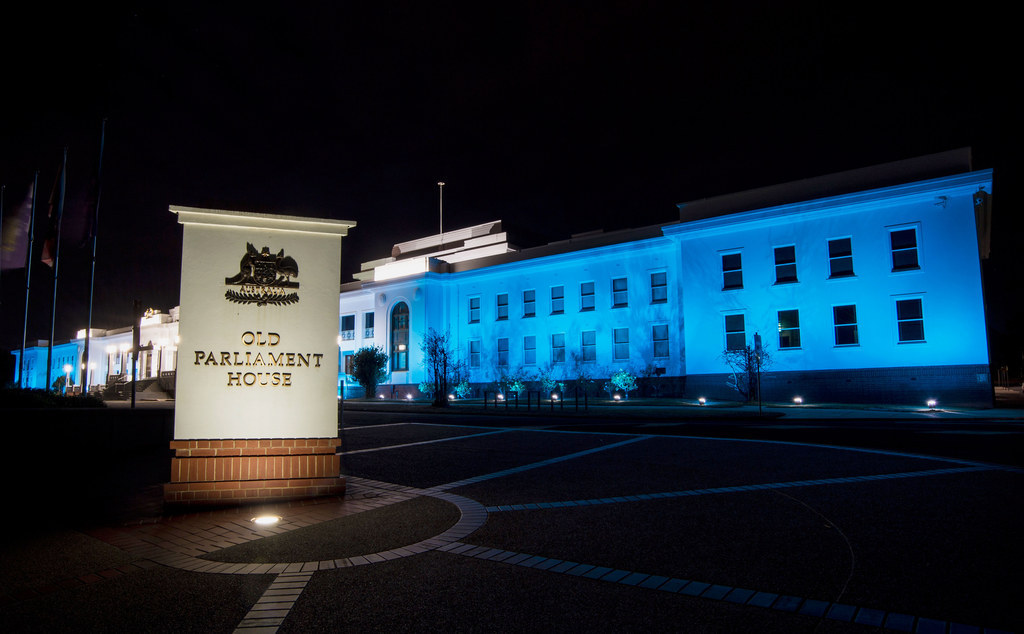 Tokyo Tower – Tokyo, Japan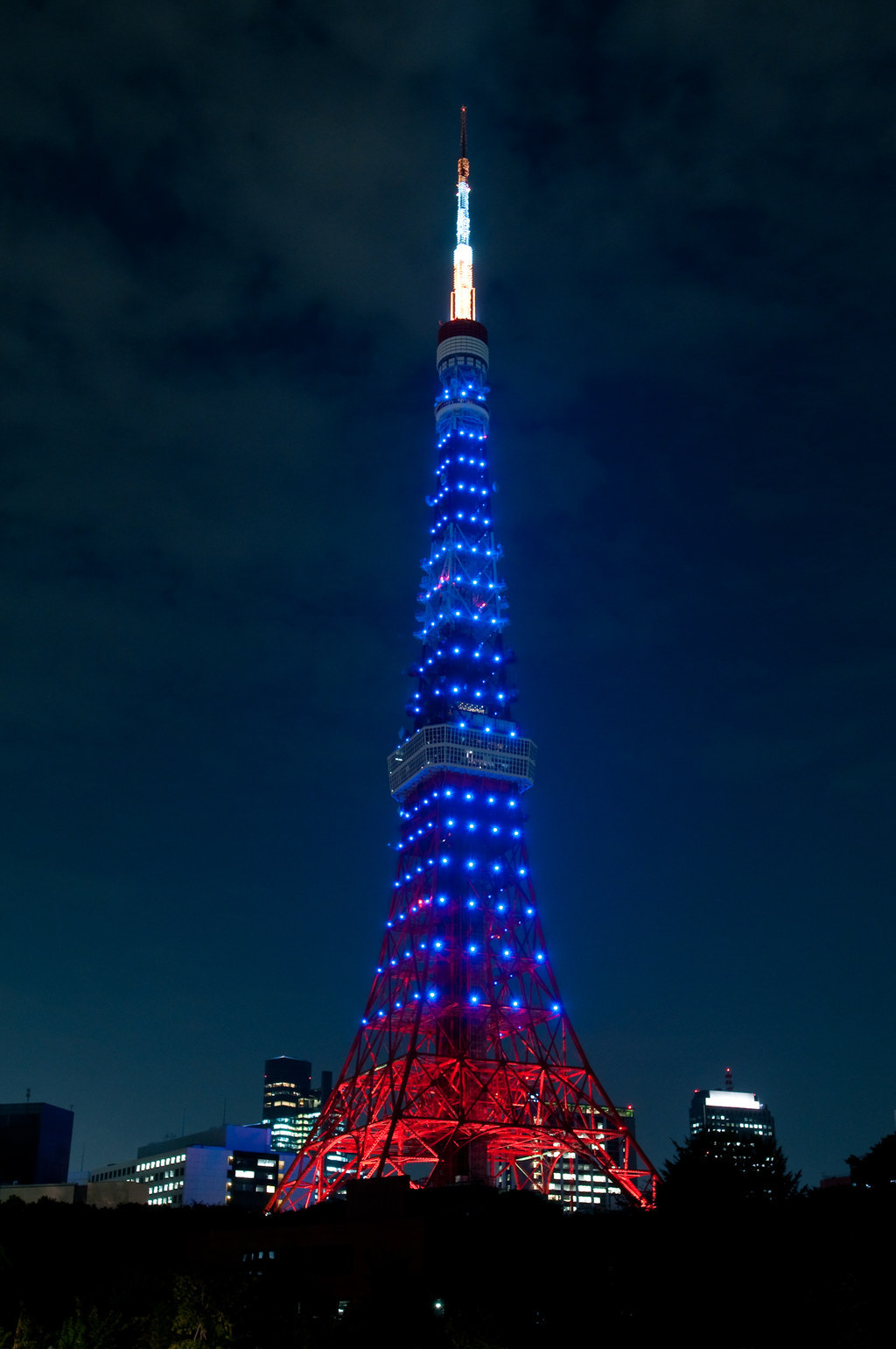 Shanghai World Financial – Shanghai, China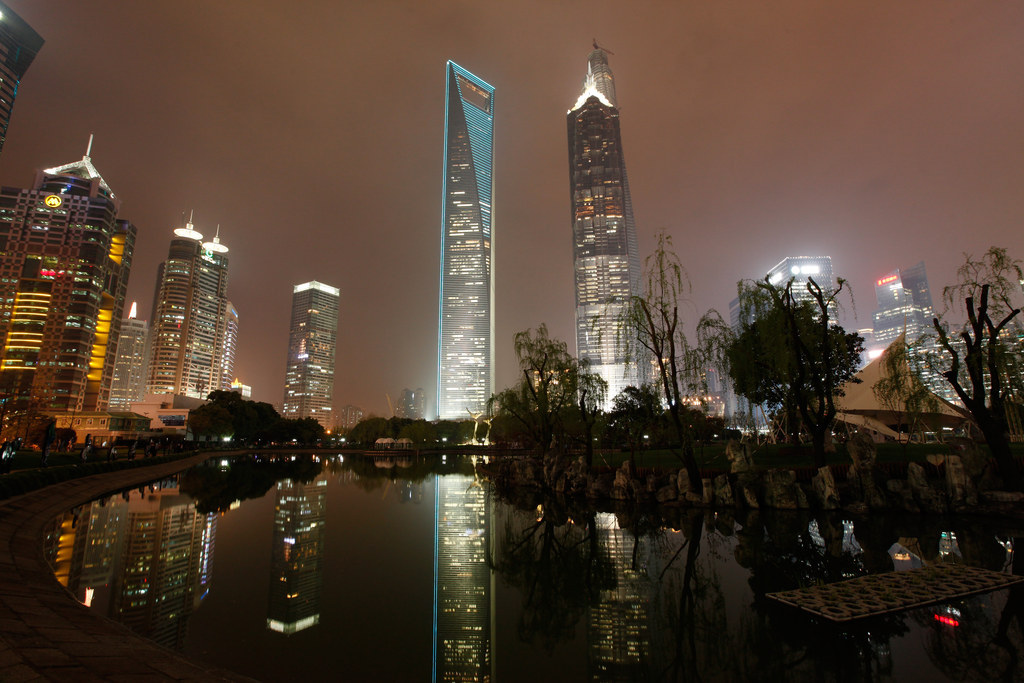 Cloud Gate (AKA The Bean) – Chicago, Illinois

To learn more about how autism affects 70 million people worldwide and to find out how you can lend a hand, visit www.autismspeaks.org.