Photographer Navid Baraty captures breathtaking cosmic pictures that are totally out of this world — made entirely out of FOOD!
Navid spoke to BuzzFeed about how this cosmic culinary art project began for him:
"I've had a fascination with space ever since I was a kid camping in the backyard and looking at the stars through my telescope. When I see images of the cosmos taken by the Hubble Space Telescope and other spacecraft, I'm often left without words."
"I thought it would be fun to frame the project around the idea of an imaginary spacecraft, Wander, roaming around the universe taking photos of its encounters."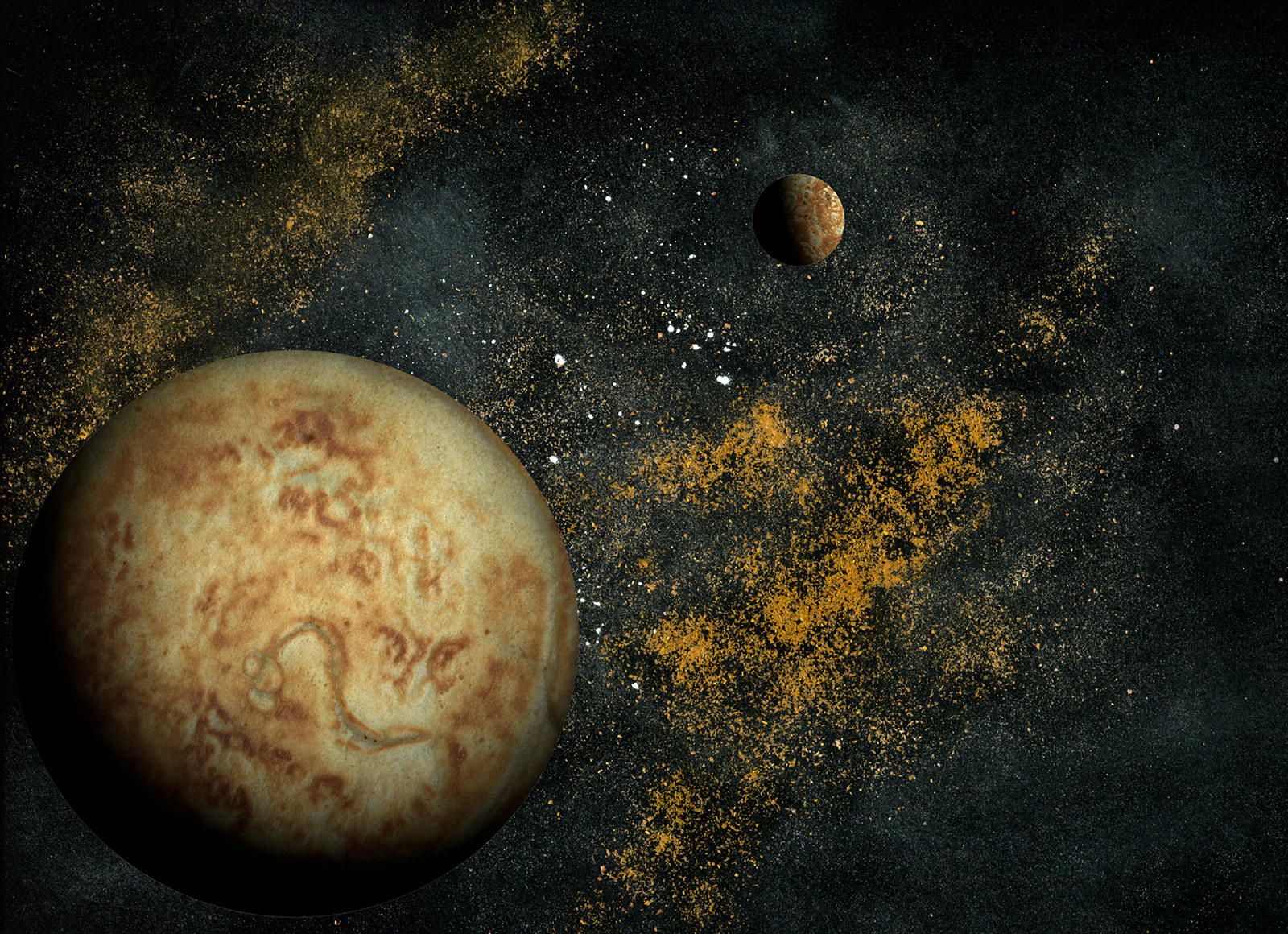 "I actually had a lot of people thinking it was real!"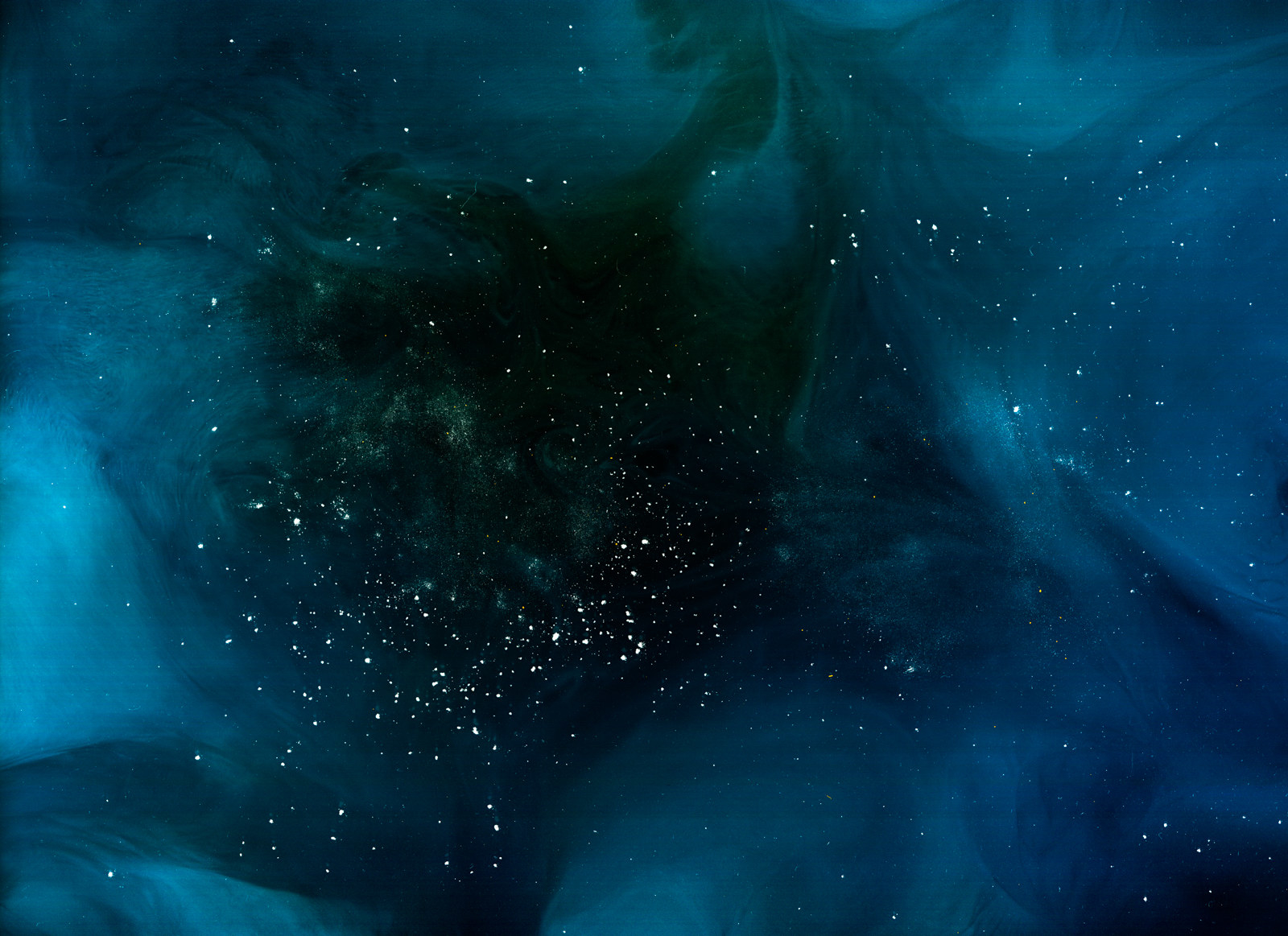 "Part of the reason I created this fake narrative was to see if my scanned creations looked realistic enough to convince people that they were actual images from the cosmos."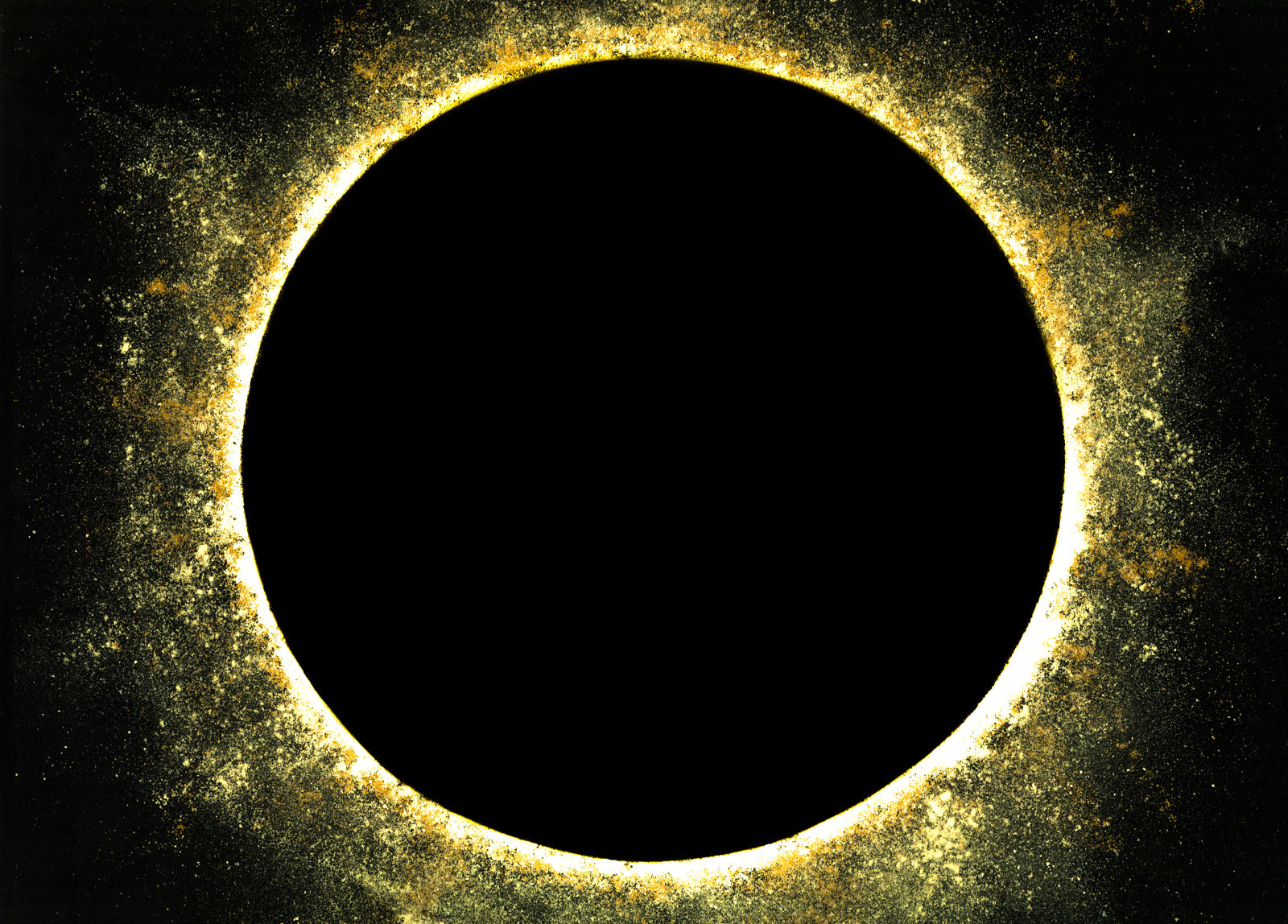 "I figured out that by mixing together various liquids in a glass or large clear tray and then placing that on top of the scanner works amazingly well — the liquids naturally create the shapes and swirls that you see in the images when they mix."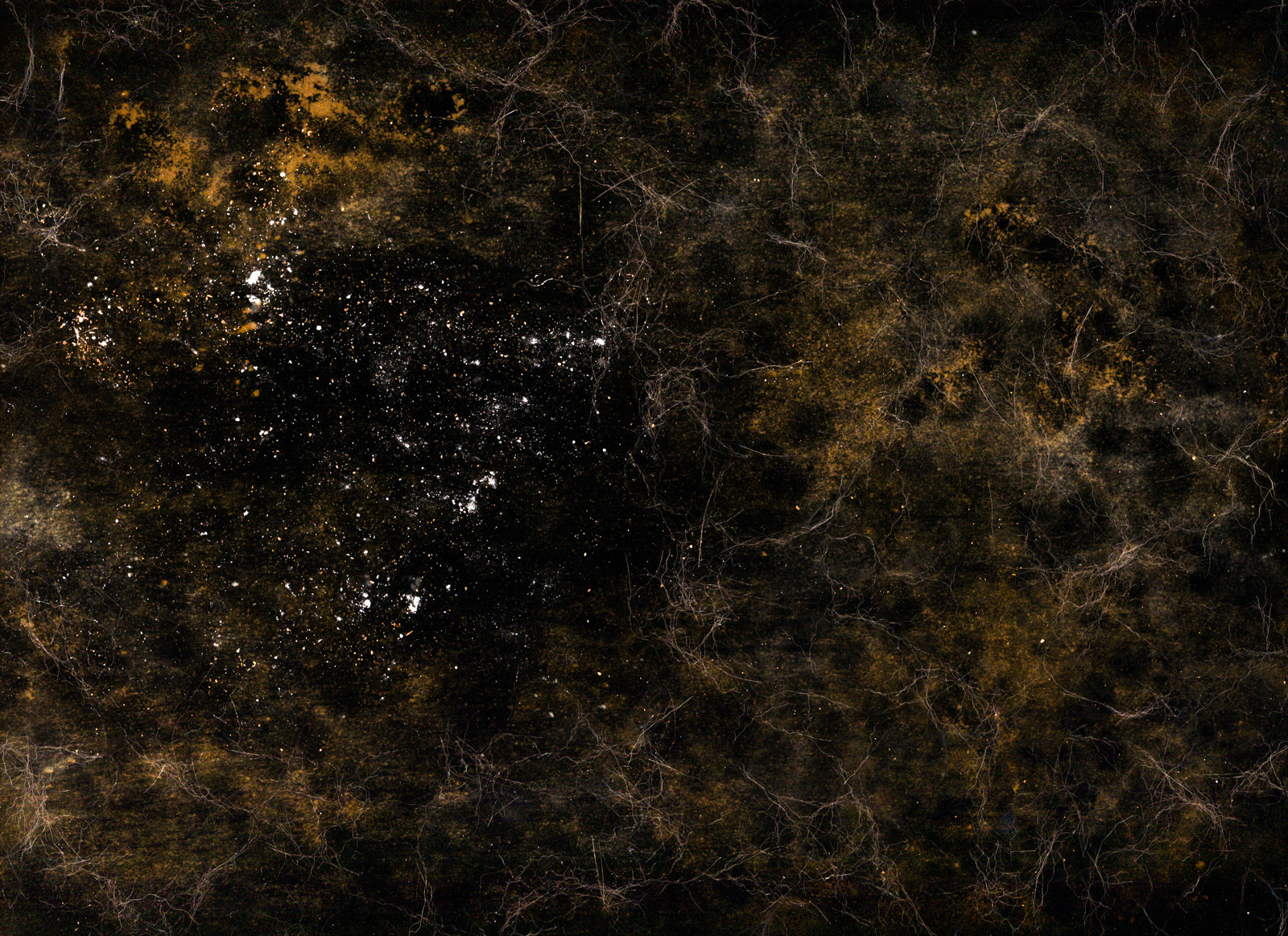 "I also discovered ways to create depth by placing the liquids on top of the dry ingredients on the scanner, and also by layering ingredients on different sheets of glass that I place over the scanner."
"In the end, I was pretty amazed at how realistic I could make nebulas and planets look by mixing together various liquids in a glass or a tray."
"When you think about it though, it's really just the same physics at work on top of my scanner as it is in the universe."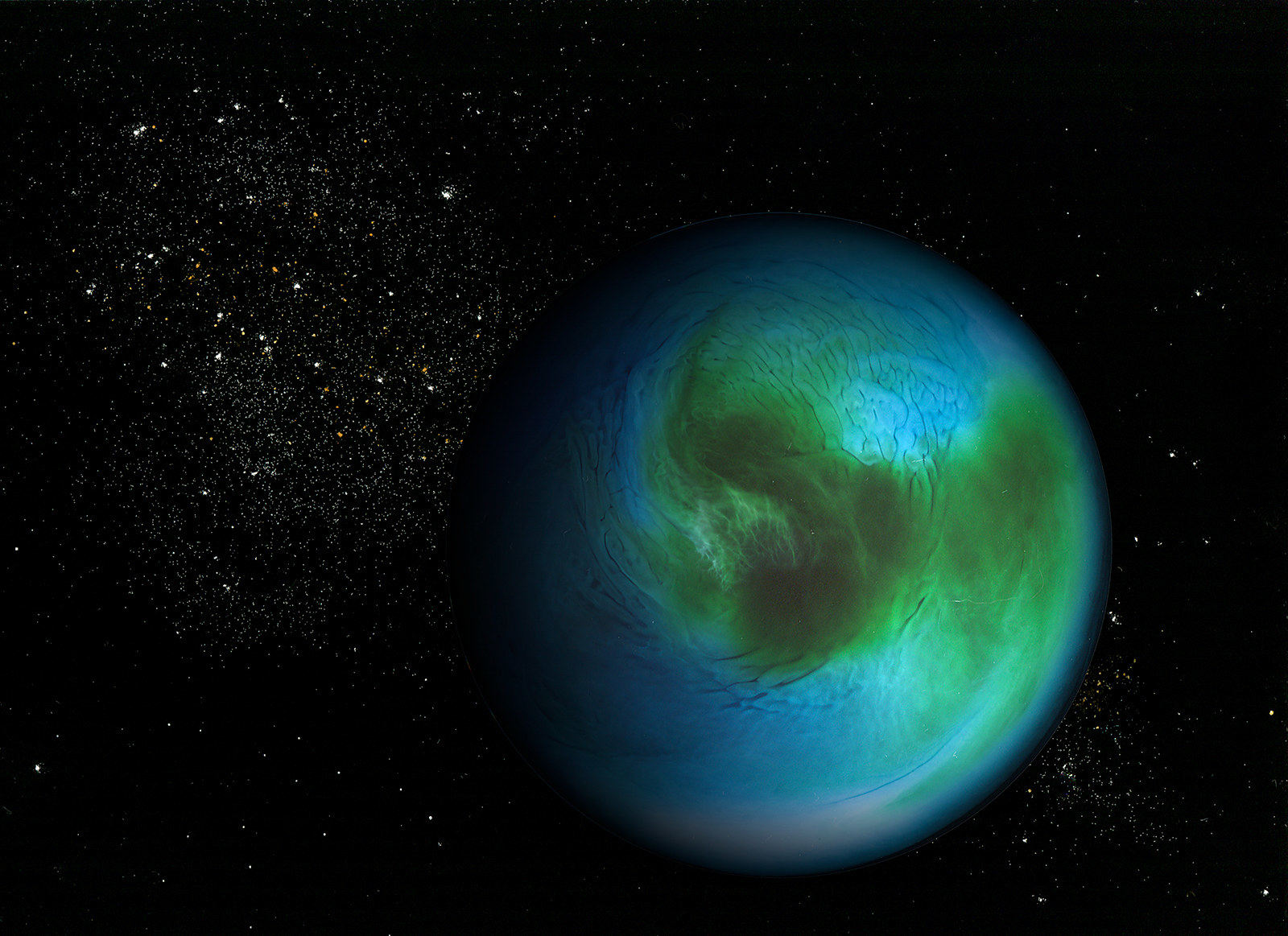 "In a way, my creations are a sort of microcosm of the cosmos."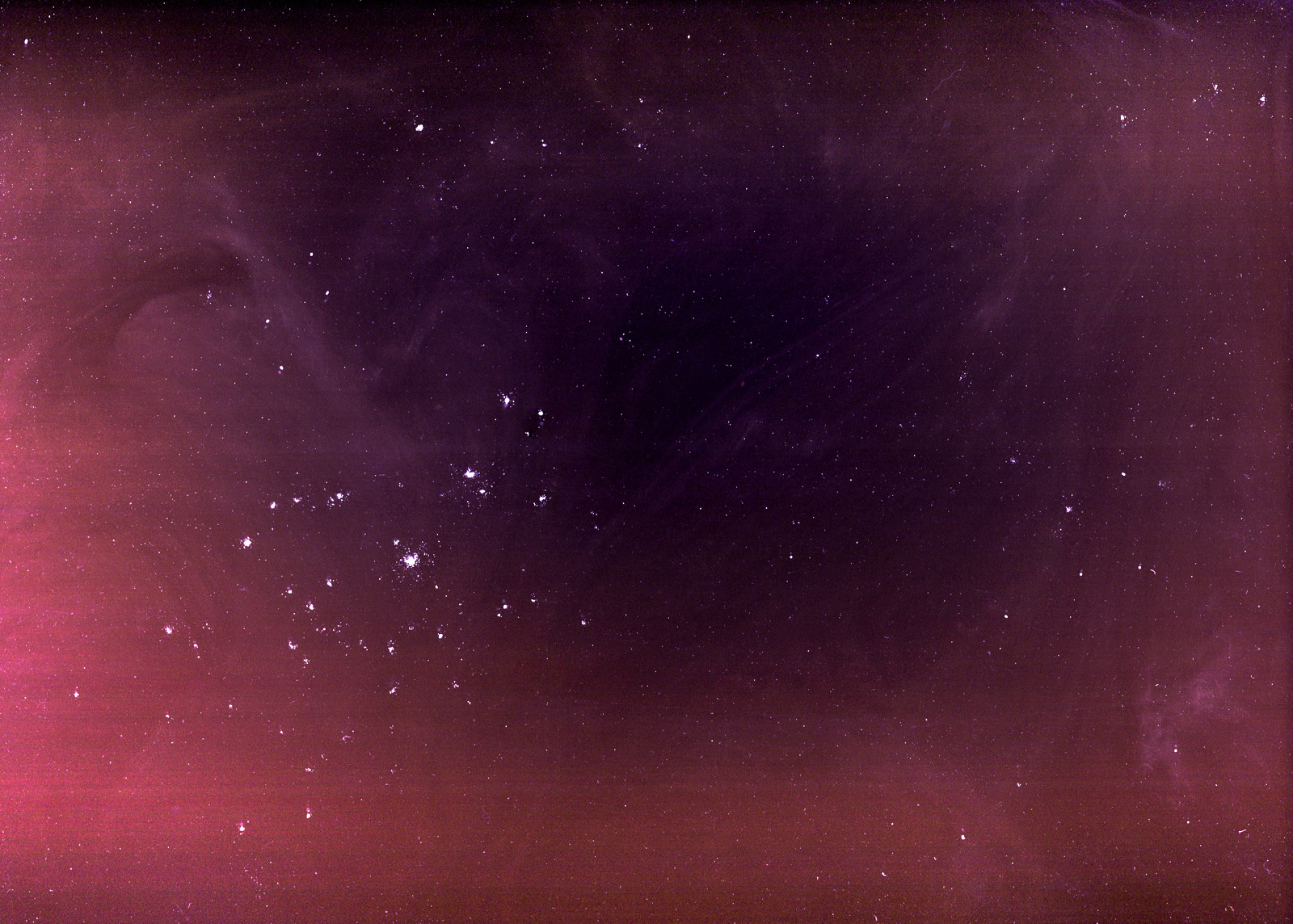 "I definitely plan to continue this project and keep working to perfect my existing techniques by trying to figure out ways to create new celestial objects."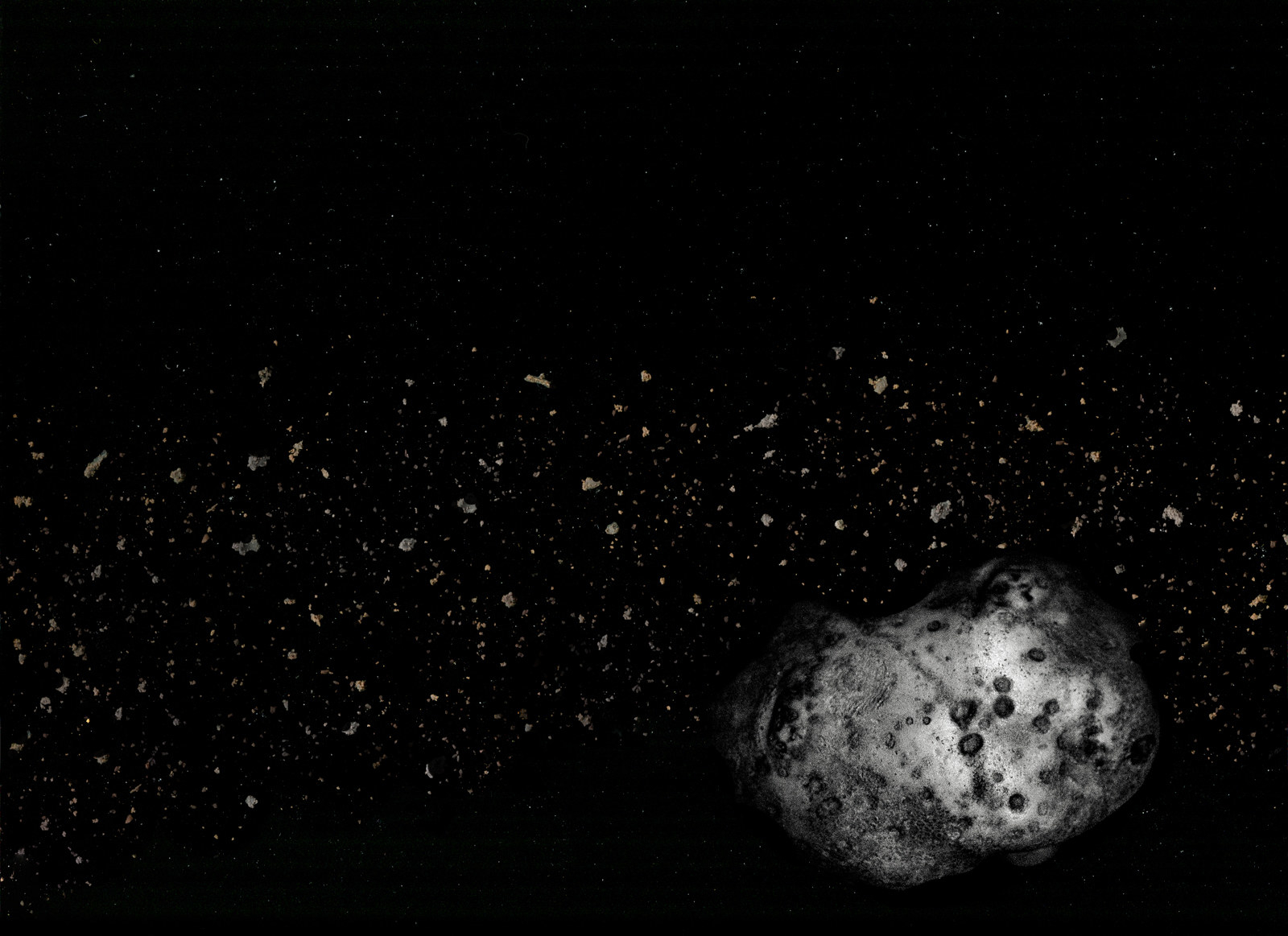 "The beauty of an imaginary spacecraft is that the possibilities are endless — it's just so much fun to think that my creations could possibly even exist somewhere in the distant universe."