Photographer Sigga Ella's powerful photo series First & Foremost is a collection of portraits that show the beautiful faces of people who have Down syndrome.
Sigga's project was inspired by an article written by a woman with Down syndrome named Halldóra Jónsdóttir–she's is a student, works at a library, is an amateur actor, musician and much more. Halldóra's article explains living with Down syndrome from her perspective:
There was this woman who wrote something about how people with Down syndrome should not exist. Therefore I would like to share my opinion. I have Down syndrome but FIRST AND FOREMOST I am Halldóra. My life is meaningful and good because I choose to be positive and see the good things in life. Who is perfect? Who can say, that we who have Down syndrome are worth less that anyone else? I choose to enjoy the life I was given, to be happy with what I have and make the best of what I've got...This is my opinion.
Halldóra's moving words inspired Sigga to create a photo series that shines light on how important it is to cherish the diversity of mankind.
Katrin – 7 years old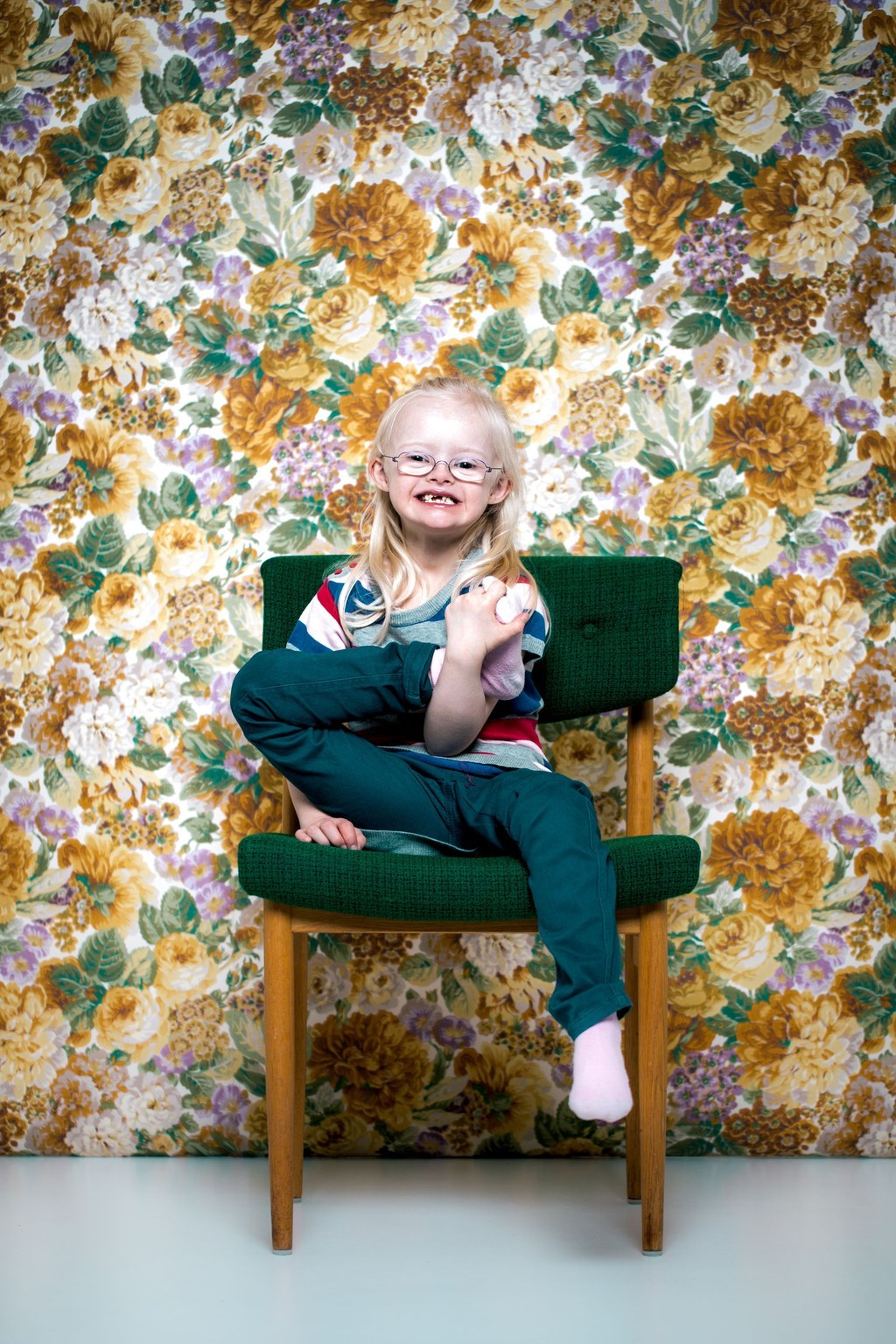 Logi – 9 months old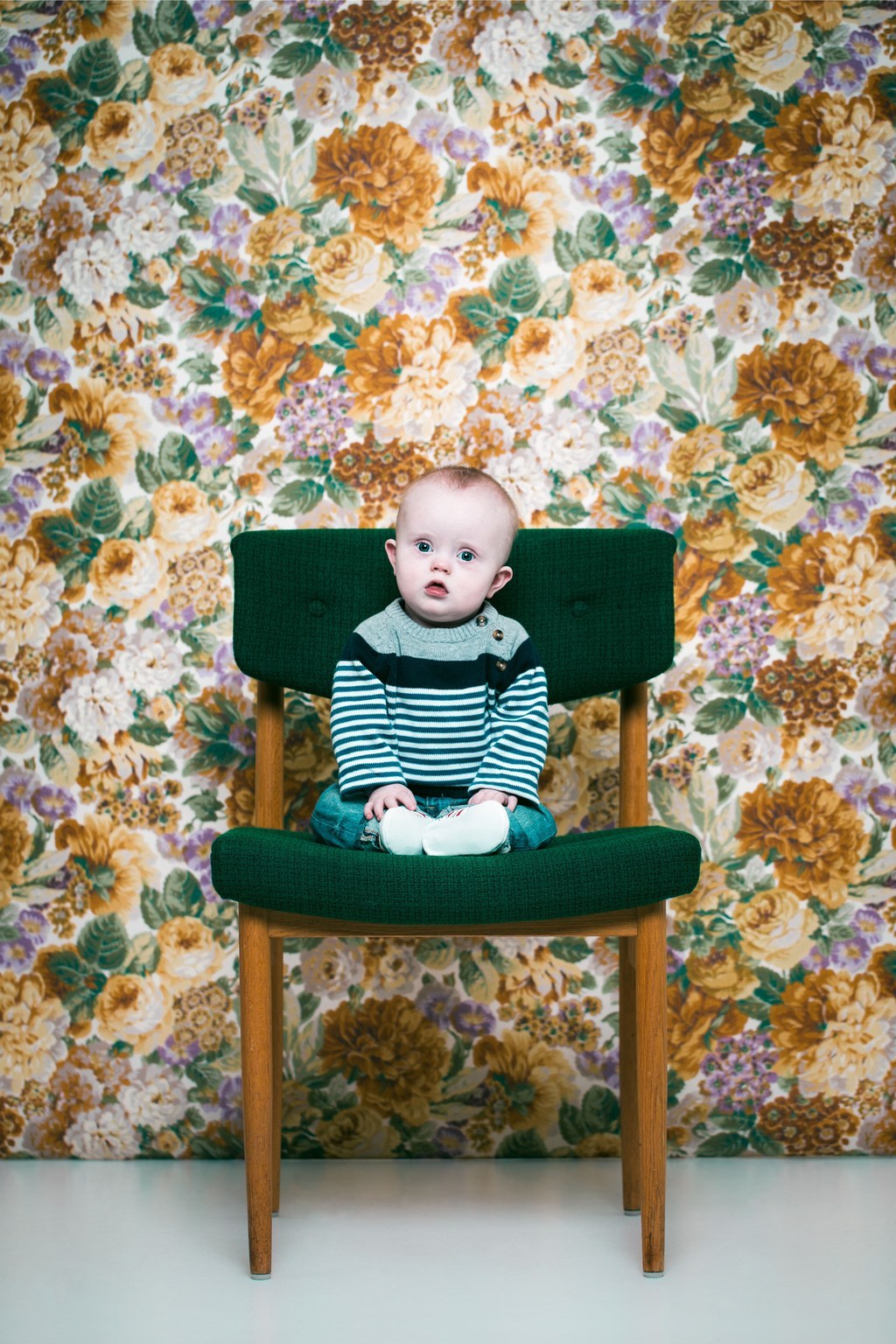 Halldóra – 30 years old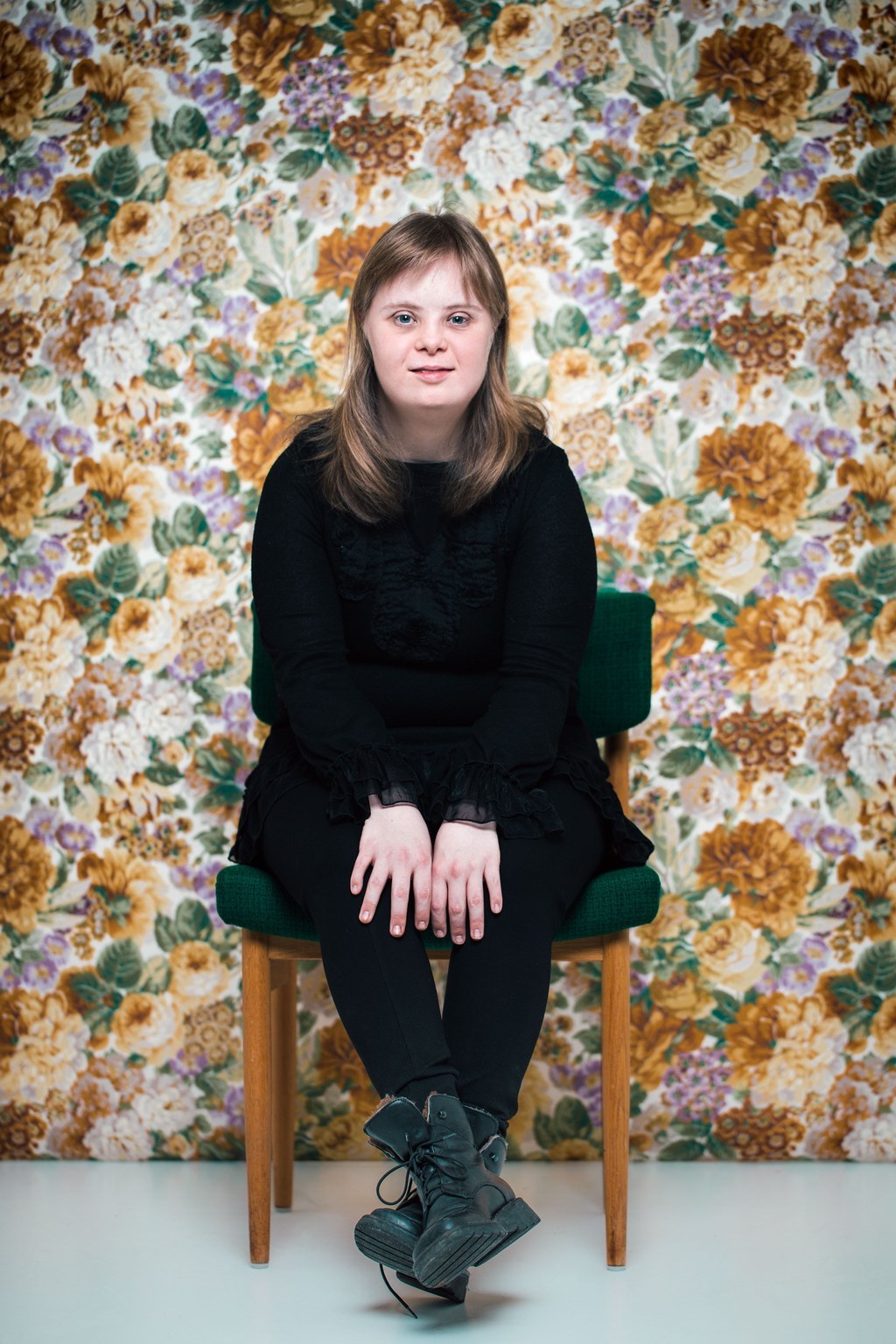 Baldur Ingi – 2 years old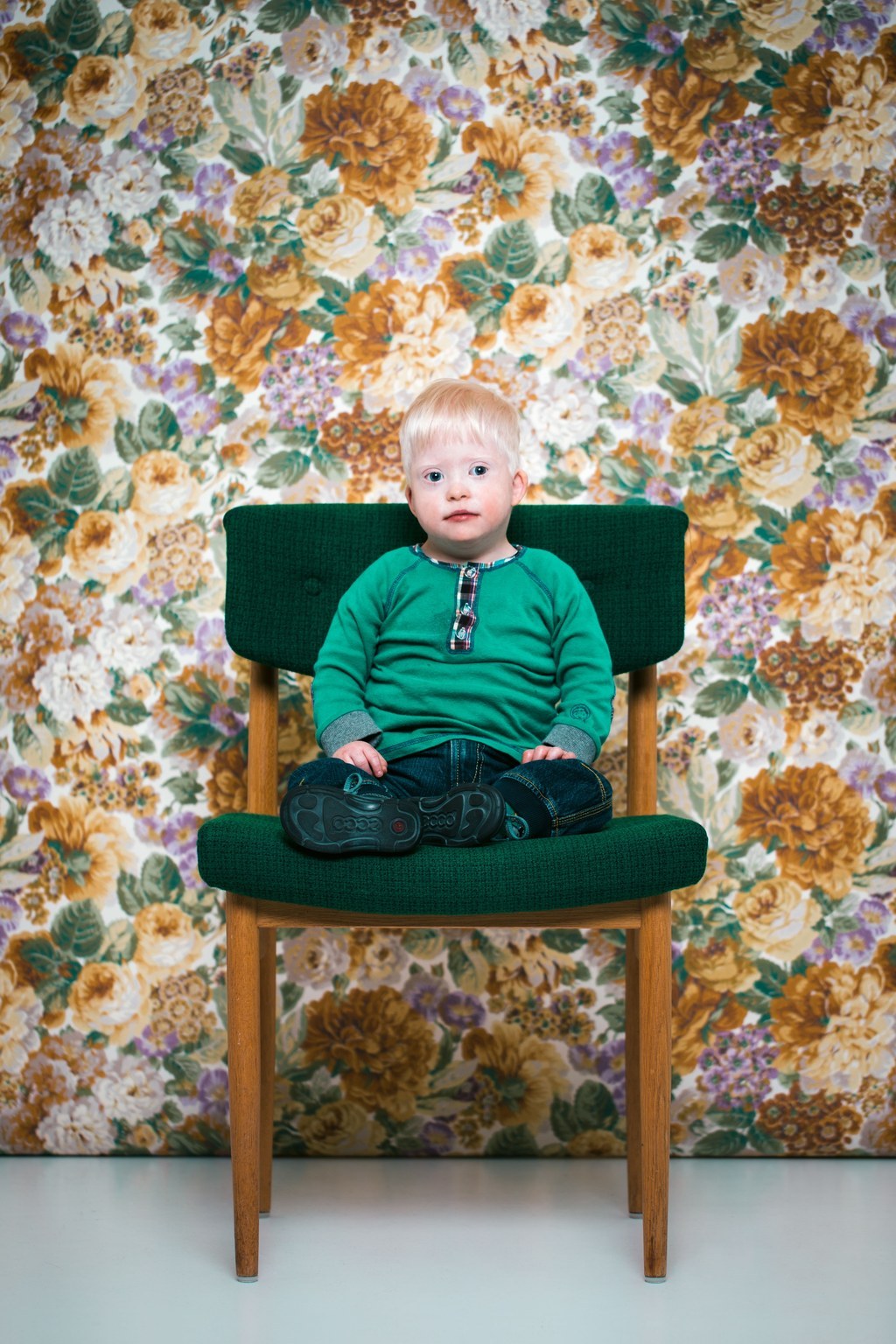 Sigrun – 10 years old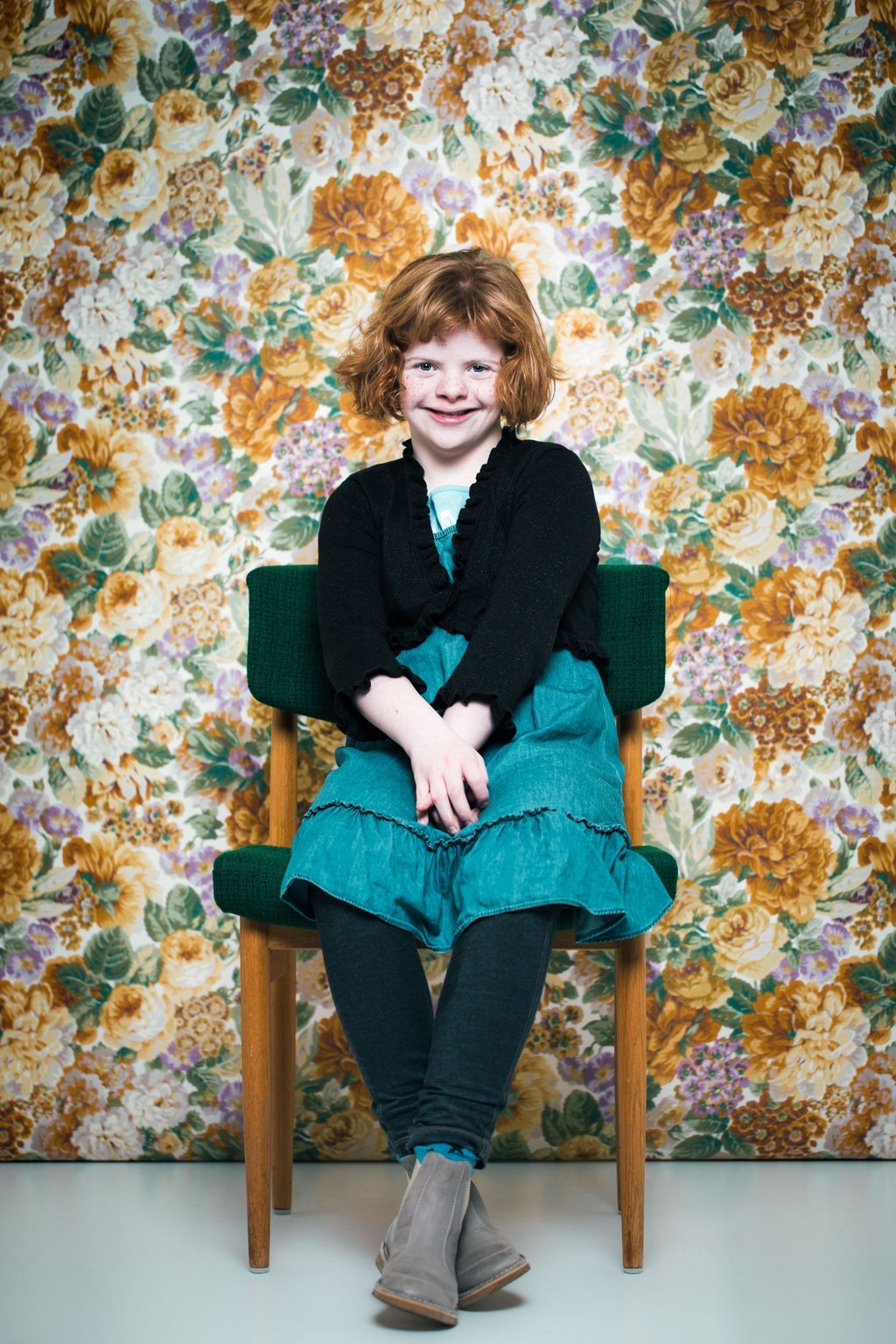 Birta – 3 years old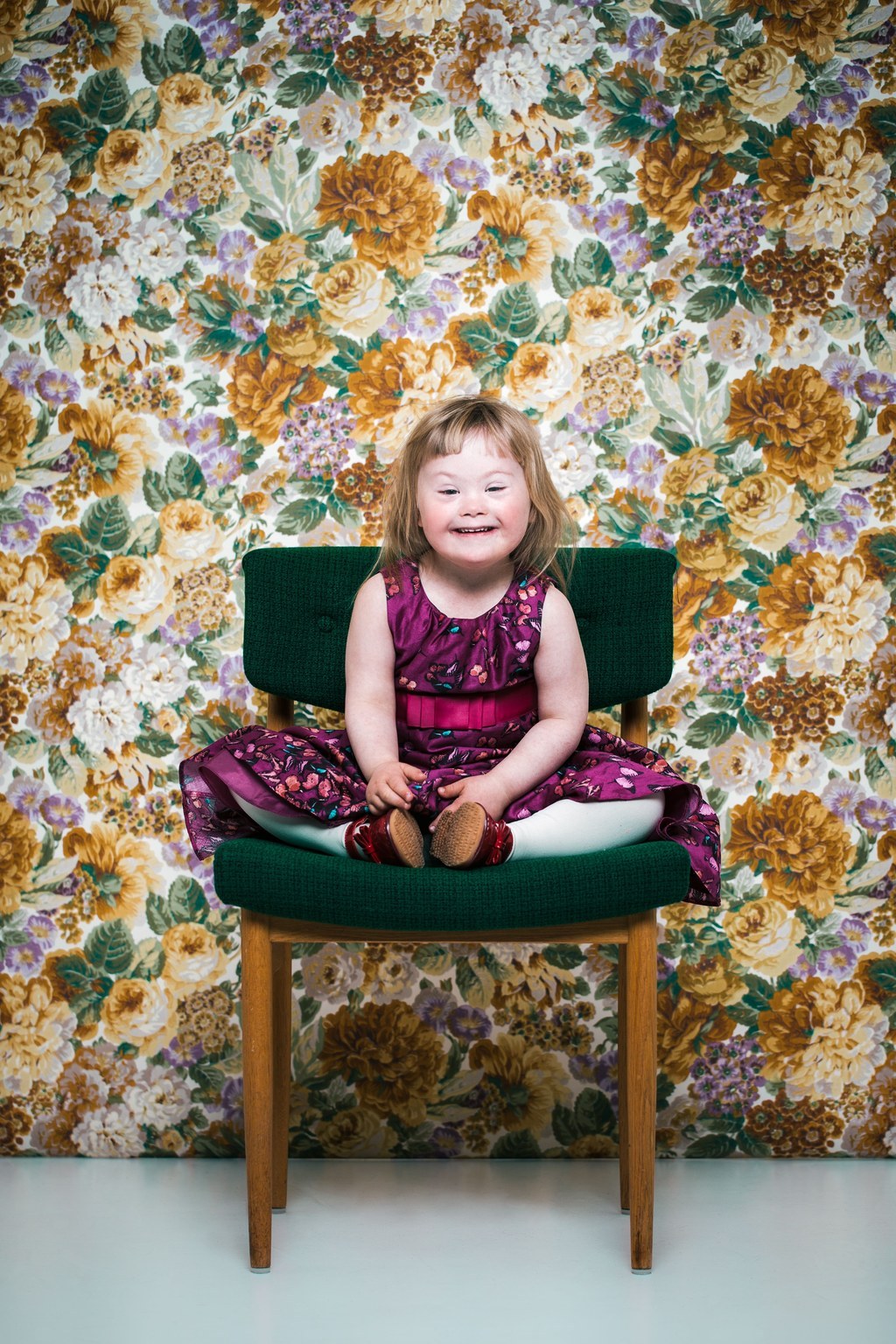 Oskar – 60 years old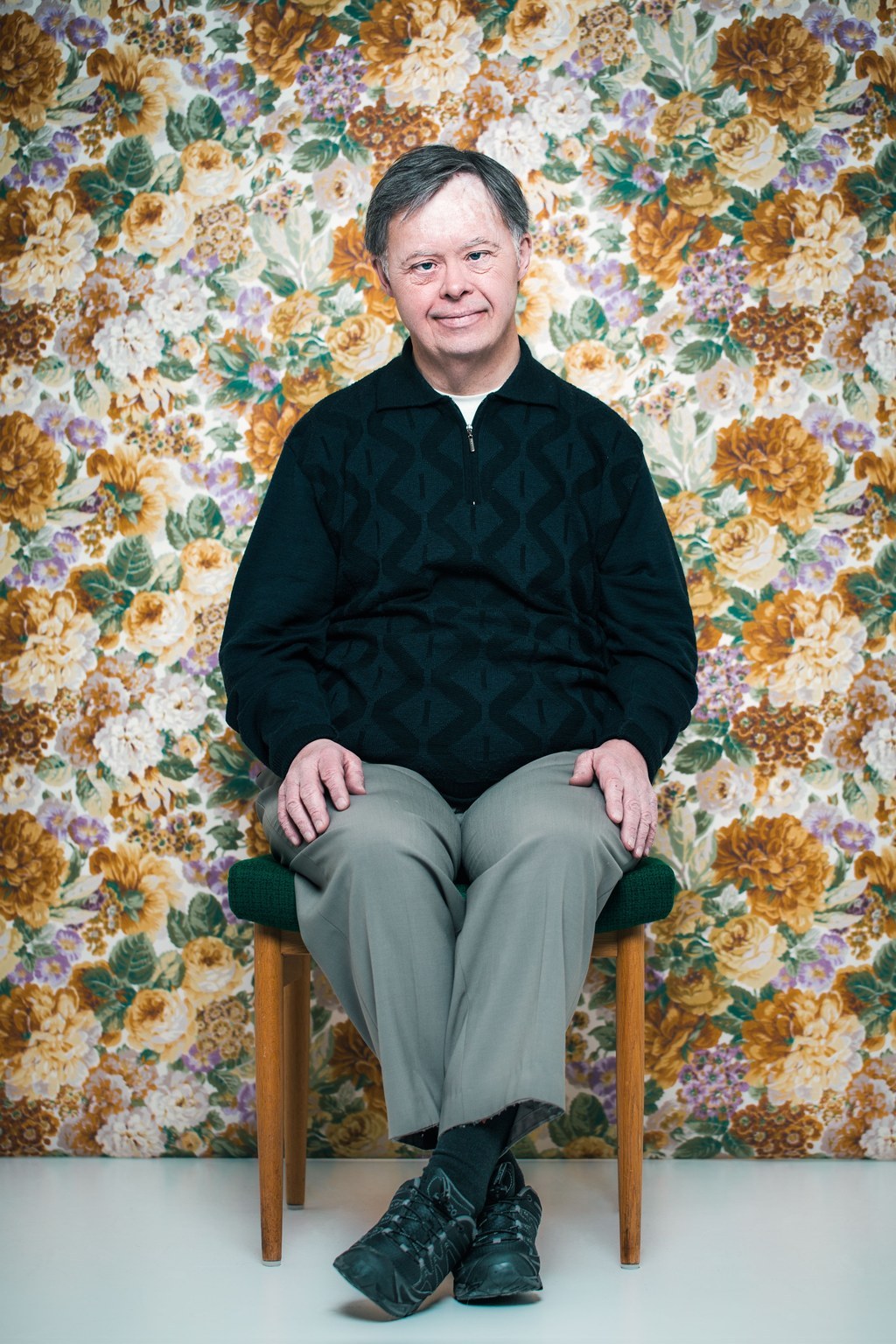 Bjork – 55 years old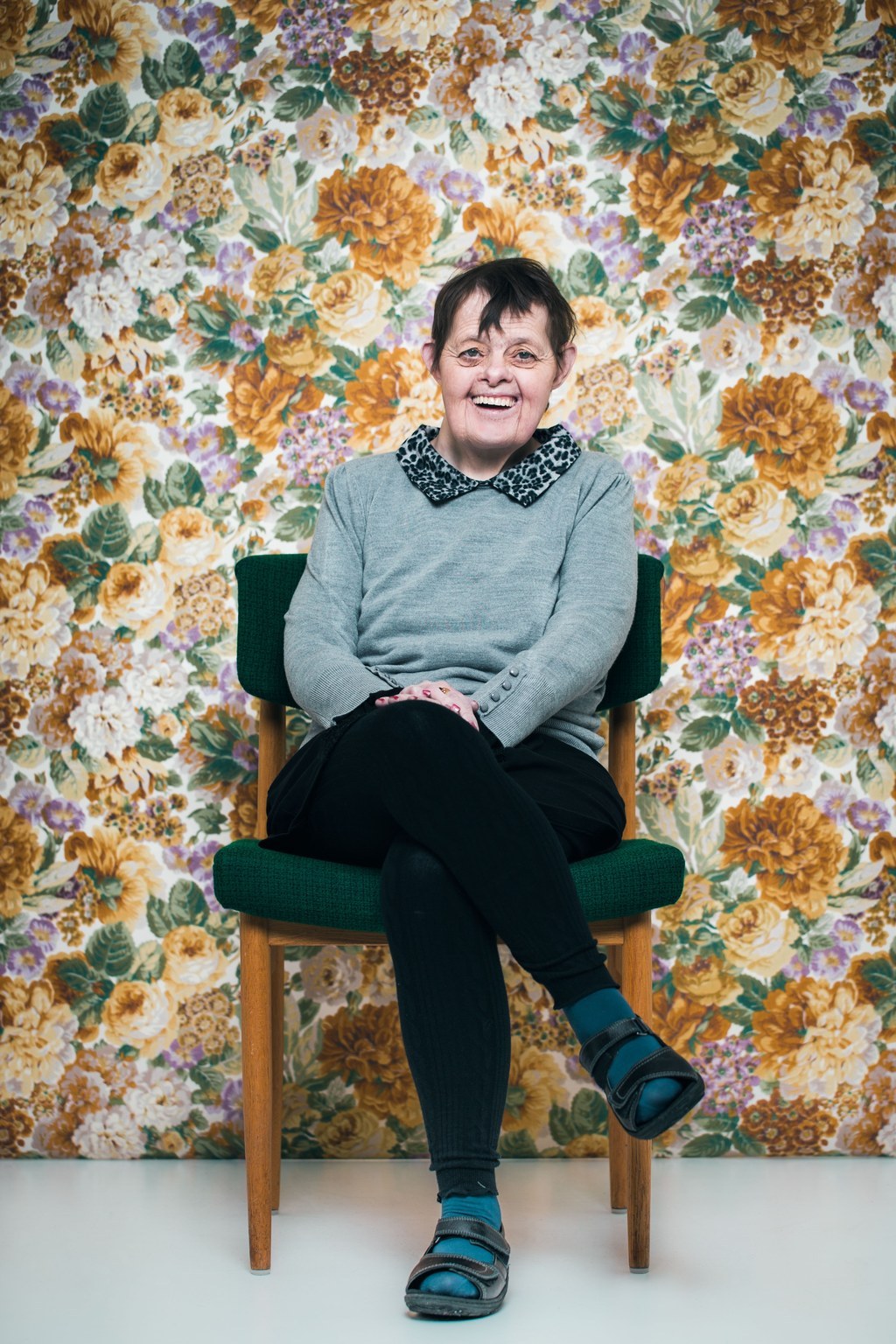 Tinna – 16 years old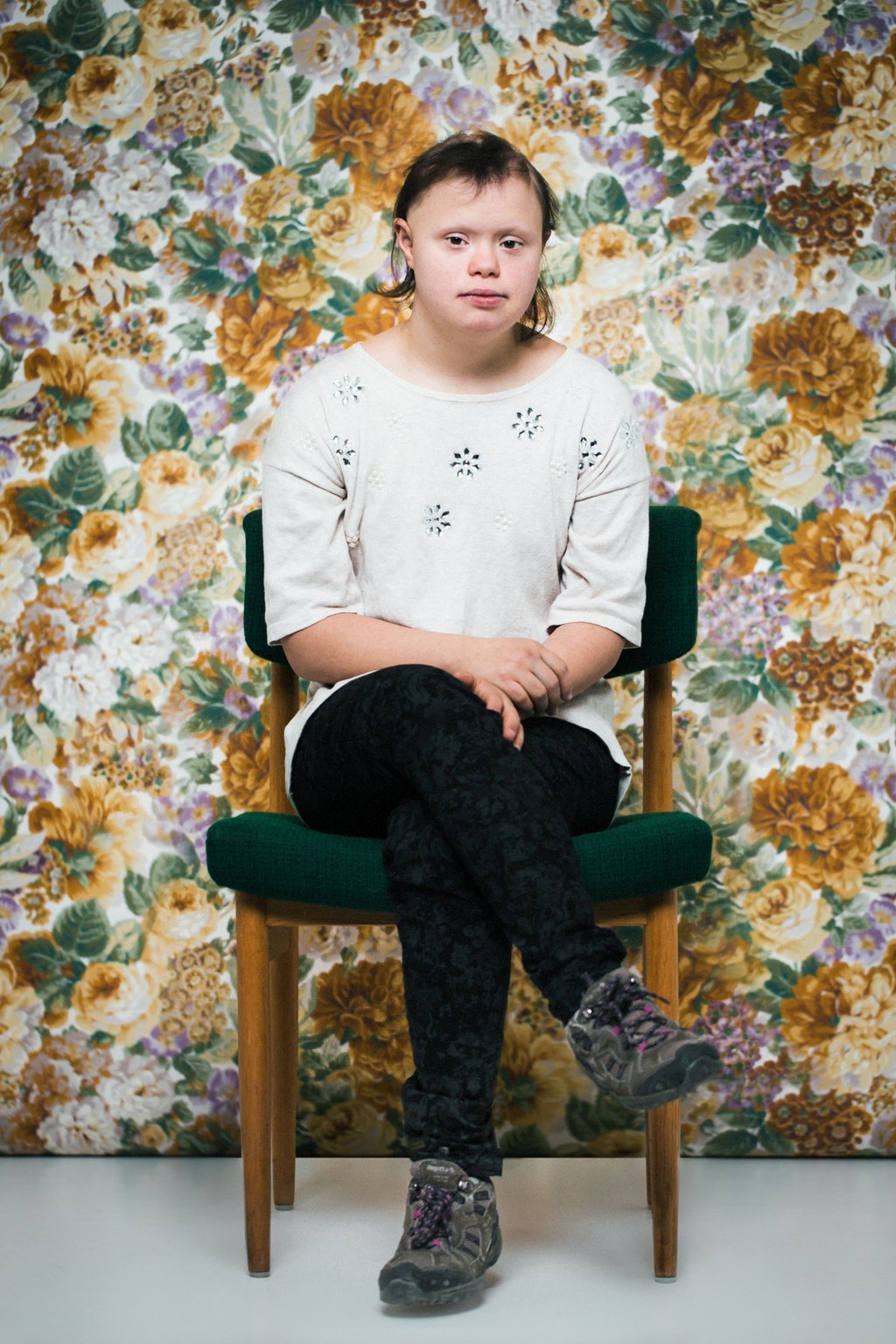 Bjorgvin Axel – 23 years old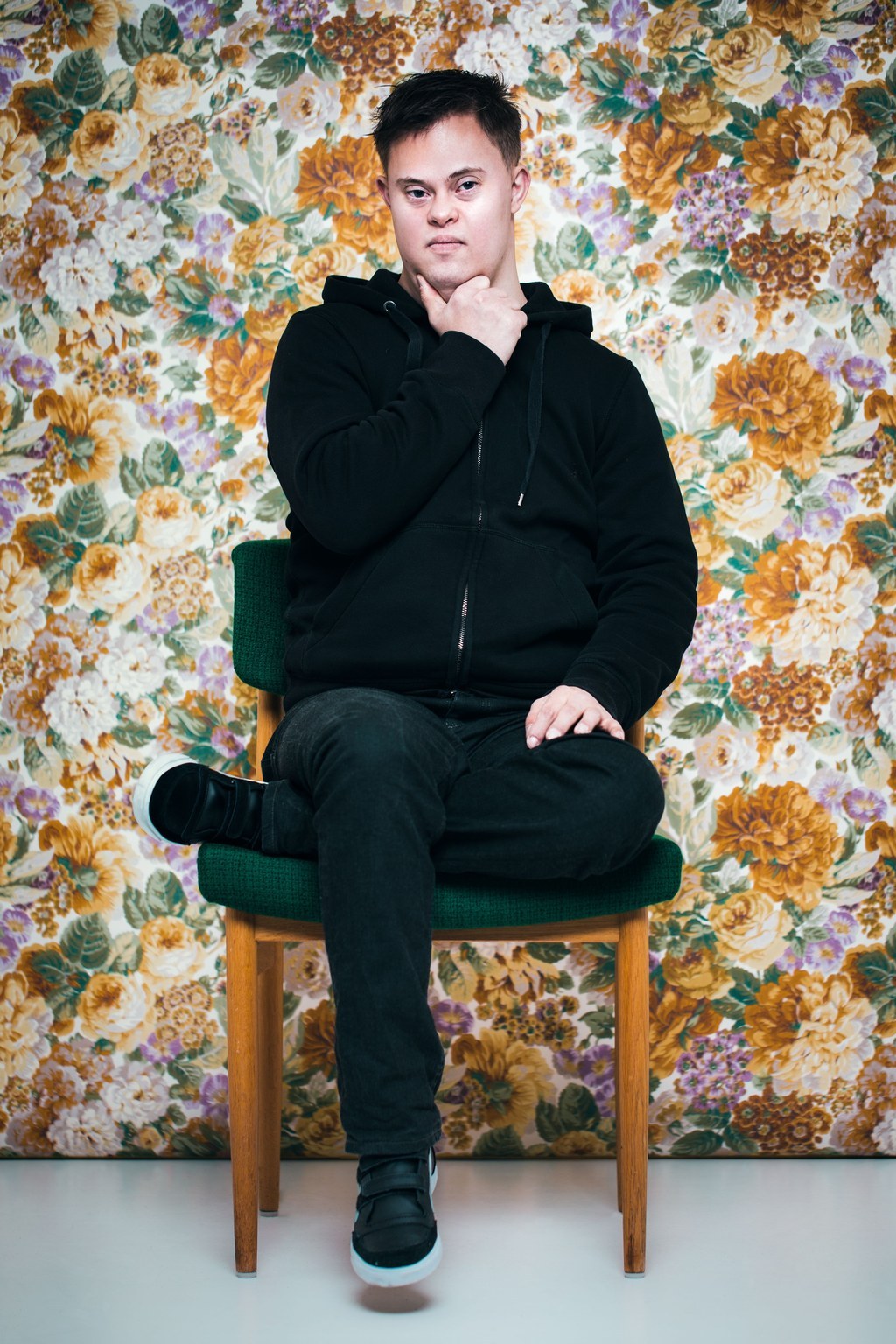 Finn Bogi – 12 years old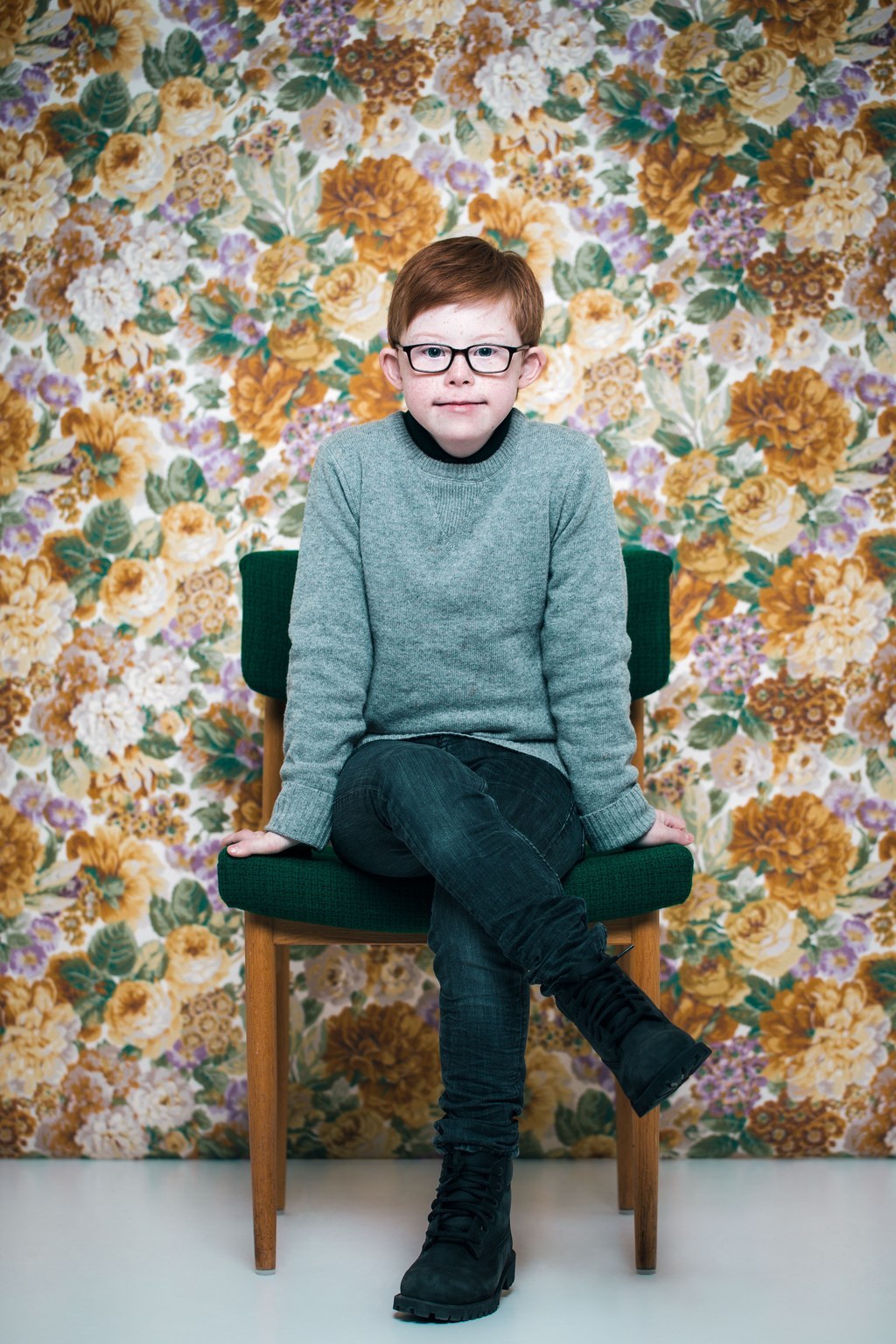 Oskar – 43 years old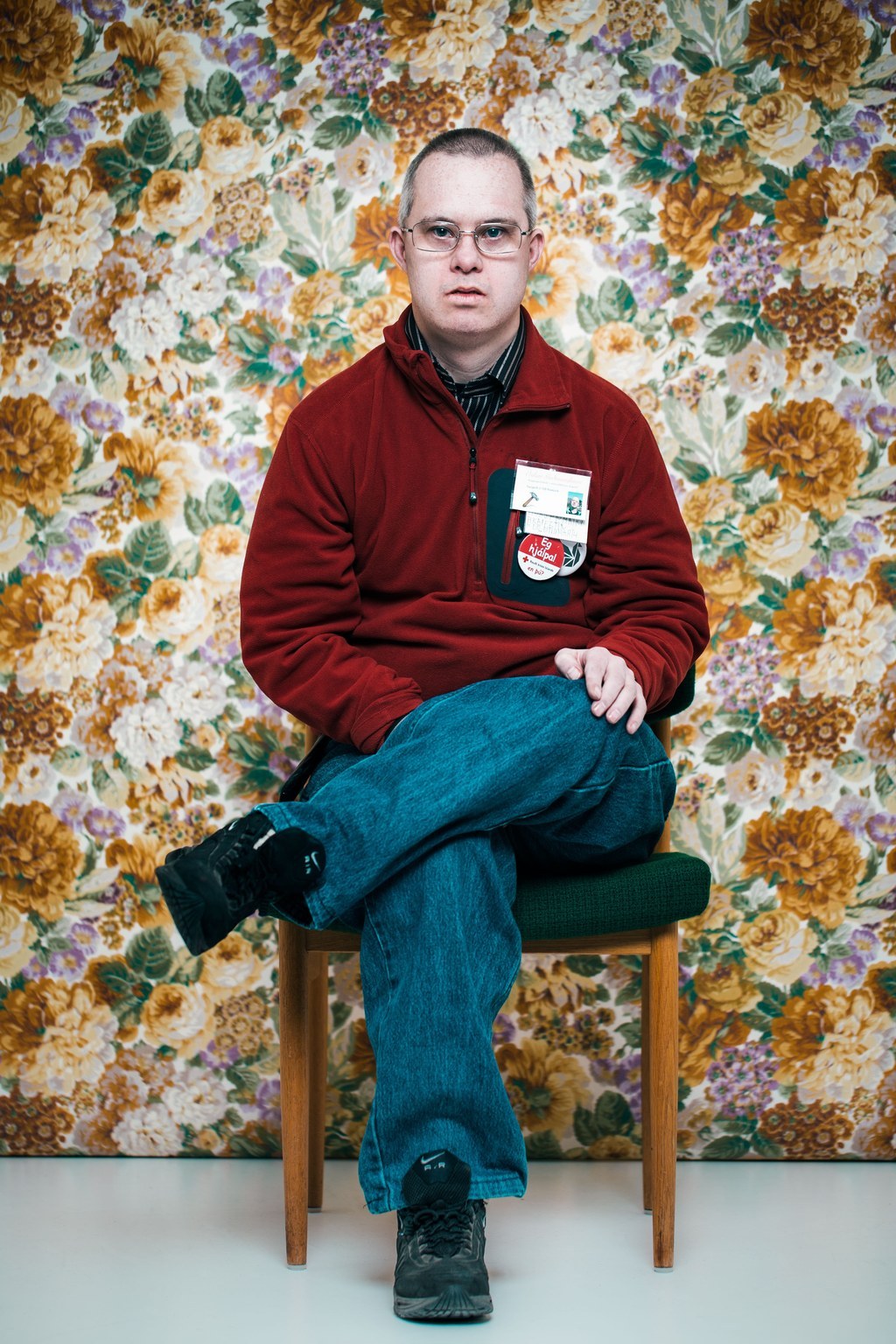 Gardar – 8 years old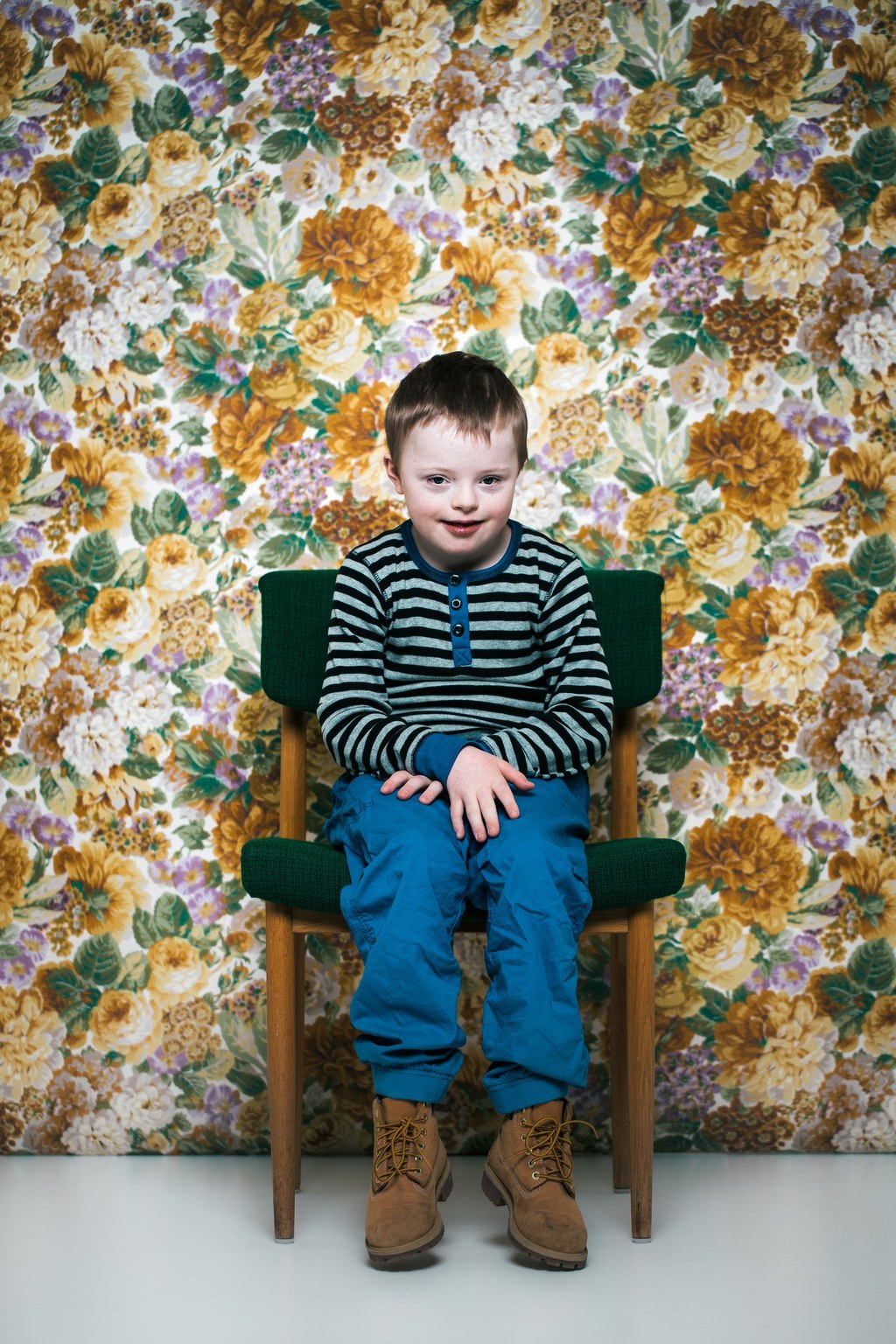 Svanur Jon – 6 years old