A Fascinating Look Into Africa's Vanishing Photo Industry
Photography studios are disappearing all over Africa. Photographer Adrien Tache shares an intimate portrait of an industry in flux.
For the last several years, French photographer Adrien Tache has travelled around Africa, photographing local portrait studios and the owners who are struggling to keep their businesses afloat.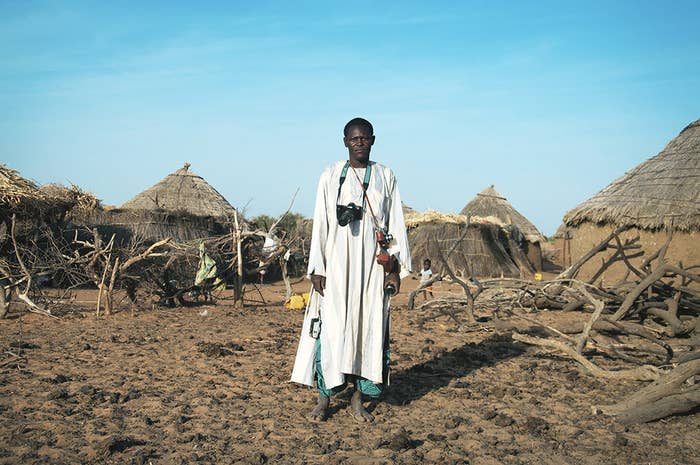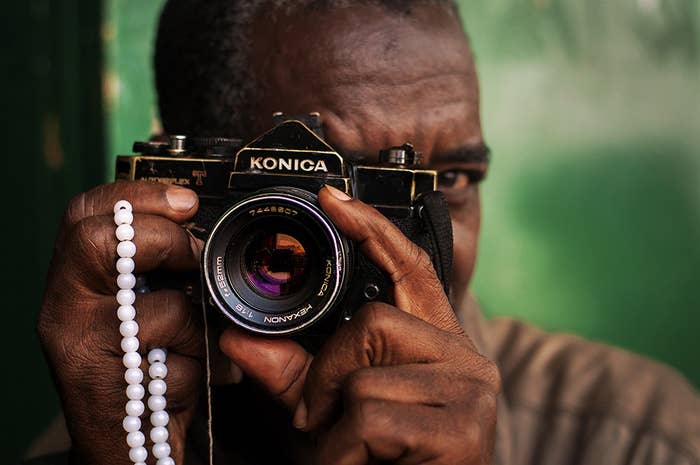 These business owners have made a living by shooting headshots, passport photos, weddings, birthdays, and other ceremonies important enough to be preserved on film.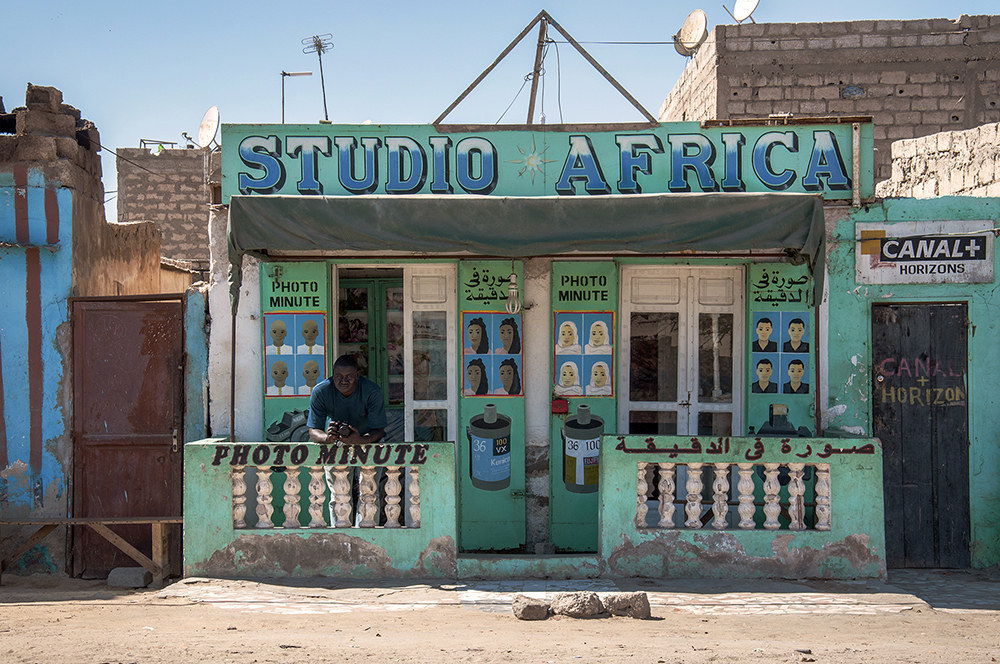 Sadly, as with most photo studios today, these businesses have felt the economic strain brought forth by digital imaging.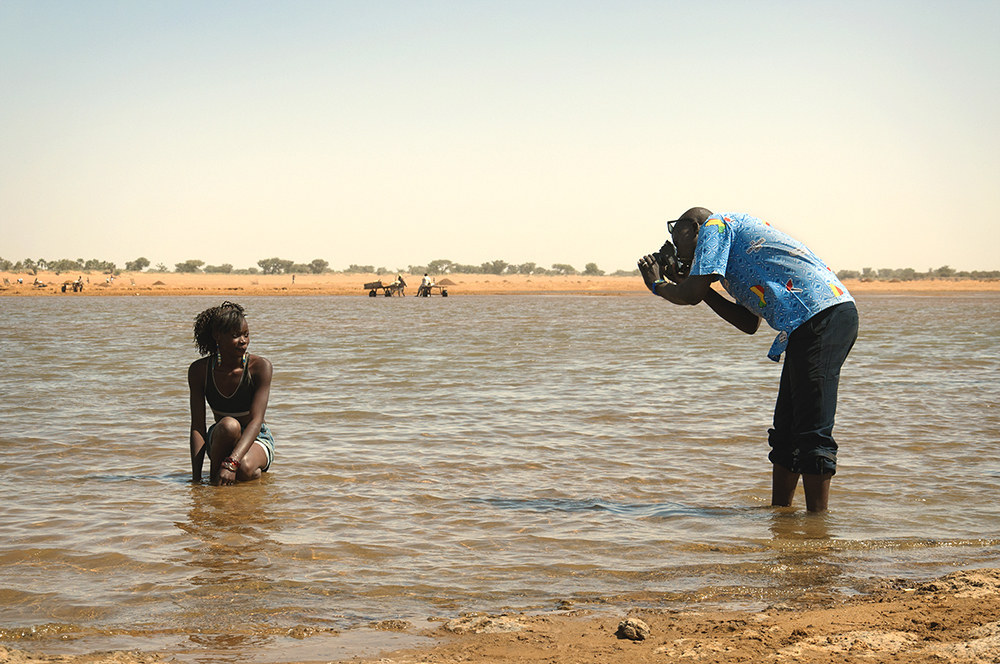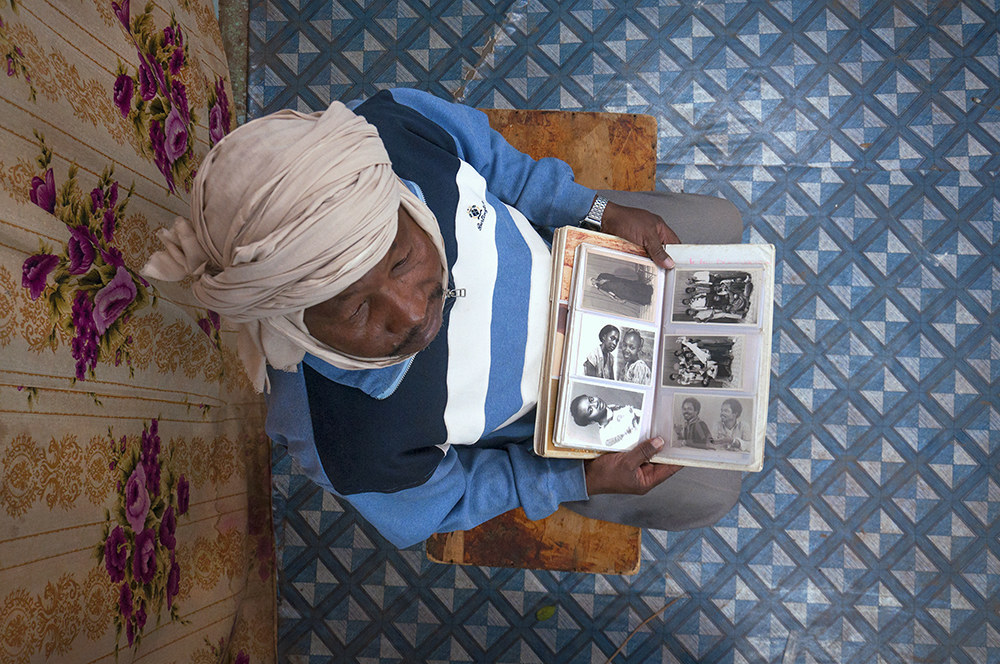 There's not always a need for a professional photographer when digital cameras are now so cheap and easy to use.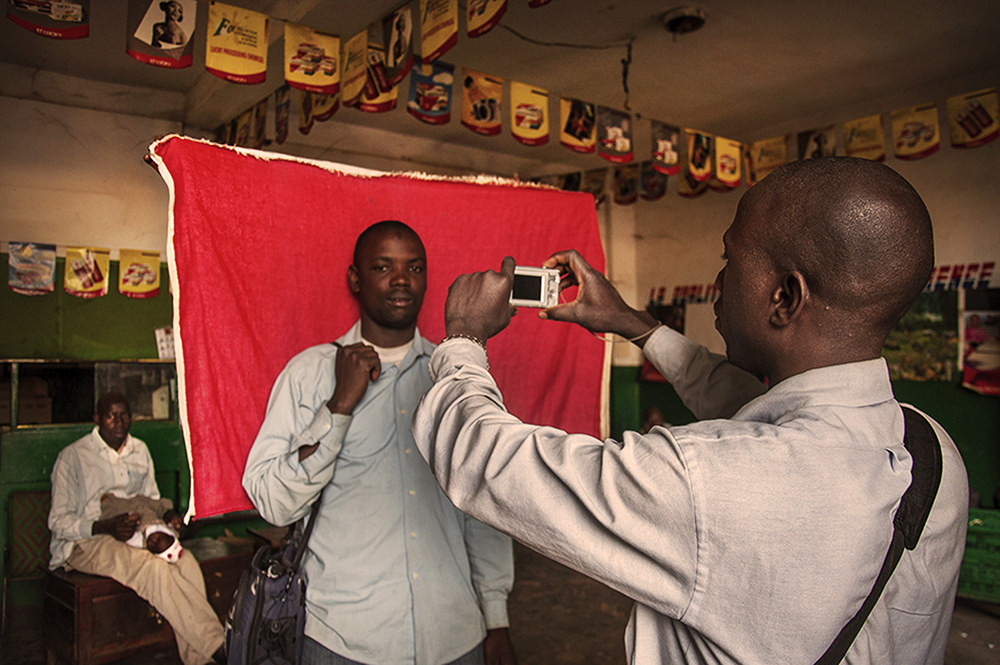 "Nowadays, digital photography is used (almost) all around the world. But these photographers are still equipped with old silver-based cameras, equipment dating from the 70s and 80s."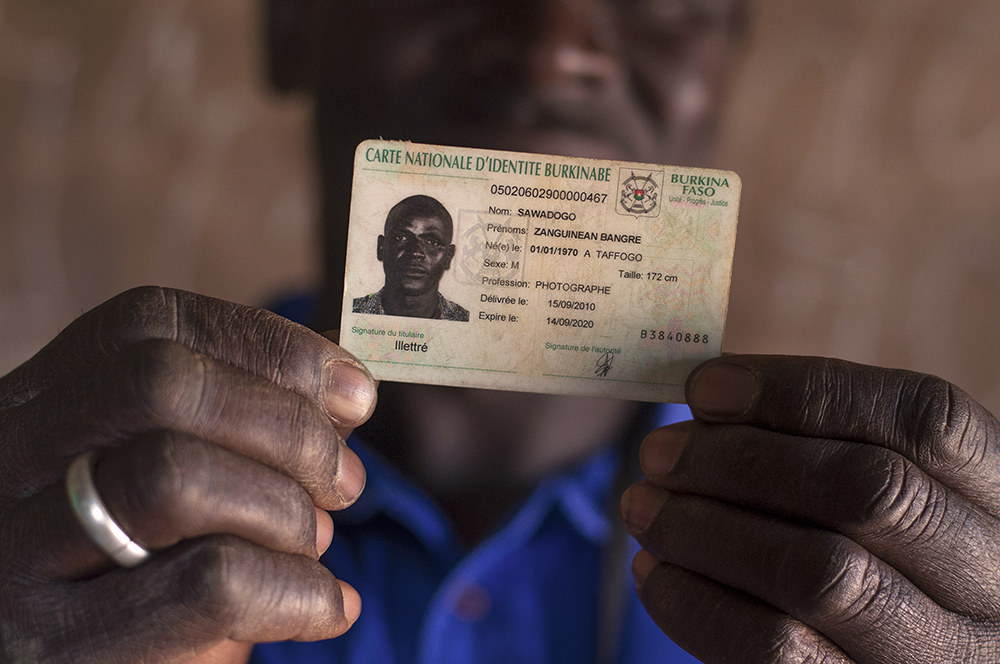 "I met them everywhere: Mauritania, Guinea Conakry, Senegal, Mali and Burkina Faso."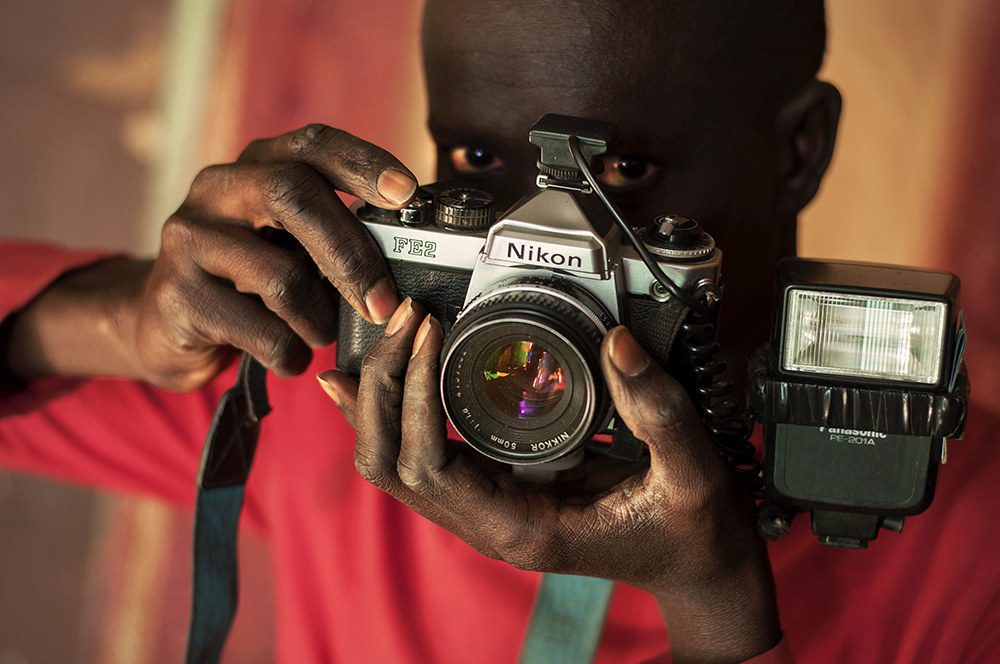 Many of them have no formal training. Most are self-taught photographers who have started their businesses from the ground up.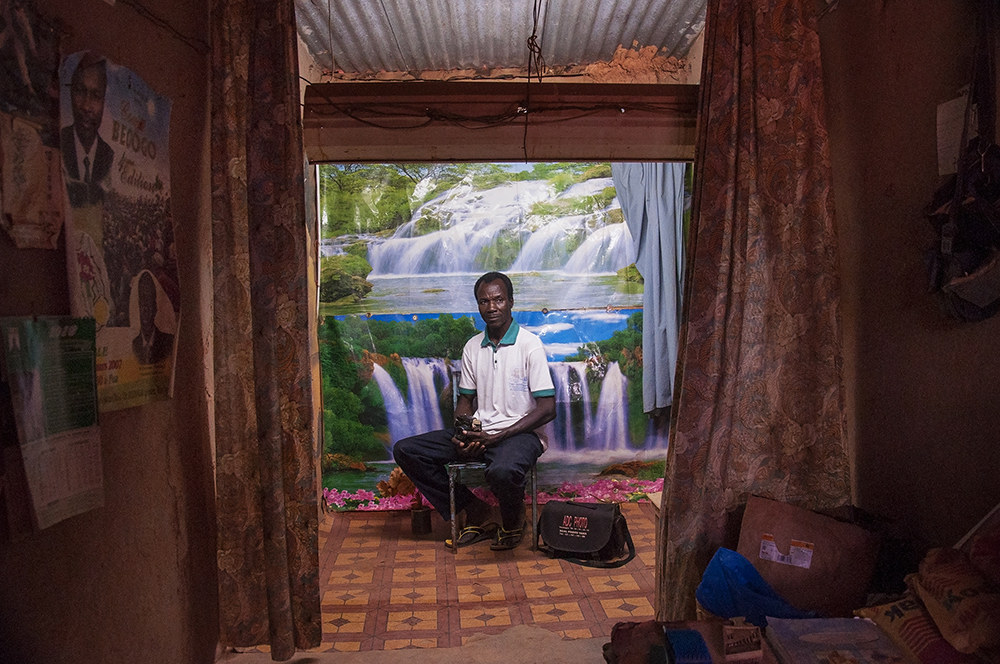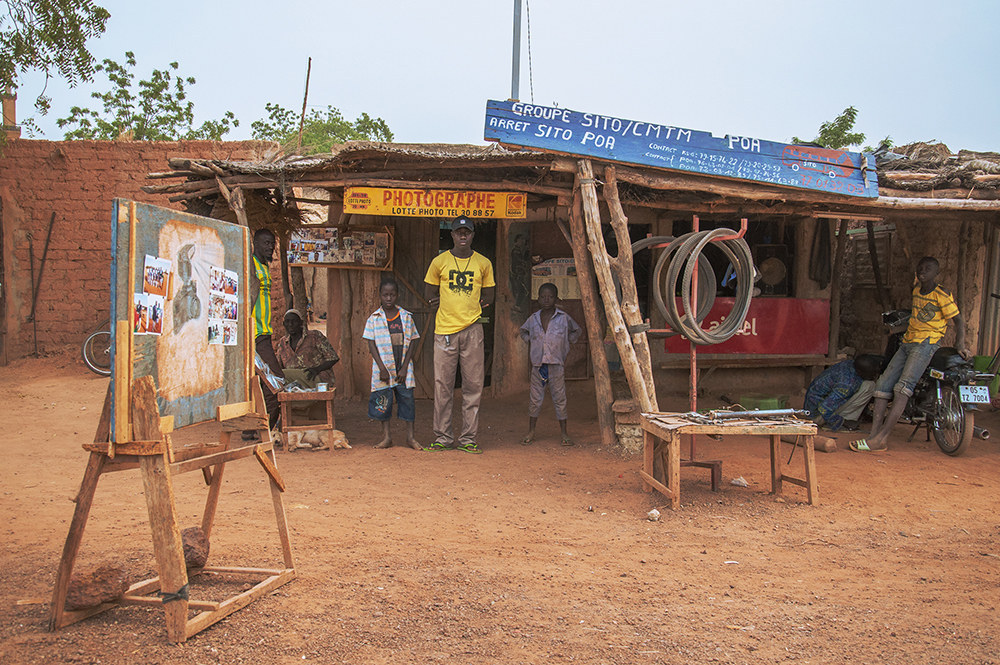 One photographer told Adrien, "We never had any photography training in our lives, we only learnt how to use our camera by ourselves. Once everyone gets their own camera, they won't need us anymore."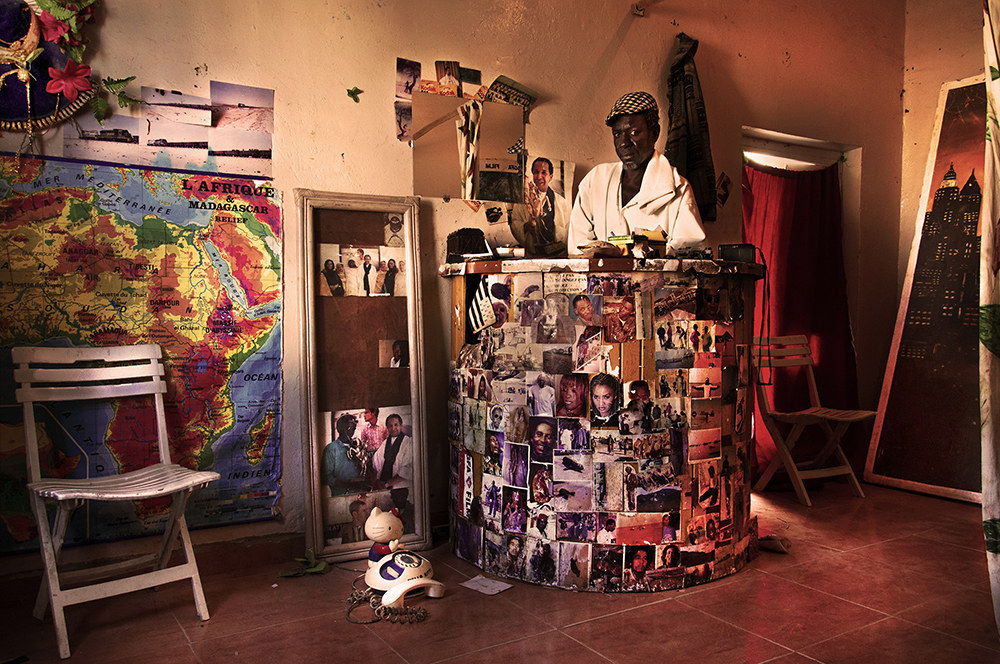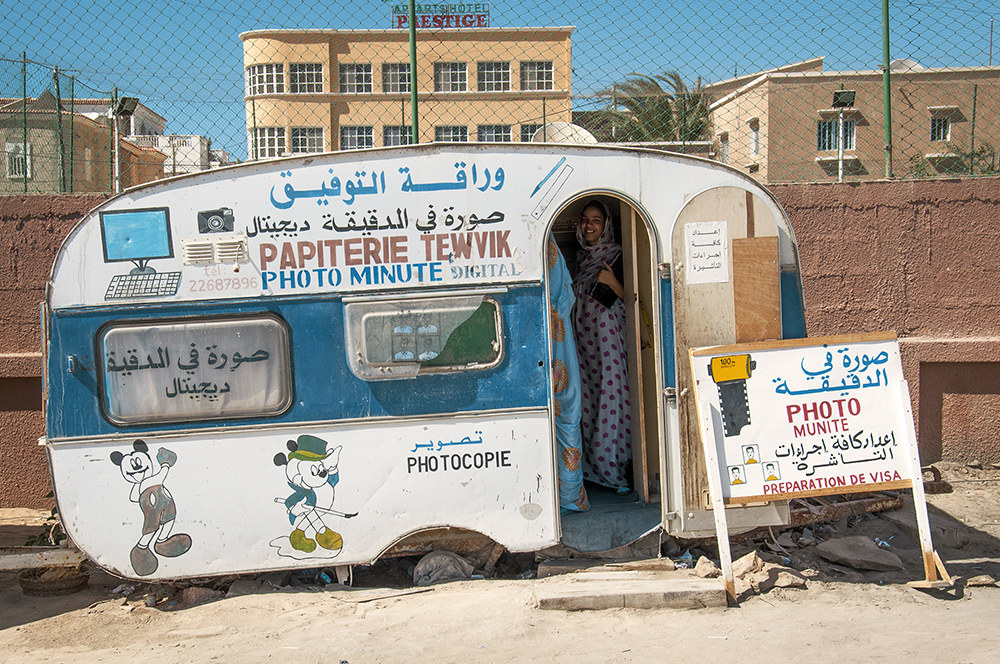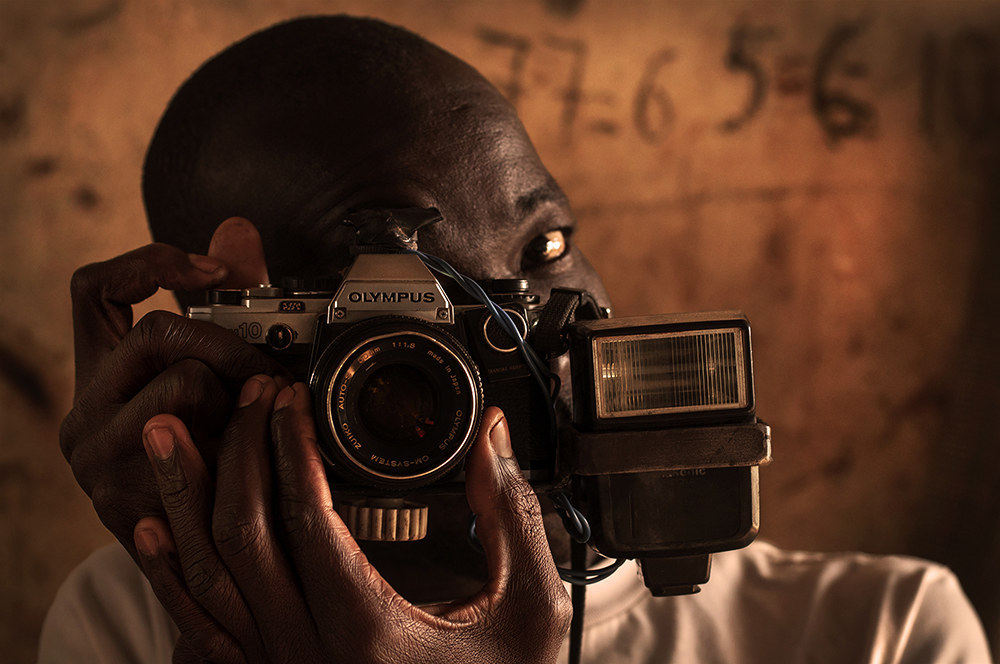 "Feeling that I was between two pages of African photography history, I wanted to immortalize them with their third eye, inside their kitschy studios or outside, during wedding or ceremonies."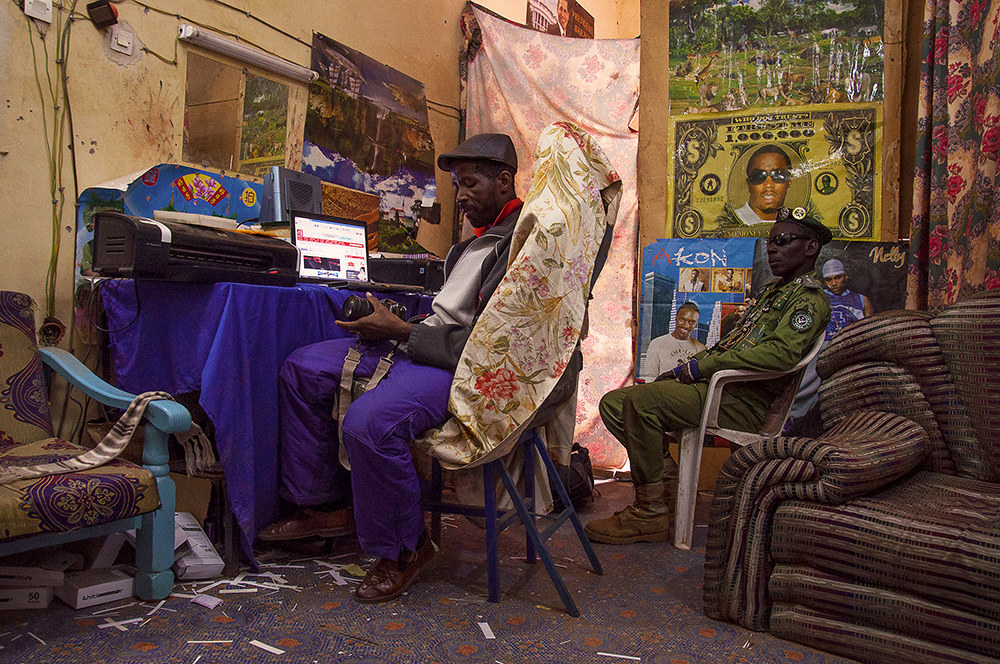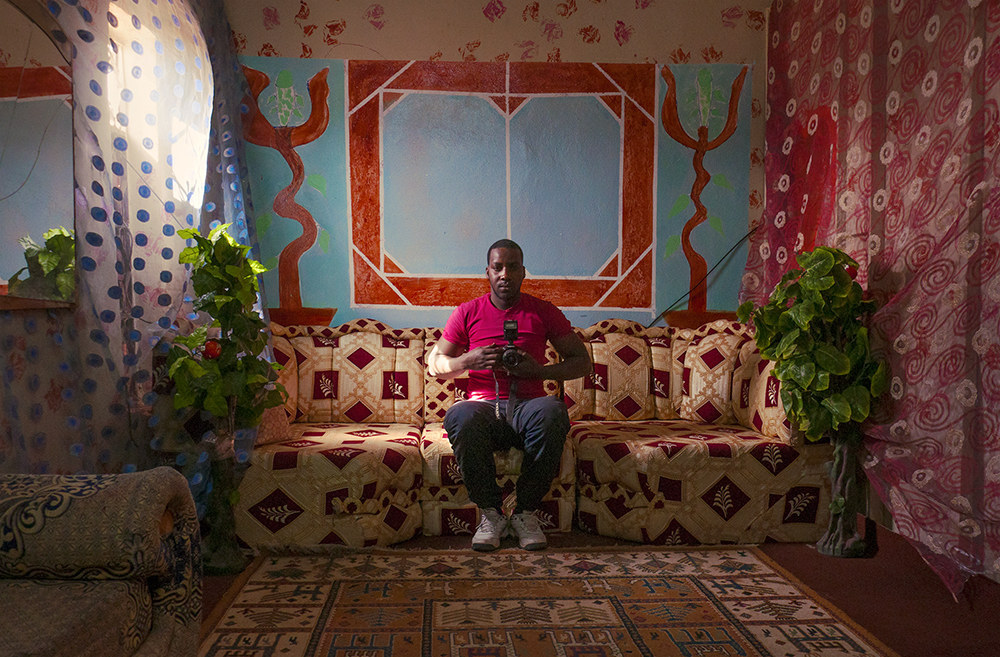 "Pride, shyness, fun—hidden behind their lenses, each photographer had his own way of reacting, of looking at me, of holding his camera."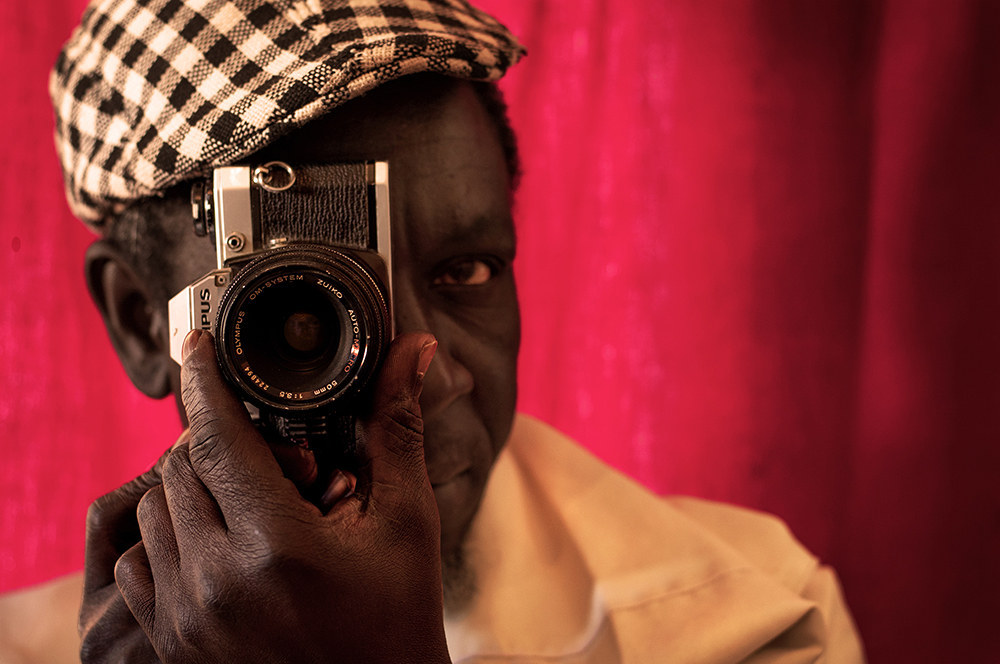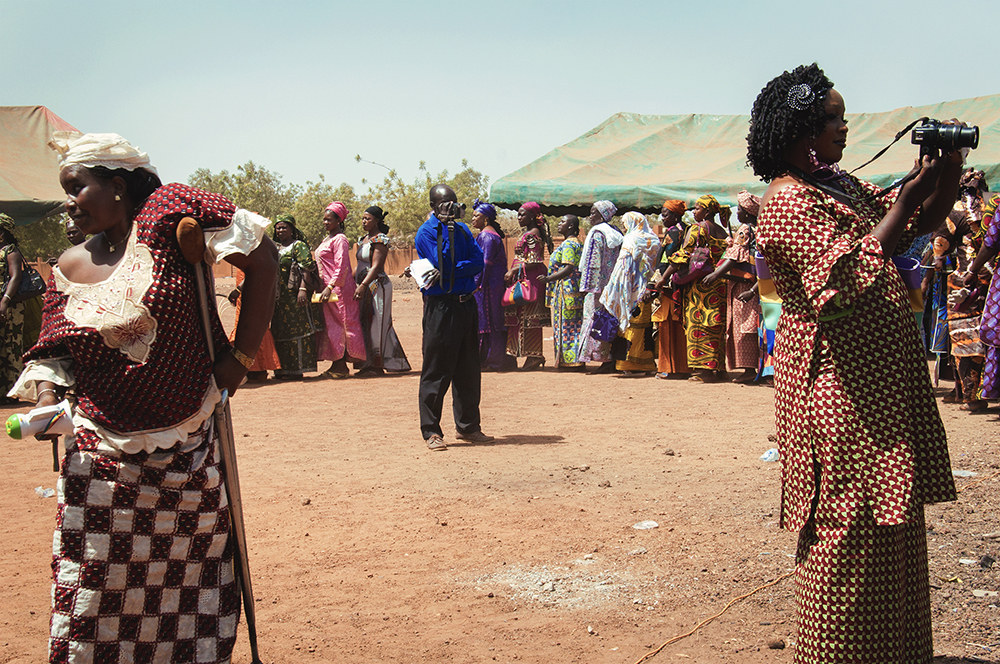 "These photos are my way of showing the realities of a business, a way of life, an era that is almost over."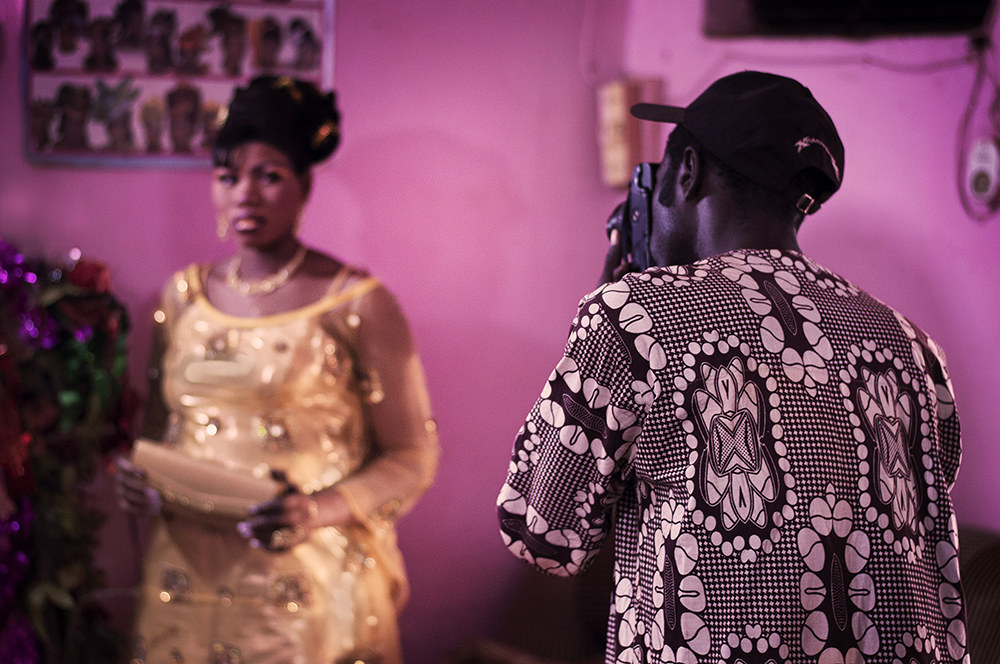 Adrien Tache is a photographer, currently based in France. To view more of his work, check out his Facebook and website at www.adrientache.com.