In Bradley Secker's photo series Syrian Nakba, some of the nearly 10 million Syrians who were forced to leave everything due to ongoing violence and political instability share the keys to the homes they have left behind.
Nakba means catastrophe in Arabic. But these are images of hope, remembrance and memory​, as much as of loss and upheaval. ​Overall, they symbolize the will and belief in return.
Abdullah - Age 17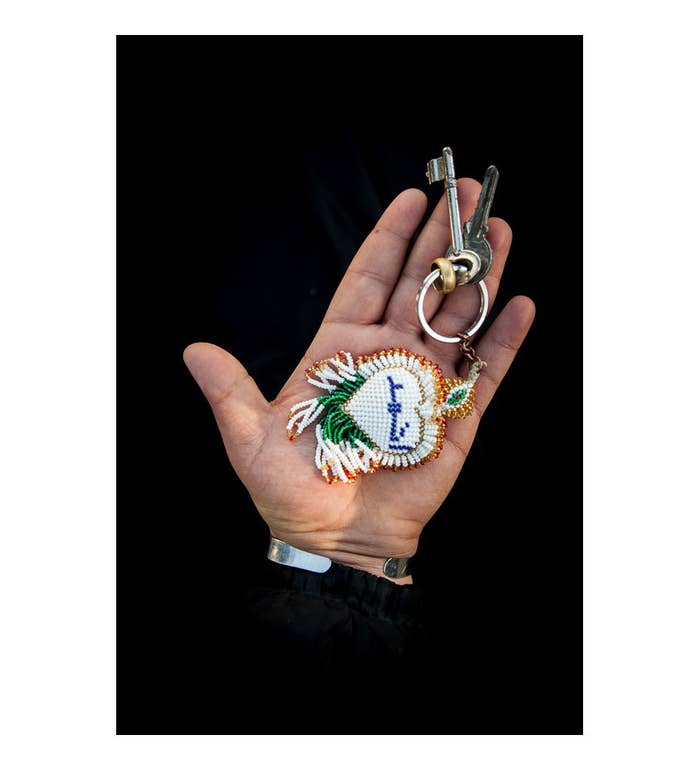 Hael - Age 28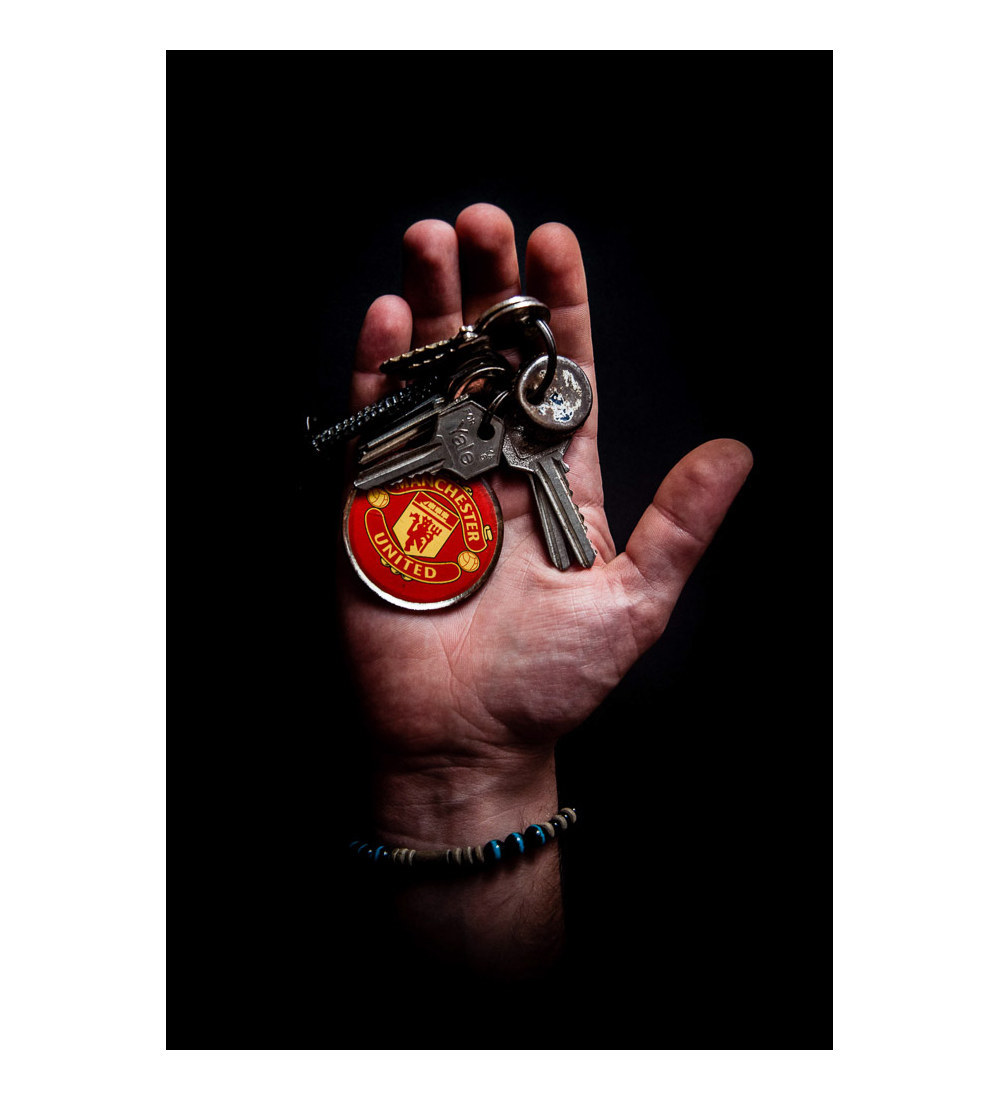 Rashed - Age 26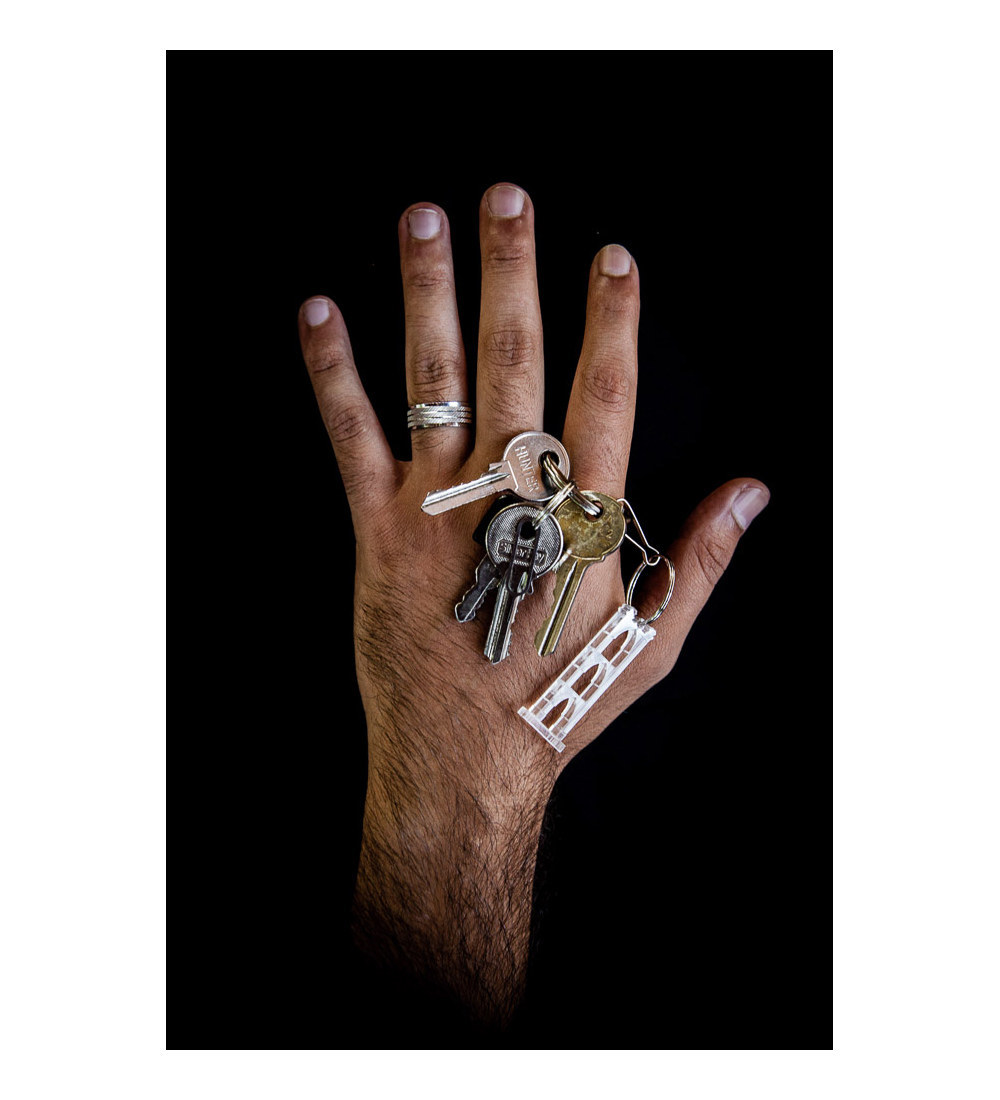 Nour - Age 25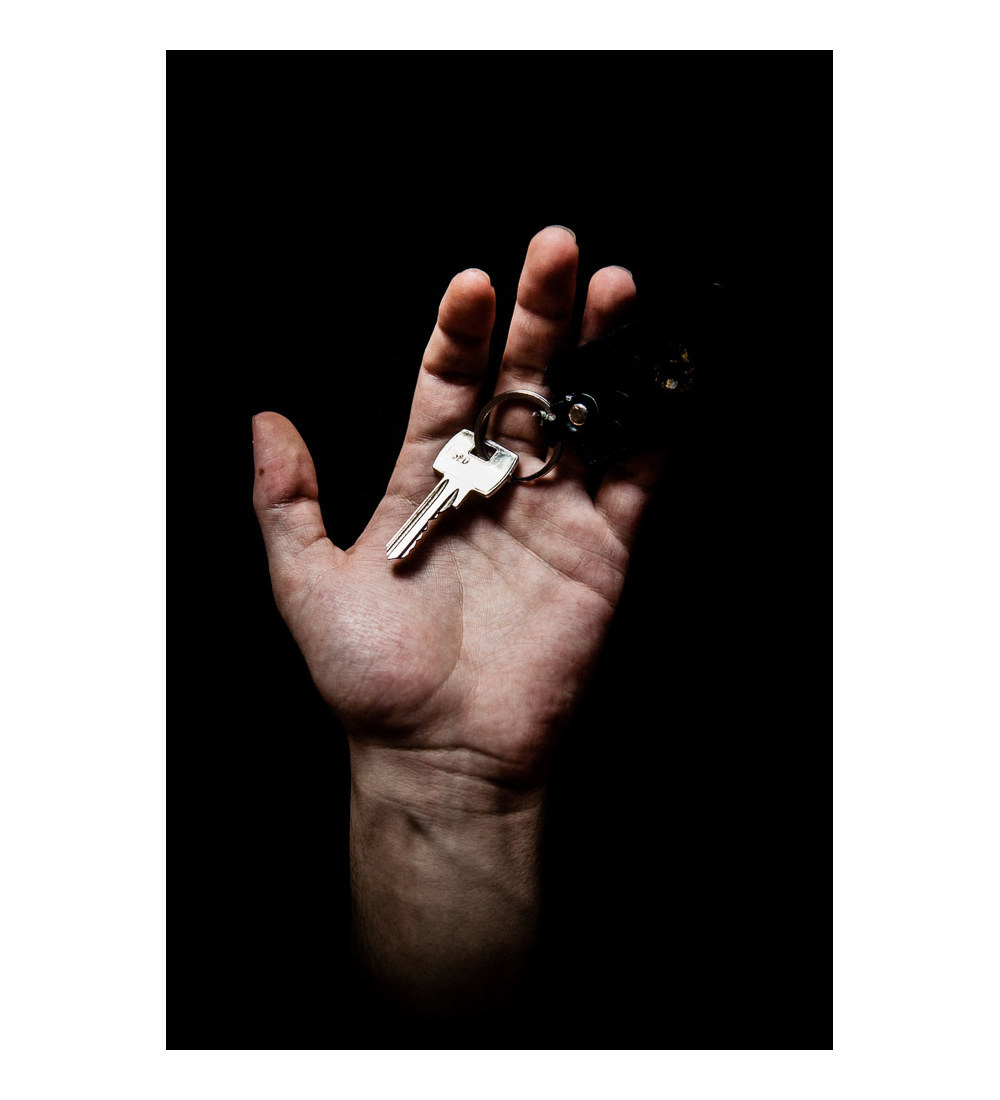 Ola - Age 28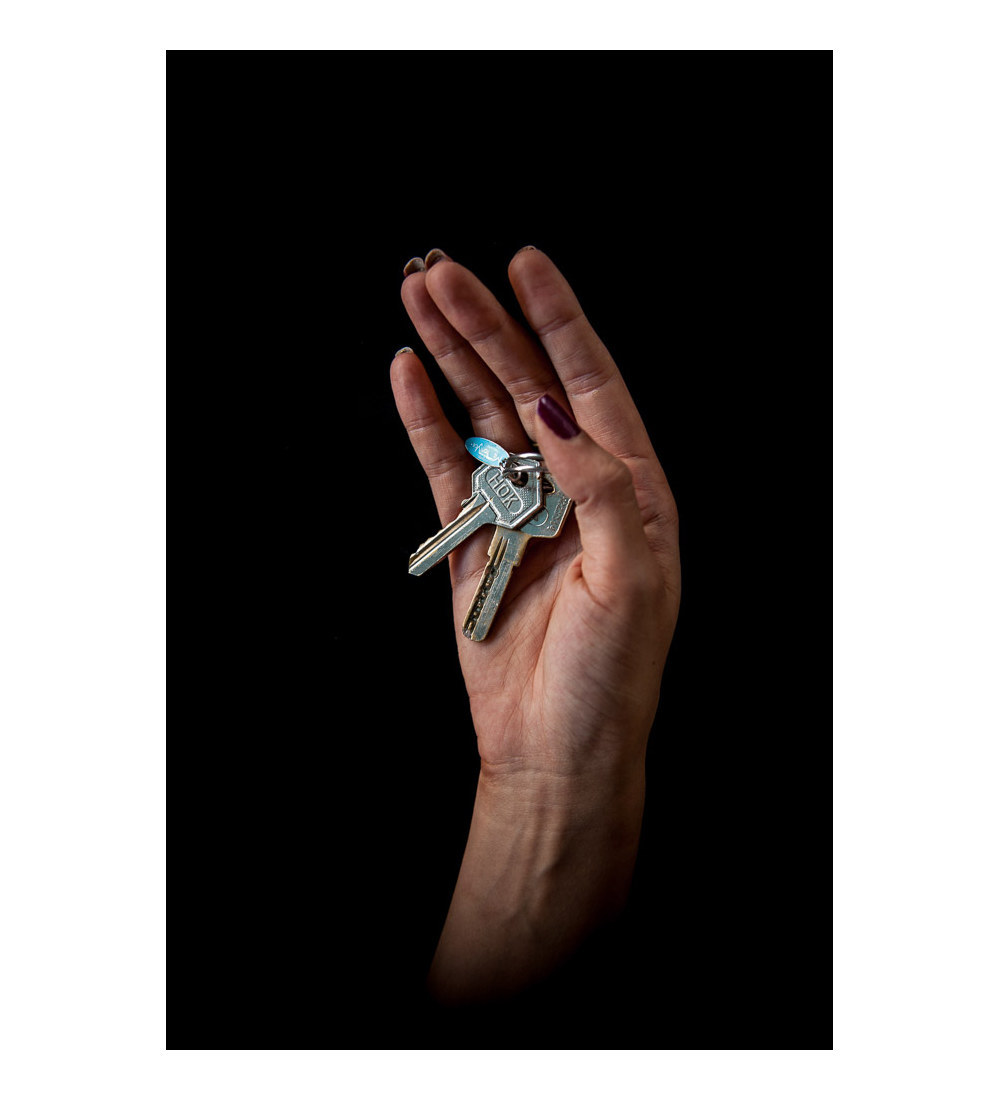 Hassan - Age 59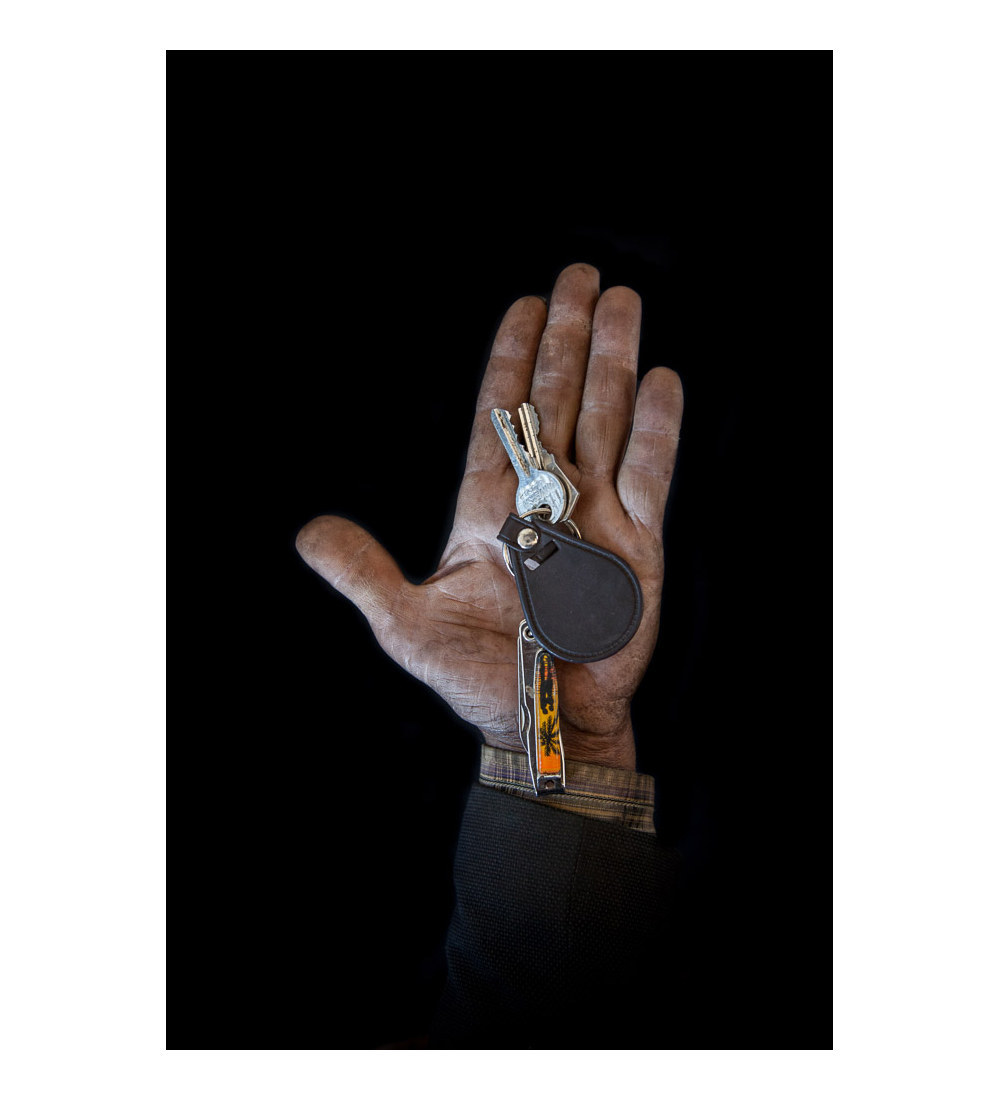 Shaker - Age 30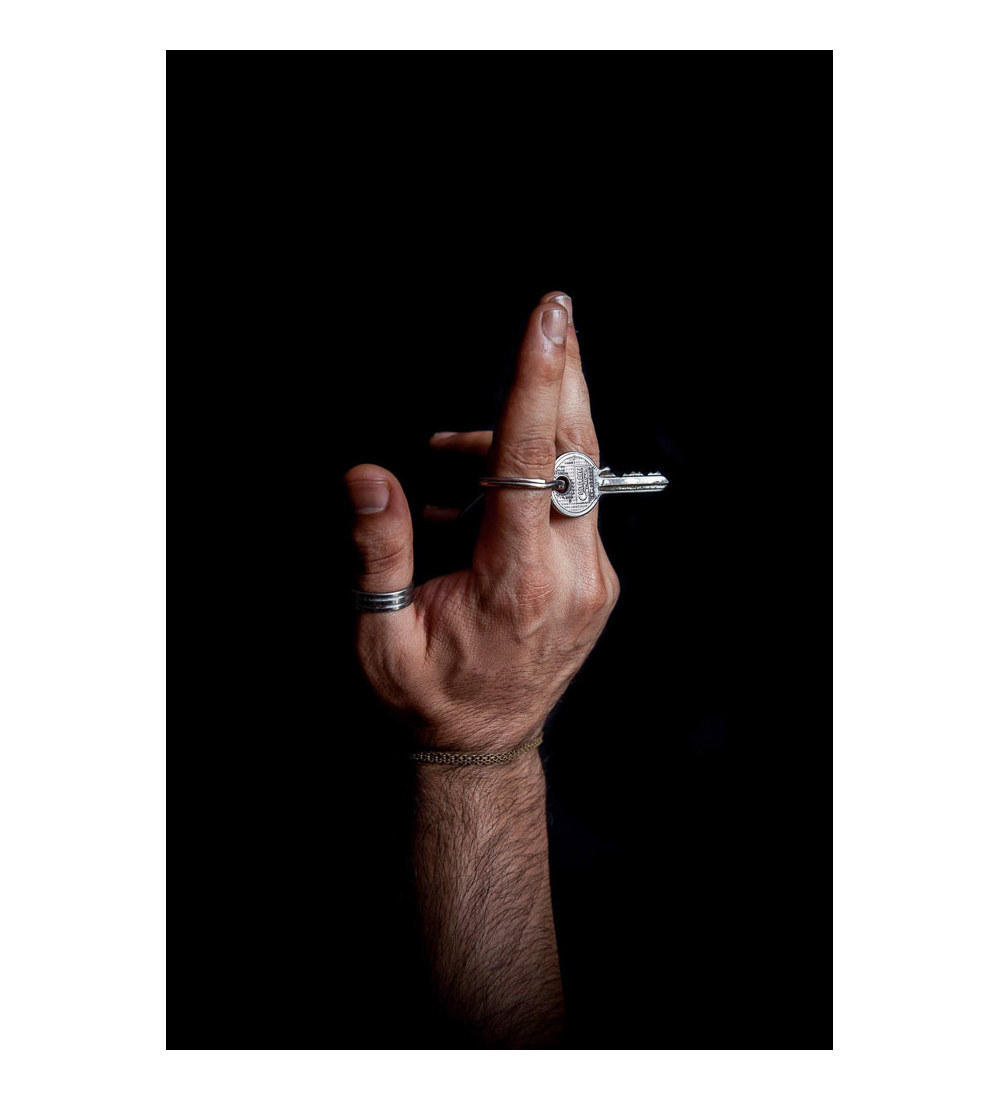 Nassif - Age 30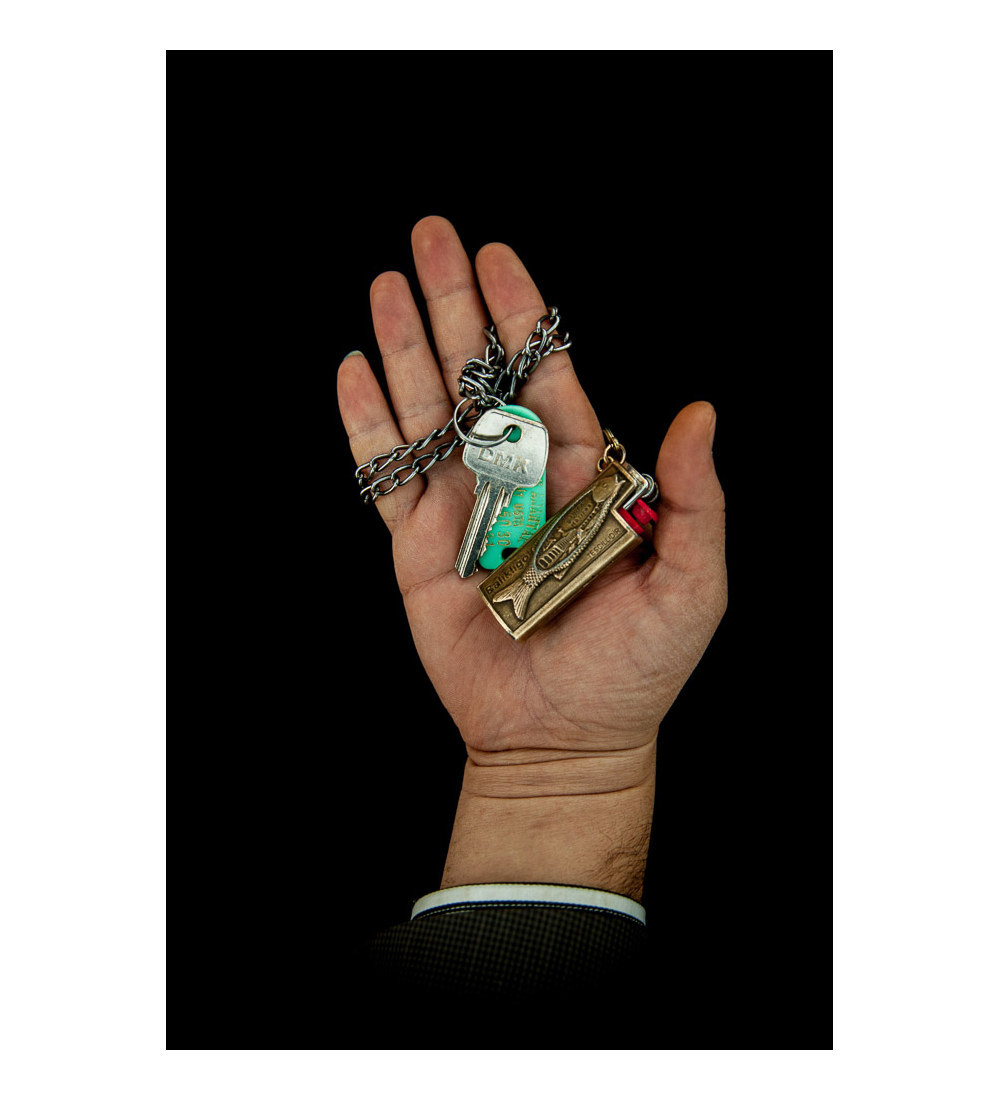 Wael - Age 40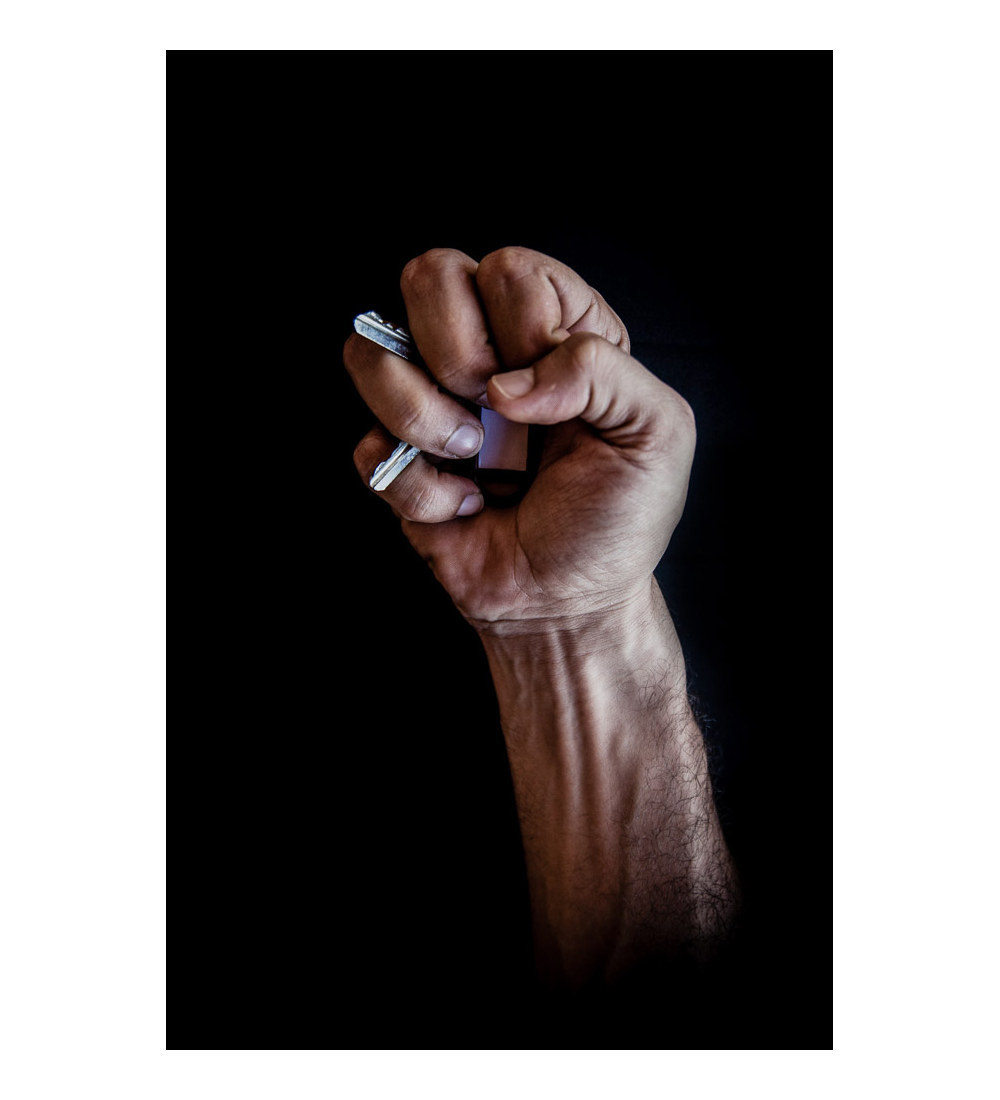 Samah - Age 29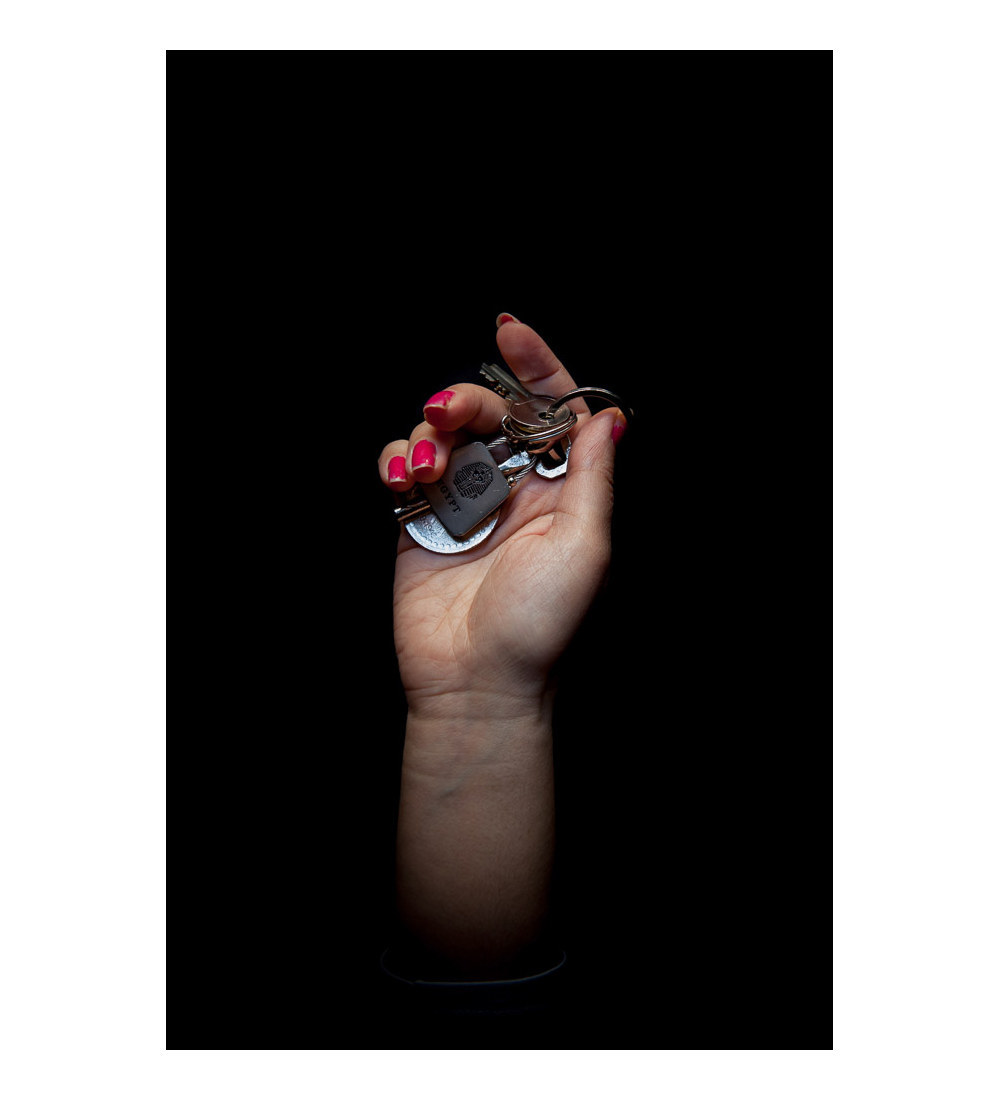 Aboud - Age 32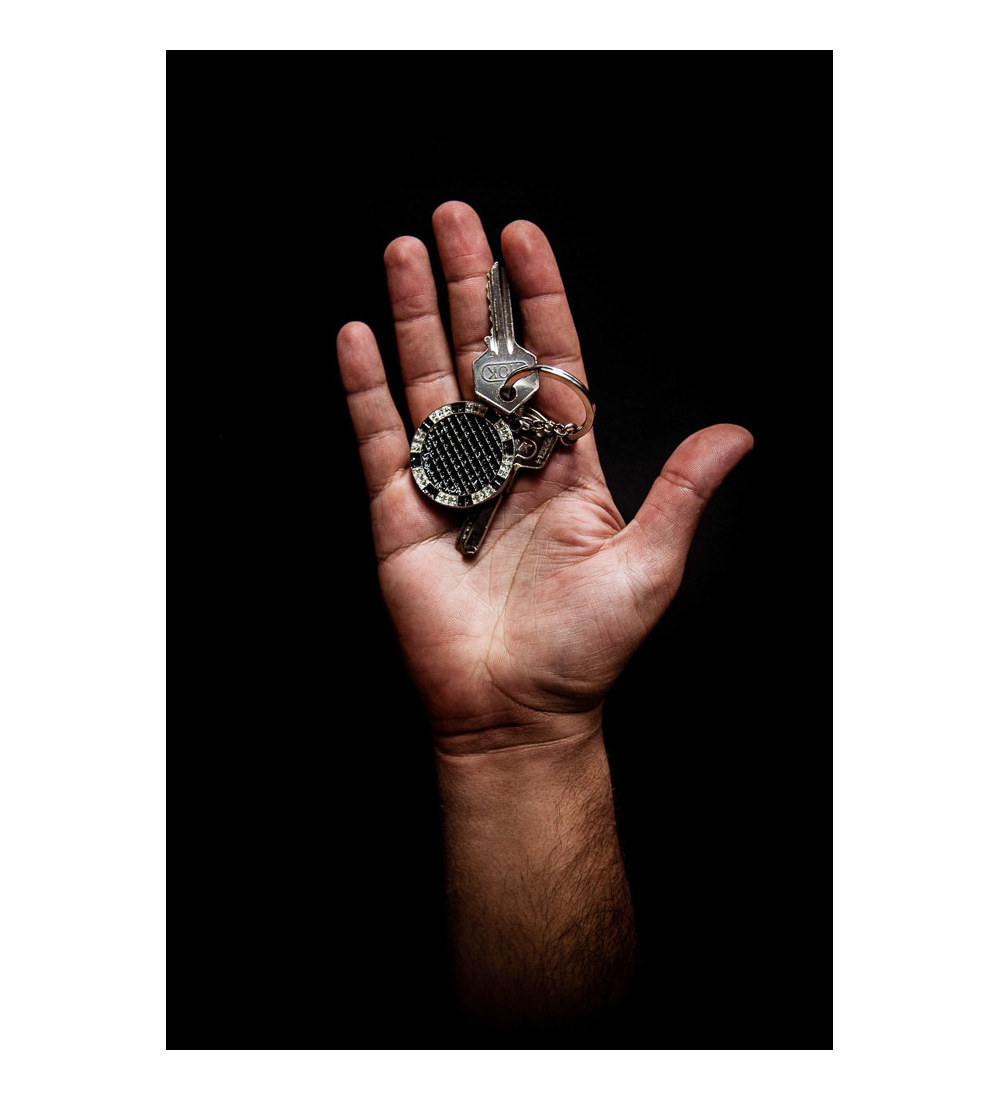 Mahmoud - Age 38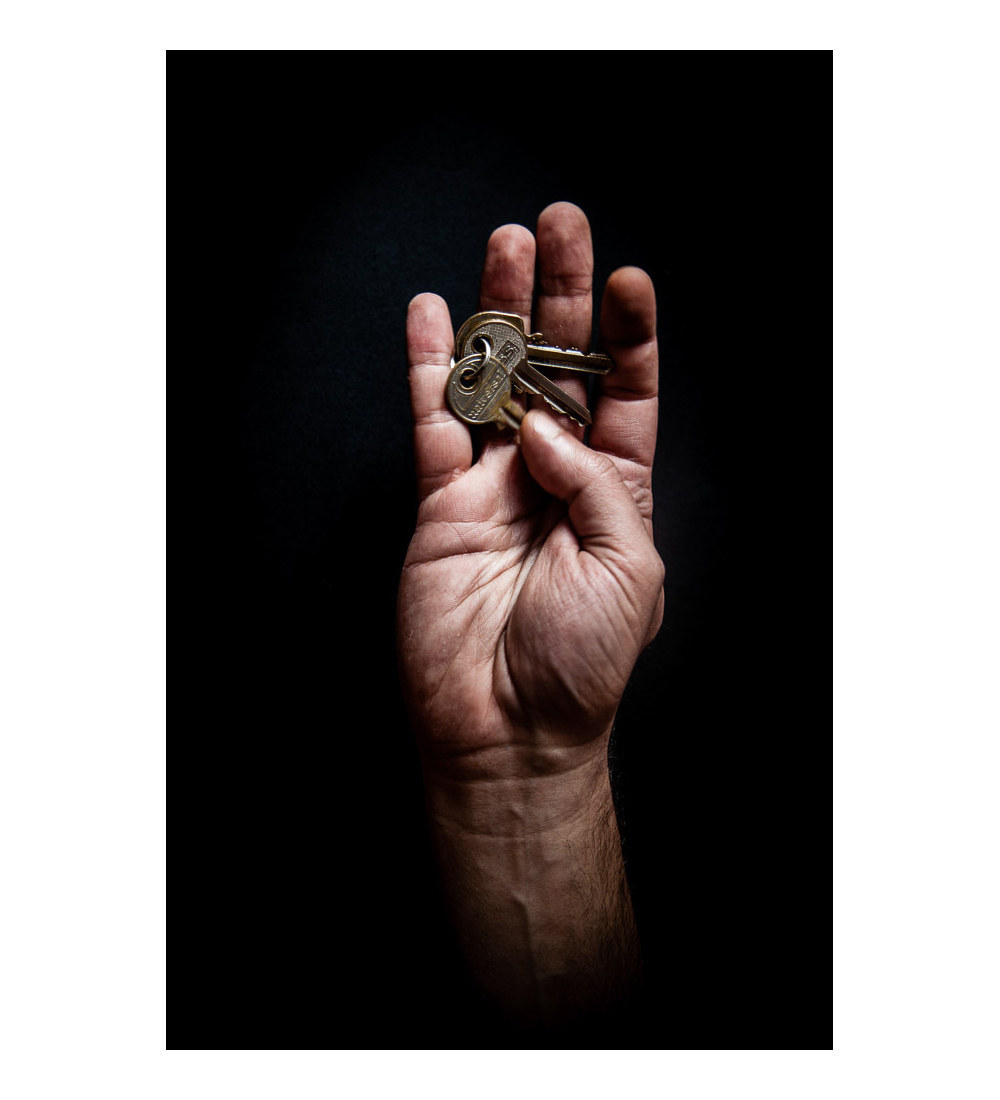 Bradley Secker is a photographer based in Istanbul. To view more of his work, check out his website at www.bradleysecker.com.