Since 2002, the International Spy Museum in Washington, DC, has housed the world's largest collection of actual gadgets, historical items, and memorabilia pertaining to the dangerous world of international espionage.
From lipstick pistols to dog poop listening devices, here's a look at some of the most bizarre and fascinating items currently on display.
1.
Buttonhole camera, model F-21, circa 1970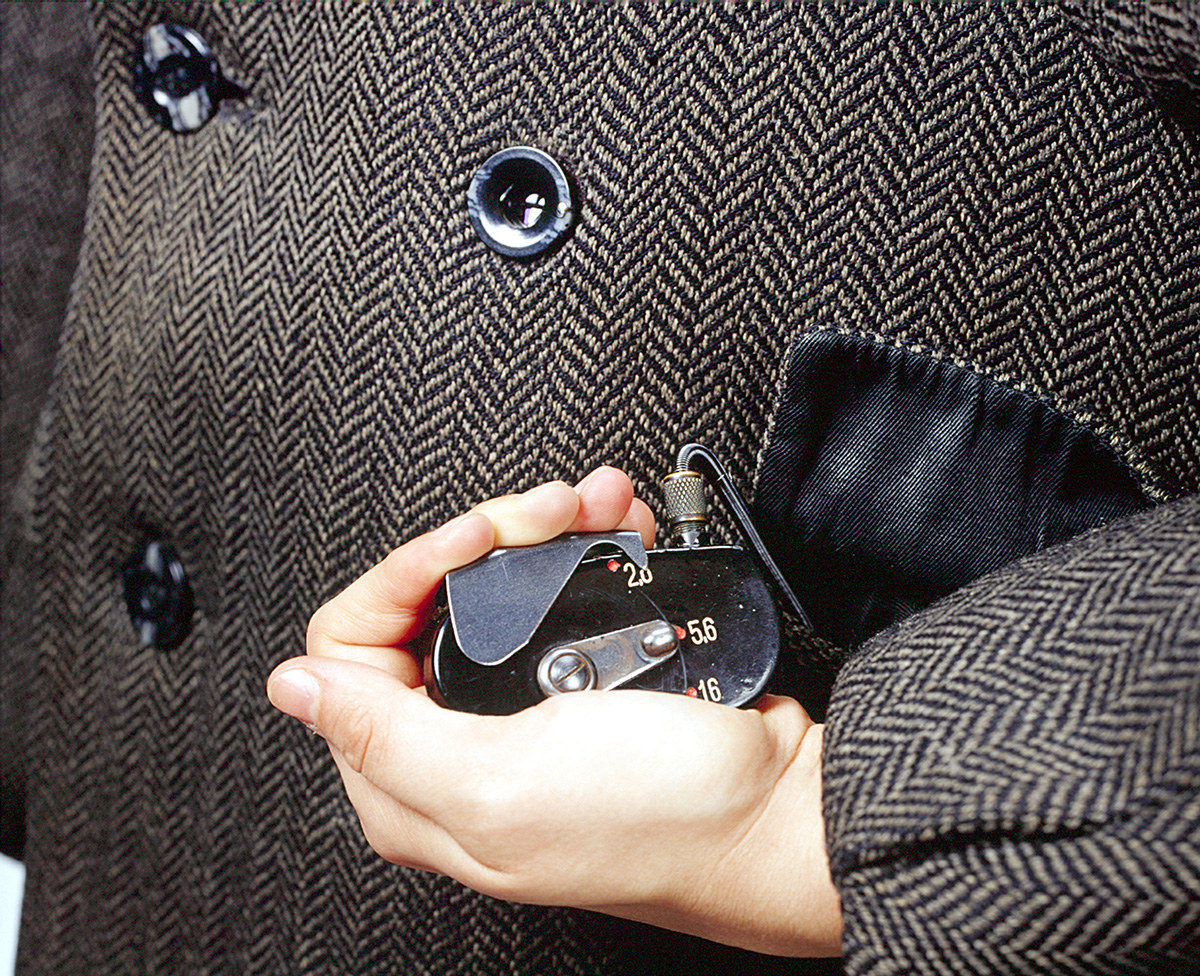 2.
Dog poop transmitter, circa 1970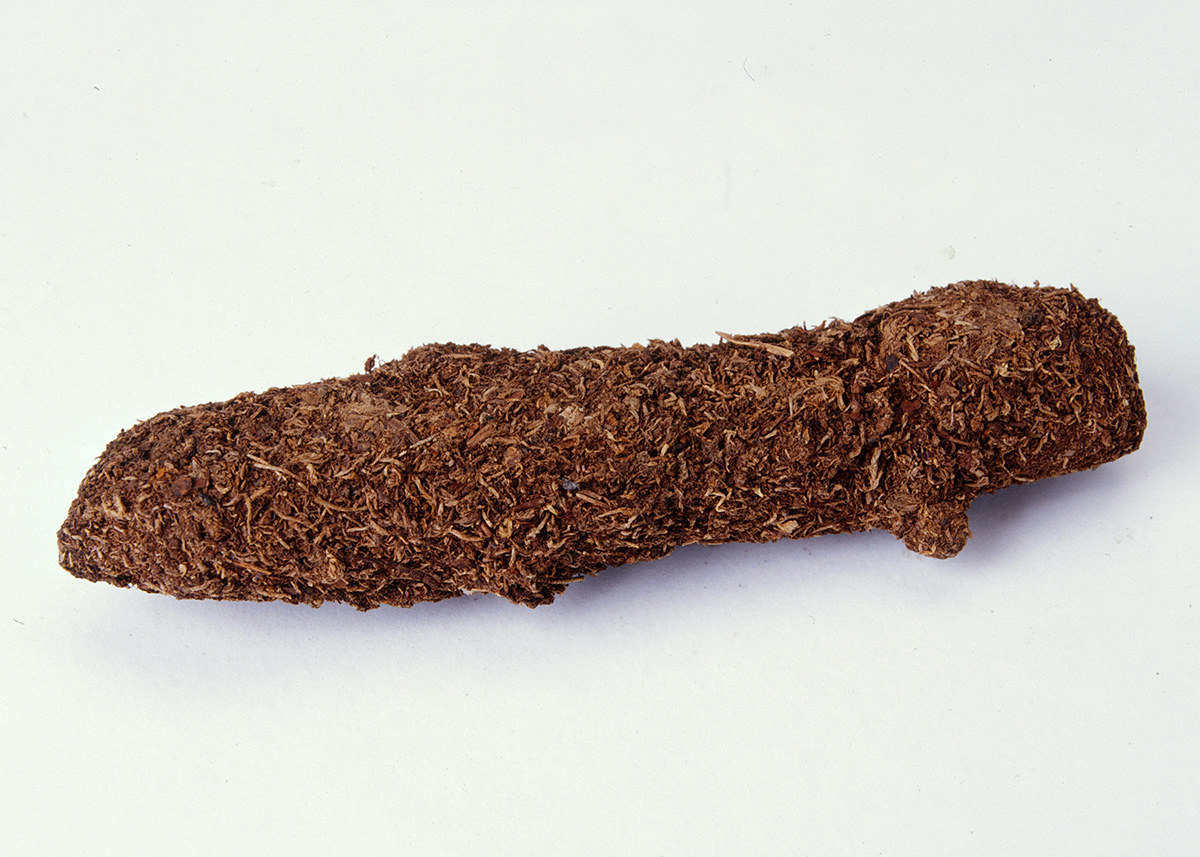 3.
Eyeglasses with concealed cyanide pills, circa 1975–1977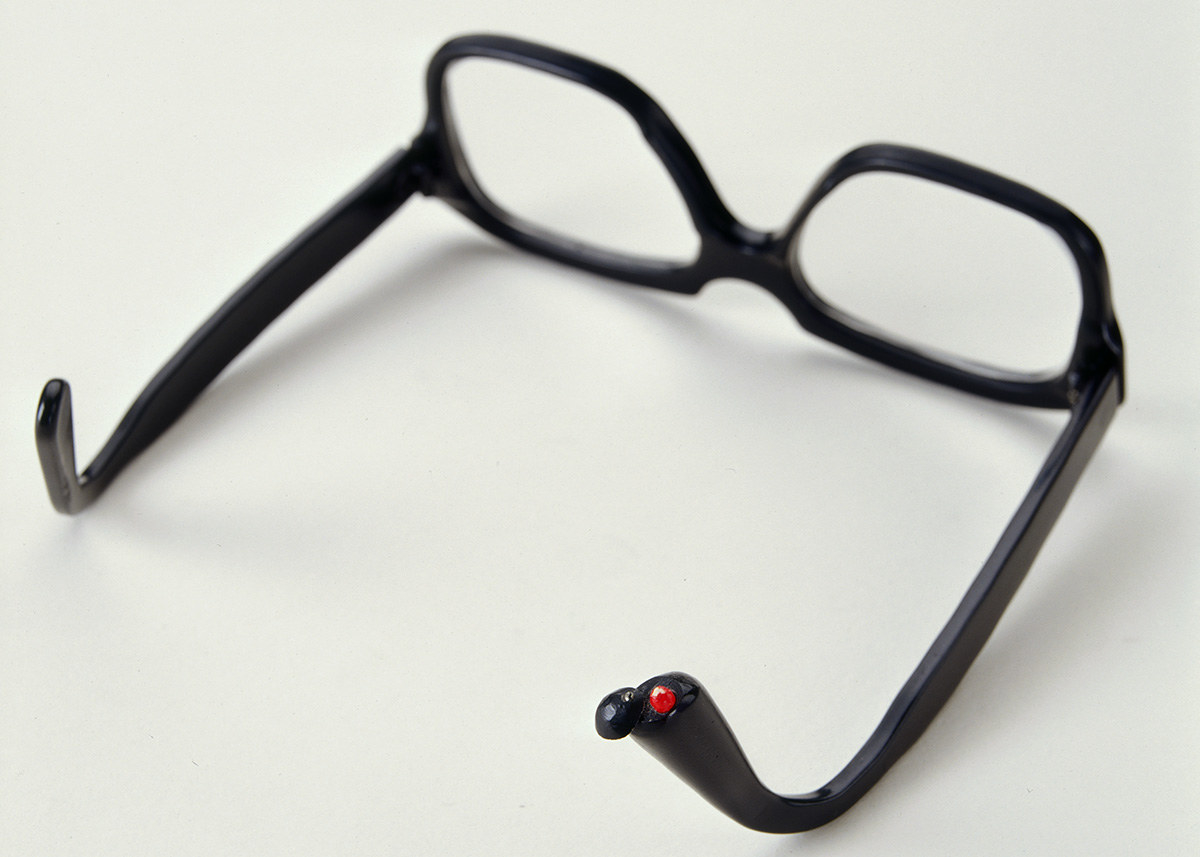 4.
Lipstick pistol, circa 1965
5.
Tree stump listening device, early 1970s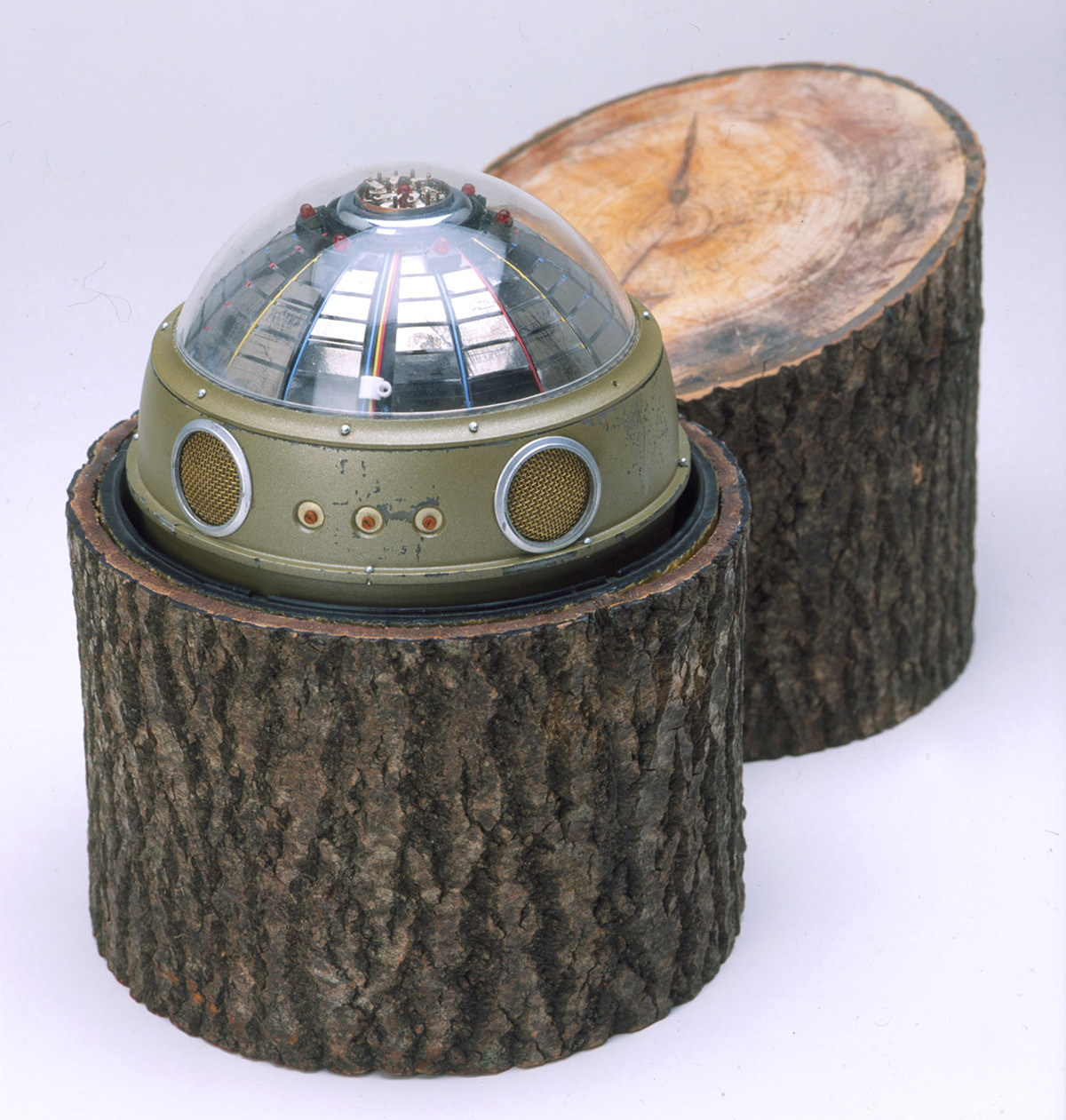 6.
Rectal tool kit, 1960s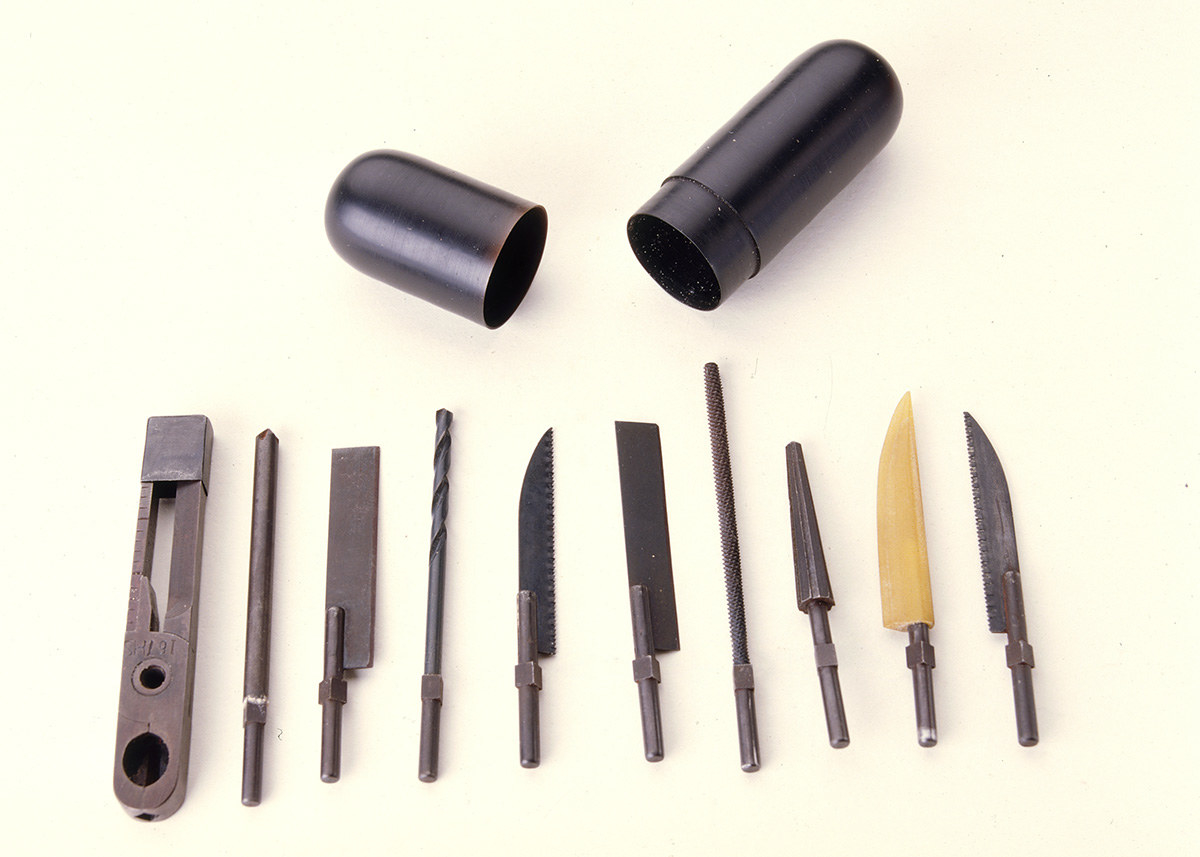 7.
Pigeon camera, 1916–1917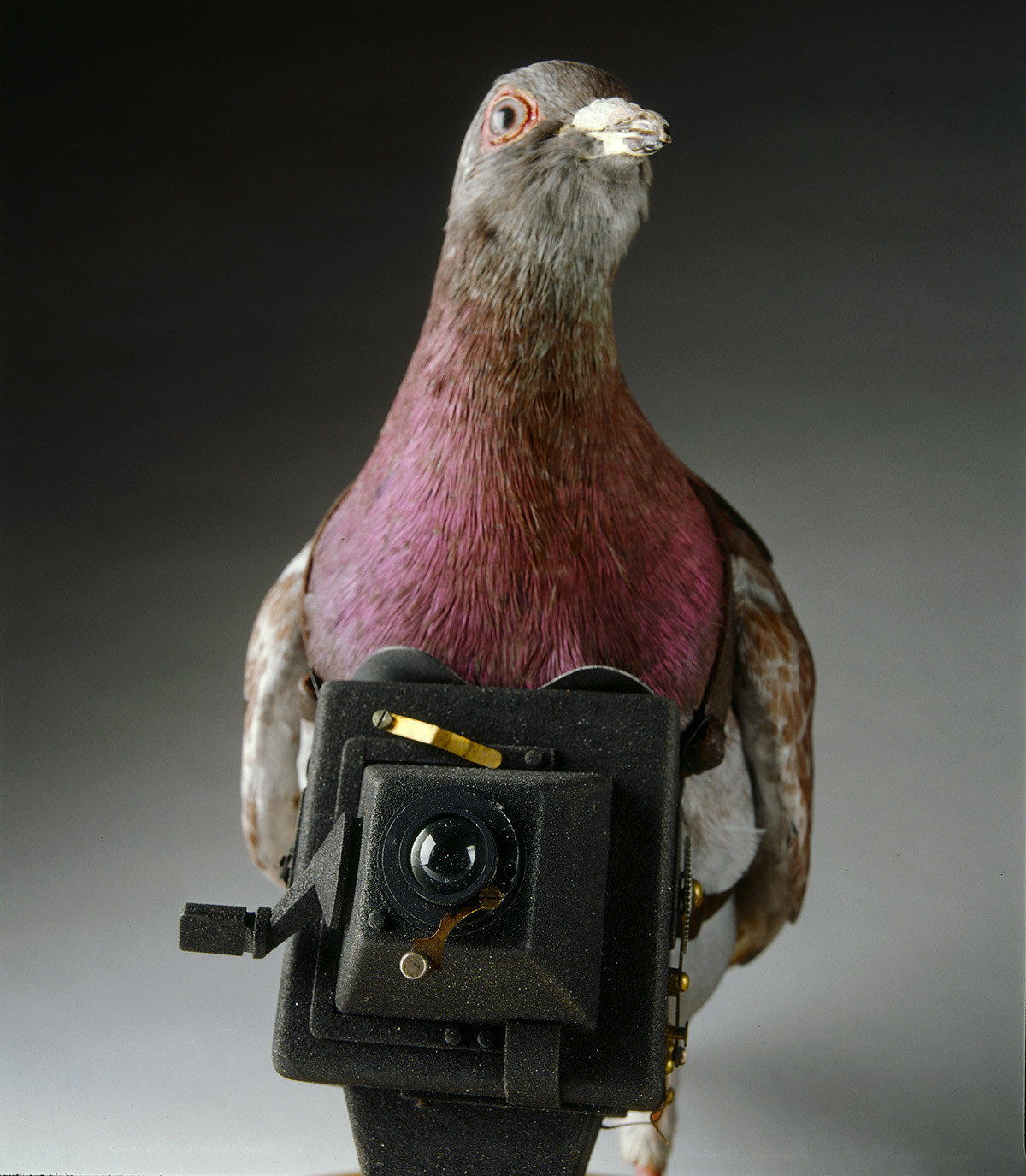 8.
Explosive water canteen, 1942–1945
9.
Explosive coal and camouflage, circa 1942–1945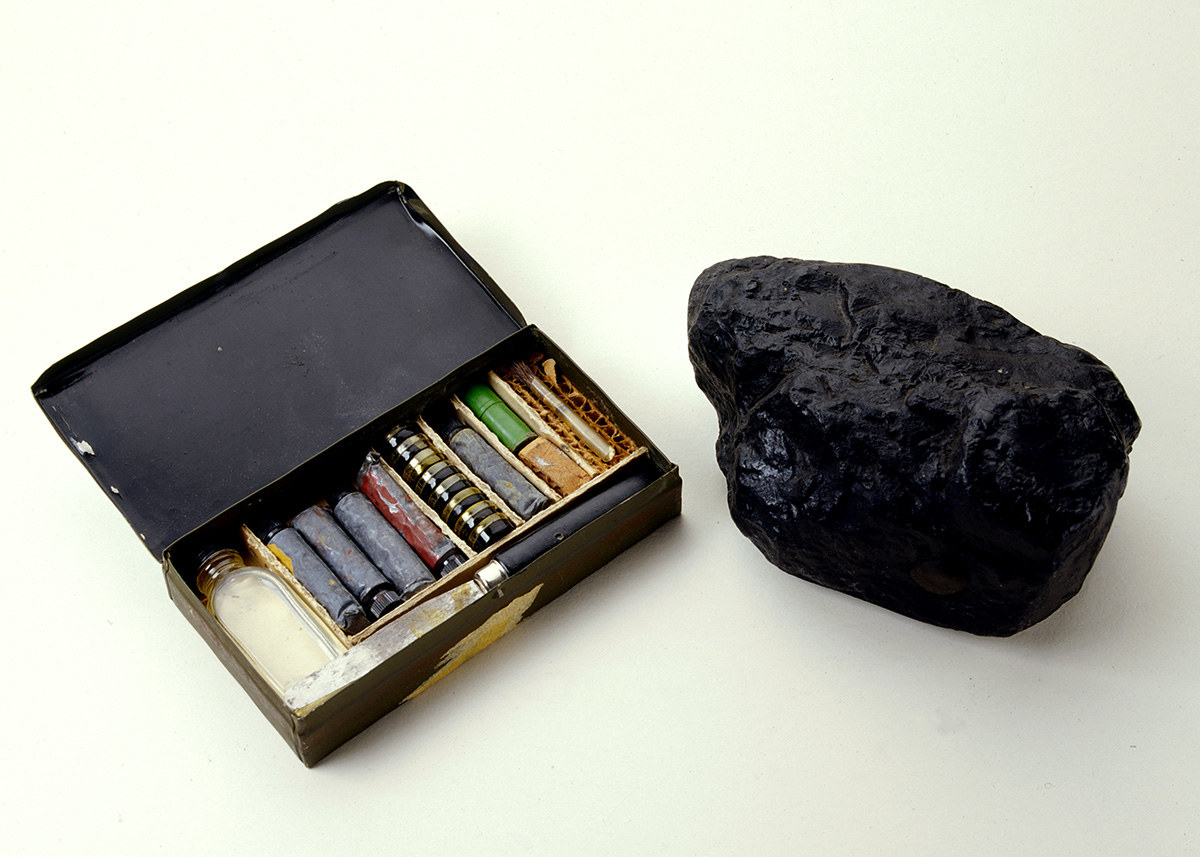 10.
Flashlight gun, 1930s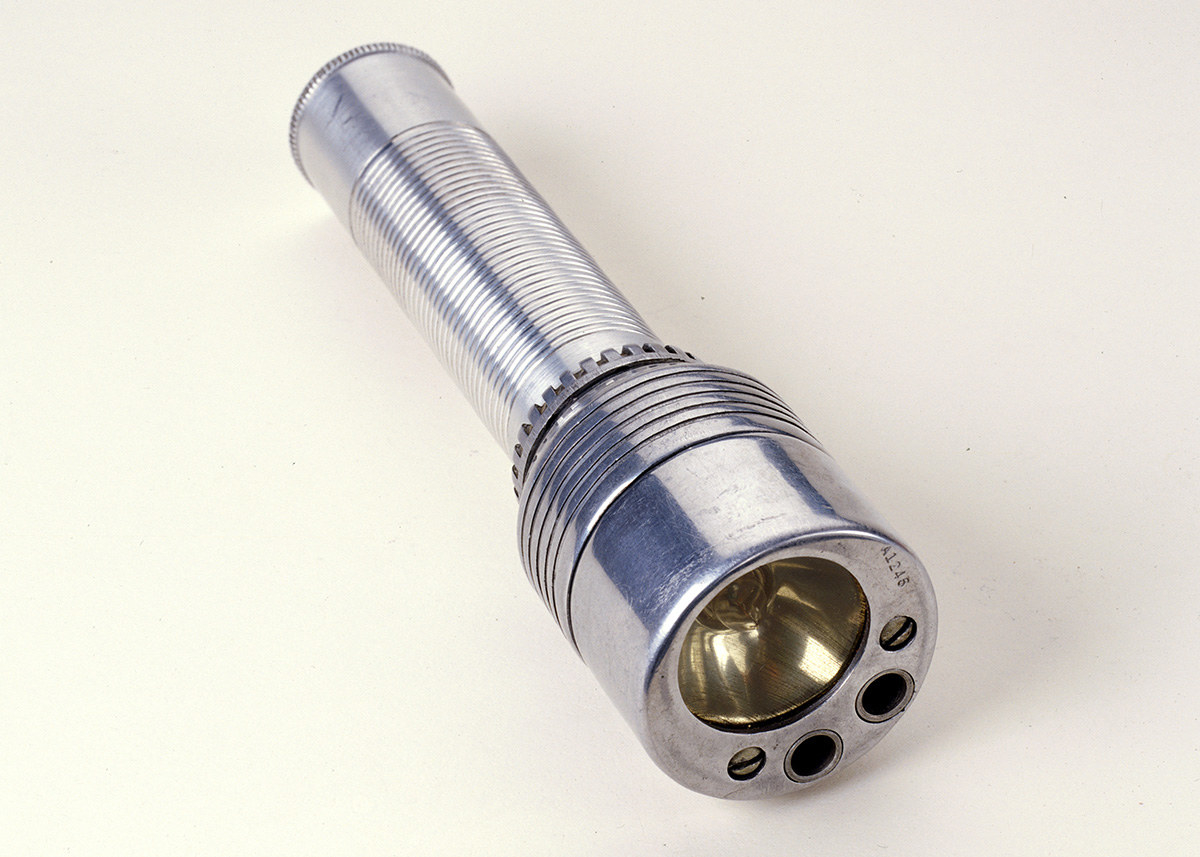 11.
Hollow coin, 1950s–1990s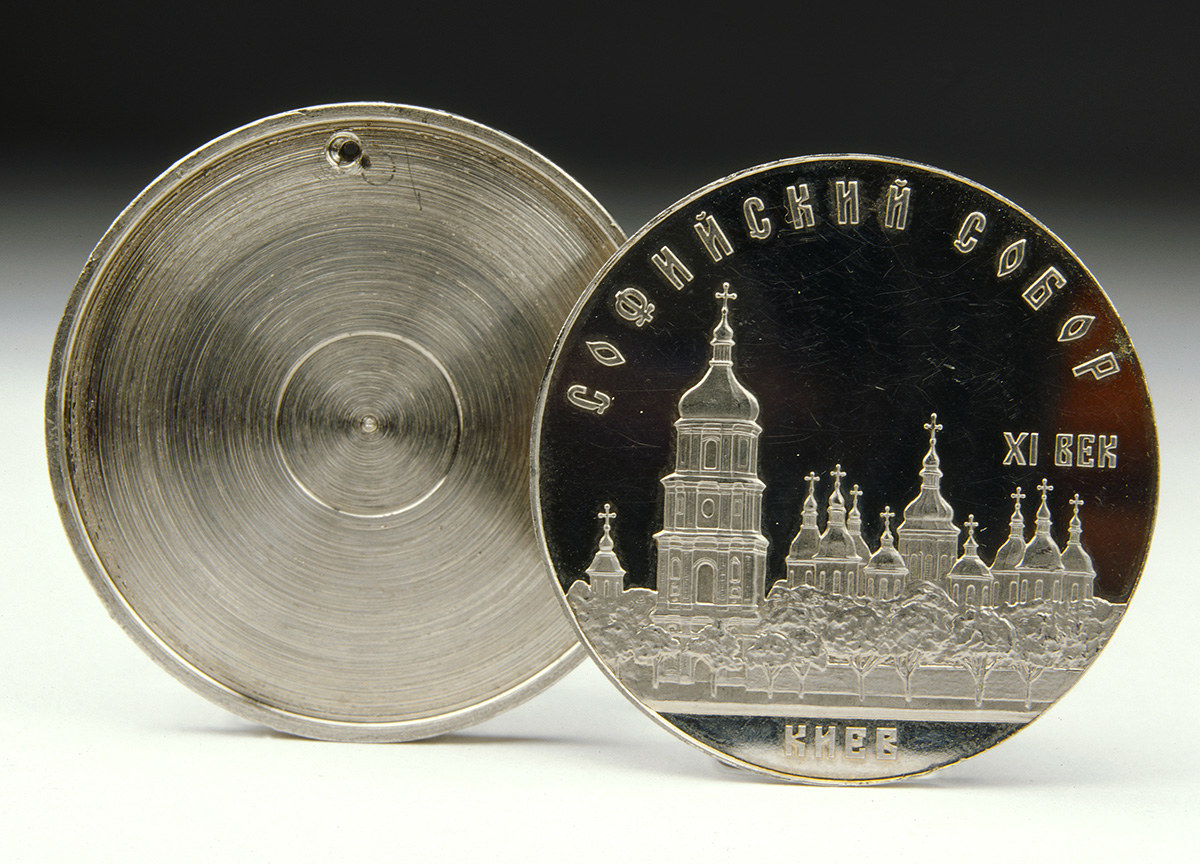 12.
Shoe with heel transmitter, 1960s–1970s
13.
Steineck ABC wristwatch camera, circa 1949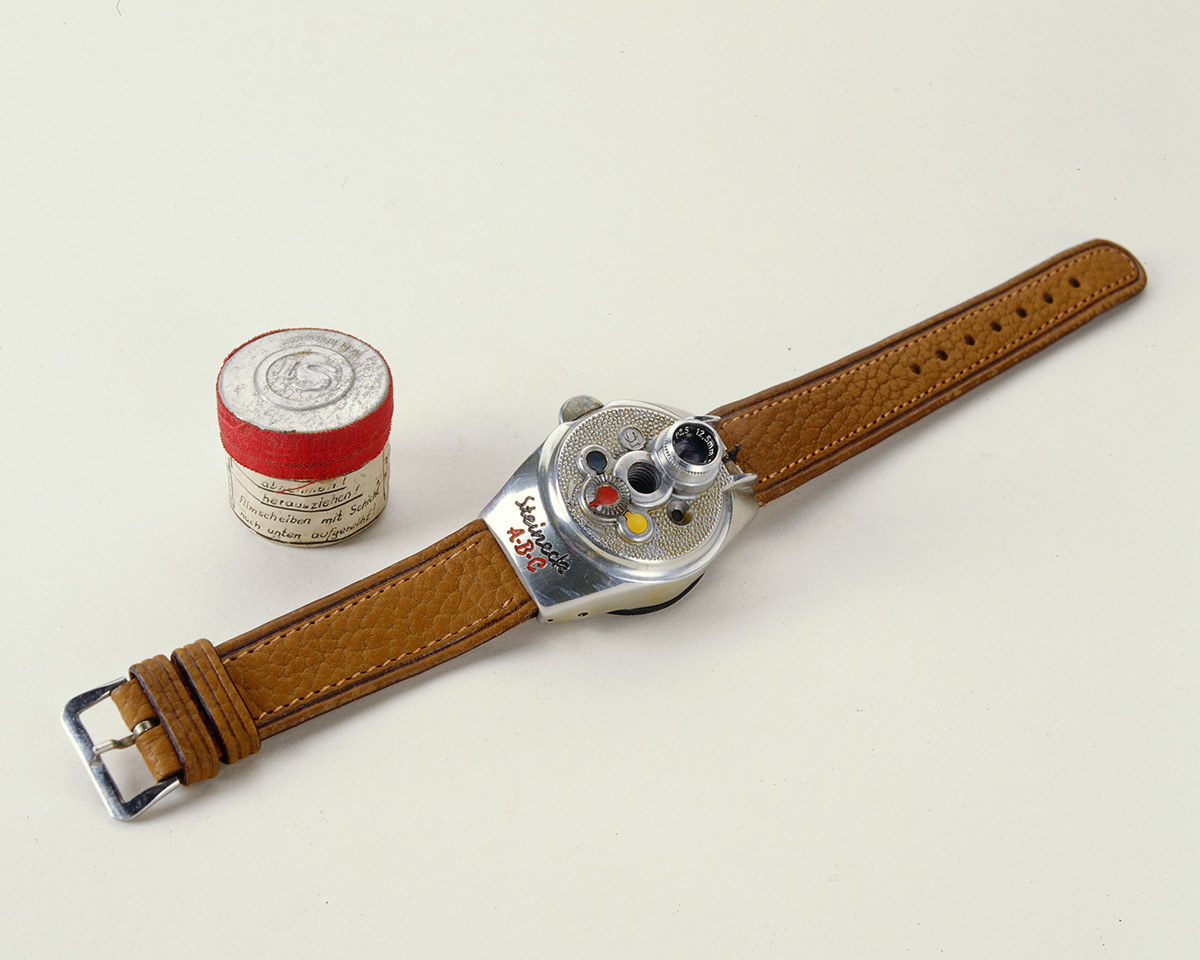 14.
Tessina camera and cigarette case concealment, 1960s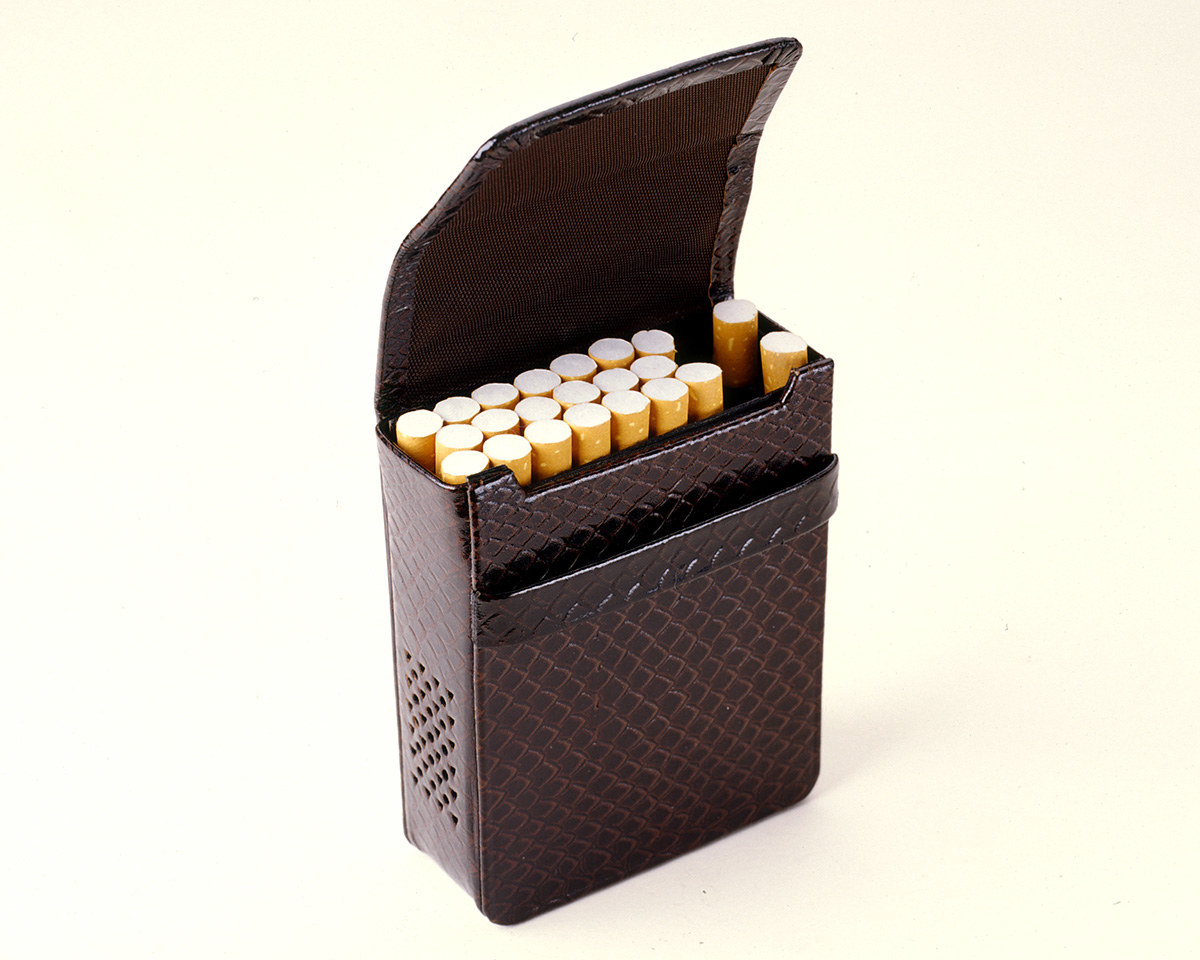 15.
Glove pistol, 1942–1945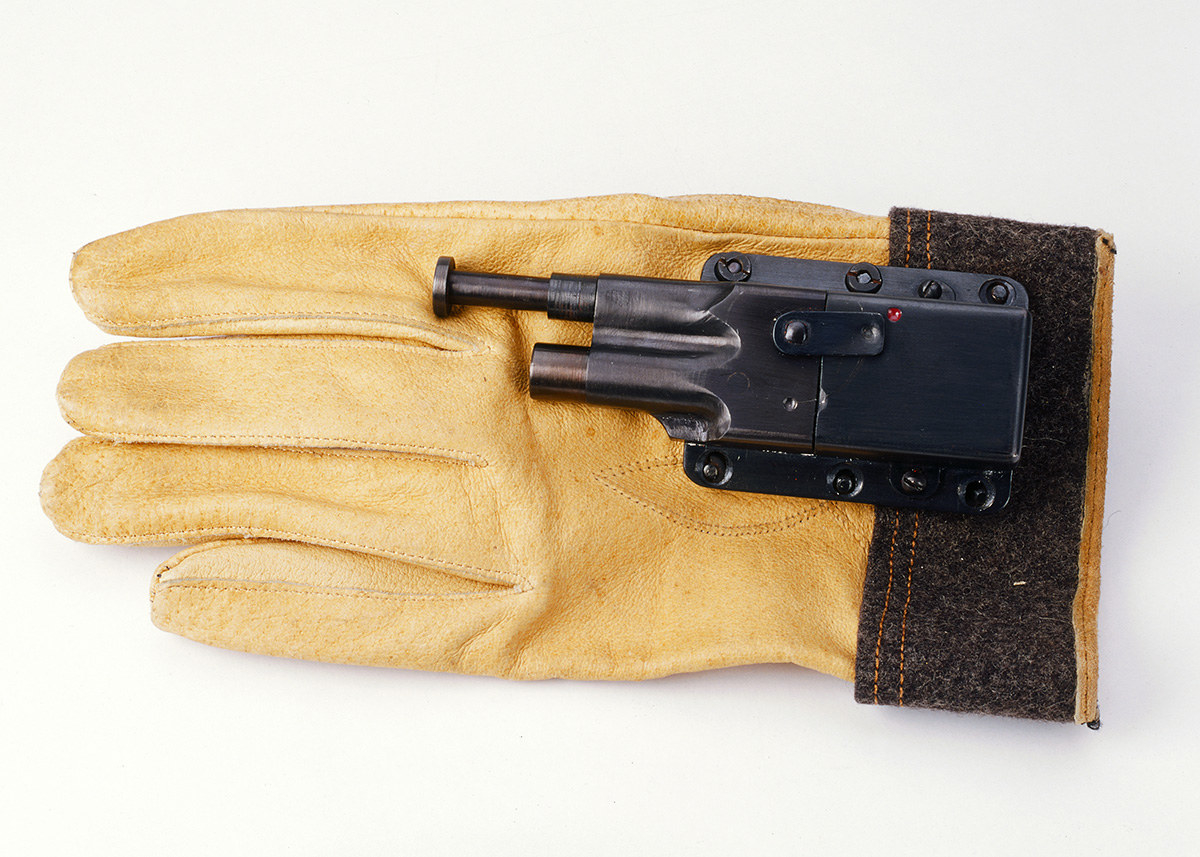 16.
Tobacco pipe pistol, 1939–1945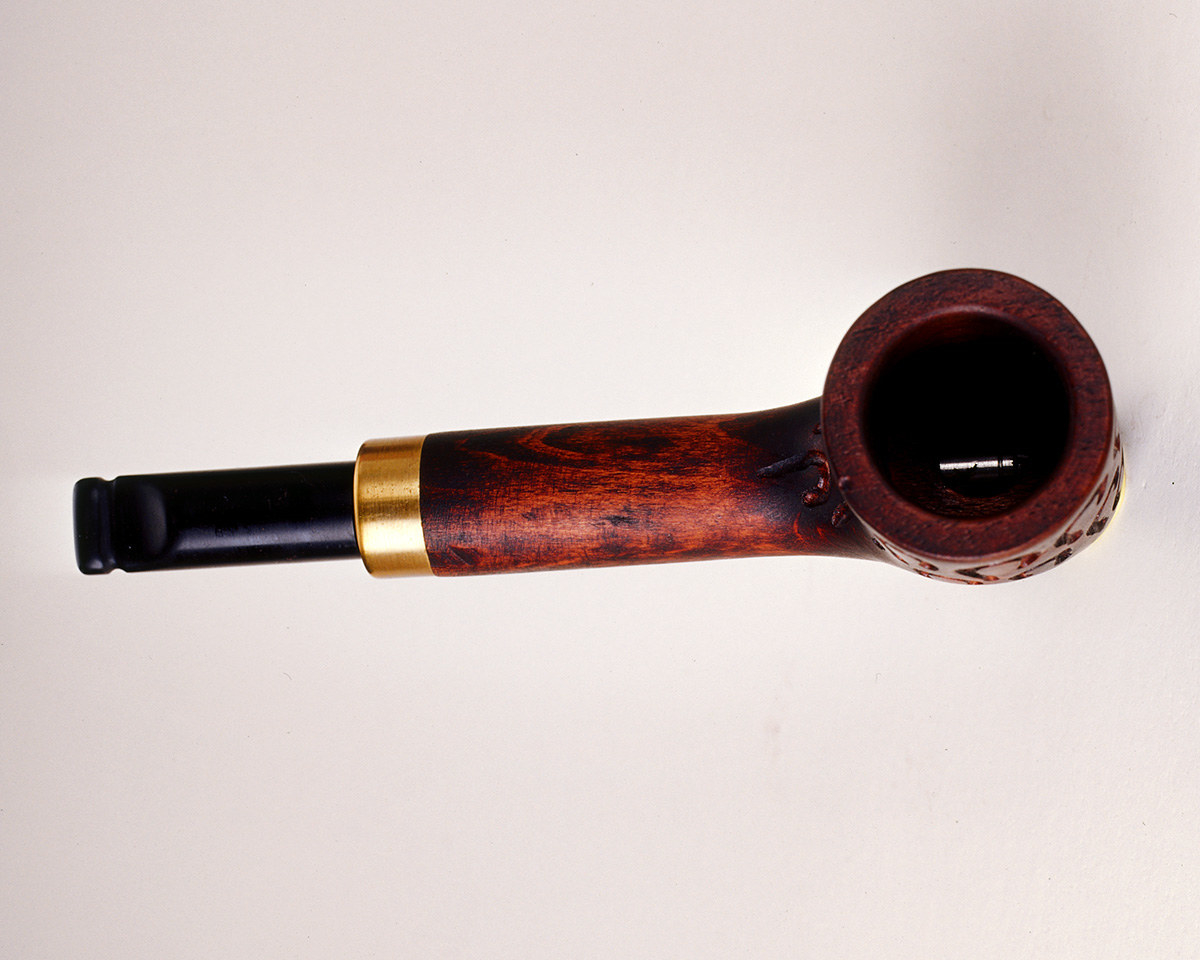 17.
Lockpick pen, 1970s
18.
Escape boots, 1939–1945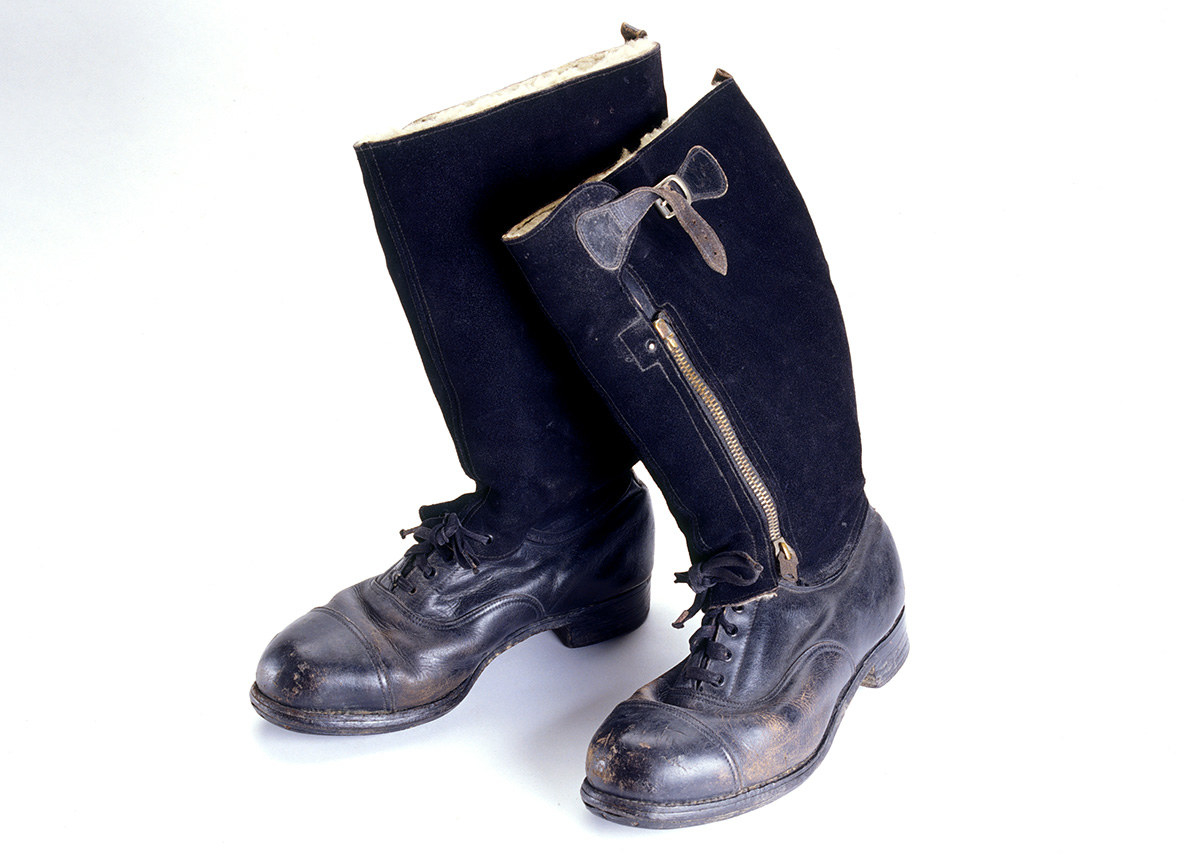 19.
Gas assassination weapon, 1950s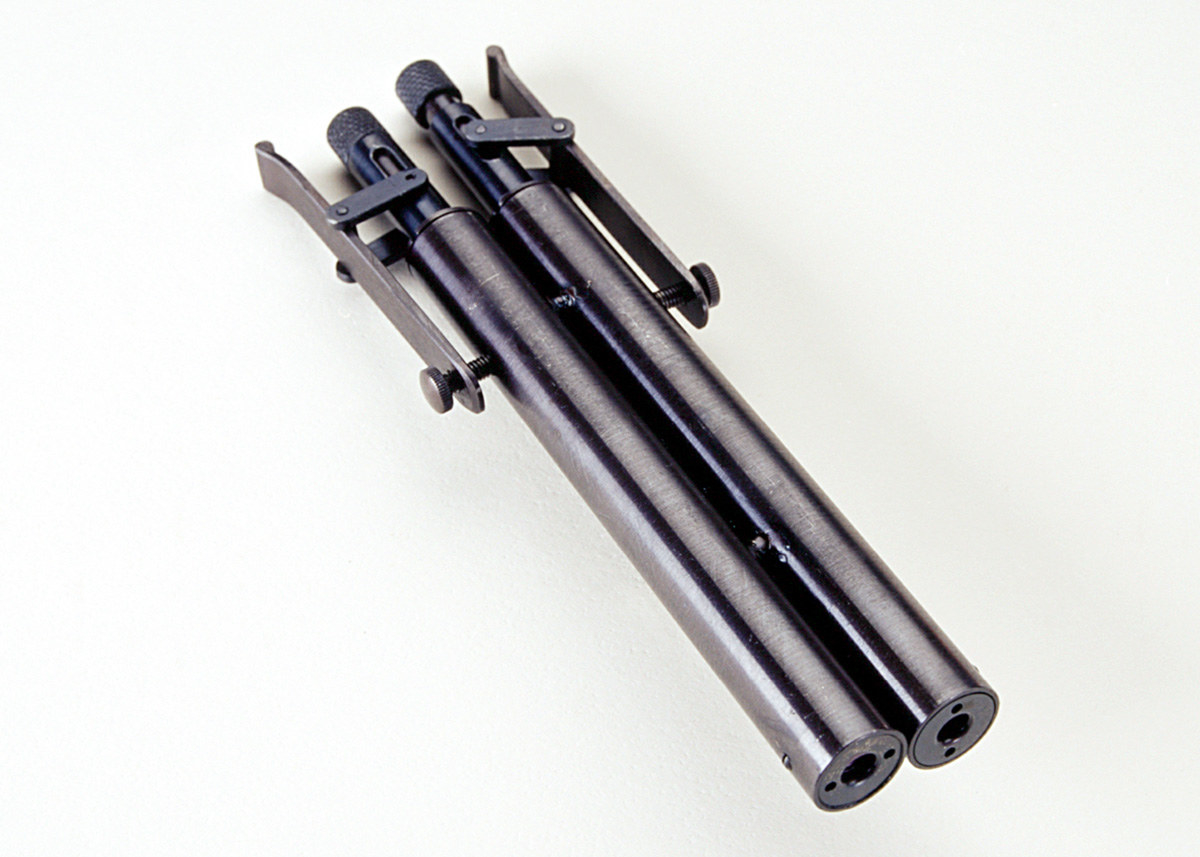 20.
Key casting kit, 1960s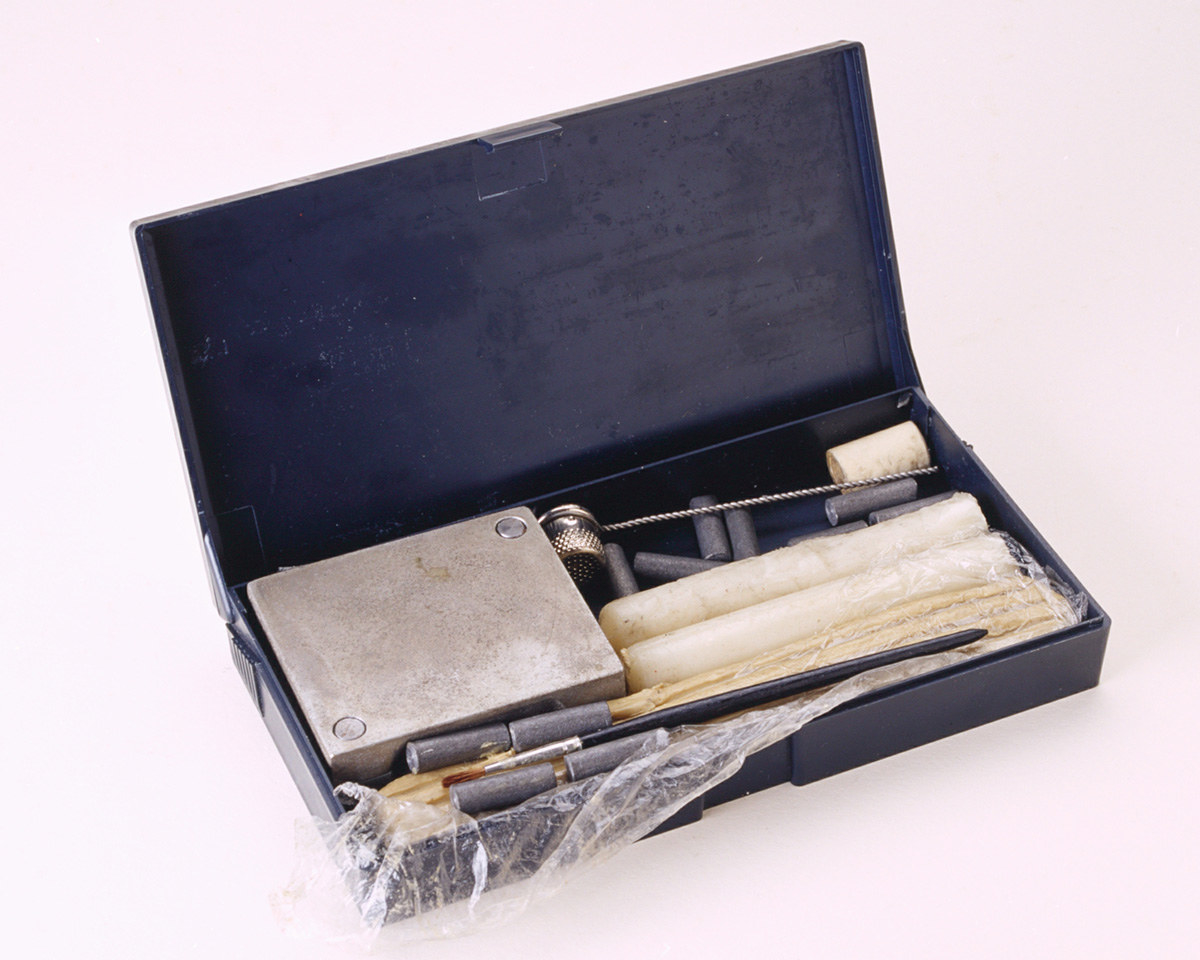 21.
Time-delay pencils, 1943–1945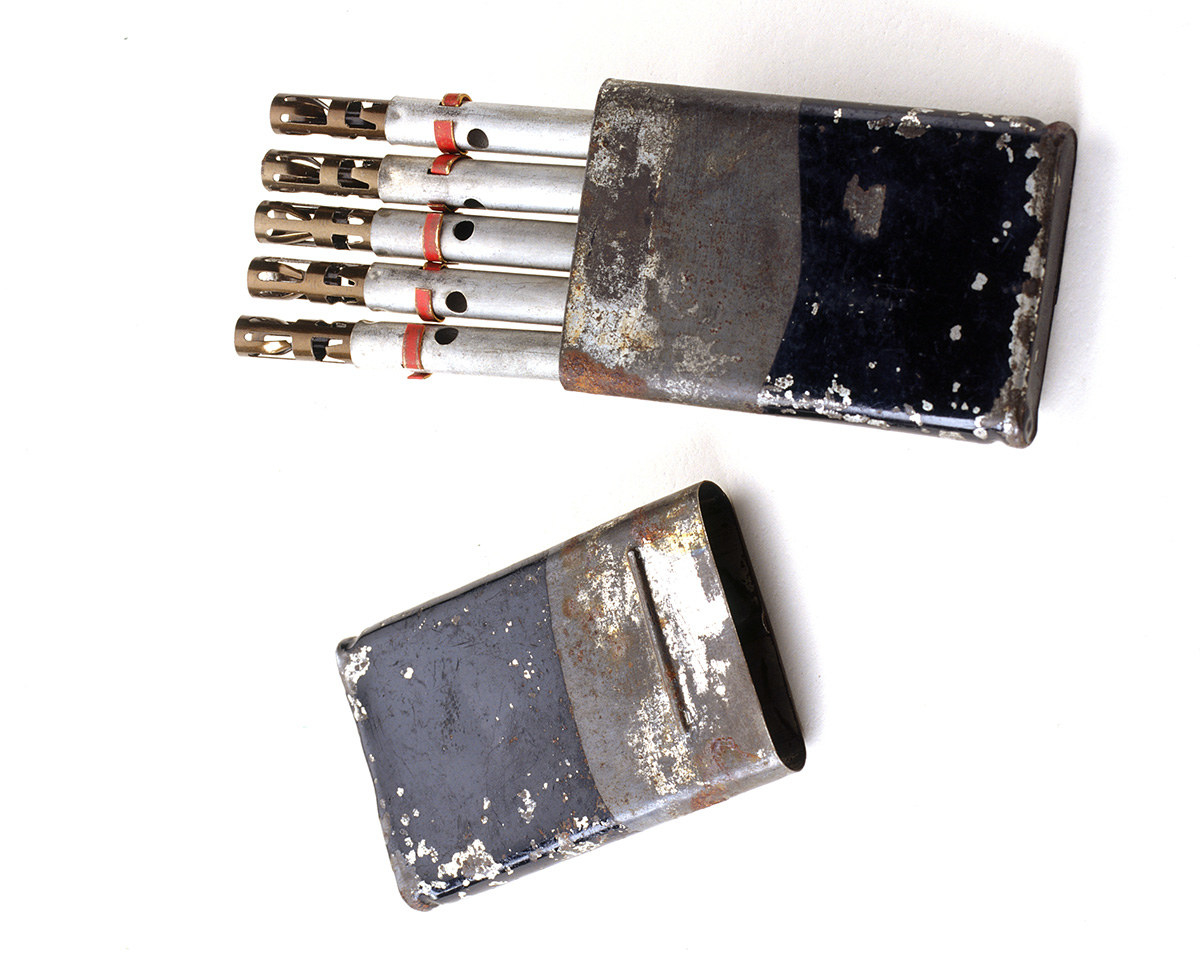 Learn more about the International Spy Museum here.
Looks like there are no comments yet.
Be the first to comment!