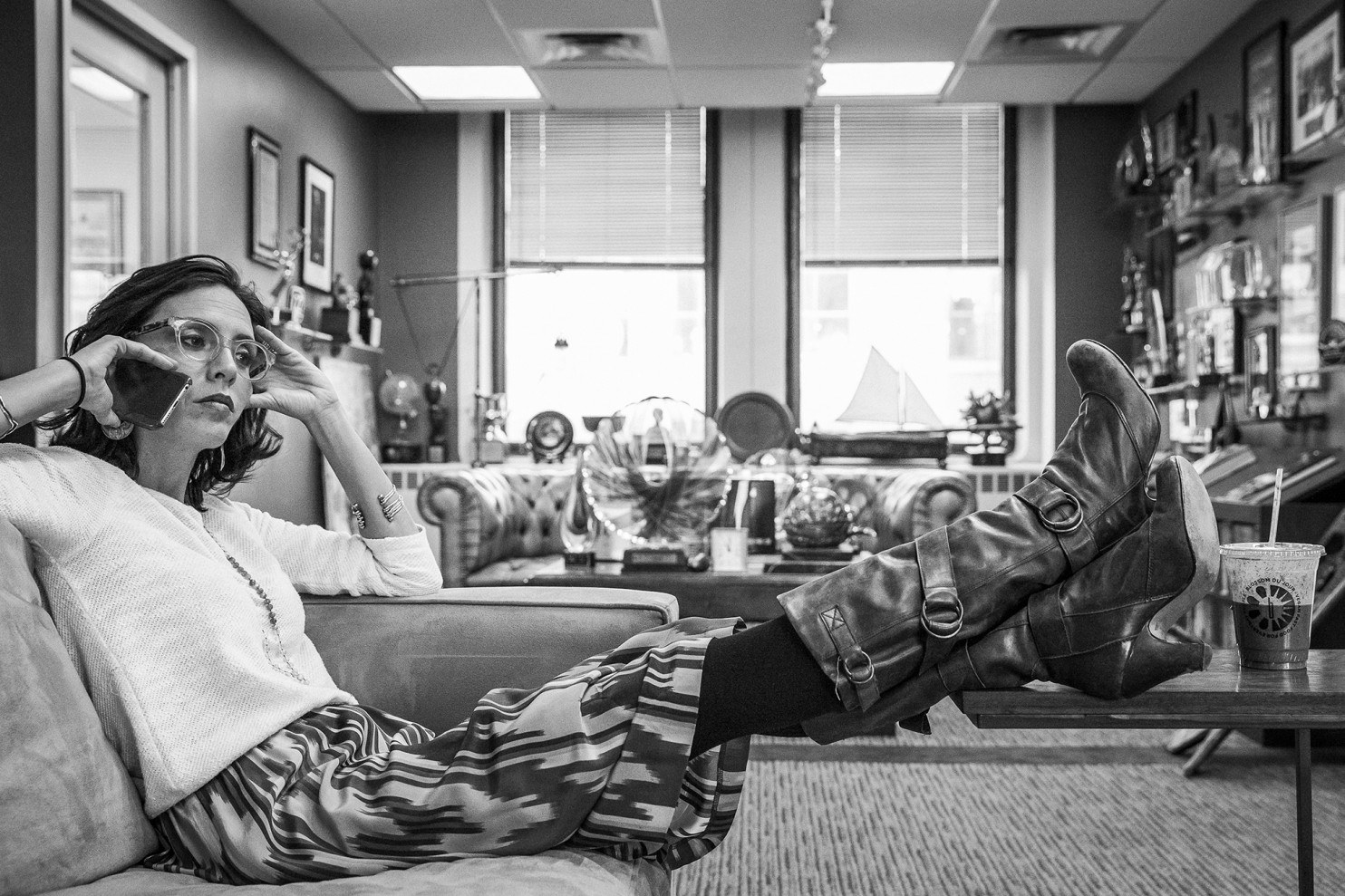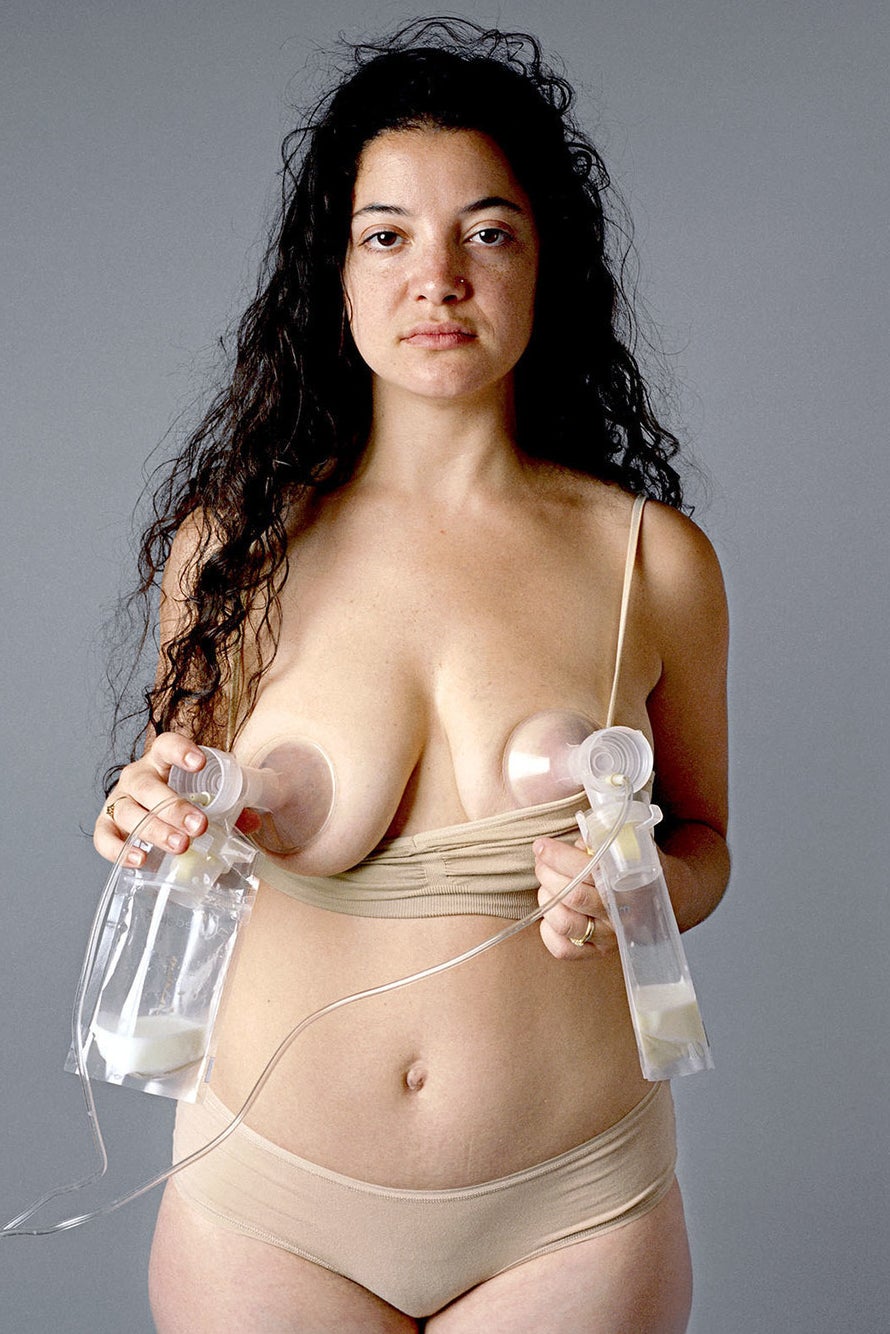 In Leah DeVun's exploration of motherhood, she focused on apparatuses that aid women in performing the very maternal act of nursing their offspring. The portraits are very direct. They don't hold back in showing the viewer what it really takes to care for a child after birth. DeVun also shows that there's nothing wrong or unnatural with using technology to help with breastfeeding.
—Anna Mendoza, photo editor, BuzzFeed Australia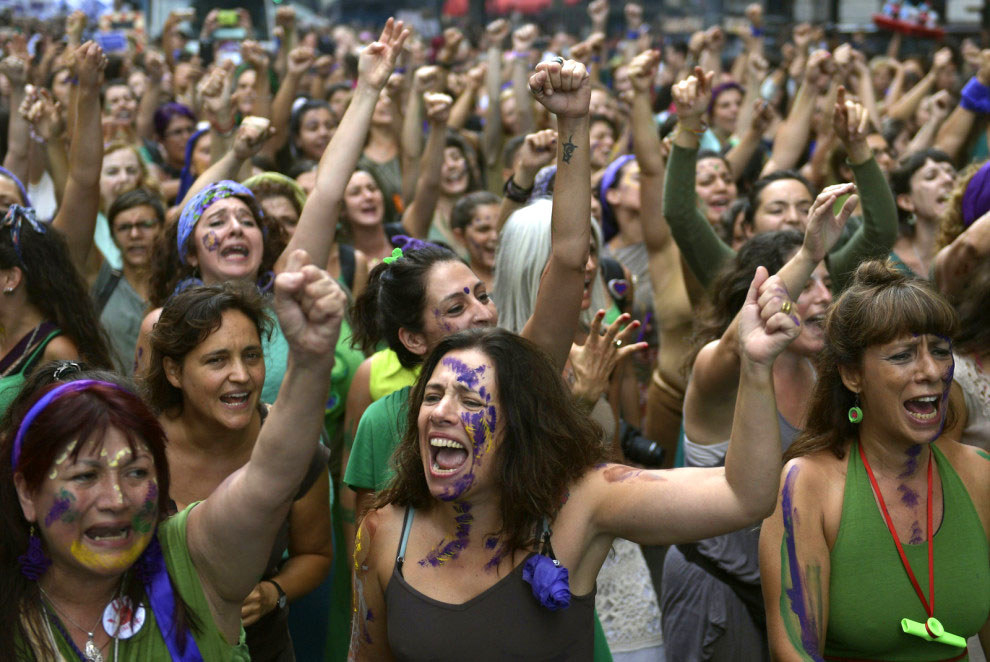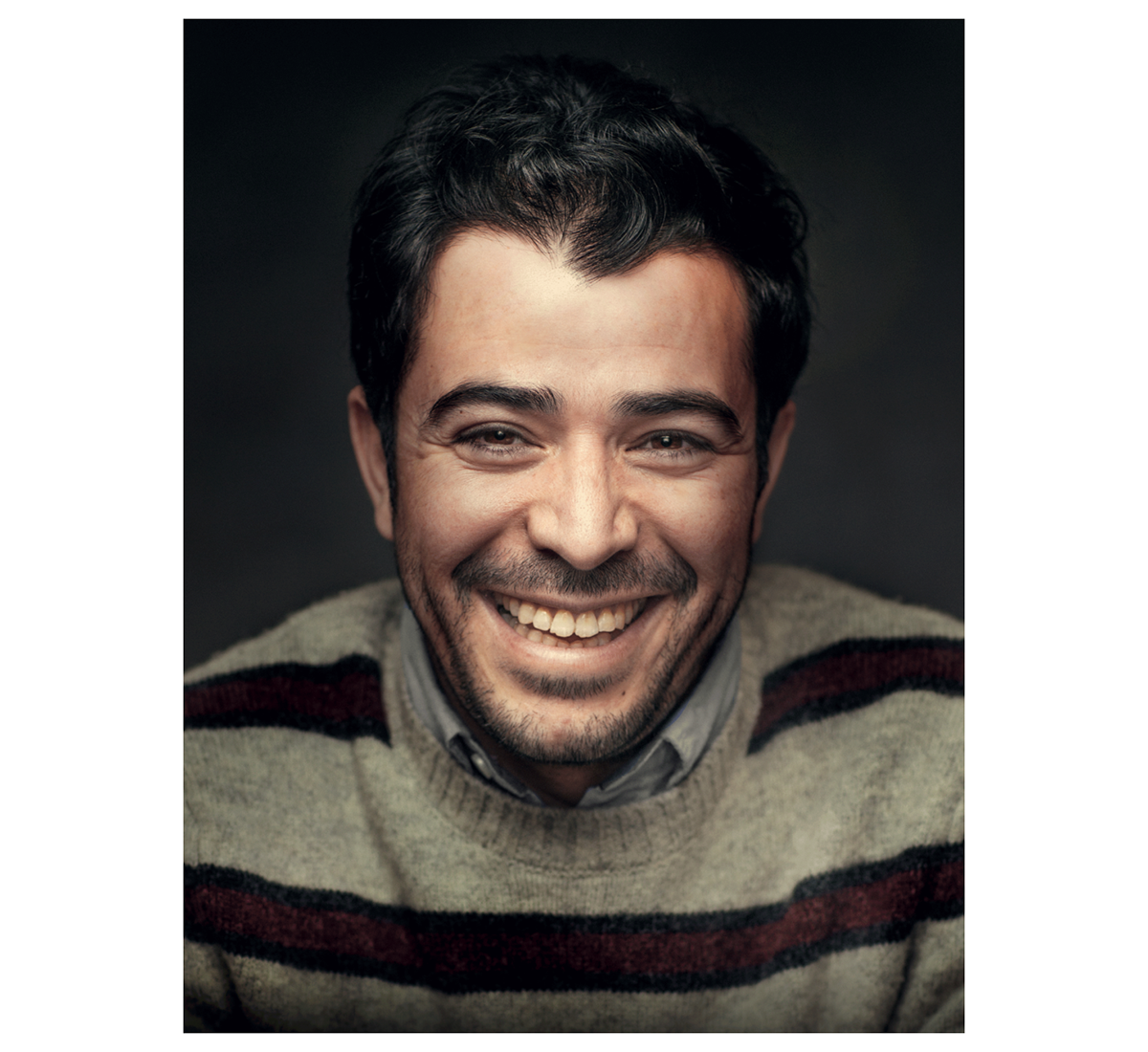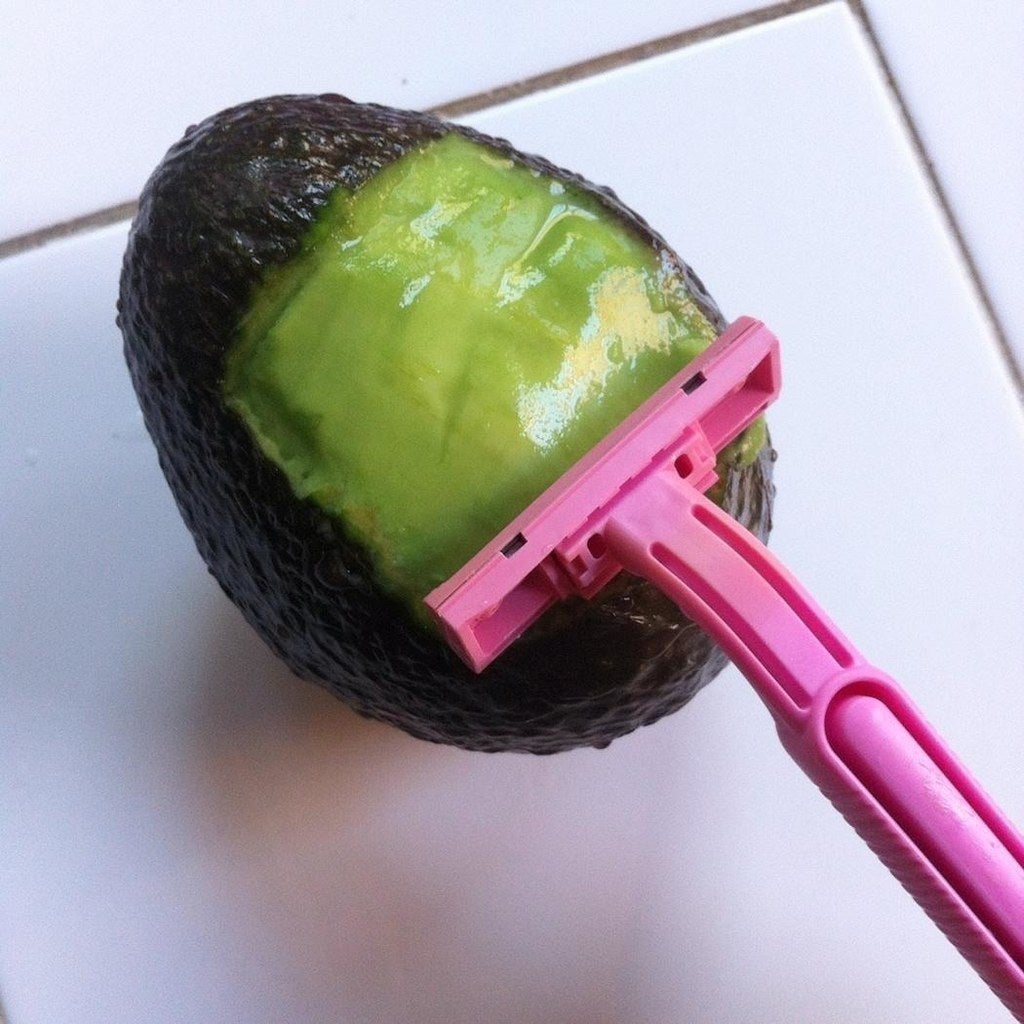 A good photograph can evoke a strong visceral reaction from the viewer. In this collection of still lifes on Vice's Creators, photographer Ambera Wellmann whimsically plays with these emotions by creating a photo project best described as uncomfortable. There's something deeply troubling about these pictures, and while I can't exactly put my thumb on it, the collection constitutes a great example of creativity in young photographers today.
—G.H.S.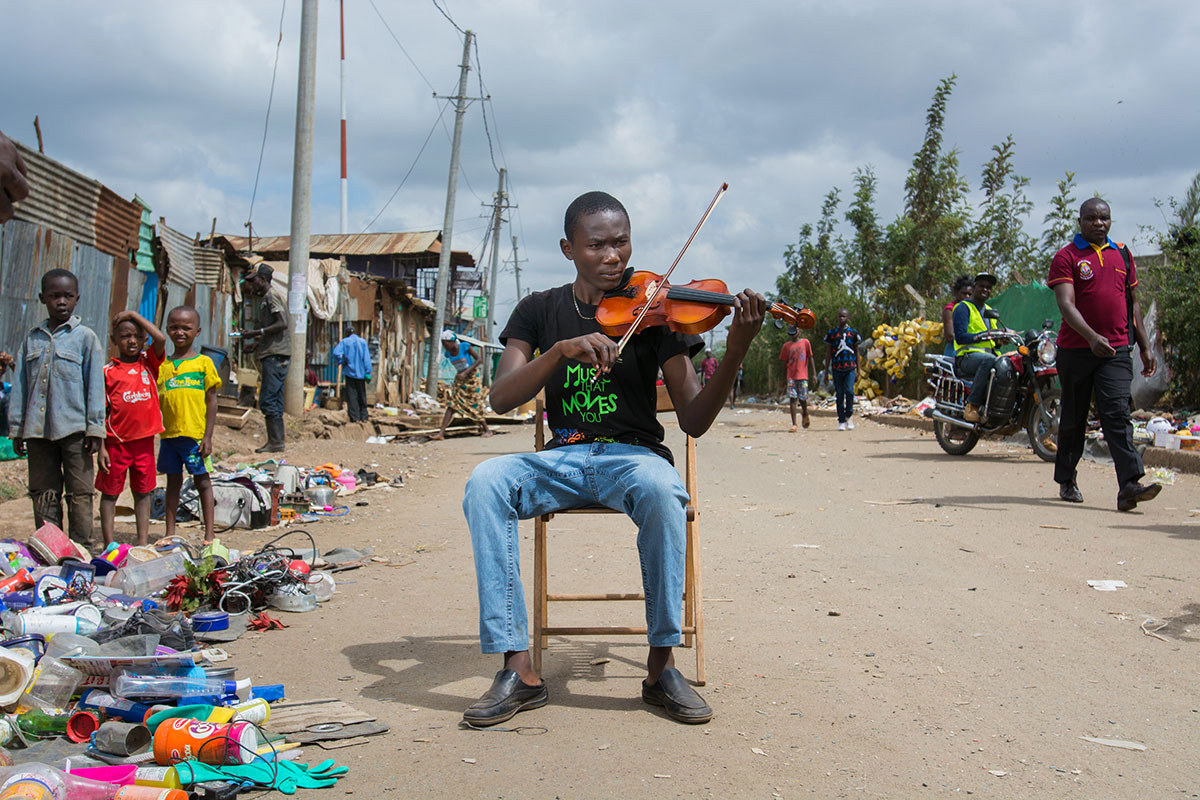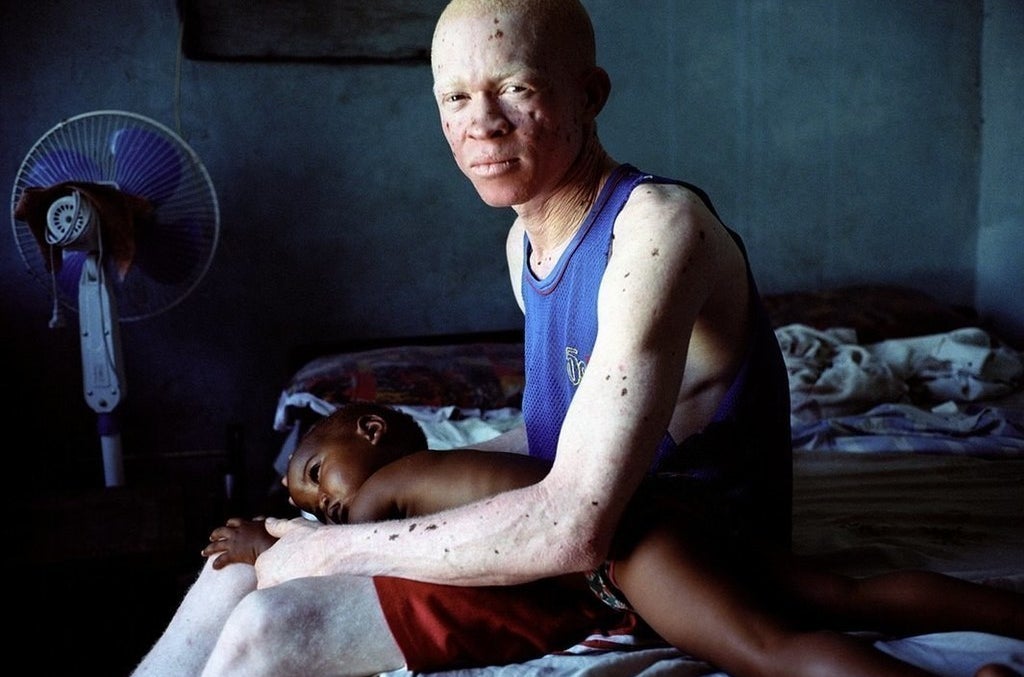 This feature showcases the undeniably extensive ways in which female photographers have made an impact. If industry awards were to paint the picture, women seem to make up only a small portion of photojournalism. But the Women Photograph website proves otherwise, breaking misconceptions and showing that women also belong in areas of war and conflict.
—A.M.