1.
These festive 42-inch hairdos decorated with tinsel and ornaments in 1962.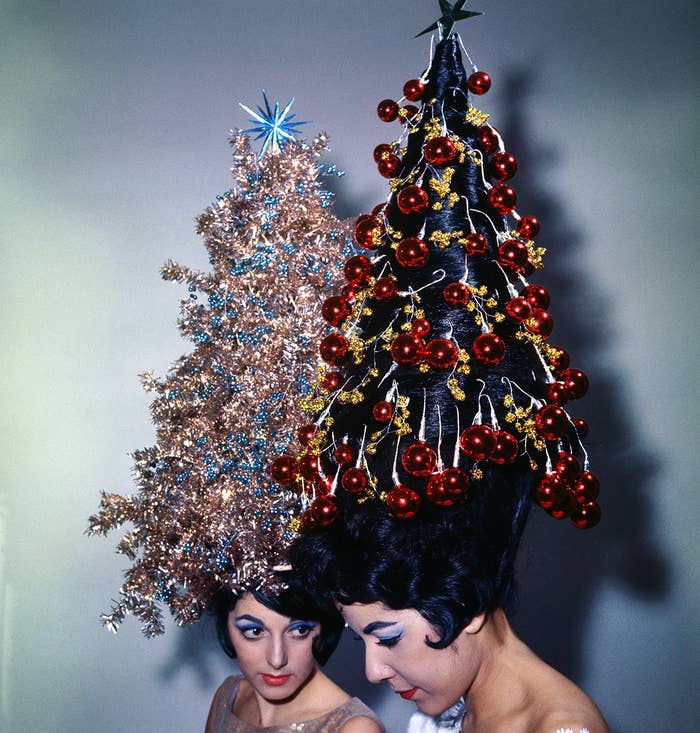 2.
Nat King Cole sharing a tender holiday moment with his daughter Natalie in 1955.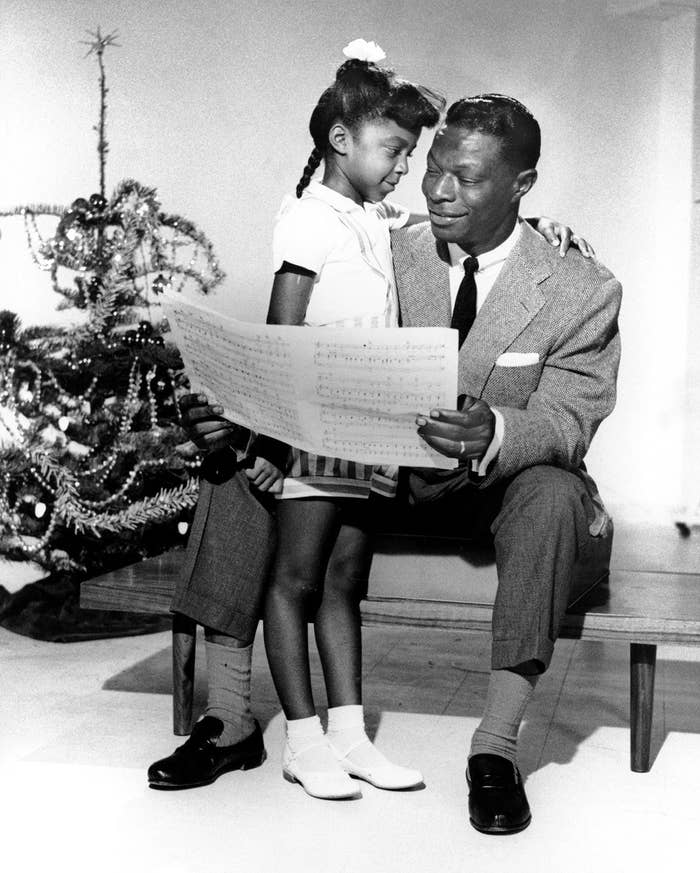 3.
The chaotic bustle of holiday shopping at London's Woolworths store in 1955.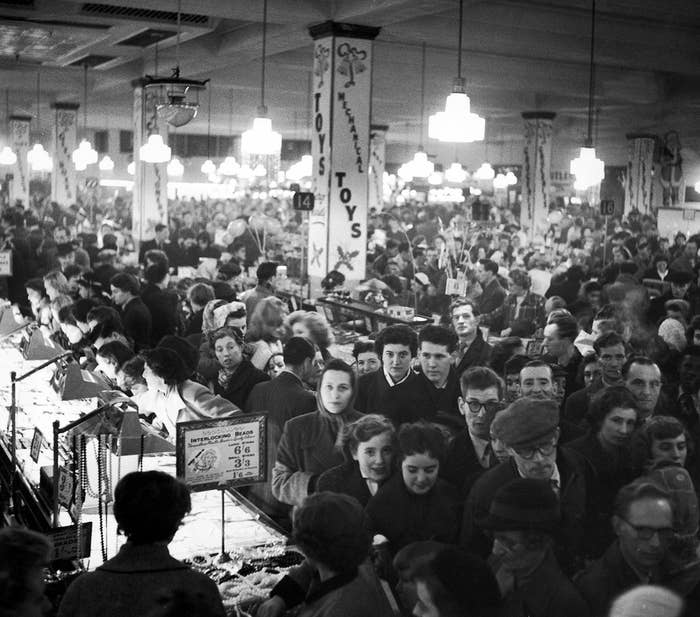 4.
And the aftermath of the shopping rush at NYC's Macy's department store in 1948.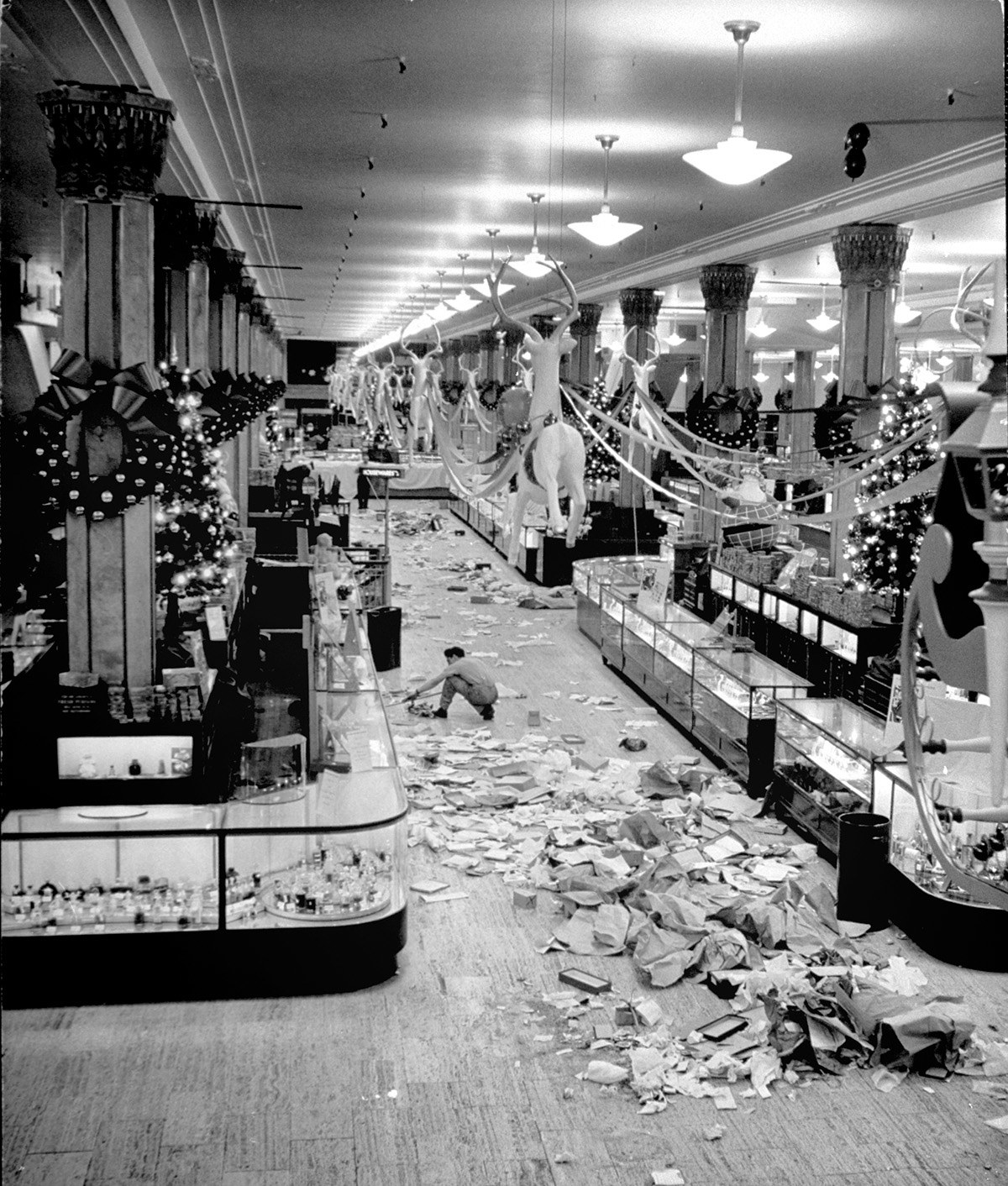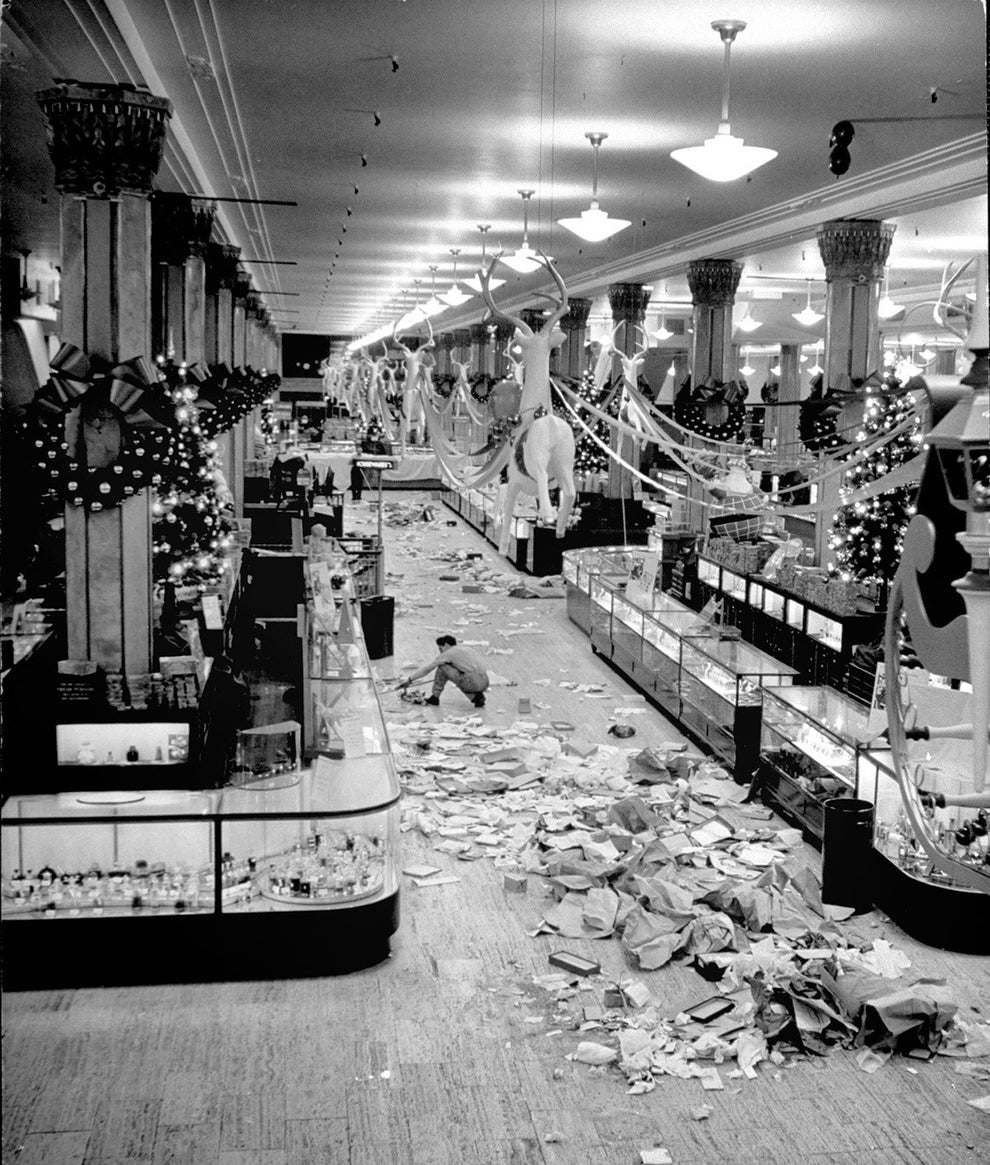 5.
This candid snapshot of the Kennedys on Christmas morning, 1962.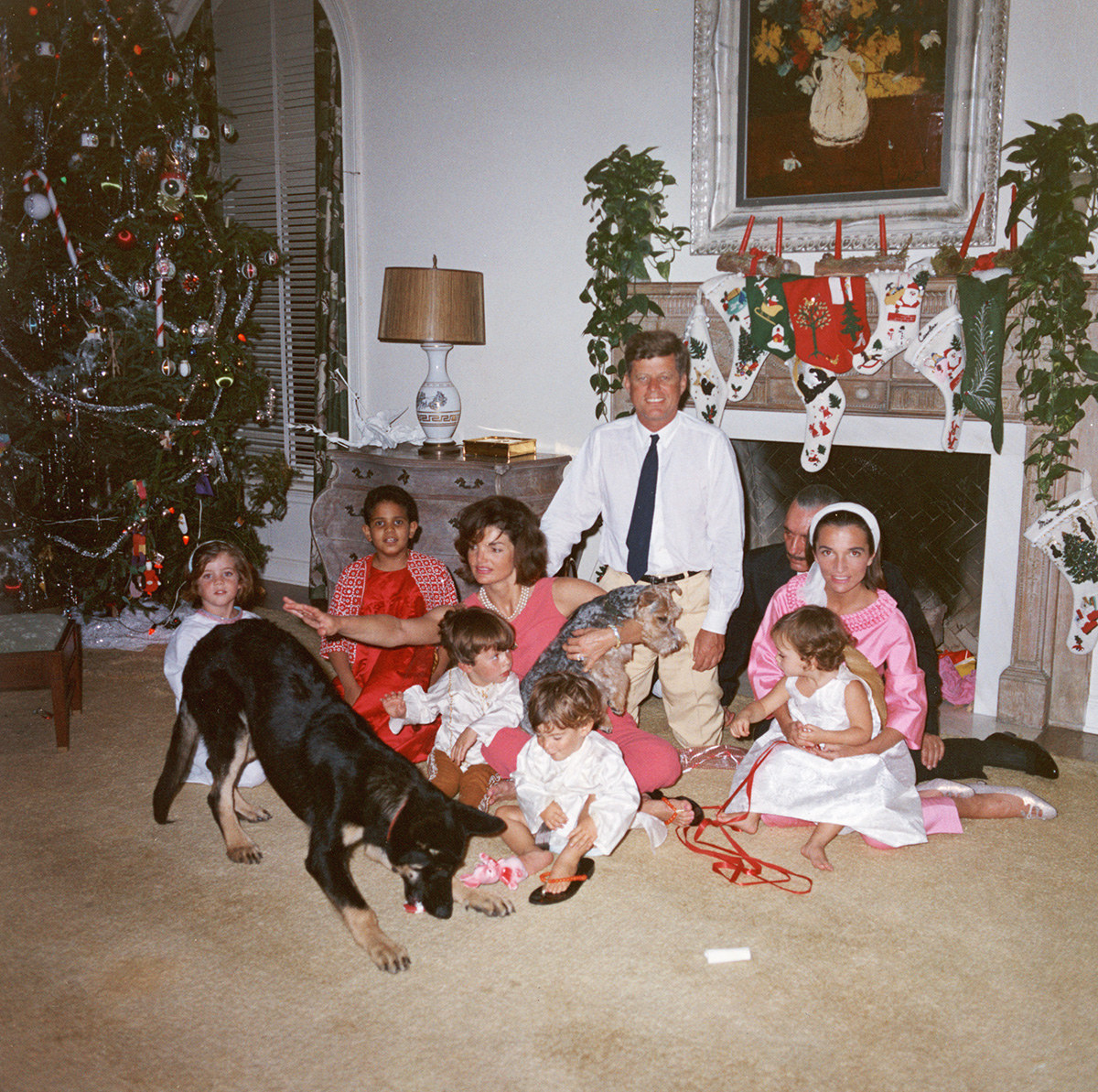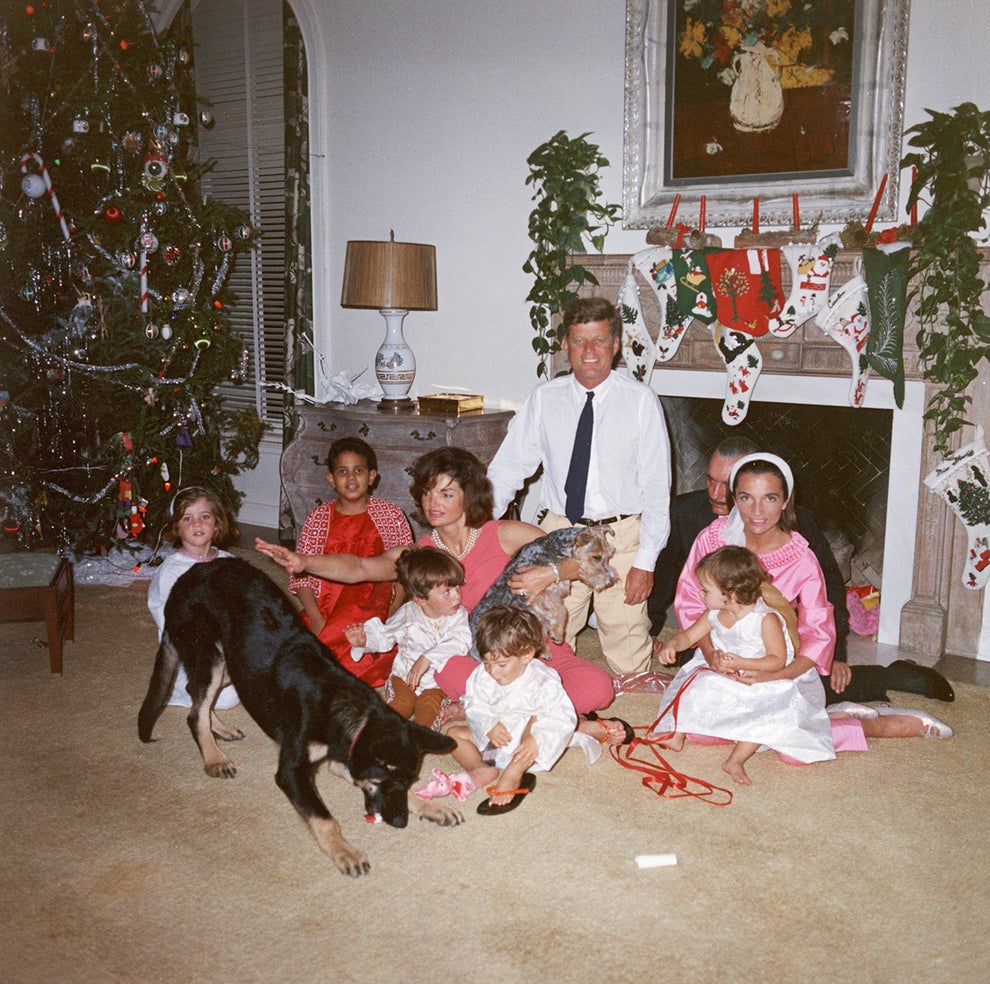 7.
The dreamy atmosphere of Christmas on Hollywood Boulevard in 1950.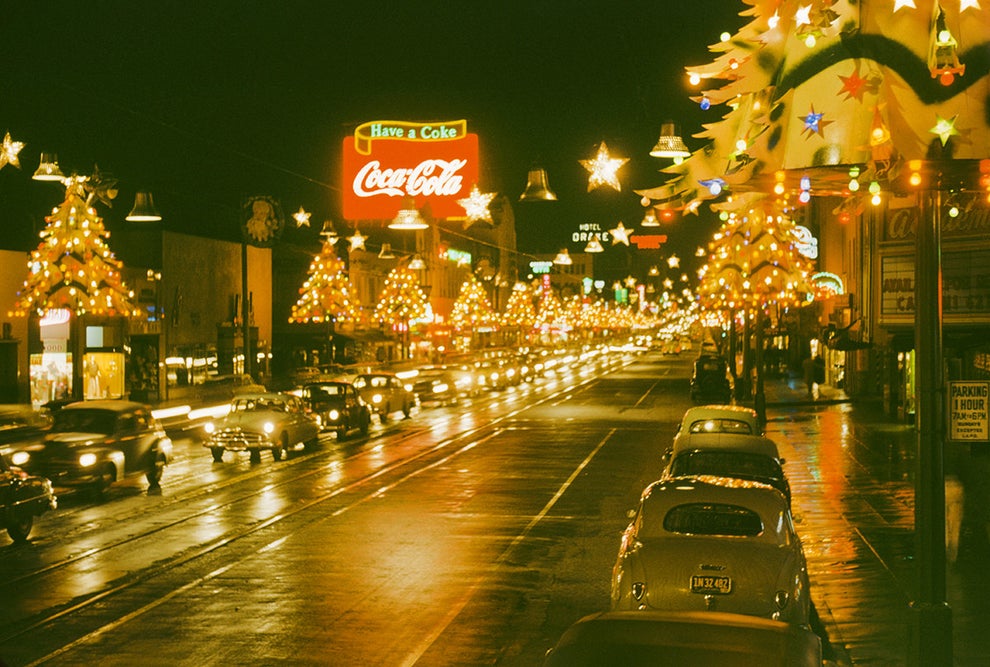 8.
This kimono-clad family decorating their Christmas tree in Yokohama, Japan, circa 1950.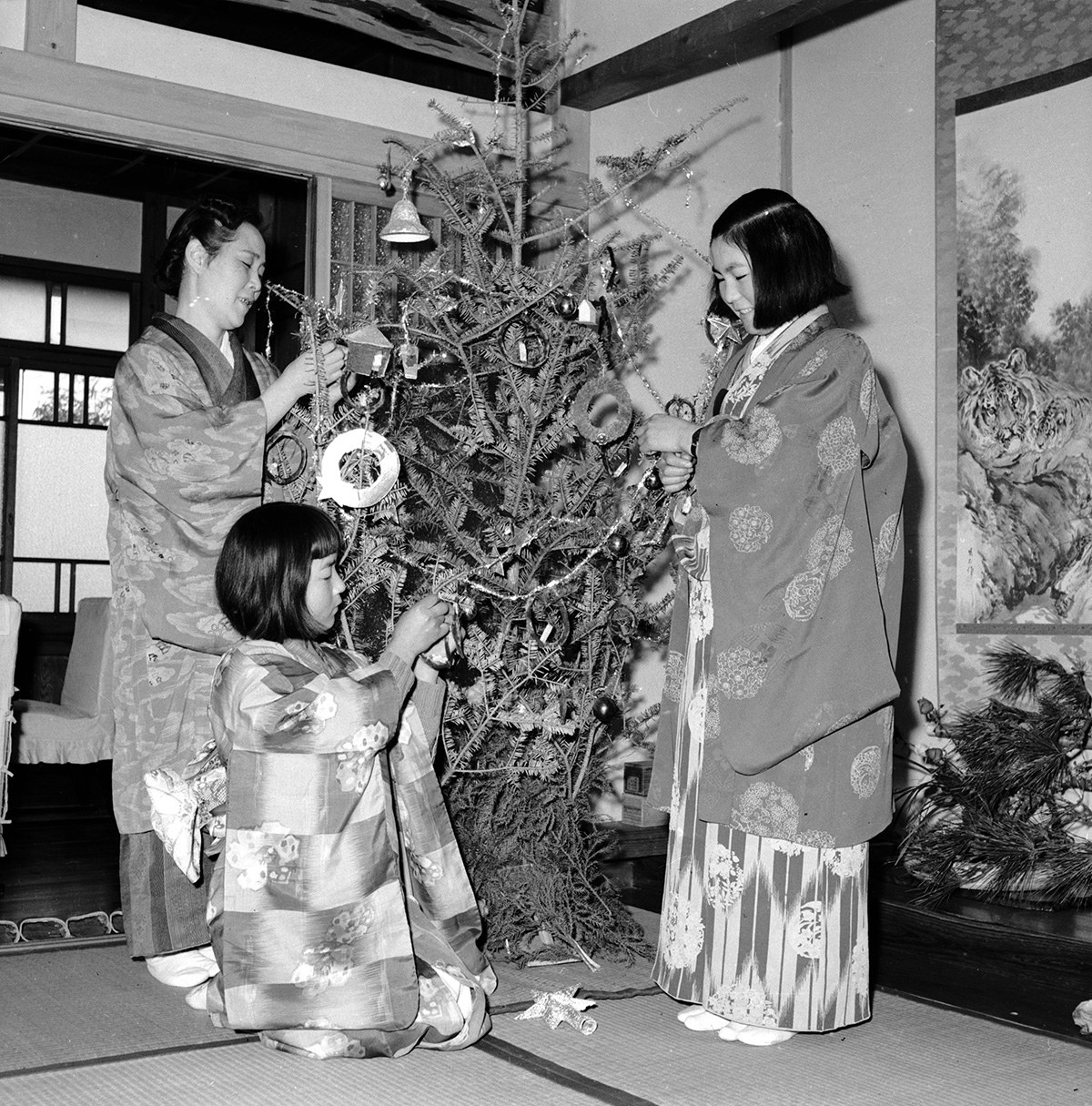 9.
The iconic sight of The Rockettes performing a dance number in 1967.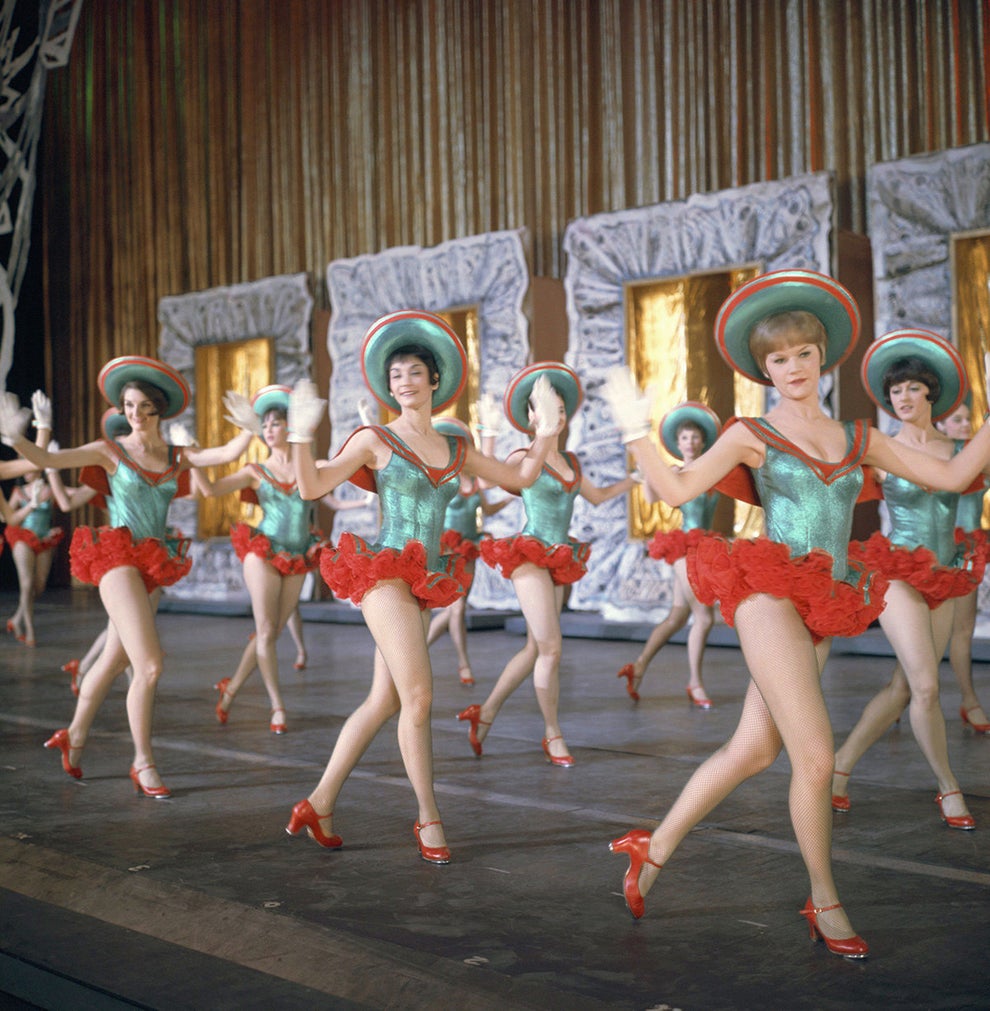 10.
This group of holiday munchkins from the Homeless Children's Aid and Adoption Society in London, trying their best to lend a helping hand in 1938.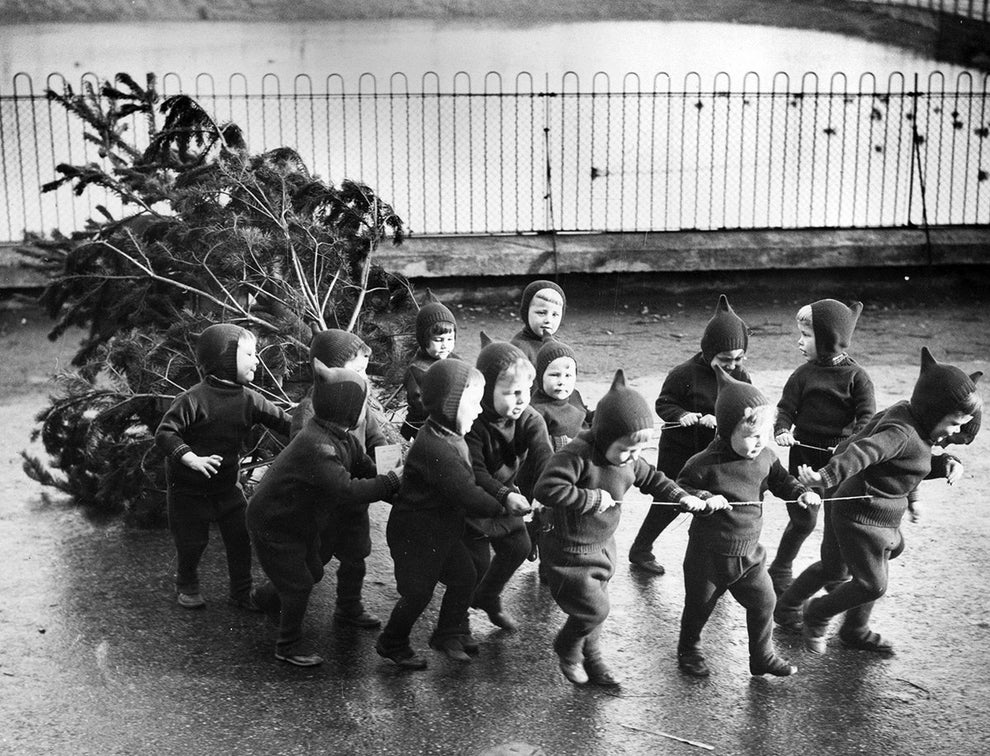 11.
This jolly pair caught unexpectedly under the mistletoe in 1937.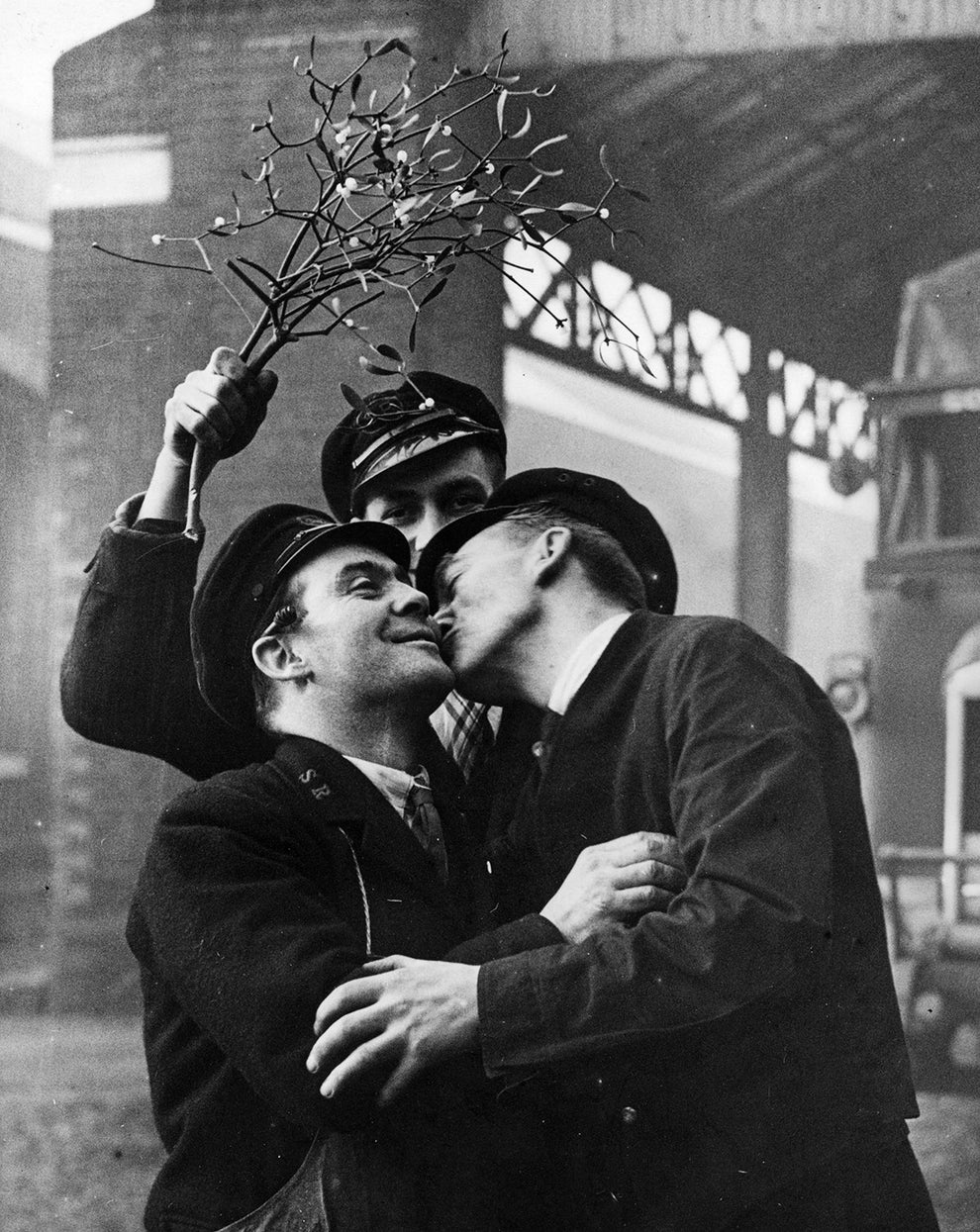 12.
And this soldier stealing one last kiss under the mistletoe before shipping off in 1939.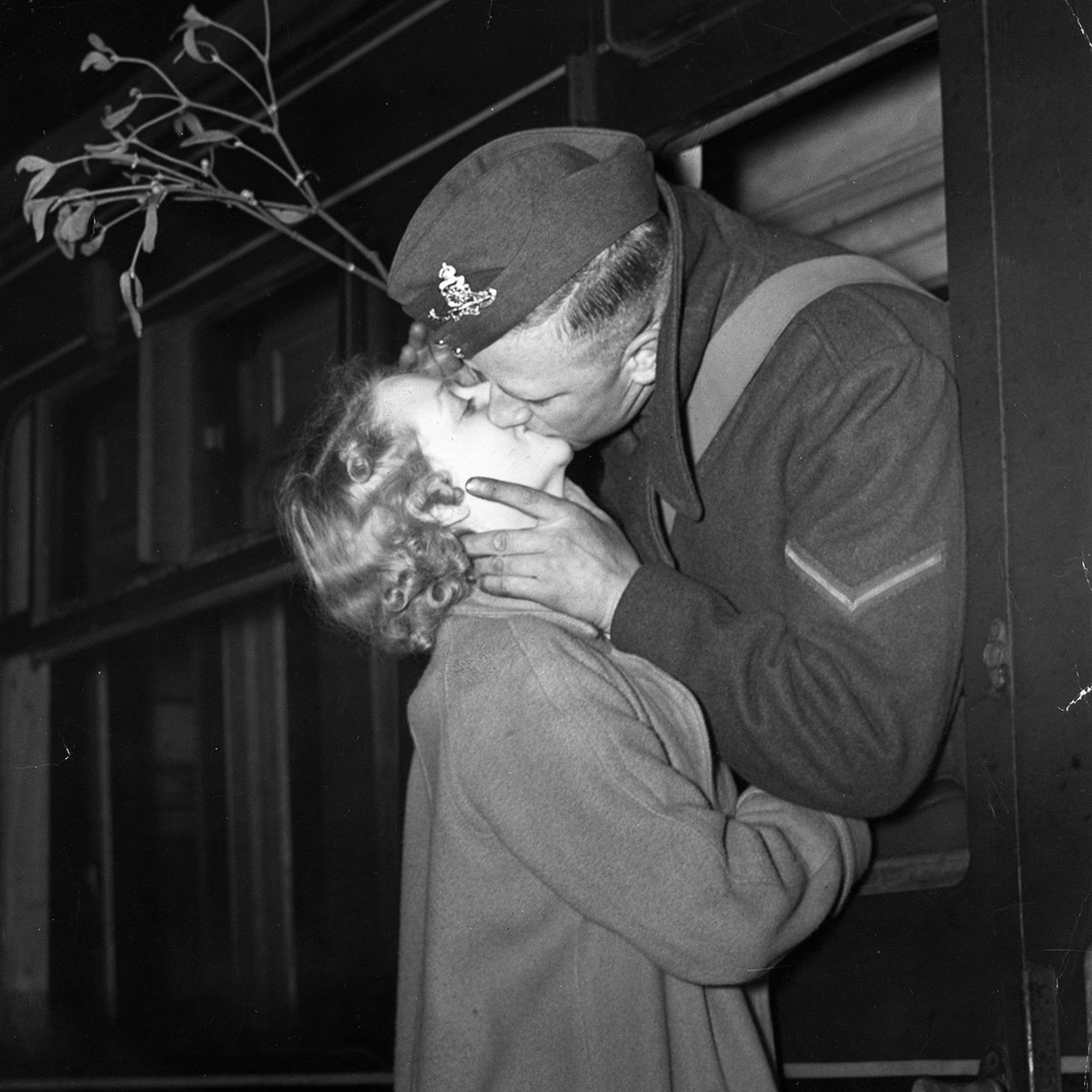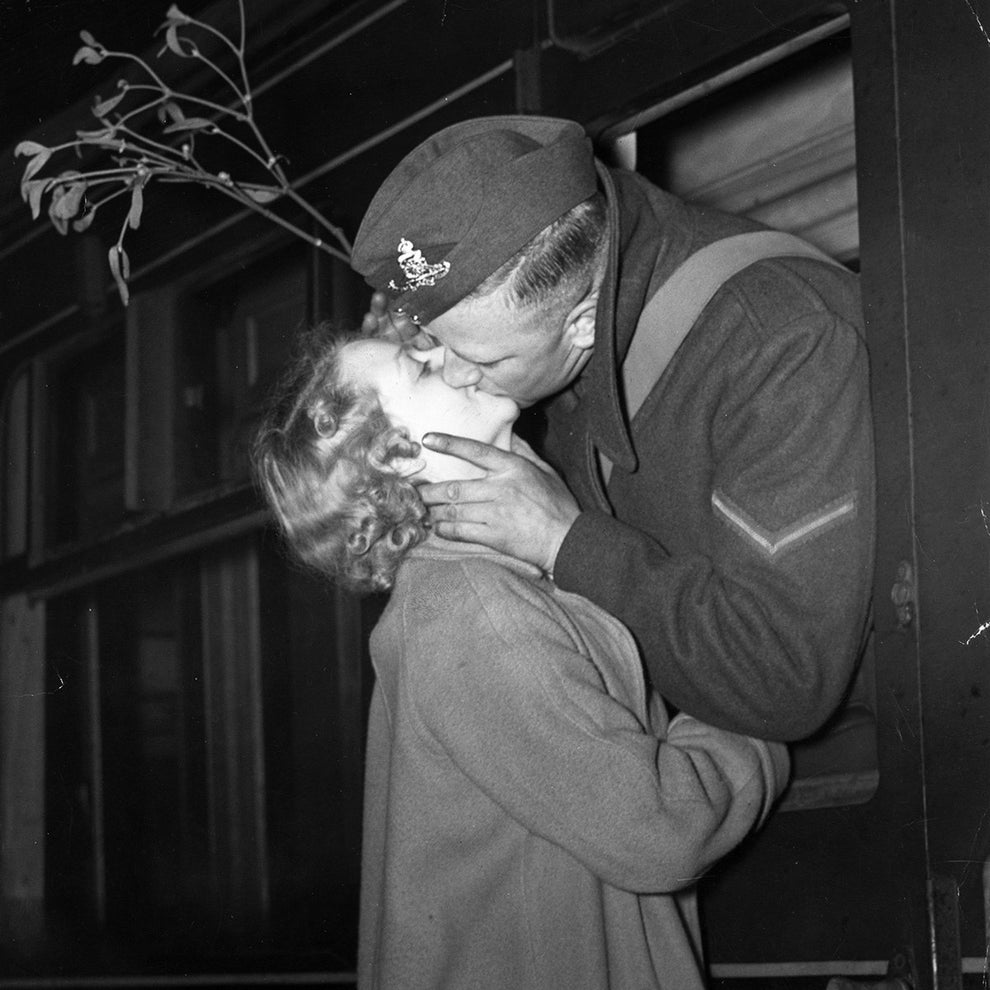 13.
And these Londoners keeping the Christmas spirit alive during WWII in 1940.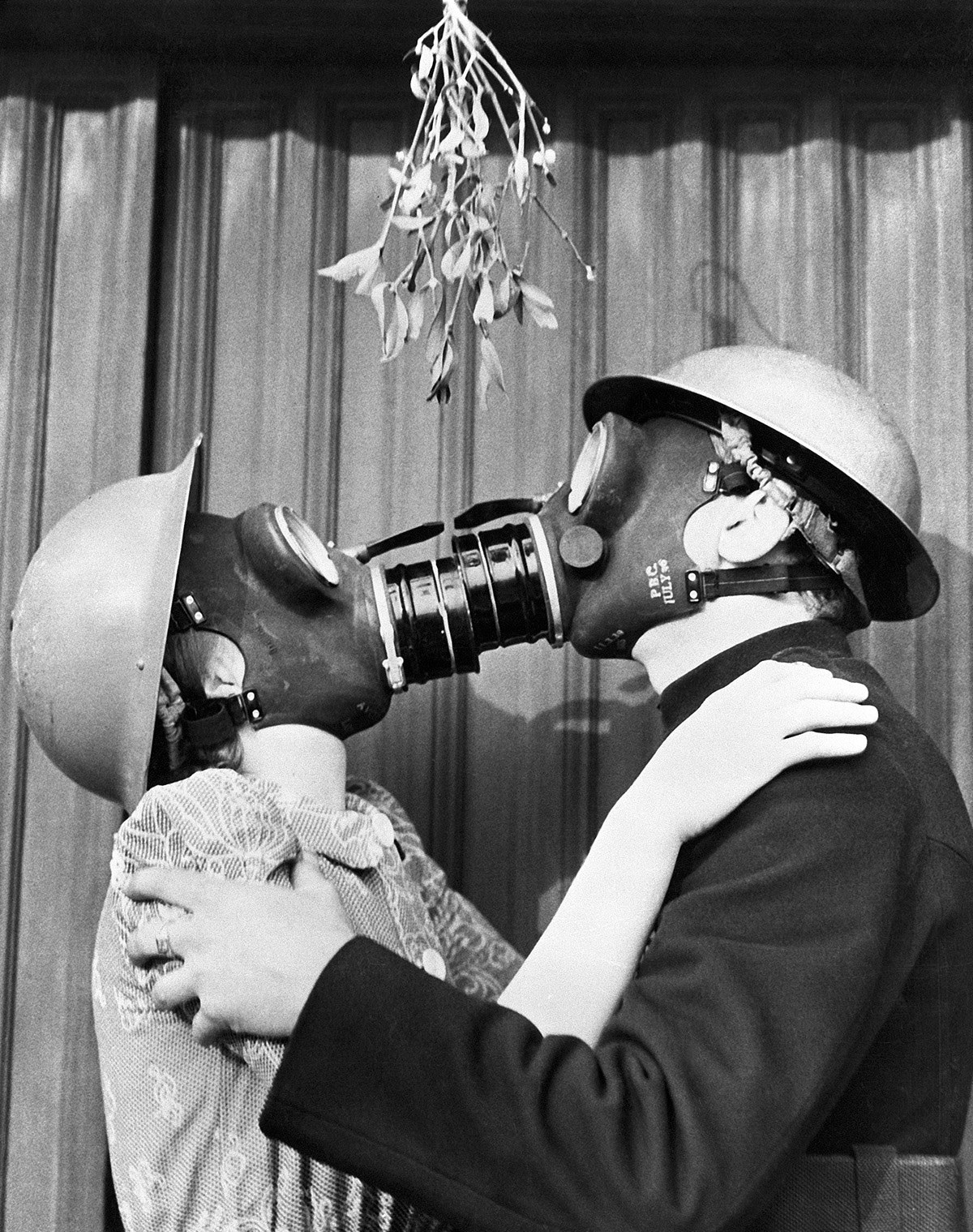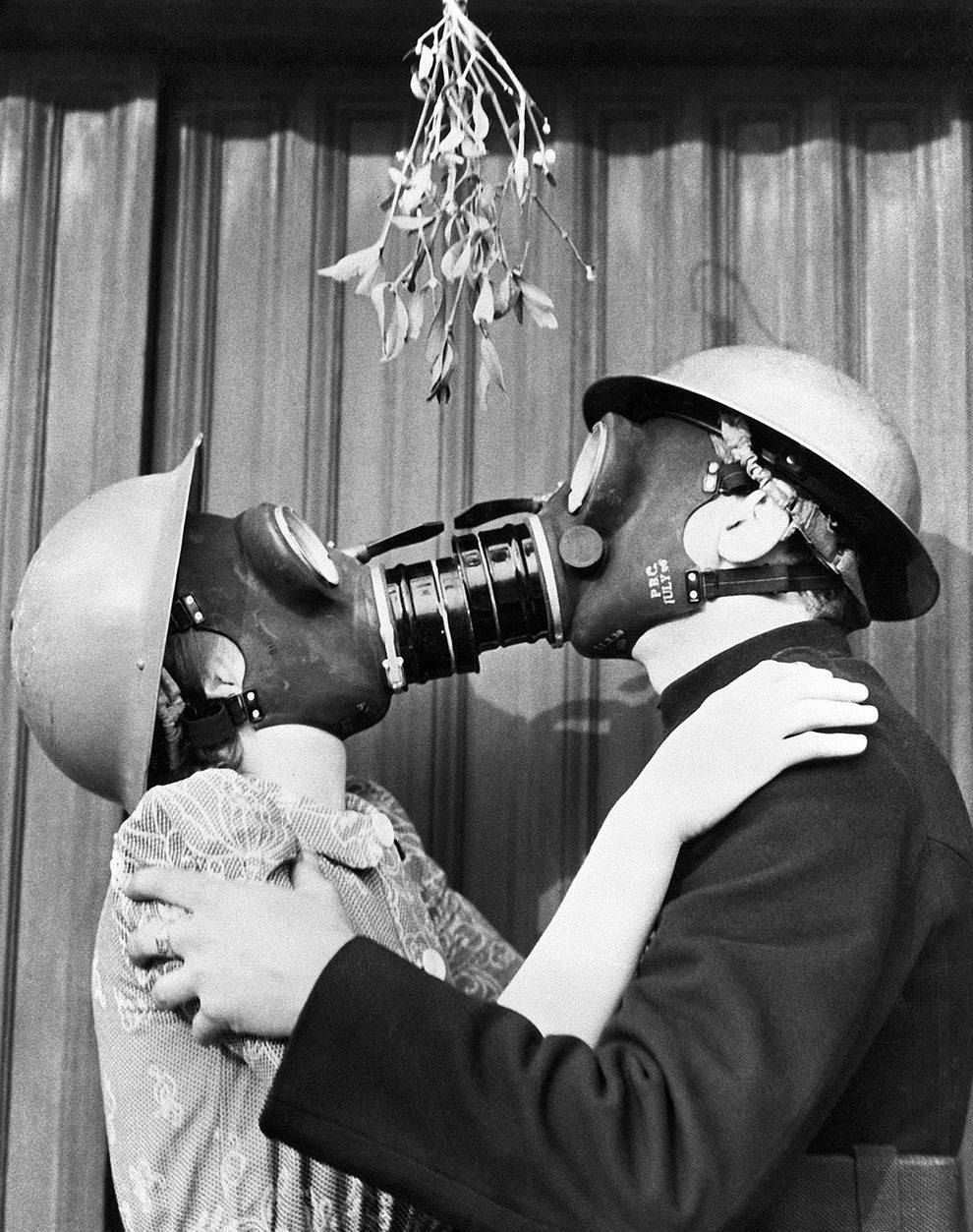 14.
This humble Christmas tree standing outside of an NYC Hooverville camp during the Great Depression.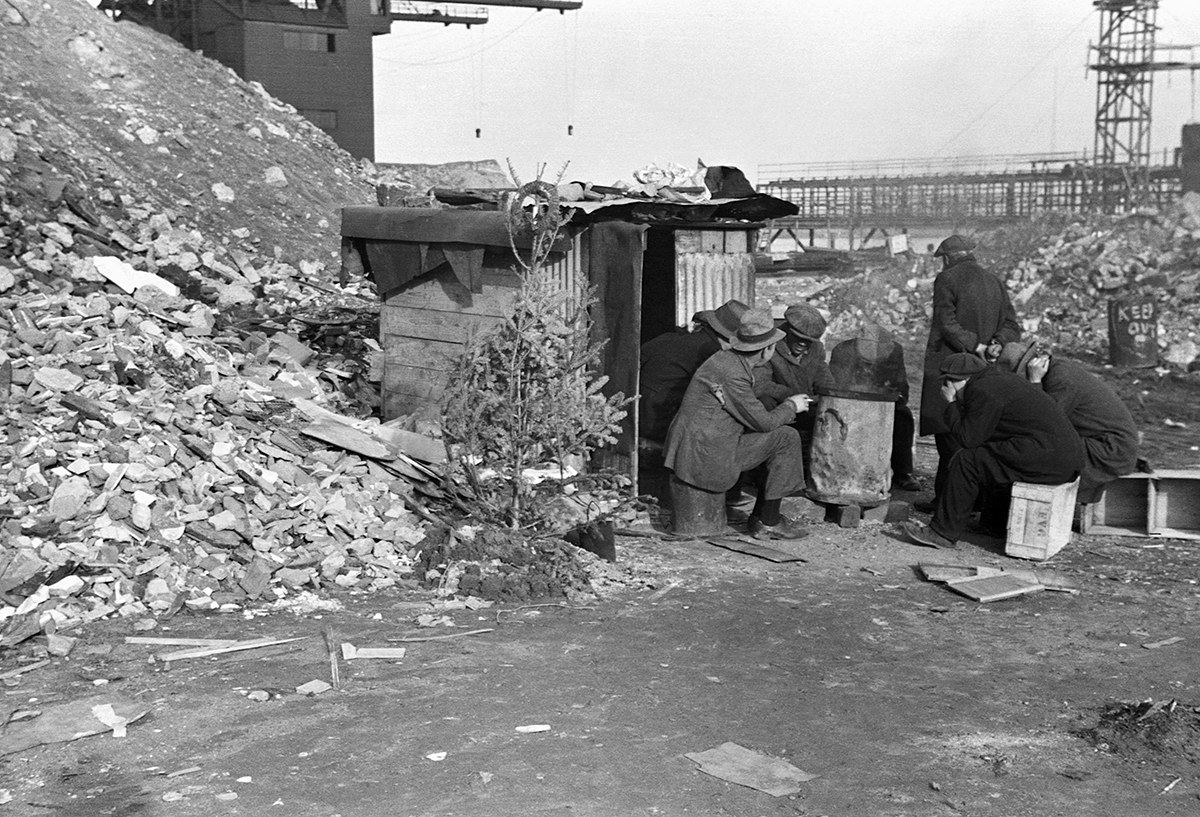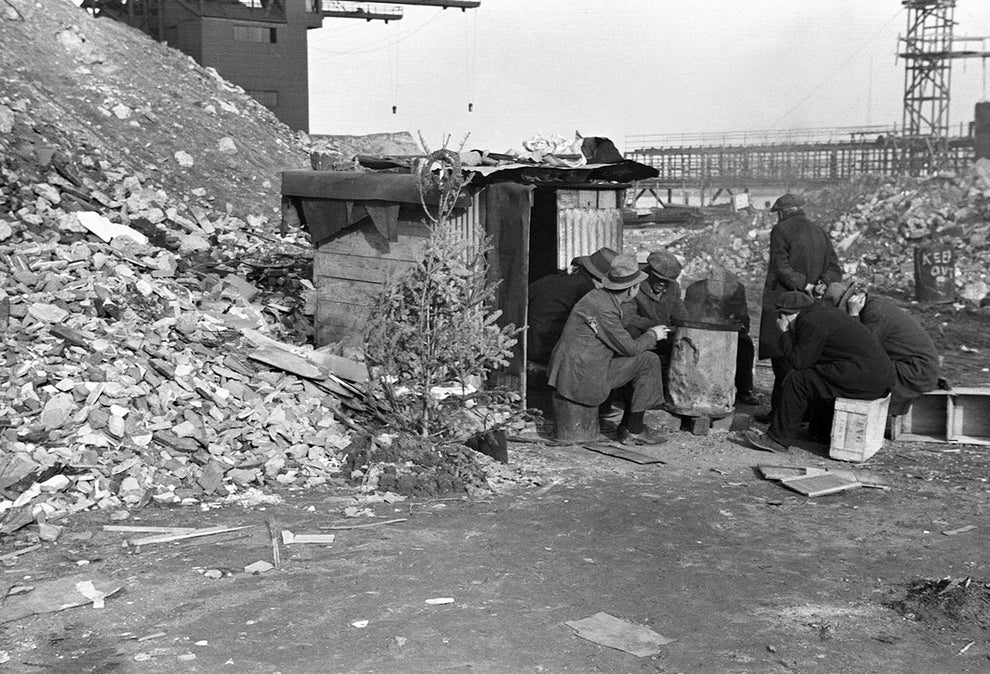 15.
The glamorous Jayne Mansfield placing the angel topper on her Christmas tree in 1960.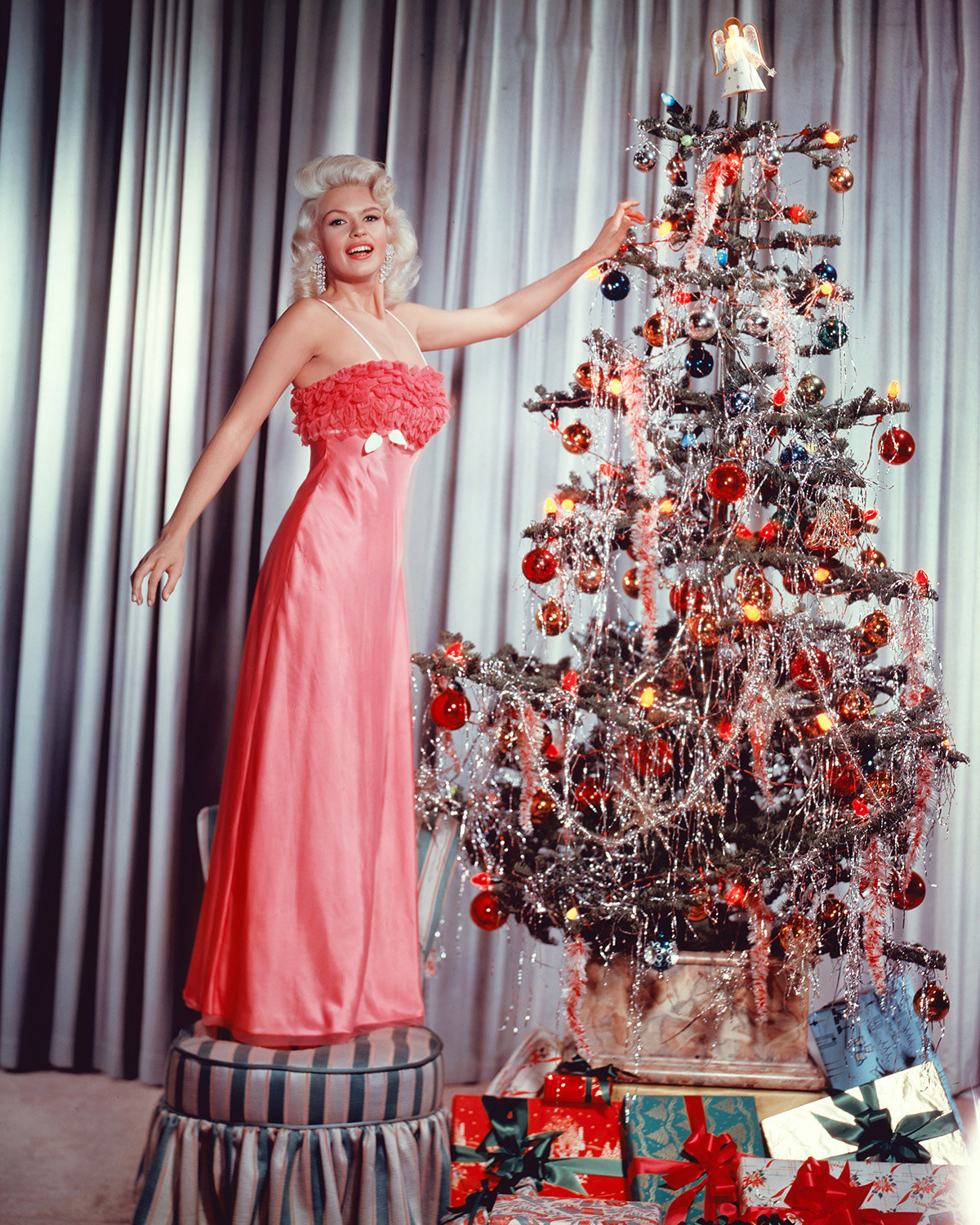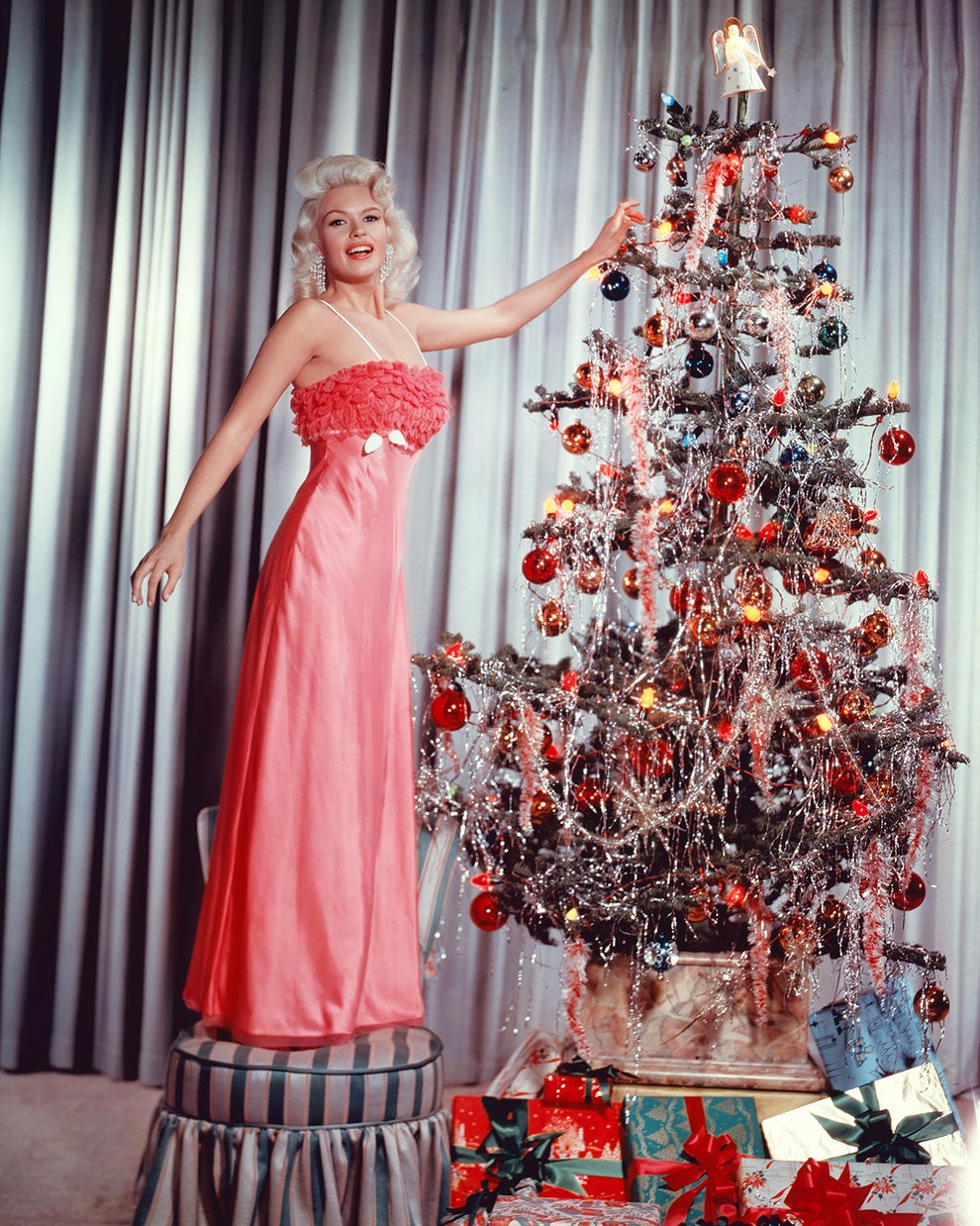 16.
The eccentric Salvador Dali offering his surreal season's greetings in 1961.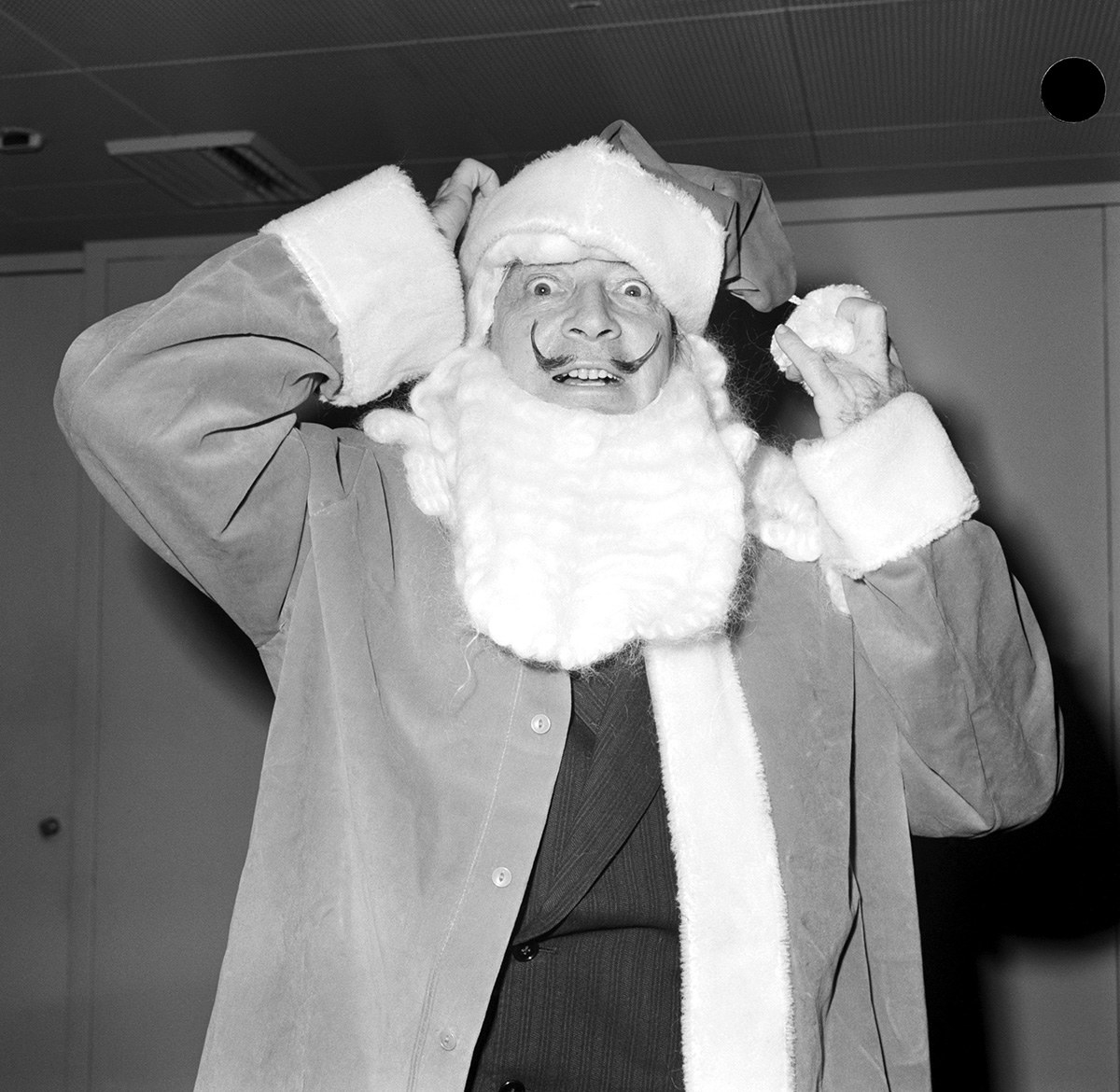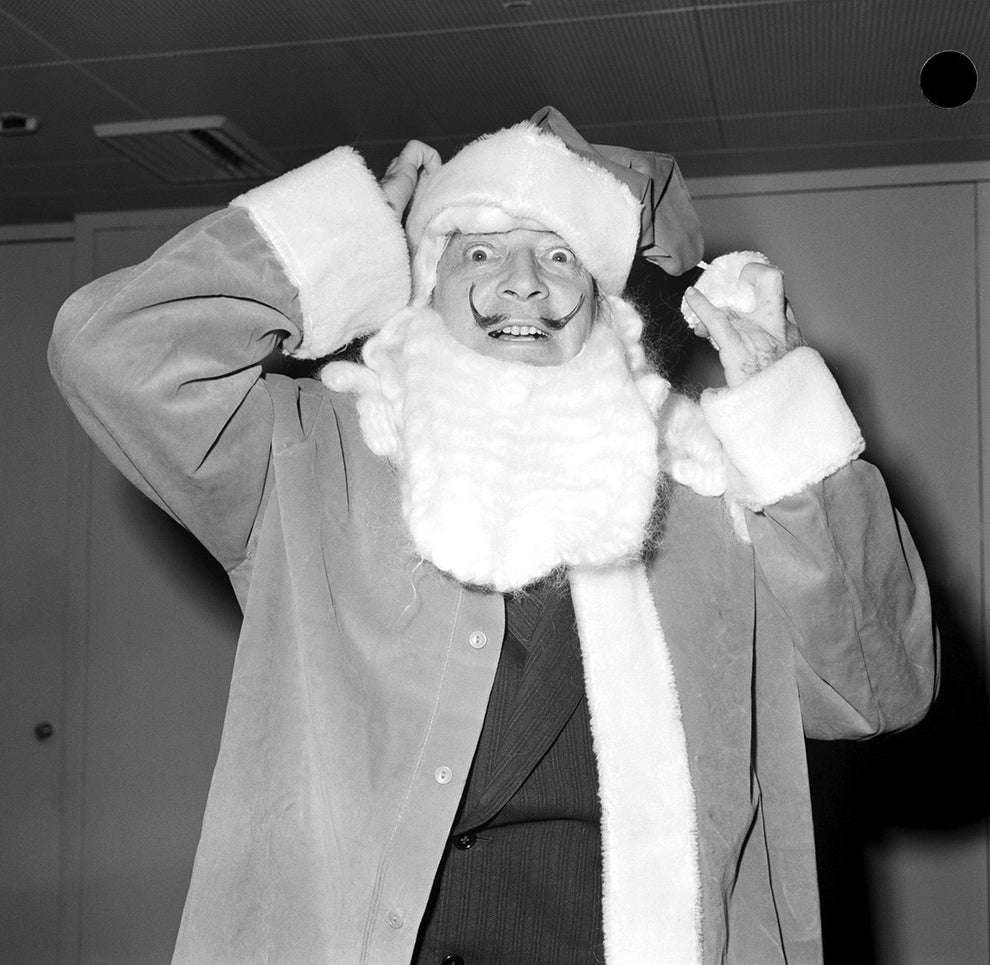 17.
This "living" Christmas tree comprising what has to be the most incredible troupe of carolers in history, 1971.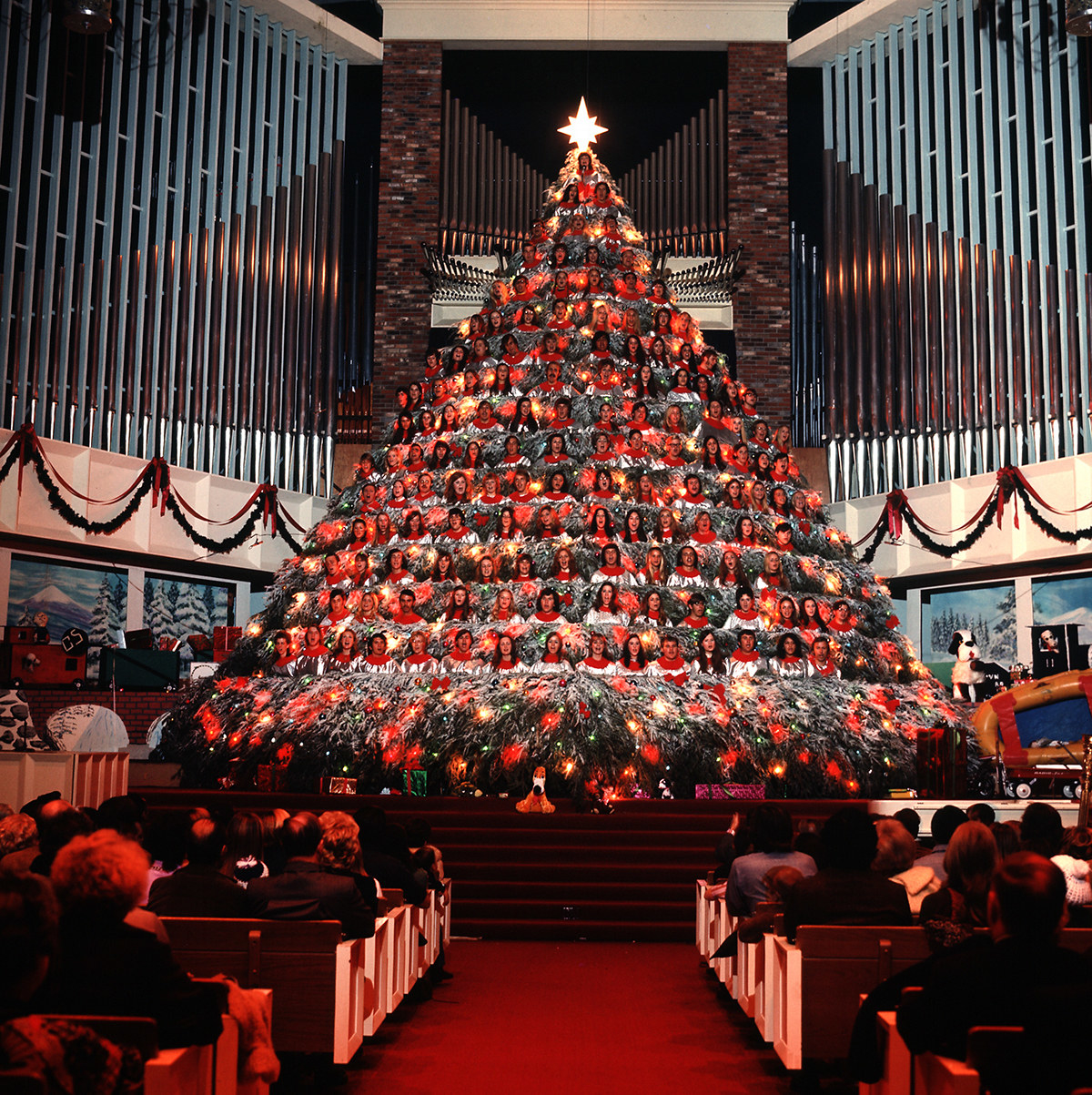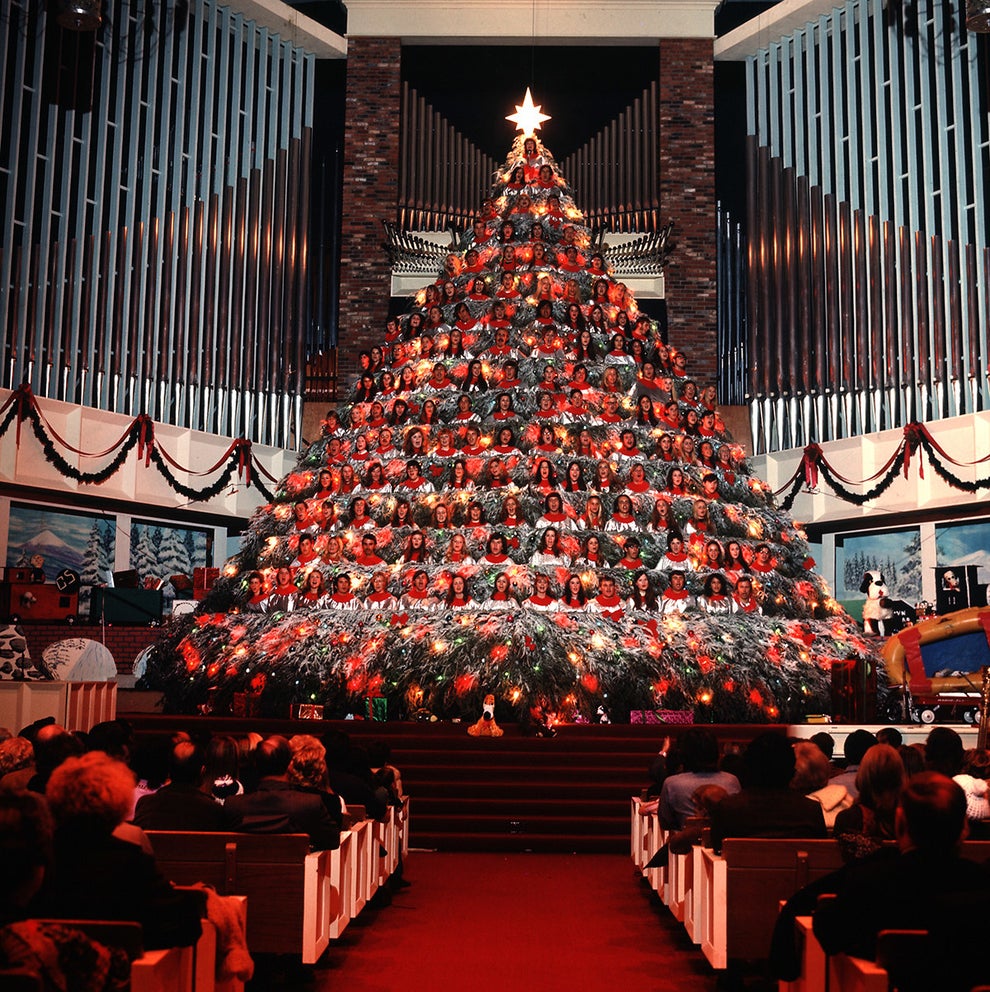 18.
Legendary baseball player Jackie Robinson spreading a bit of holiday cheer in 1950.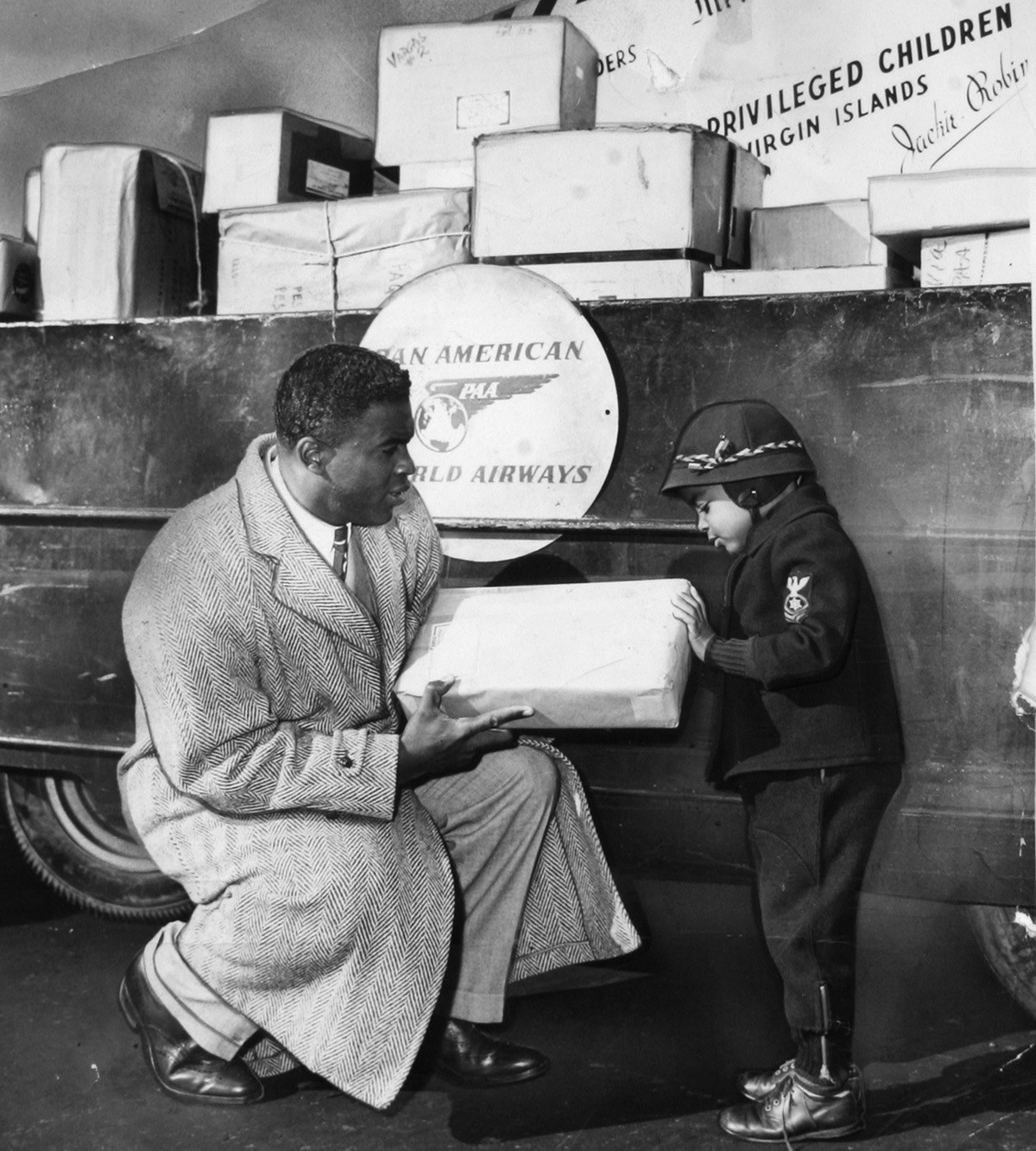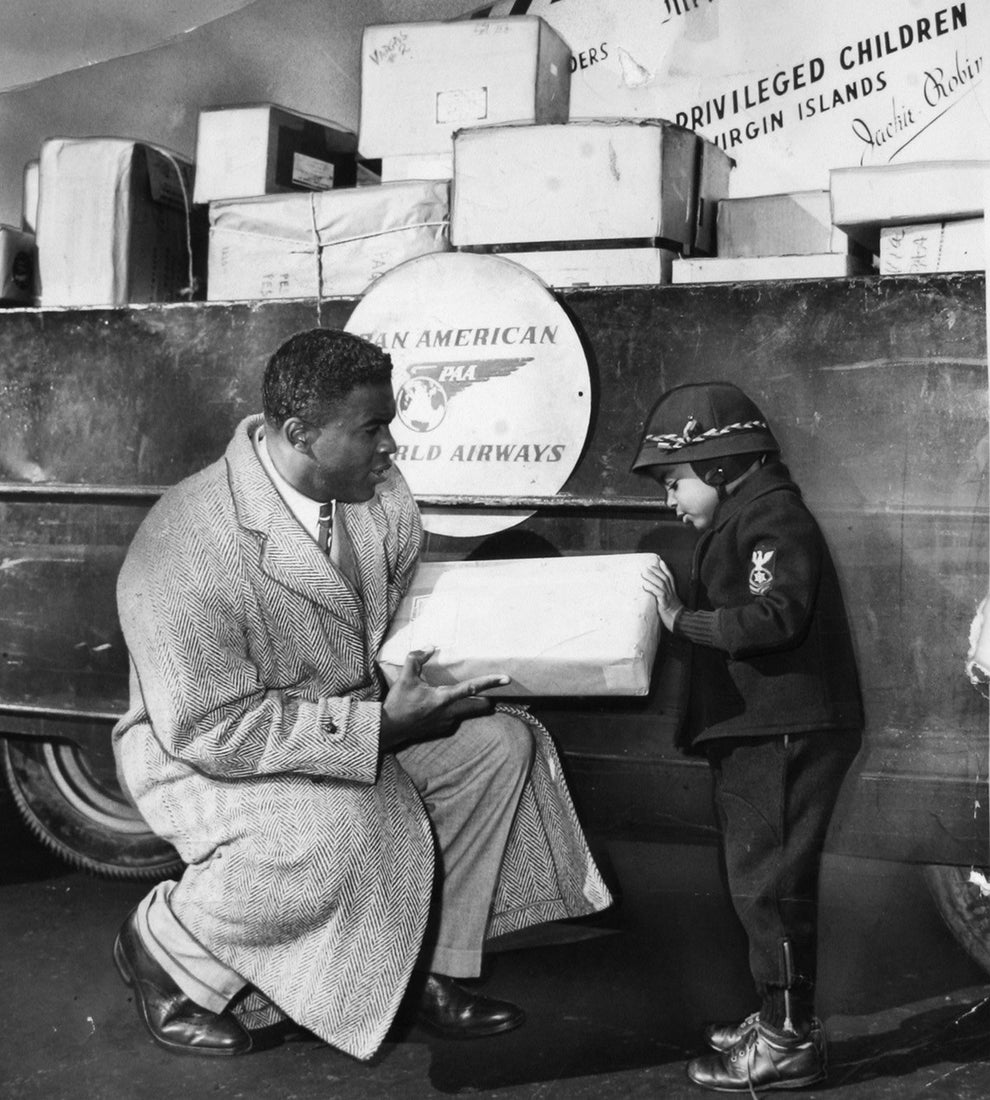 19.
Drummer Keith Moon of The Who channeling his inner Scrooge in 1970.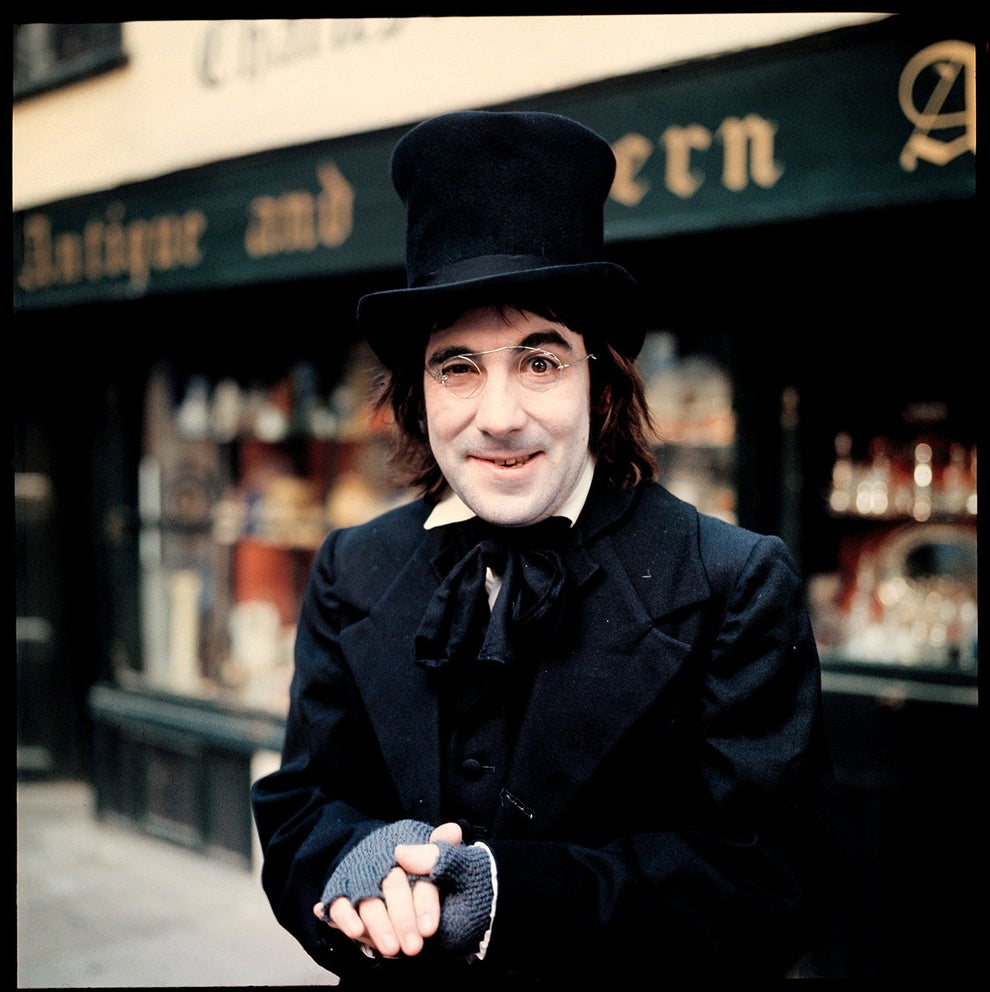 20.
The Beach Boys celebrating a California Christmas in 1963.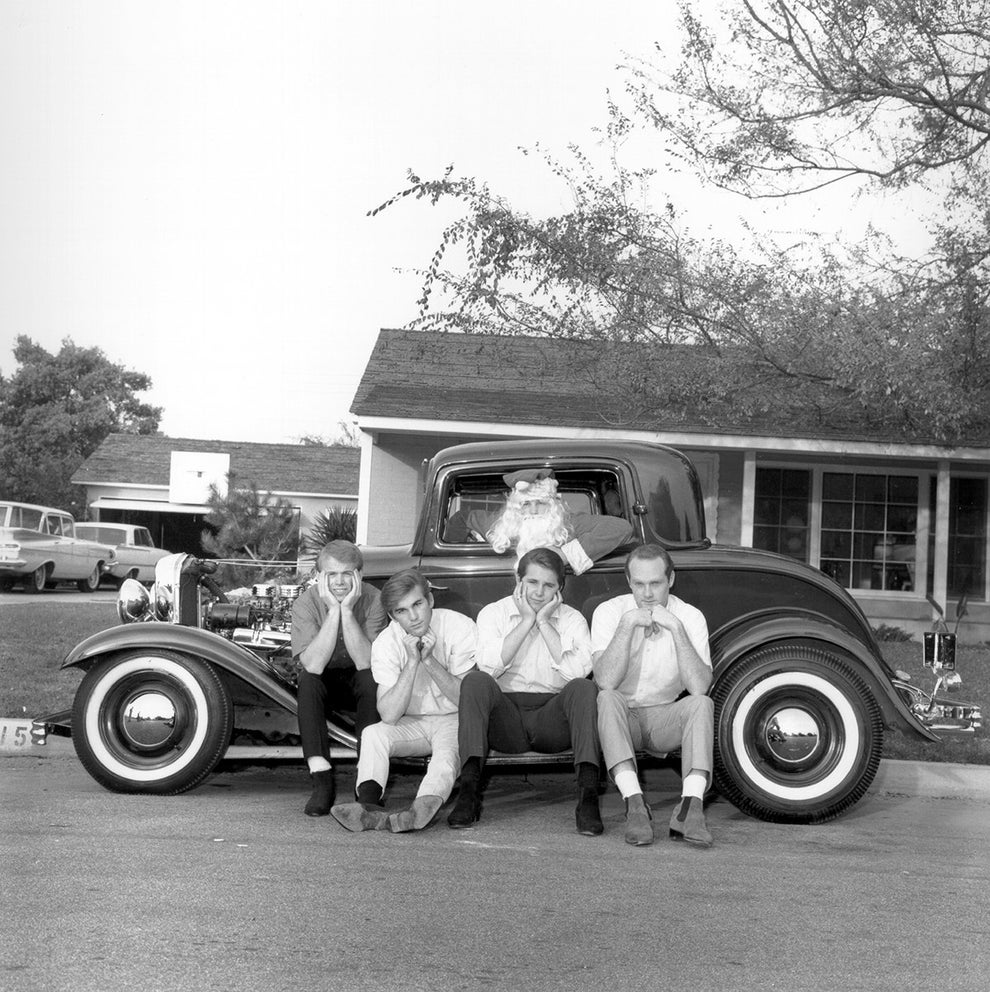 22.
A pair of American GIs in Vietnam enjoying some holiday comforts in 1967.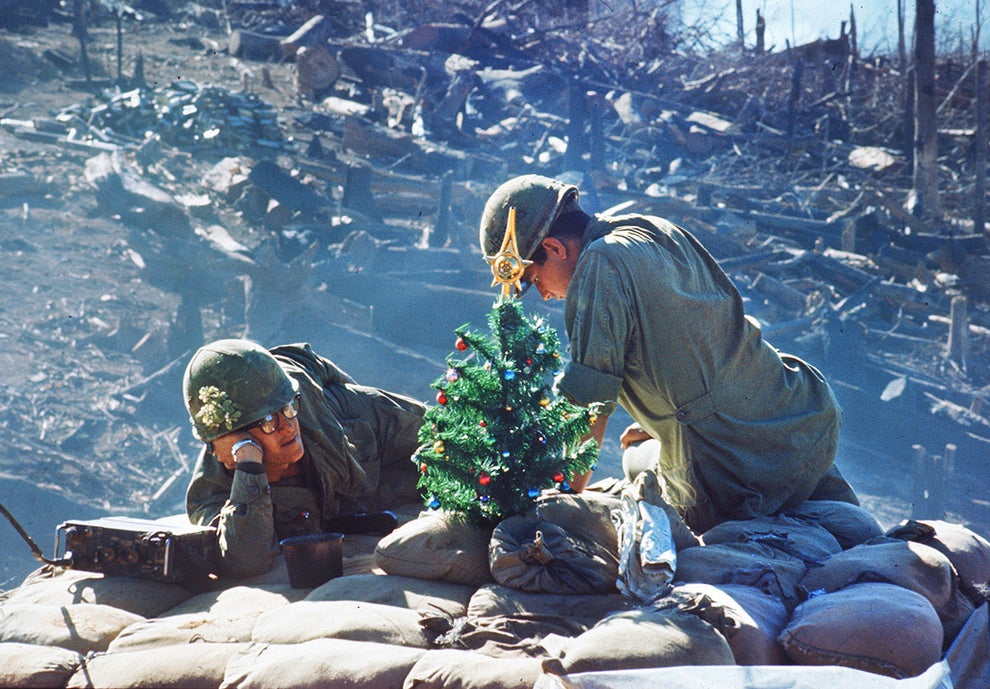 23.
A young 21-year-old Bob Dylan offering a special Christmas performance for Londoners in 1962.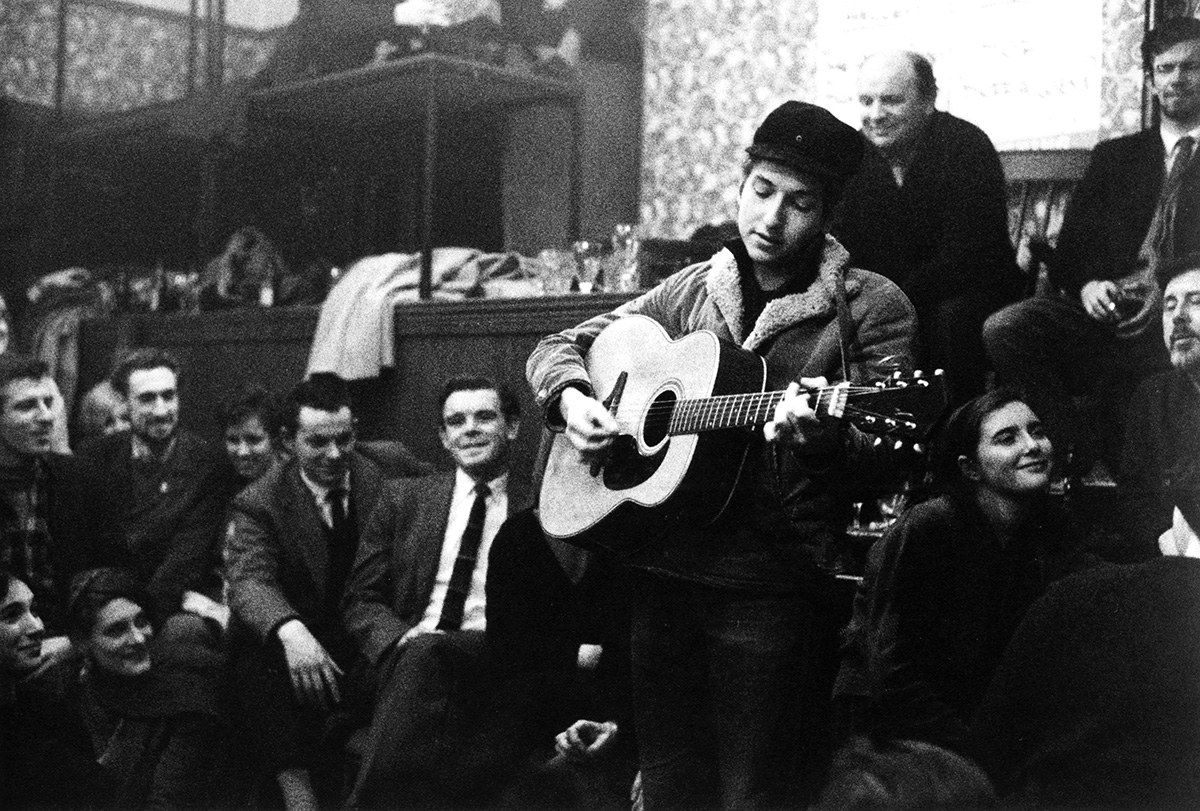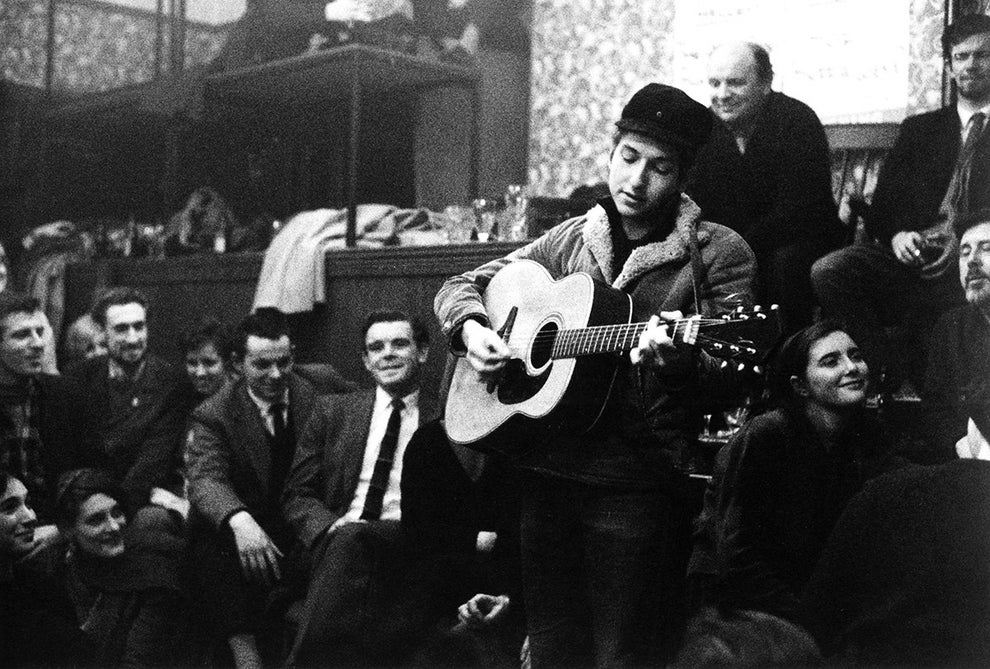 24.
Jim Henson's 1986 holiday card, guaranteed to put a smile on your face.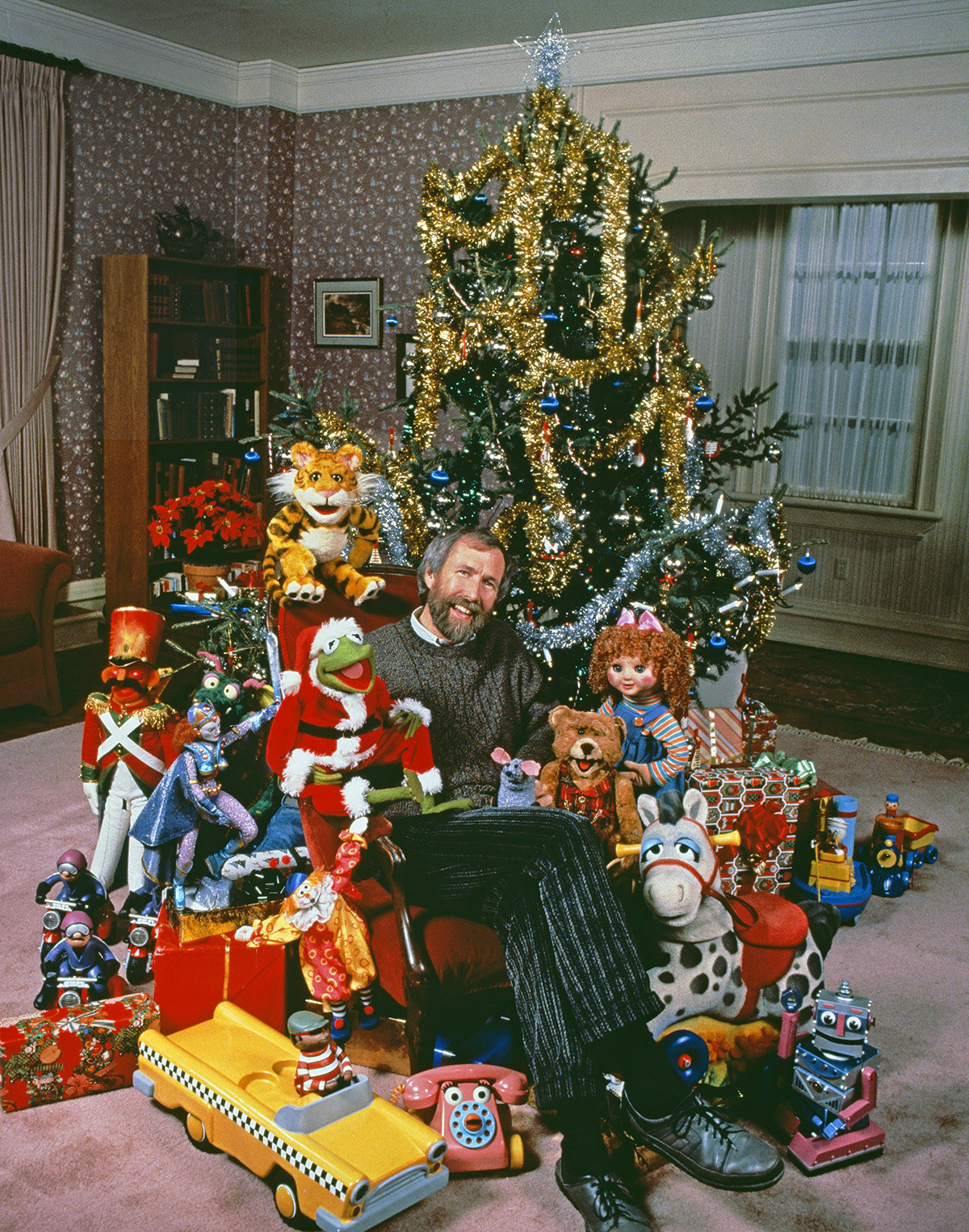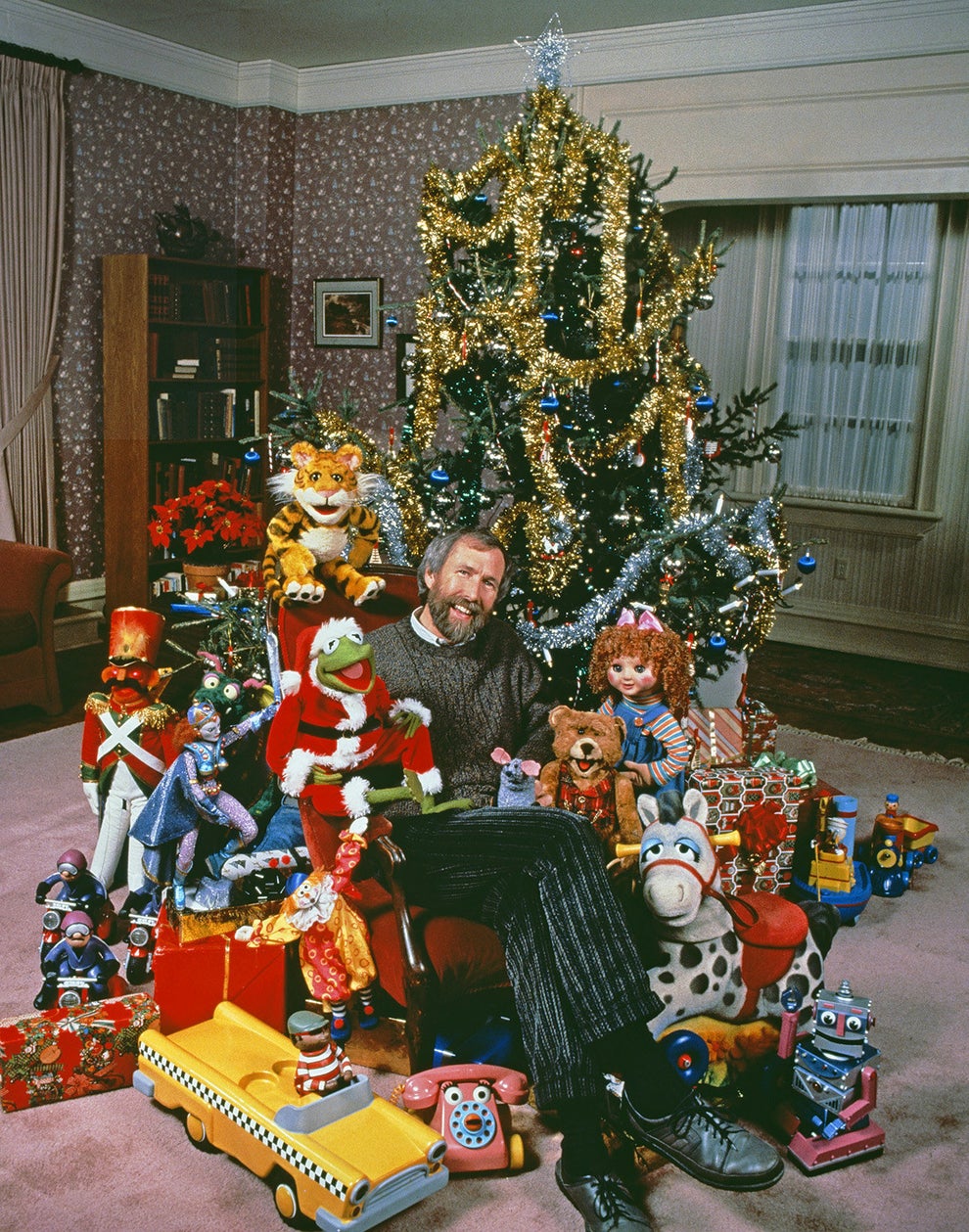 25.
And this Santa who's ditched his reindeer for a more modern ride, circa 1920.