1.

Check every menu item that you've tasted:

Old Fashioned Chicken and Dumplings

Chicken-Fried Chicken With Yellow Gravy

Crunchy Saltine Chicken Tenders

Old Fashioned Chicken Pot Pie

Baked Chicken with Creamy Almond Sauce

Rump Roast with Mushroom Gravy

Brown Sugar Glazed Baked Ham

Collard Greens with Ham and Smoked Hock

Biscuits and Sausage Gravy

Pimento-Cheese Sandwiches

Mississippi Comeback Sauce

Buttered Peas and Carrots

Creole Stuffed Bell Peppers

Cheesy Potatoes au Gratin

Baked Macaroni and Cheese

Southern Style Baked Beans

Turnip Greens with Salt Pork

Corned Beef and Cabbage Hash

Cream Cheese and Hot Pepper Jelly

Old Fashioned Drinking Custard

Banana Pudding with Vanilla Wafers
How Much Of A Southern Appetite Do You Have?
Ouch! You have a long way to go. There's an entire world out there of delectable Southern foods that are just waiting for you to taste! You better get busy eating — life is short and this list is long!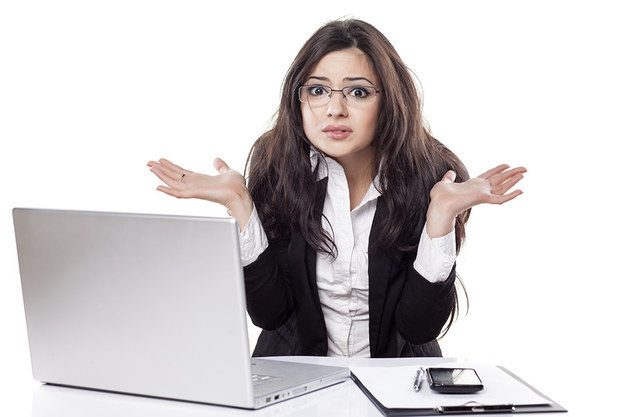 Maybe you've visited the South once or twice, but you haven't scratched the surface to this world of savory euphoric bliss! So catch the first flight down to Dixie and consume every dishes in sight. Now git along lil' doggy!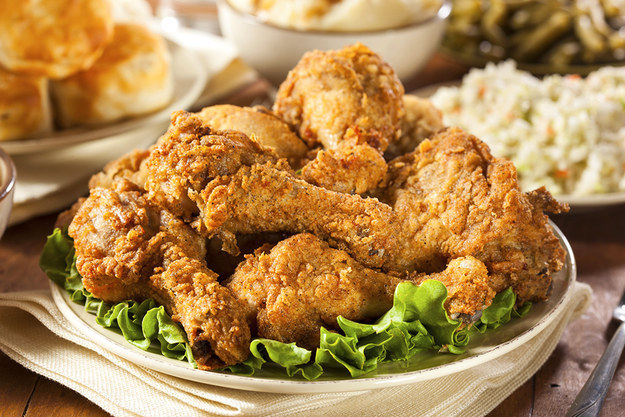 You've had your fill of Southern treats, but there's still a whole world out there of edible Southern delights! Feel free to use this post as a bucket-list of Southern yumz to eat before you croak! Now get to it and fill that belly!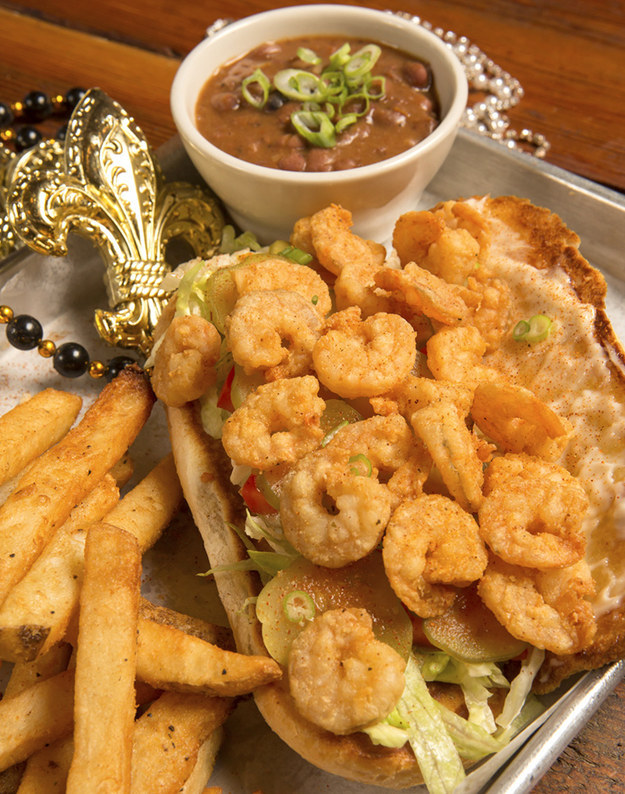 Nothing gets past your tummy does it? Even though we can all agree that you've tried more Southern dishes than most, it's still a good idea to brush up on your pallet and fill that belly with more tasty Southern treats. So what's for dinner tonight?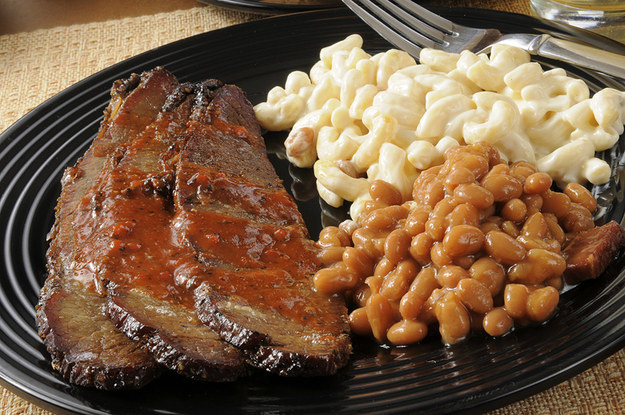 Woah! You're a certified Southern foodie! It's safe to say that you're a connoisseur of all things fried, savory, and delicious. So don't keep that refined pallet to yourself — it's your Southern duty to share this tasty bliss with the rest of the world! Go on and spread the joy!