Here's How To Show Your Appreciation To Our Veterans
It's the very least you could do.
On Veterans Day, we honor the some 22 million American veterans and approximately 1.4 million active duty service members who have sacrificed so much to keep America safe and free.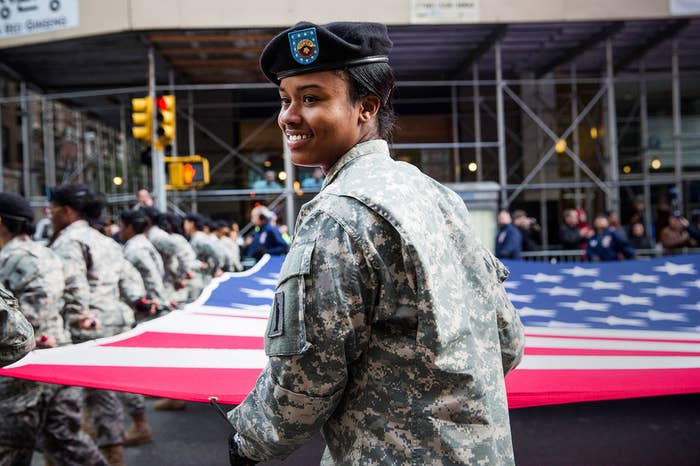 Here are a few simple ways to show your appreciation to our men and women in uniform.
It's the very least you could do.
1.
You could display a yellow ribbon to show your support.
2.
Remember that there are 364 other days to celebrate our Vets too.
3.
Don't forget their families either.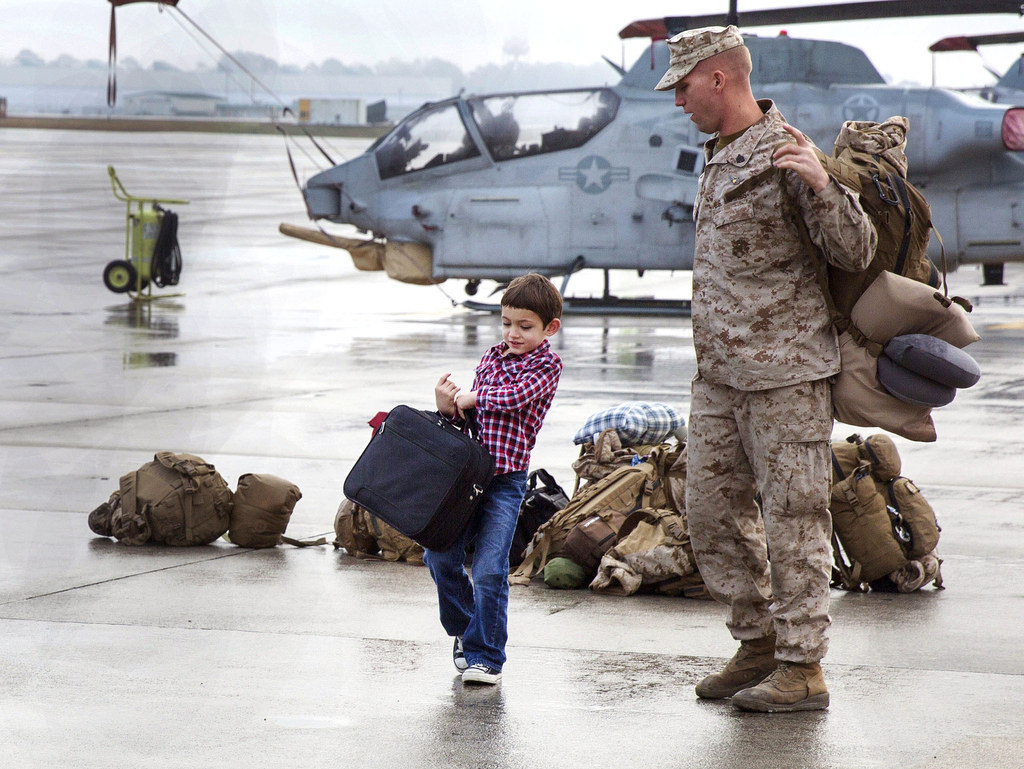 4.
And our furry American heroes too!
5.
You could pick up the tab.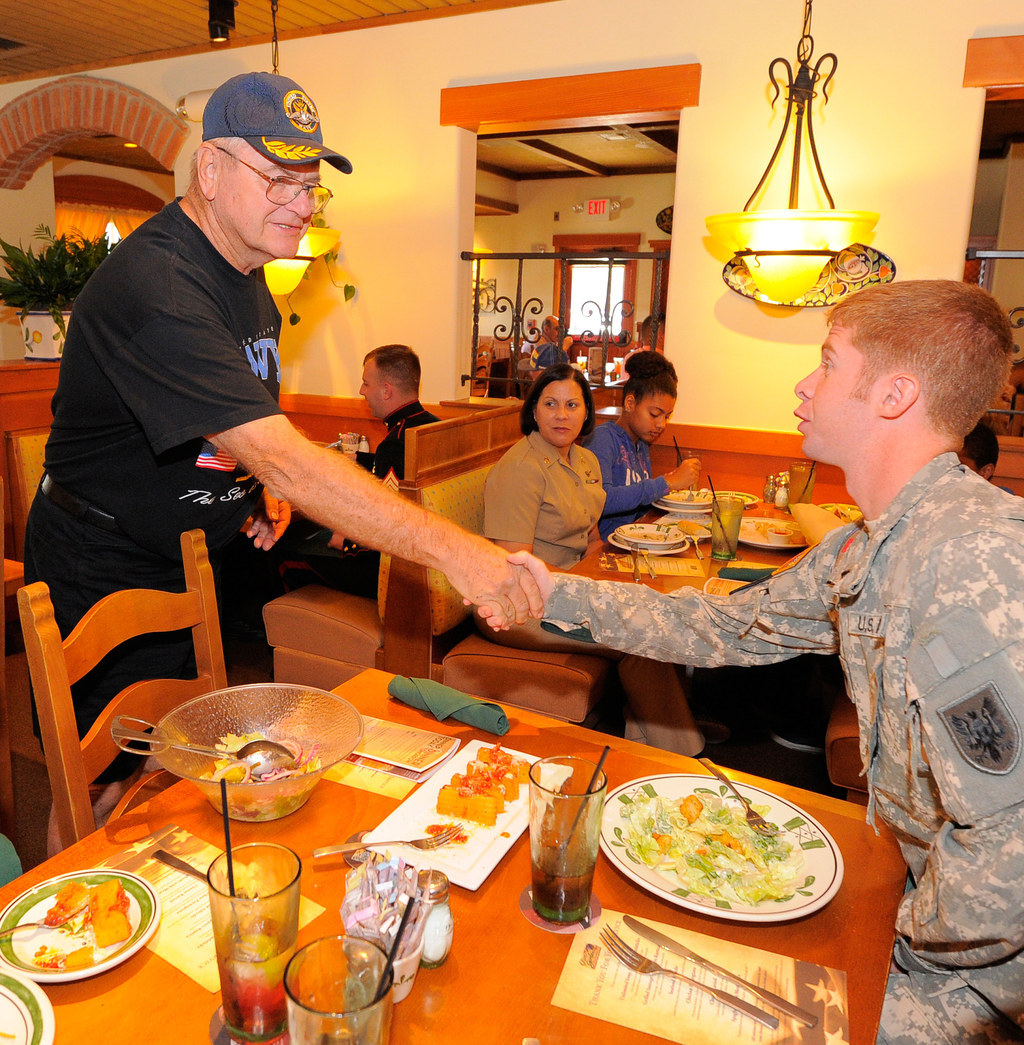 6.
Or offer to buy a soldier a drink.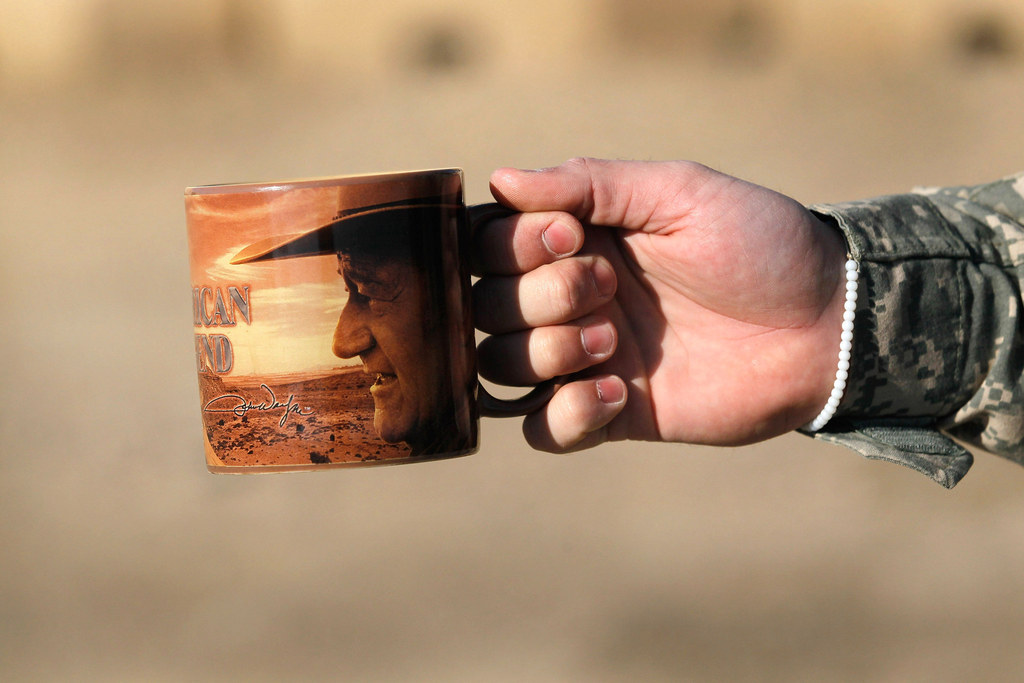 7.
You could put together a care package.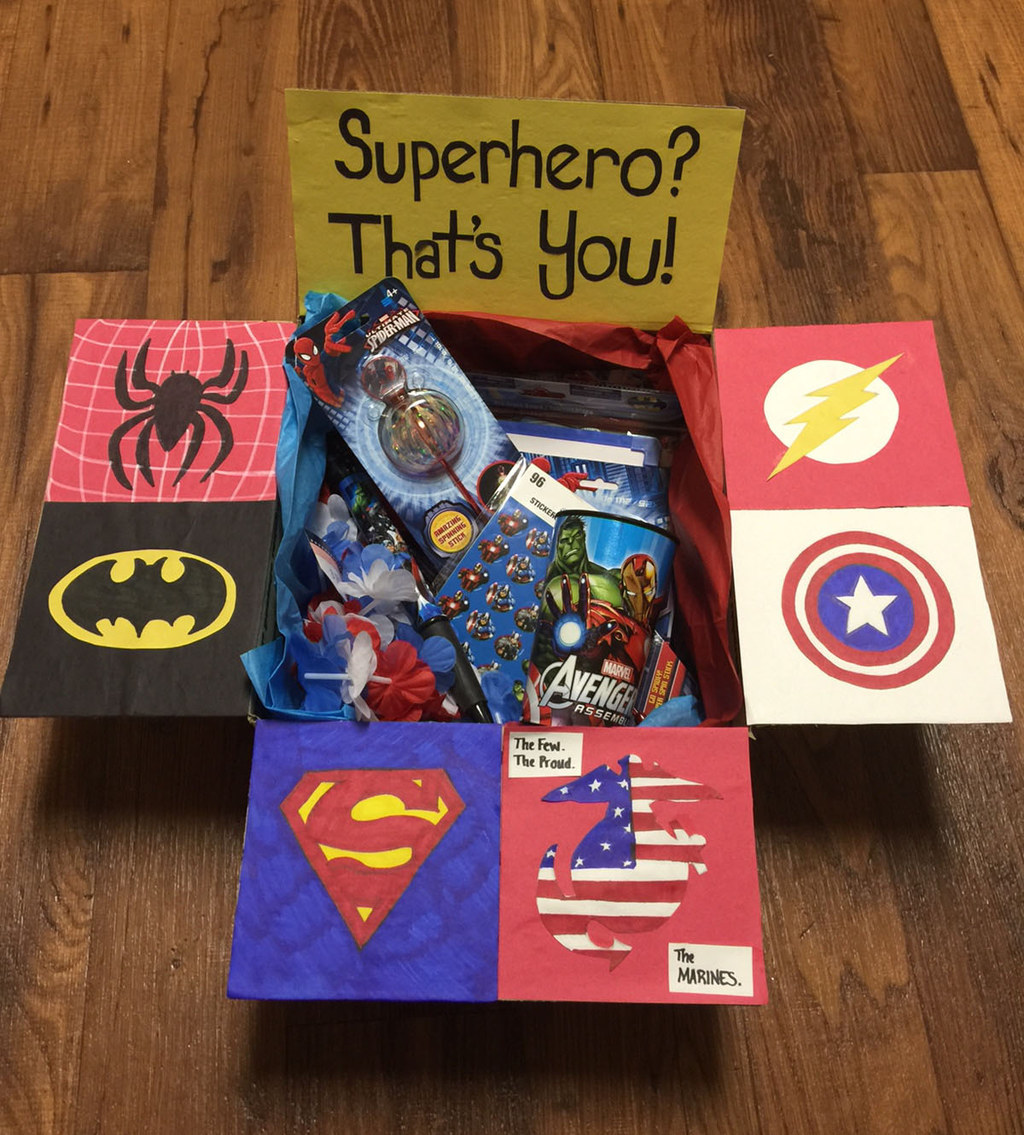 8.
Or write a letter to show your support.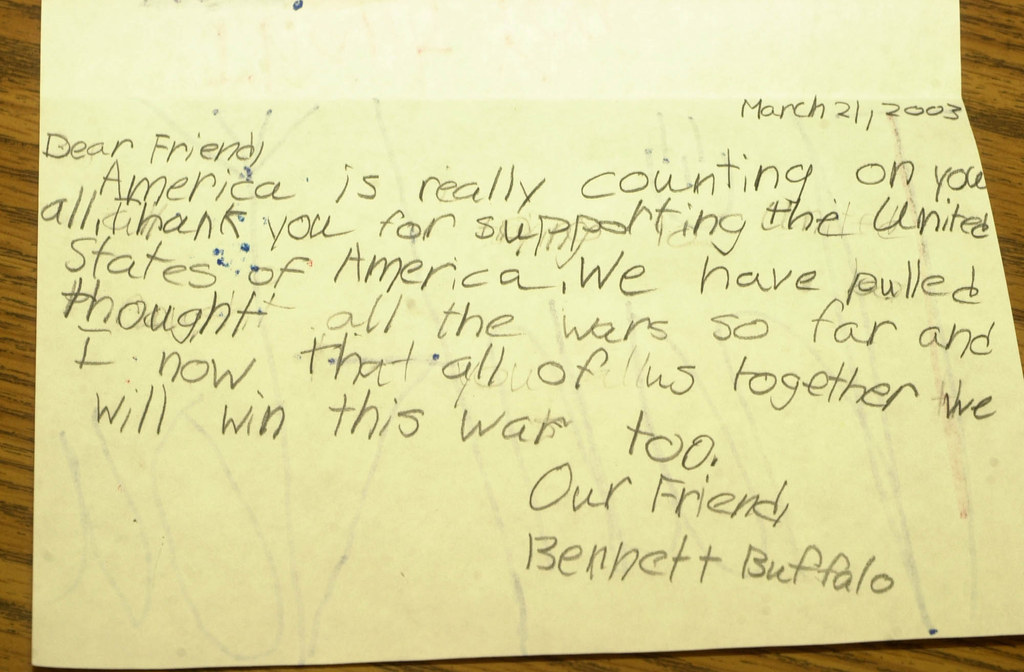 9.
Raise an American flag in your neighborhood with pride.
10.
And one for those who have sacrificed everything.
11.
You could donate gifts to make this holiday season magical for their families.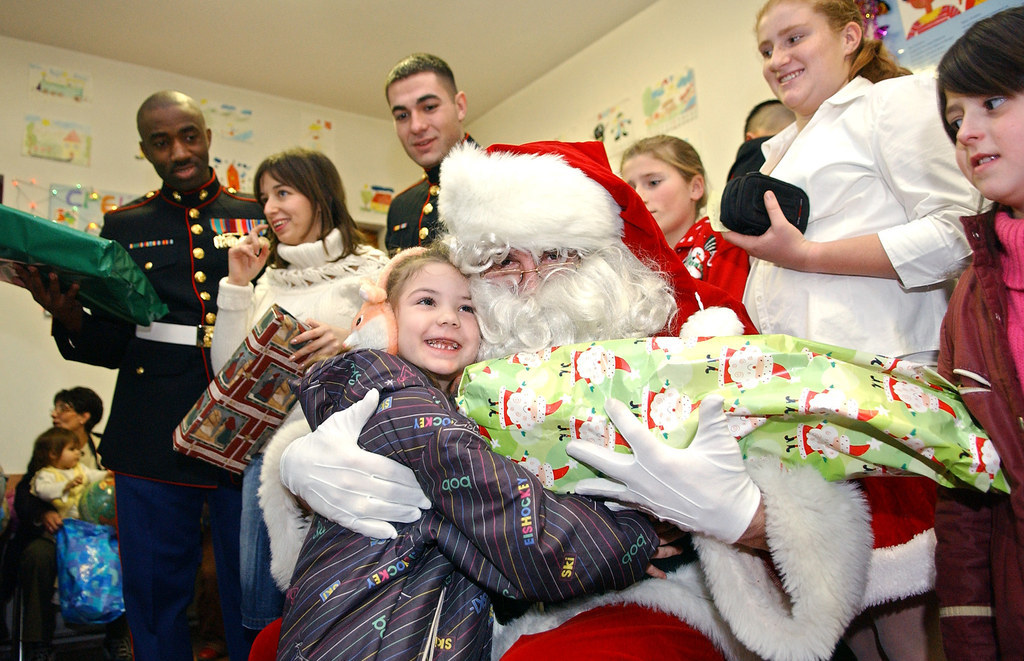 12.
Volunteer at a VA hospital.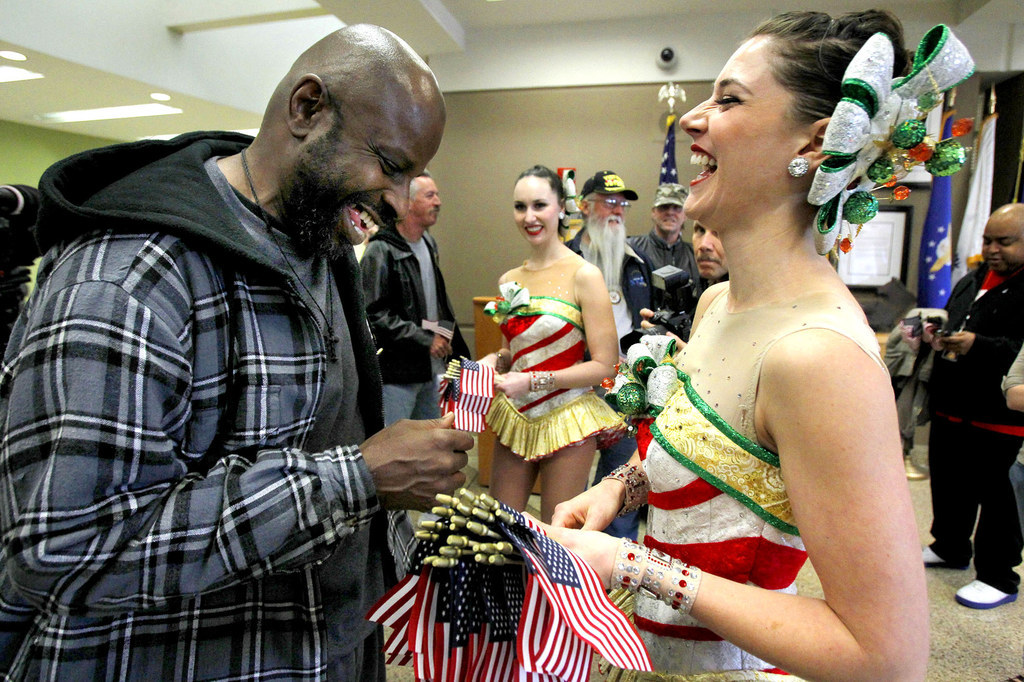 13.
Attend a Veterans Day parade.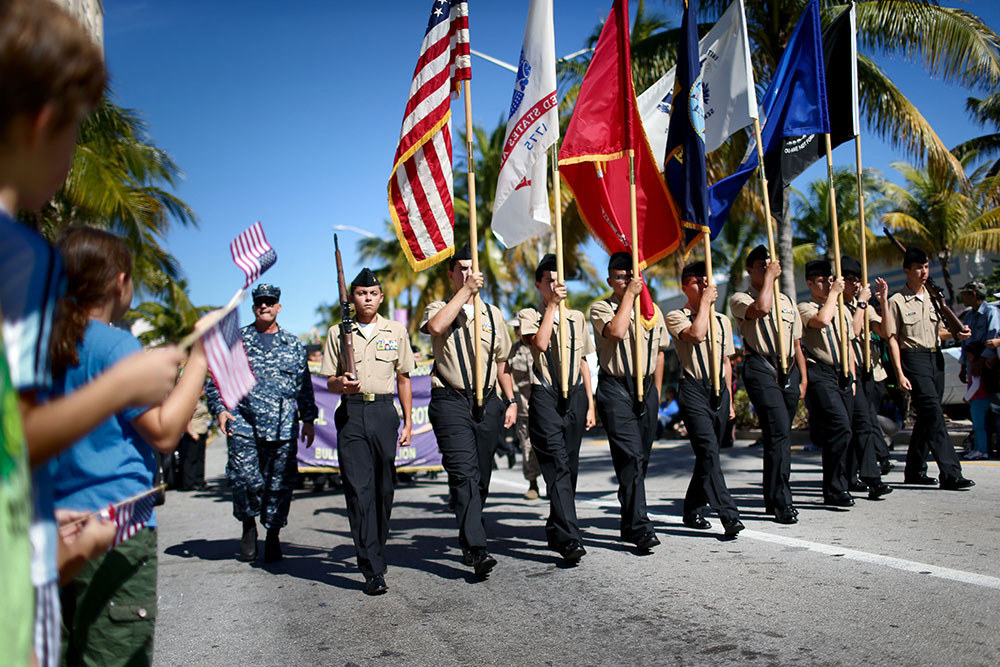 14.
Donate to veterans who have fallen on hard times.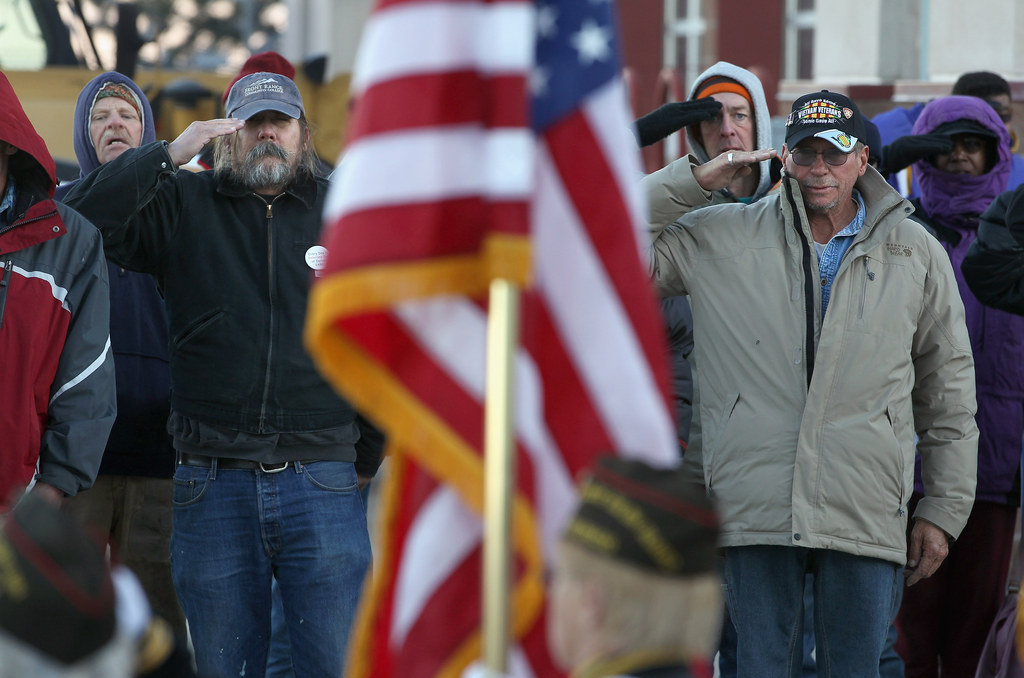 15.
Take a moment to stop and listen to a veteran's story.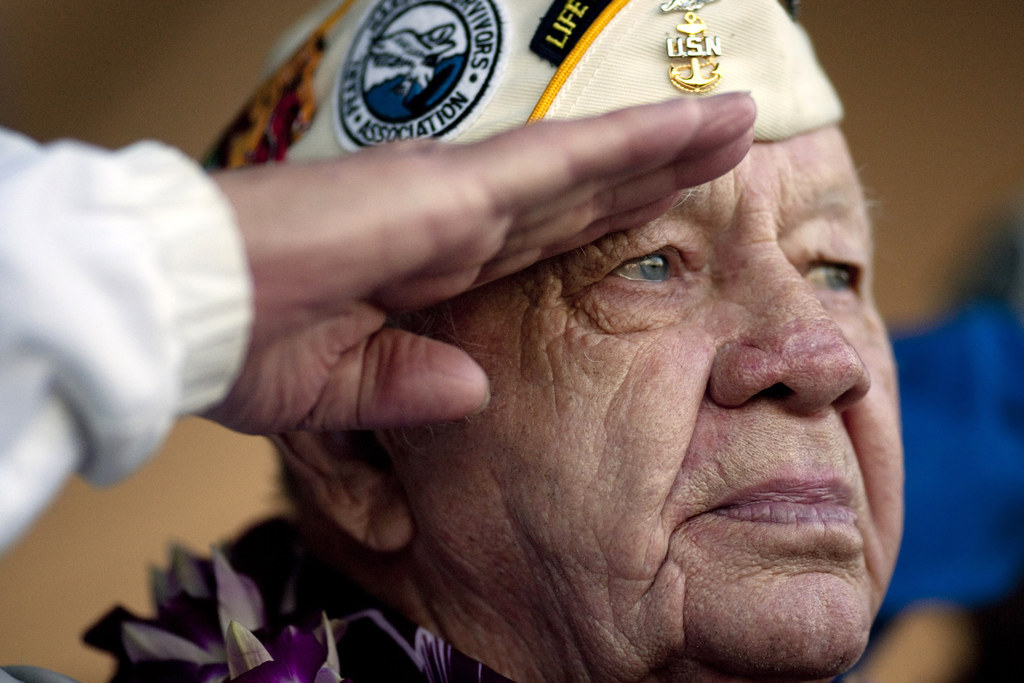 16.
Remember the past generations who fought for today's freedoms.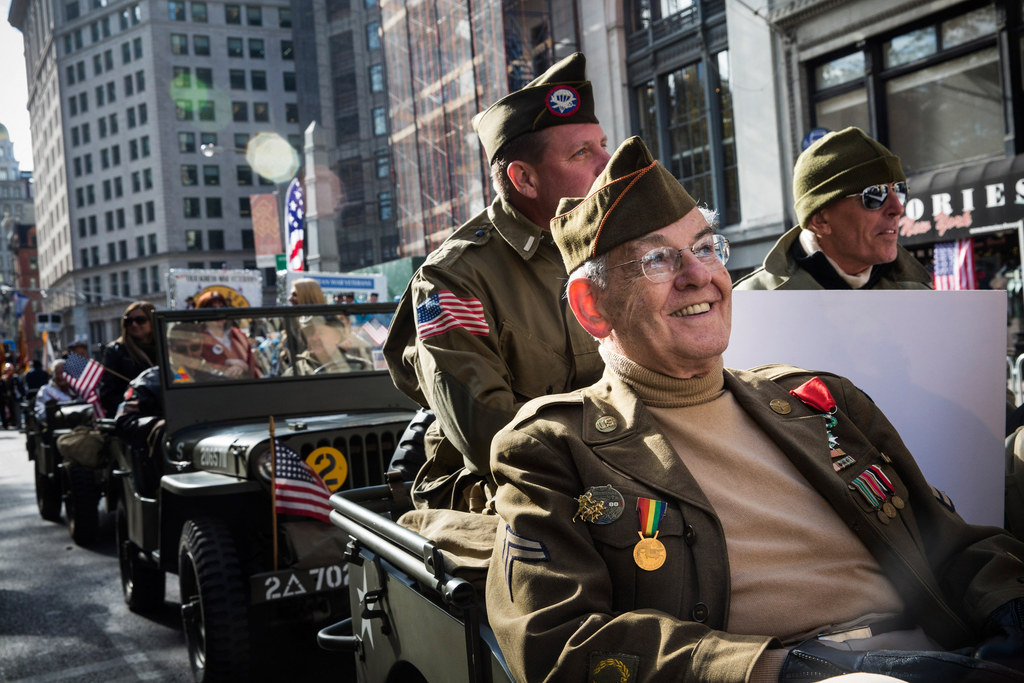 17.
And most importantly, say THANK YOU.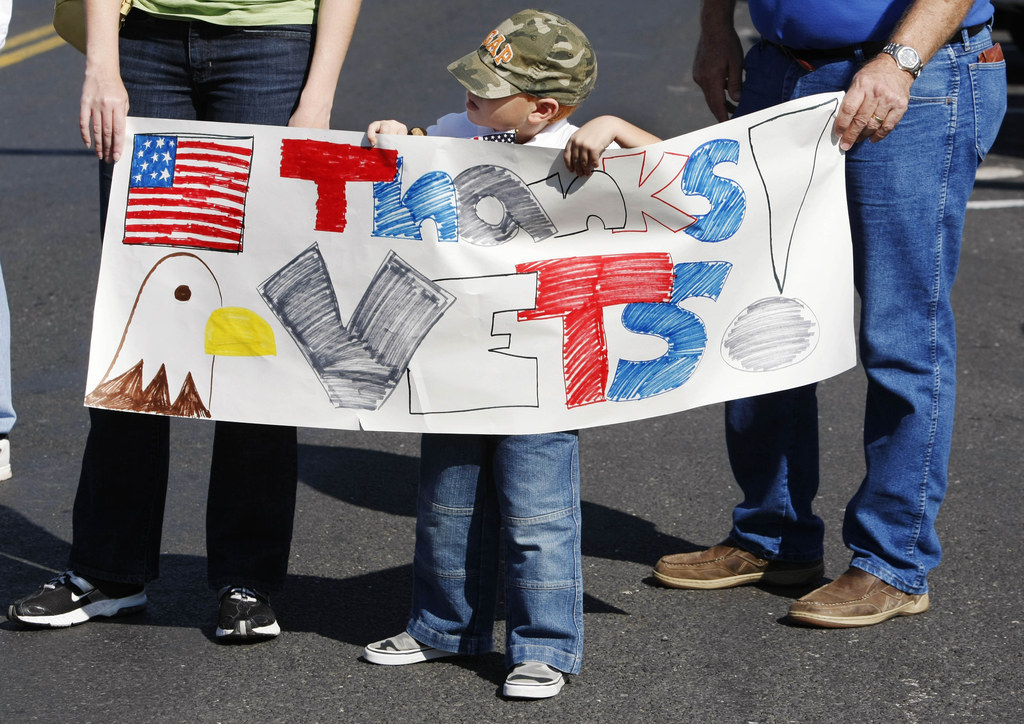 How do you show your appreciation to our military service members?