Photographer Sonya Ruth makes beautiful and heartwarming portraits for the families of active-duty service members.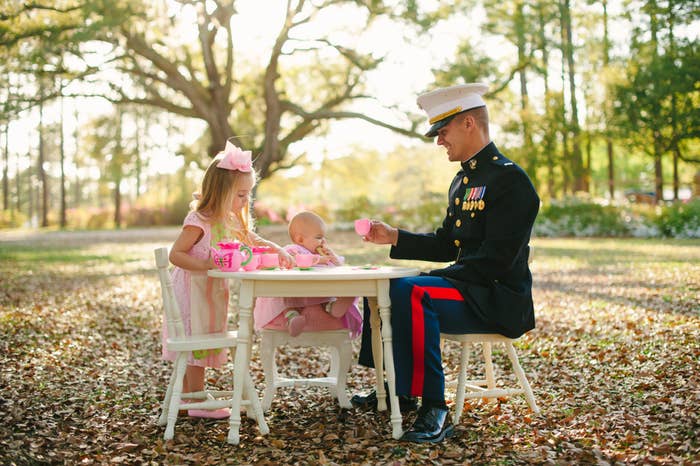 Many of her pictures are made right before the Marine leaves for a long and difficult overseas deployment, which can last anywhere from six months to a year...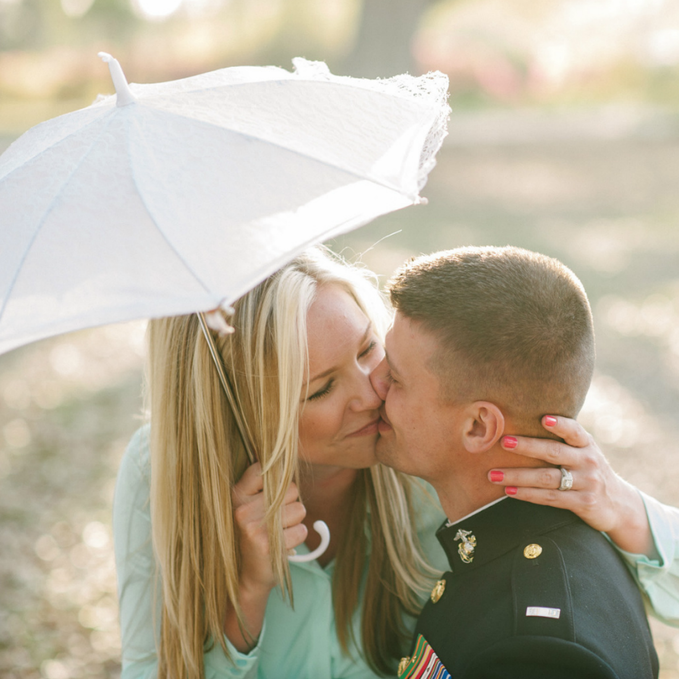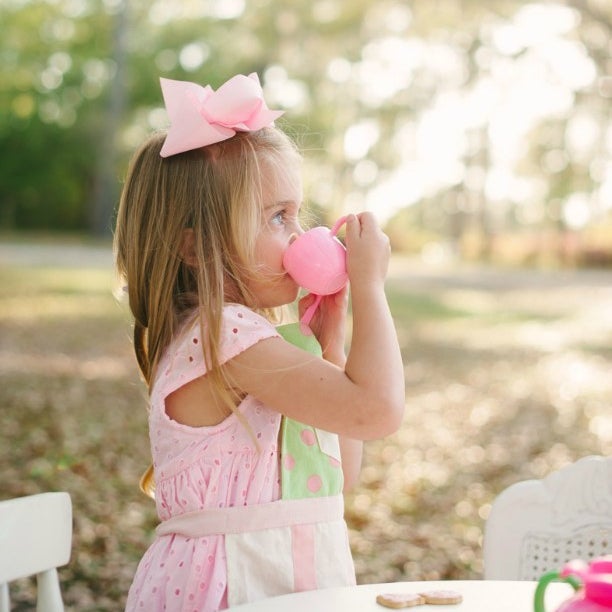 ...making these emotional portraits so much more important for the families waiting to be reunited with their loved ones.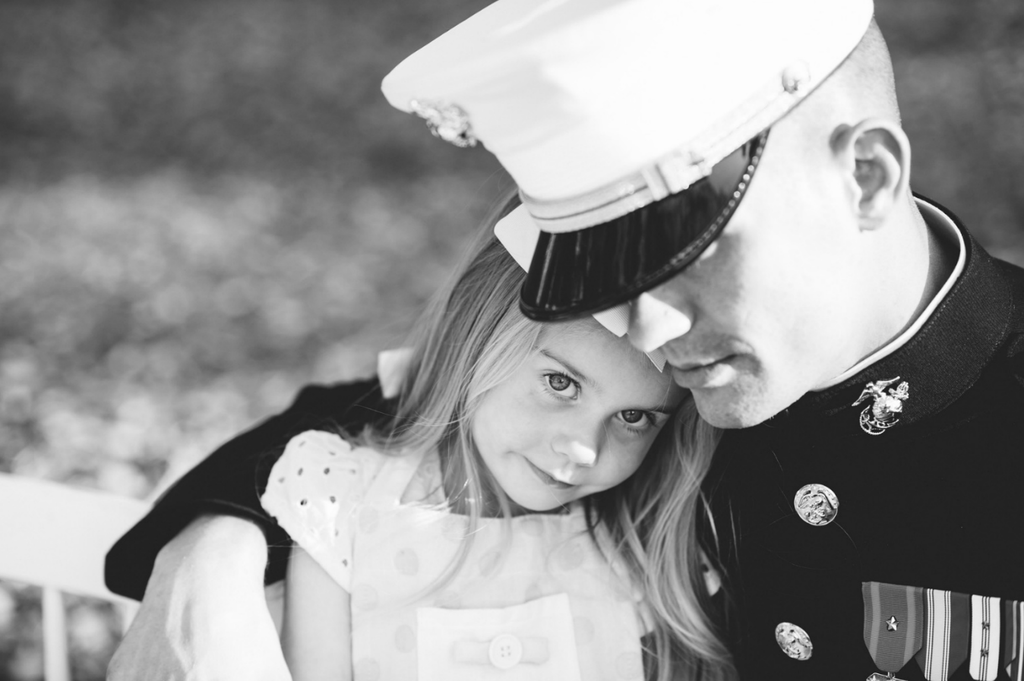 Some of Sonya's most powerful pictures are the ones that show the amazing joy of finally reuniting after months spent apart...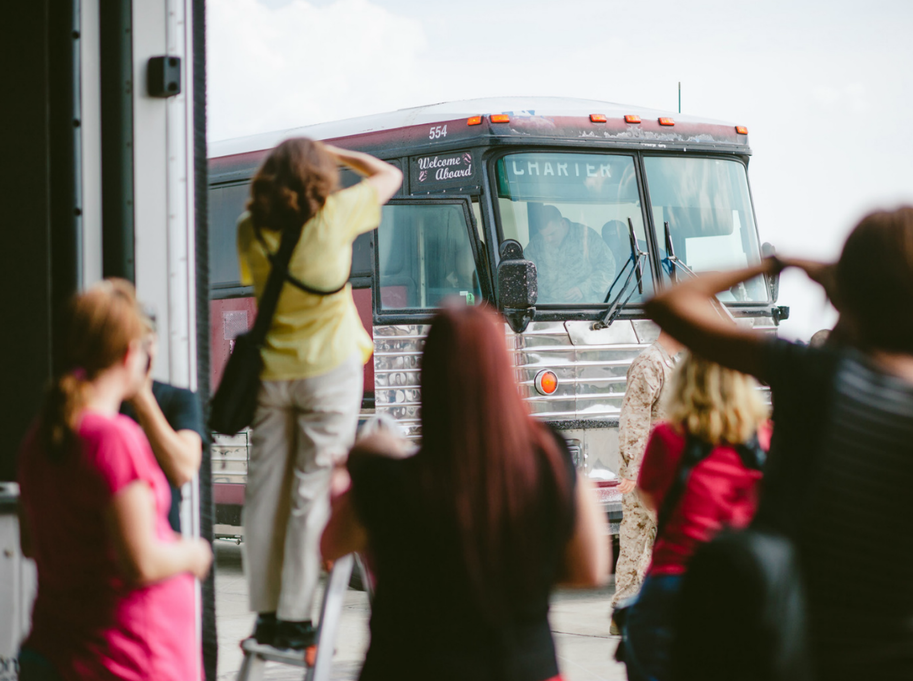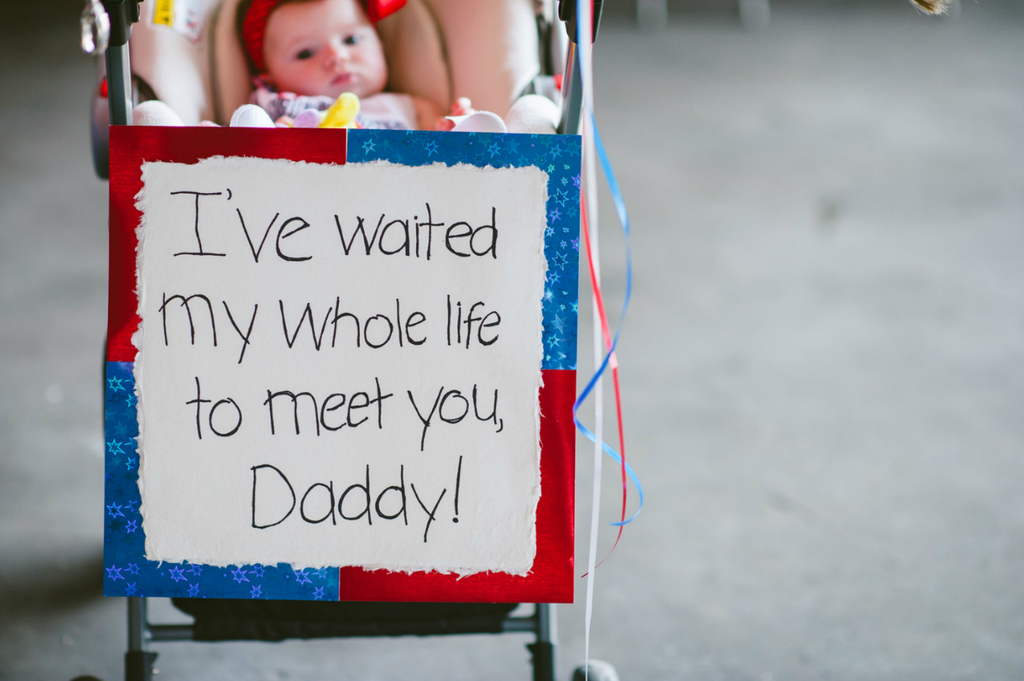 ...as many of the Marines hold their newborn sons and daughters for the first time ever.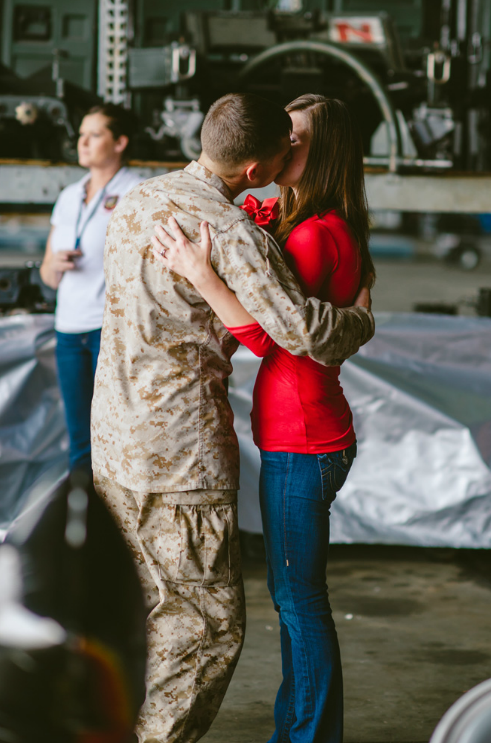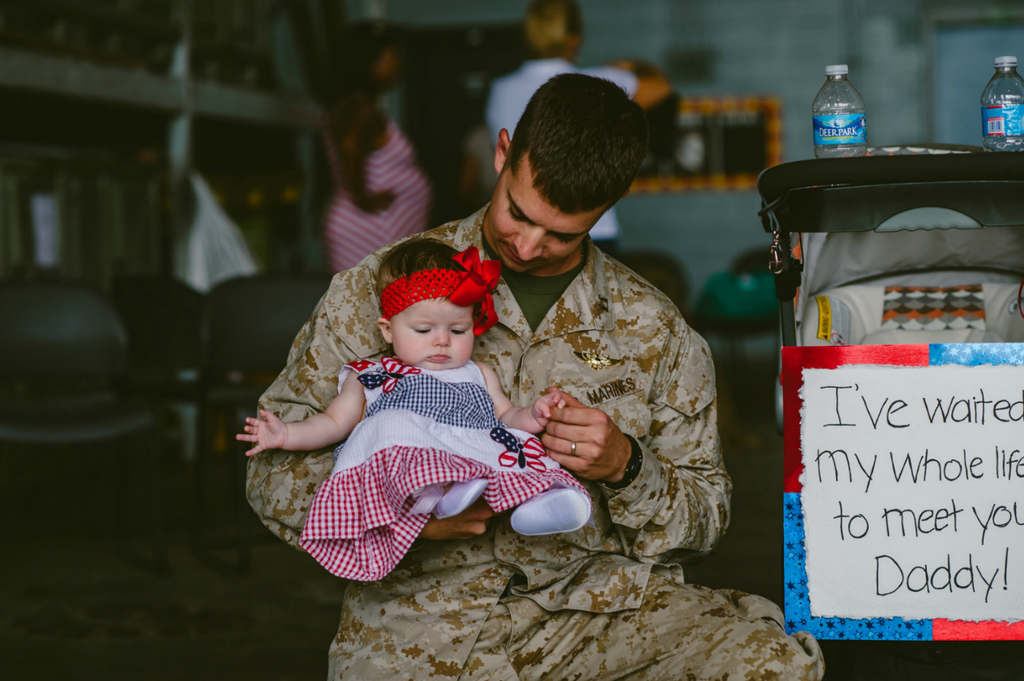 Sonya tells BuzzFeed that her photography comes from a deeply personal place, as she herself is the wife of a United States Marine.
"My inspiration is capturing the love, dedication, and sacrifice that families make in the military."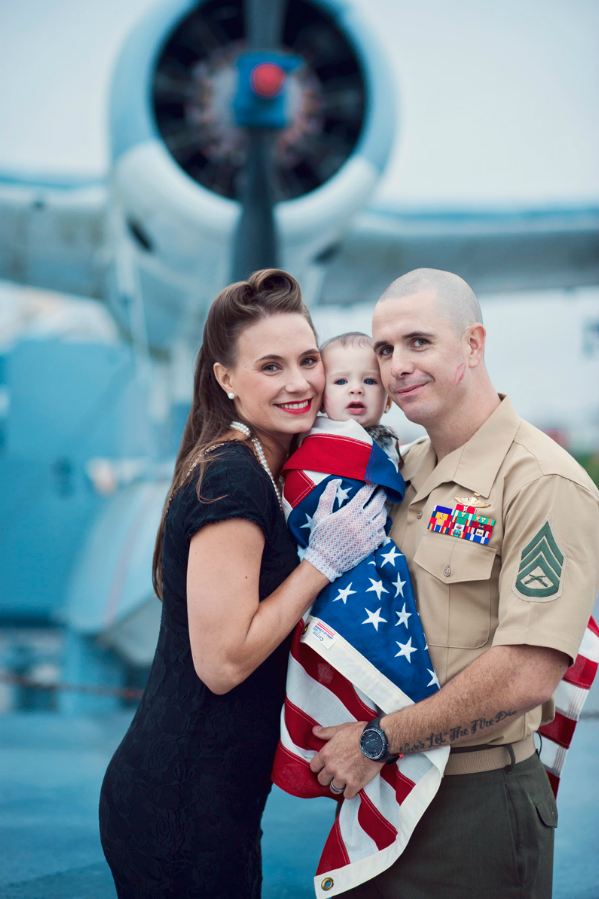 "I see families sacrifice so much that I want to celebrate their love and dedication by creating art."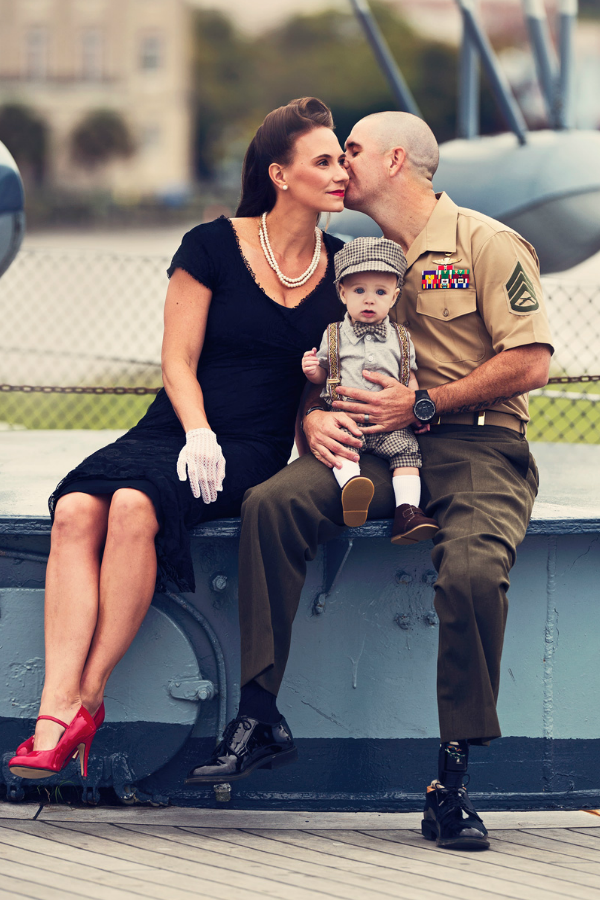 "The moment you see your husband for the first time after eight months, the moment a Marine meets his daughter for the first time, or when children see their daddy after a long deployment...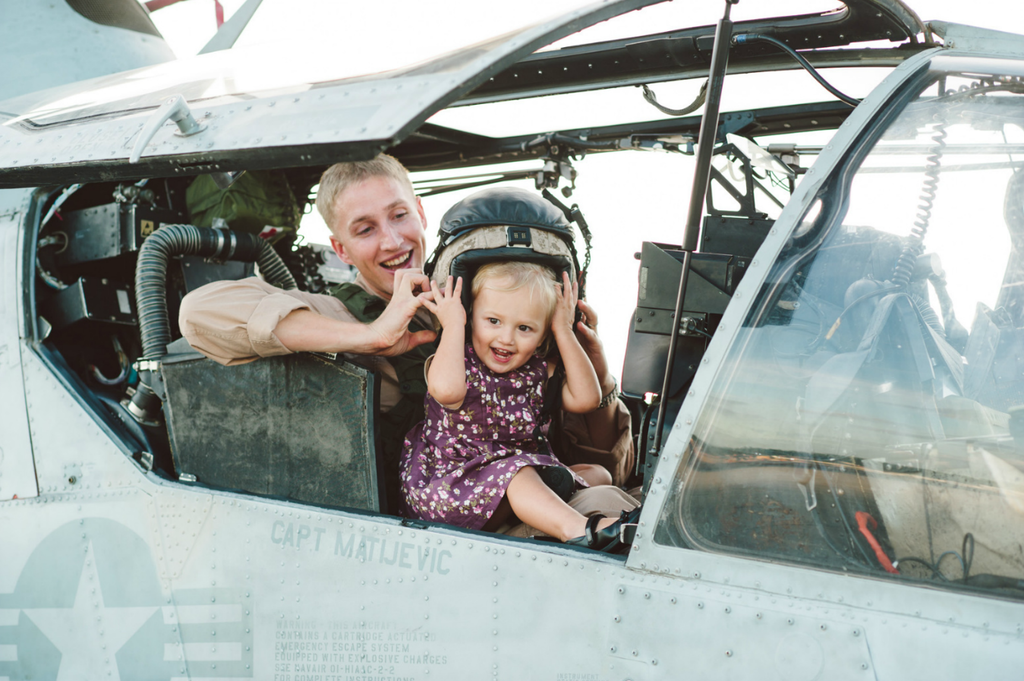 ...There's nothing like it."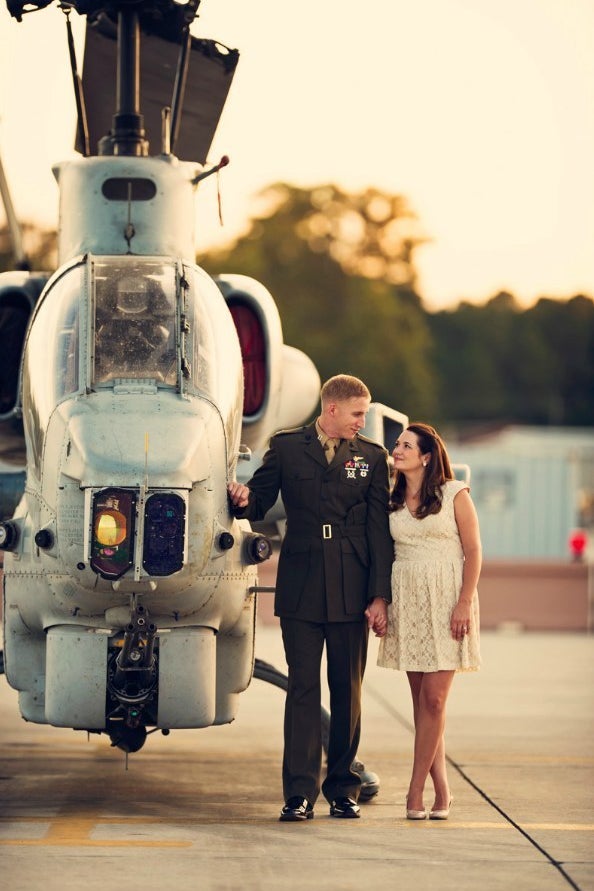 "Art is moving when there's an emotional story behind it. In the military you witness incredible emotion."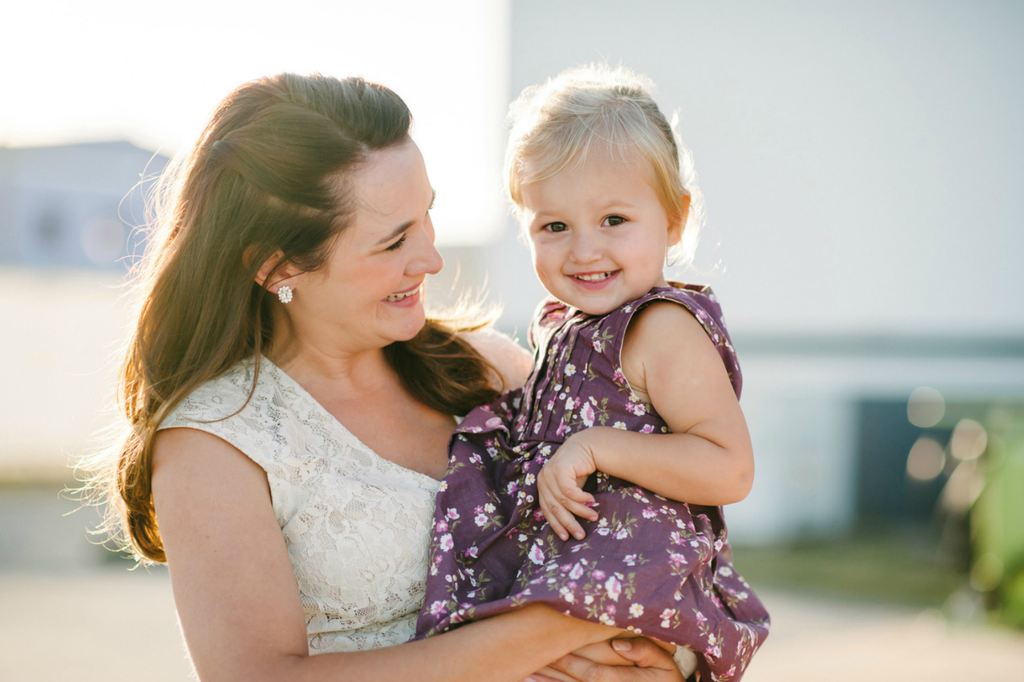 "These are the types of powerful emotions that create beautiful and moving images."