Kehinde Wiley is a Los Angeles-born artist whose work reimagines Western conventions in art history and gives a voice to black men and women who have otherwise appeared underrepresented in museums and on gallery walls. Kehinde Wiley: A New Republic, on view now at the Brooklyn Museum until May 24, offers an unprecedented survey of his prolific 14-year career with a collection of more than 60 of the artist's paintings and sculptures.
Wiley begins his process in the streets. Meeting complete strangers, he asks his subjects if they would be interested in sitting for a portrait. Once in the studio, he encourages them to pick a historical art pose based on how they perceive themselves — whether that be with the prowess of victorious emperor or the sensuality of reclining goddess. The final painting blends aspects of contemporary life — Timberland wear, hoodies, baseball caps, sneakers — with contrasting historical poses and ornate backgrounds that recall Old Master paintings. By replacing the wealthy European aristocrats with contemporary black subjects, Kehinde Wiley asks viewers to re-evaluate art history and to question how images affect our ideas of identity and culture.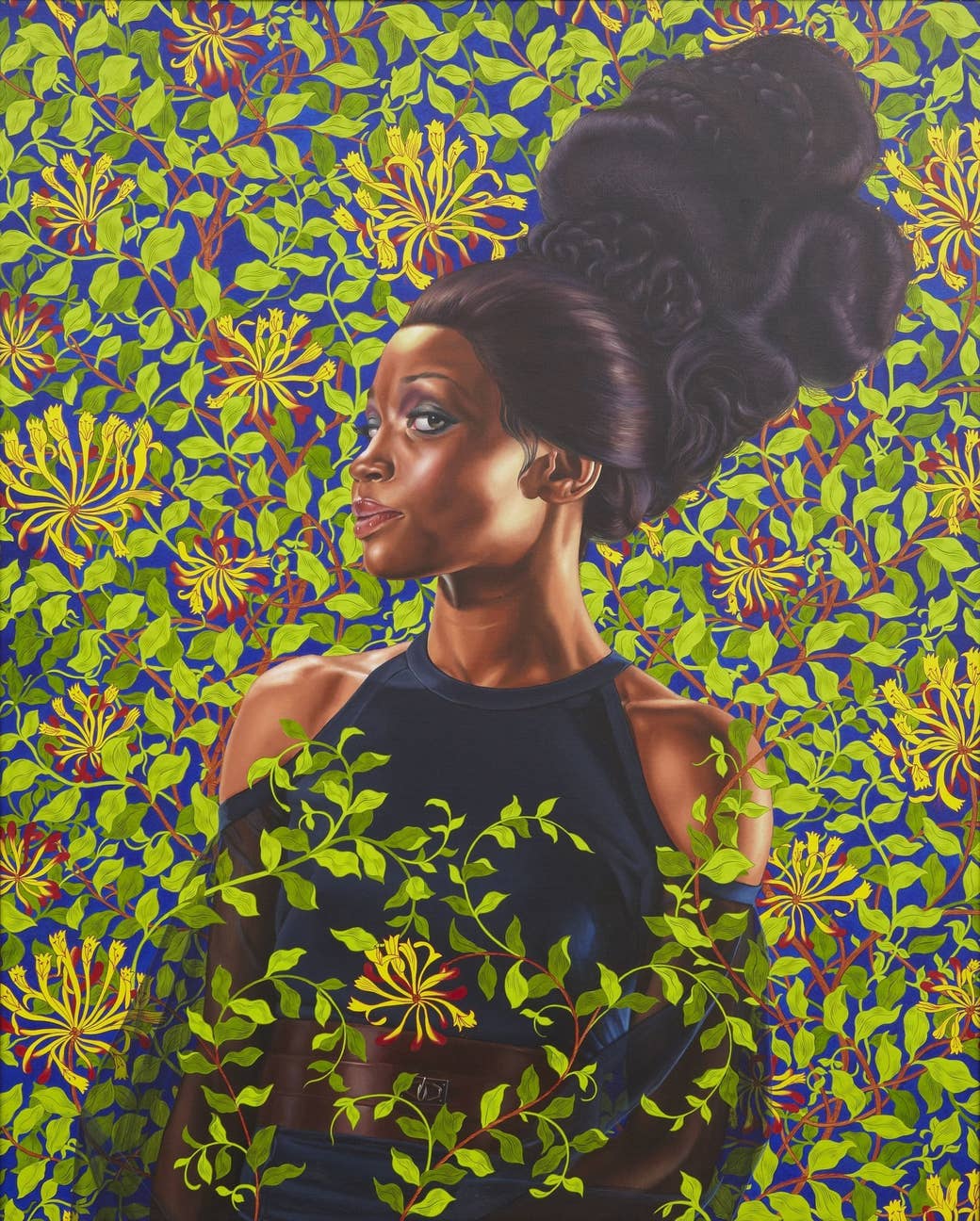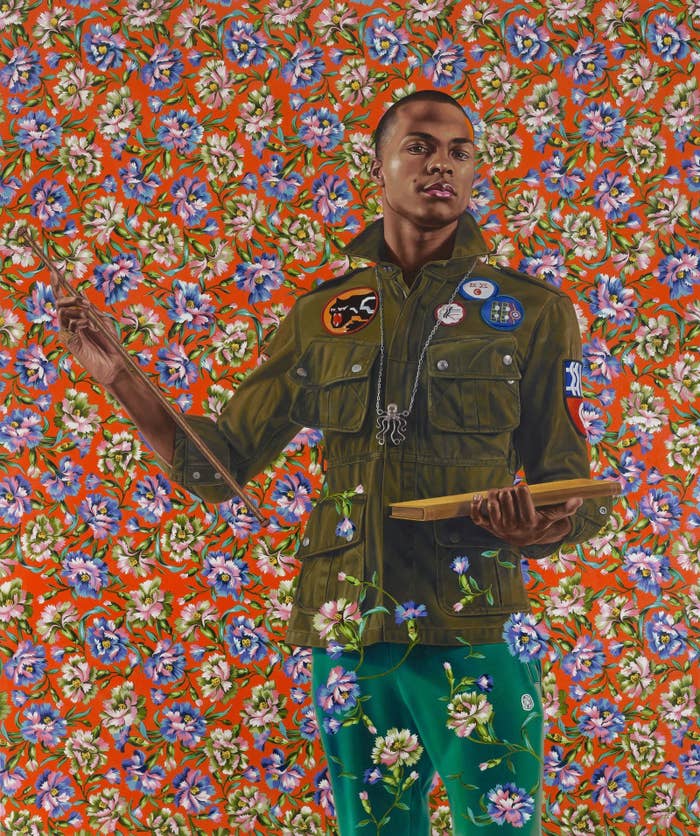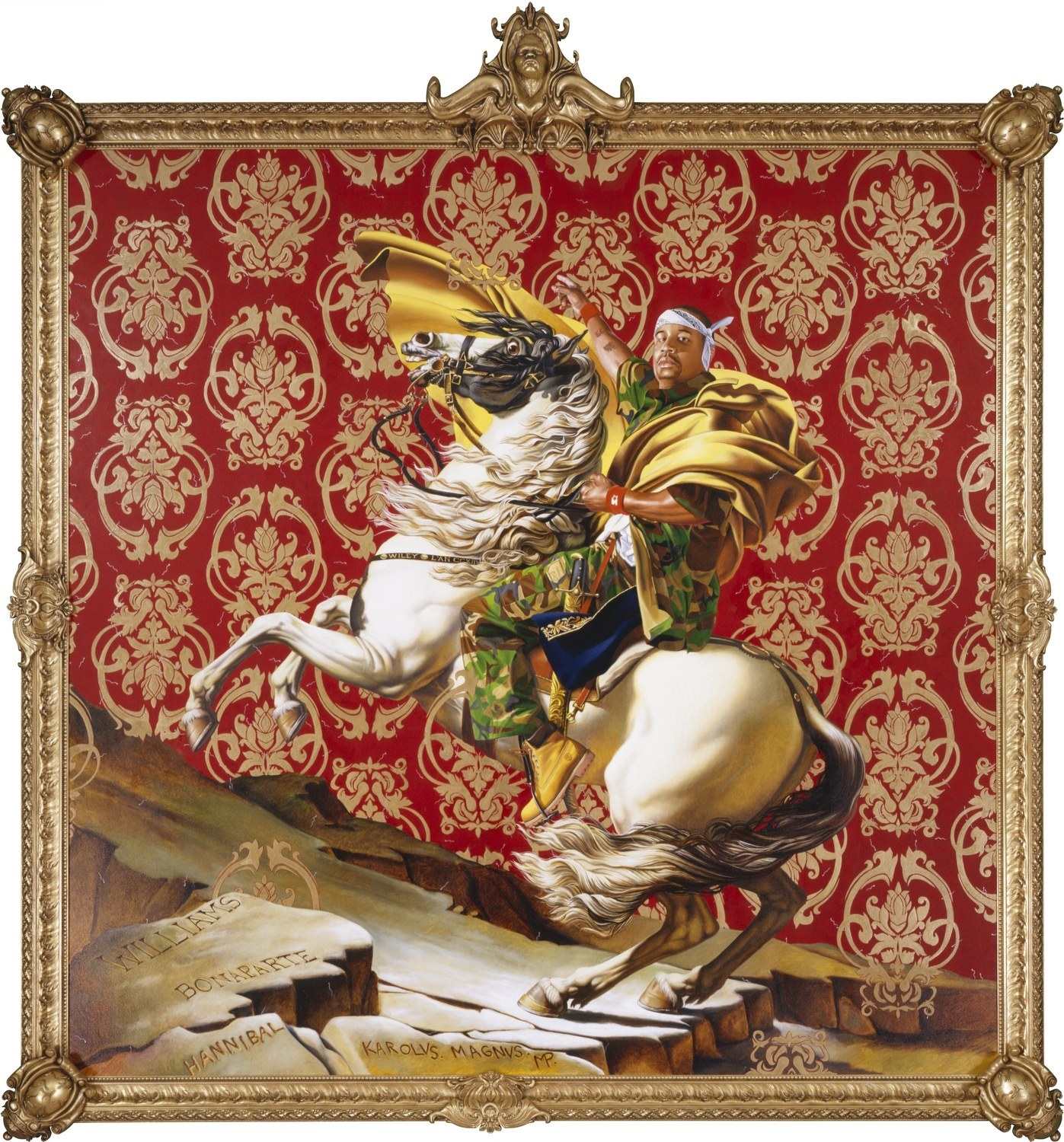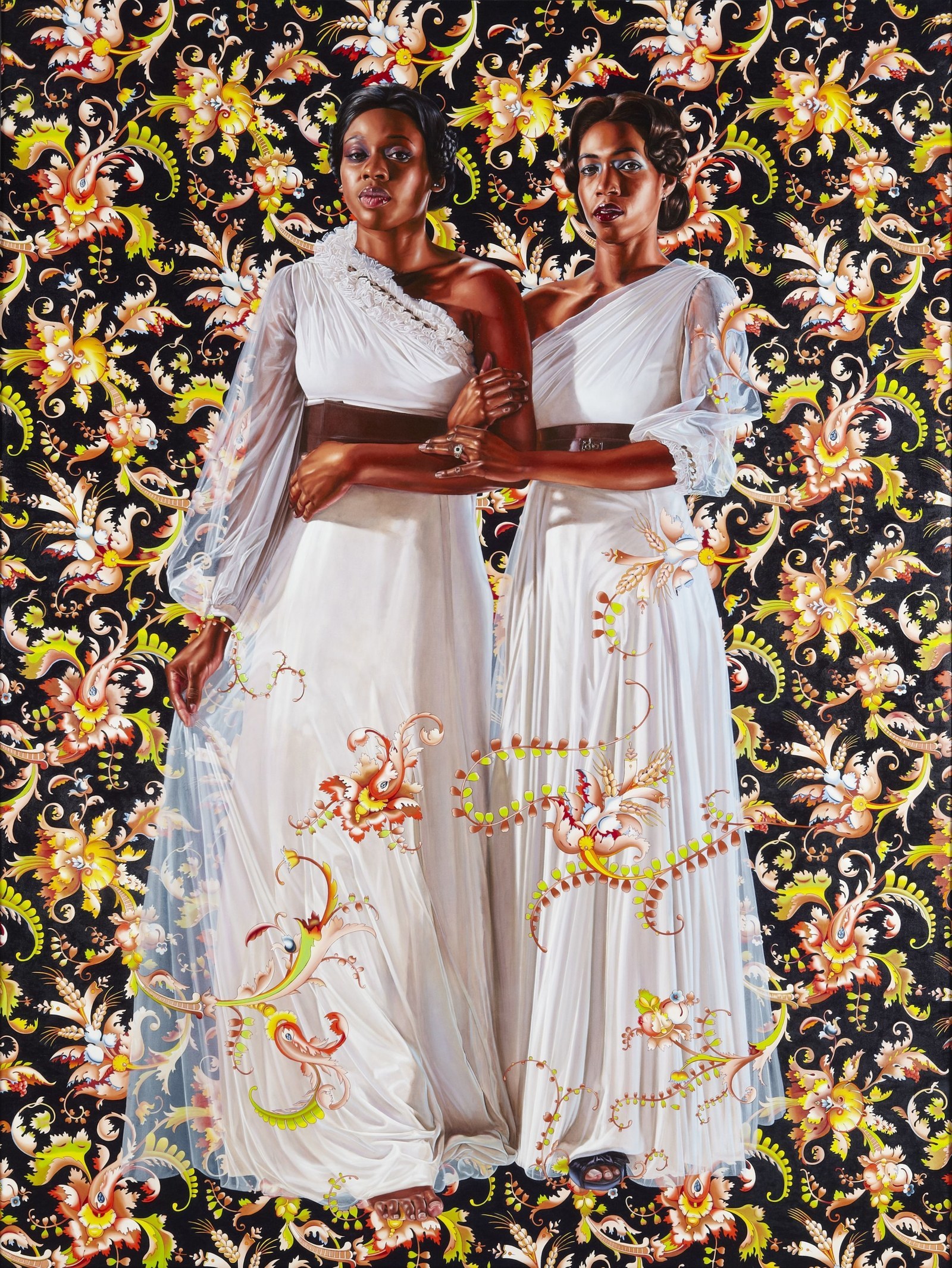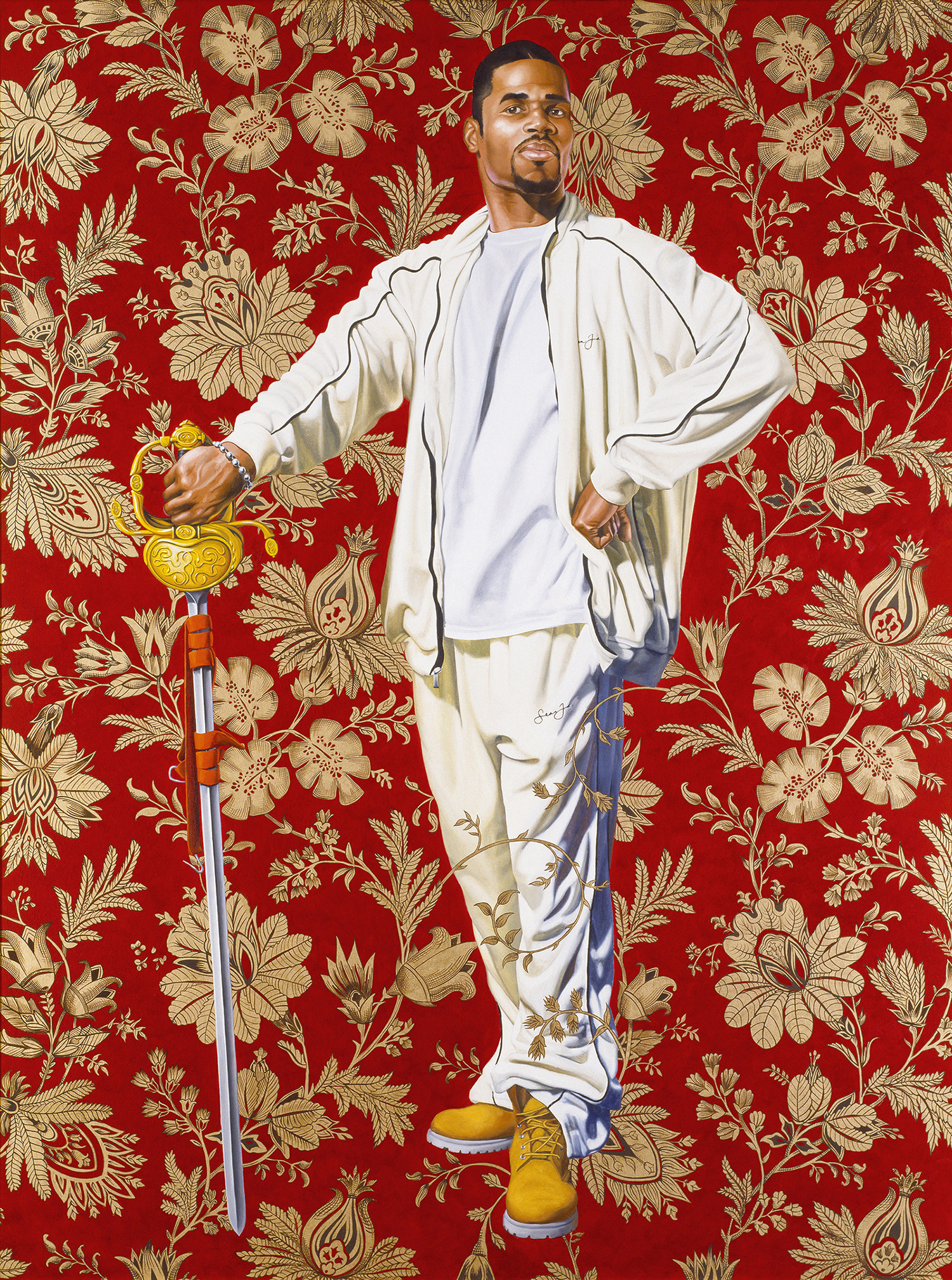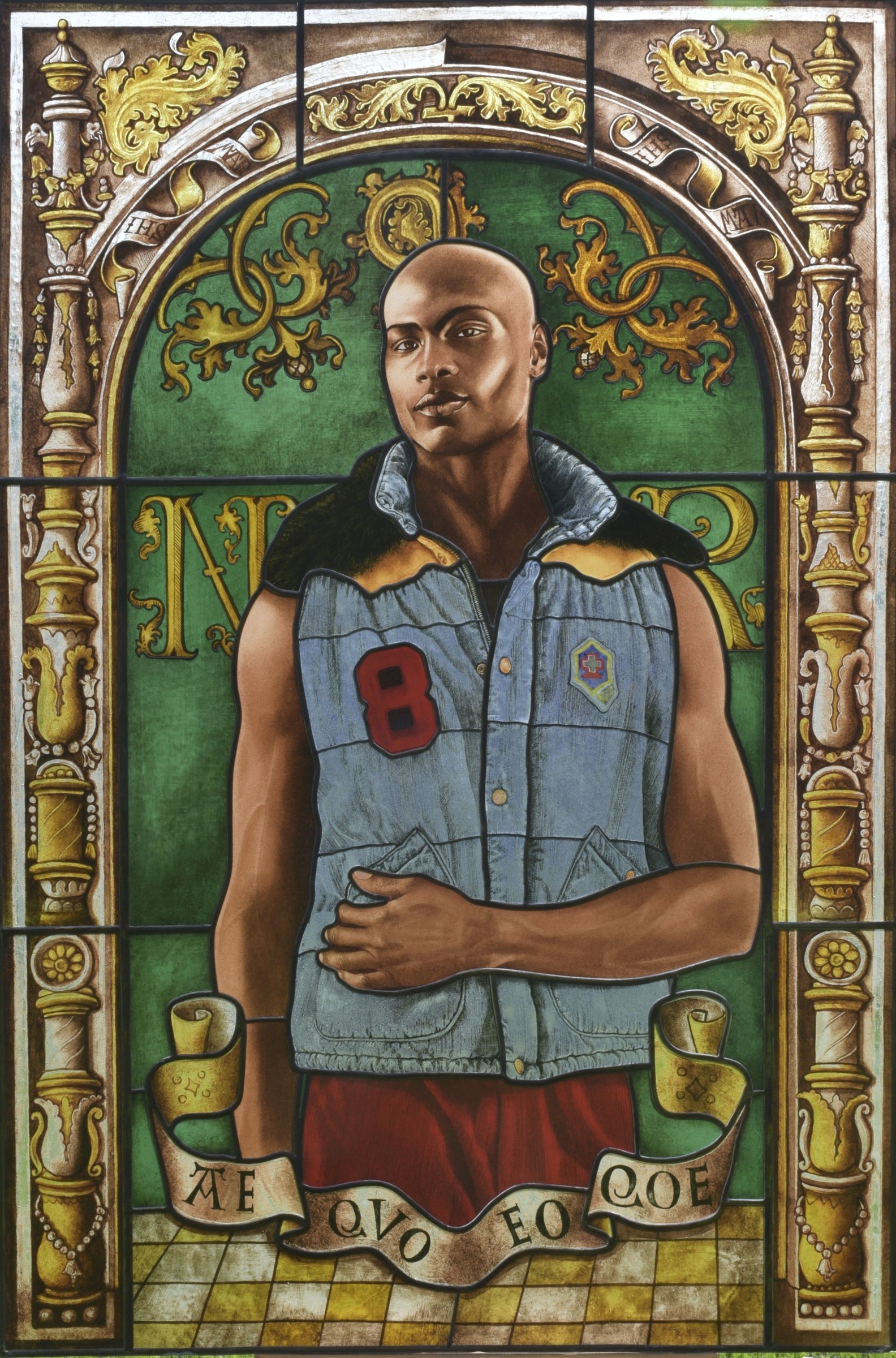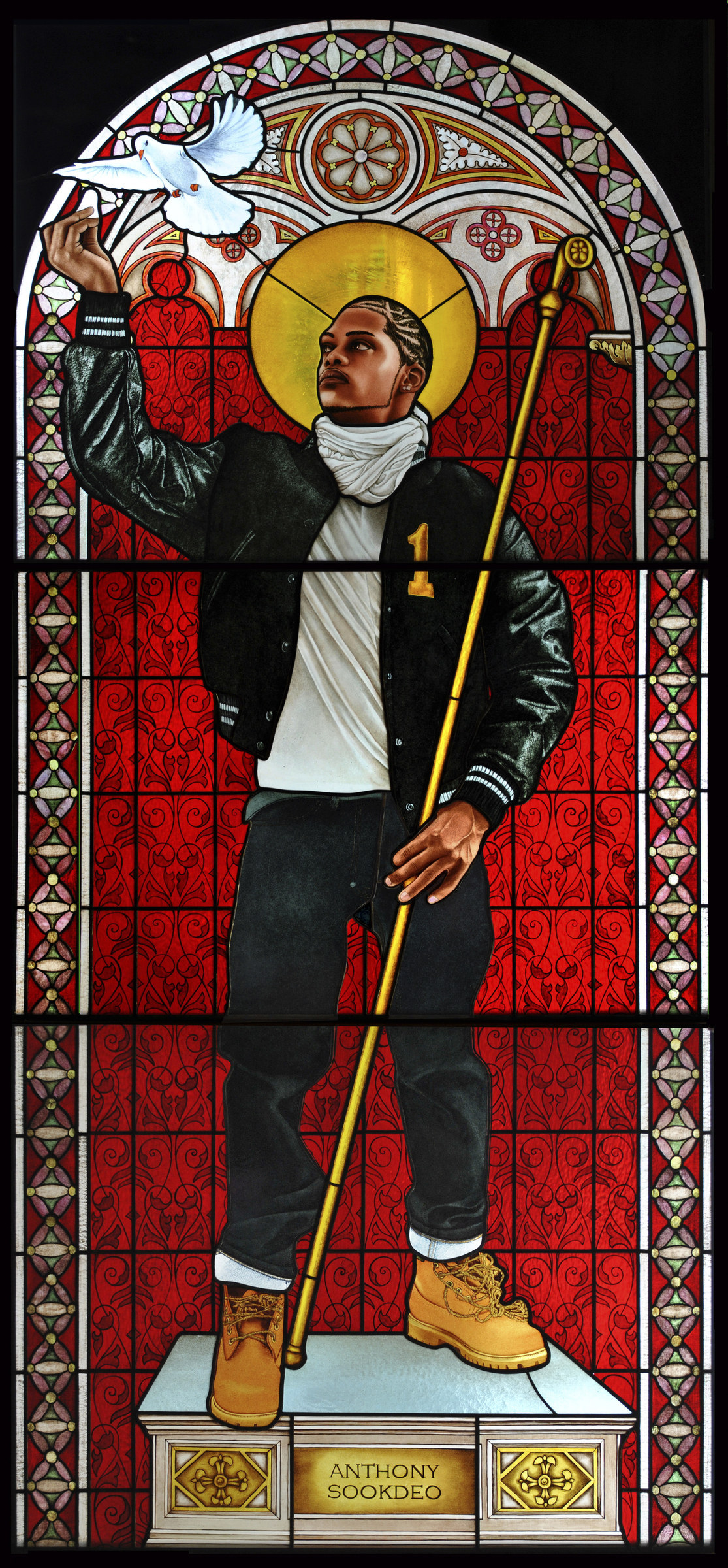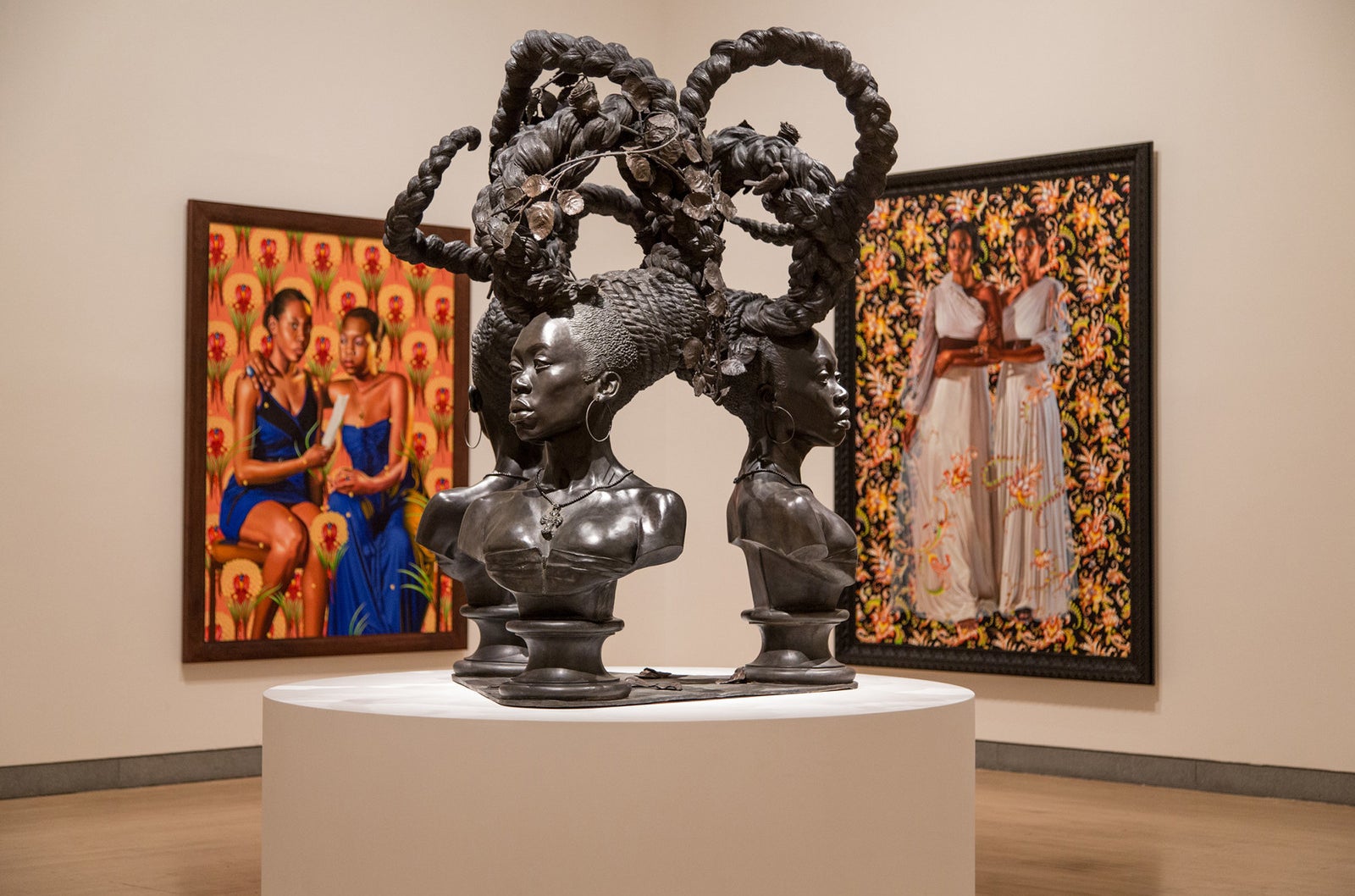 Kehinde Wiley: A New Republic will be on view from Feb. 20 to May 24, 2015, at the Brooklyn Museum. For more information, please visit www.brooklynmuseum.org.