23 Incredible Pictures Of Motown In The 1960s
During the 1960s, the Motown Record Corporation revolutionized the music industry and transformed the shape of music to come.
In 1959, a young black songwriter from Detroit named Berry Gordy began a record company with a loan of $800 from his family. His vision was unique — just as the assembly lines of Detroit lead the world's automotive industry, Motown Record Company would become a factory of hit singles and music super stars. In the decade to come, Gordy defined the sound of American music and changed the music world forever.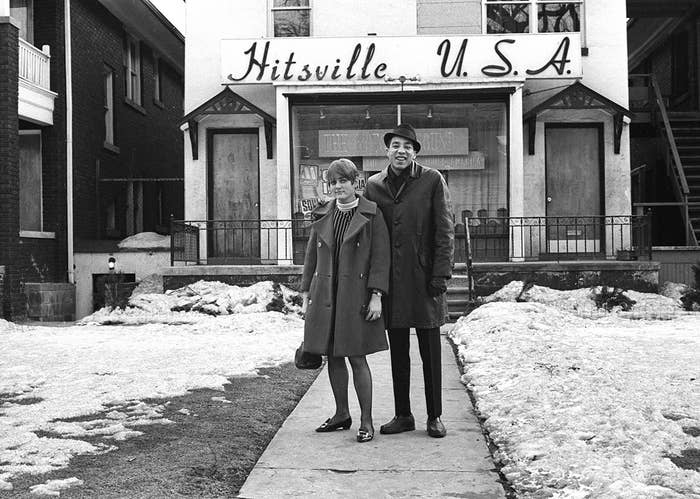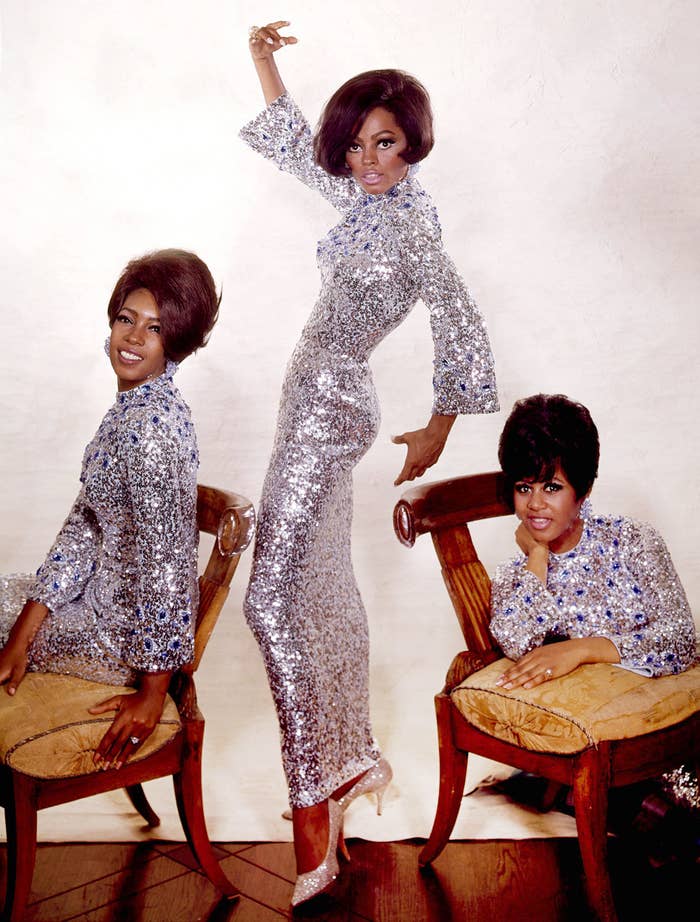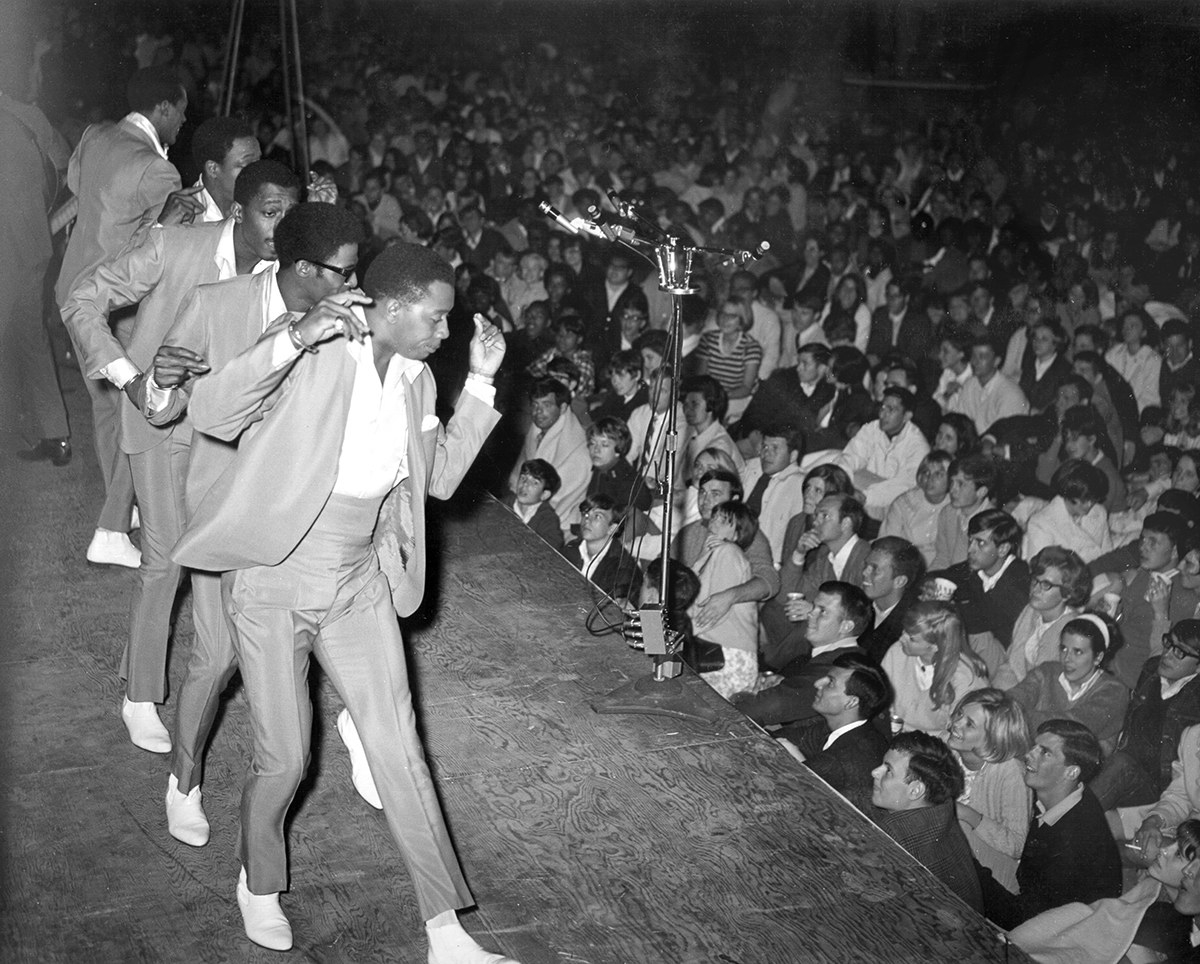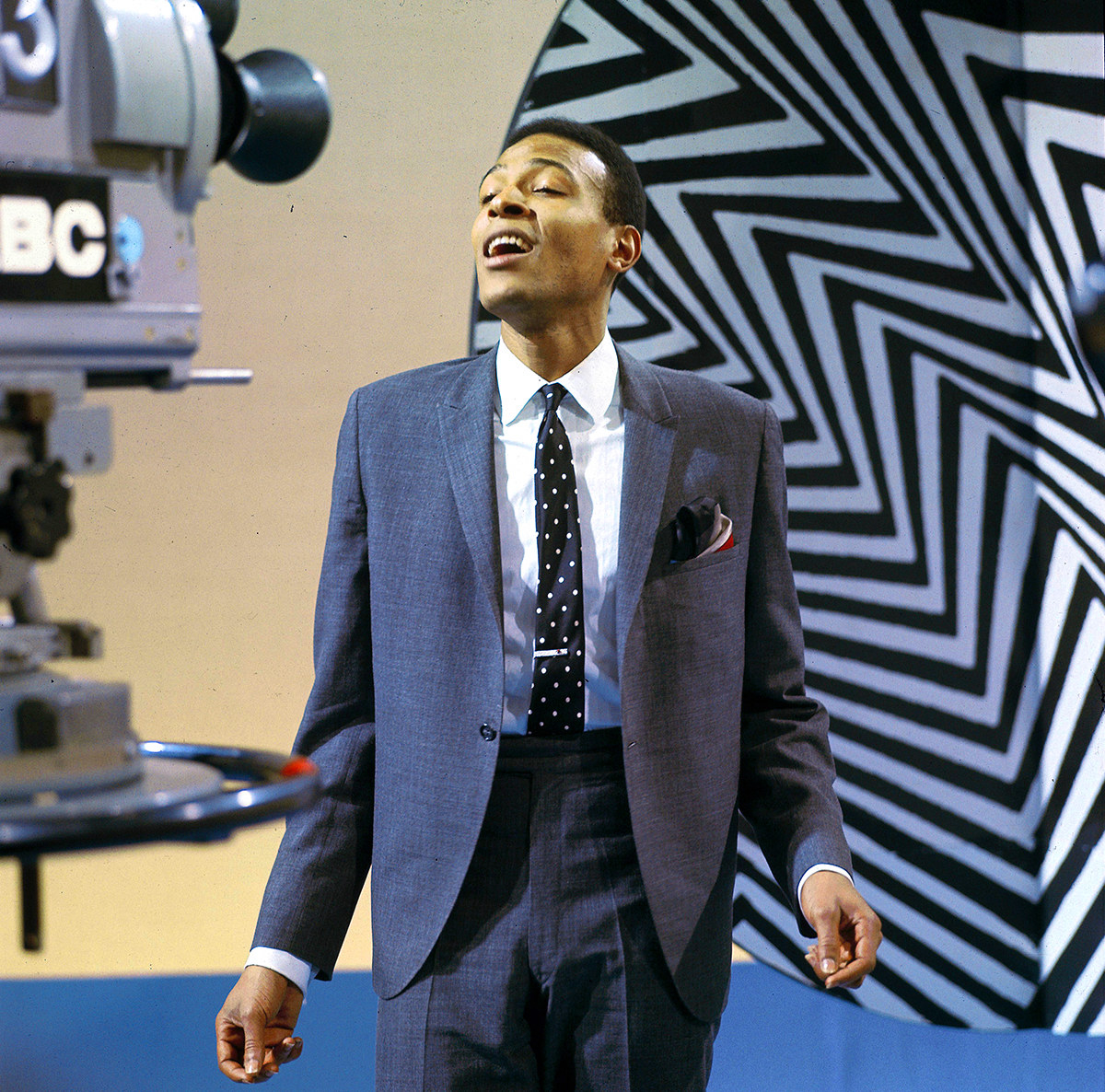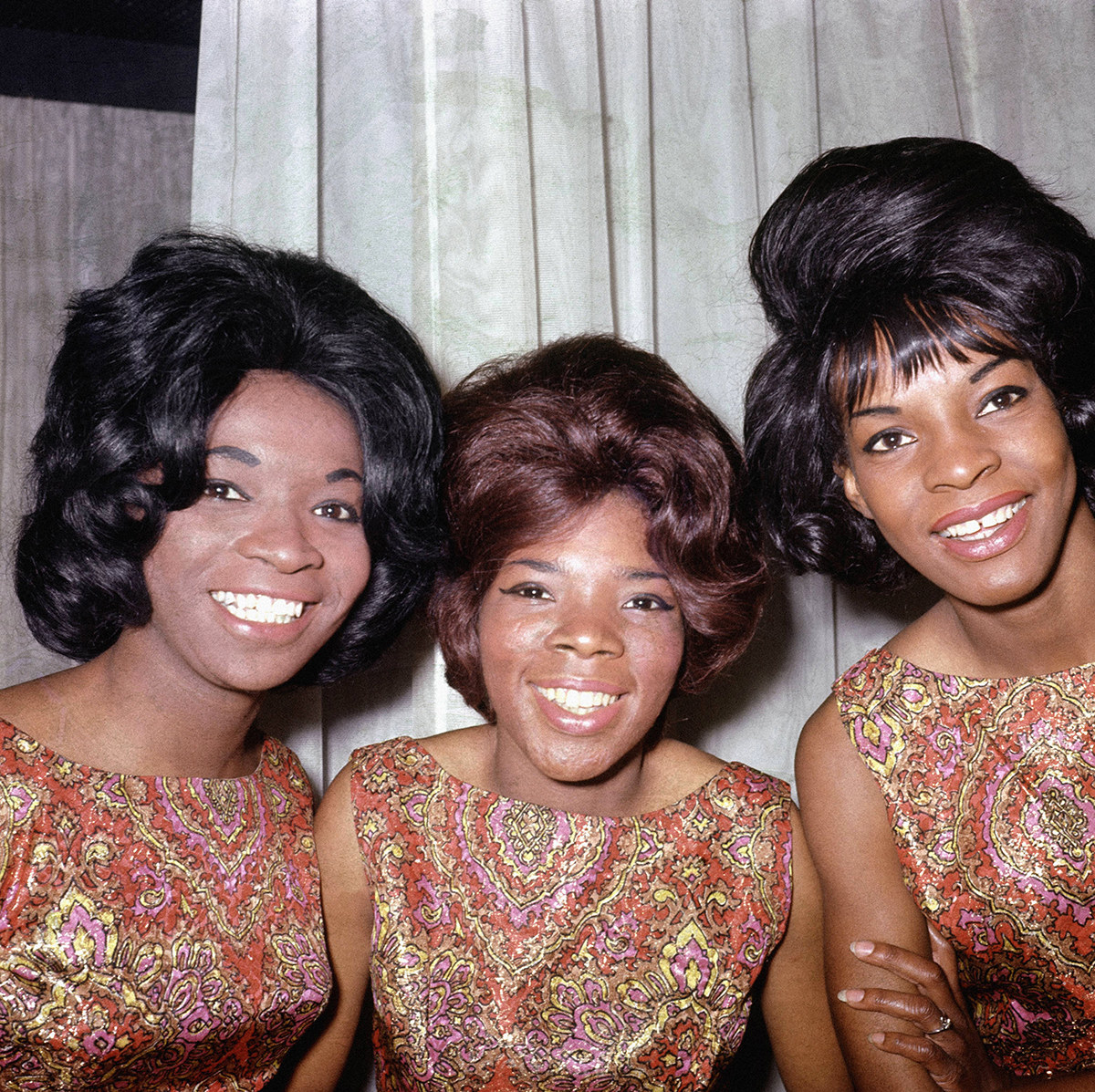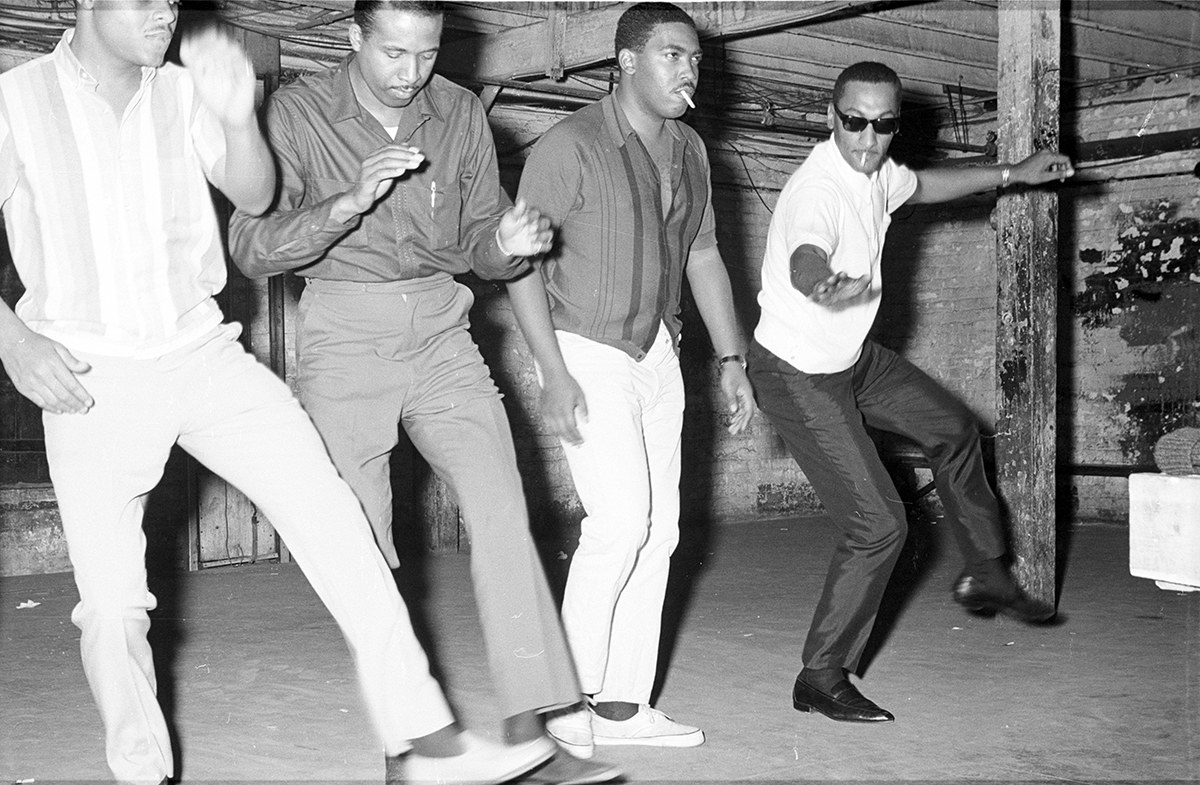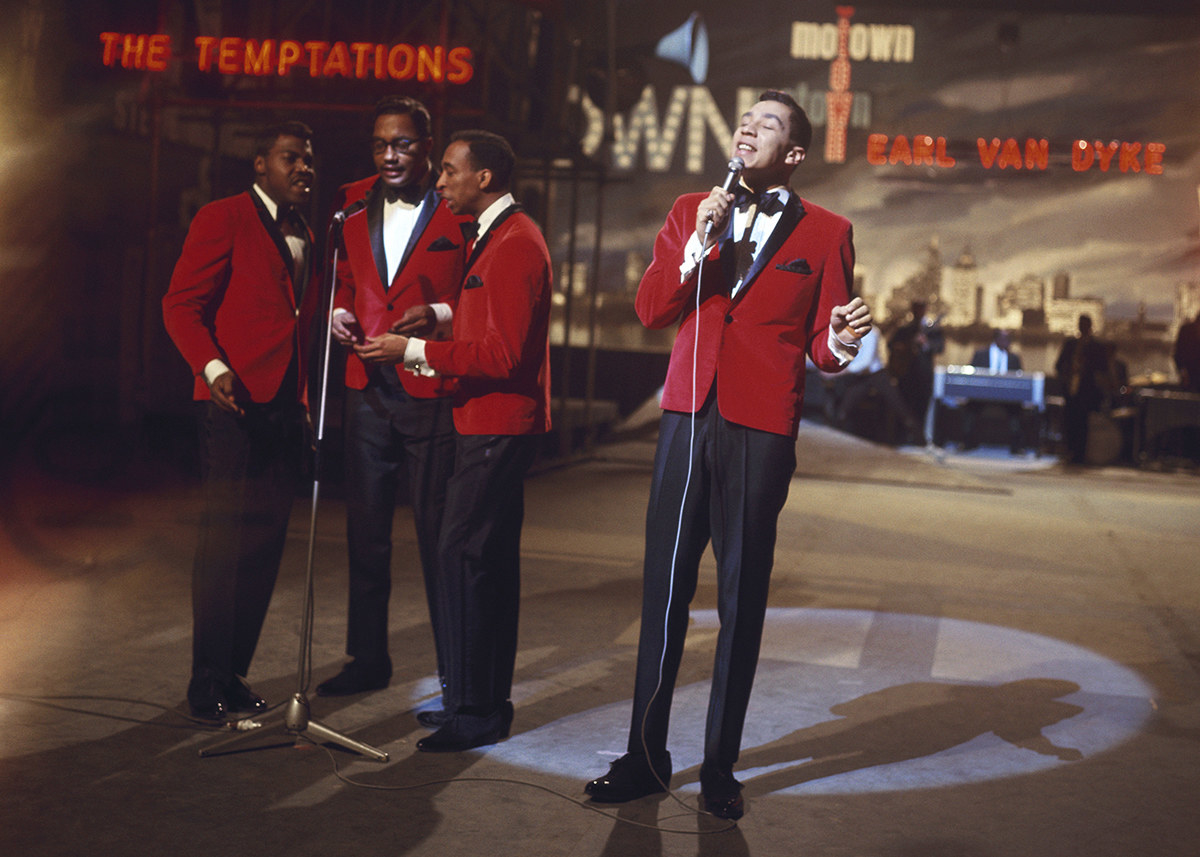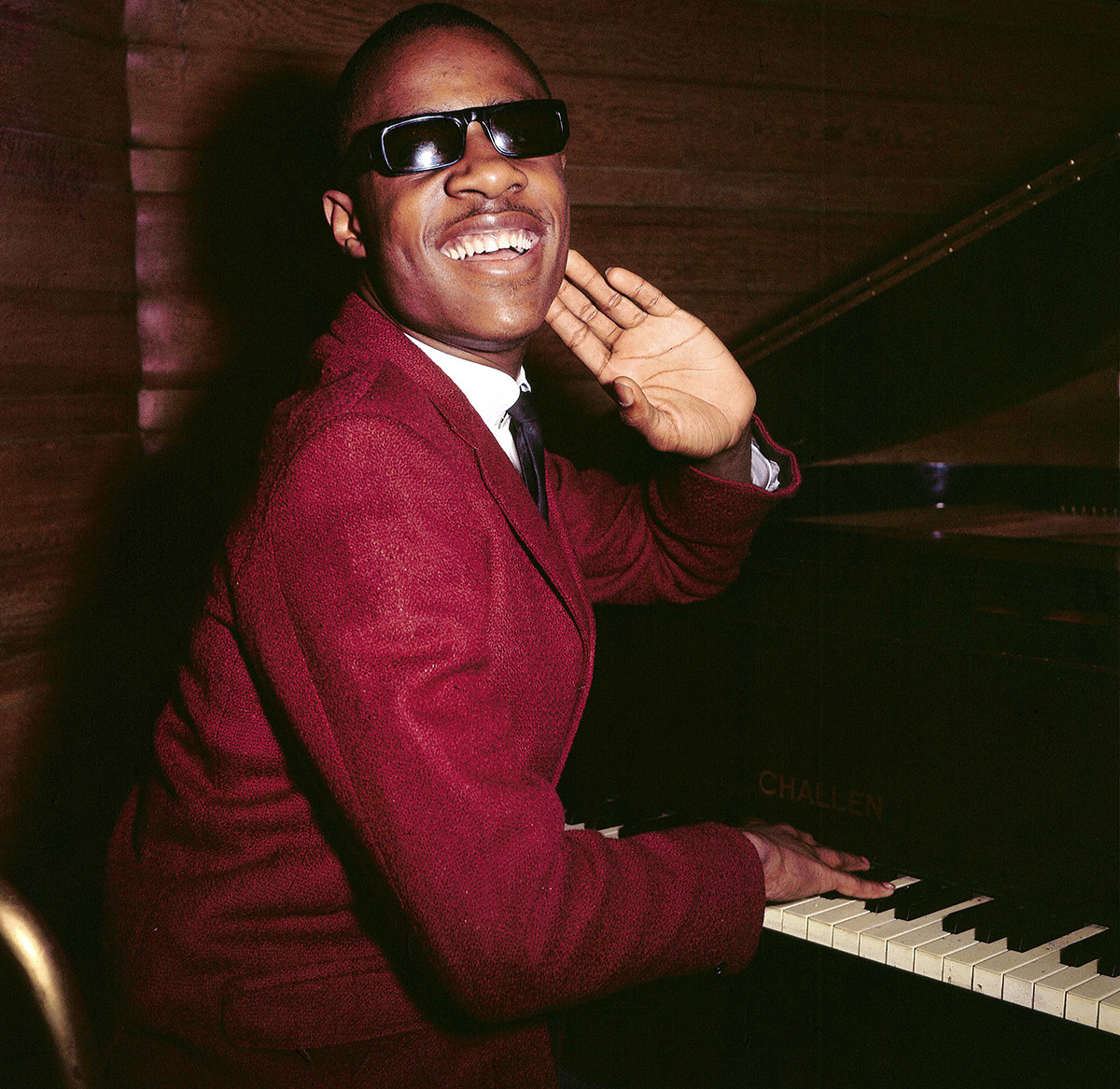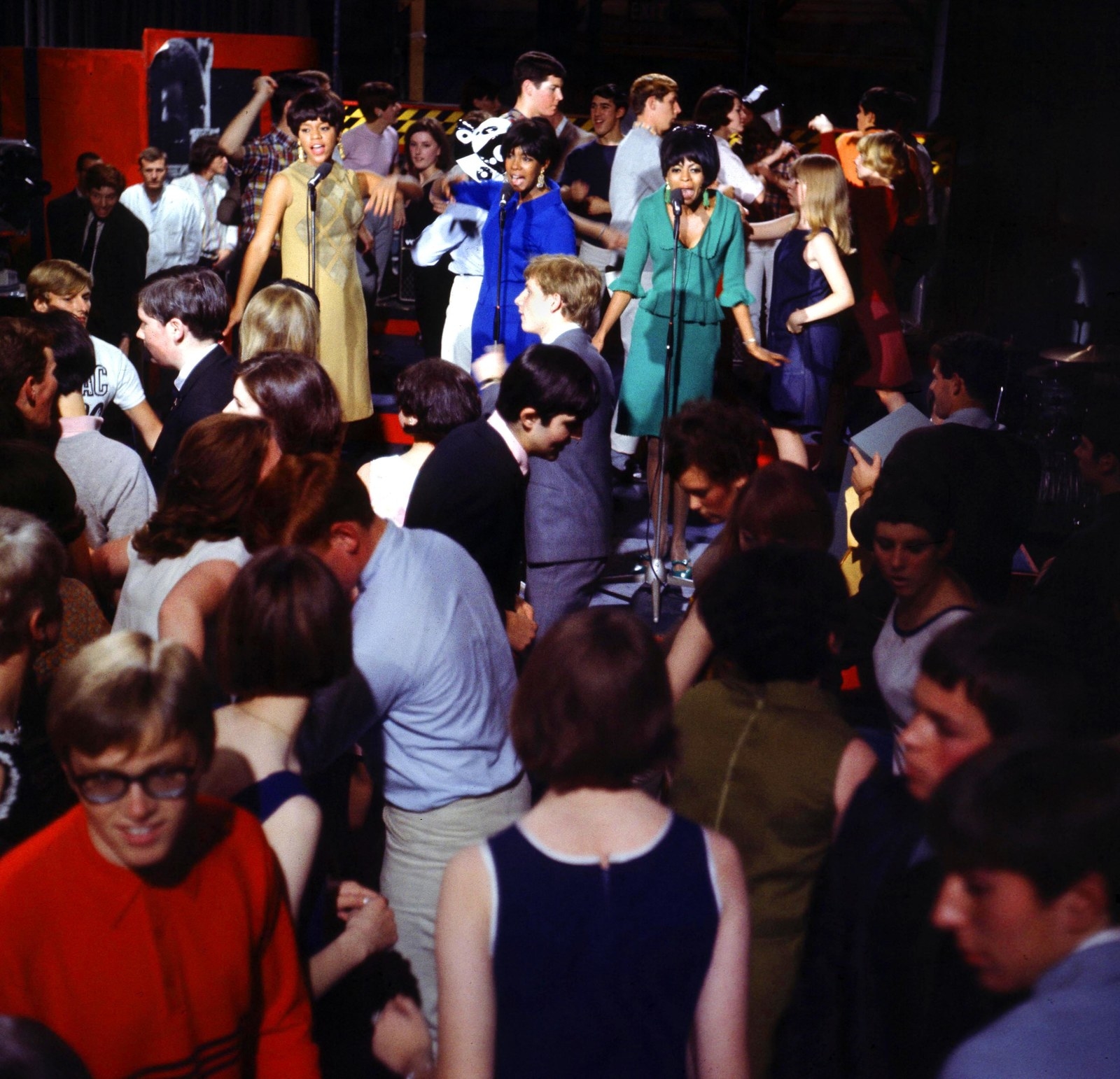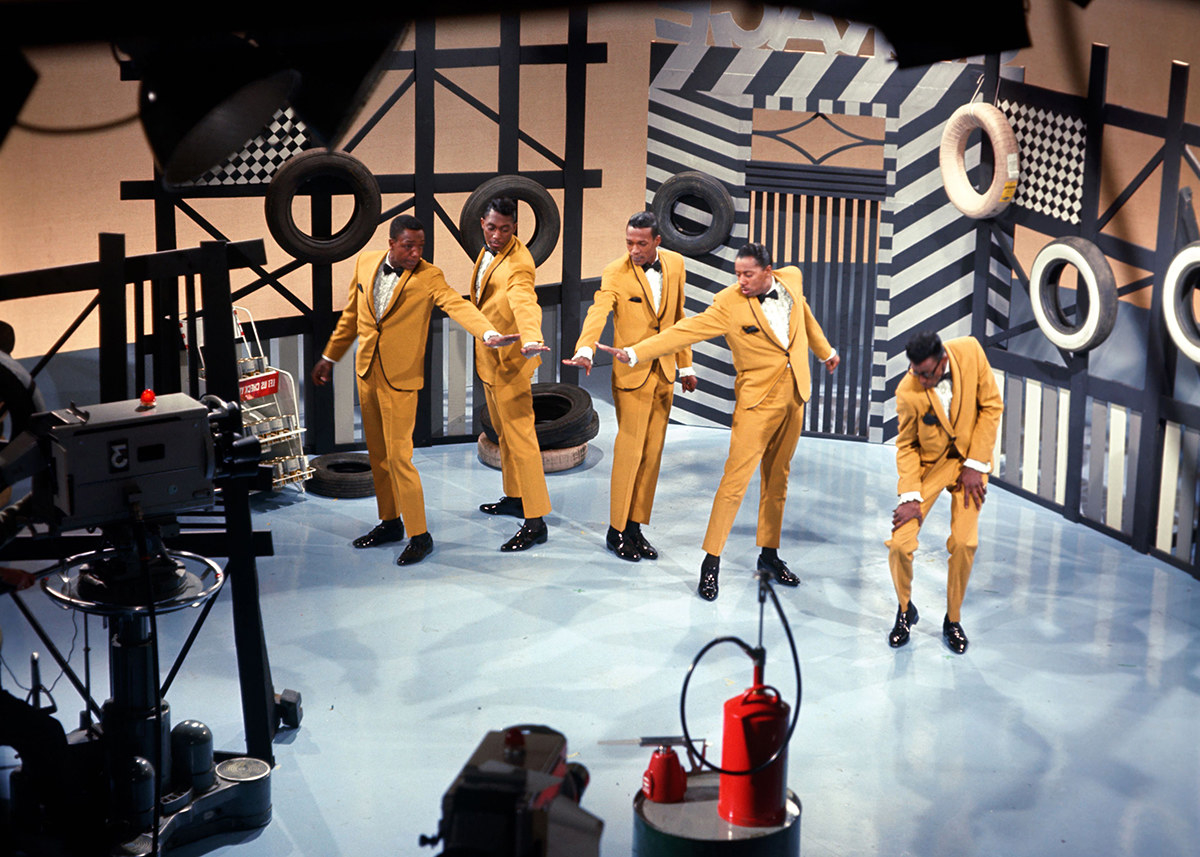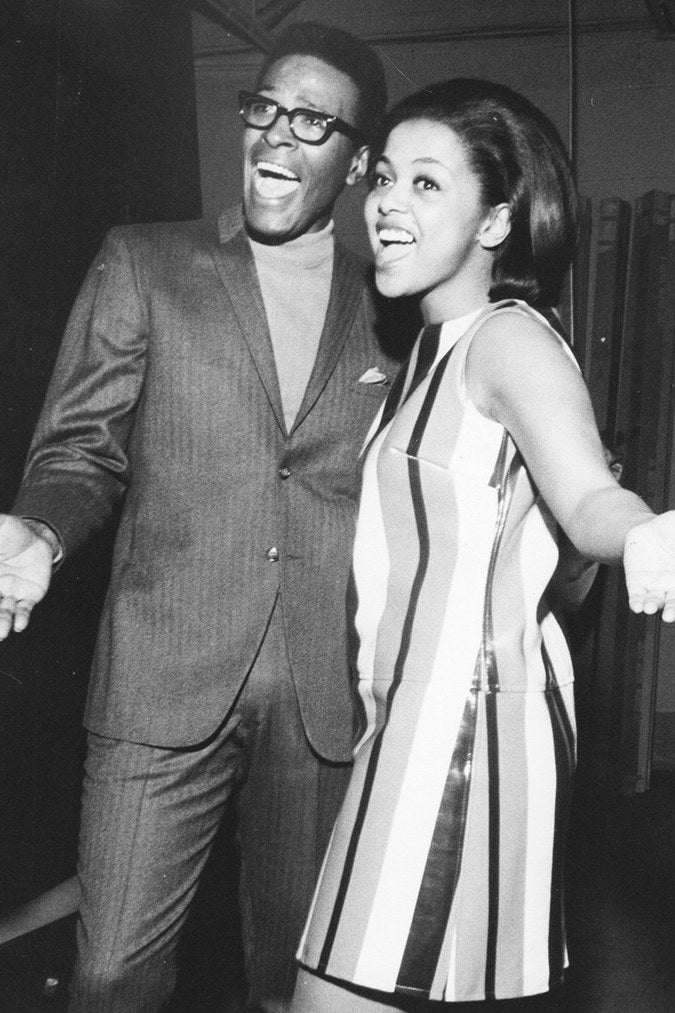 Marvin Gaye and Tammi Terrell (left), portrait, United States, 1967. Motown star Mary Wells (right) performs live on the English television show, Thank Your Lucky Stars, circa 1965.