20 Extraordinary Photos That Won The Sony World Photography Award
Here are the powerful winning pictures from the 2015 Sony World Photography Awards in all their photographic glory.
Photographer of the Year: John Moore, United States
In the summer of 2014, Monrovia, Liberia, became the epicenter of the West African Ebola epidemic, the worst in history. Although previous rural outbreaks were more easily contained, once the virus began spreading in Monrovia's dense urban environment, the results were described by Doctors Without Borders as "catastrophic." As President Sirleaf declared a state of emergency, photographer John Moore was there to document the harrowing sights.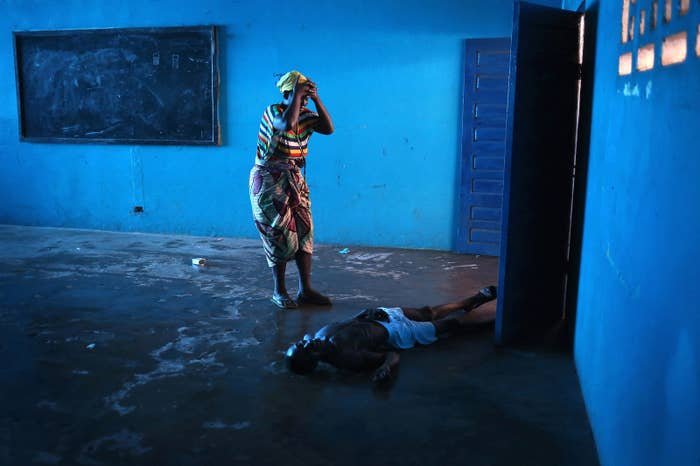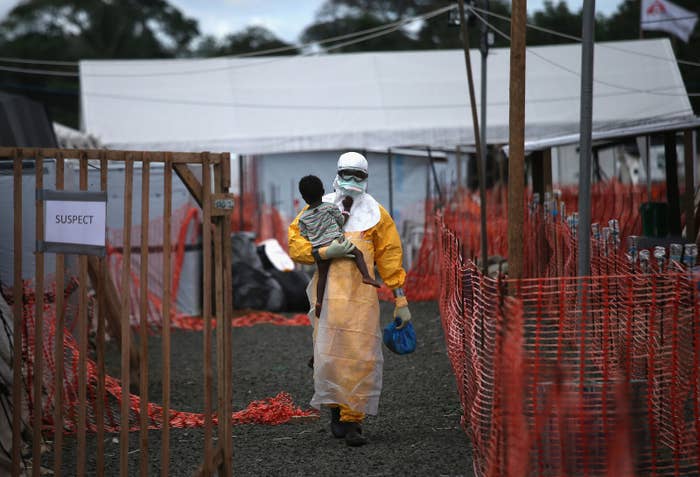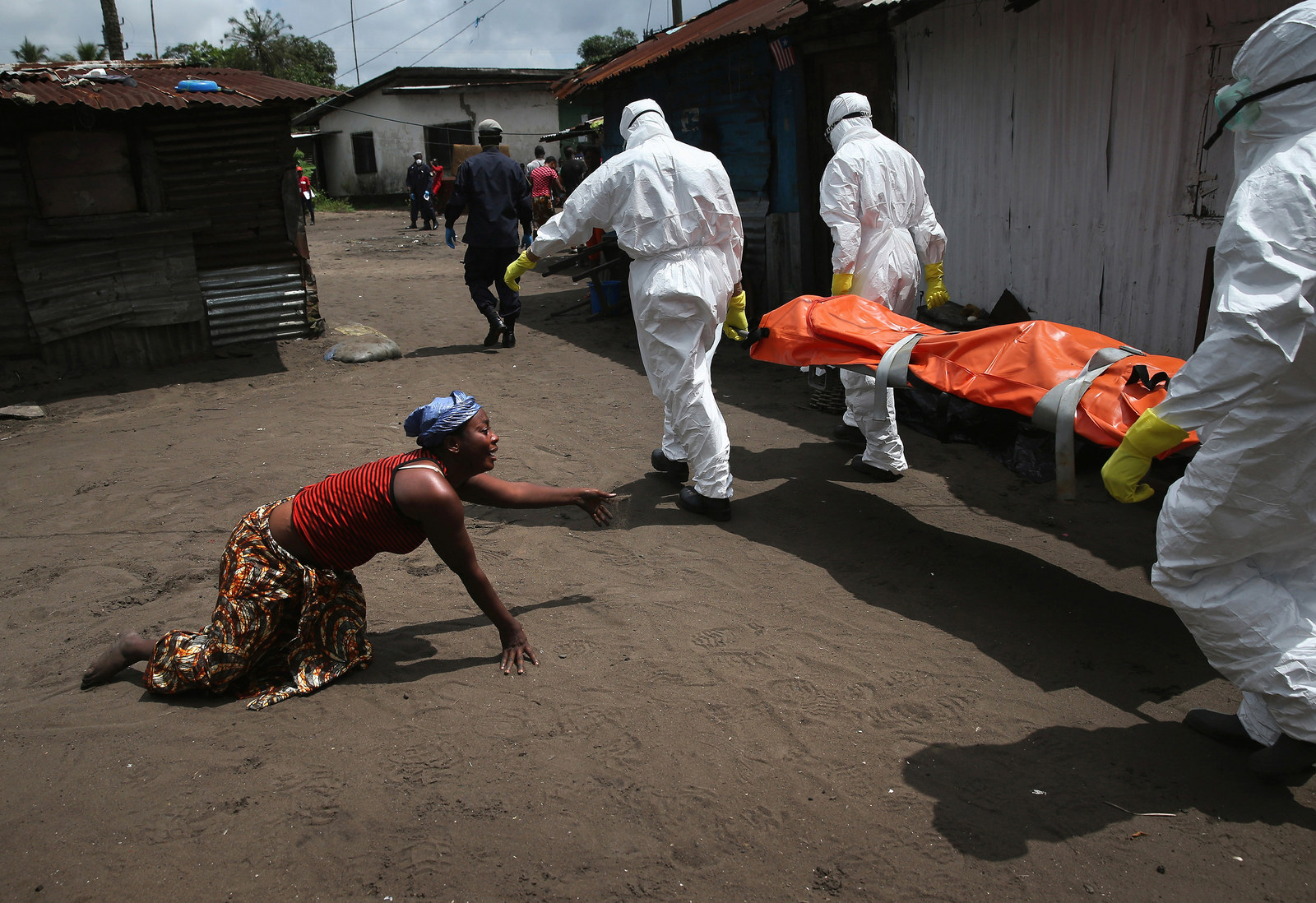 Open Photographer of the Year: Armin Appel, Germany
"I took this image while paragliding over Räumliches Bildungszentrum, in Biberach an der Riss. It was an early morning in May, it had rained all night, and it was perfect conditions to get good contrasts. I took five flights between 2013 – 2014 trying to get the perfect shot, with perfect contrast and shadows, until I finally got it this morning in May 2014." —Armin Appel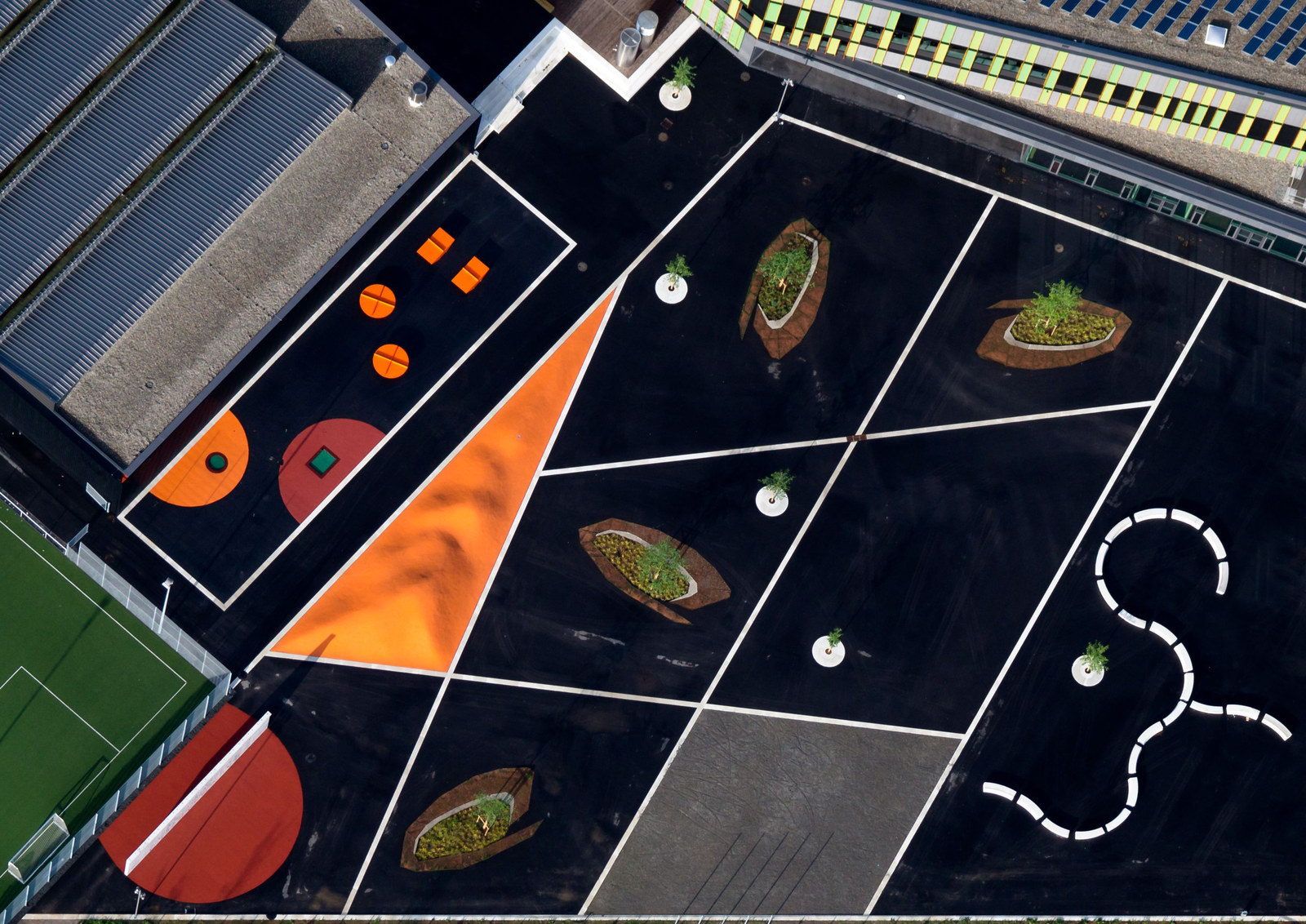 Student Focus Photographer of the Year
Winner: Svetlana Blagodareva, Russia

Youth Photographer of the Year
Winner: Yong Lin Tan, Malaysia
"This is the back alley of my grandmother's house in Alor Setar, Kedah, Malaysia. I shot this during Chinese New Year last year when the sky is the clearest and brightest with stars." —Yong Lin Tan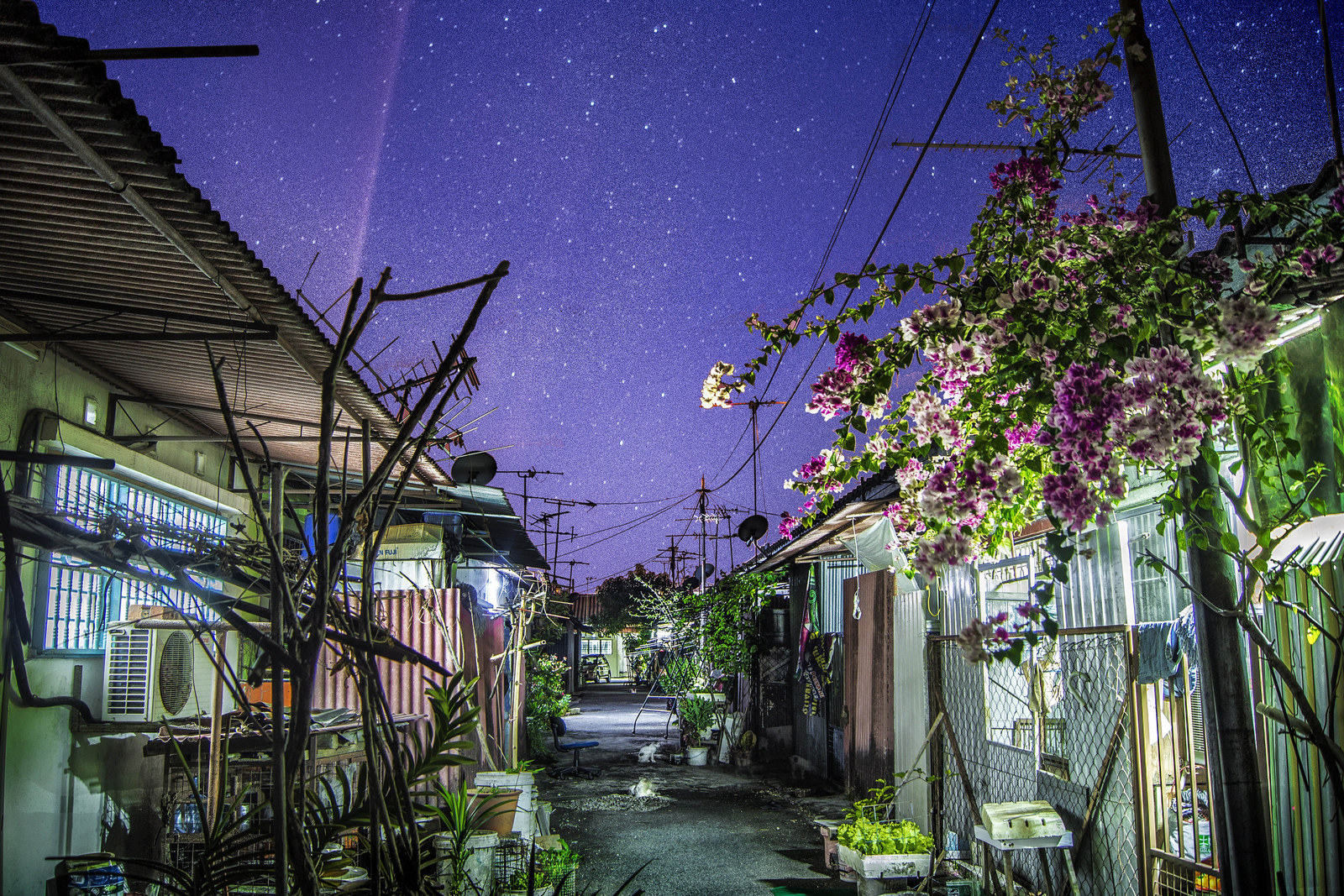 The Winners of the 2015 Professional Category
The 2015 Professional category is aimed at professional photographers around the globe and is selected from different genres of photography.
Arts and Culture: Aristide Economopoulos, United States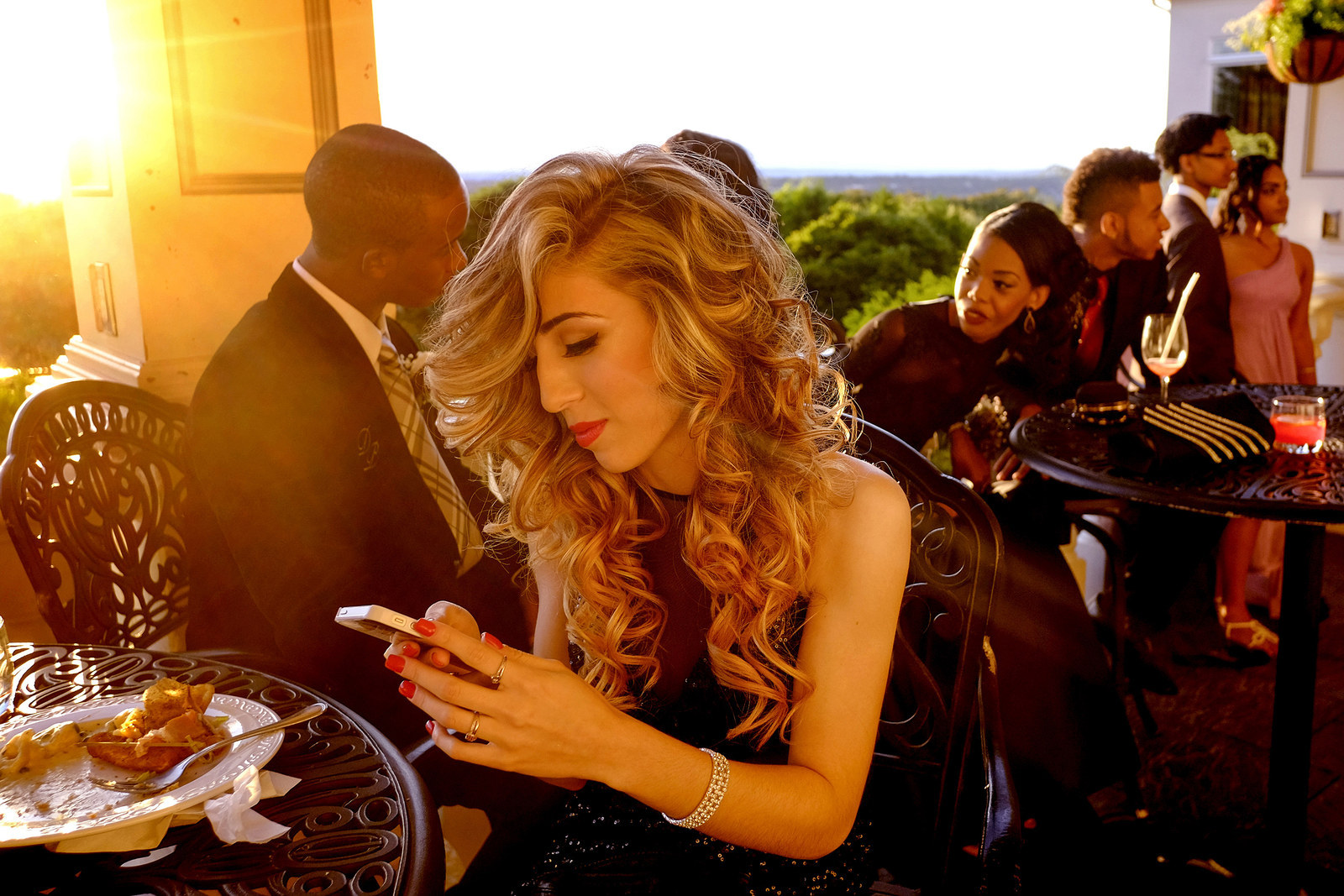 Travel: Bernhard Lang, United States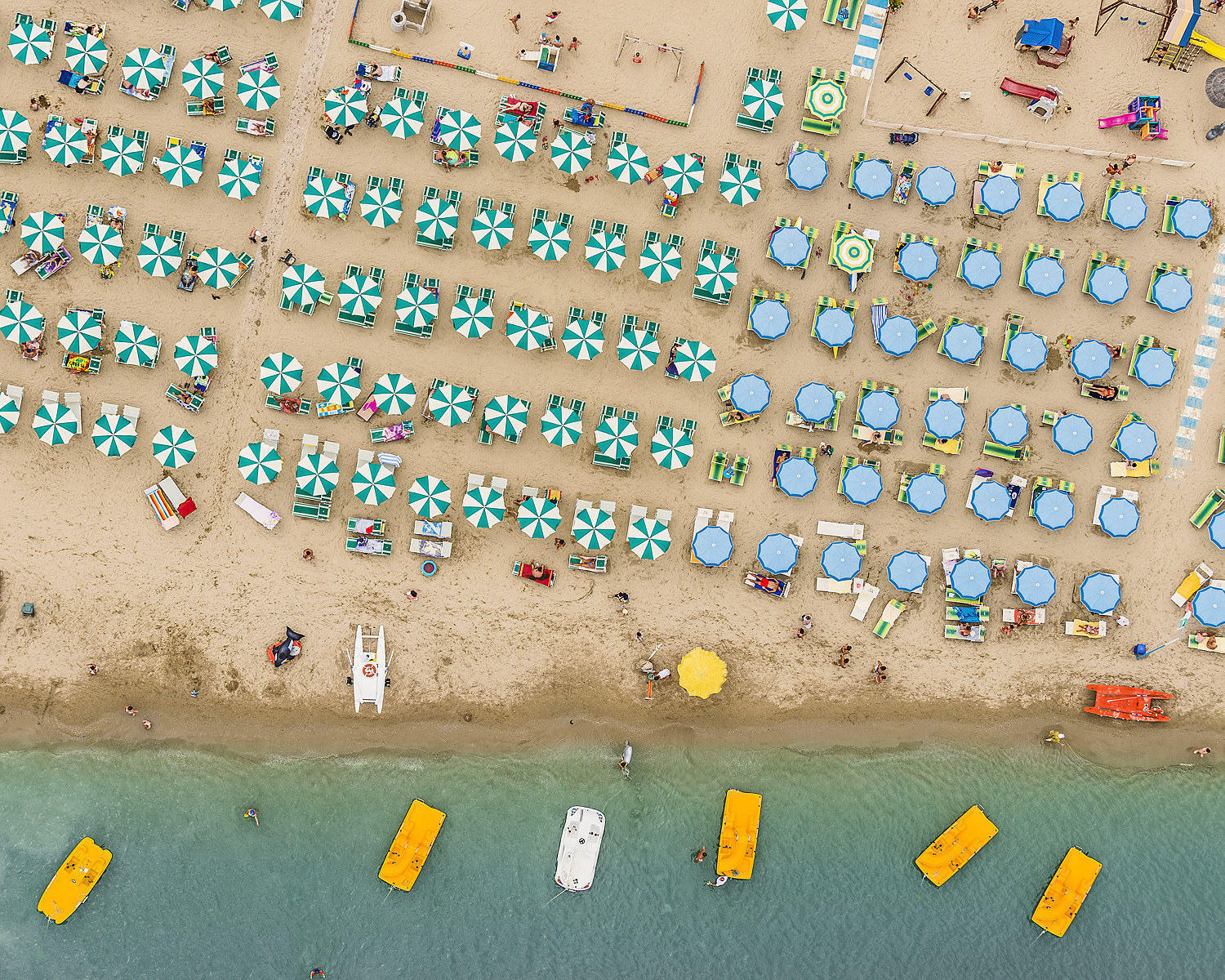 Architecture: Cosmin Bumbutz, Romania
Still Life: Donald Weber, Canada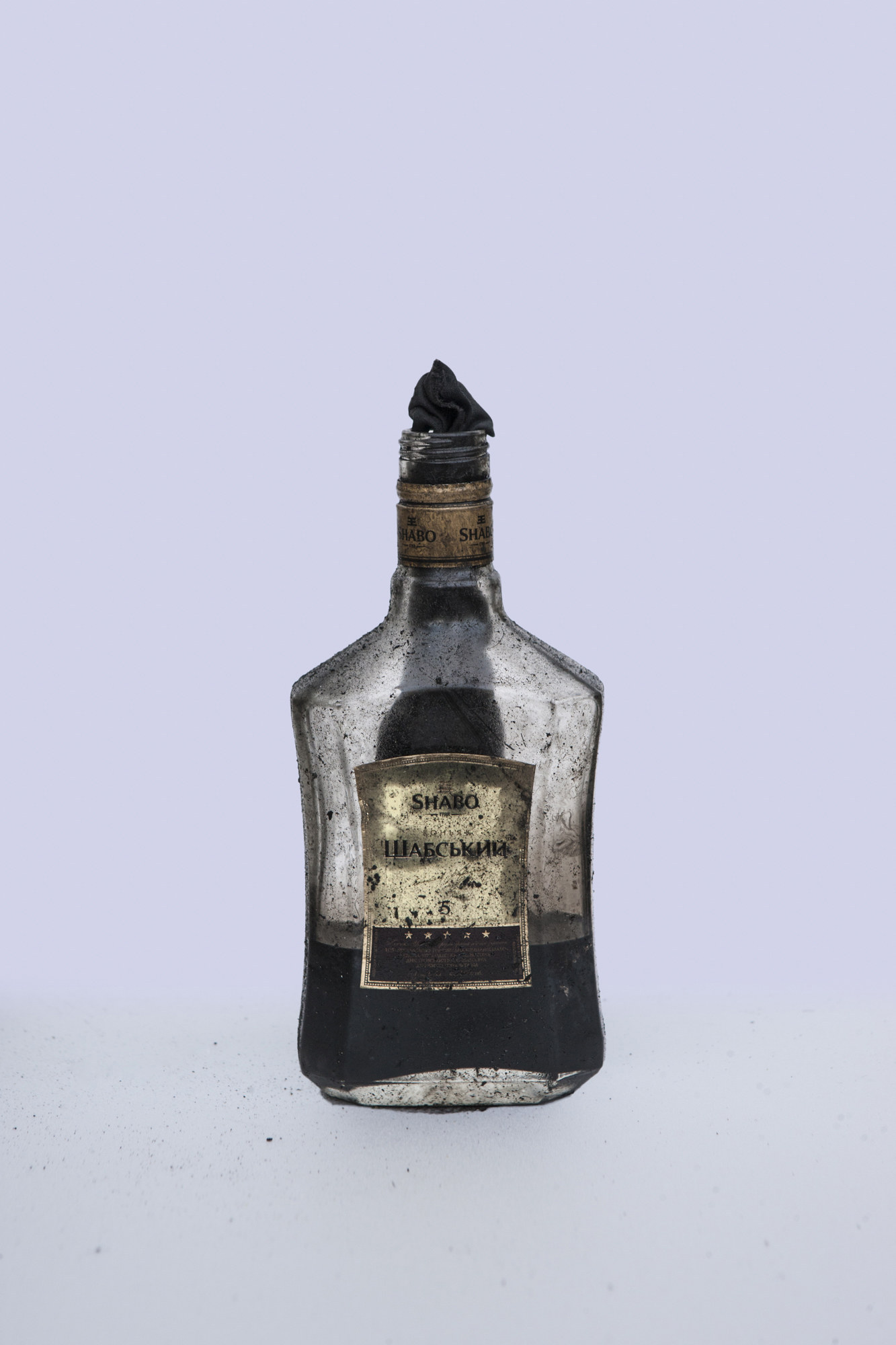 People: Giovanni Troilo, Italy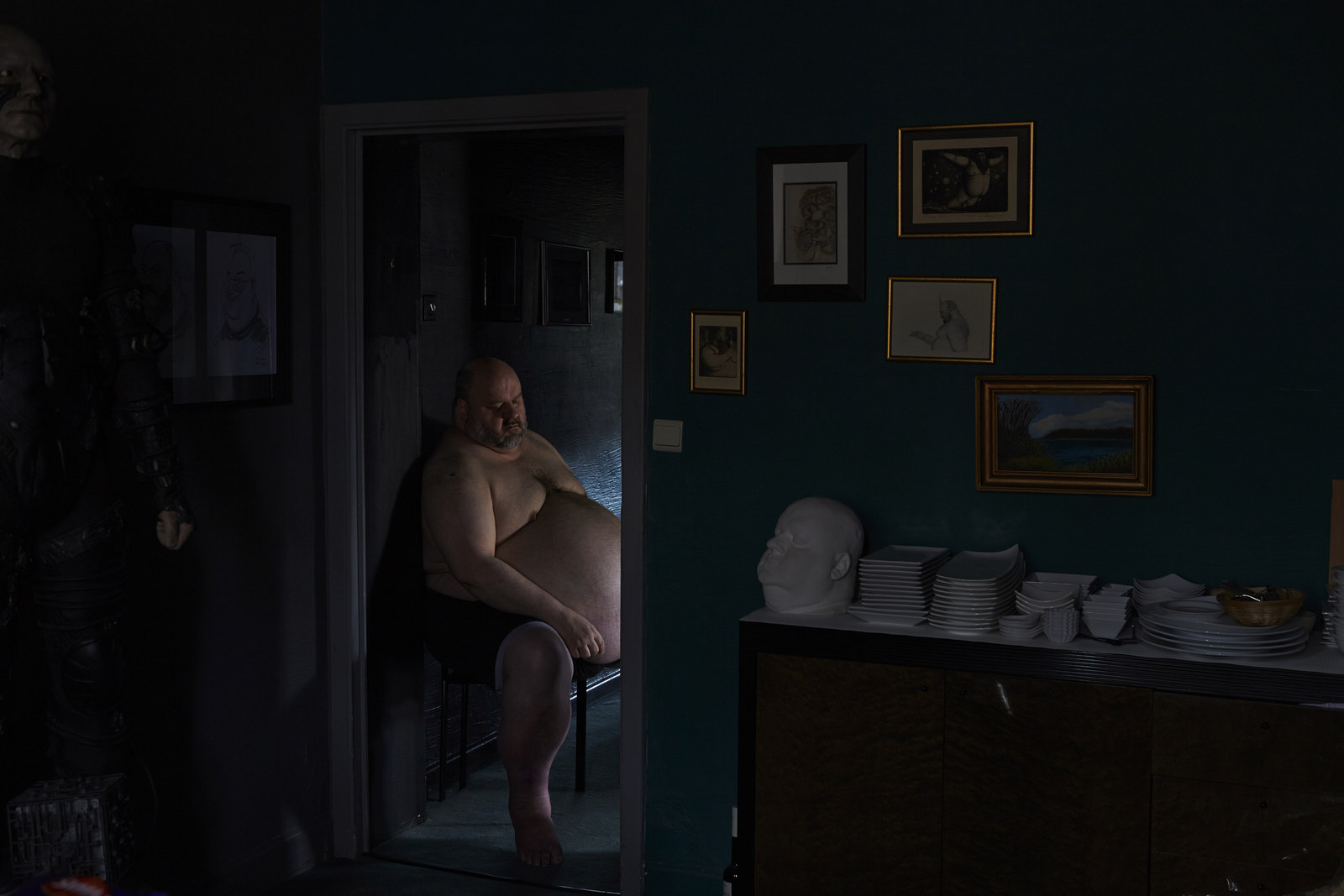 Current Affairs: John Moore, United States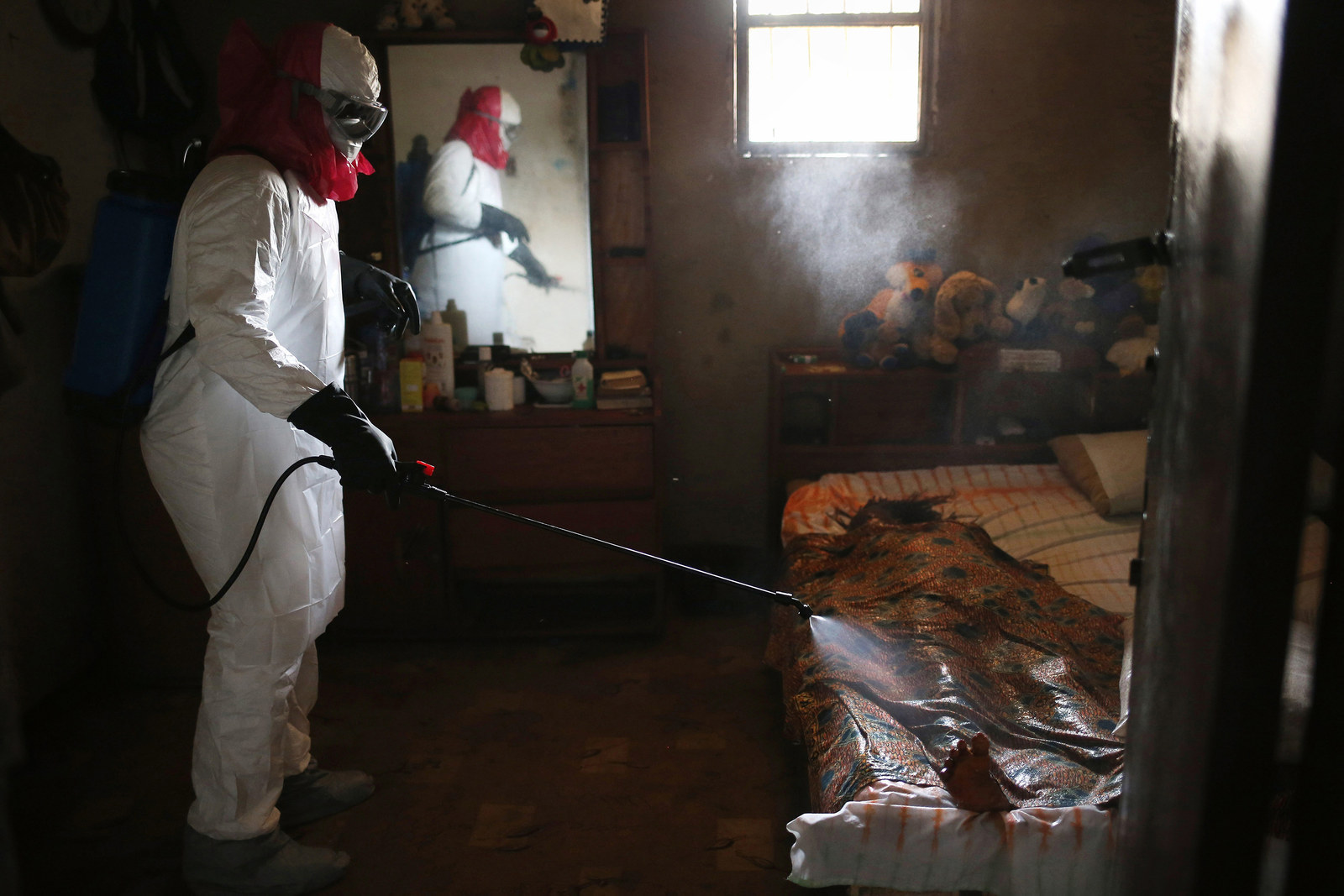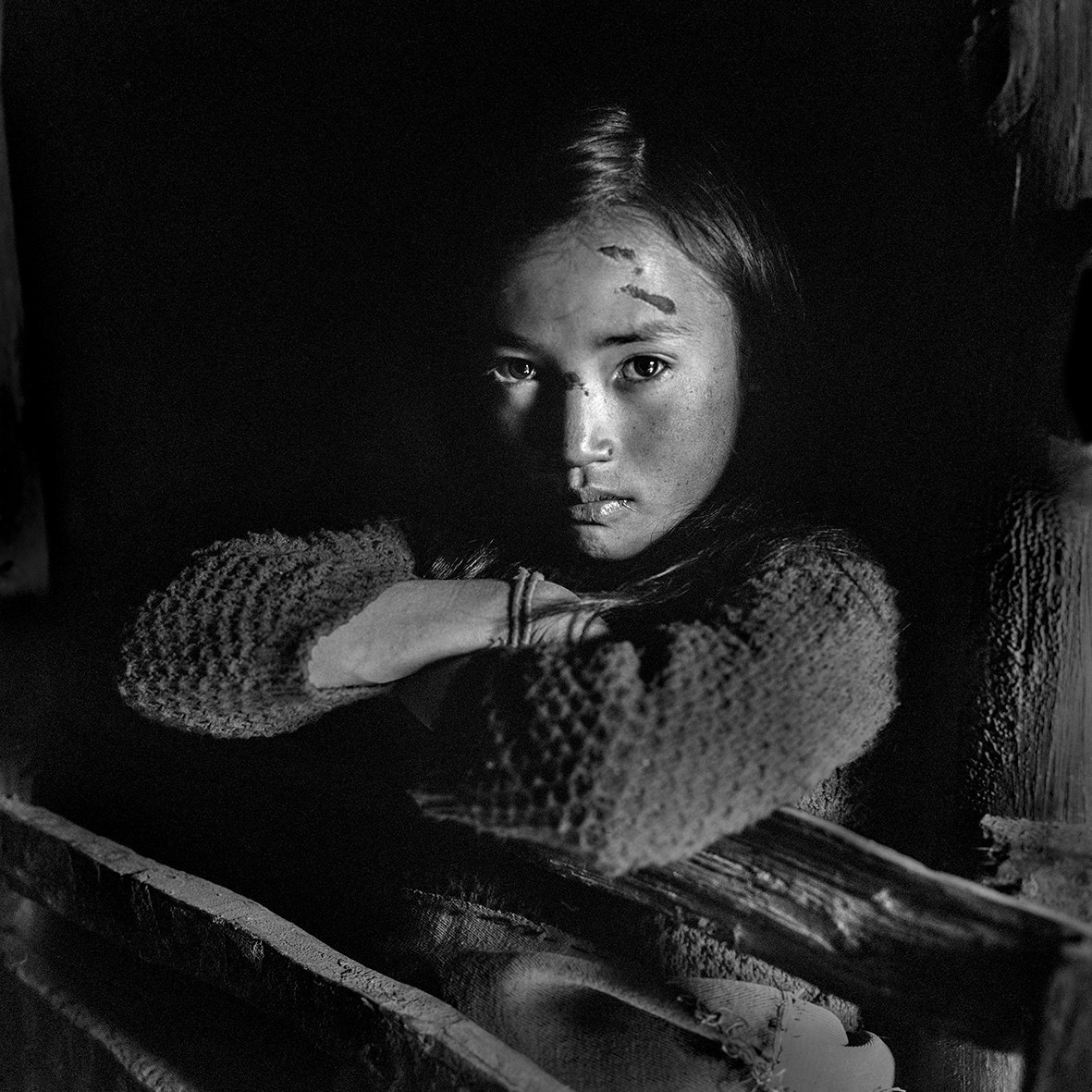 Sport: Riccardo Bononi, Italy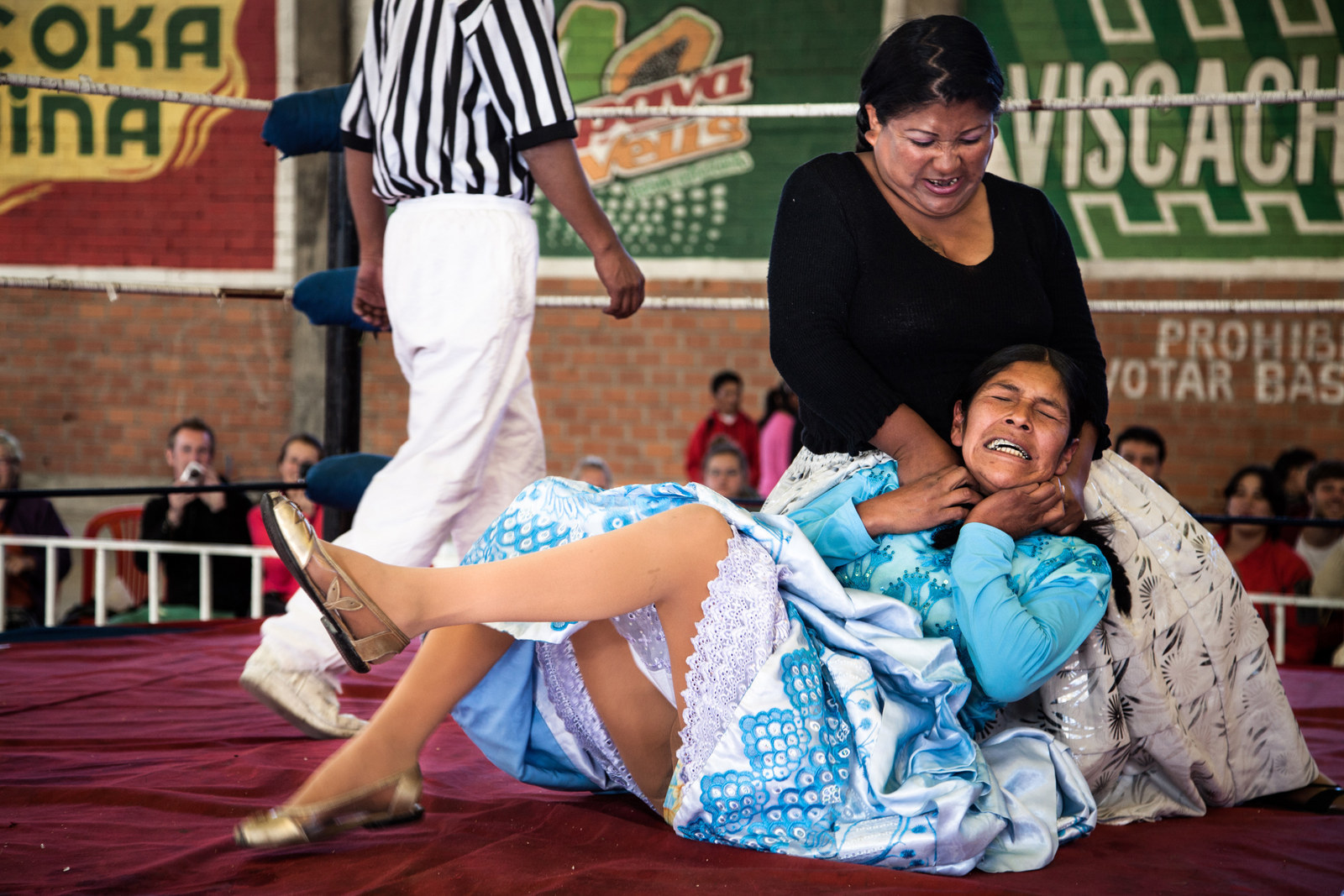 Portraiture: Ruben Salgado Escudero, Spain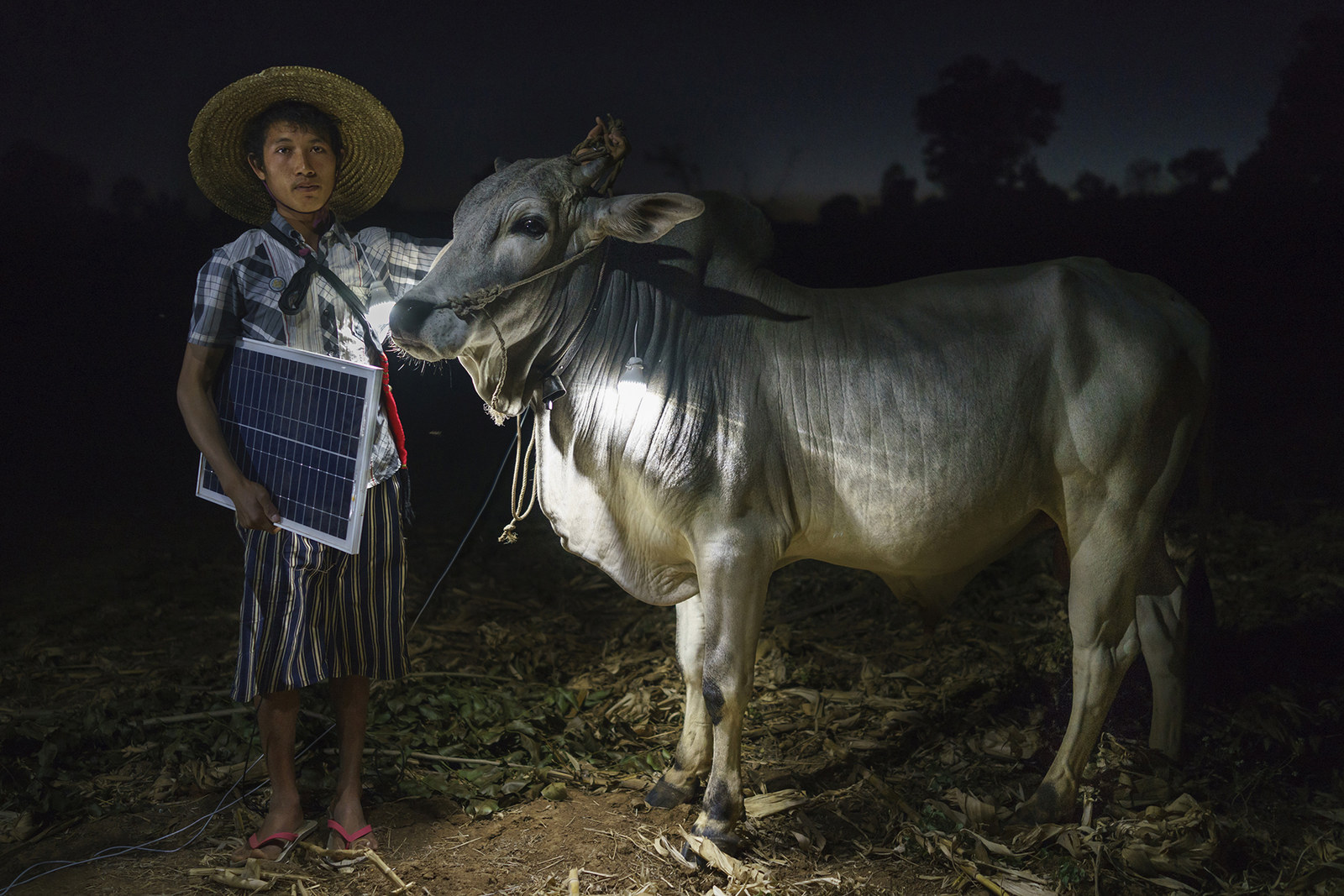 Conceptual: Rahul Talukder, Bangladesh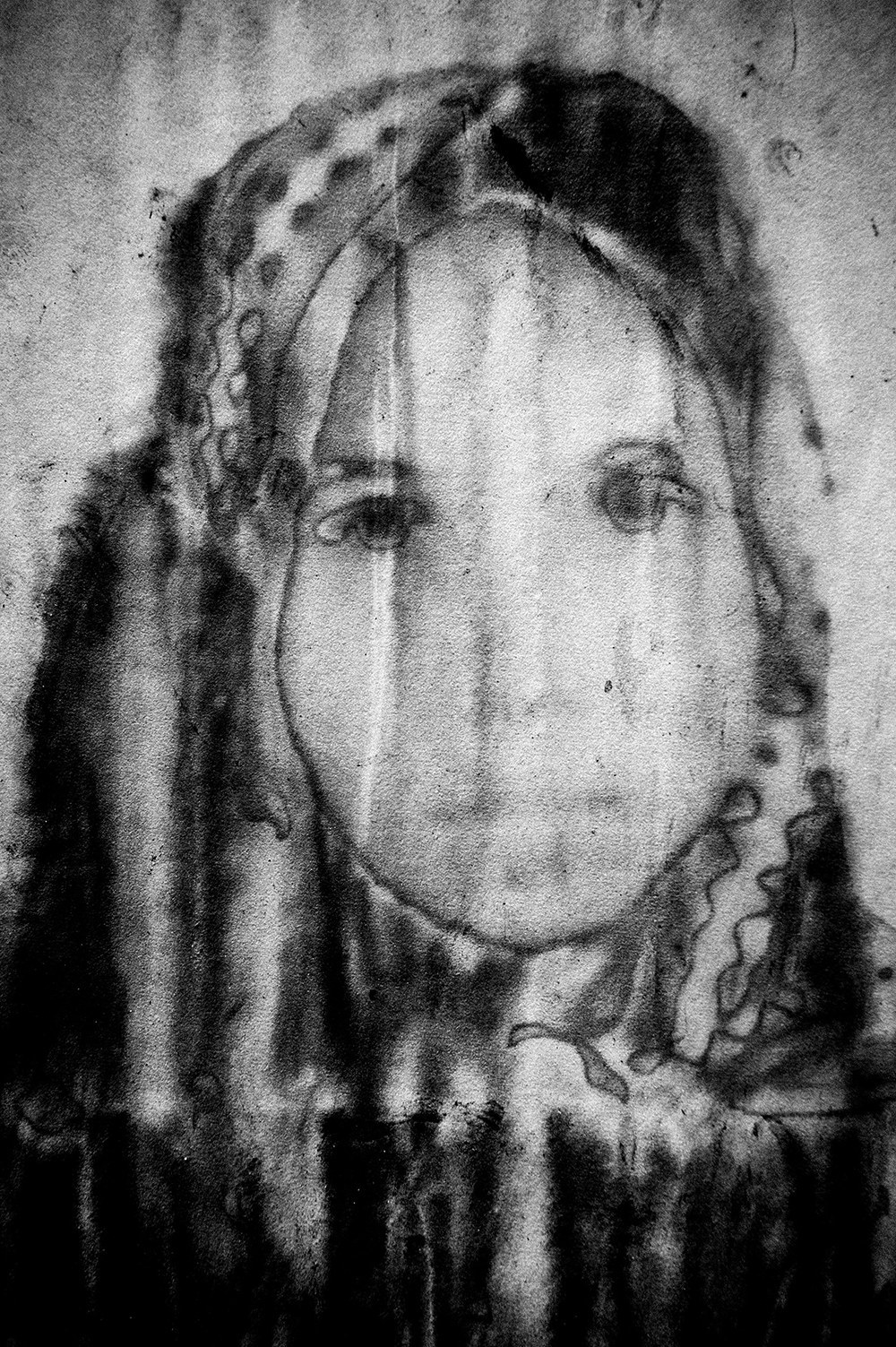 Contemporary Issues: Scott Typaldos, Switzerland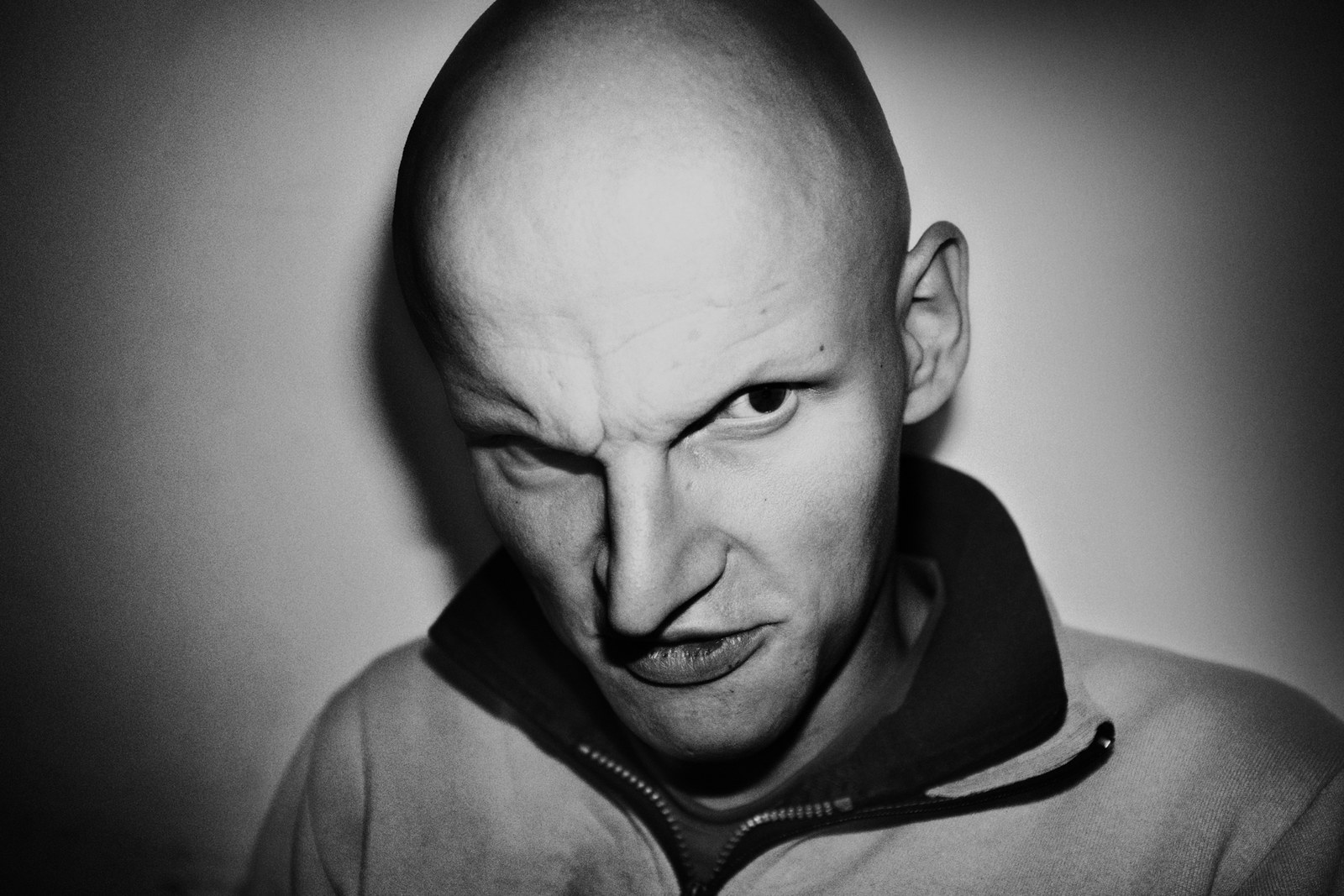 Campaign: Sebastian Gil Miranda, France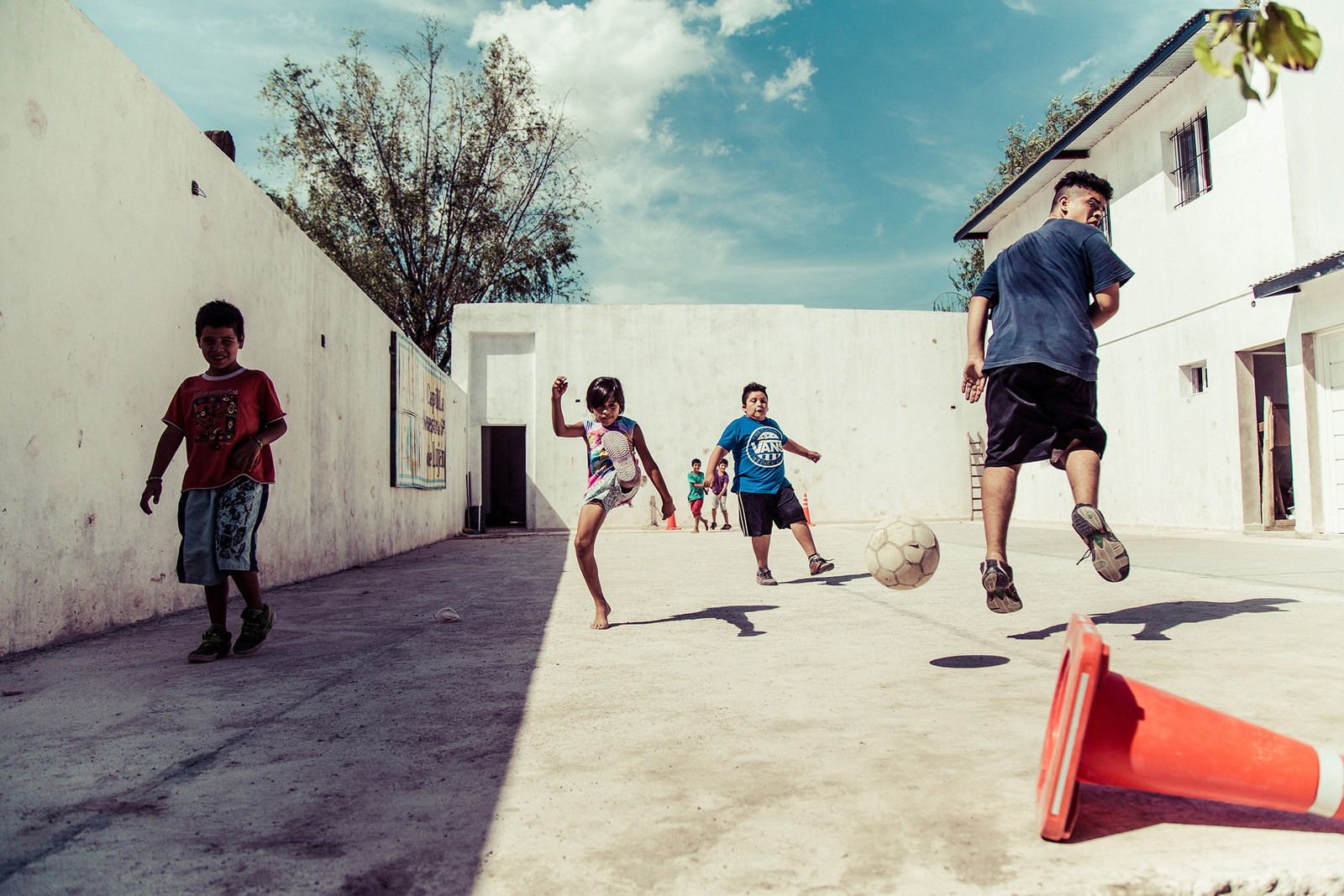 Landscape: Simon Norfolk, United Kingdom