Photographer Tim Franco has been living and working in Shanghai for over a decade and seen firsthand the dramatic transformations of China's landscapes.
For his new book, Metamorpolis, Tim traveled to Chongqing — China's most populous municipality — to document the dramatically changing environments and the residents who live in the shadows of its rising skyscrapers.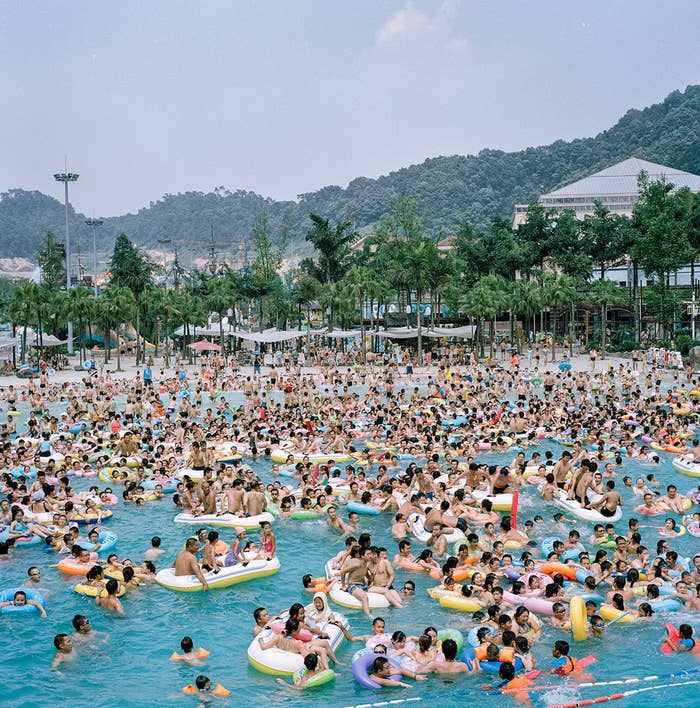 Chongqing is an ancient city located in Southwest China with a gigantic population of over 30 million residents.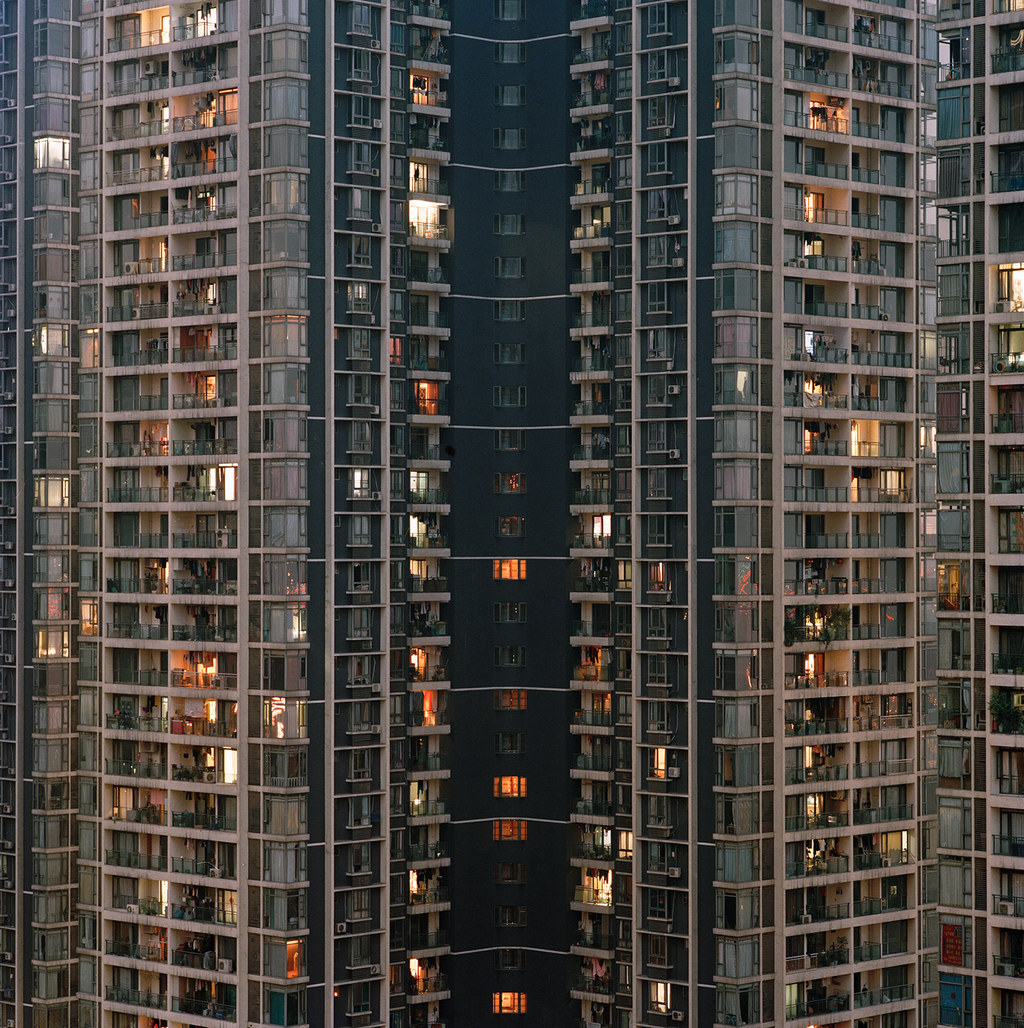 With the nearby construction of China's largest hydroelectric power station, the Three Gorges Dam, some 1.3 million locals were asked to make way for the construction and relocated to major cities like Chongqing.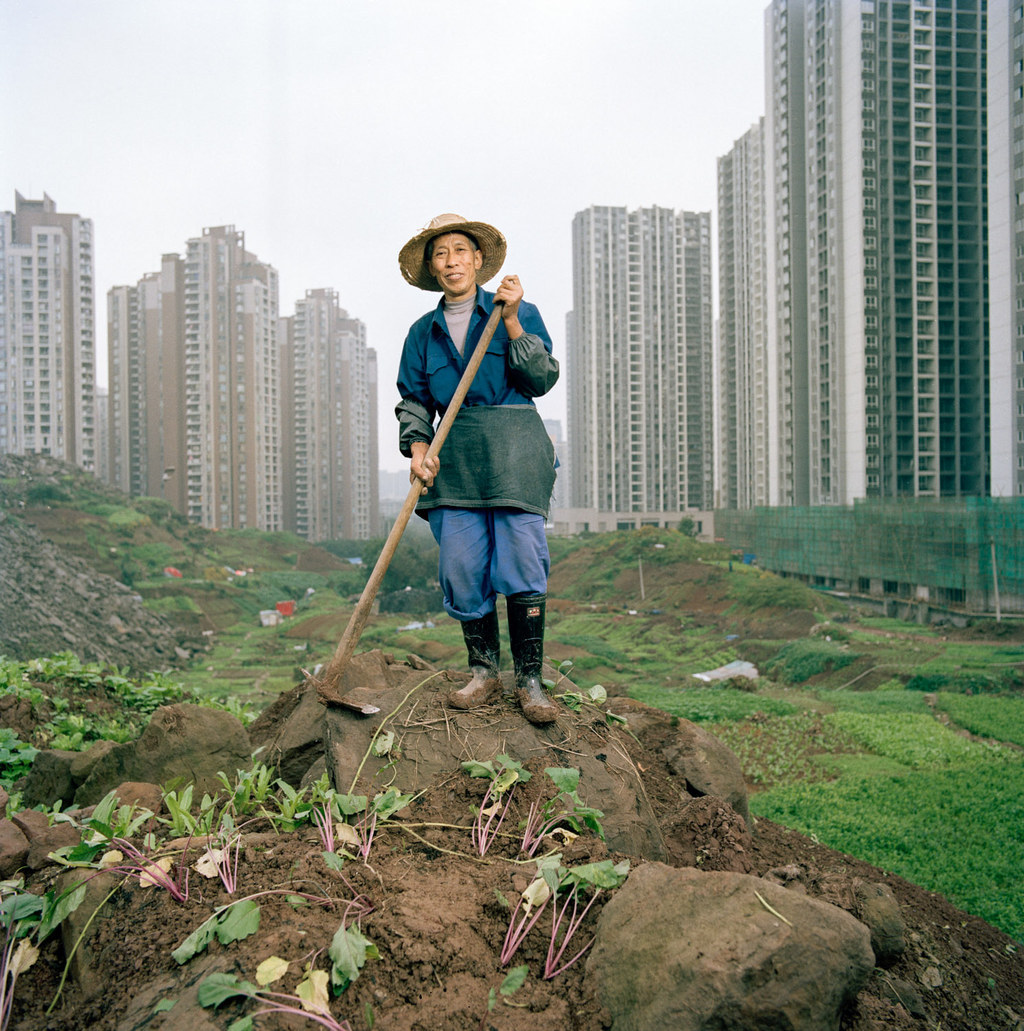 In 2007, the BBC reported that an additional 4 million people are to relocate to Chongqing by 2020, amid warnings of an "environmental catastrophe."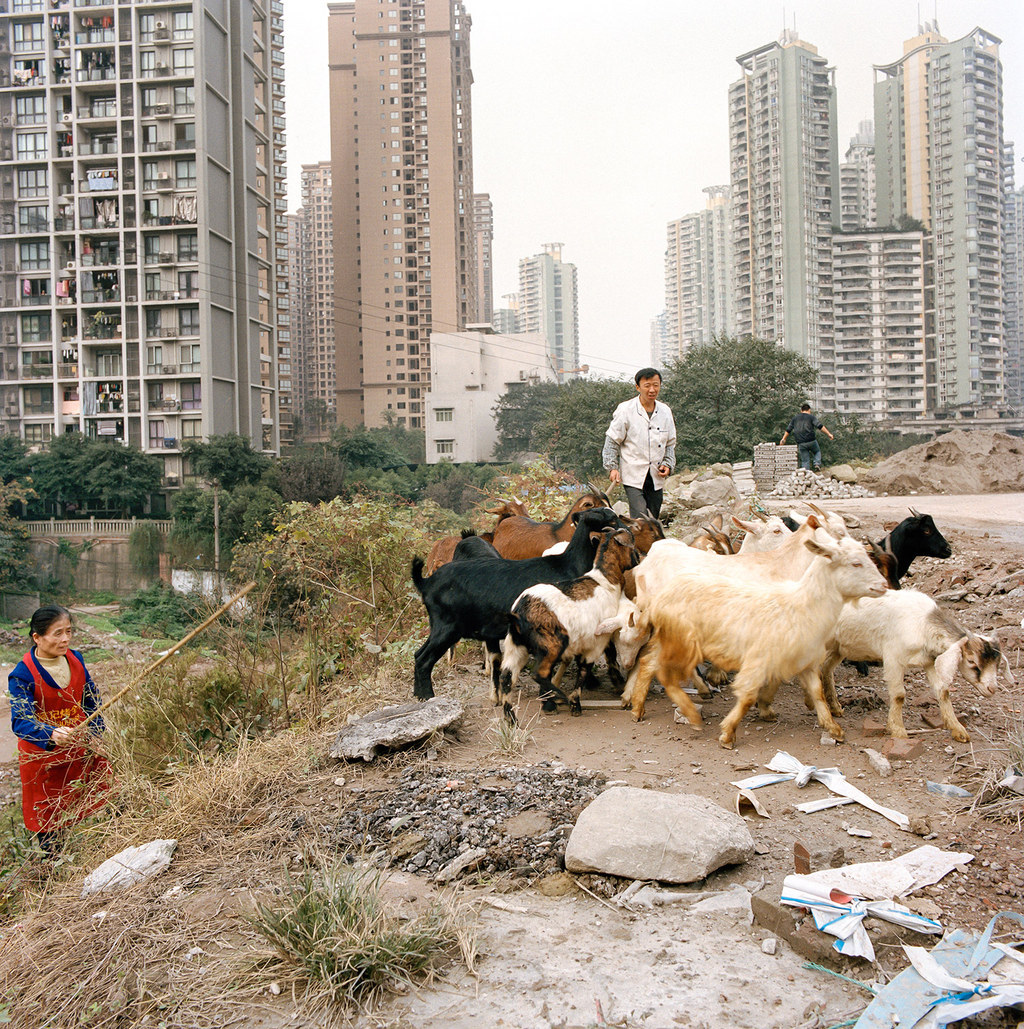 Within a relatively short period of time, hundreds of thousands of farmers, villagers, and small-town residents were relocated by the Chinese government into Chongqing — a city that most of the displaced had never visited before.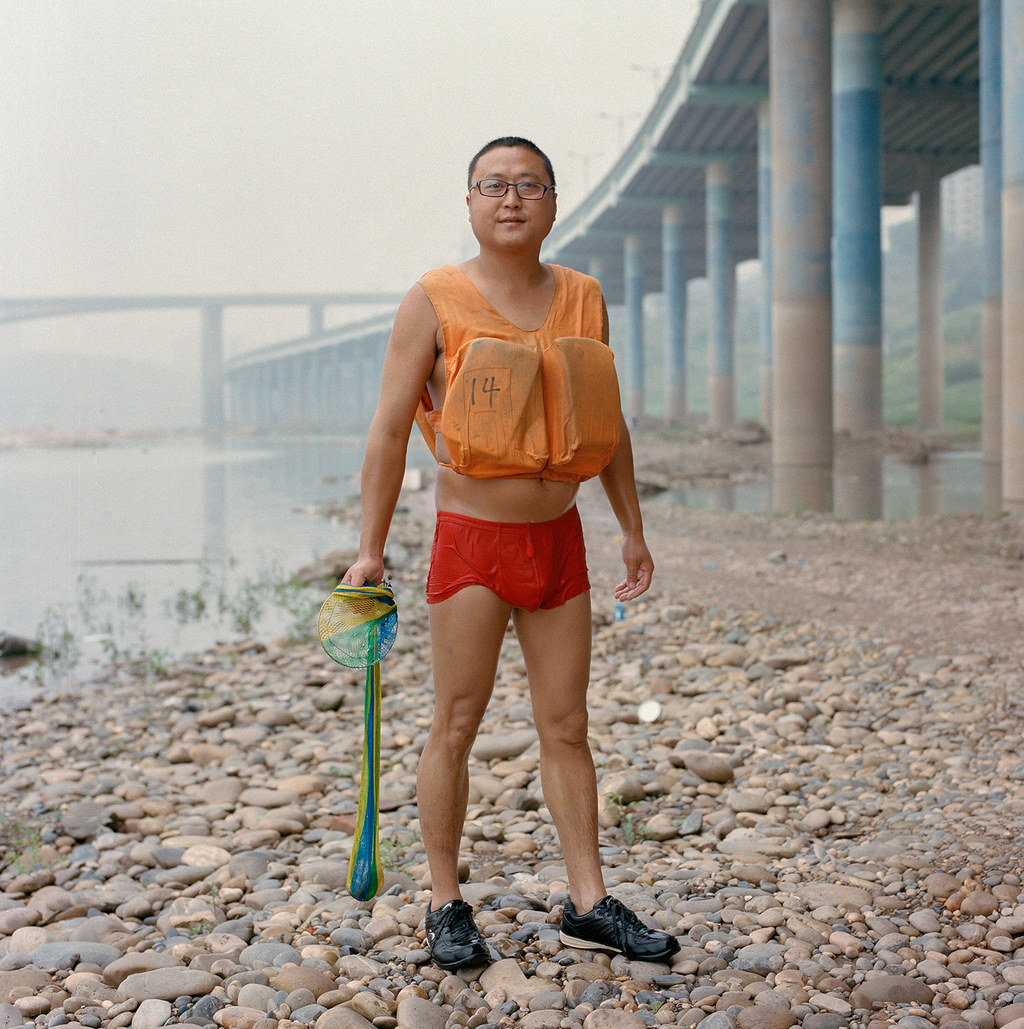 With the rapid and continuous growth, the city itself bears the marks of this increased pressure.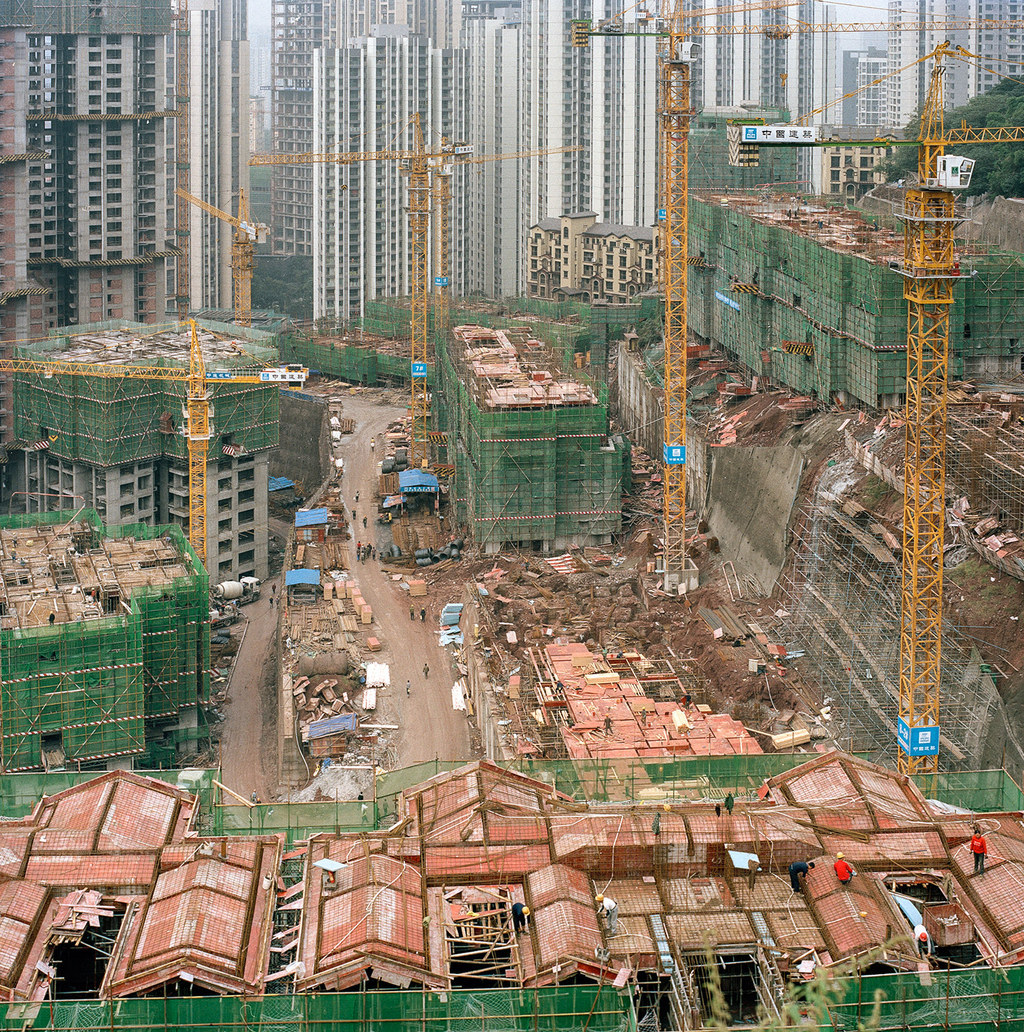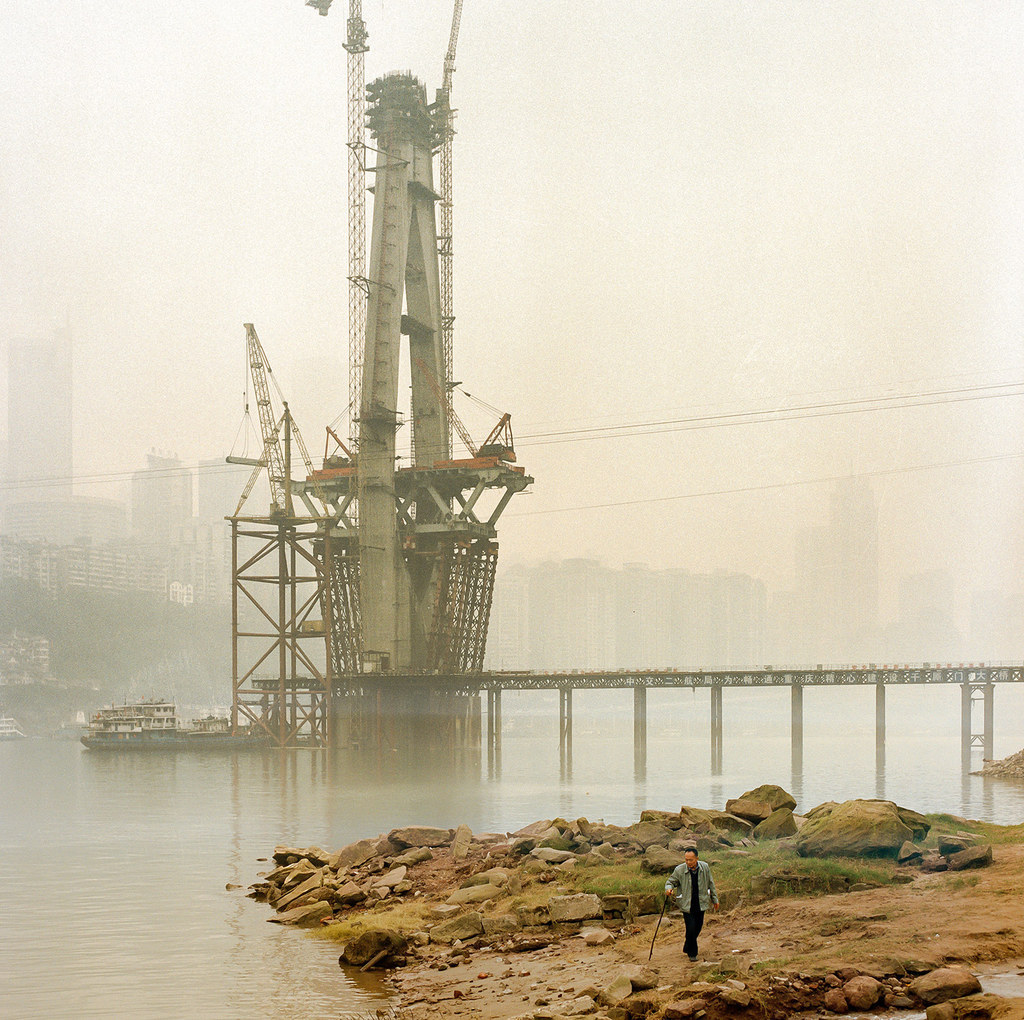 "Everywhere I looked, old houses were being demolished to make way for gigantic new bridges that would soar above them, or for more and more high-rise residential buildings."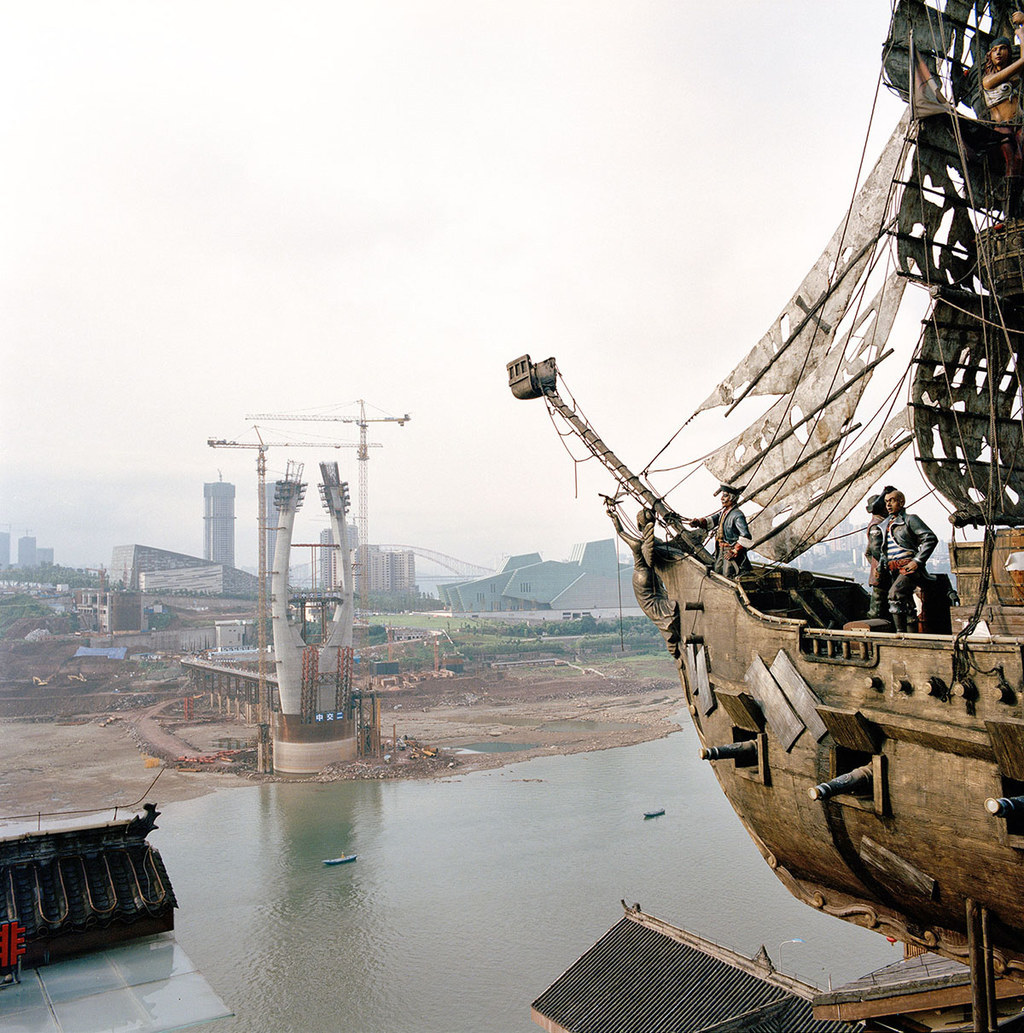 "It took me a while to understand what was happening."
It was then that Tim began his project to document the surreal and growing contrasts of this ancient city in flux.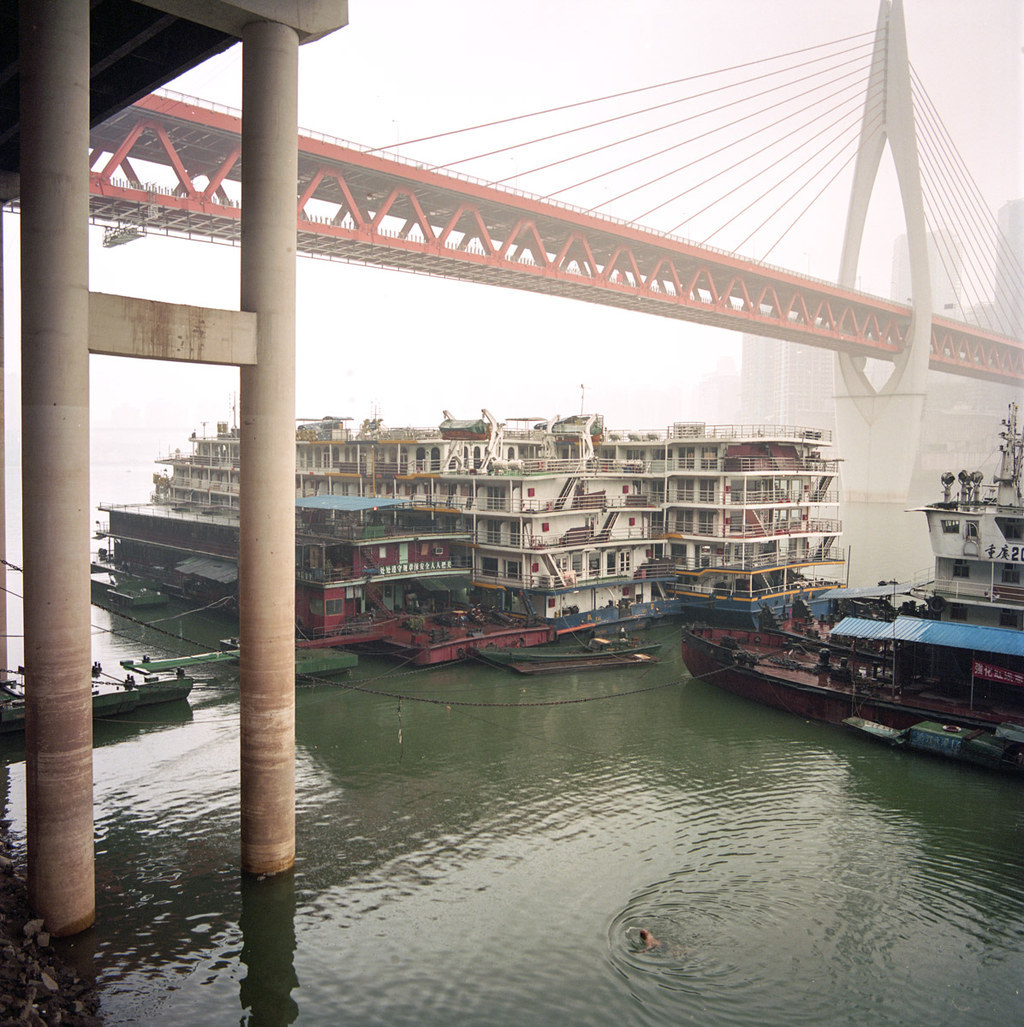 "My goal was to document how people succeed and adapt when the development of the city around them is just so radical."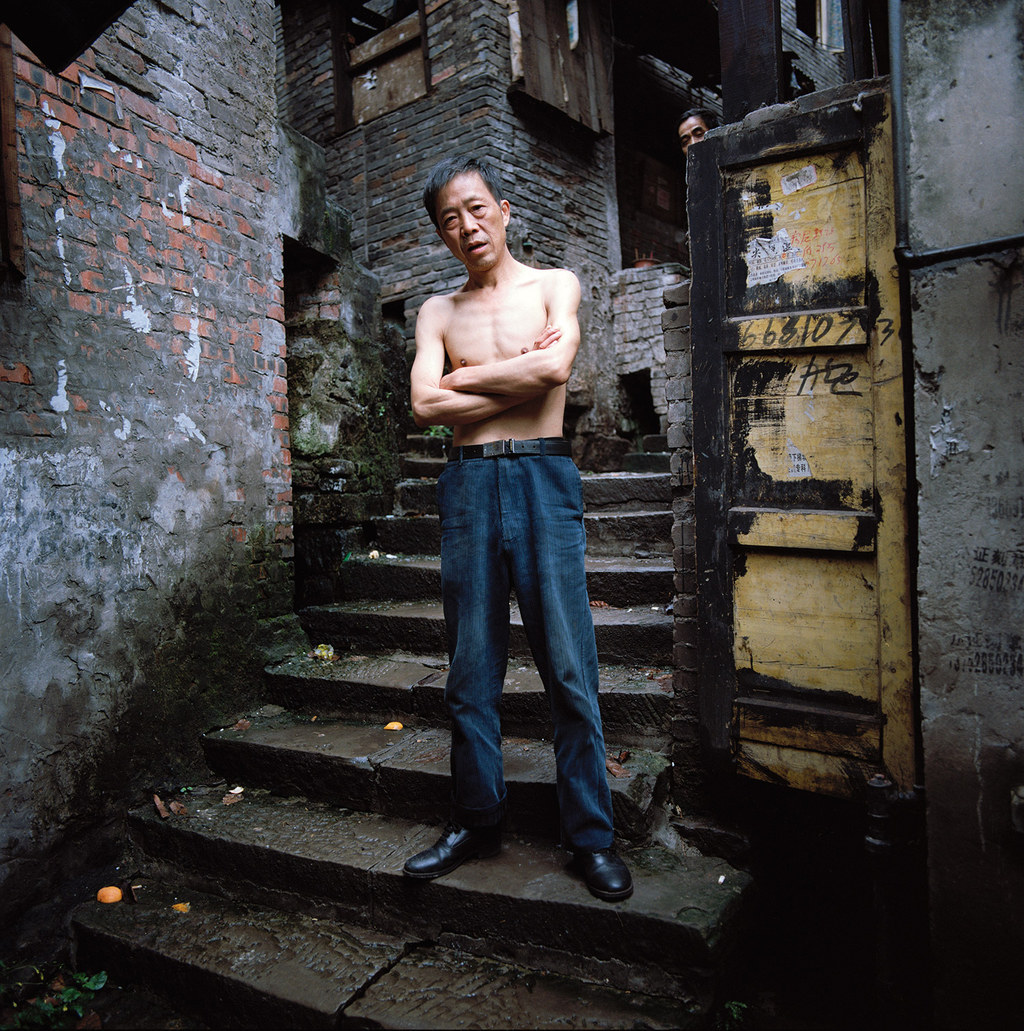 "Chongqing may be an extreme character, with its unique landscape and history, but it is the perfect representation of what all of China is experiencing."