23 Photos That Destroy The Myth Of The "Old Cat Lady"
Home is where the cats are!
Photographer BriAnne Wills set out to capture the special bond between a woman and her cat.
"What I wanted to do is dispel the 'crazy cat lady' myth," BriAnne told BuzzFeed. "All of the women I photograph are strong, independent, talented, and beautiful in their own way — quite opposite of the stereotypical crazy cat lady."
BriAnne's ongoing photo series Girls and Their Cats finds women from all over New York City with their little furry companions.
(Left) Stacey and Miu Miu in Crown Heights, Brooklyn. Miu Miu was rescued from Baghdad.
(Right) Sam and Charlie in Bushwick, Brooklyn. Charlie and his brothers were rescued in a Dallas grocery store parking lot.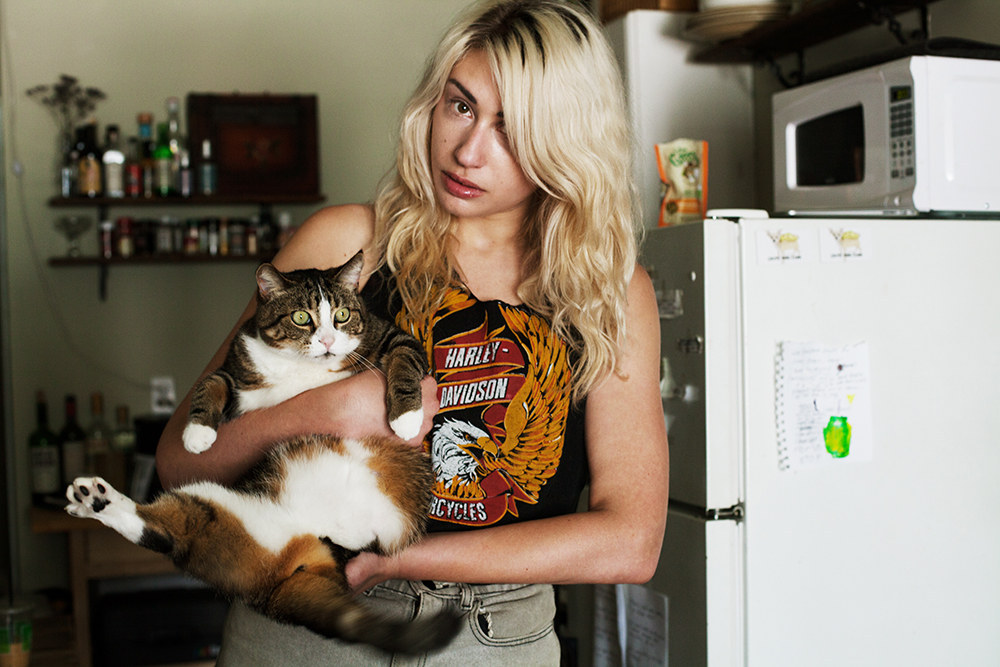 BriAnne says that while cats can be a wonderful companion for city living, it's important to adopt a healthy cat that has been properly spayed or neutered.
"There are so many adoption centers in the city. I always recommend going through those because the animals will already be spayed/neutered and vaccinated," BriAnne told BuzzFeed.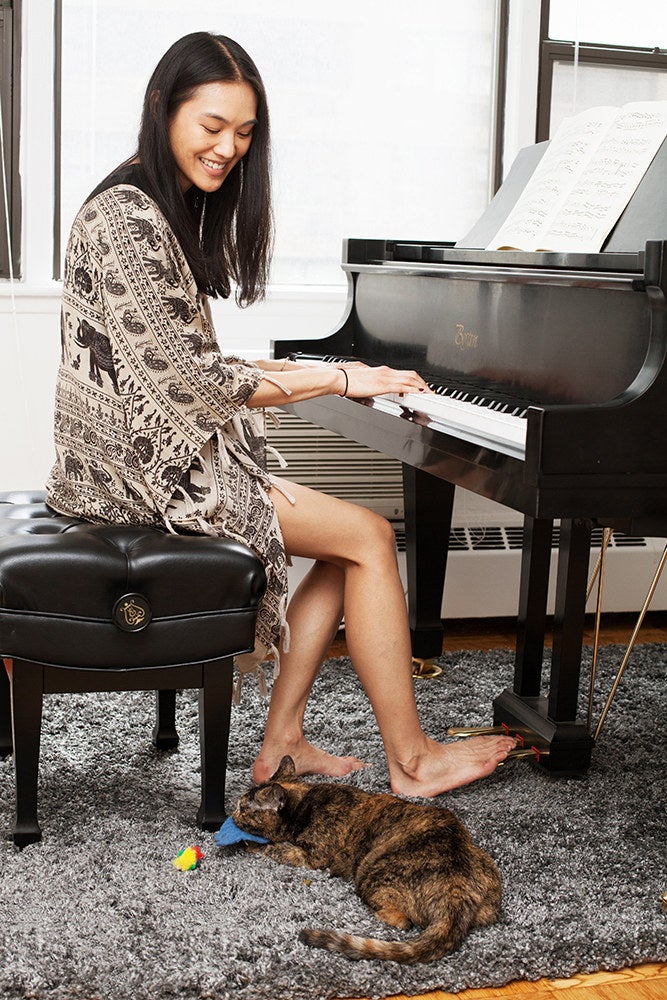 (Left) Sugar and Coco in the Hell's Kitchen neighborhood of Manhattan. Sugar is a pianist and artistic director of the Nouveau Classical Project, and she adopted Coco over four years ago from a mobile adoption center in the city.
(Right) Natalie and Tela in Bushwick. Natalie is a clothing designer and cat mom to five cats! She found Tela 11 years ago living under her old house in Savannah, Georgia, and protected her from a cat-hating landlord.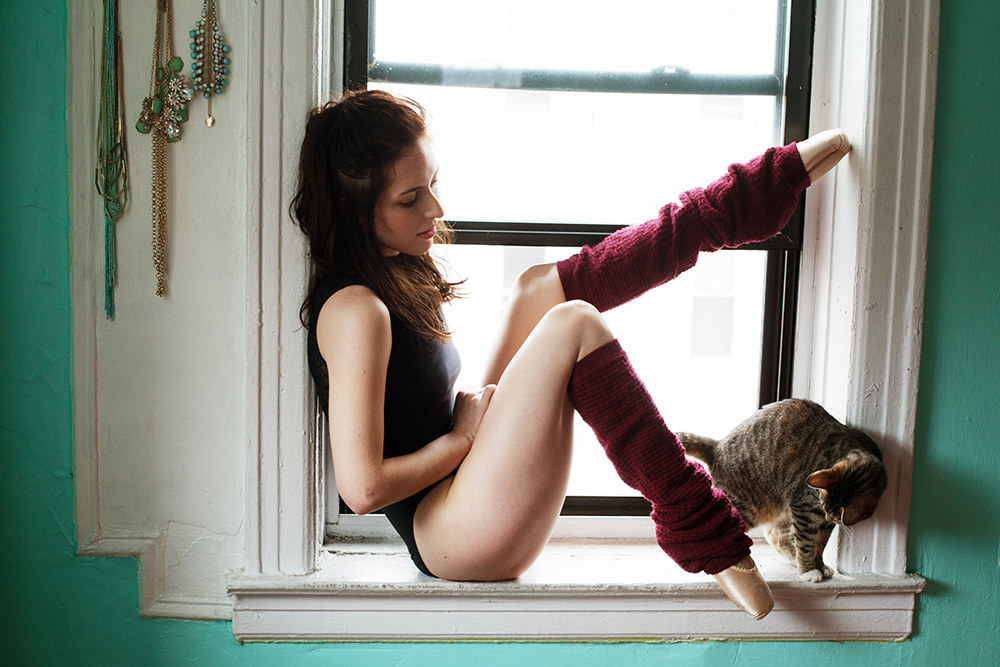 (Left) Jeanine and Bijoux in Crown Heights.
(Right) Emily and Sid in Park Slope, Brooklyn.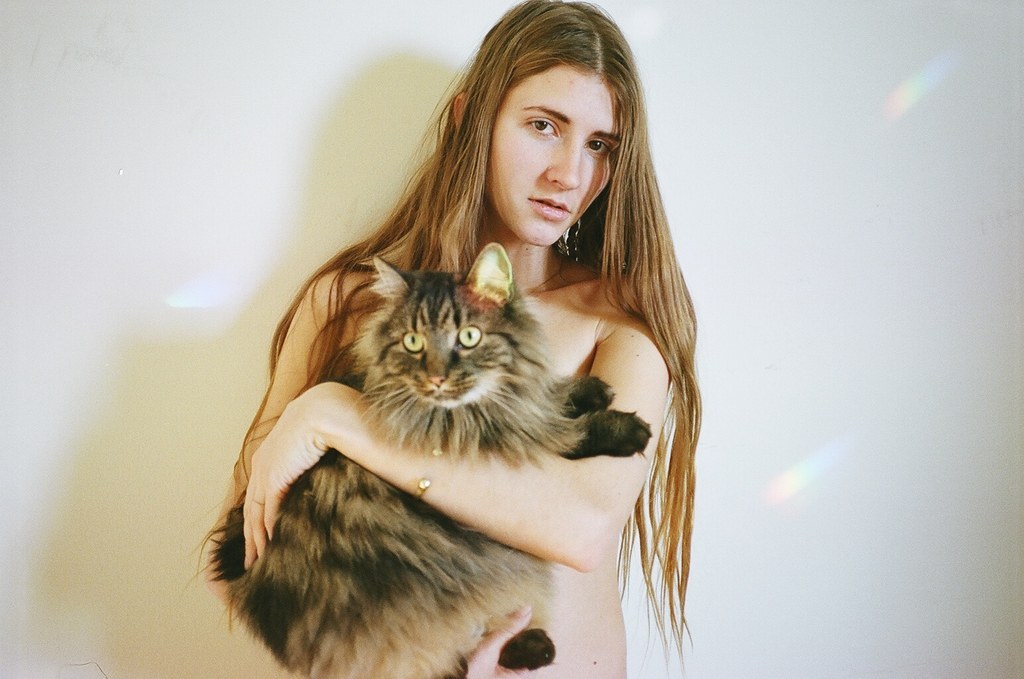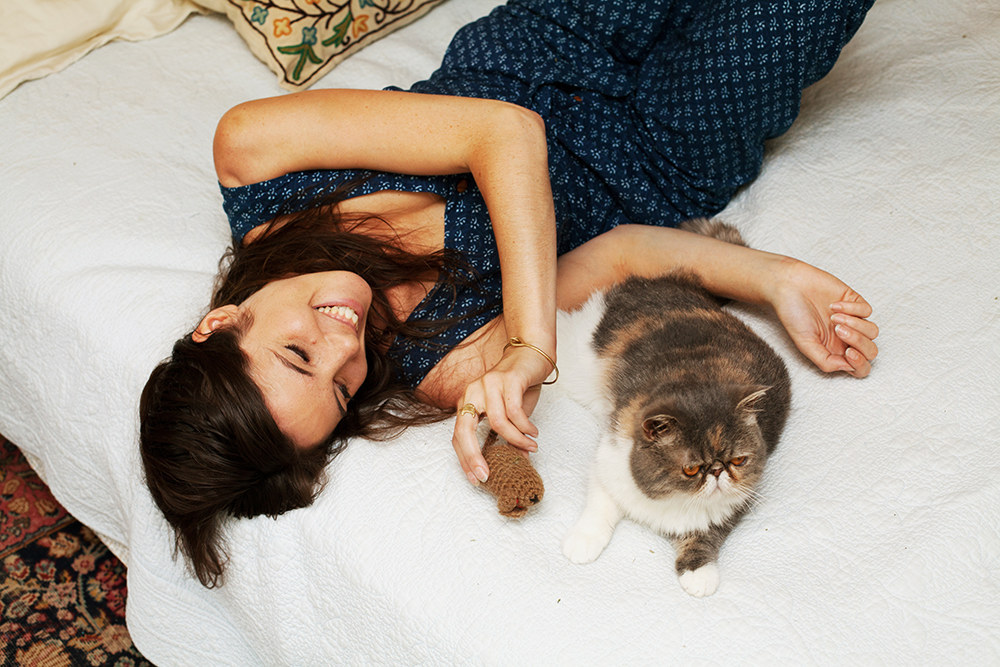 (Left) Kia and Jordi in Bushwick. Someone found Jordi on the streets in Bushwick, and now he has a home with Kia and her boyfriend.
(Right) Charlotte and Rupert in Williamsburg.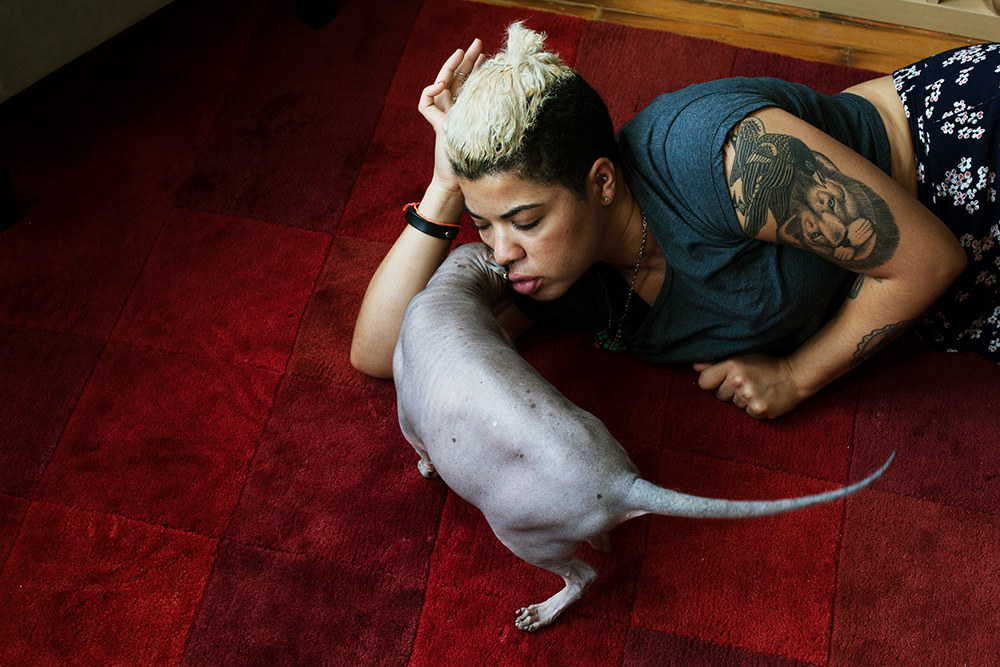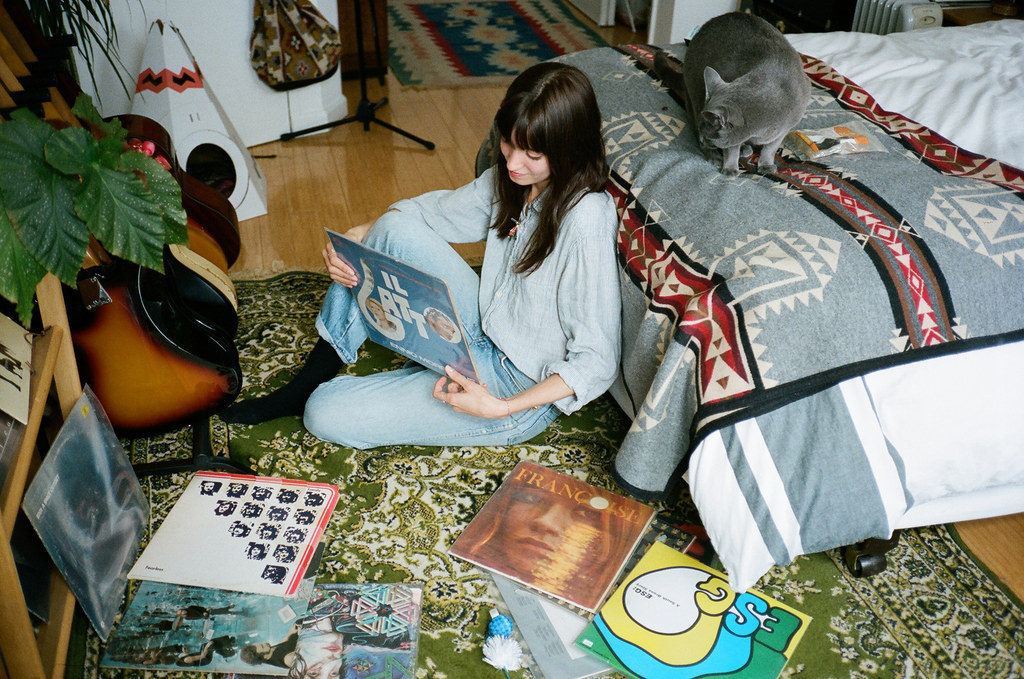 (Left) Jillian and Minerva in Williamsburg. Minerva was not having it.
(Right) Ana with Bisou and Cassanova in Queens.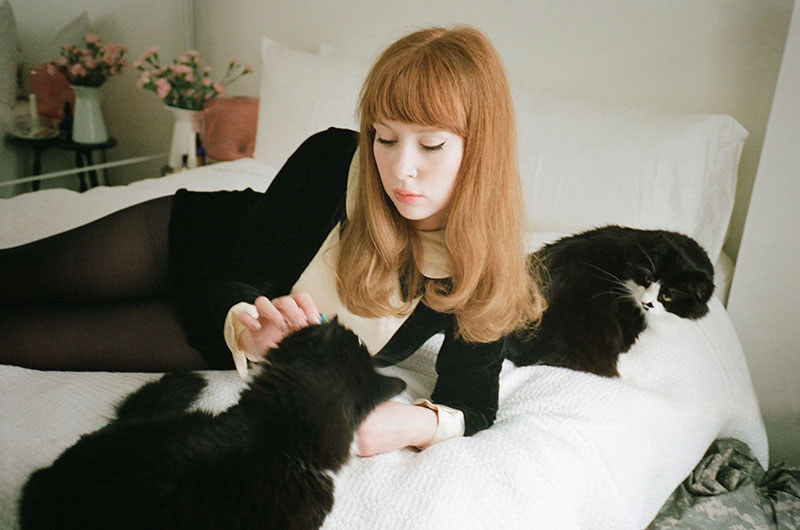 (Left) Aja and Pearl in Fort Greene, Brooklyn.
(Right) Bridgett and Petra in Bedford-Stuyvesant.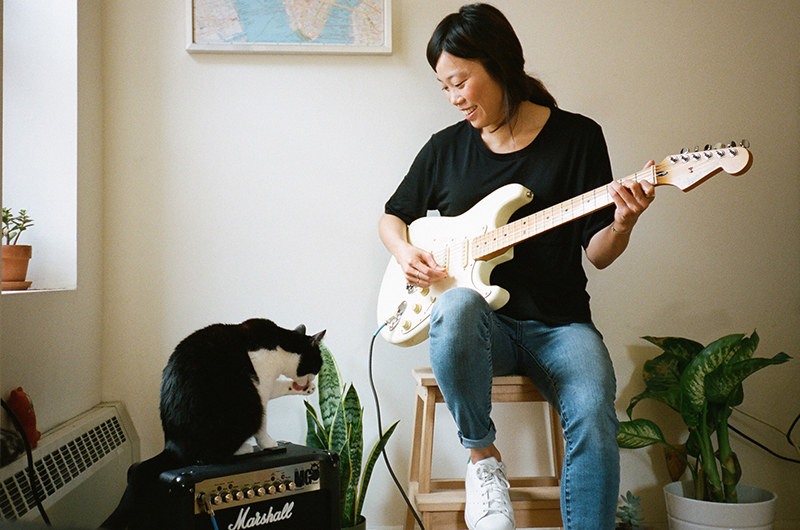 (Left) Lily and Pollo in Greenpoint. Lily adopted Pollo after his former owner didn't want him because his head was too pointy.
(Right) Michelle and Ollie in Greenpoint.