Adam Teeter, co-founder of VinePair, teamed up with illustrator Jeff Licciardello to reimagine what wine labels would look like if they actually told the truth.
We chatted about what really is motivating us when we buy or open a bottle of wine, and what it would look like if our wine labels reflected that. The label is the deciding factor for most consumers our age. So we were just honest.
1.
For the crybabies:
2.
For the brokenhearted: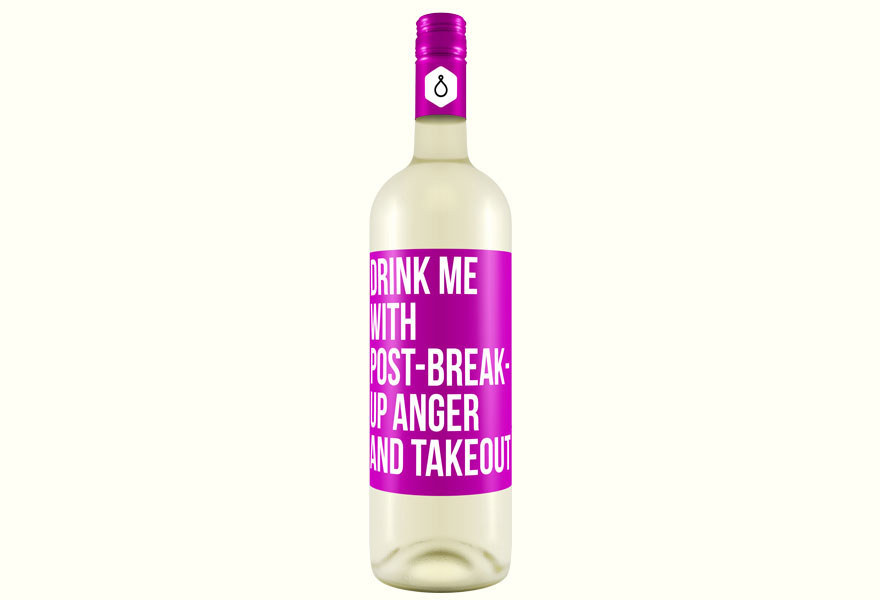 3.
For the bosses: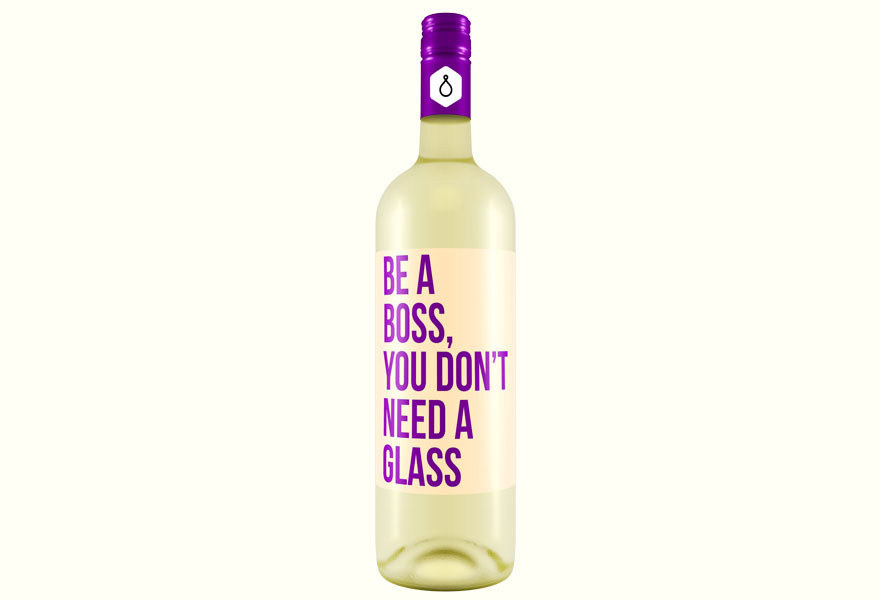 4.
For the live-tweeters: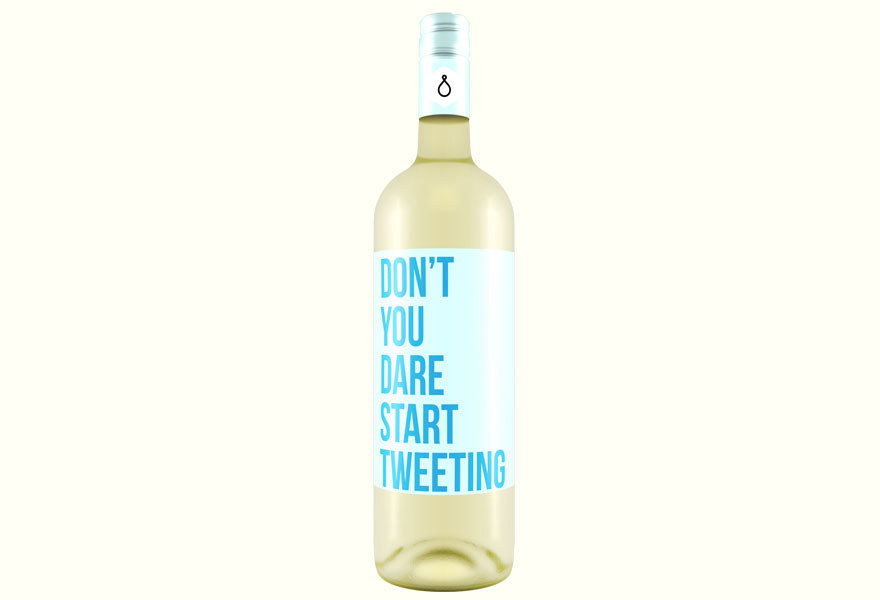 5.
For the pedestal preachers: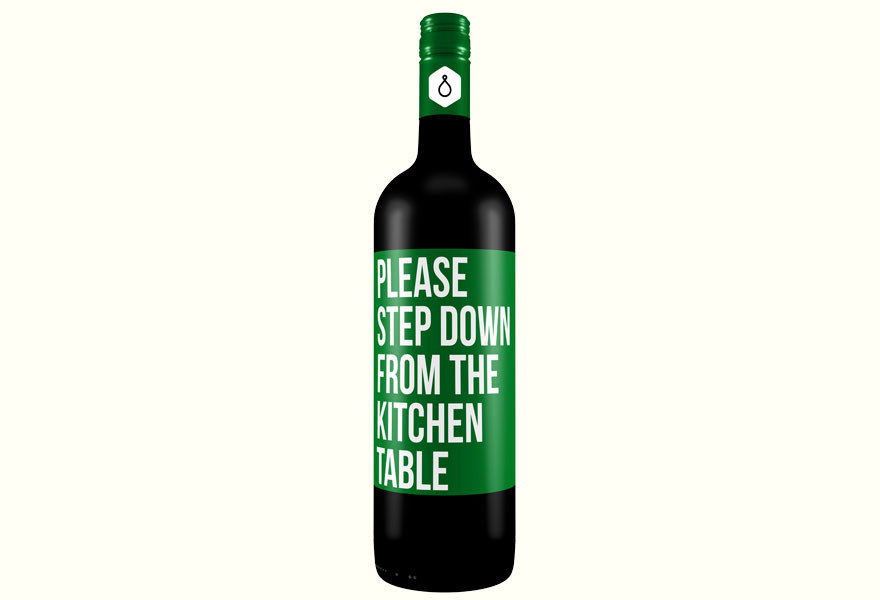 6.
For those who never waste: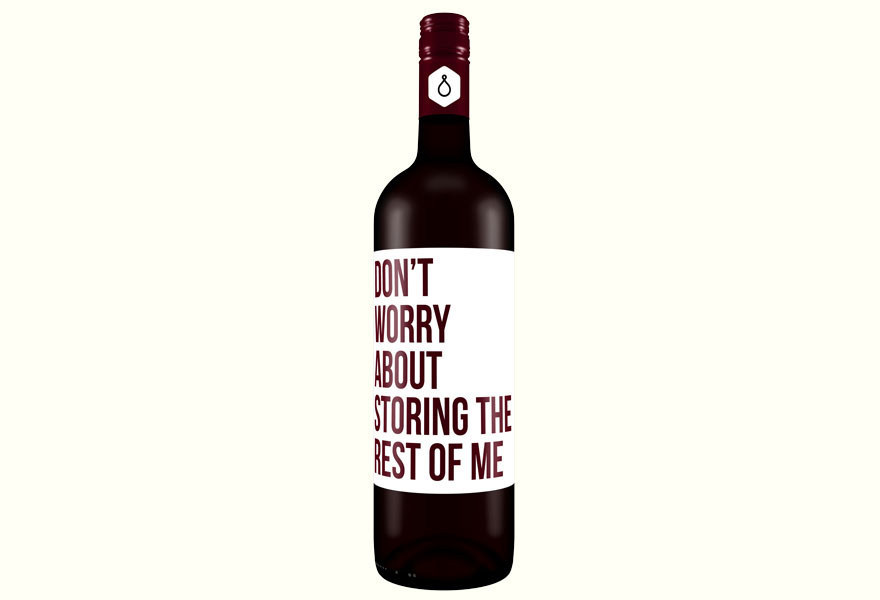 7.
For those who DGAF: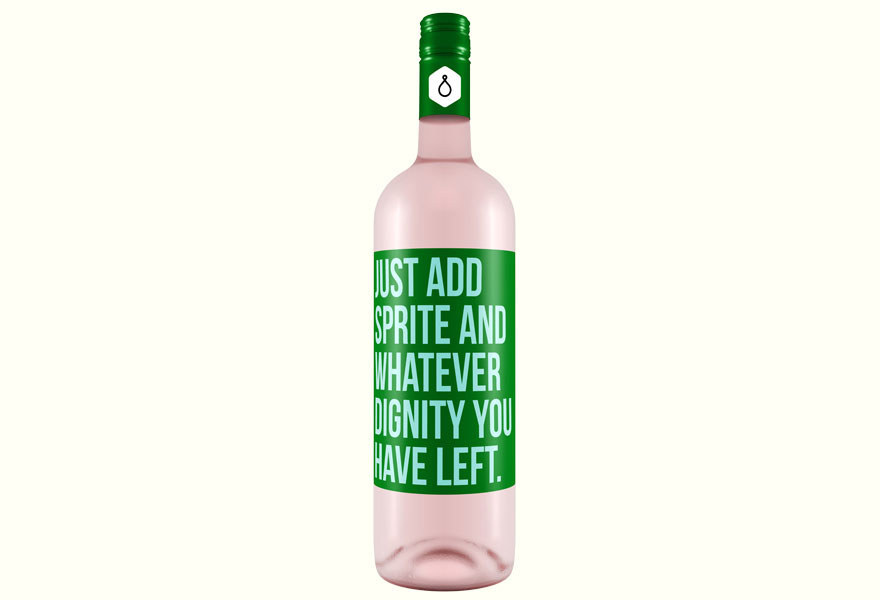 8.
For keeping things classy: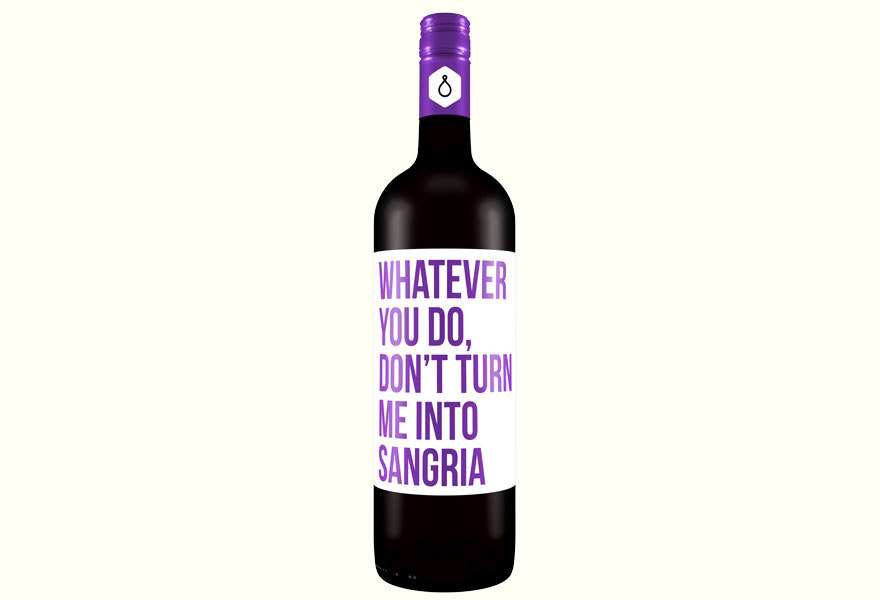 9.
For the favorite child: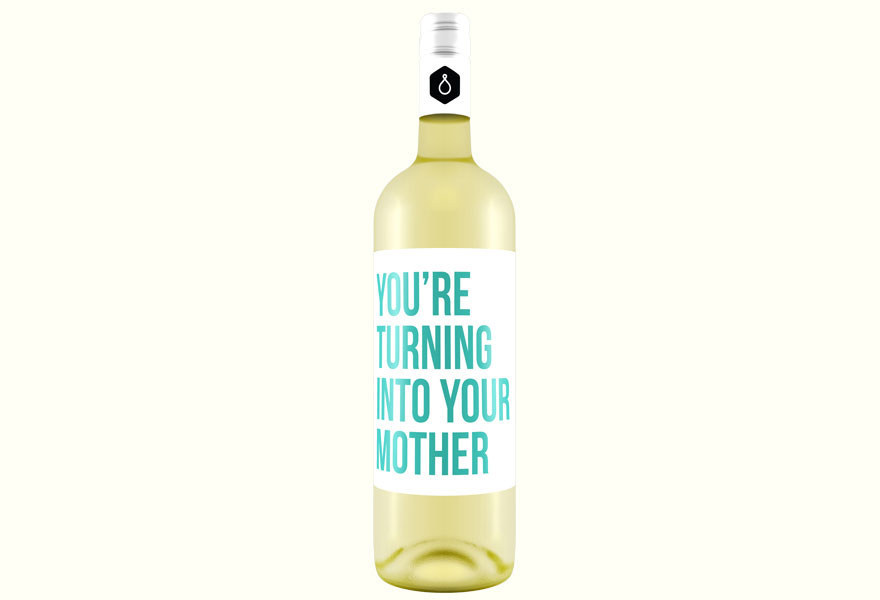 10.
For the thirsty:
11.
For the independent: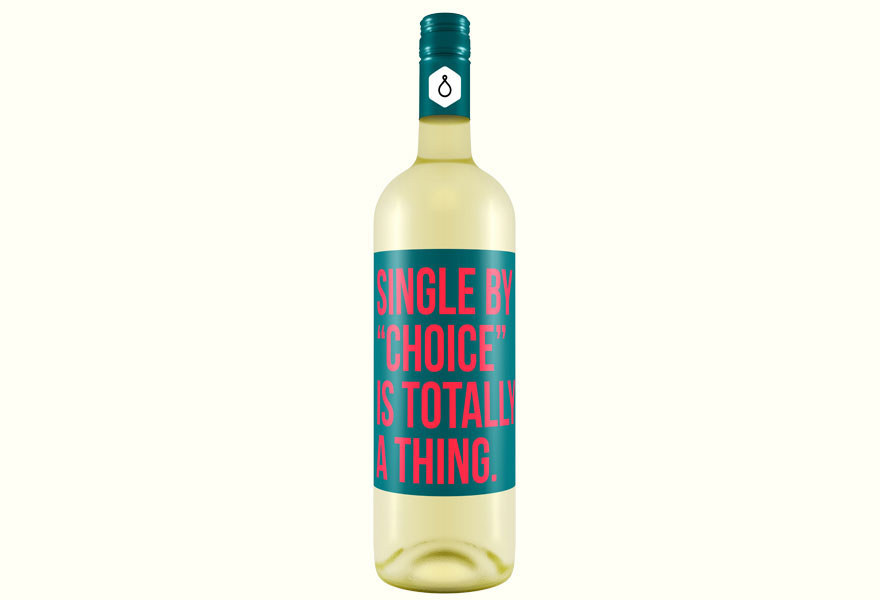 12.
For the Jay to your Bey: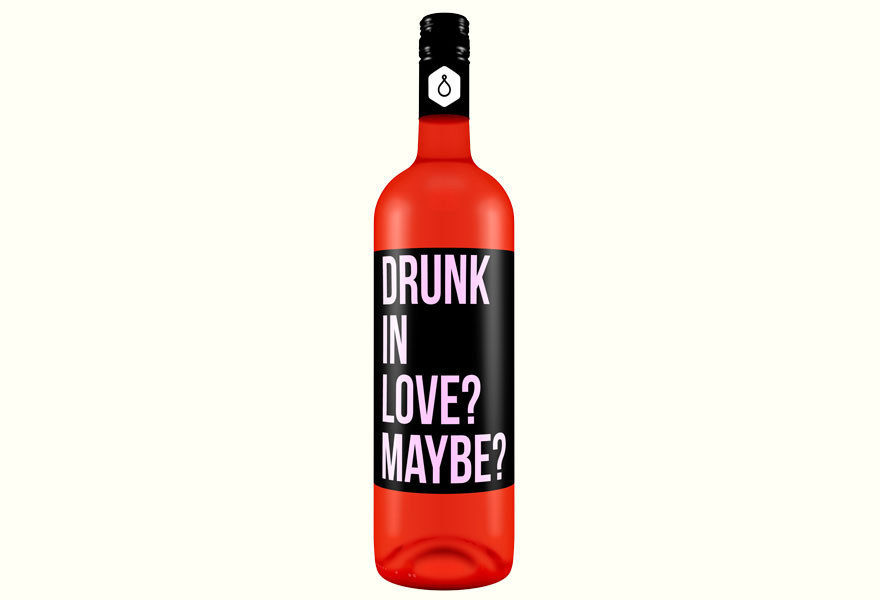 13.
For the mentally stable: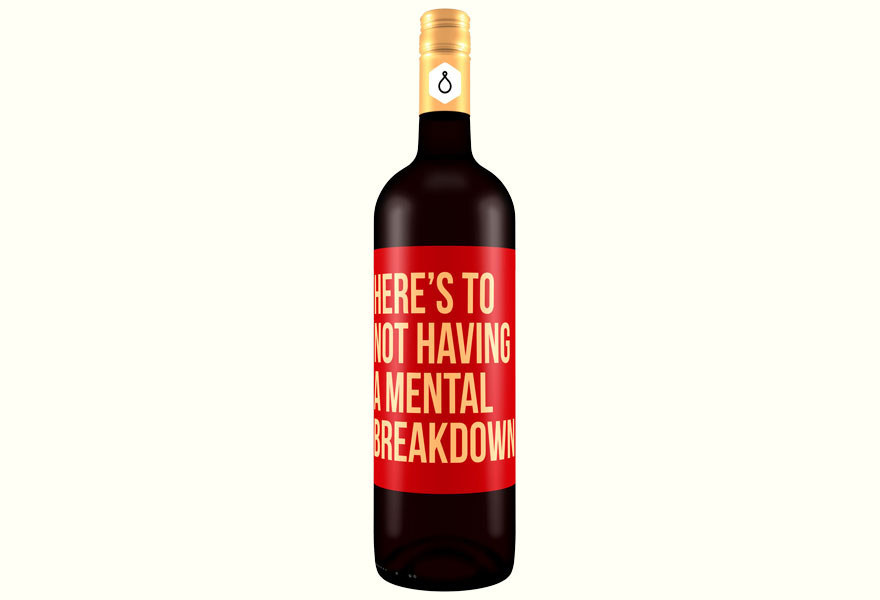 14.
For those who go big: