The role of barbers in New York City extends way past the haircut — it's a profession older than the city itself.
Barbershops are the crossroads of their communities and embody an ideal relationship between local business owners and their surrounding neighborhoods. To visually represent this powerful bond, photographer Franck Bohbot traveled around New York City to capture the city's best barbers in their personal domains.
Bohbot's photo series, Cuts, takes us inside each of these barbershops to show those eclectic details that have come to define New York City's diversity. Each barbershop is a unique reflection of its neighborhood and a place where its patrons can feel comfortable with the time they spend there. Several of Bohbot's photos reflect an environment shifting toward a hipper, more tech-savvy crowd, while others appear to be left frozen in time, offering a clear window into the history of New York City.
Fellow Barber, Williamsburg, Brooklyn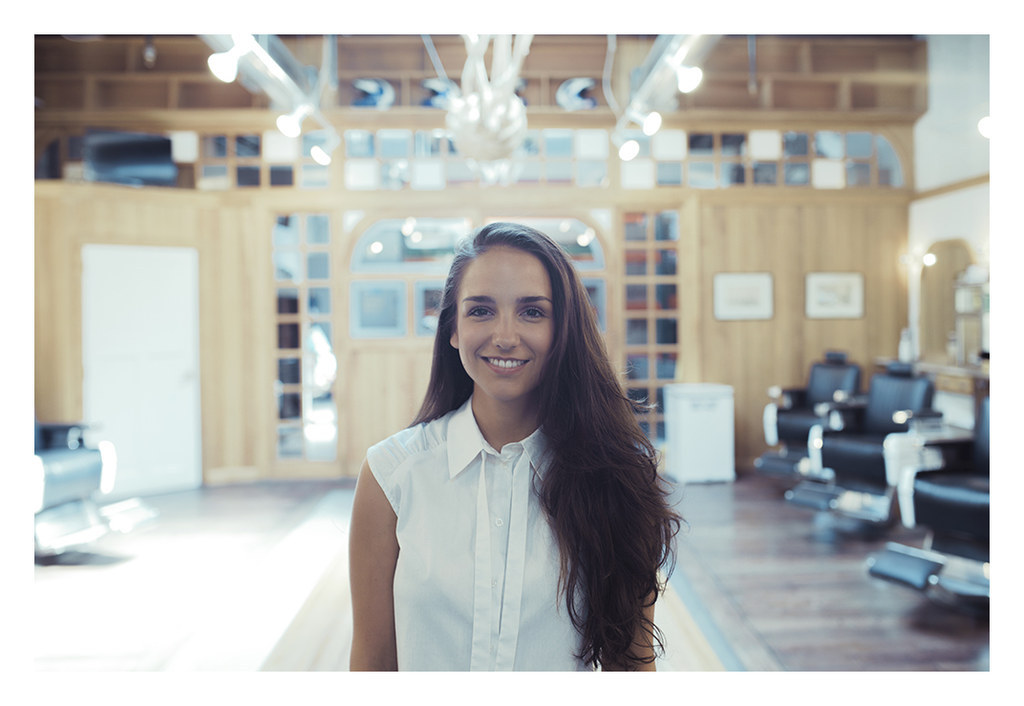 Tony's Barber Shop, Sunset Park, Brooklyn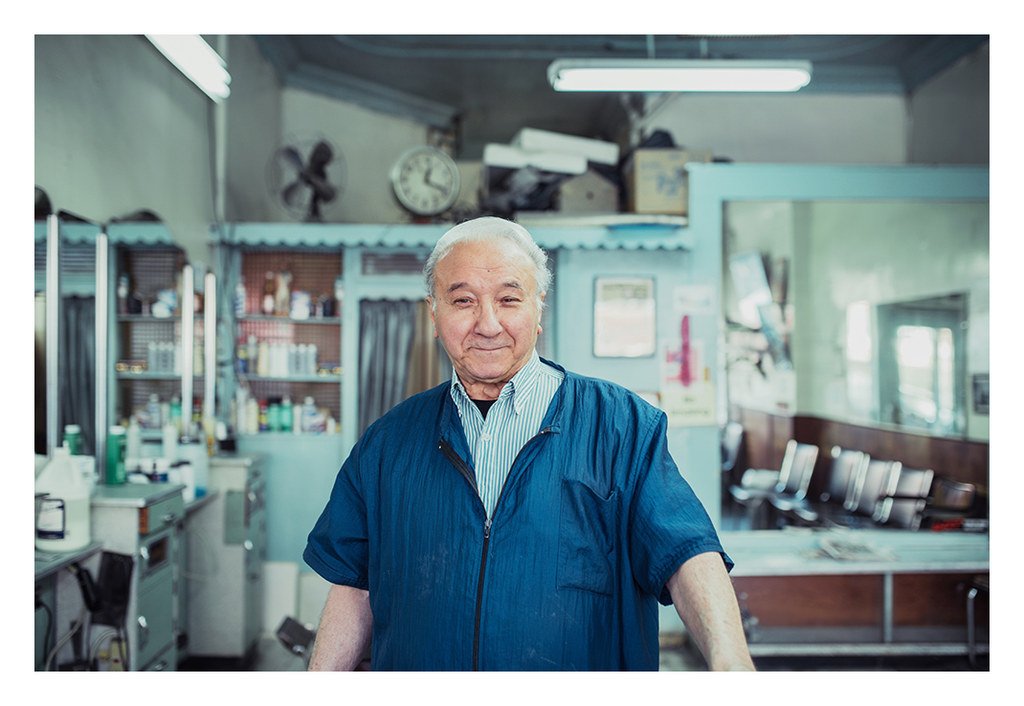 The New York Shaving Company, SoHo, Manhattan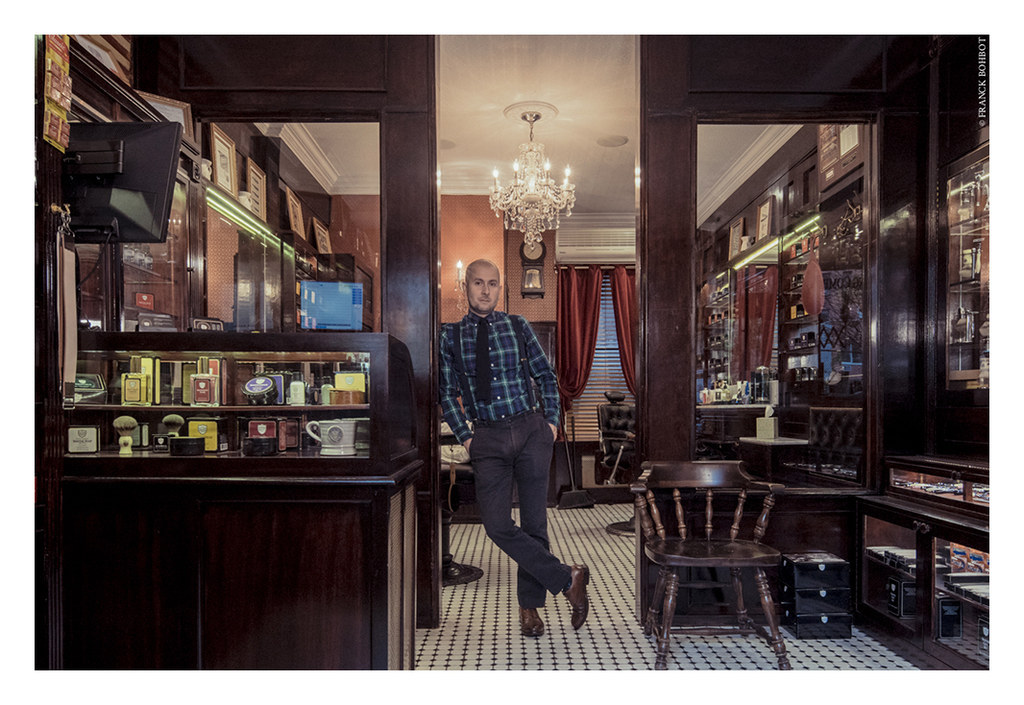 Ducket Barber Shop, Crown Heights, Brooklyn
Manetamed Barbershop, Williamsburg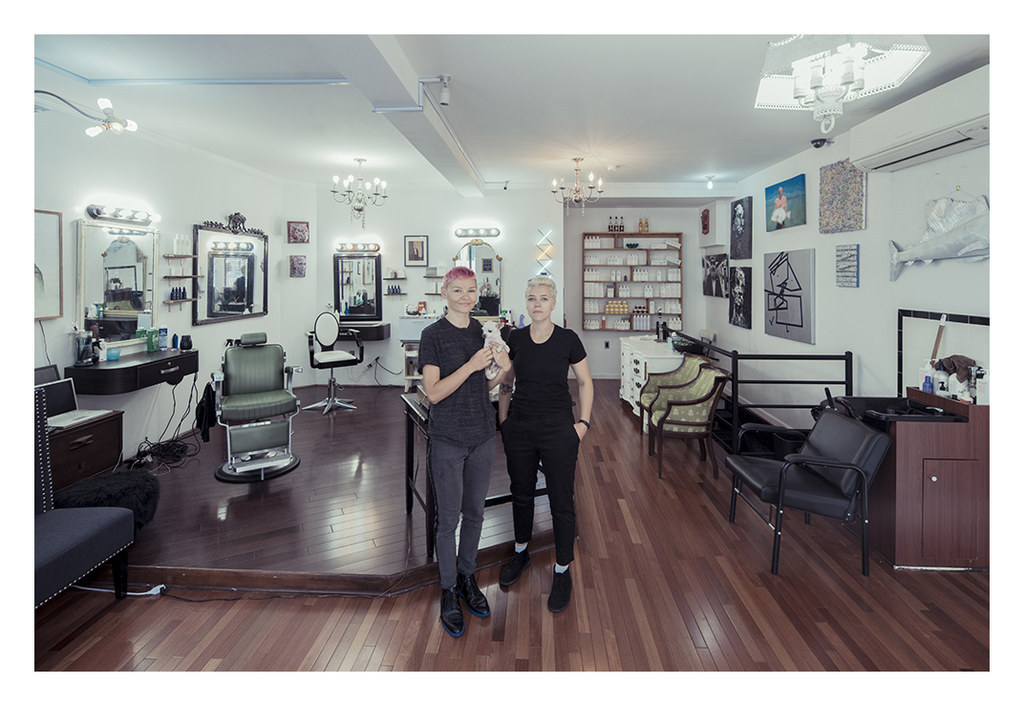 Harry's Corner Shop, South Village, Manhattan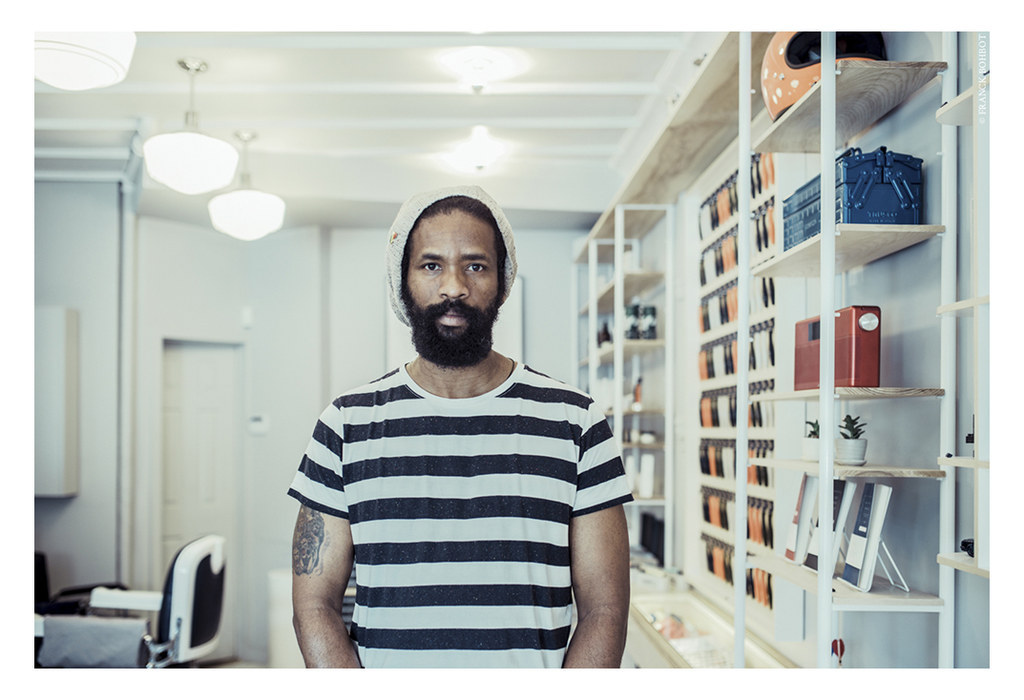 Persons of Interest Barbershop, Brooklyn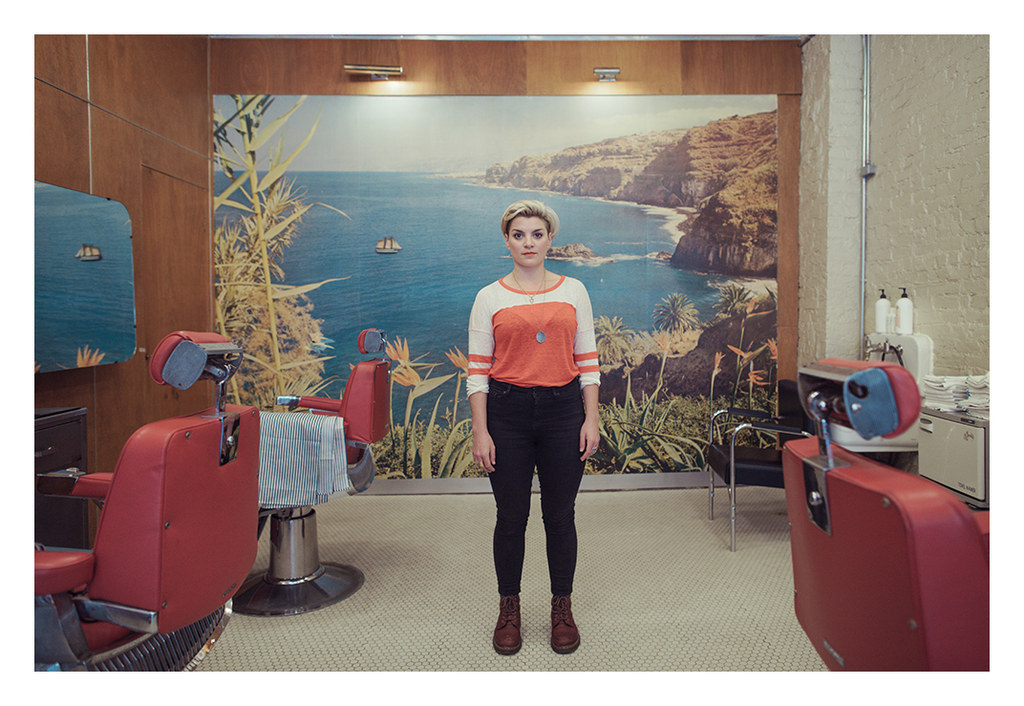 Claudio's Barbershop, East Harlem, Manhattan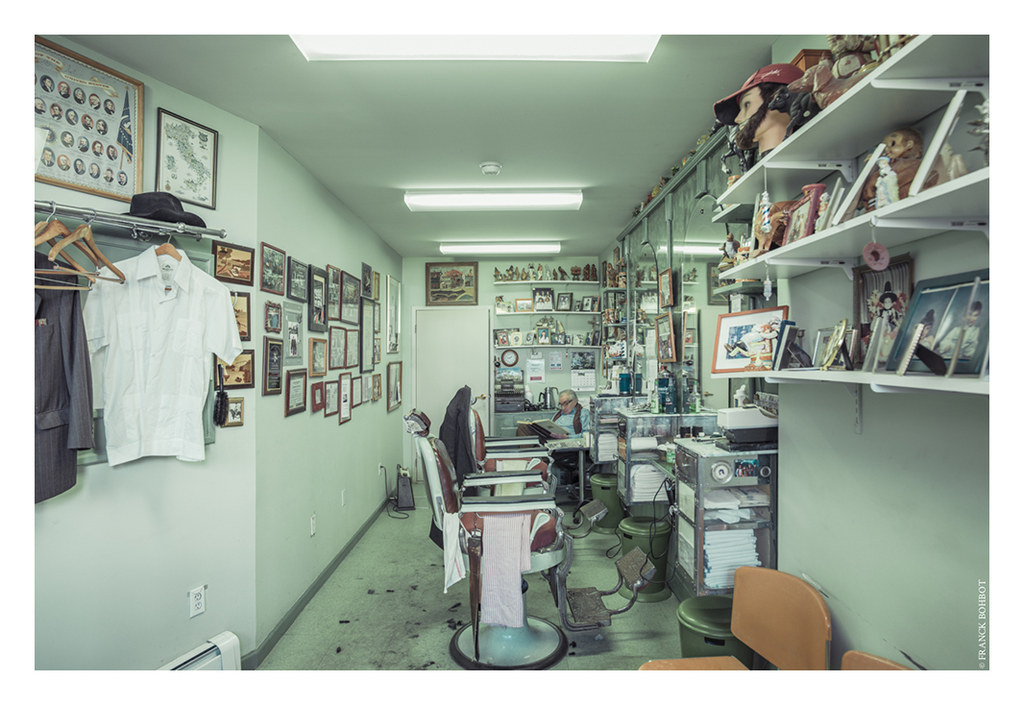 Levels Barbershop, Clinton Hill, Brooklyn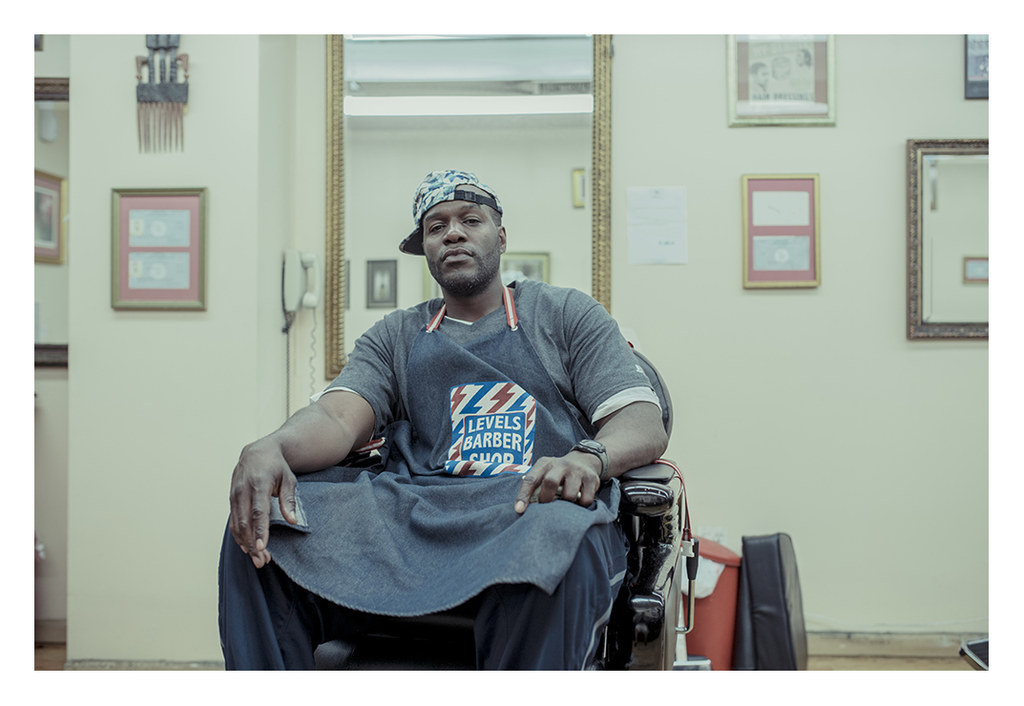 Big Russ Barber Shop, Harlem, Manhattan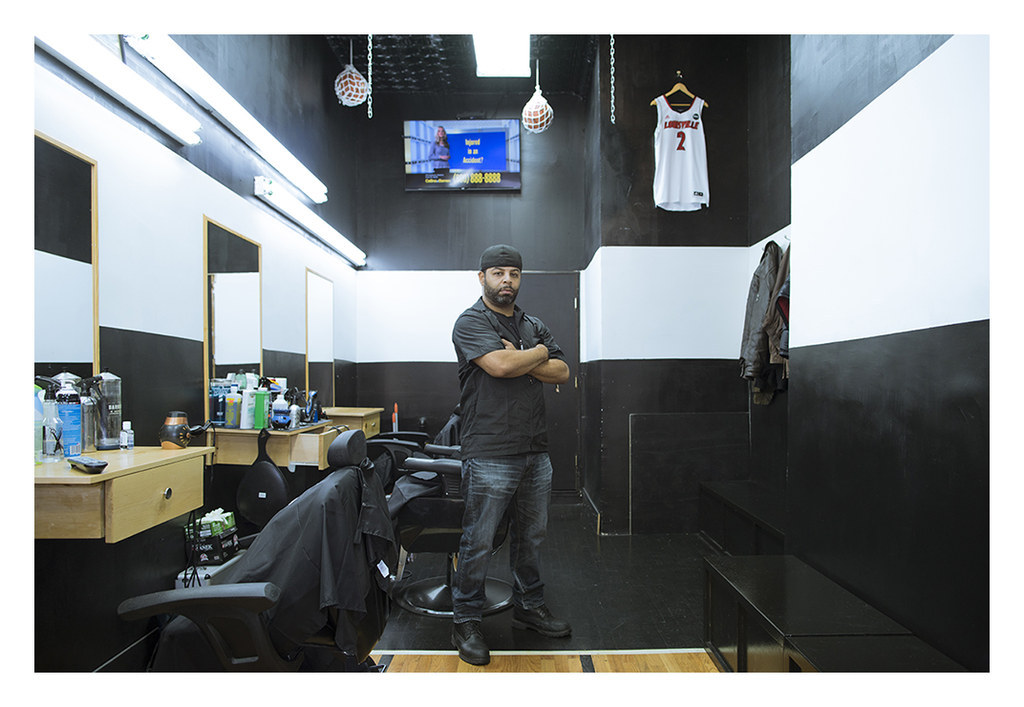 Los Muchachos Barbershop, Spanish Harlem, Manhattan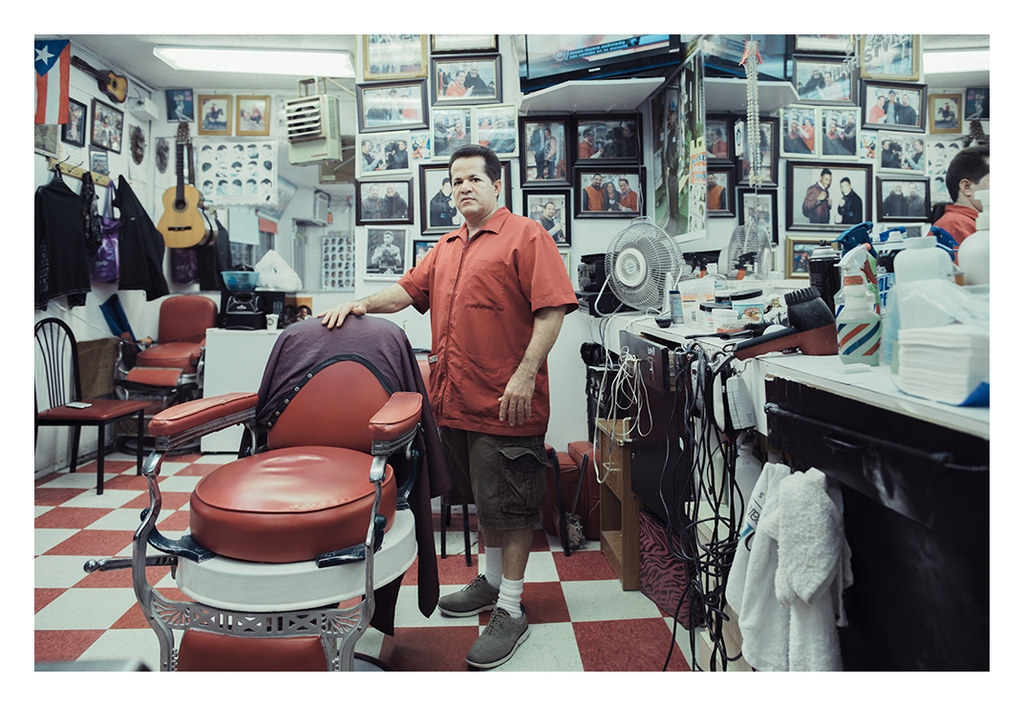 The Stepping Razor Barbershop, Bushwick, Brooklyn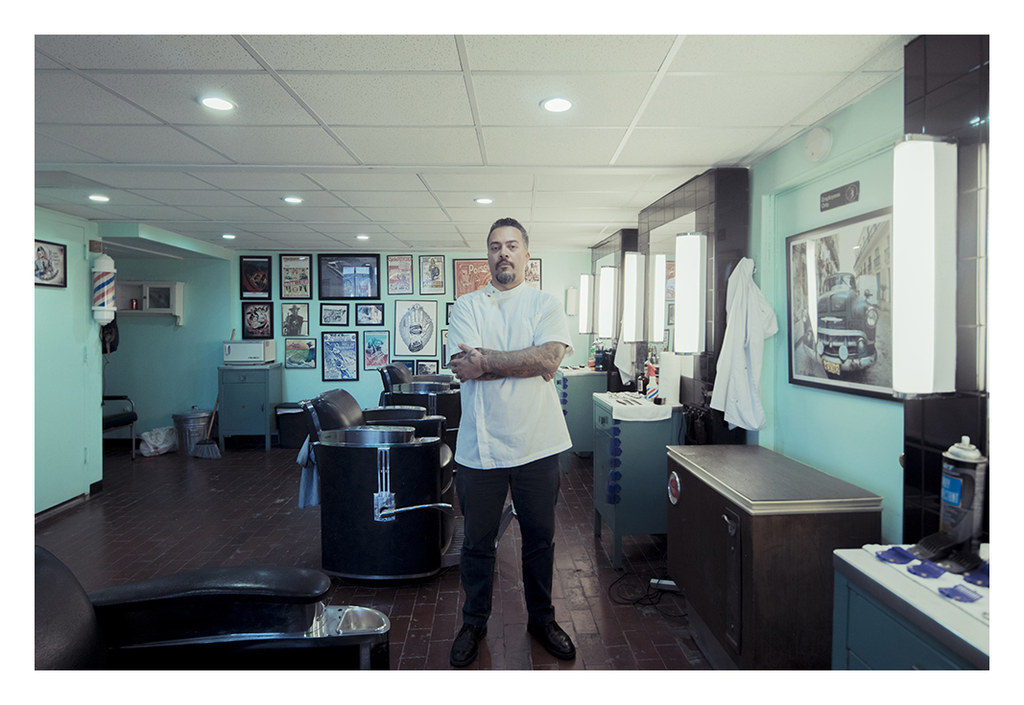 Rudy's Barbershop, Flatiron, Manhattan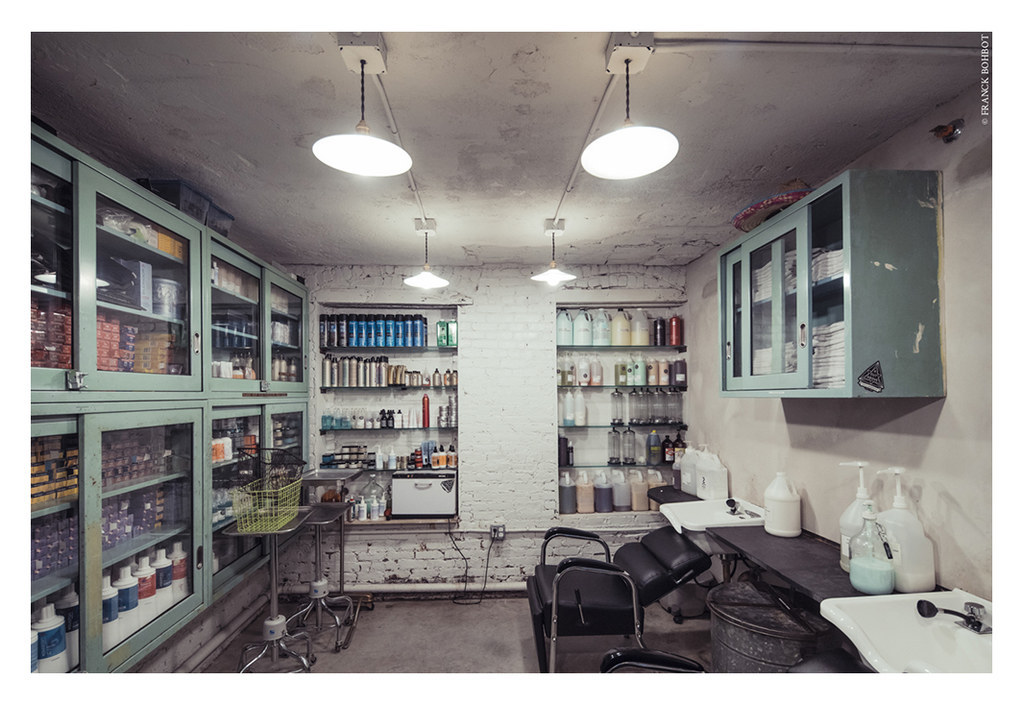 Quality Barbers, Upper East Side, Manhattan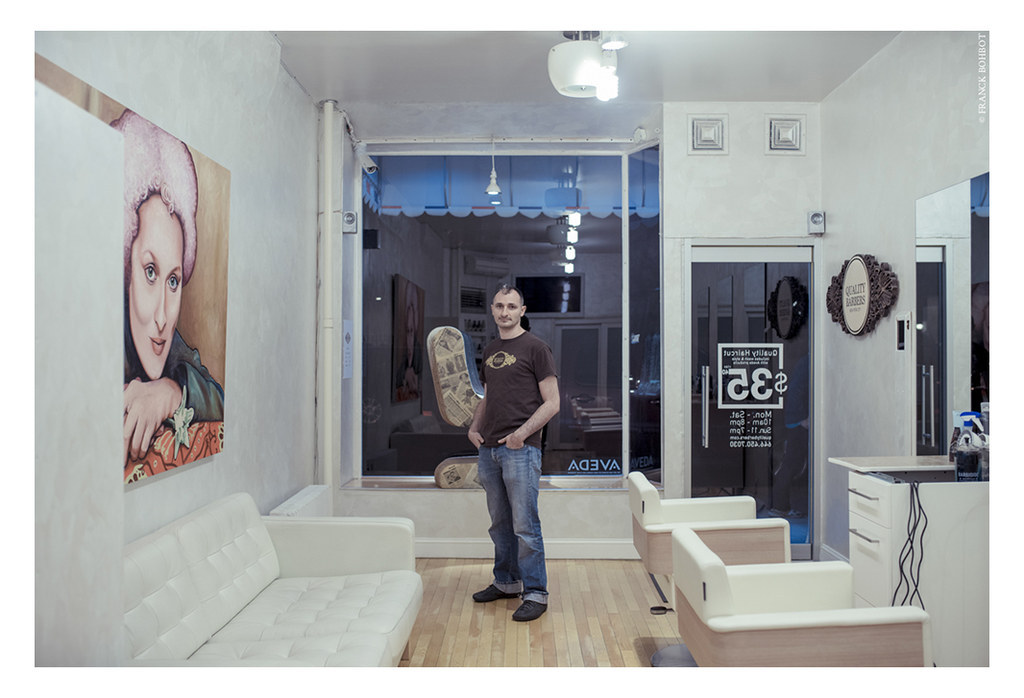 Tomcats Barbershop, Greenpoint, Brooklyn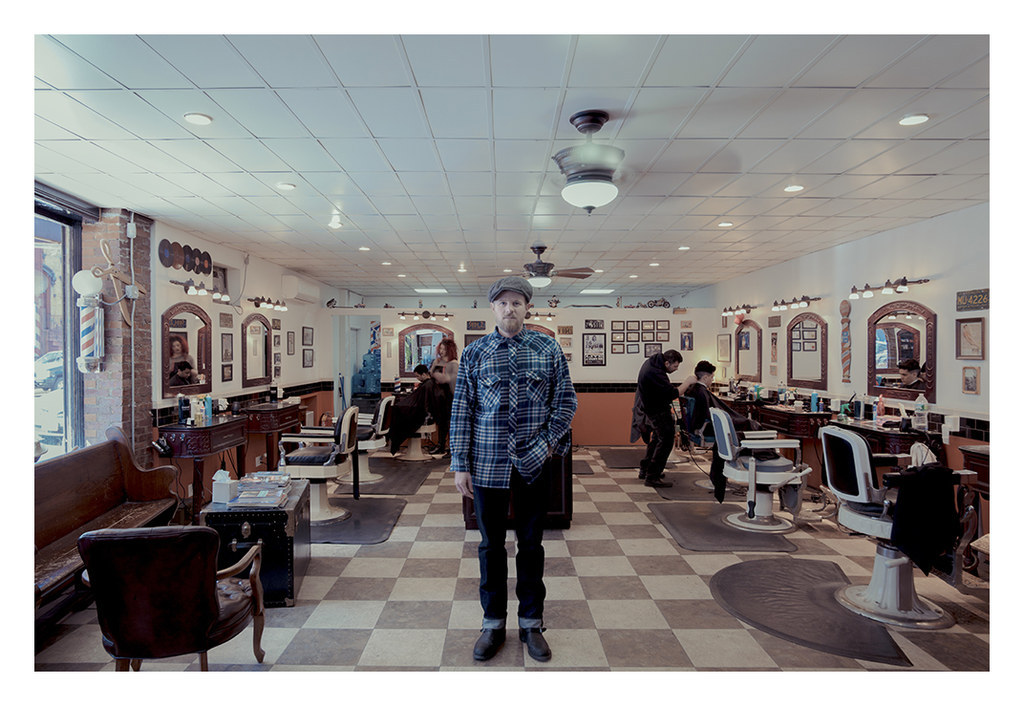 Franck Bohbot is a French photographer living in Brooklyn. To view more of his work and the full series of Cuts, check out his website at http://www.franckbohbot.com/.