During the 1990s, photographer Steve Eichner documented the rowdy, over-the-top debauchery that was New York City's club scene and nightlife. He had unique access to the era's most exciting parties as the house photographer for Peter Gatien, the man considered to be the "king of New York clubs" and owner of the notorious Limelight, Club USA, Palladium, and Tunnel.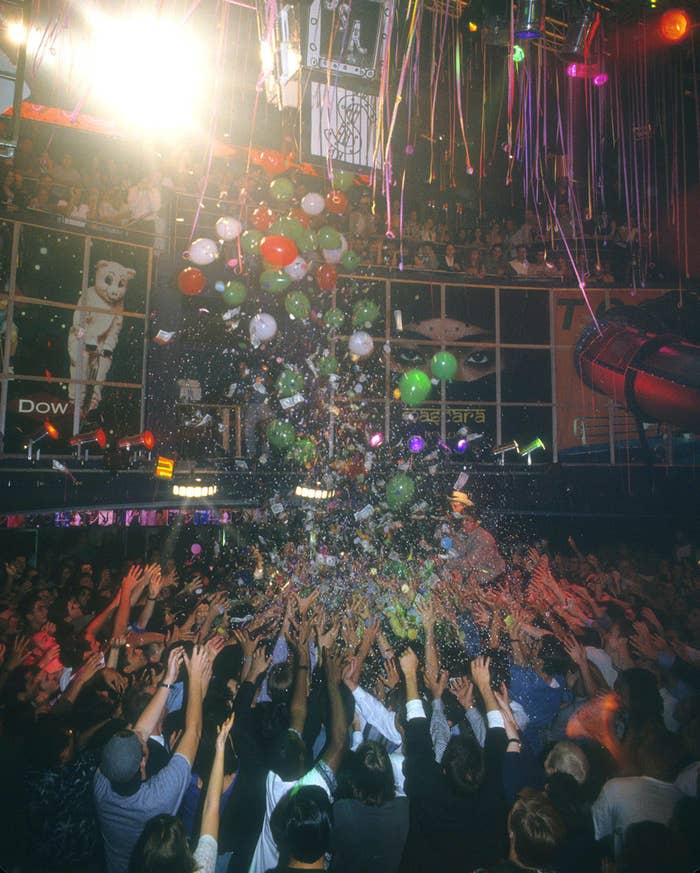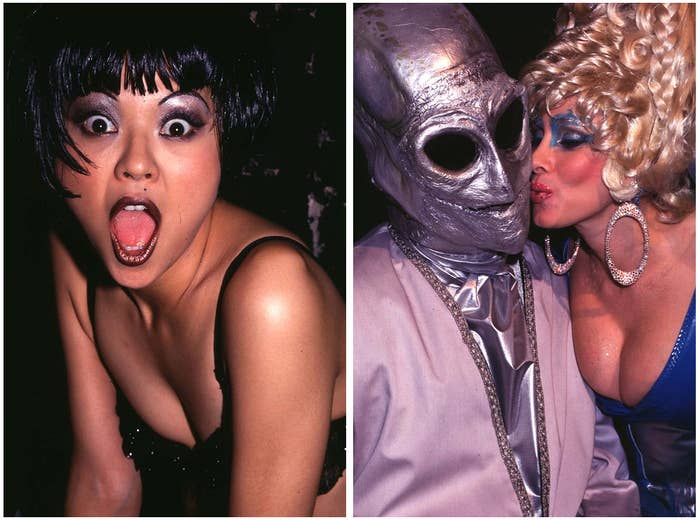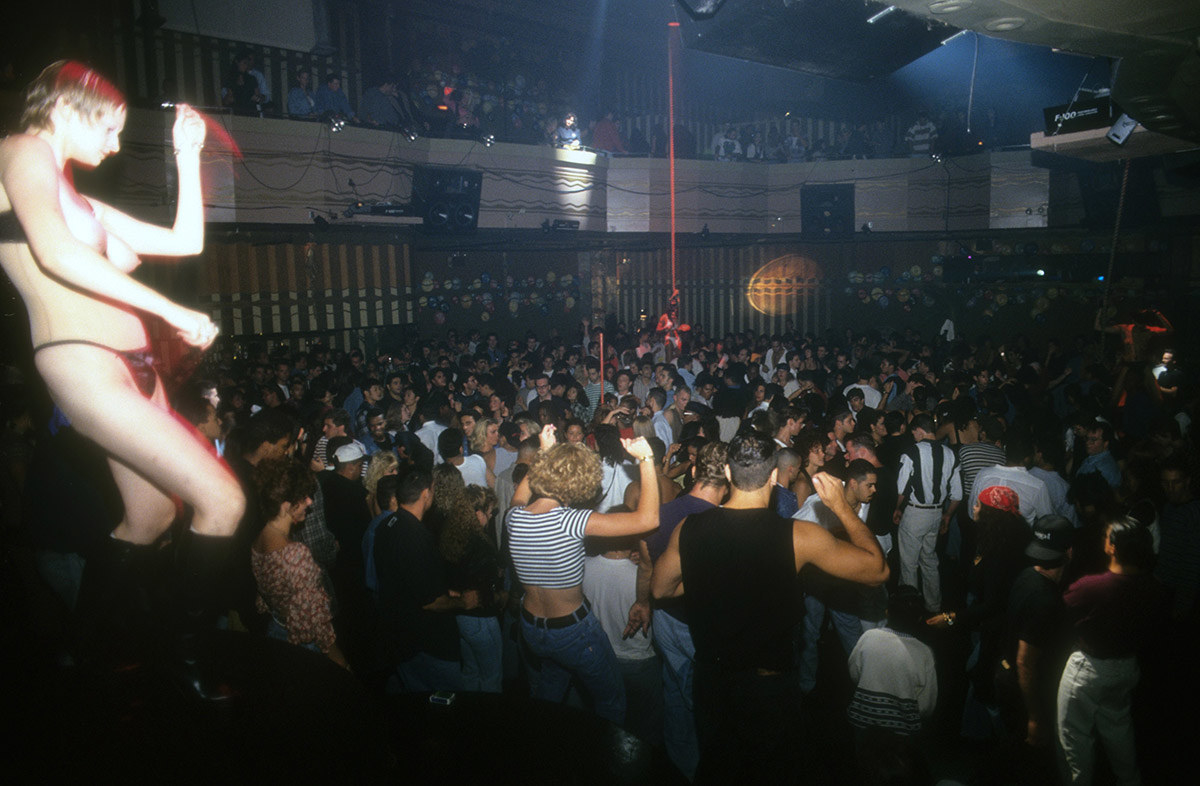 Eichner spoke with BuzzFeed News about his firsthand experiences at New York City's hottest parties of the 1990s:
After graduating I moved into Manhattan, and through the music scene I got drawn into the nightlife scene. It was like a moth to a flame. There was so much color and excitement and energy — it was easy to just show up with my camera and document the explosion of decadence every night. Drag queens and sexy people partying with no rules. It was also great networking, and I soon got to know everyone in NYC.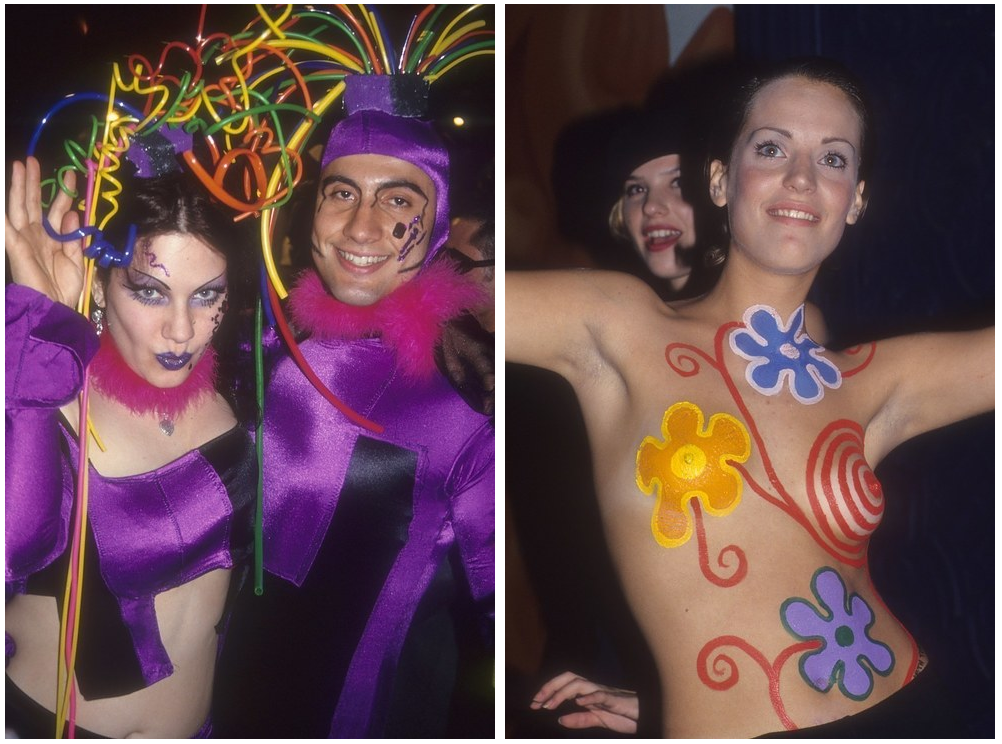 It was everything you have seen and can imagine. From drug use to sex everywhere, I saw it all. Everyone was less guarded. It was truly about having fun. No one was doing selfies and pretending. New York was affordable, and all walks of life partied together in the clubs. Artists and bankers and celebs and drag queens and musicians and poets. The energy was flowing. There was always the unexpected. Like the time a woman climbed up on one of the go go dancer platforms and began lactating on the crowd of bridge and tunnel kids on the dance floor. They or I never saw anything like it.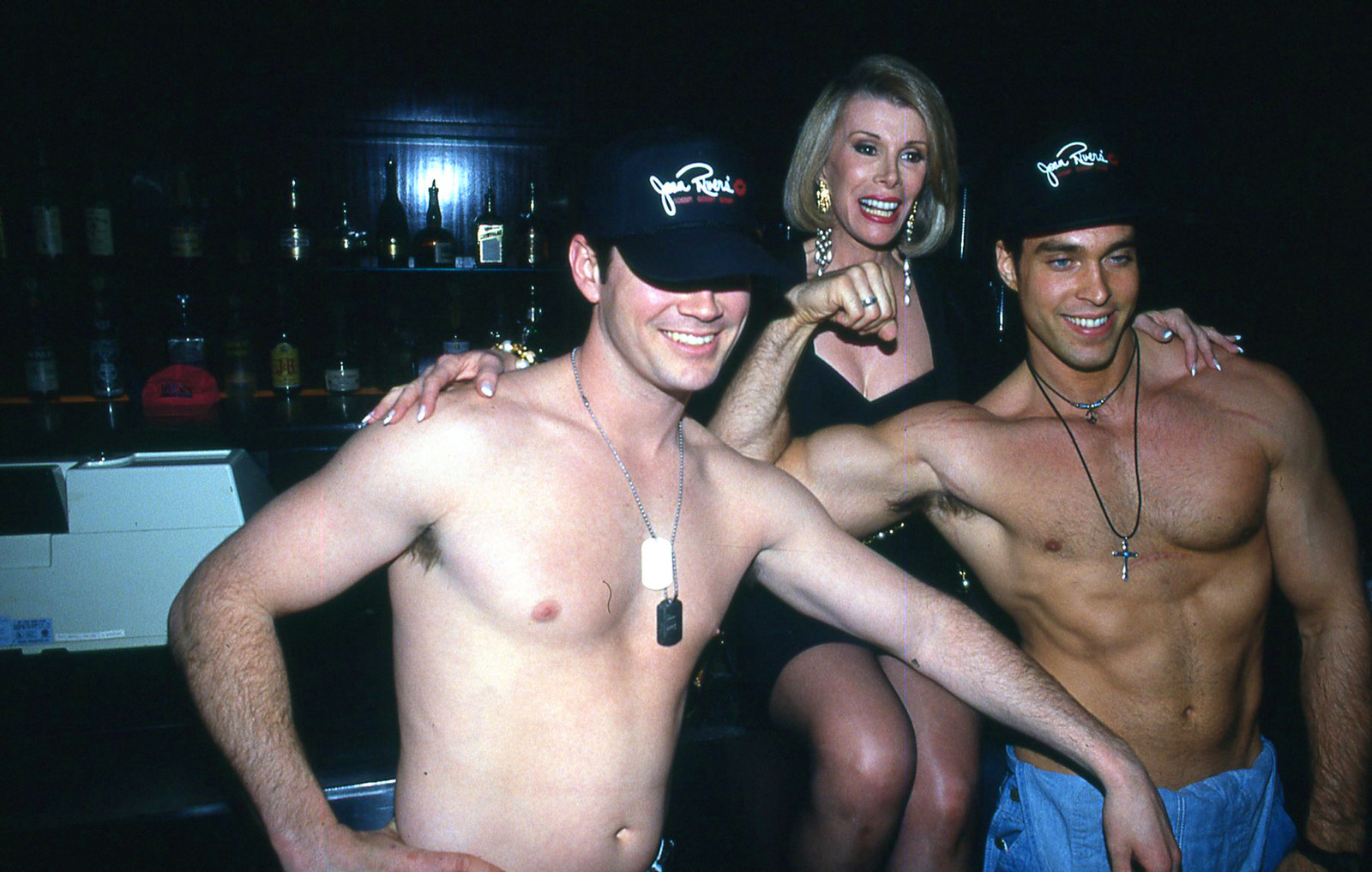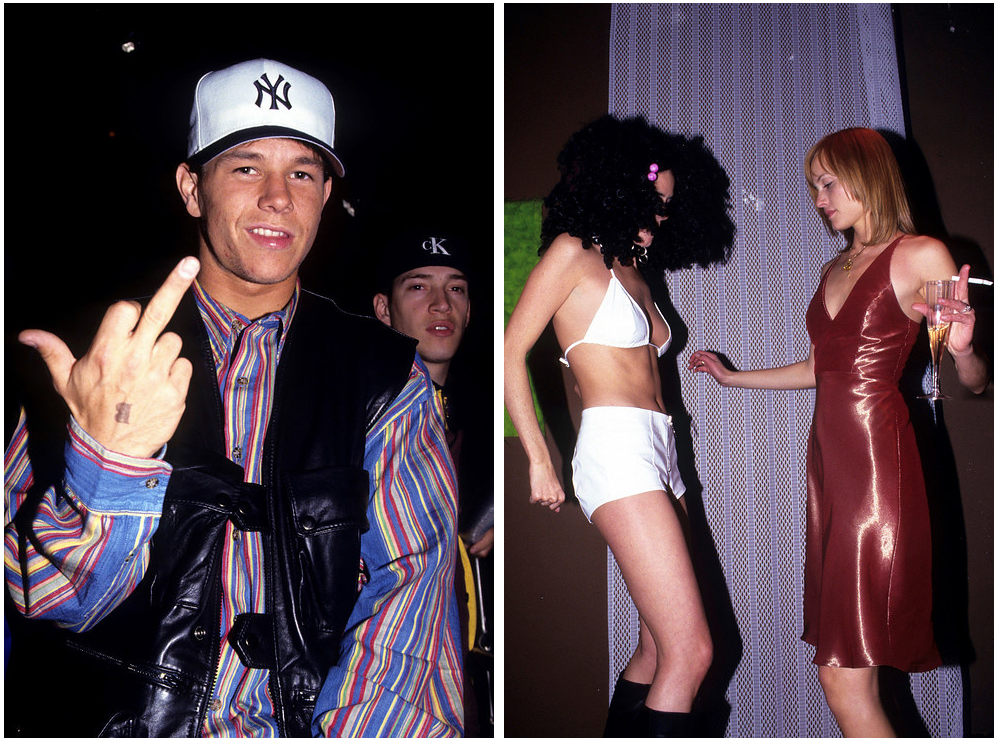 There was a club to go to every night of the week. The party never ended. The club kids dressed up and made the party. It was much more exciting. There were VIP rooms, but the whole bottle service thing did not hit yet. It was much more about how you dressed and if you were fun or not than the money. If you were in the circle, you never paid for admission or drinks. I don't think that exists today.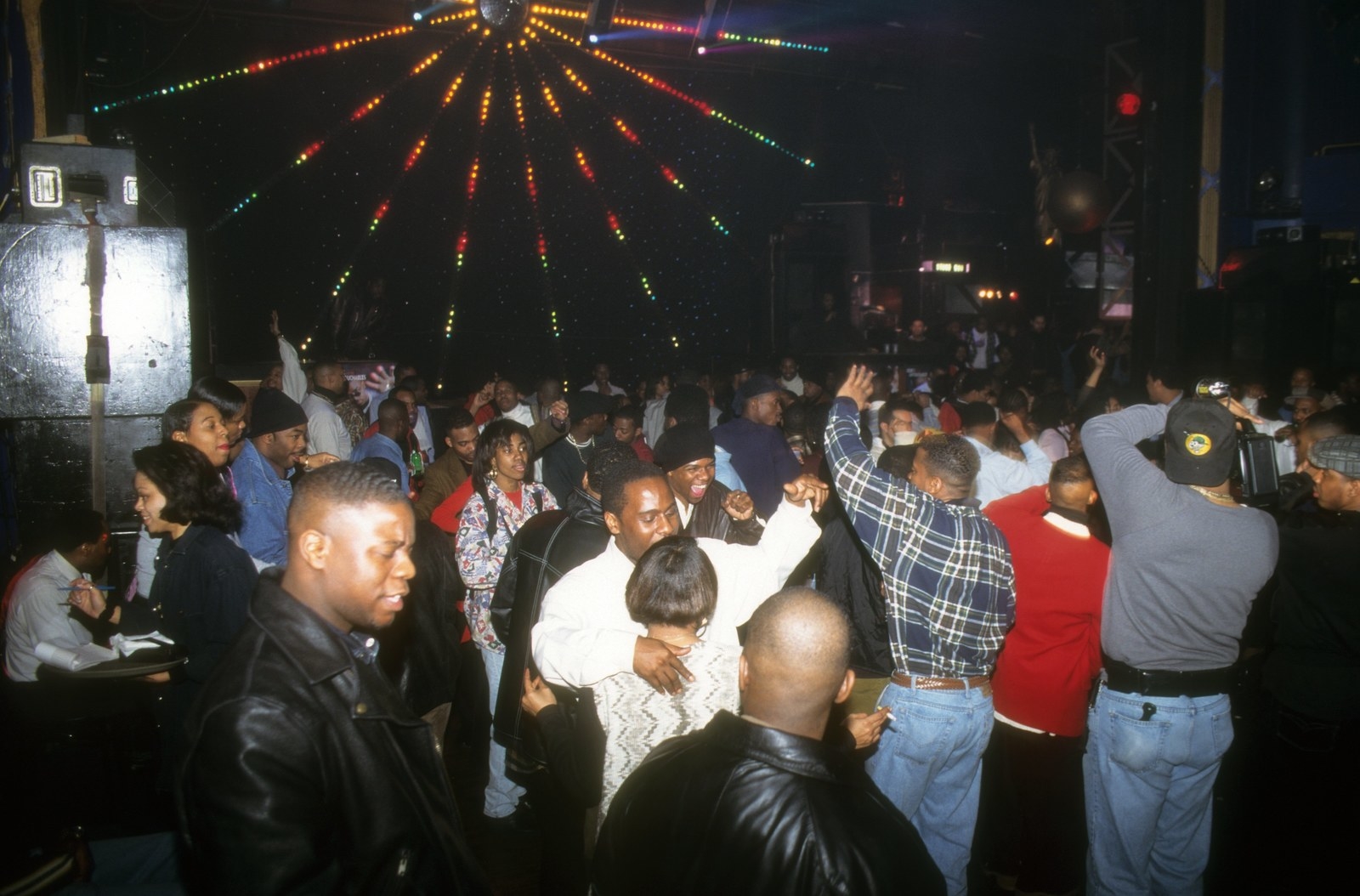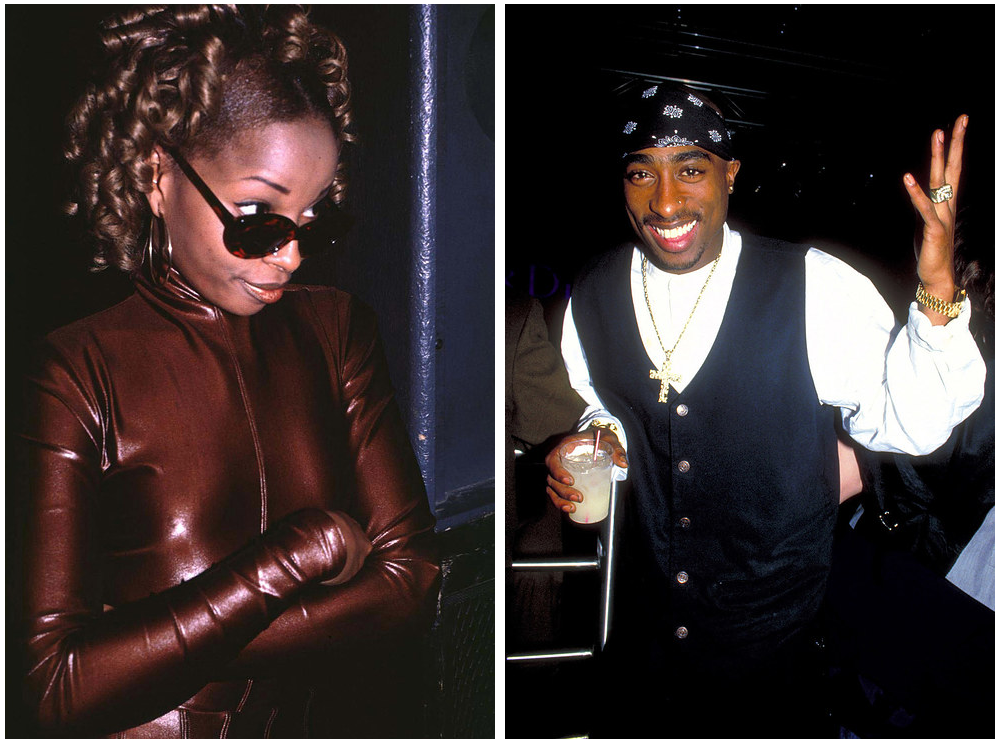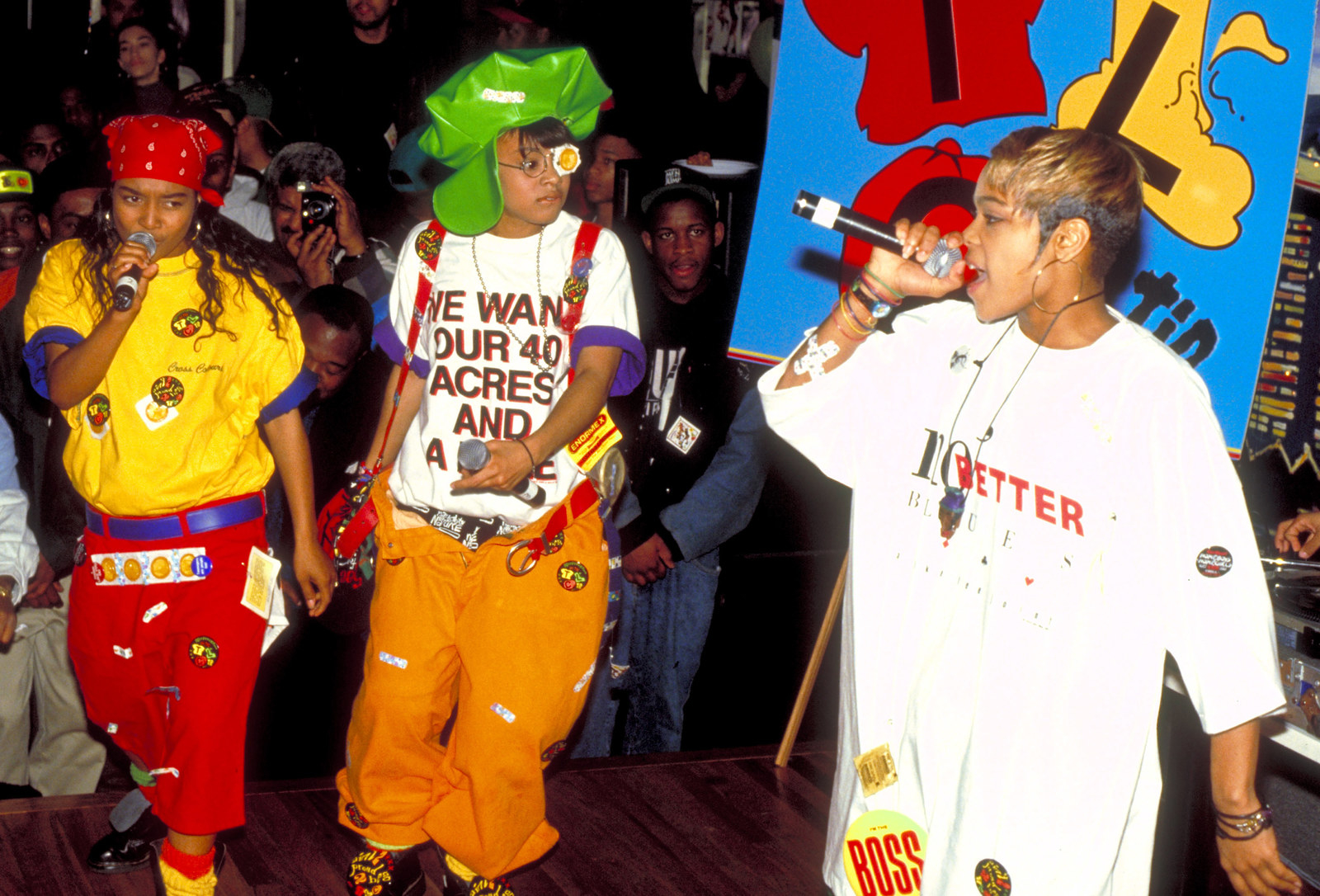 I would work with the club's publicist to get photos of celebrities and events to send those out to newspapers and magazines for promotion. I was also on call, so if a celebrity showed up at 3 a.m., they would beep me and I would grab my camera and run over there. One case was in 1992 — my beeper went off at at some ungodly hour. I threw on some clothes and ran down to Club USA to find Julia Roberts on the dance floor with her stylist. I walked up and took a few shots and her bodyguard ask me to stop. I did, but the club's publicist said, "You got to take more, make sure you got it!"

So I went out and shot another, at which point the bodyguard got pissed off and physically pushed me off of the dance floor. The publicist was still not happy, so I went up to the balcony and put on my zoom lens. I shot a couple of more frames and the bodyguard spotted me and immediately started running up to get me. At the same time Julia saw me and was shaking he finger at me and mouthing, "Don't take one more FUCKING picture." I escaped through a side door and out of the club.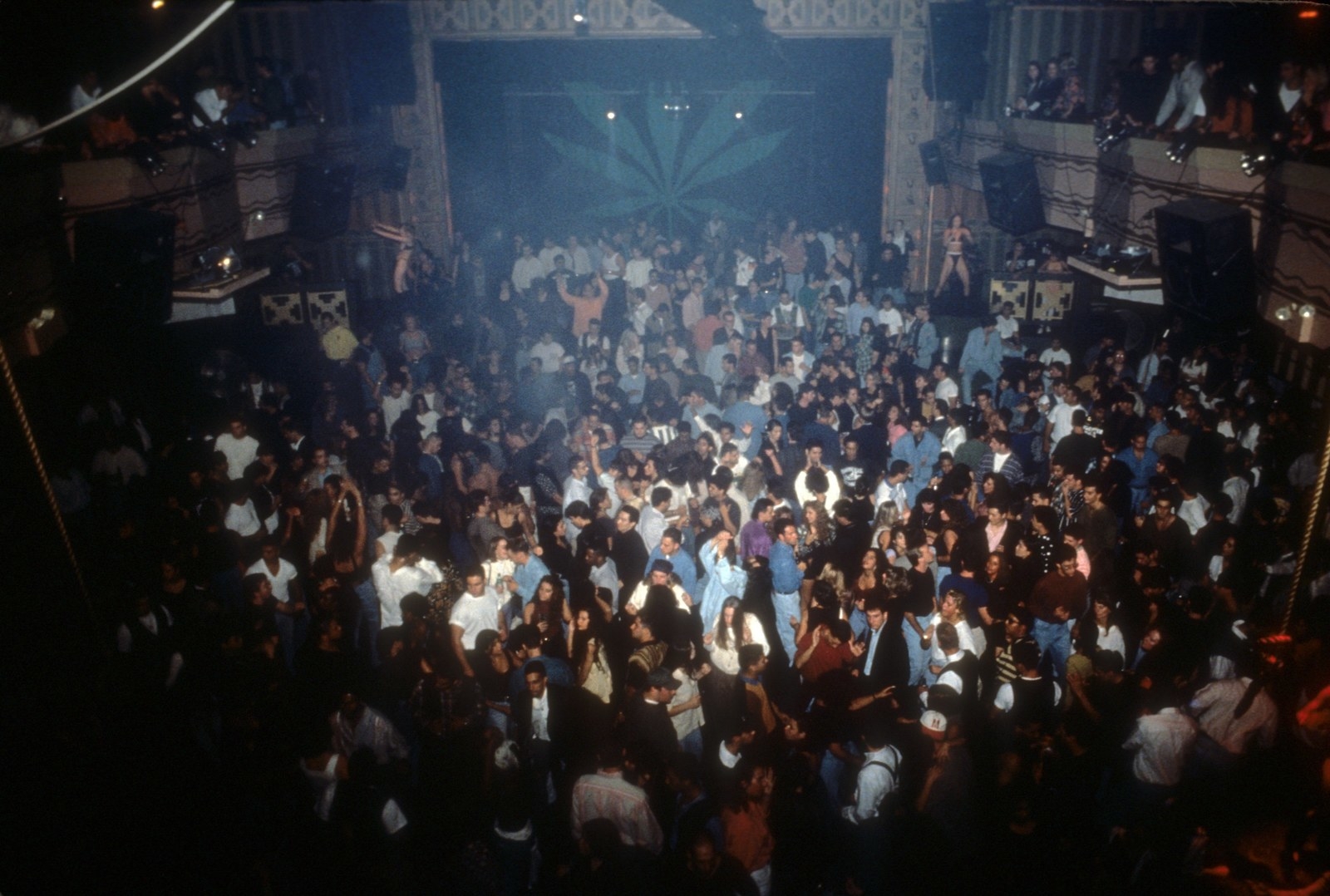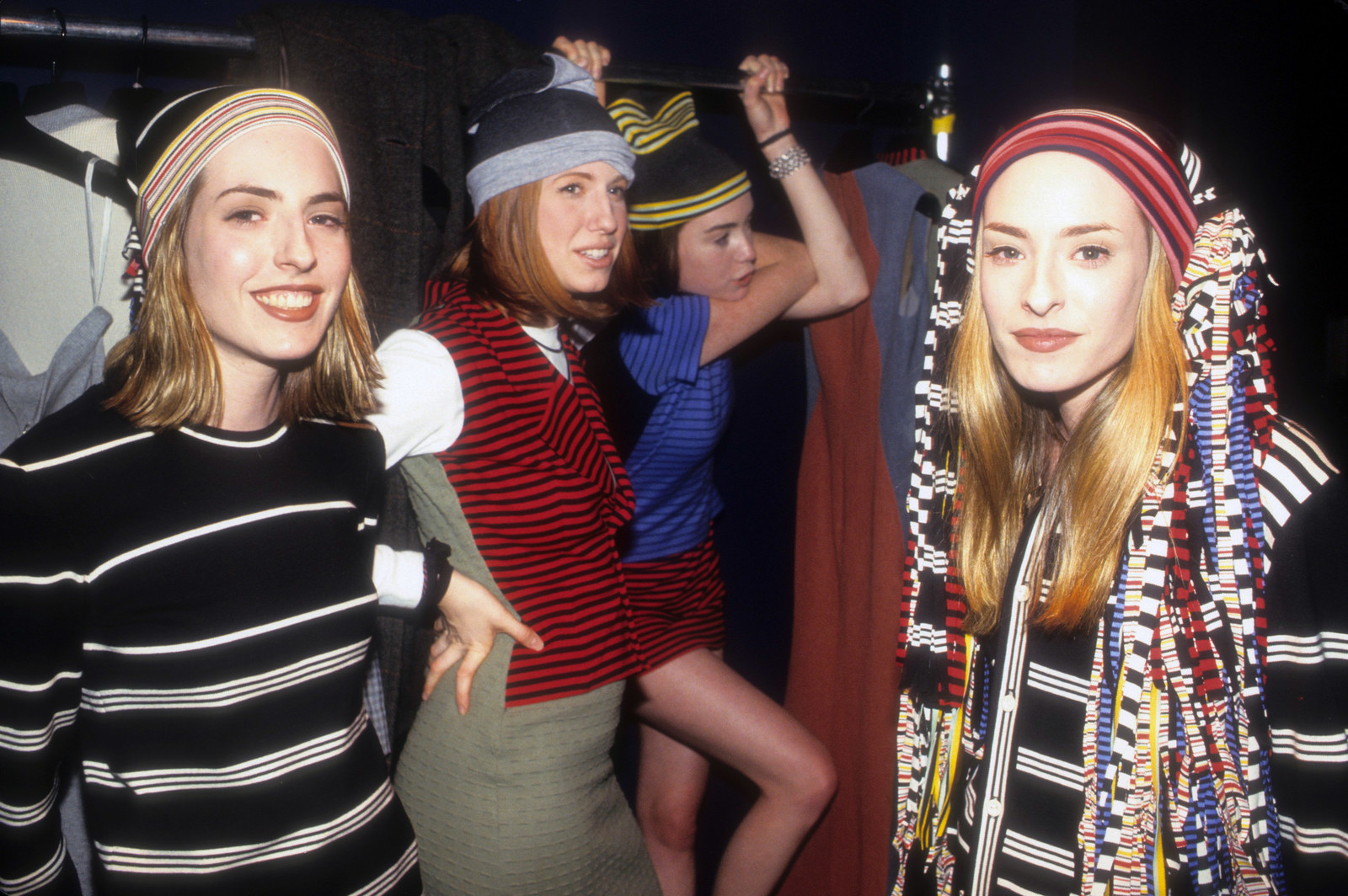 Today, everyone has a camera on their phone and can document themselves for social media, which in turn makes people more image-conscious. I don't know if it's better or worse; it's just different. Back then, photography was an art and a science and it felt more special to me. I would show up with some prints from the night before and it was magical. The club kids would gather around, and I felt like I was doing something different and exciting. I got treated like a god because I had a camera and knew how to use it. Now everyone is their own photographer.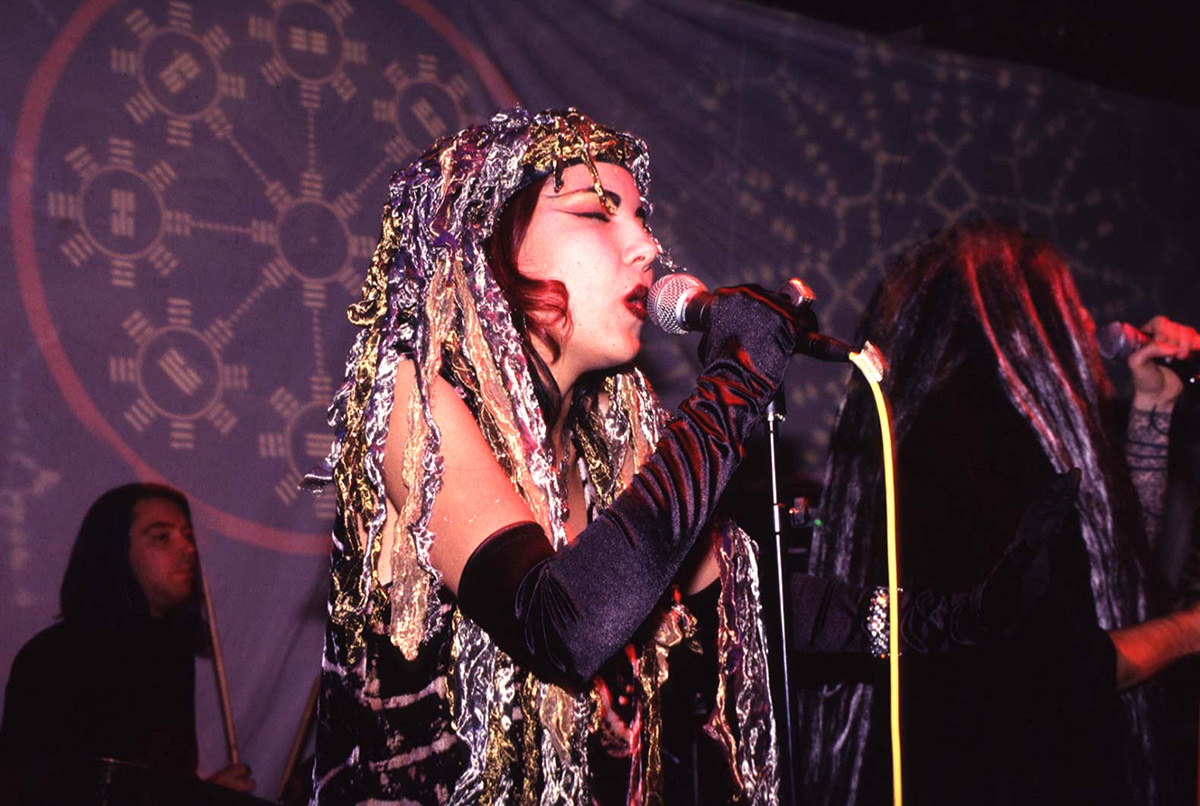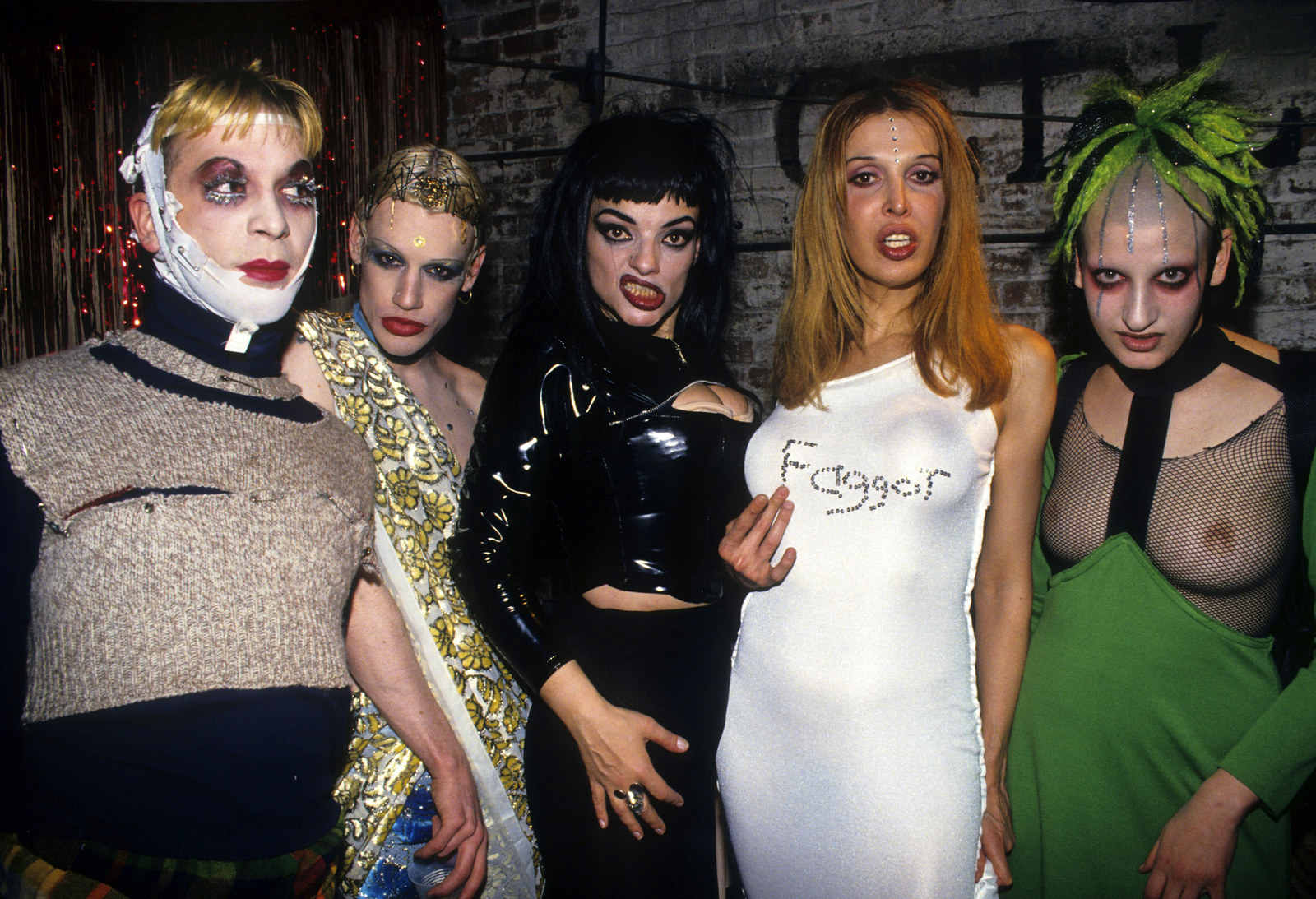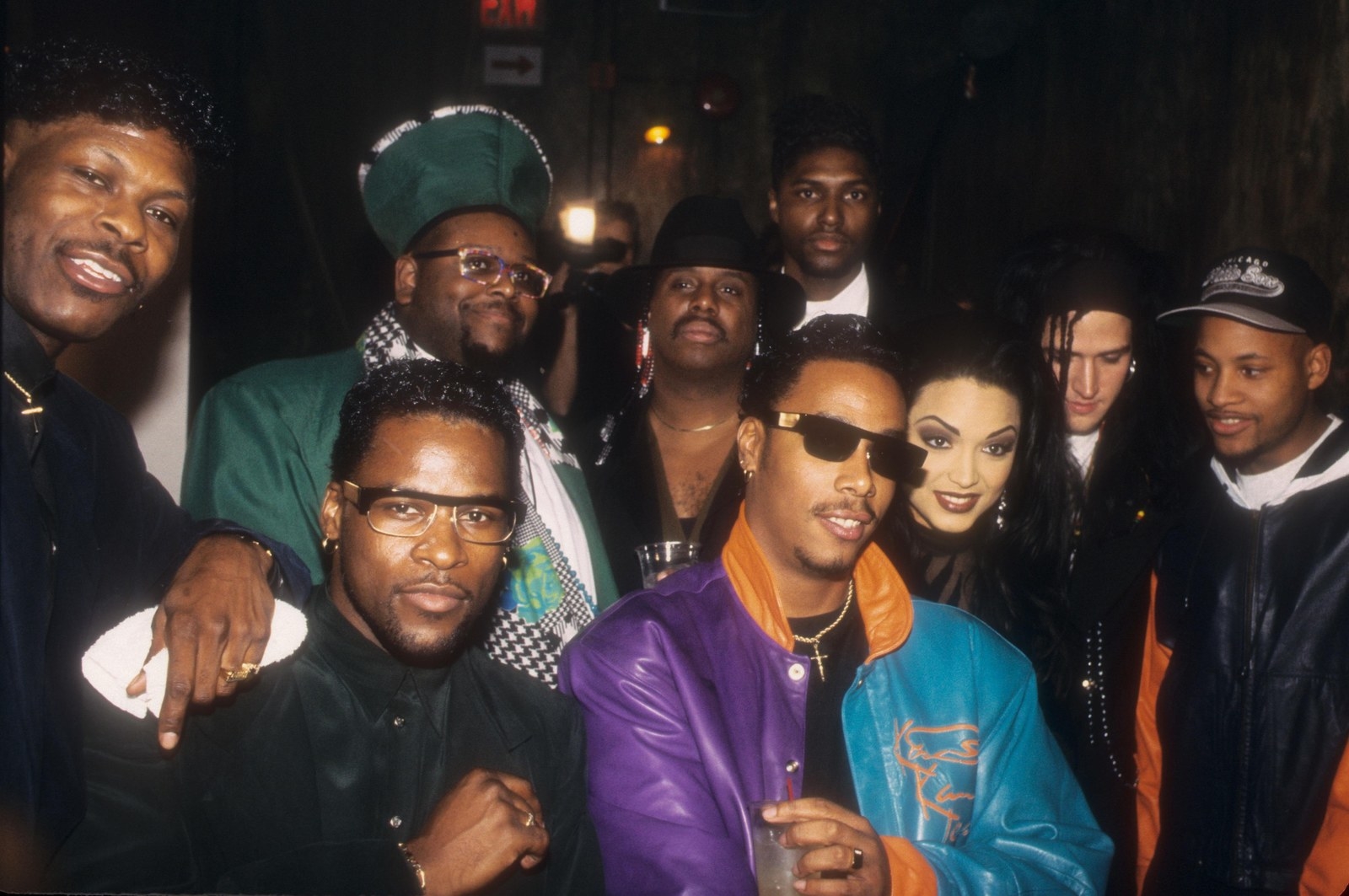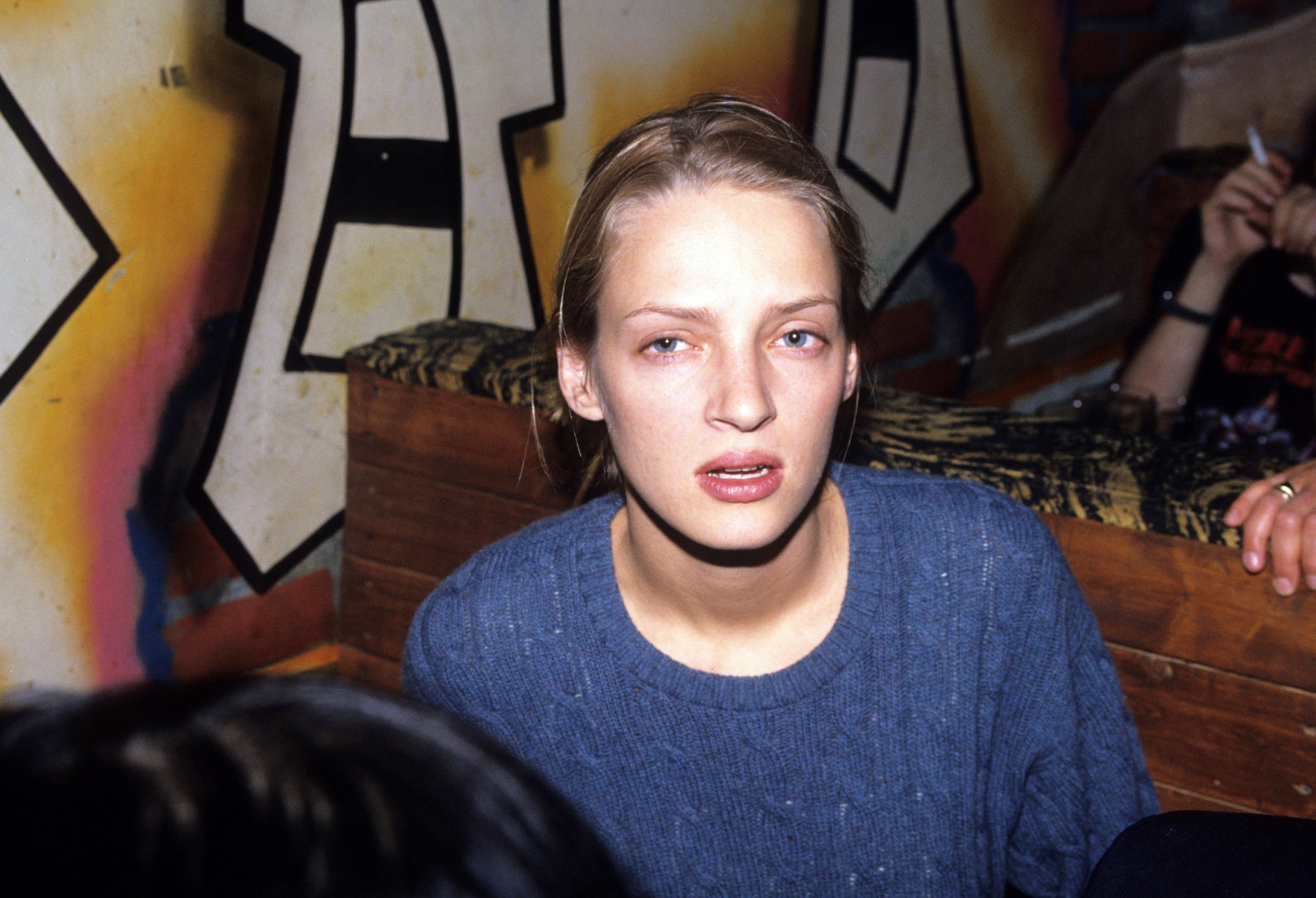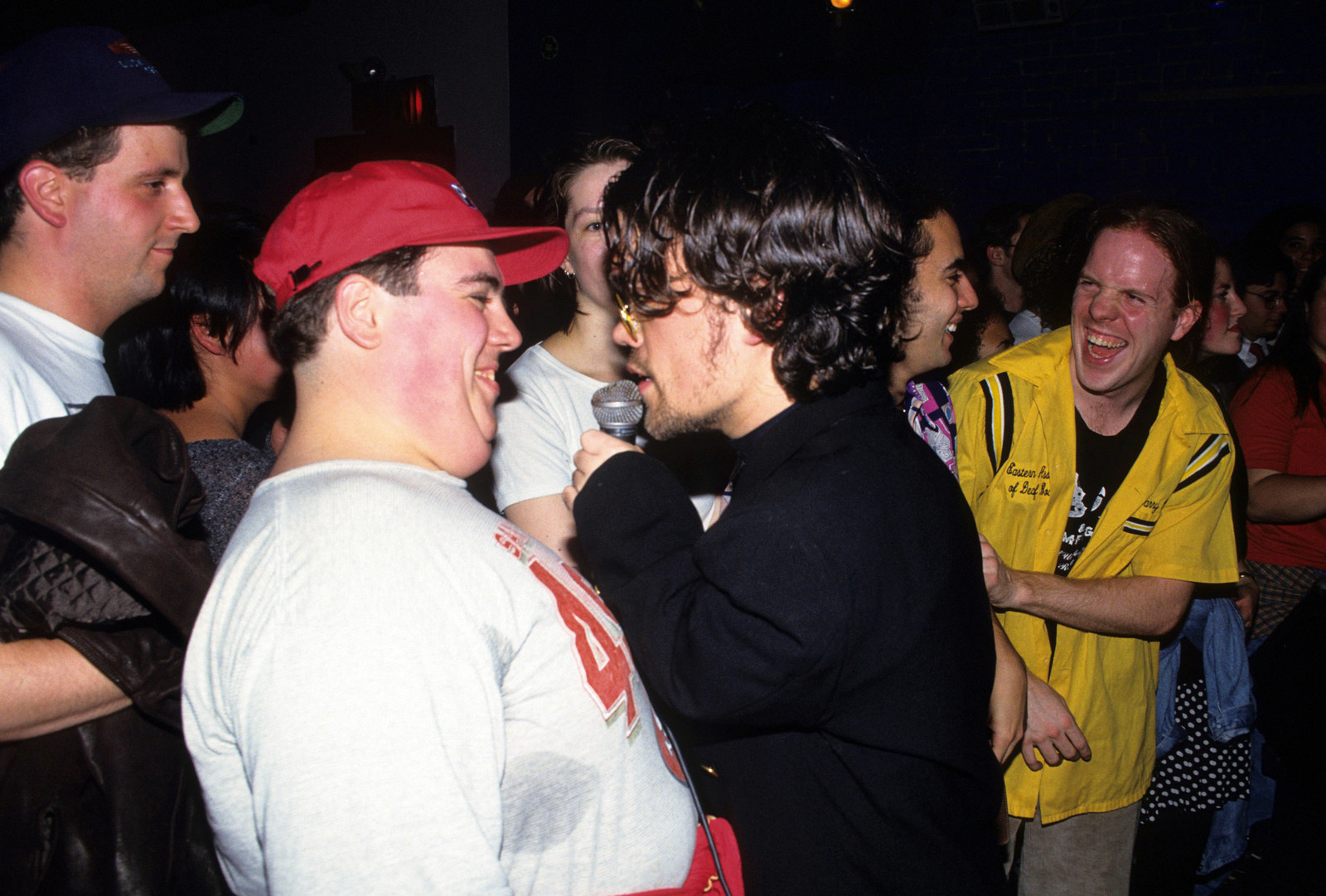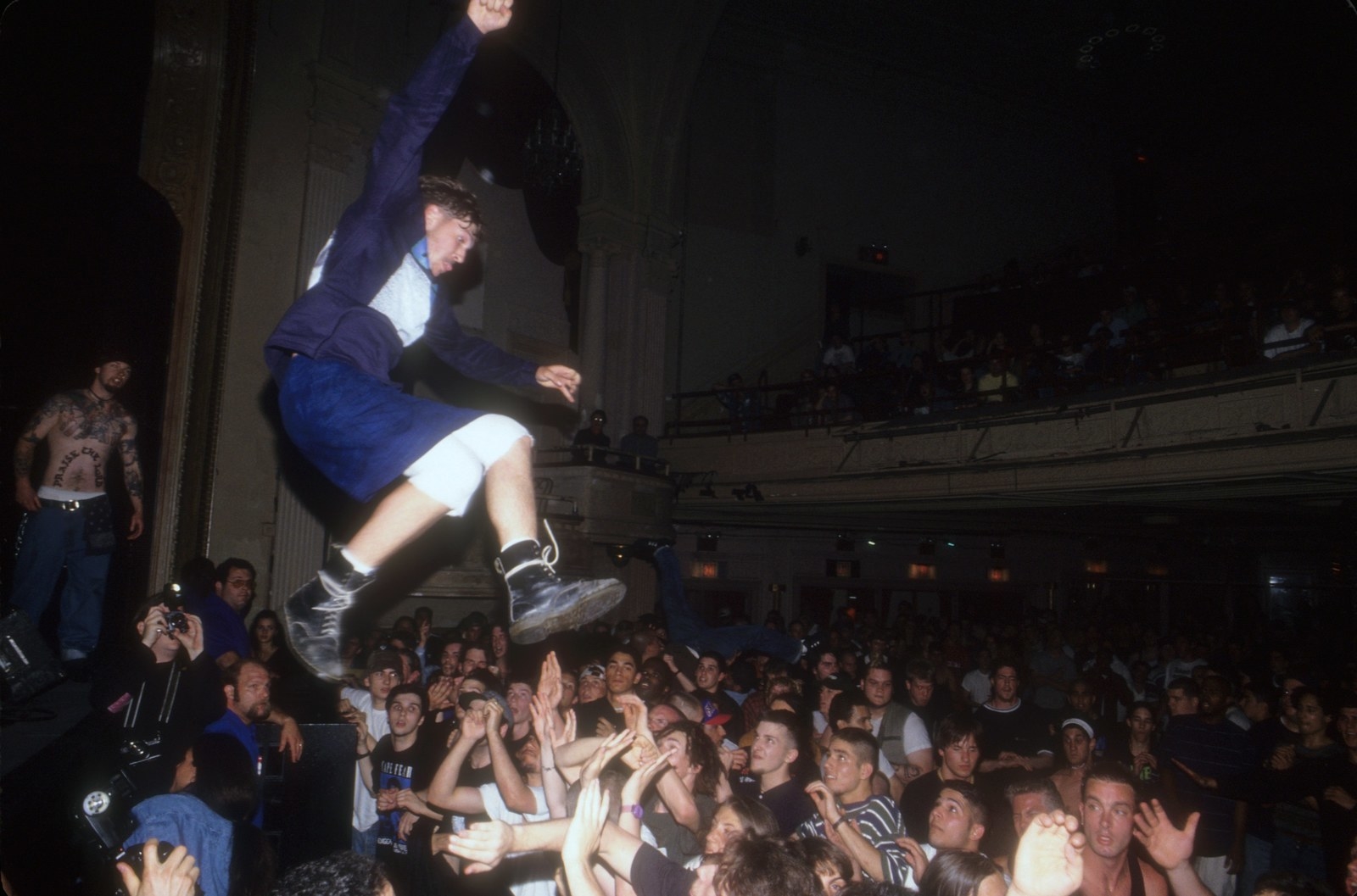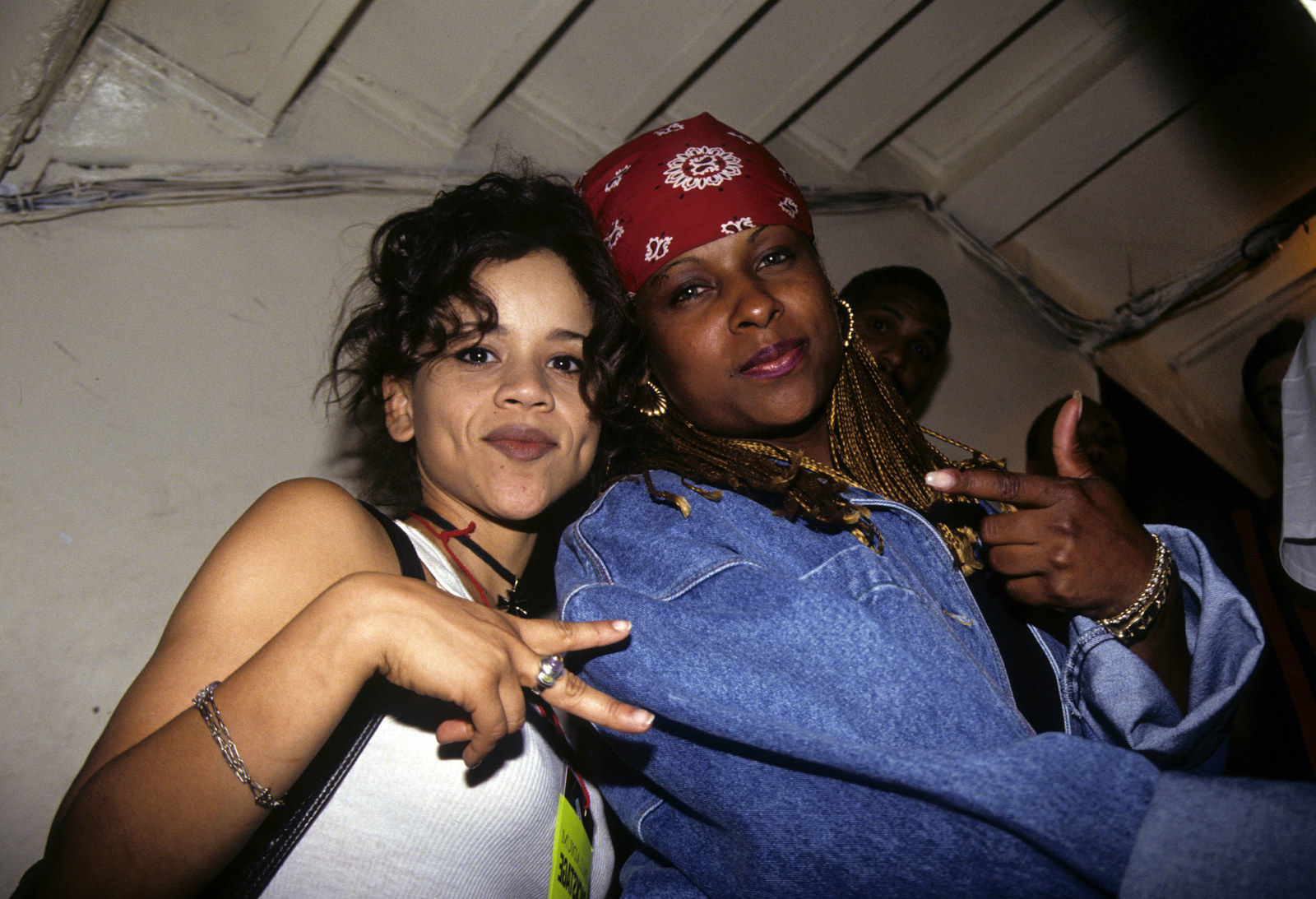 See more of Eichner's pictures of NYC's club scene in the '90s at Getty Images and at his website here.