1.
This front row seat to the beautiful Colorado River.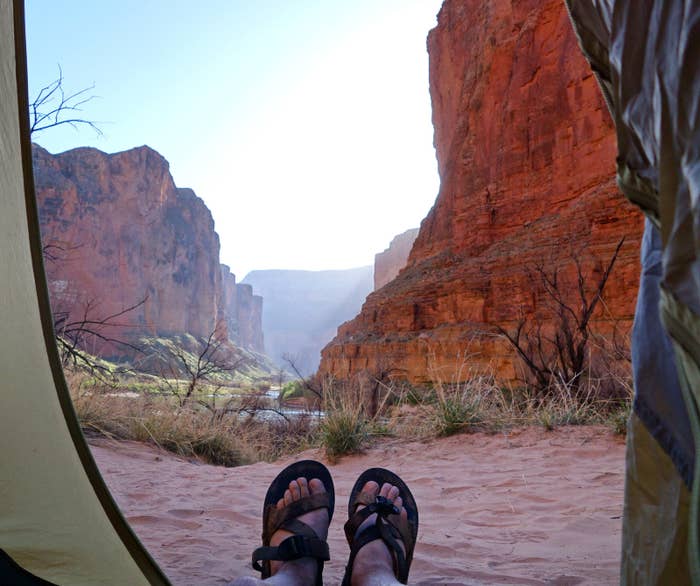 2.
A stunning cliffside scene from the Benagil Sea Cave in Portugal.
3.
These snow capped ridges of the Eagle Cap Wilderness in Oregon.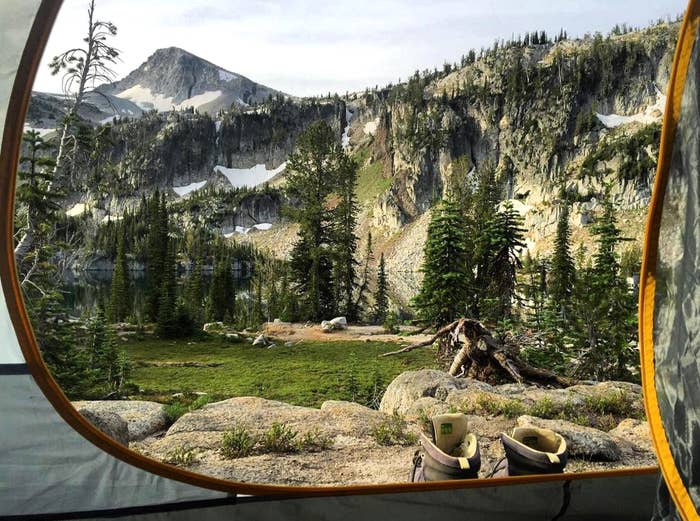 4.
Does it get any better than camping on the beautiful shores of Lake Gjende in Norway?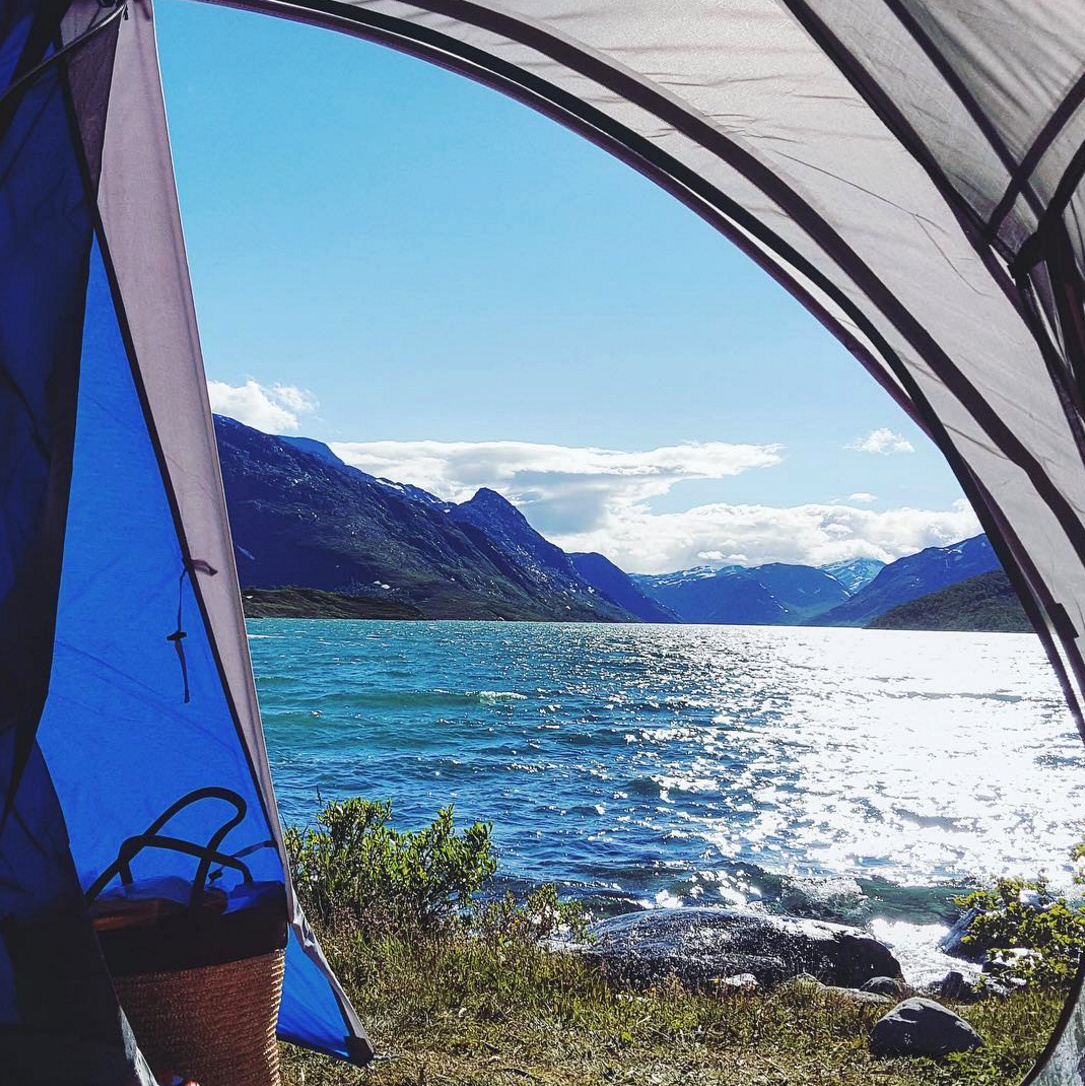 5.
Or this twilight view of Mt. Rainier from the comfort of a tent?
6.
How about kicking back with this view in Wyoming's Grand Teton National Park?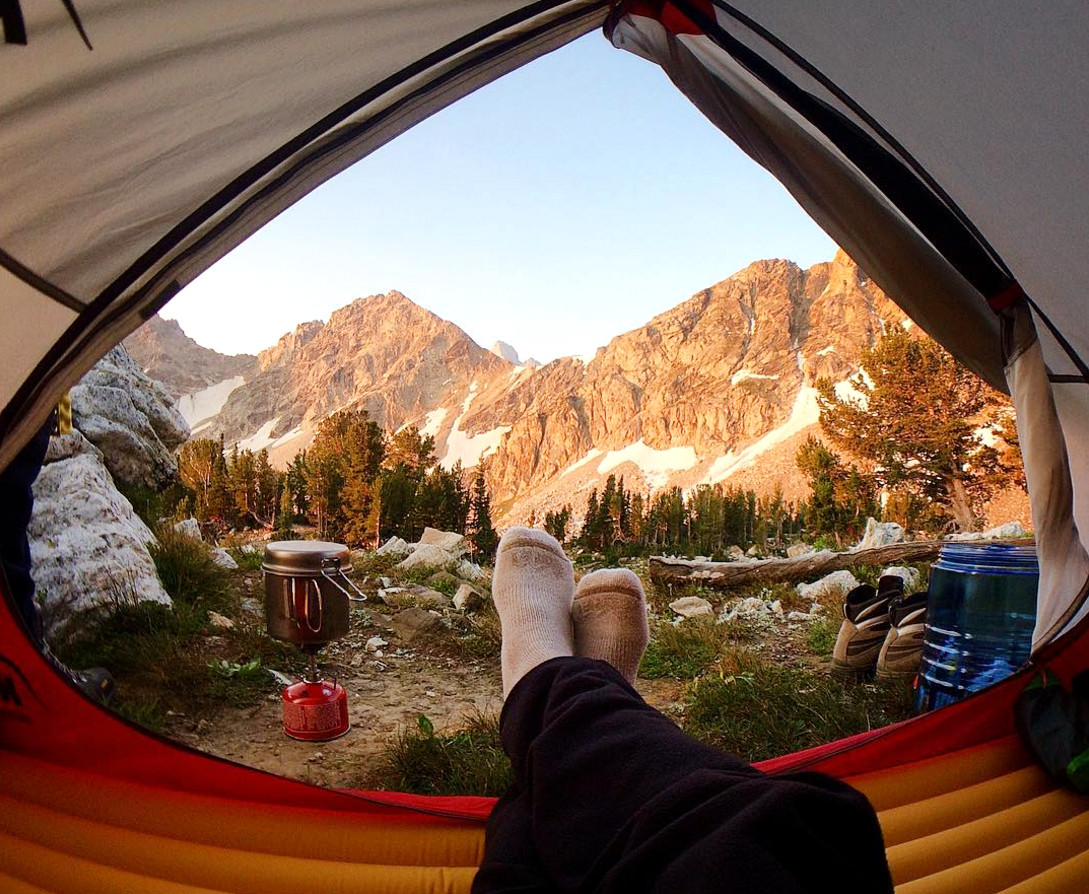 7.
Or maybe the soft, powdery sands of Luskentyre Beach in the Isle of Harris is more your thing?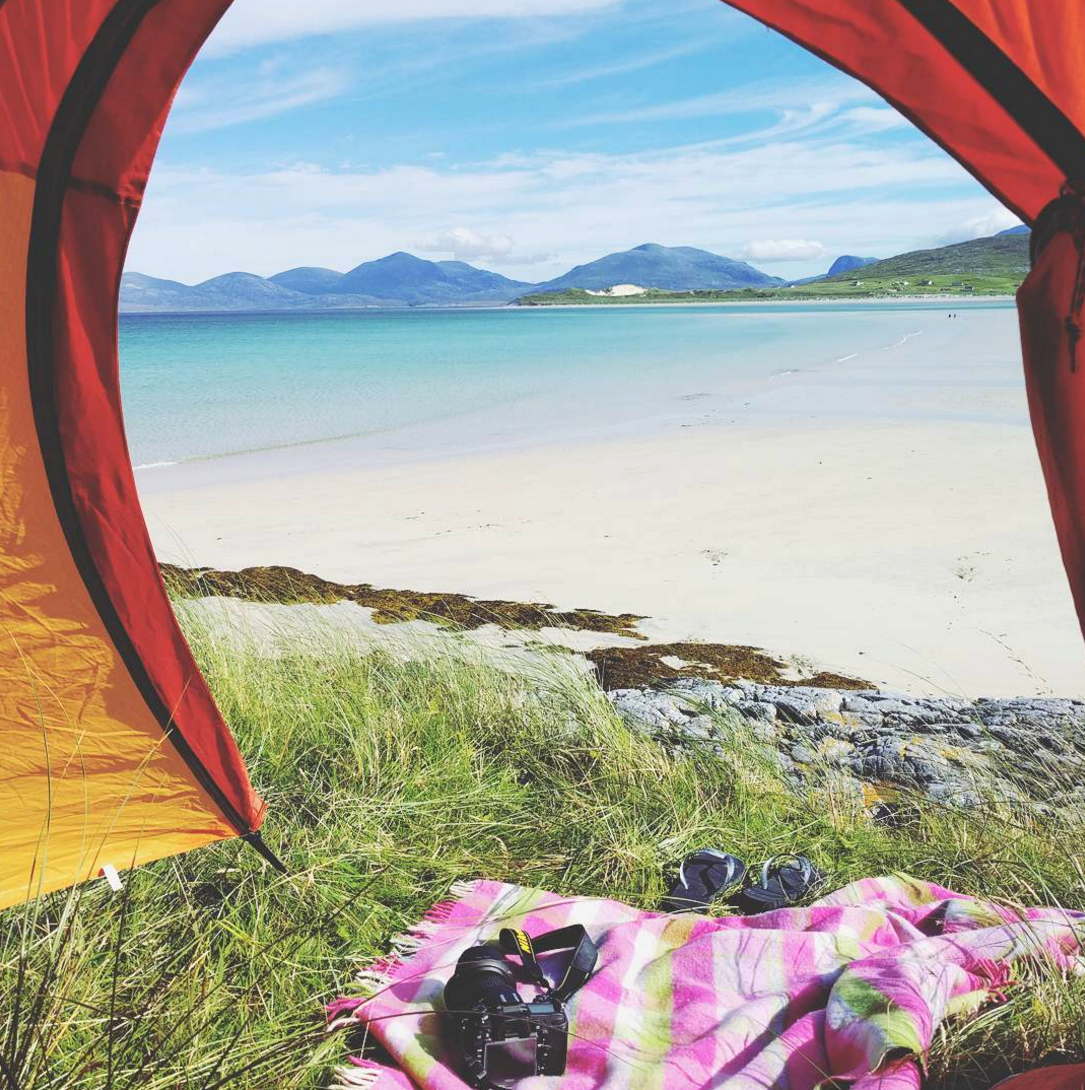 9.
This gorgeous view from Panorama Ridge in Whistler, Canada.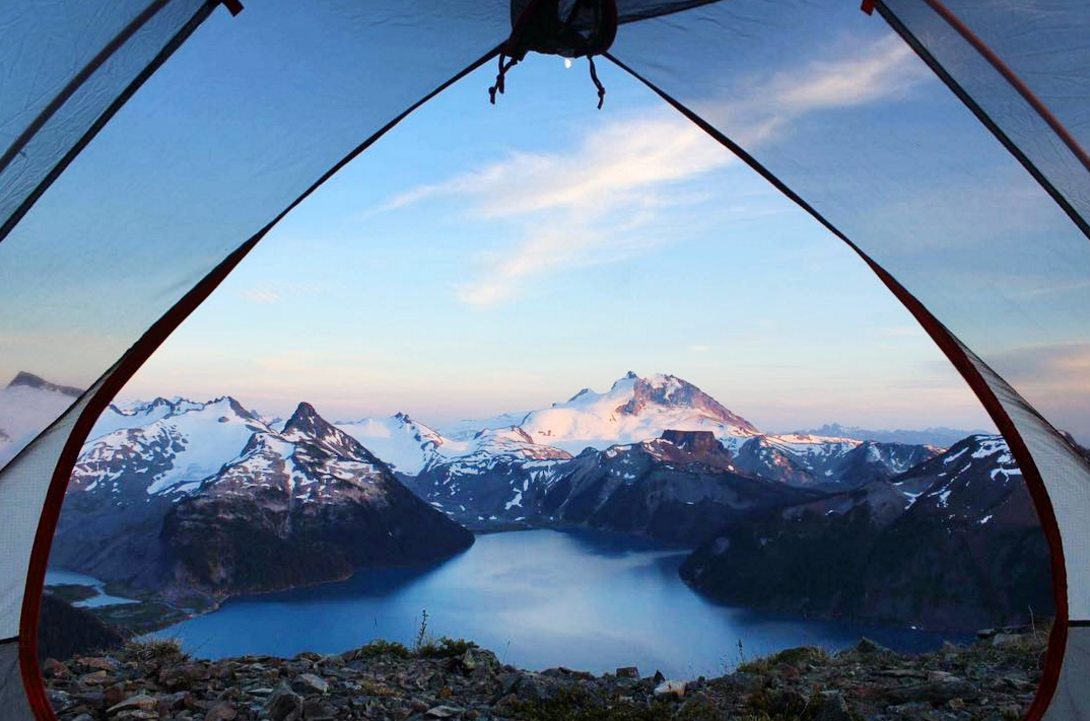 10.
The bright blue skies over the Geraldine Lakes in Jasper, Canada.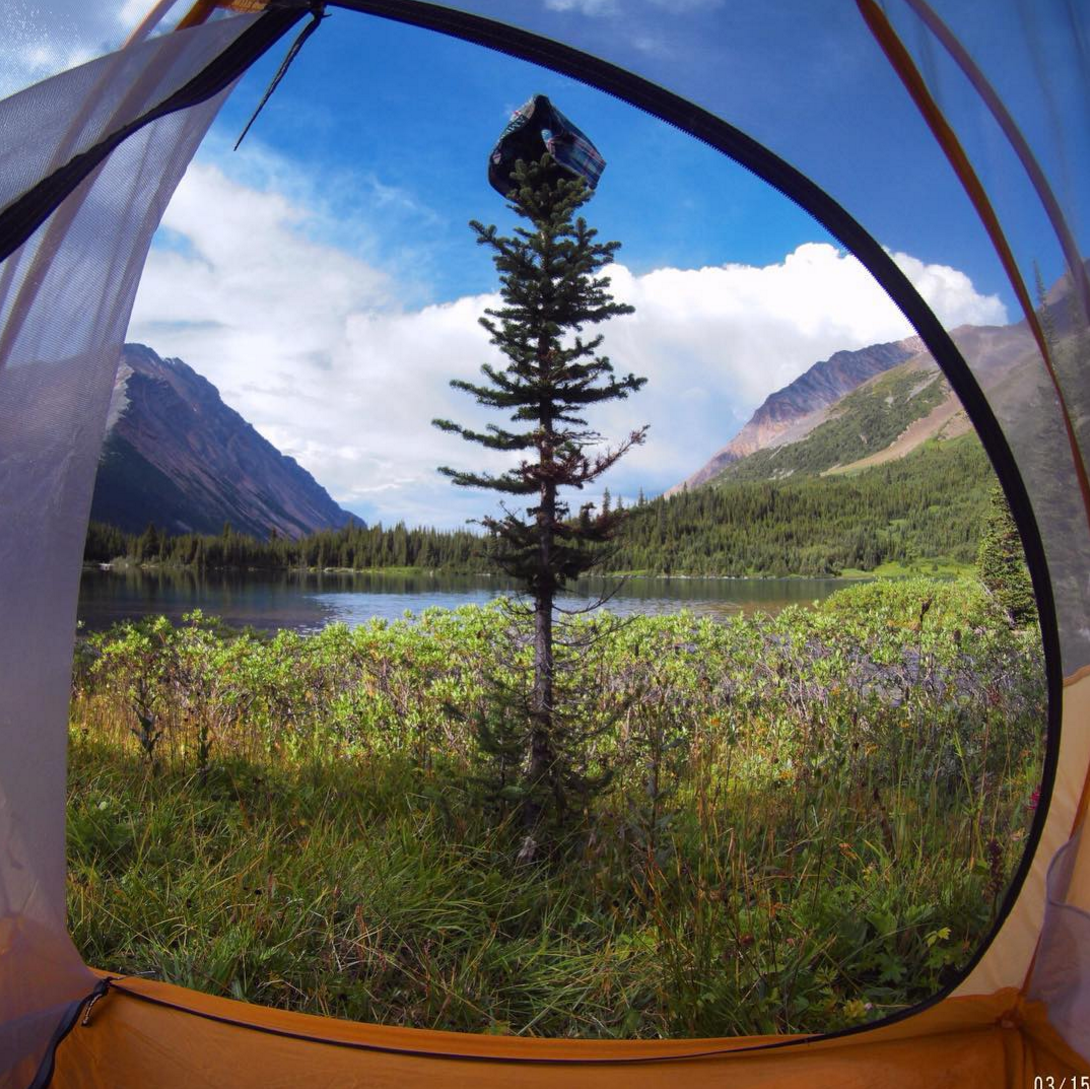 11.
Or perhaps the crystal clear lakes and snowy peaks of Lower Welsh Lake outside Radium, Canada.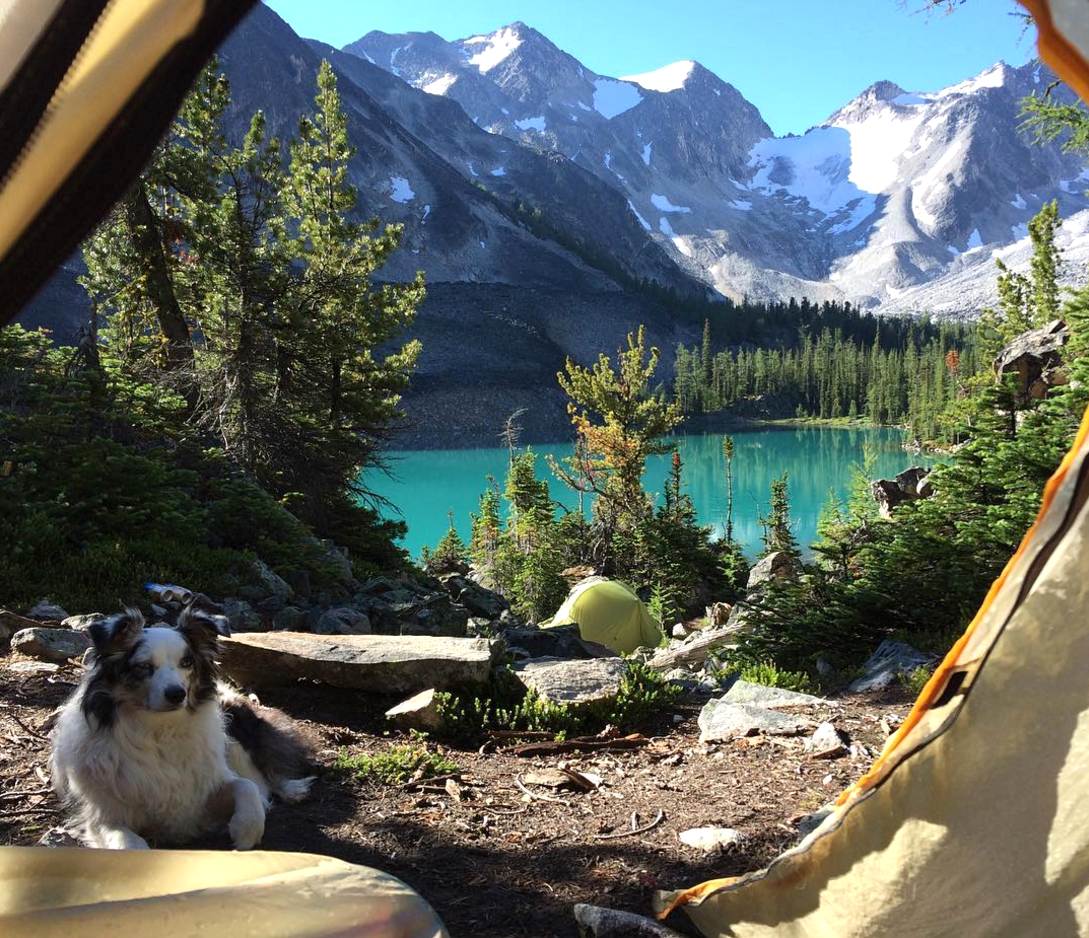 12.
This bright, warm sunset over Coulter Fell, Scotland.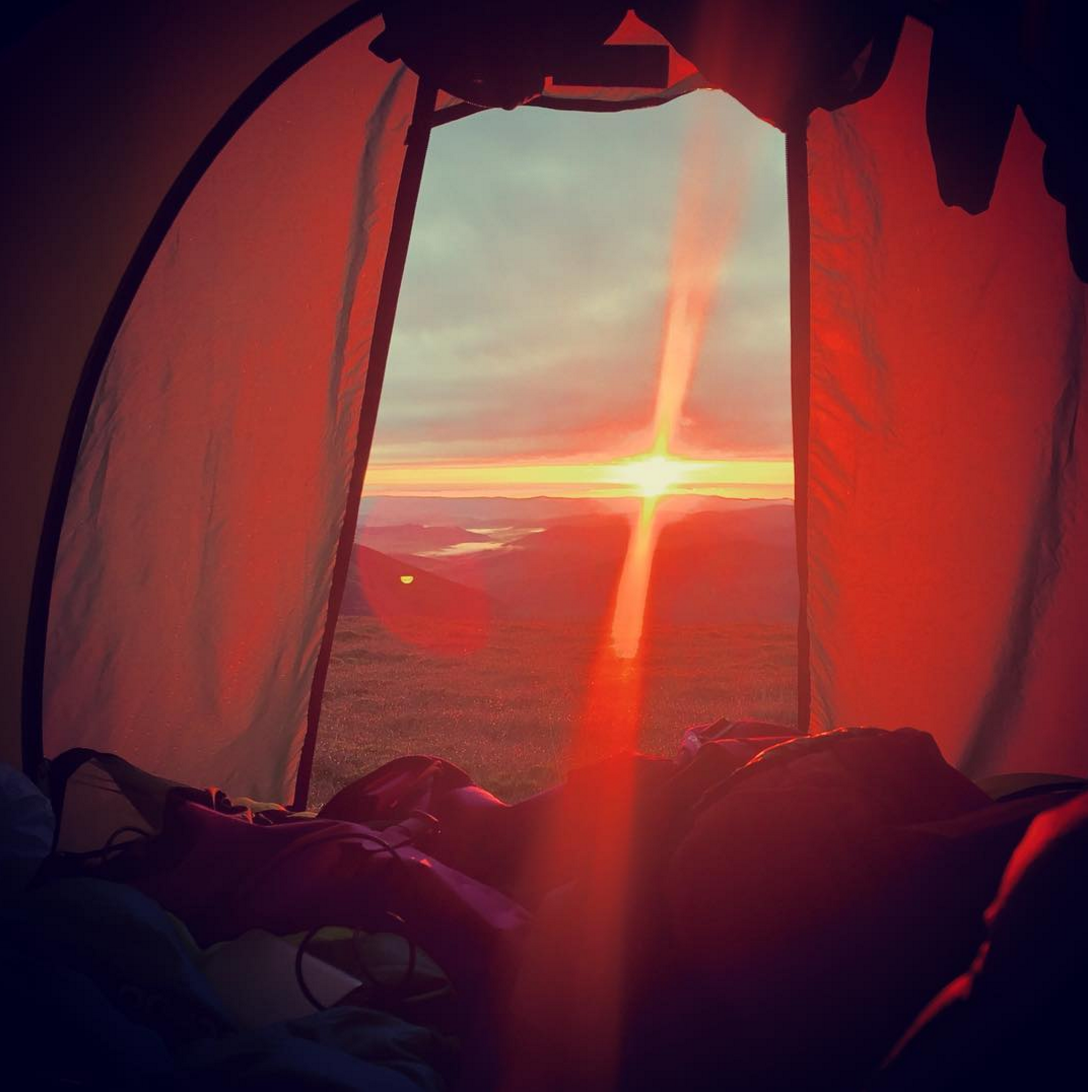 13.
Canada's Gros Morne as seen from what's probably the most scenic campsite in the world.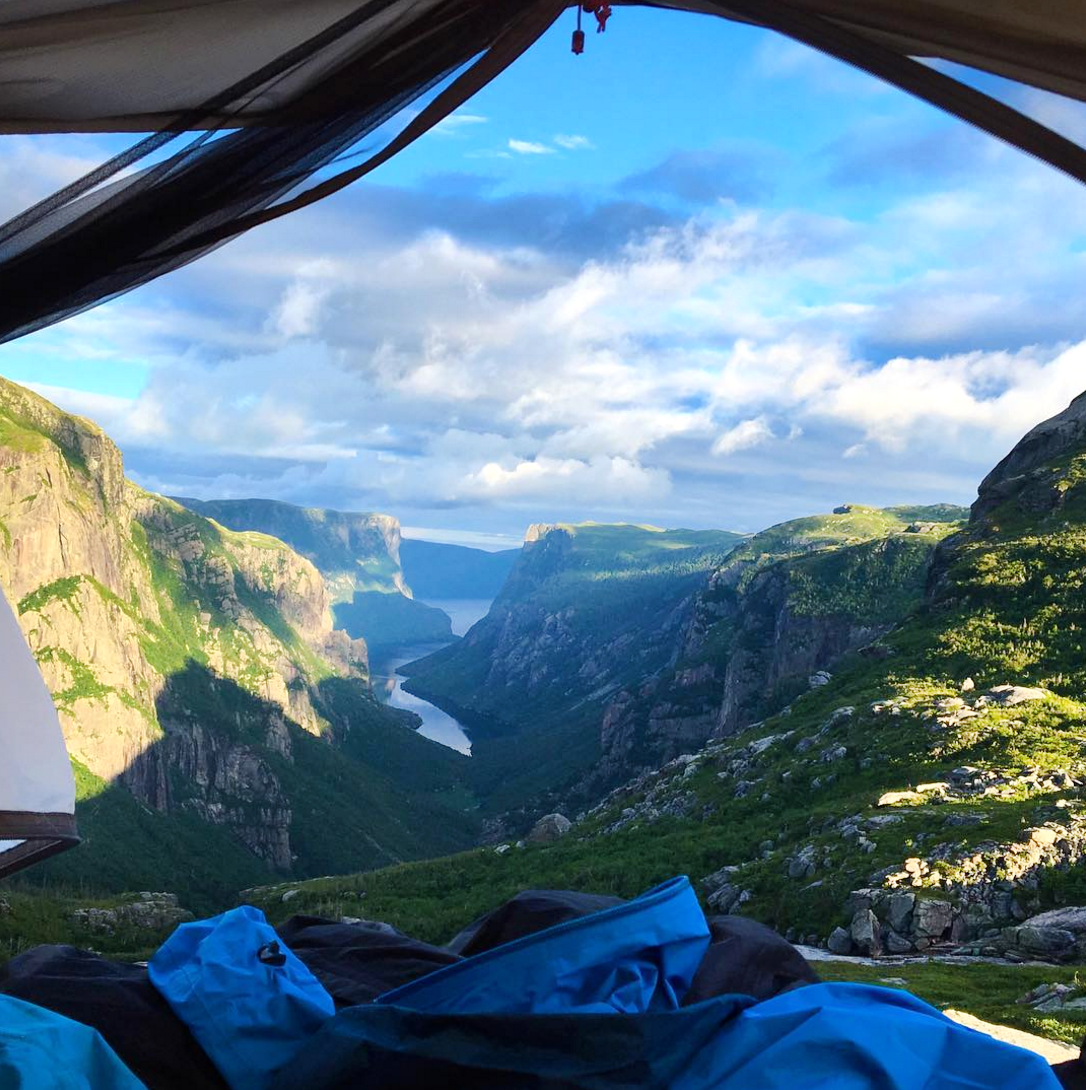 14.
A few friendly visitors during your morning coffee in Dovrefjell, Norway.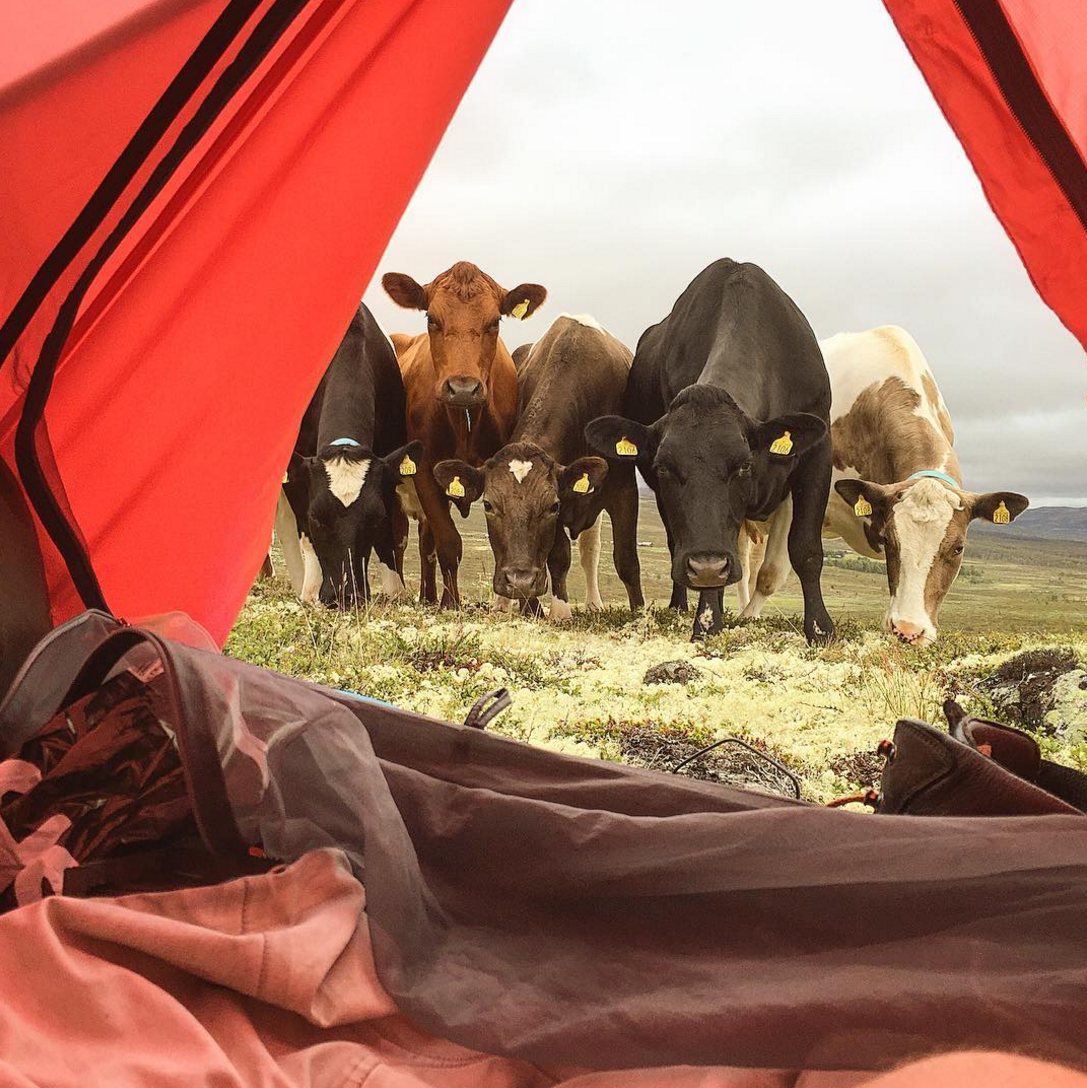 15.
Or maybe lunch with the locals of UK's Lake District?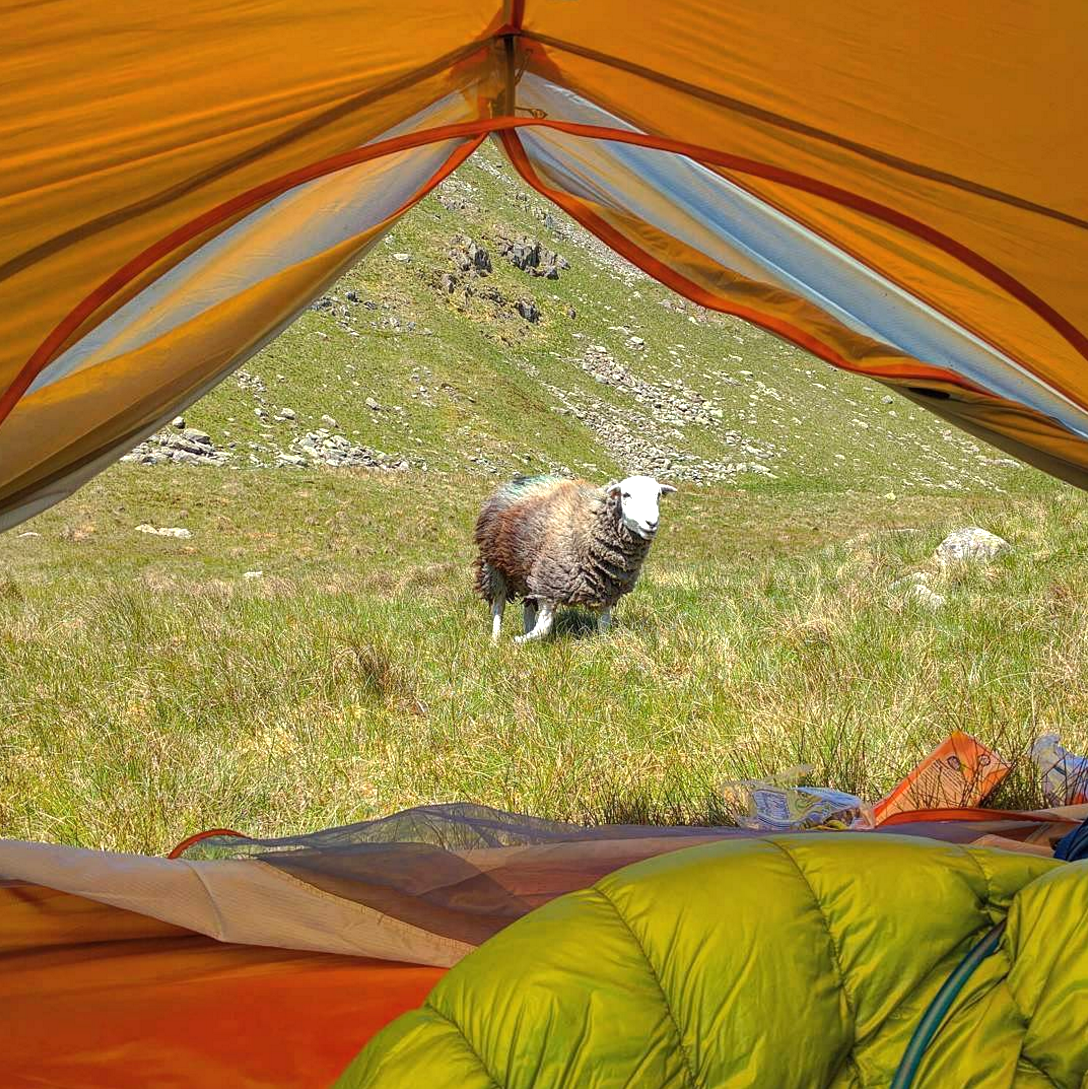 16.
This dreamlike vision on the beaches of La Push in Washington.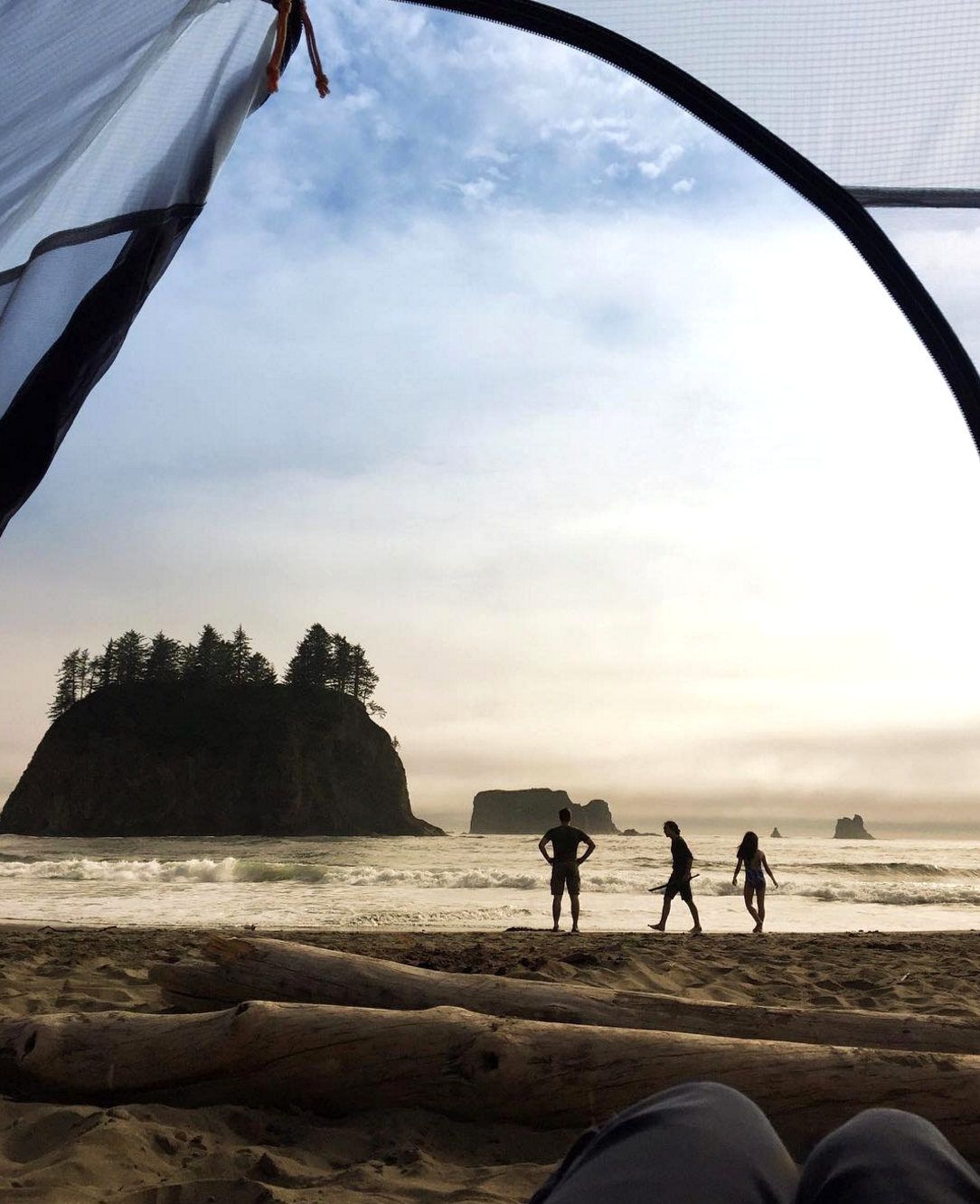 17.
Kicking back as the sun sets over the rolling forests of Pershusfjellet, Norway.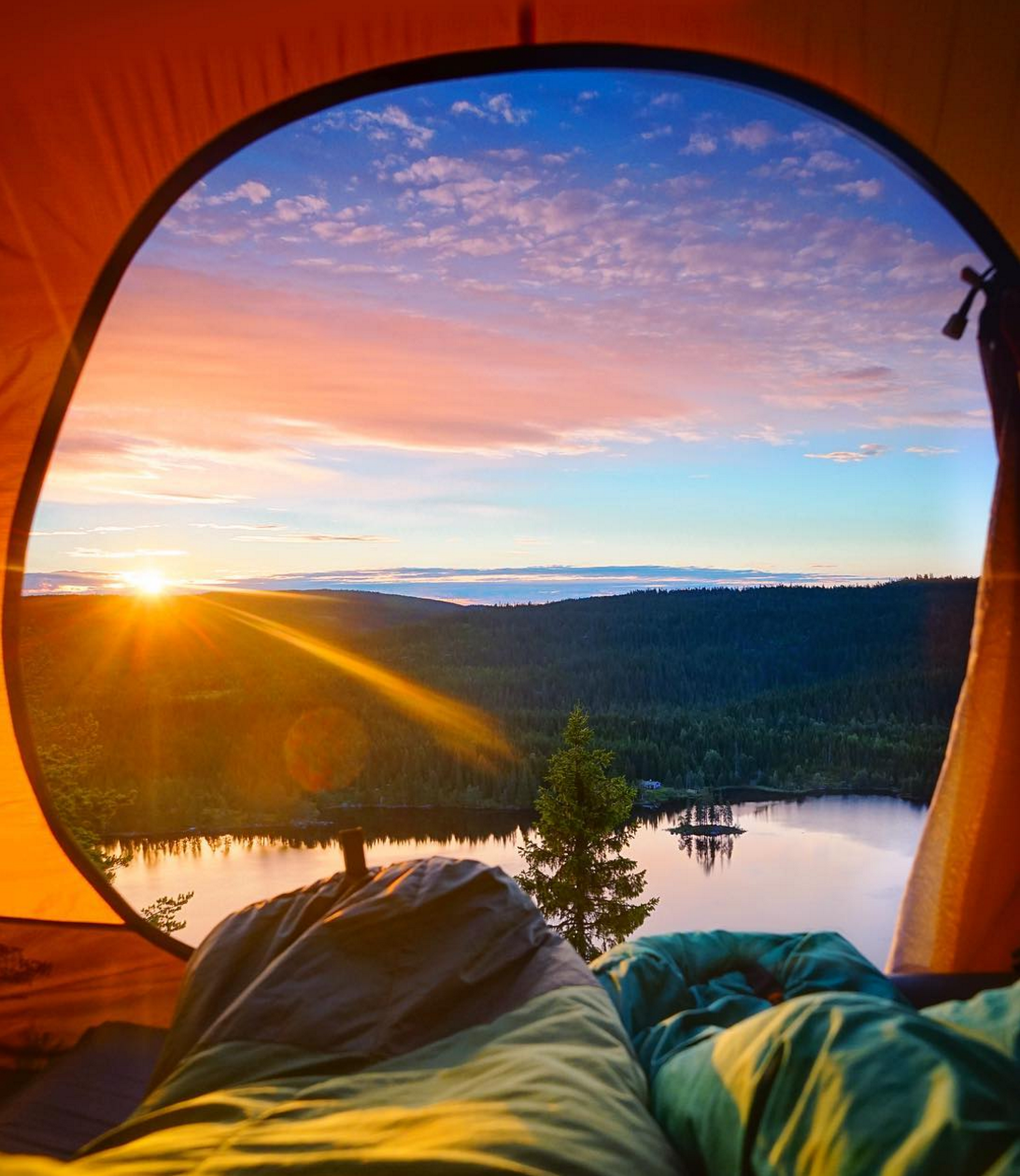 Now it's your turn get out there and enjoy your very own paradise!