This post has not been vetted or endorsed by BuzzFeed's editorial staff. BuzzFeed Community is a place where anyone can create a post or quiz.
Try making your own!
16 Unique Ideas To Spice Up Your Outdoor Living Space
Hopefully these (not hugely) simple but unique ideas will inspire you to get outside, look at your poor excuse for a yard and do something about it!
1.
Have a centre piece
2.
Add a sheltered dining and recreation area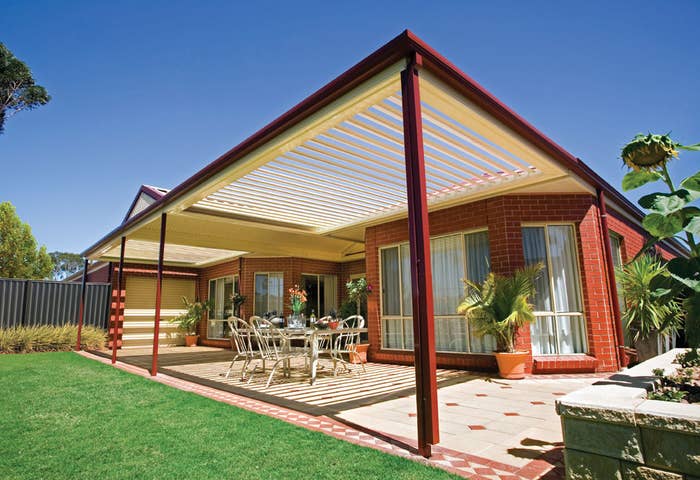 3.
Add some elevation
4.
Build an in-ground swimming pool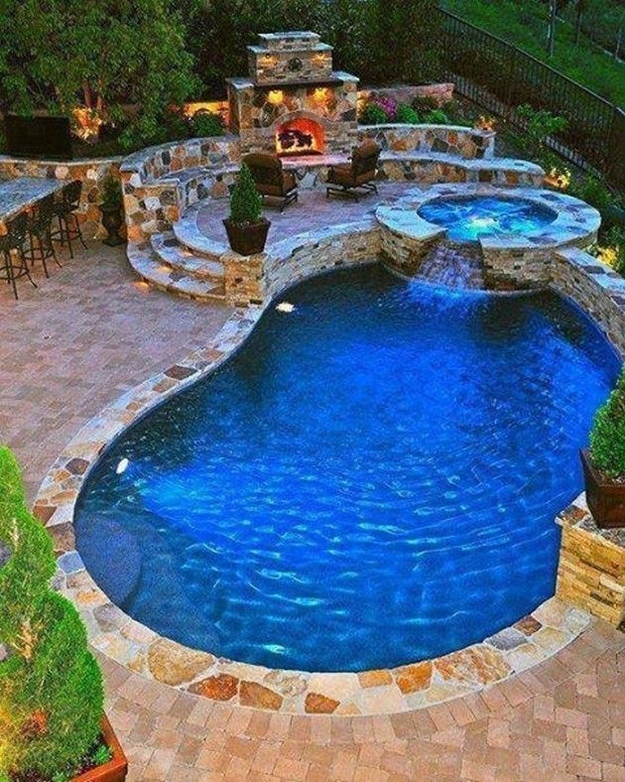 5.
Install a frog pond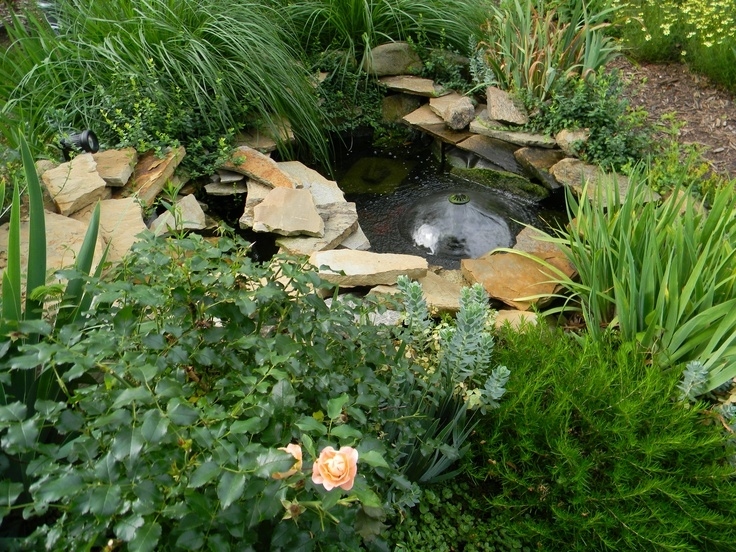 6.
Introduce a bird bath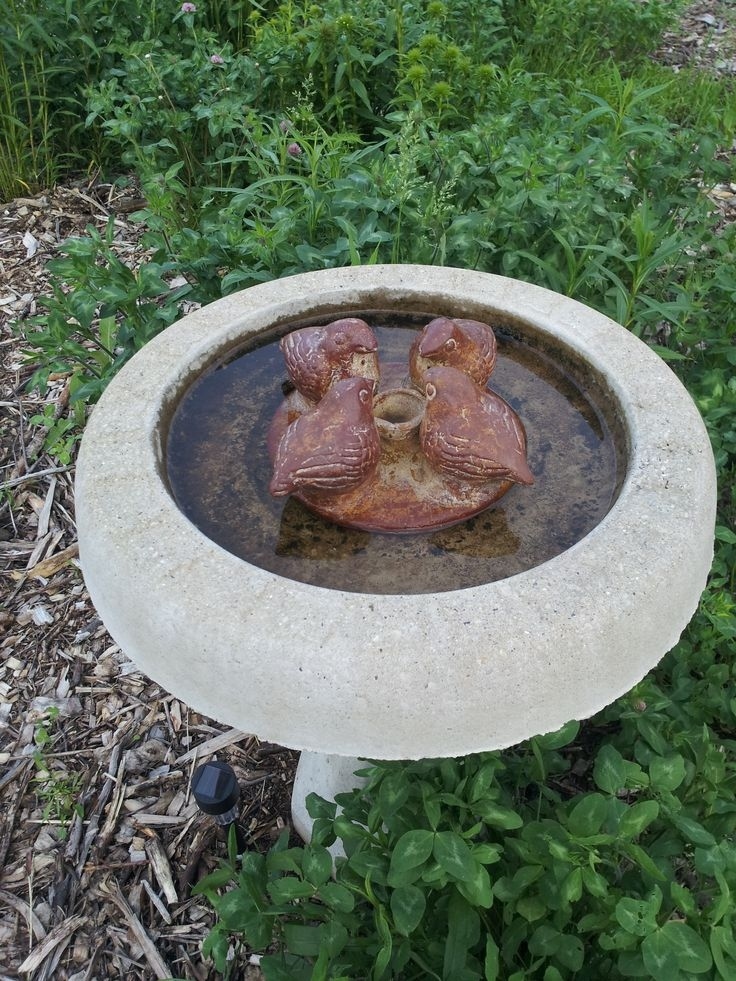 7.
Outdoor table tennis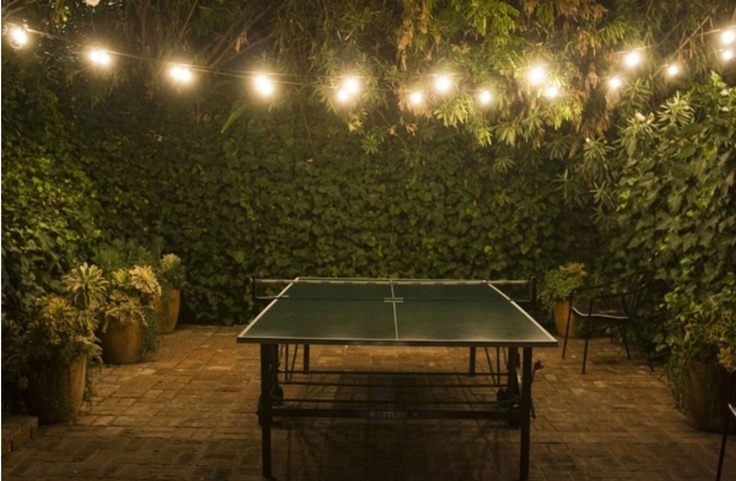 8.
Build a treehouse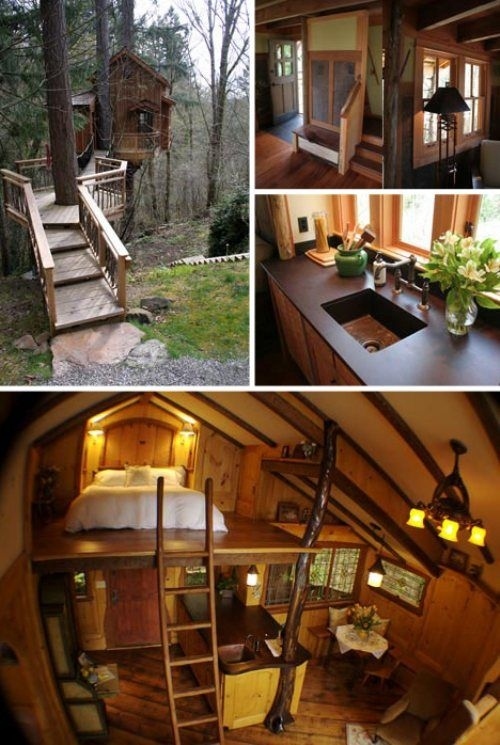 10.
Set up a hammock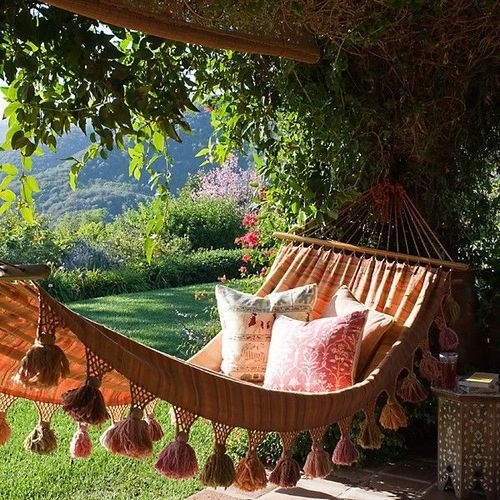 11.
Make your own lamps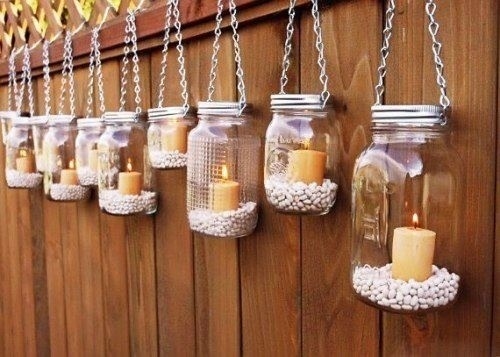 12.
DIY bench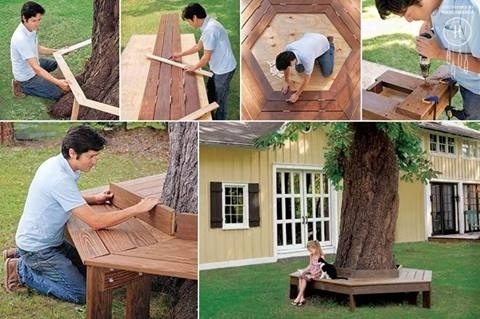 13.
Add a calming element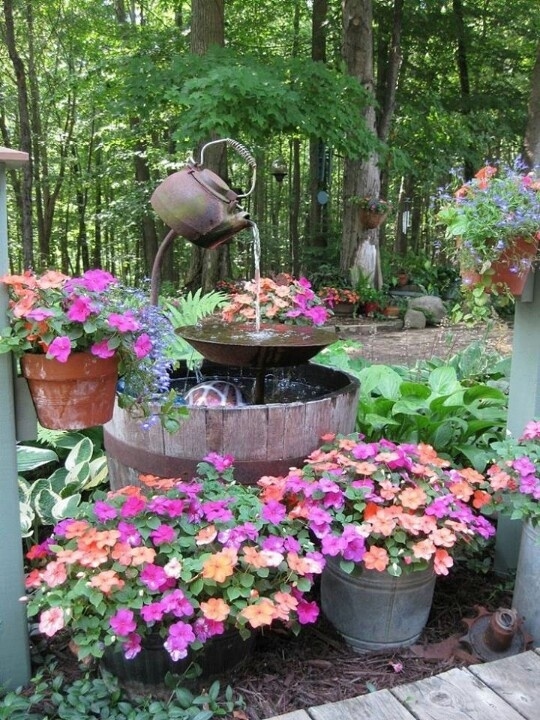 14.
Make your own plant hangers

16.
Think outside the box when showcasing your plants