What is your favorite form of social media?

Venmo: it's the new Facebook

Instagram captions are my passion

I just love professional emails

Twitter: if you don't have 3 or more accounts you're doing something wrong

What's your catch phrase?

"I'm not drunk, I'm not even 21"

What do you wear to pick up boys?

Whatever Tiphaine wore last night

Who is your celebrity crush?

What's your everyday superpower?

Signing up for classes without finals

Arriving with jell-o shots

My go-to response in "You're a bitch if you haven't..."

Beer bonged a live goldfish

Had jell-o shots with your grandma

I'm not engaged because...

I didn't put a bra on until 5pm today

I didn't put a bra on until 8pm today

I spend my nights crafting with beer & pipe cleaners

I don't believe in premarital hand-holding

I don't even like the word "nuptials"

Adopt a child on game day

Blackout on a national monument

Blackout while playing a board game

Wear a light-up dress to Feve

What text would you send at 2am?

"I am the queen of information right now"

"Feeling dirty, must go to mass"

"My brothers would kill him"

What is your drink of choice?

Anything, as long as I'm sitting on South Quad

Anything that requires a blender

Four Lokos!!1!!!cos(0)!!1!!
Which Lewis (or Non-Lewis) Chick Are You?
Shit, it's Whit!! ​Some may call you the wolf of Wall Street, others may refer to you as a sexy woman in business, no one realizes that you never actually lived in Lewis. We can take you out of Mendoza, but we can never take Mendoza out of you. In your free time you enjoy sending emails, drinking wine after a long hard night in the office, and texting your friends and telling them how much you love them. You like to pick up boys by impressing them with your full beer flip cup prowess. Feel blessed that you're Whitney - there are few people as badass as you, you avocado and coffee loving angel.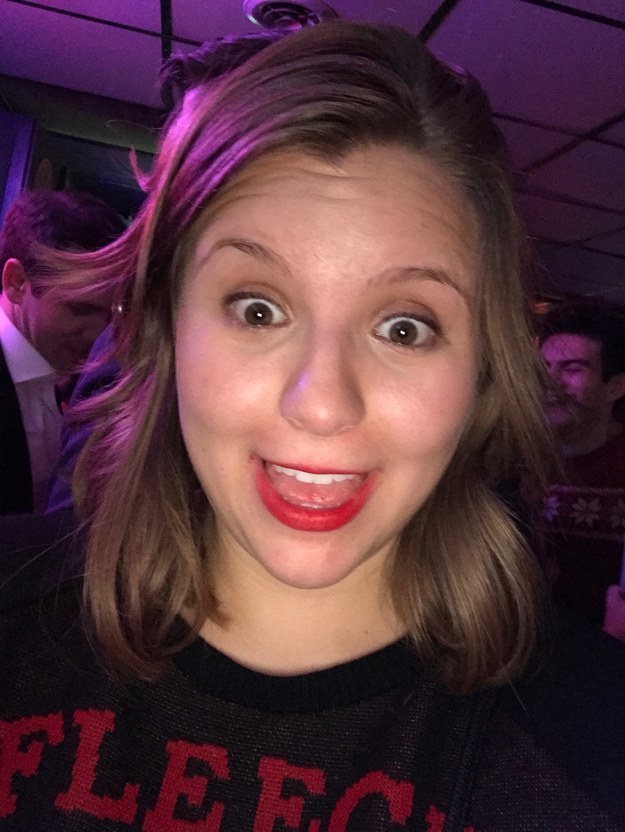 ​You are Caroline. Though you make badass slutty brownies, your true superpower lies in credits and debits. You make t-charts like it's nobody's business. You are also admired because you tend to take the road less traveled, whether that be finding your own study abroad program, getting new words trending (e.g. extra, fetch, beige, granola), or taking a year off to explore the world. When not tagging others in memes, you can usually be found slamming margs at salsas, swallowing goldfish, or drinking wine on south quad.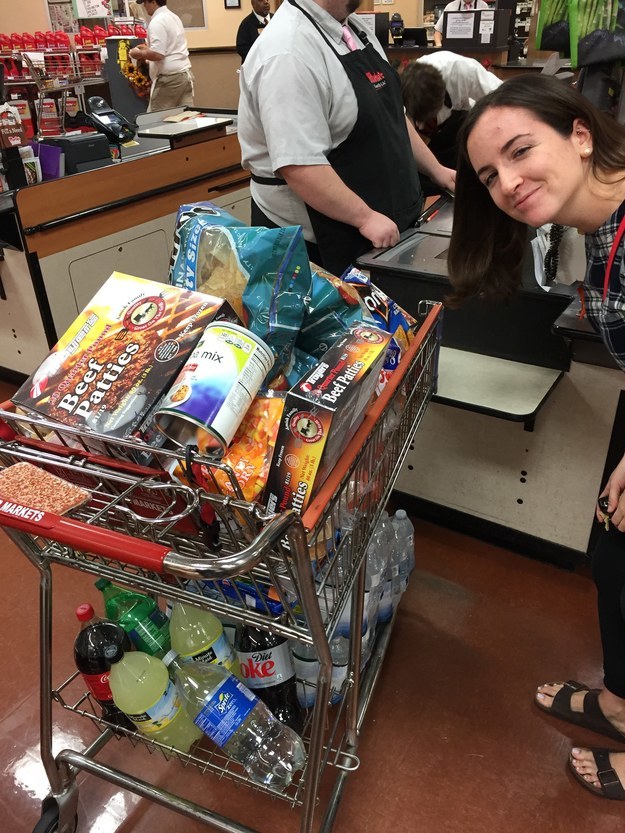 ​You are TPain! You can be found taking Jell-O shots or drinking four lokos anywhere and anytime. You claim you're bad at languages, but start speaking more and more Chinese as you get more and more drunk with your pengyous. You have quite the creative side with your innovative party ideas, clever venmo captions, and pipe cleaner crafting skillz. But in the end, all of your shenanigans brings people together and just about nothing would get planned without you.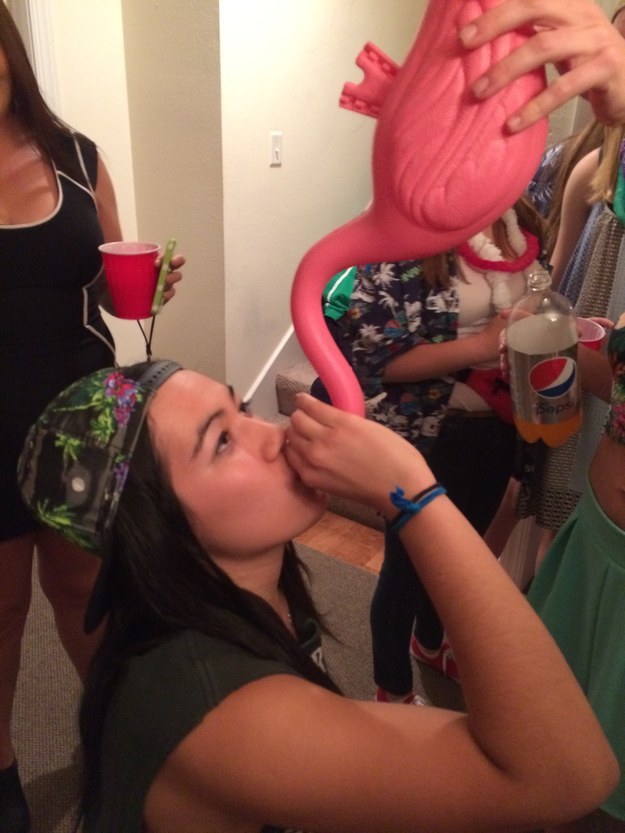 ​You are MK. You're an engineer turned consultant because you're smart enough to do whatever you frickin want! You are very consistent, in friendship and in your injury schedule. Watch your back in springtime for sharp futons, angry dogs, and venomous spiders. Your next predator is lurking around a corner waiting for you. Sometimes you forget that you are, in fact, 21 and are, in fact, drunk. In your free time, you can be found assisting Tiphaine making Jell-O shots, singing Go Cubs Go, or making robots to save the world.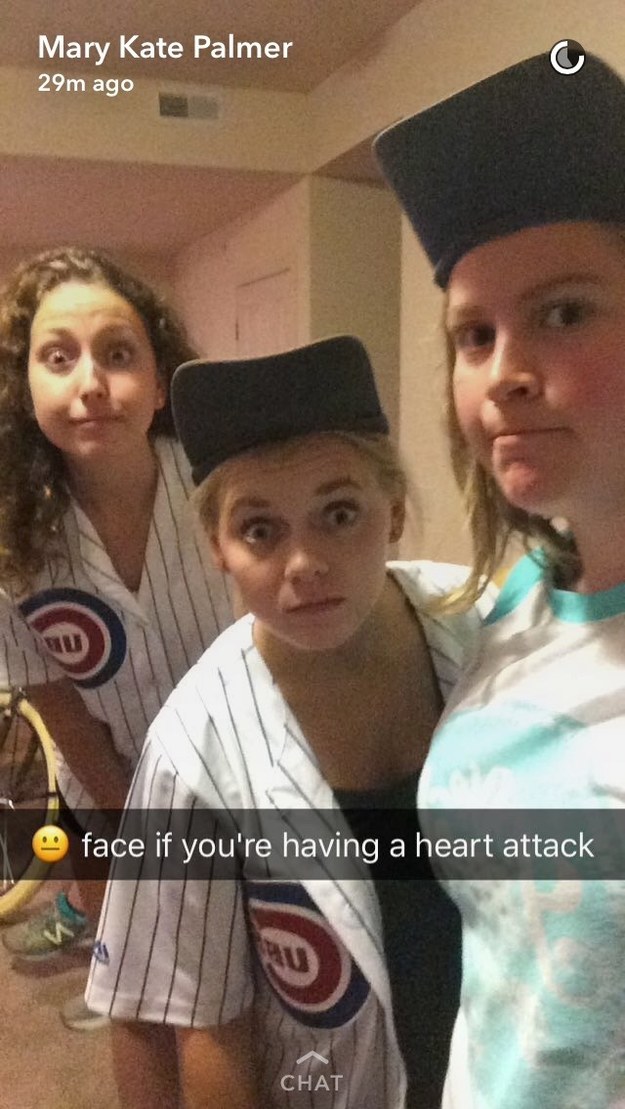 ​You are Amanda. And, man, you're lucky to be Amanda. Not only because that means you have only one final (and it's take-home), but also because you are the most amazing and artsy and chillest person...who secretly blacks out while playing the bean game. You bring the party wherever you go, especially when the blender is involved. Many of your talents involve driving - killing rattlesnakes by rolling over them in your driveway, DD'ing for Lewis formal and Lewis dis-o, the list goes on.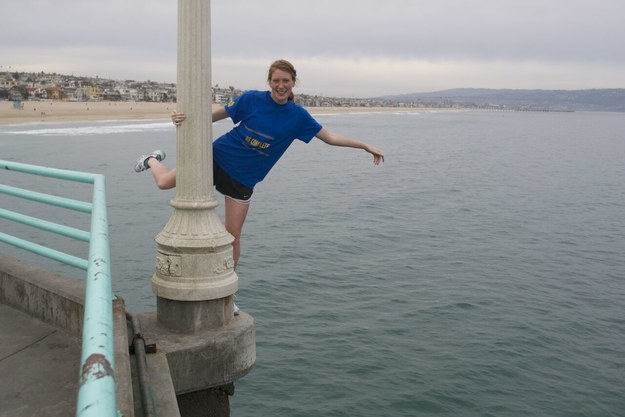 ​You are Gabba. You (and your instagram captions) have changed so much since freshman year, and all for the better. Four years ago, you would not be getting kicked out of bars or blacking out on national monuments in Dublin (although we're glad you've retained your superpower of NEVER PUKING). You hate cats, love Taylor Swift, and hate that Taylor swift loves cats. You do your best to avoid sitting nights out, even when you unknowingly have illnesses that require lots of rest for swift recoveries (pun intended?). It's never a bad night when you're out!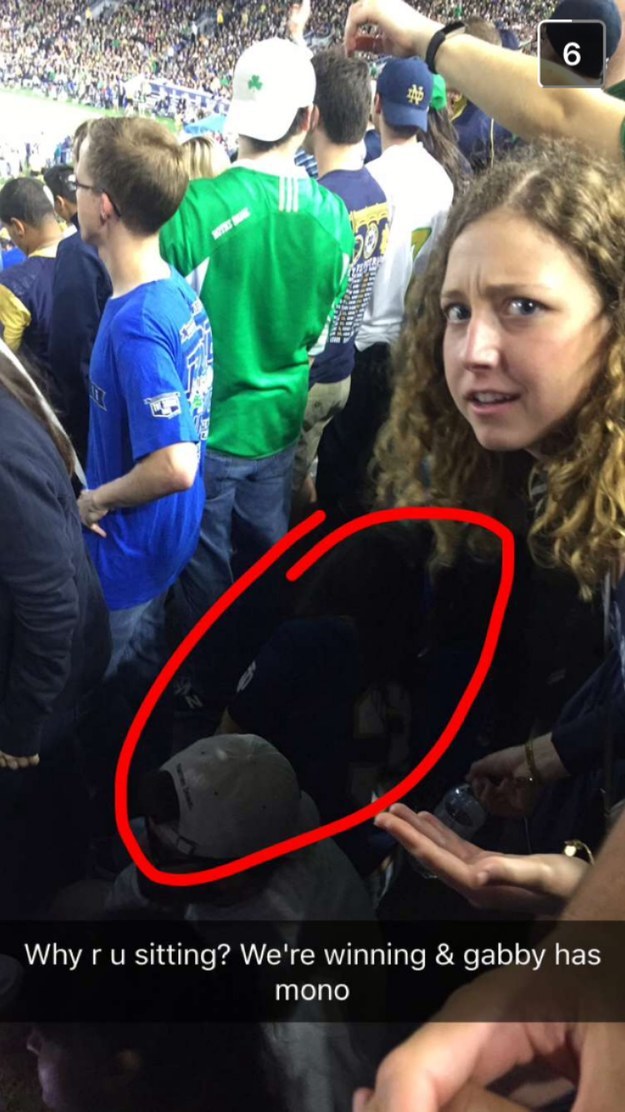 This post was created by a member of BuzzFeed Community, where anyone can post awesome lists and creations.
Learn more
or
post your buzz!