1.
Wanting to play, but having no one to play with.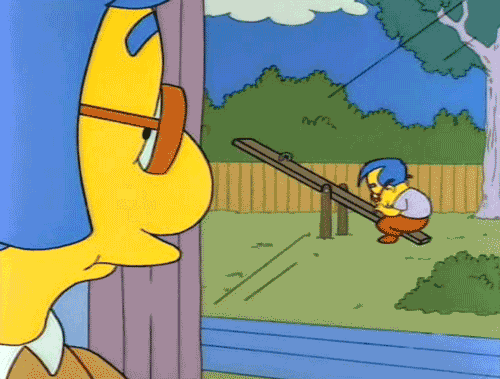 2.
Adulting when you're only seven years old.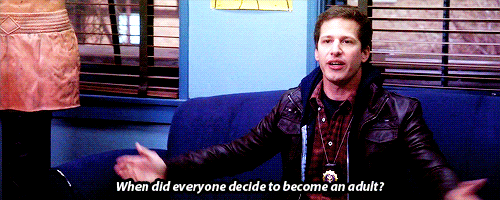 3.
Vacations were weird.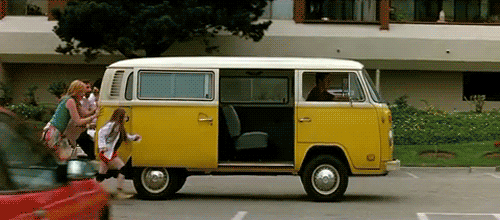 4.
Board games weren't a thing.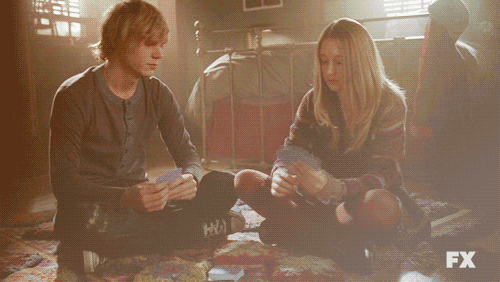 5.
Your parents' friends know everything about you.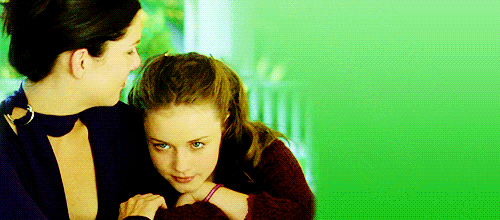 6.
You didn't know how to act around other kids.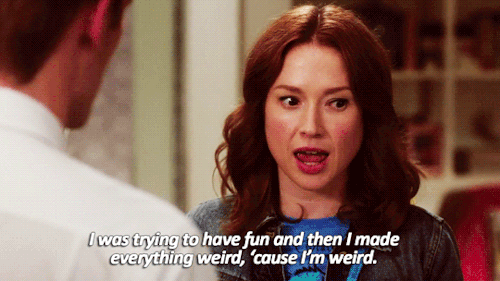 7.
You were called a "spoiled brat" all throughout school.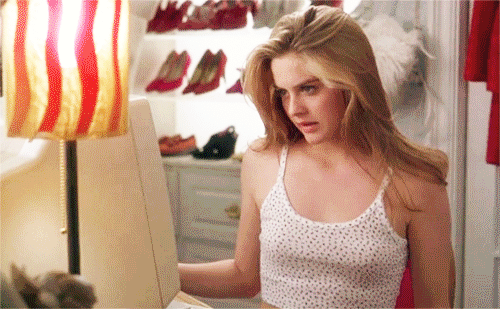 8.
Most of your babysitters were weird.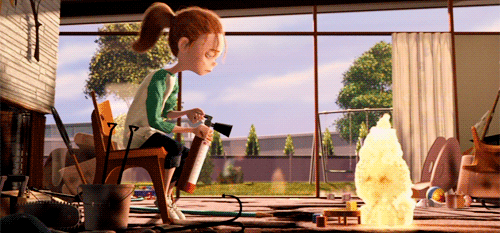 9.
No one else took the blame for you.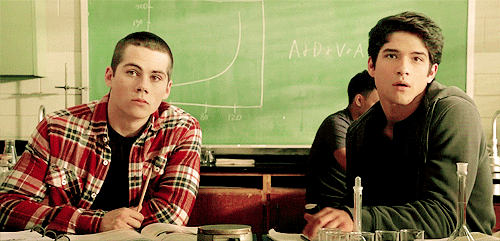 10.
You always had to explain why you were an only child.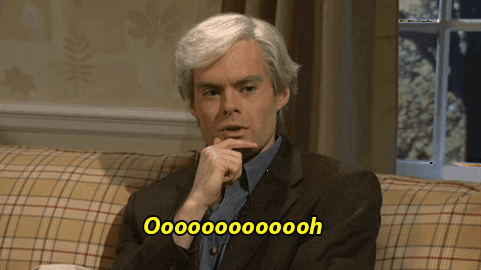 11.
Bunkbeds were nonexistent.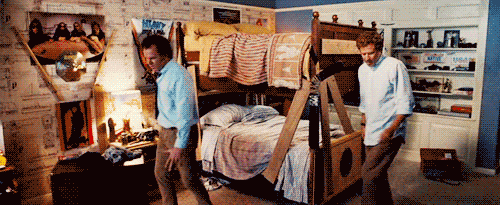 12.
You usually made the choices for your family.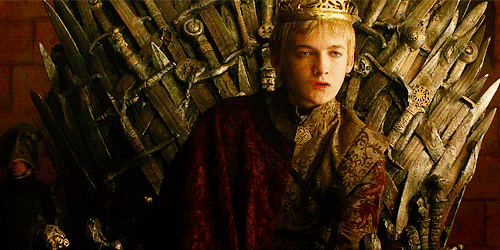 13.
Getting gifts was the best.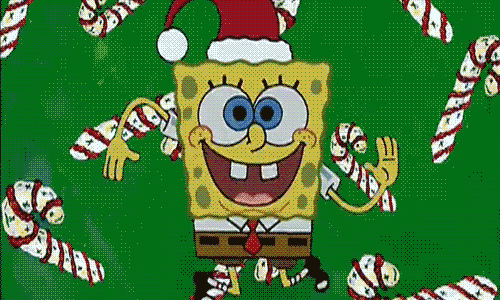 14.
Your parents were hoverers.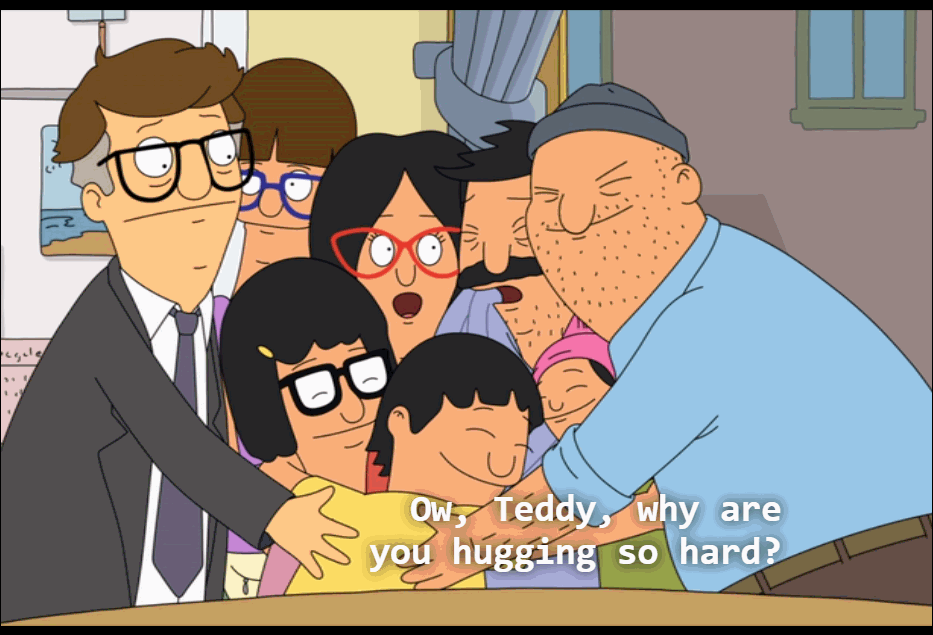 15.
You love being an only child.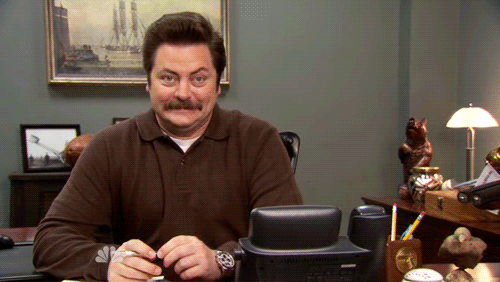 Happy National Only Child day to all the onlys out there - enjoy celebrating (alone).
This post was created by a member of BuzzFeed Community, where anyone can post awesome lists and creations.
Learn more
or
post your buzz!