Wine, and you're not sharing

Whatever has the highest alcohol content

How do you like your men?

AEPi boys (lol but really guys I hate that place)

Mayor of Chicago's Offspring

CEO, Ivy grad, MUST speak Hebrew

Whoever your srat sister sets you up with

What kind of car do you drive?

What's wrong with public transportation?

Your Dad's ancient two seater convertible

Which millennial word do you overuse?

lol how do you guys have time to watch TV

Also Grey's, but this is your 3rd time

House, the ~alternative~ doctor show

A REAL bagel, none of this fake shit

A party outfit that isn't leggings
Which Member Of The JAP Squad Are You?
You never picked up on the "indoor voice" thing in preschool, nor did you ever develop a sense of what is not acceptable to say to people in public. You talk about feminism when nobody asks and you're liberal with your boobs, even (tbh especially) at Hillel Shabbat. You have no idea how you ended up on 3 BU campaigns but you DO know how to find that girl's cousin's sorority sister's uncle's campaign manager's godmother's infant on Instagram.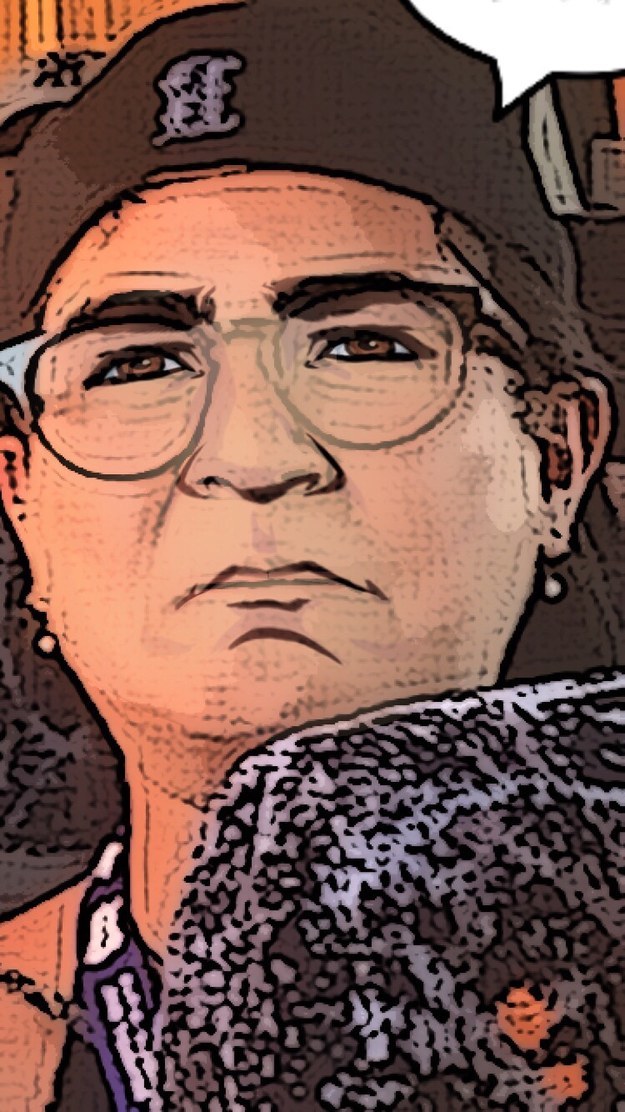 Your friends rarely wonder where you are because they know you are curled up in a corner of Hedrick study doing LS2 homework and have been for at least 5 hours. You don't know why everyone is so surprised you can rap all the words to Lifestyle by Rich Gang – your middle name is shawty, after all. You were born without an immune system and if you are not vaccinated, talk to the fucking hand.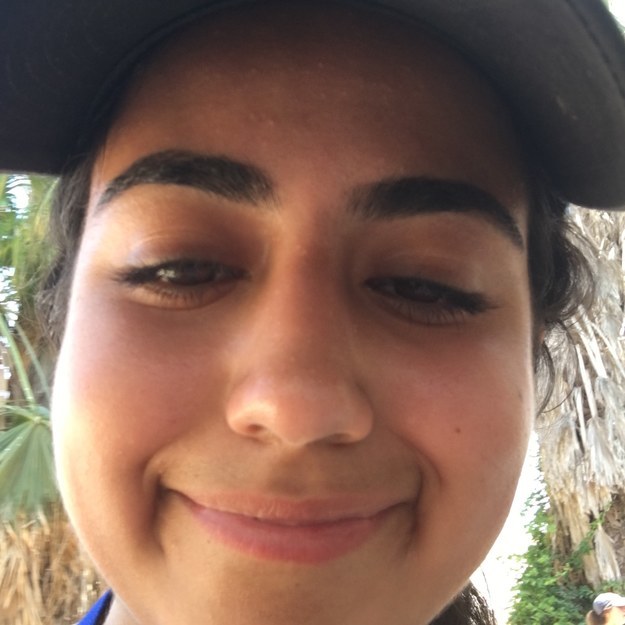 Cheers to being the most savage member of the squad. You think everything is so fucking EXTRA, whether it's disgusting PDA at Jewish functions or people's political values, and tbh you're pretty much always right. You share a room with a 5 year old and still ask for the drink with the highest alcohol content, but hey, at least you can blame your drunk texts on her.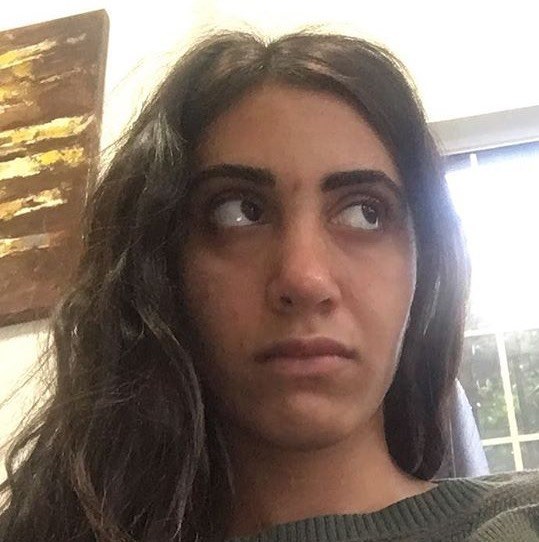 As the quote list's most prominent contributor, you tend to say things that are so funny and so odd that they could not possibly have been unscripted. You're the least sratty srat betch at UCLA and you app idea is giving Mark Zuckerberg a run for his money.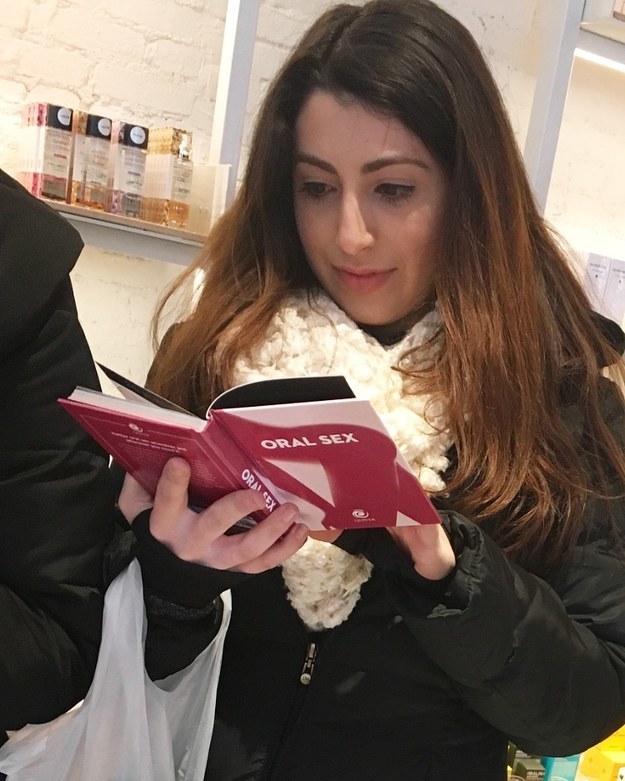 Are you from the midwest?? You have a vault routine that can slay Madison Kocian's and you lowkey chose your major based on a Netflix TV show (Grey's). You are not over the election and will be With Her for THE REST OF YOUR FUCKING LIFE. Your boobs take up literally half your body but you know what? It works.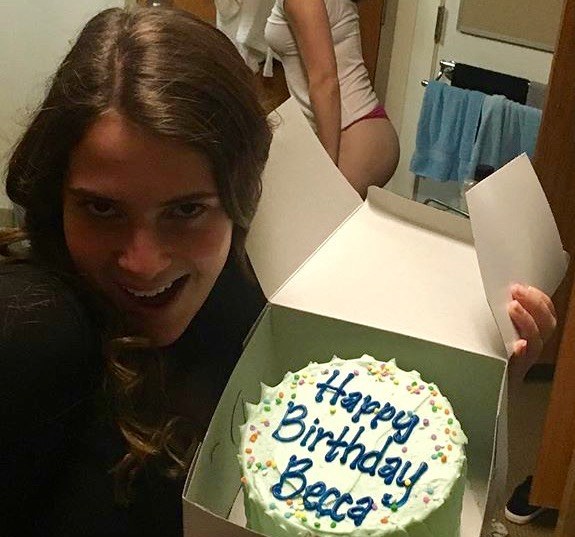 Your resting bitch face can wilt flowers and people have learned not to say hi to you on Bruinwalk. Whether you're wearing a power suit on the ratchet bus ride to a downtown internship or tanning at sunset rec in 80 degree weather, you will still be wearing hipster ankle socks. Fat Sal's knows your order by heart and no matter how many times it happens, you will never cease to be surprised that DG and Elon are at Shabbat, and yes, you do have to say hi.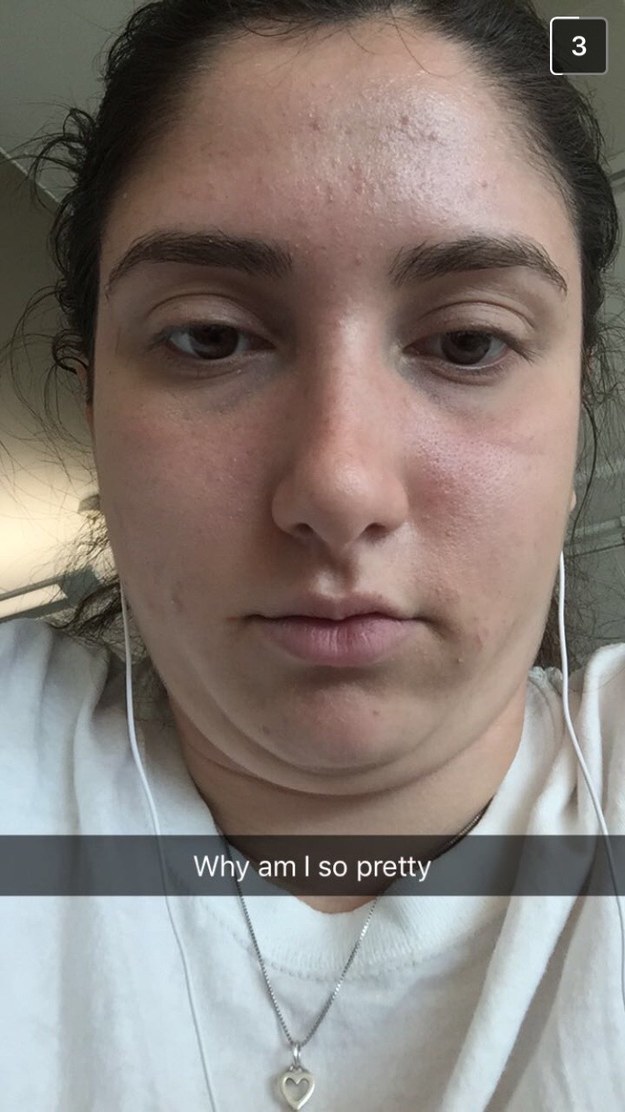 People enjoy going to parties with you because your flaming red hair is easy to spot in a crowd. It is impossible to tell whether you are being sarcastic or serious and you tend to talk about Shabbat every single day of the regular week. You pretend you want to move to Israel and be a housewife but all you really want is a husband who's a mensch in the office and meshuga in the bedroom ;)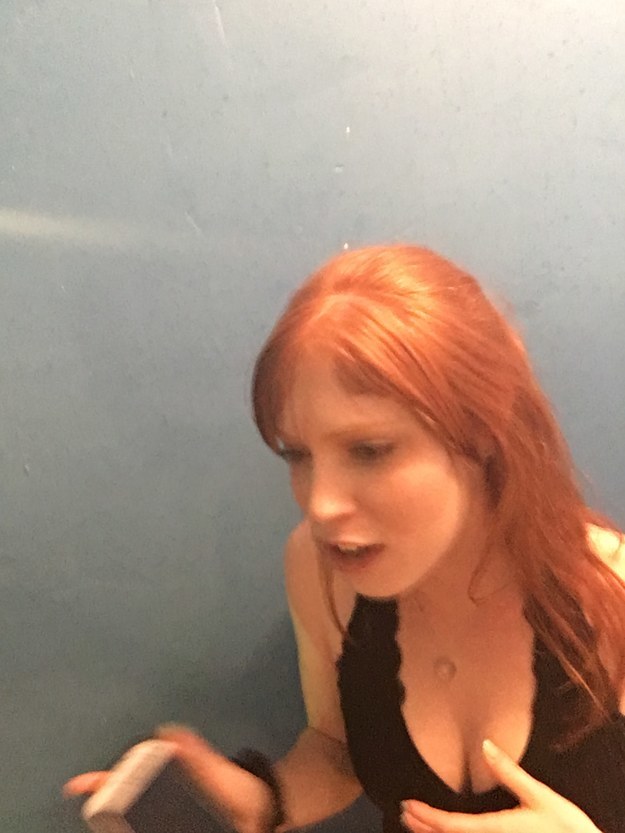 This post was created by a member of BuzzFeed Community, where anyone can post awesome lists and creations.
Learn more
or
post your buzz!