1.
"Garota De Ipanema" by Vinicius de Moraes and Tom Jobim (1962)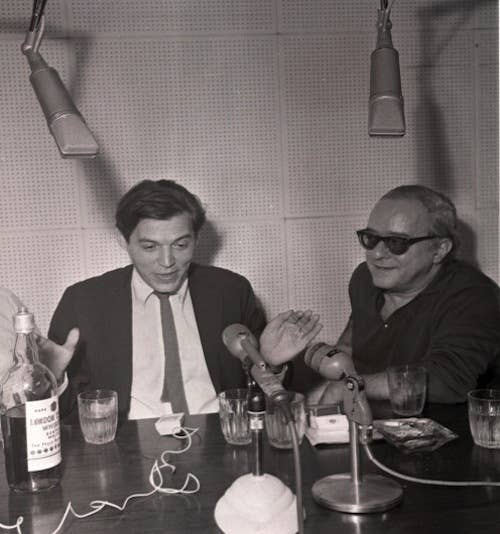 2.
"Mas Que Nada" by Jorge Ben (1963)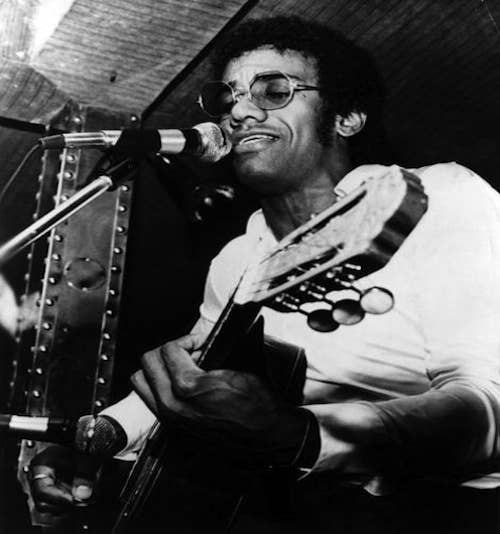 3.
"Baby" by Os Mutantes (1968)
4.
"Meu Nome É Gal" by Gal Costa (1969)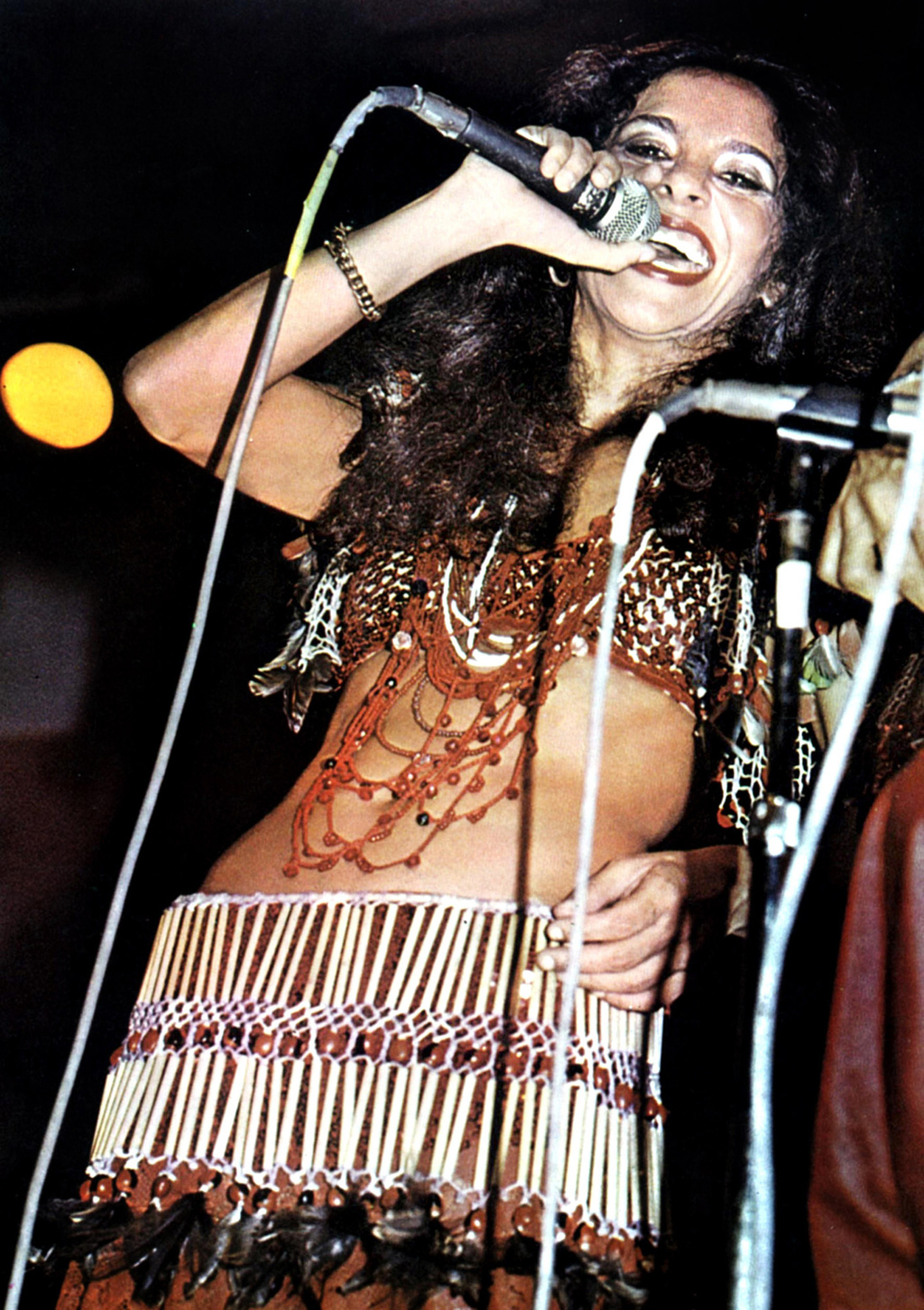 5.
"O Bêbado E A Equilibrista" by Elis Regina (1969)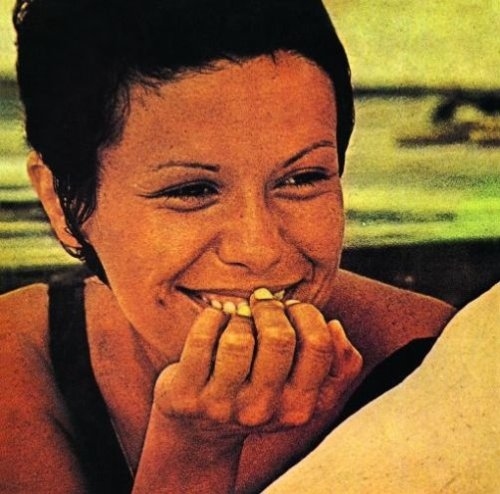 6.
"Detalhes" by Roberto Carlos (1971)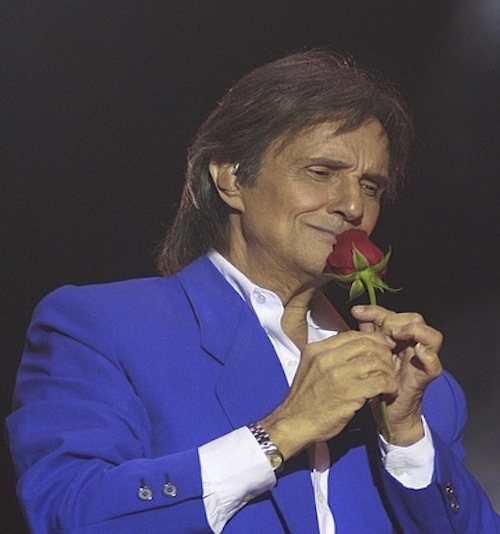 7.
"Aguas De Março" by Elis Regina and Tom Jobim (1972)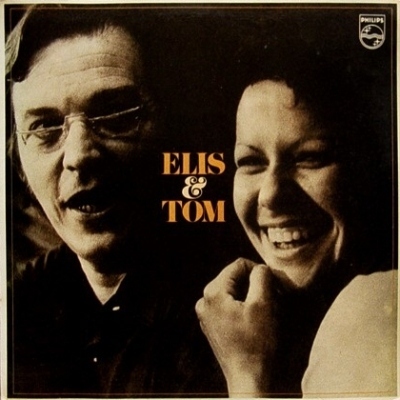 8.
"Paisagem Da Janela" by Lô Borges and Milton Nascimento (1972)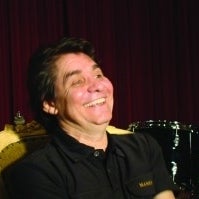 Genre: MPB
Backstory: The two musicians co-wrote and composed the album Clube Da Esquina that featured various Brazilian artists and became an iconic record. "Paisagem Da Janela" was one of the most popular singles, which would go on to be re-recorded many times over.
Why It's Great: That electric guitar, though.
9.
"Gostava Tanto De Você" by Tim Maia (1973)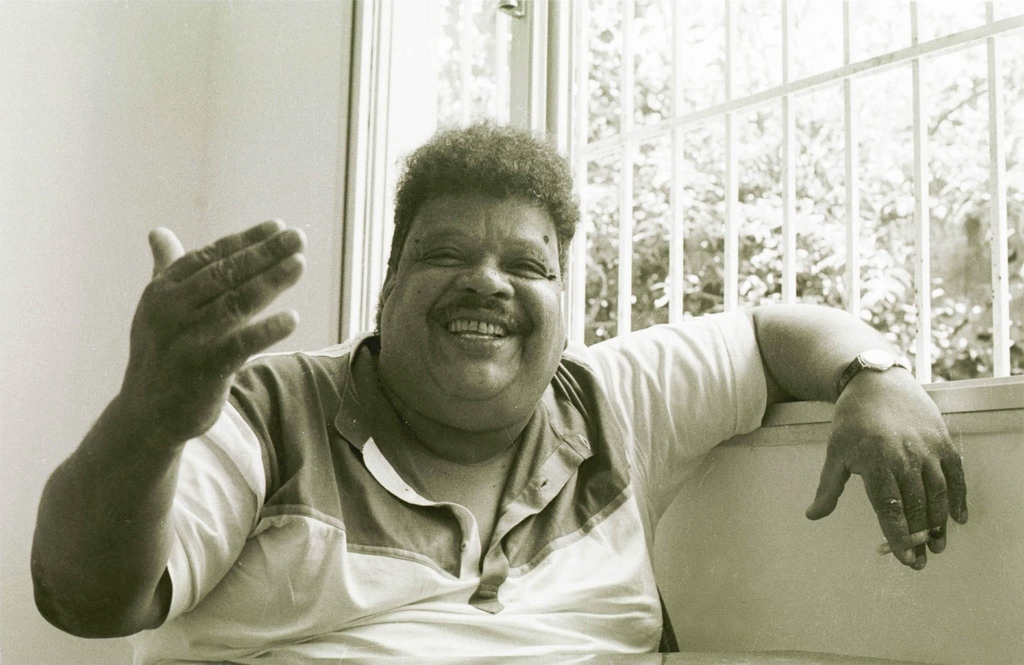 10.
"O Leãzinho" by Caetono Veloso (1977)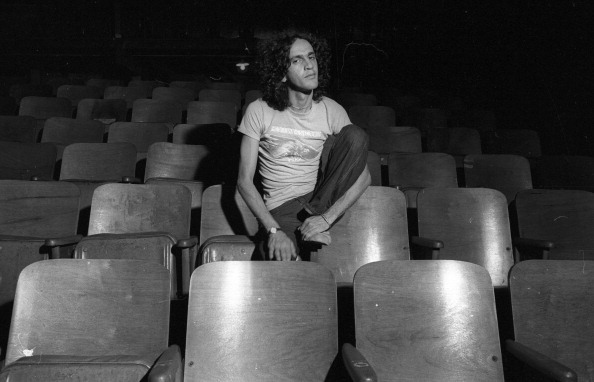 11.
"Vamos Fugir" by Gilberto Gil (1984)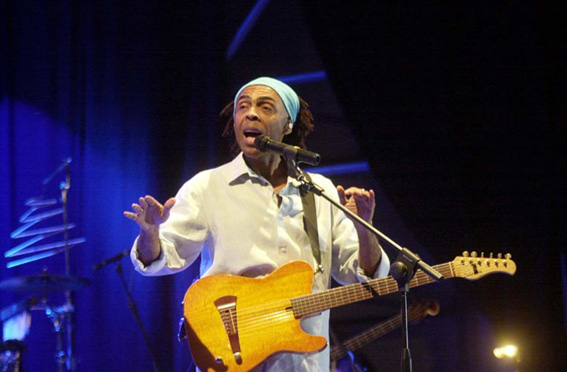 12.
"Você" by Os Paralamas Do Sucesso (1986)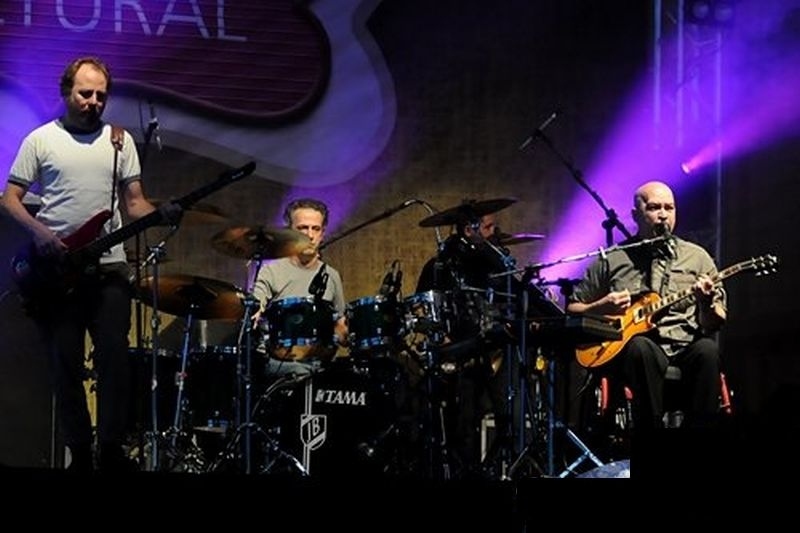 13.
"Bem Que Se Quis" by Marisa Monte (1989)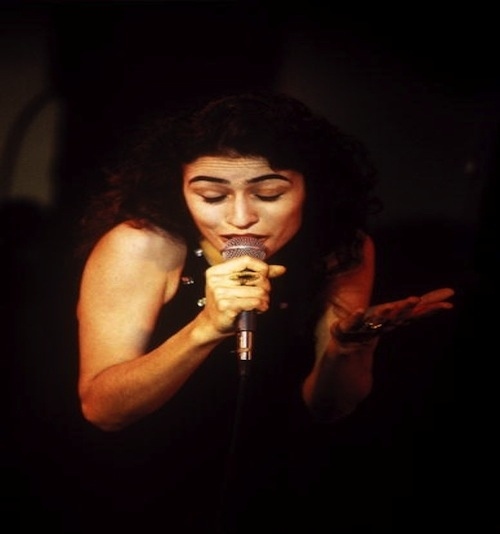 14.
"Lambada" by Kaoma (1989)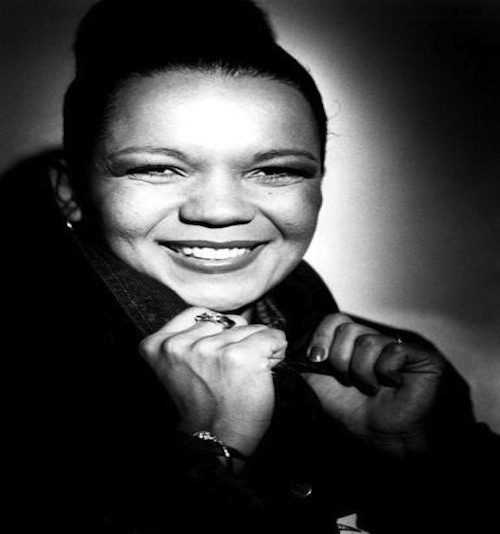 15.
"Magalenha" by Sergio Mendes (1993)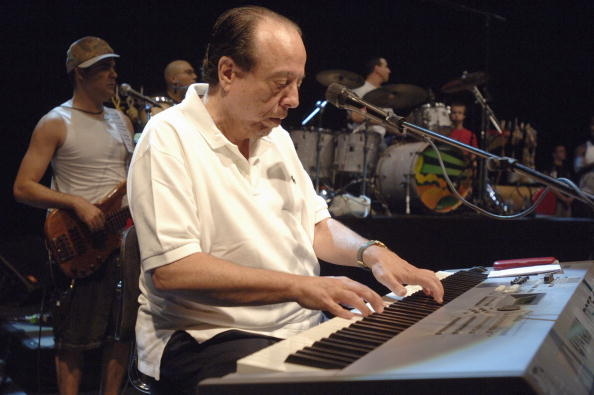 16.
"Malandragem" by Cassia Eller (1994)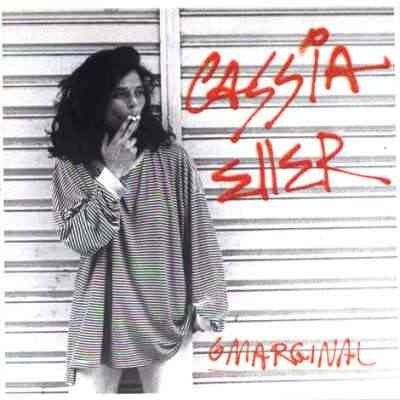 17.
"Onde Você Mora?" by Cidade Negra (1994)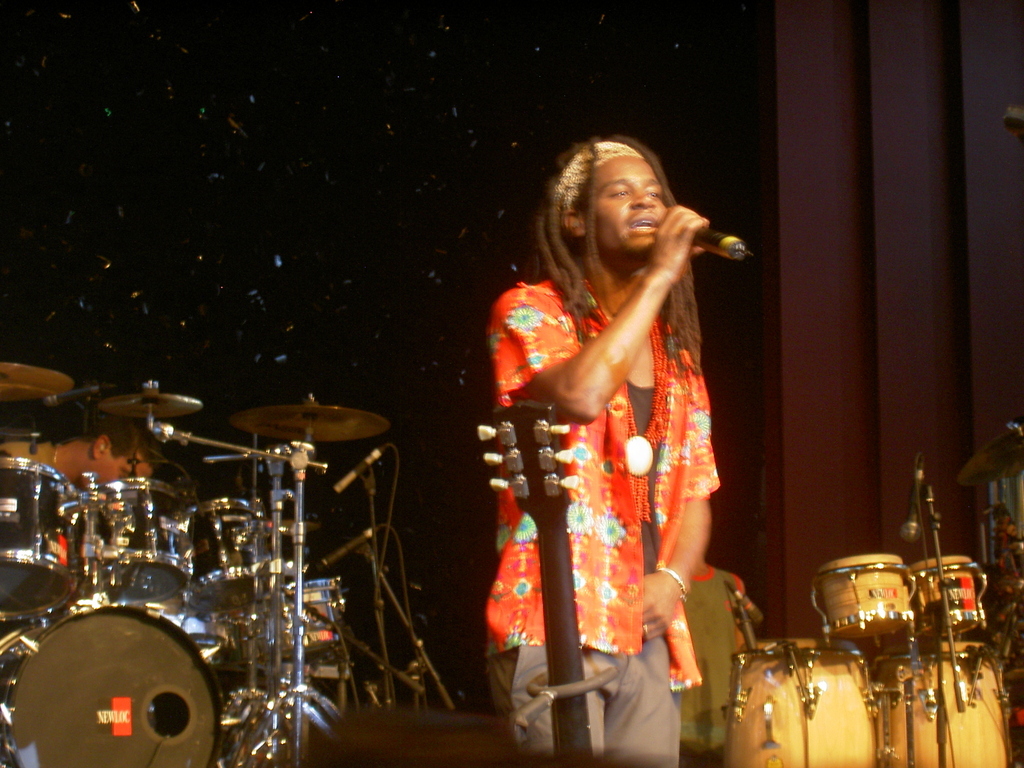 18.
"Nobre Vagabundo" by Daniela Mercury (1996)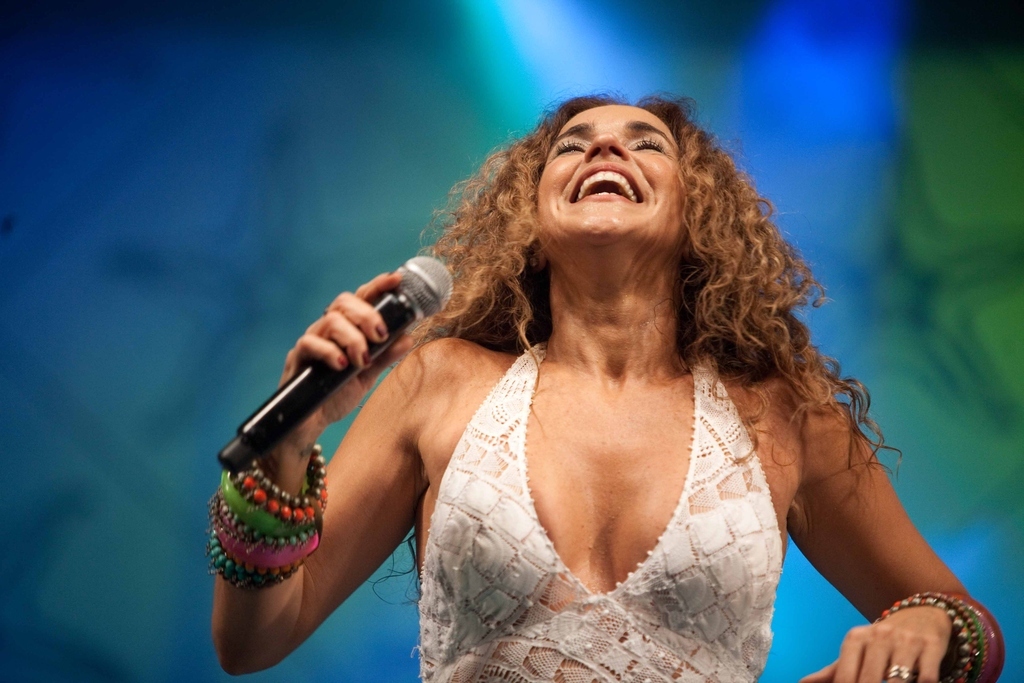 19.
"Garota Nacional" by Skank (1996)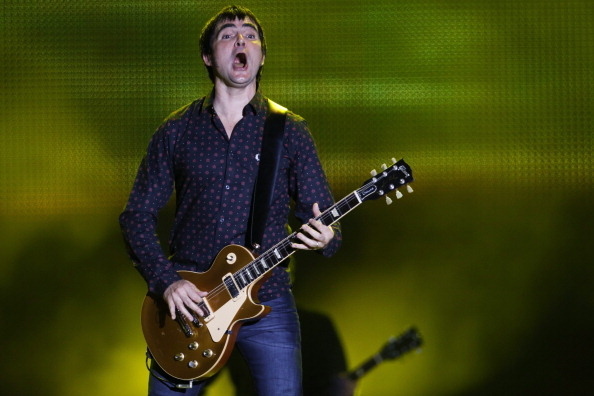 20.
"Beleza Rara" by Banda Eva (1996)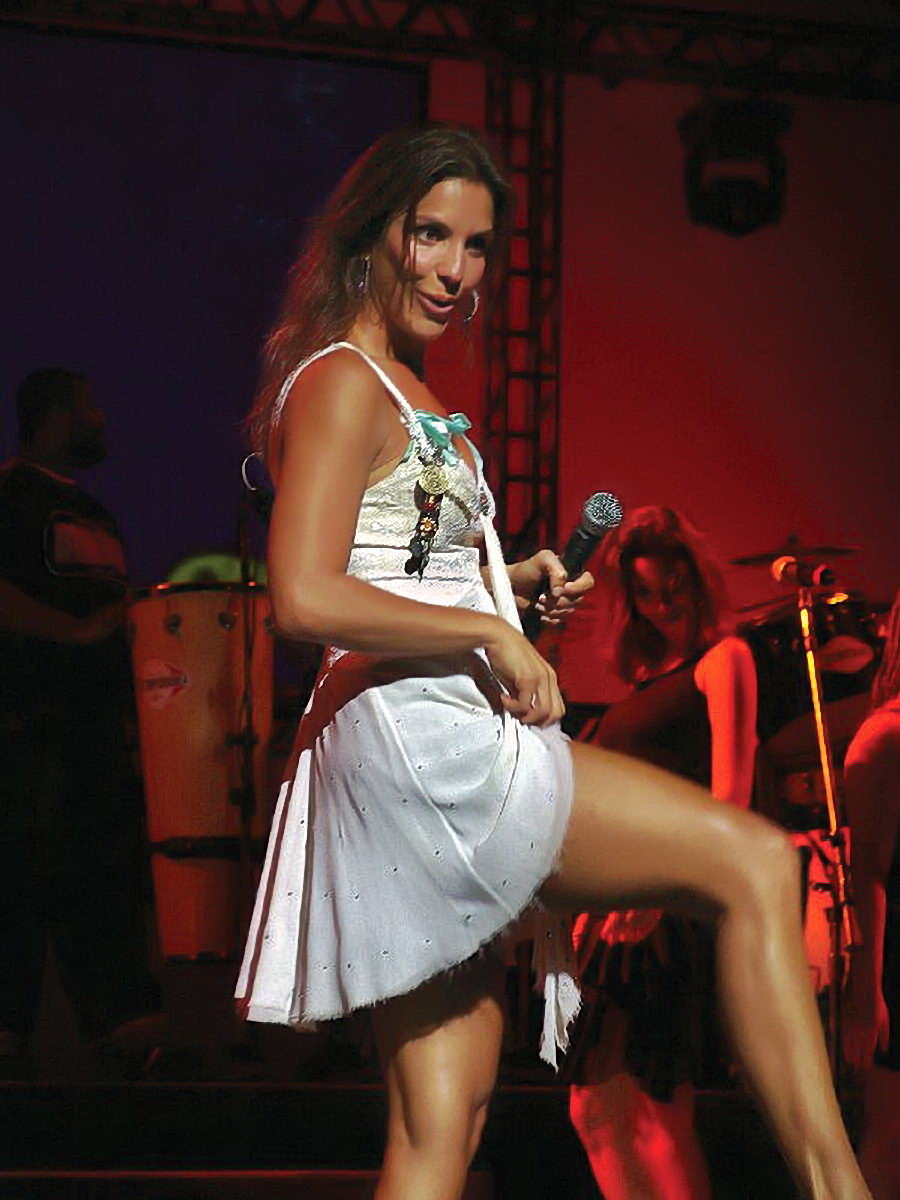 21.
"Preciso Dizer Que Eu Te Amo" by Cazuza (1996)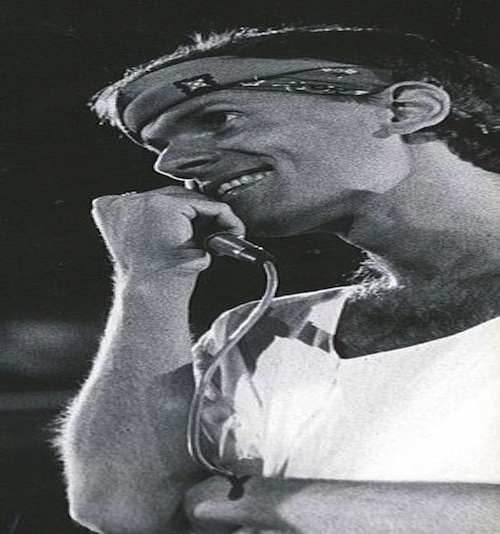 22.
"Minha Galera" by Manu Chao (1996)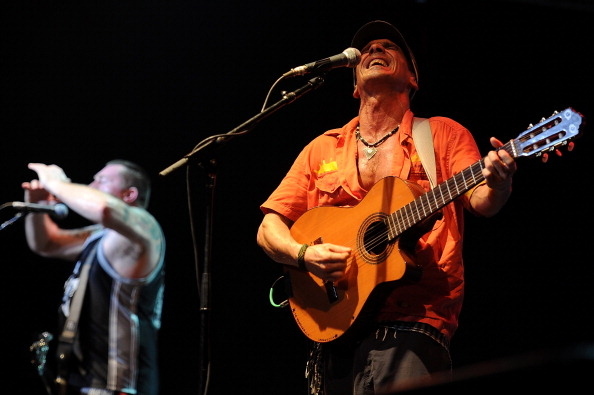 23.
"Devolva-Me" by Adriana Adriana Calcanhotto (2000)