How Mental Illness Prepared Me For A Pandemic
"We can't possibly imagine what the future will hold, but we have to trust that there will be a way through."
Trigger warning: This post mentions self-harm and may be triggering for some readers.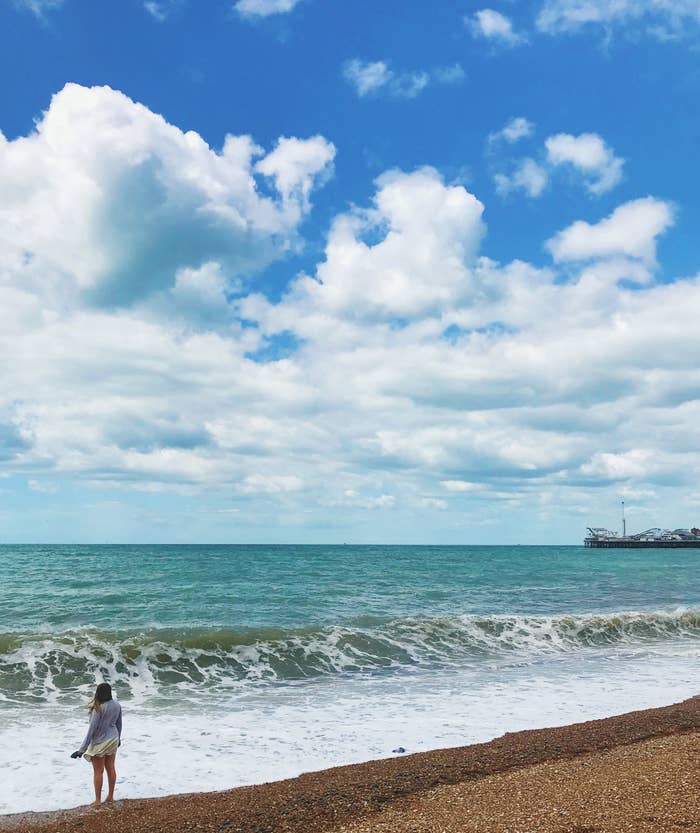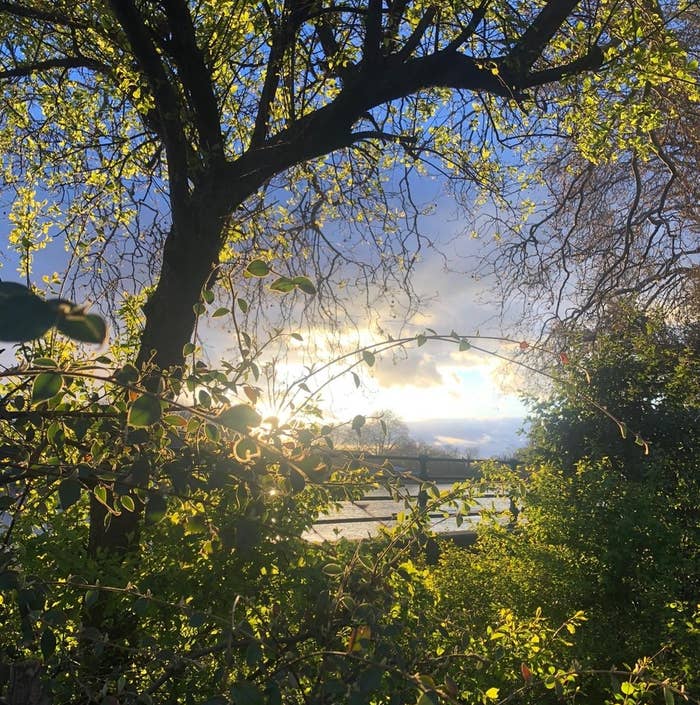 UNDER PSYCHIATRIC CARE, many decisions were taken away from me. Doctors and nurses dictated what and when I ate, who I could see and for how long, and whether I was allowed outside. During the early days of the pandemic, I was reminded of those weeks of confinement, a period that I only later realised helped me to heal.
When there are no external distractions, the mind has no choice but to turn inward. In hospital, this is deliberate. You are removed from your life to limit external triggers, to focus on yourself in a safe environment. However, in the ward, I was carefully monitored and medicated. I was guided along the path to recovery by a team of medical professionals, supported by visits from loving family and friends. The compulsory introspection was constructive, rather than destructive.
It was different from the forced isolation of the pandemic, when I was stuck in London with flatmates I barely knew and was unable to return home to Sydney. It was the loneliest and lowest I had felt in years. Old thought patterns and behaviours surfaced, and once again I struggled to see a way out.
In hospital, your isolation is for your own good, designed to give you a chance to rest and to rebuild. Being hospitalised was frightening, but it saved my life. There was not a way out, but through. Other people around me could see the possibility of a light at the end of the tunnel. It would take years — more hospital admissions, longer stays in psychiatric wards. Doctors and appointments and medication and tears and talking. But I allowed myself to be pushed into putting one foot in front of the other, until one day, I wanted to take the steps on my own. Until I realised that I did want to live. Until I rediscovered the things that I loved and the people who loved me and the future I had seen fading away started to come into focus.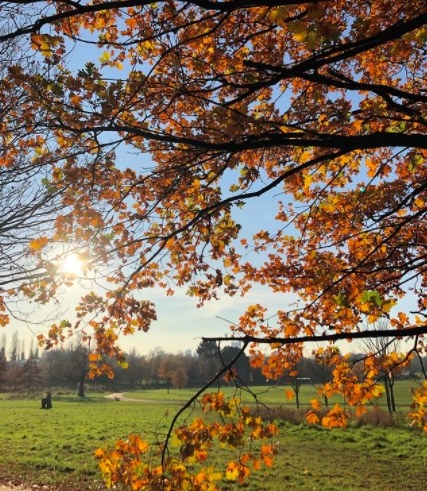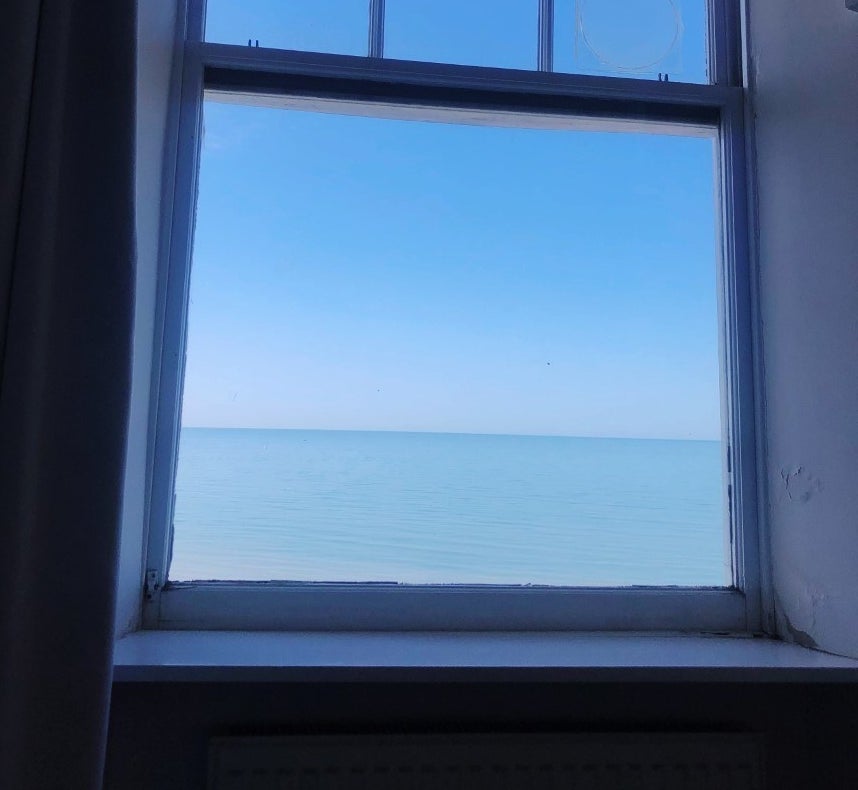 If you need mental health support for yourself or a loved one, you can call Lifeline on 13 11 14 if you're in Australia or Samaritans on 116 123 in the UK. For all US residents, The National Suicide Prevention Lifeline (1-800-273-8255) is a 24-hour, toll-free and confidential hotline available to anyone in emotional distress.