1.
James Franco and Anne Hathaway hosted the Oscars.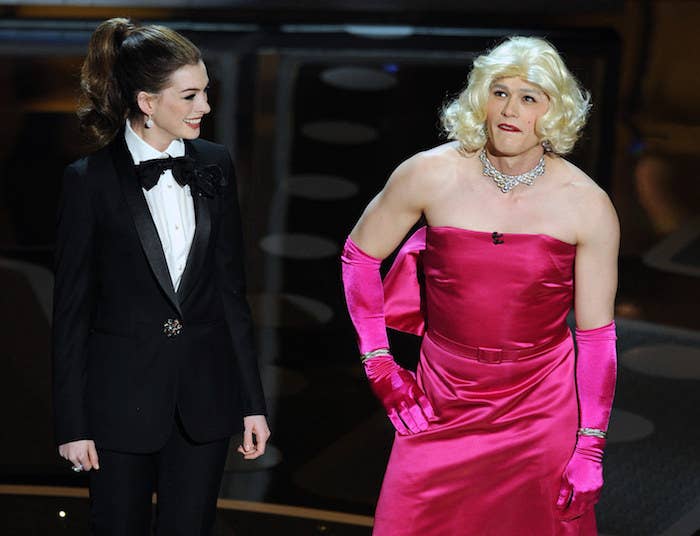 2.
People were addicted to playing Angry Birds.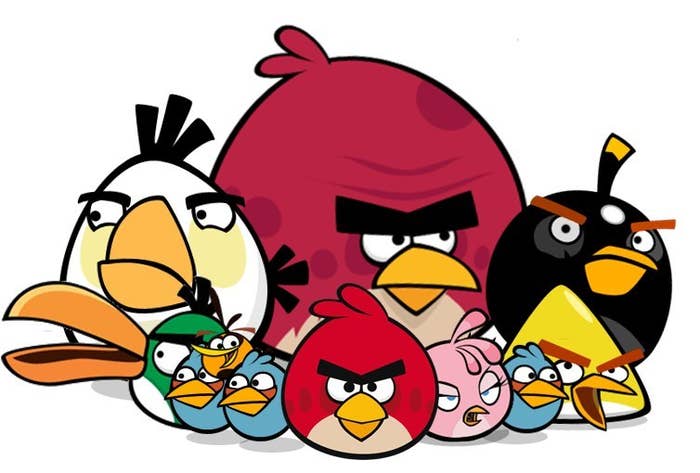 3.
Charlie Sheen was #winning.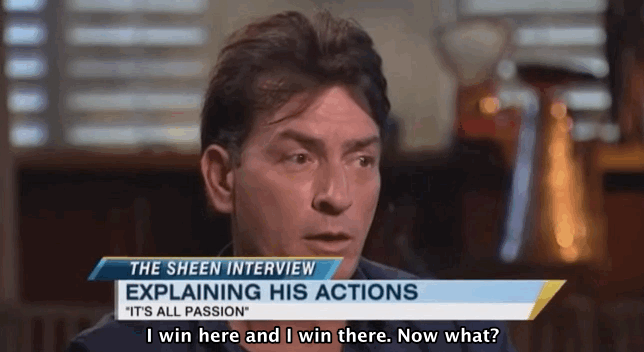 4.
Bridesmaids was released, thus changing the perception of female comedies forever.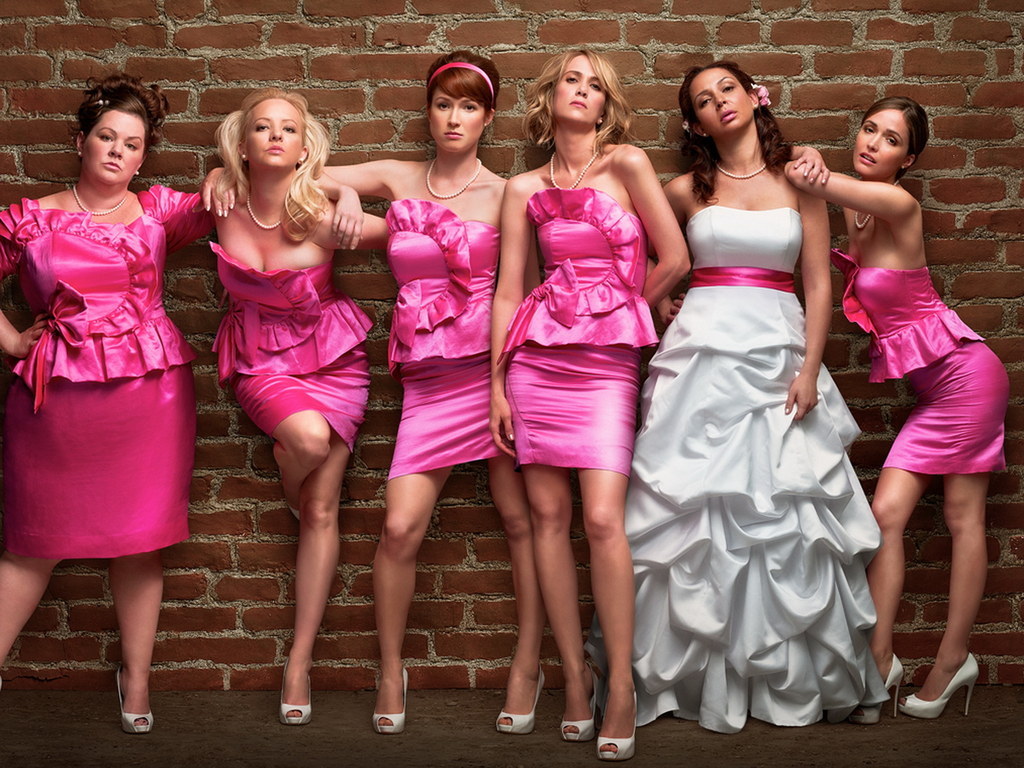 5.
The world was captivated by the royal wedding of Prince William and Kate Middleton.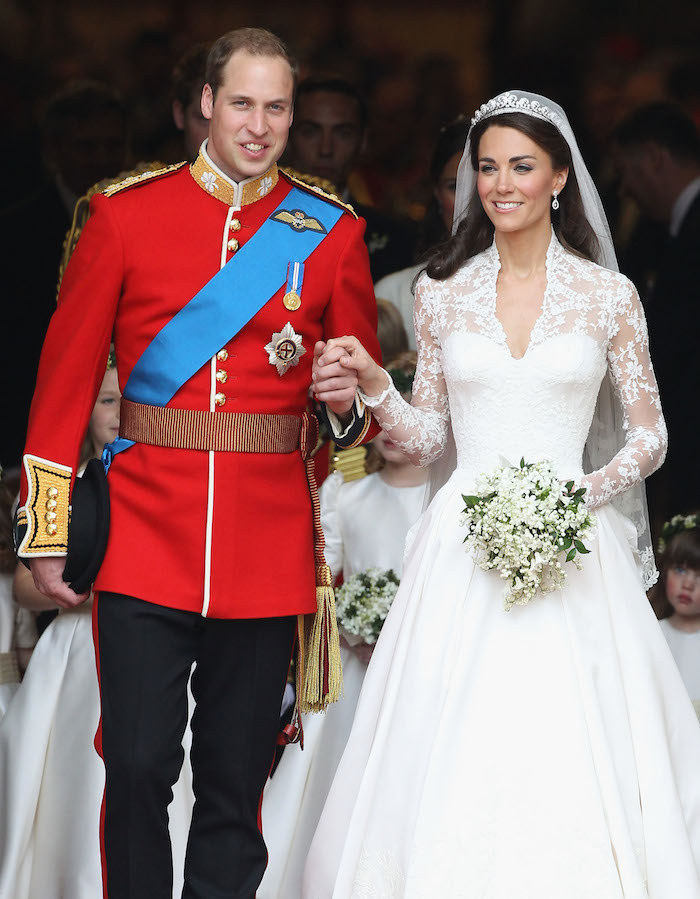 6.
We said goodbye to the The Oprah Winfrey Show forever.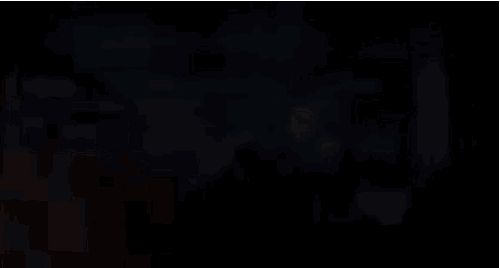 7.
Harry Potter and The Deathly Hallows, Part II premiered.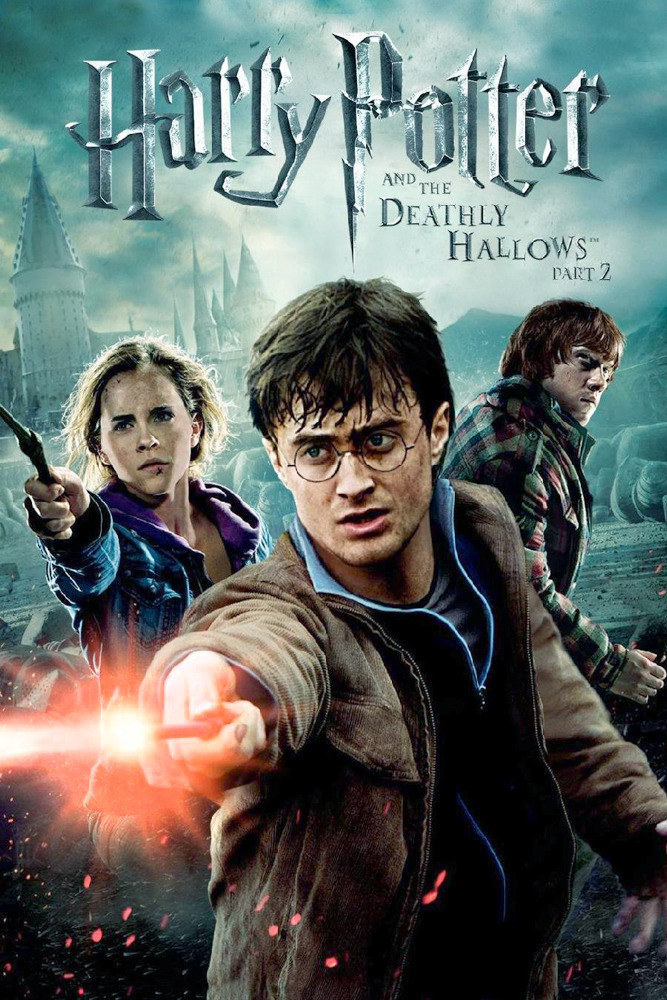 8.
Queen B blessed us with her performance of "Love on Top" at the VMAs.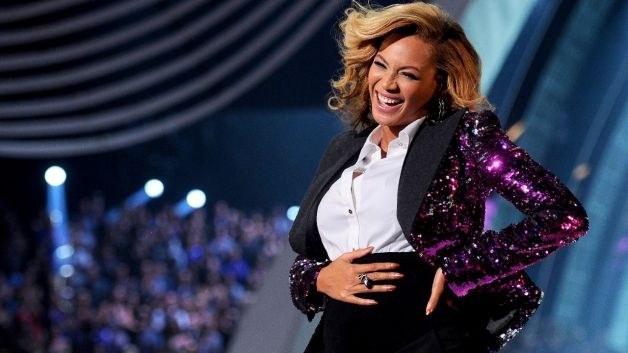 9.
Kim Kardashian called it quits with Kris Humphries after 72 days of marriage.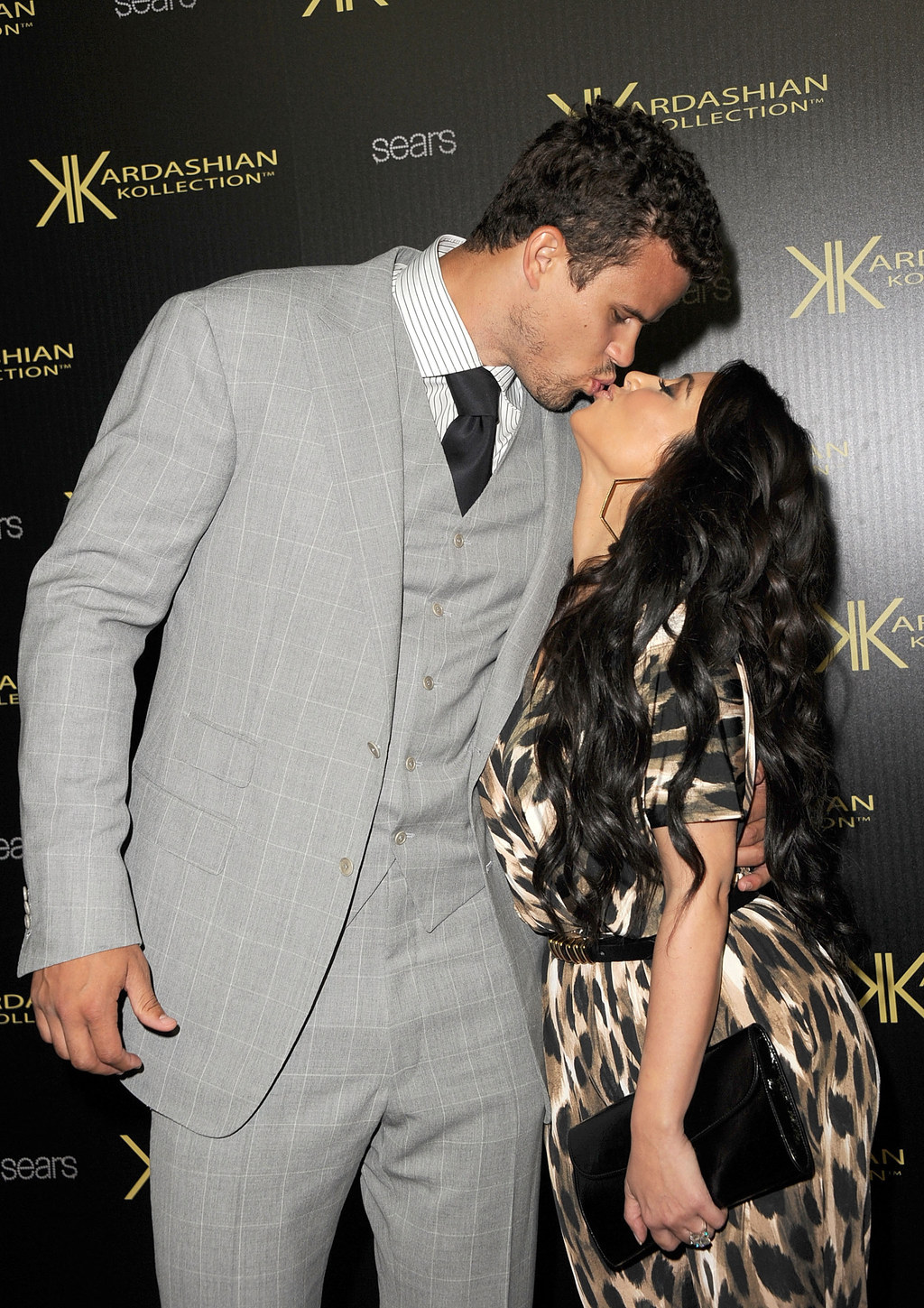 10.
And Rebecca Black's "Friday" made nearly everybody go crazy.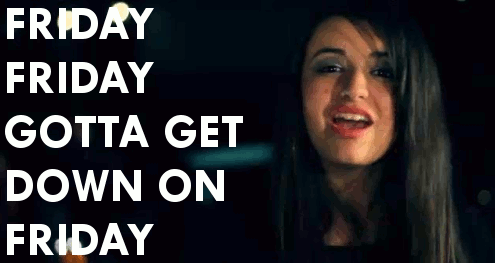 Let's hope that Adele's angelic voice brings us another eventful year filled with great music and memories.