17 Critical Details of Modern Poverty from Maid: Hard Work, Low Pay, and a Mother's Will to Survive by Stephanie Land That Were Overlooked in Netflix's MAID
Alex's real story is so much more than what we see onscreen.
Maid, the new Netflix original miniseries released this month, is on track to beat The Queen's Gambit, with 67 million households tuned into the drama.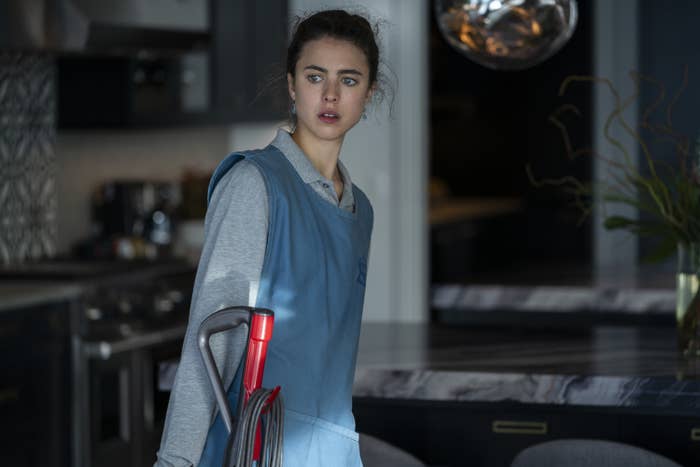 Maid, the novel, is a harrowing account of domestic violence and abuse, but viewers should not forget what the narrative is mostly about: poverty and the severely broken United States' welfare system.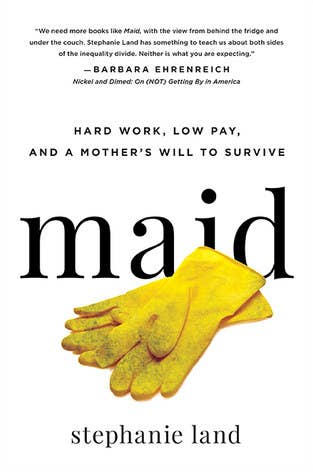 Here are some of the biggest differences between the Netflix series and the memoir:
1.
Alex came from a middle-class upbringing.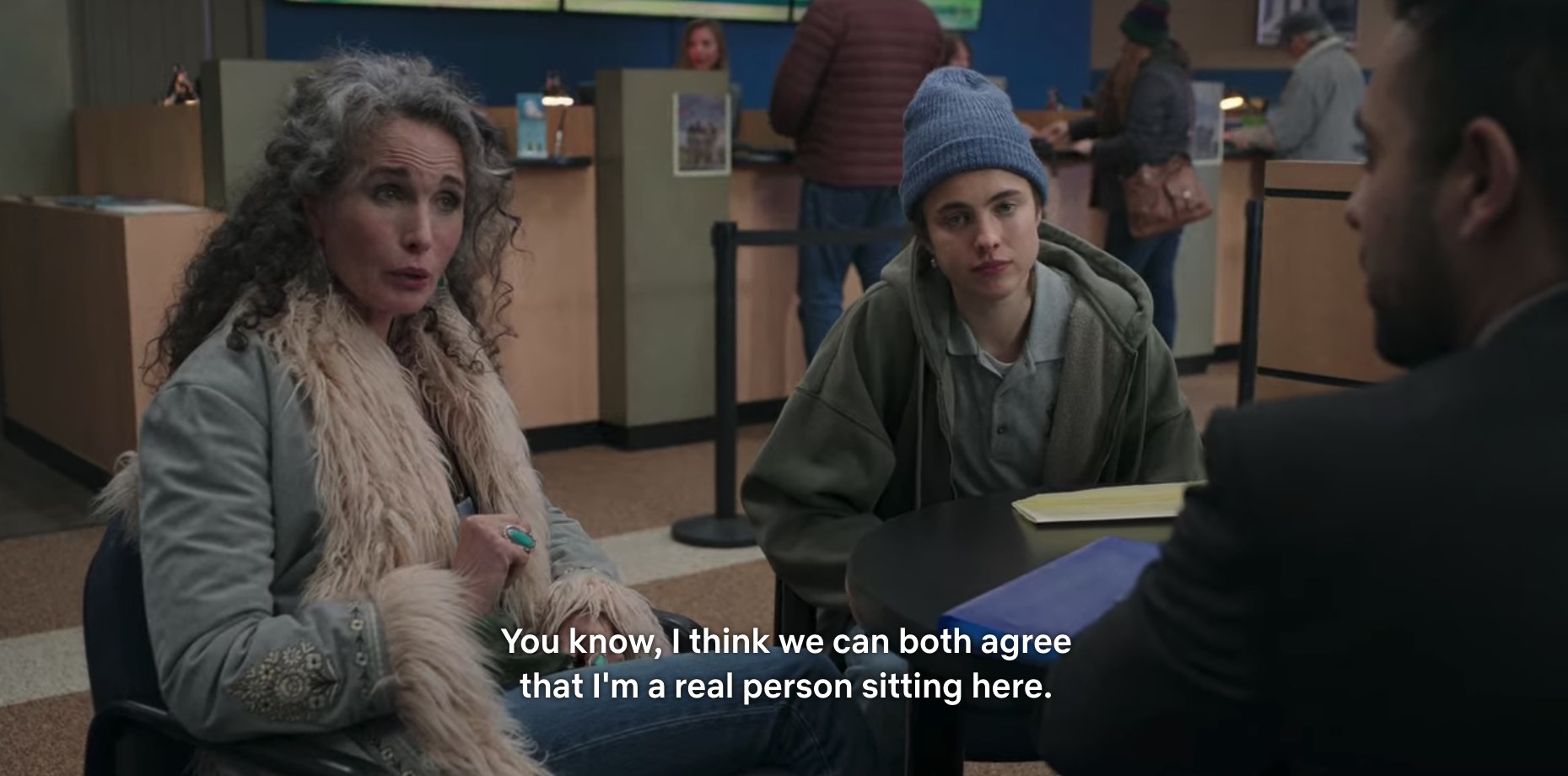 2.
Stephanie Land's story happens in the middle of the 2008 financial crisis.
3.
There typically aren't any magical, wealthy benefactors waiting to make your life easier.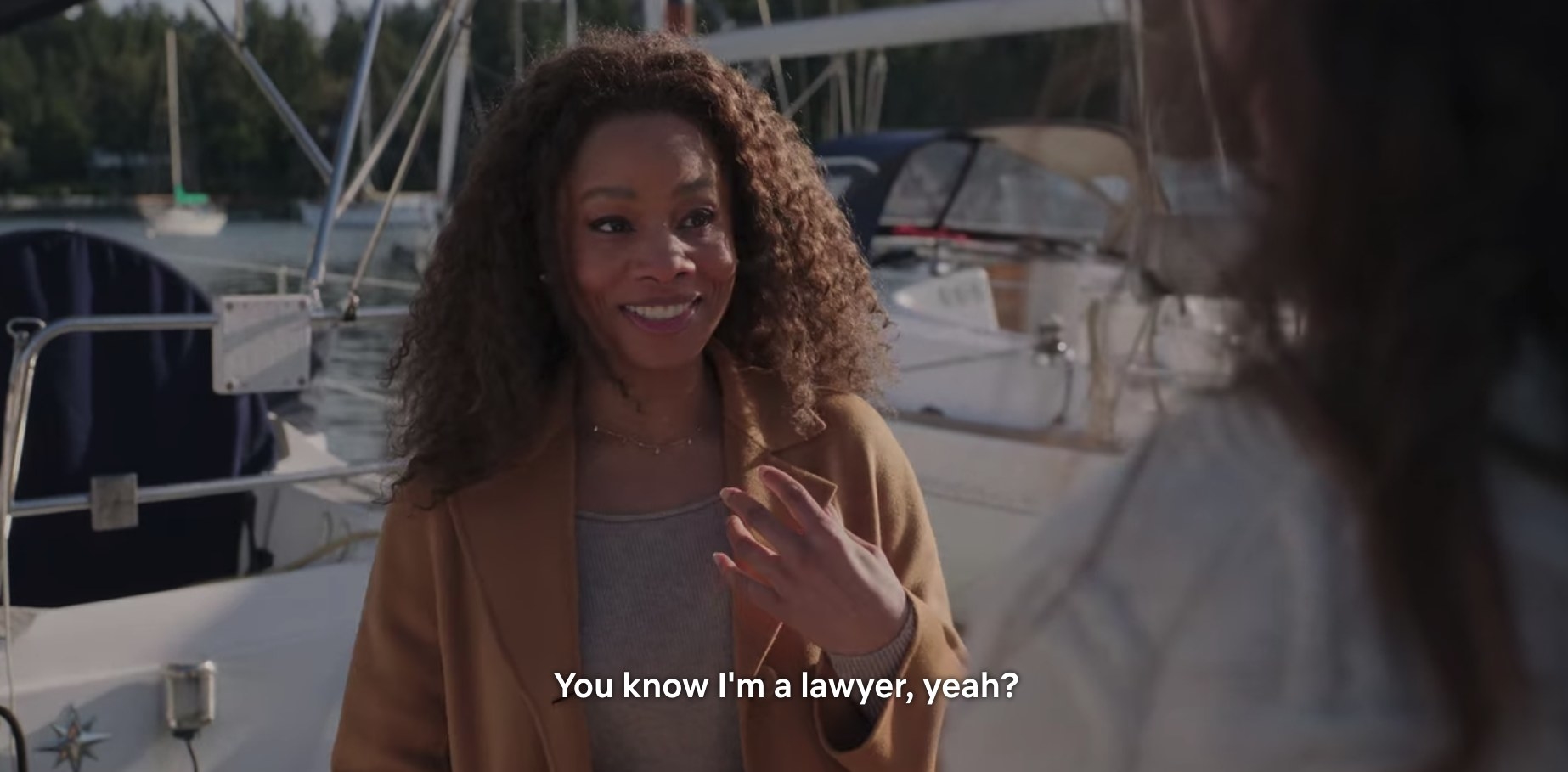 4.
Abuse doesn't always develop over long periods of time.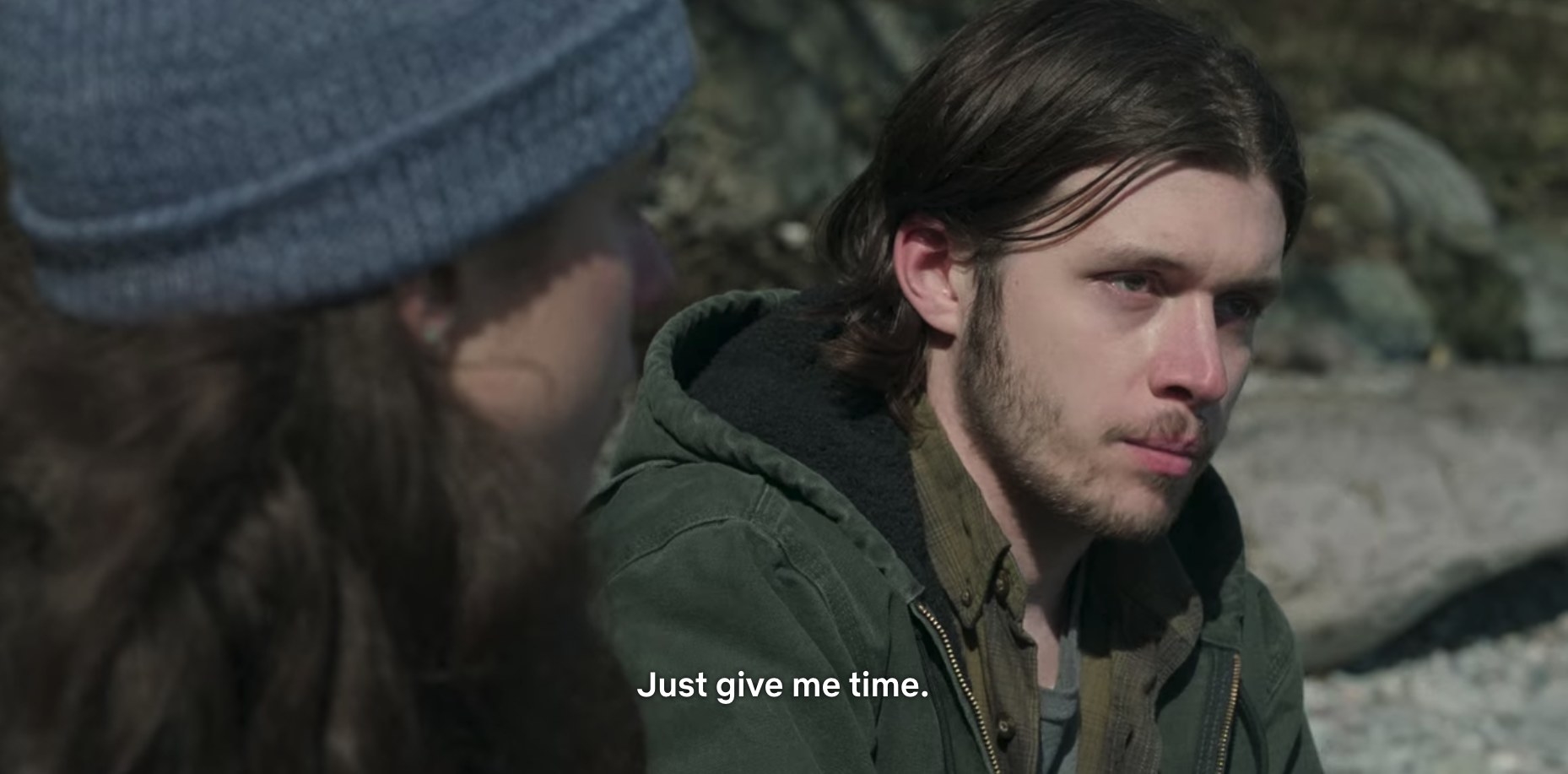 5.
"Welfare is dead."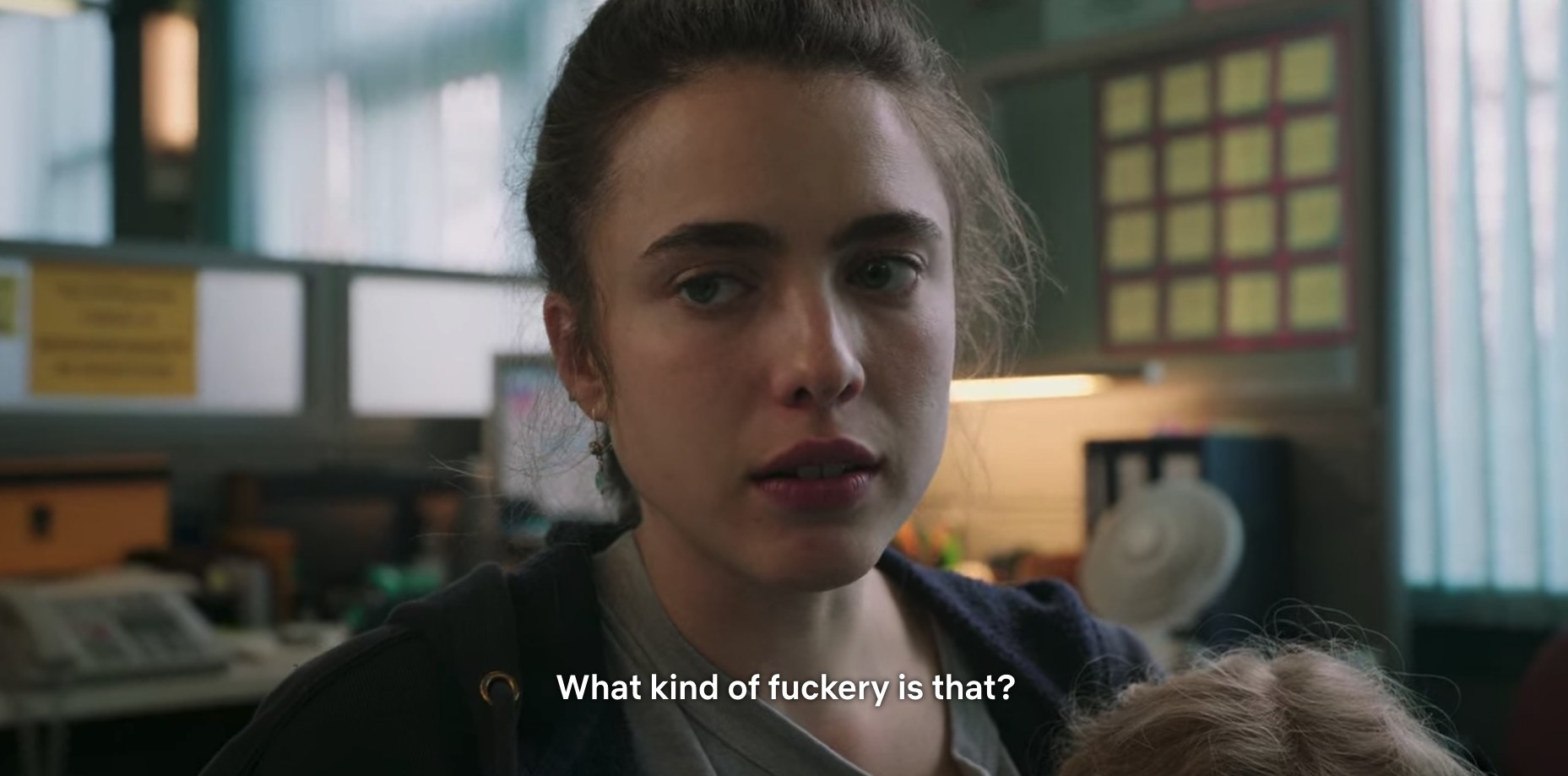 6.
There is rampant class prejudice.
7.
The decline in the American middle class paved the way for open and extreme racism.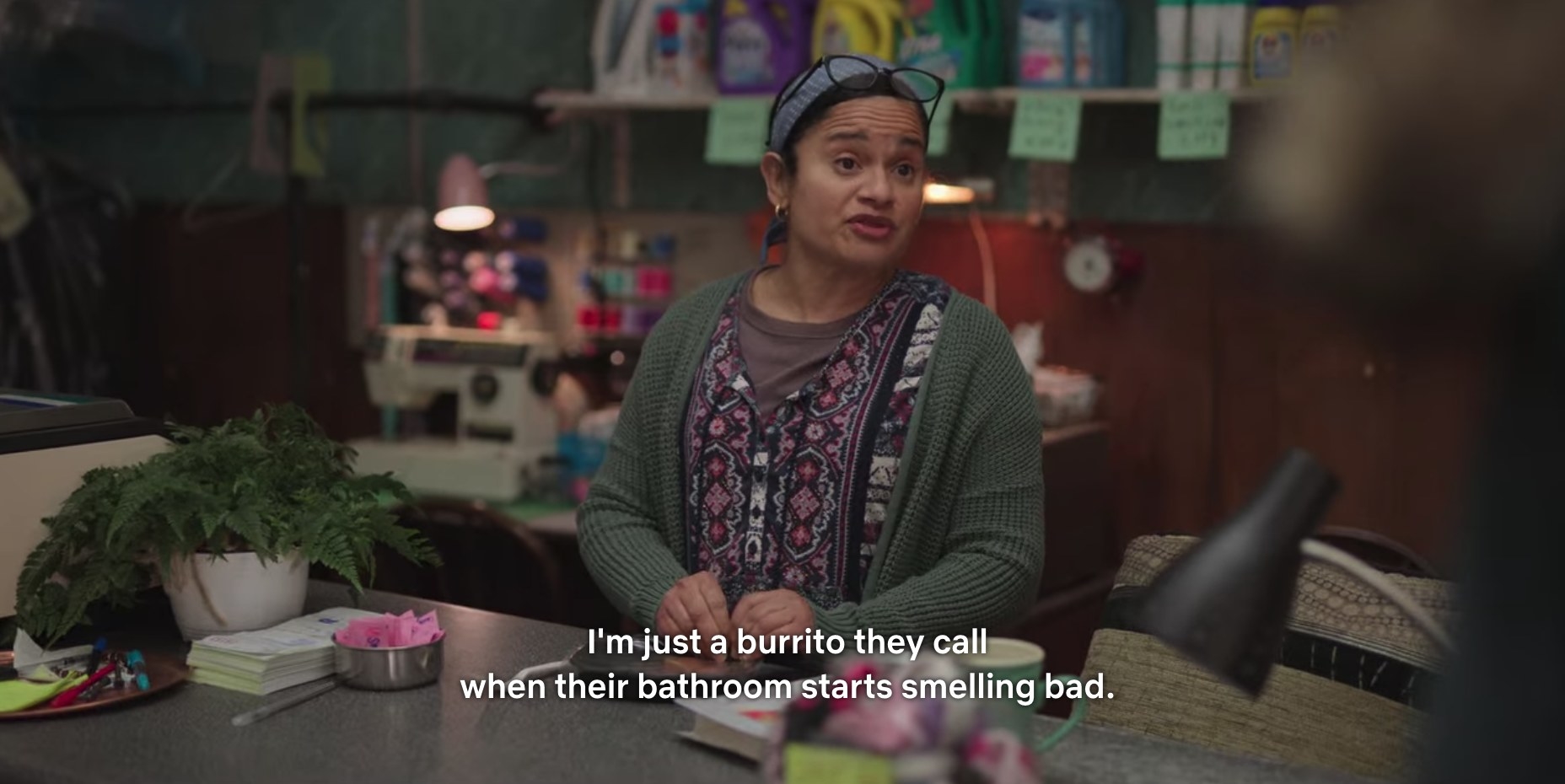 8.
Land was on SEVEN different government assistance programs.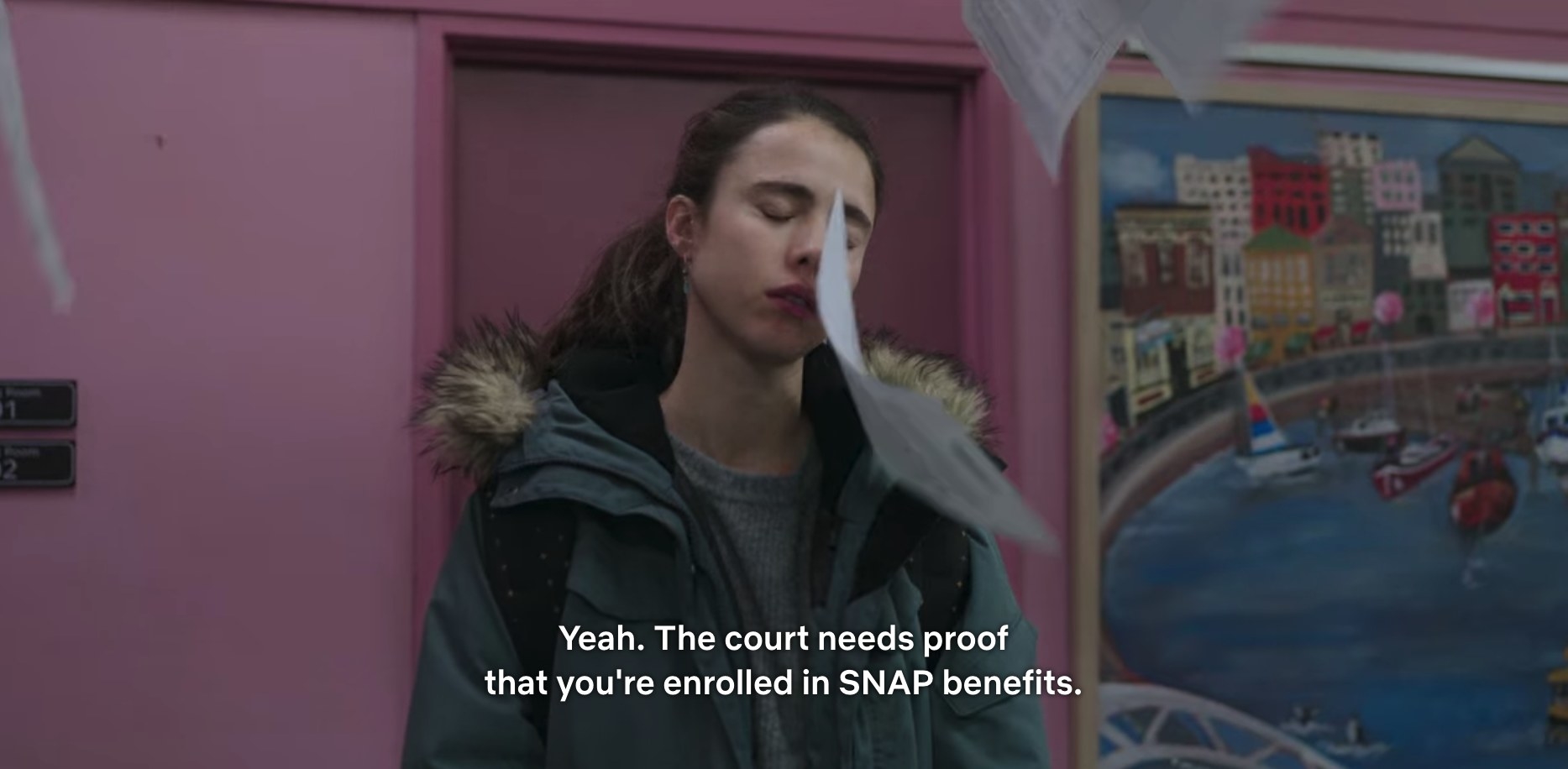 9.
It costs a lot to be poor (in dollars and time).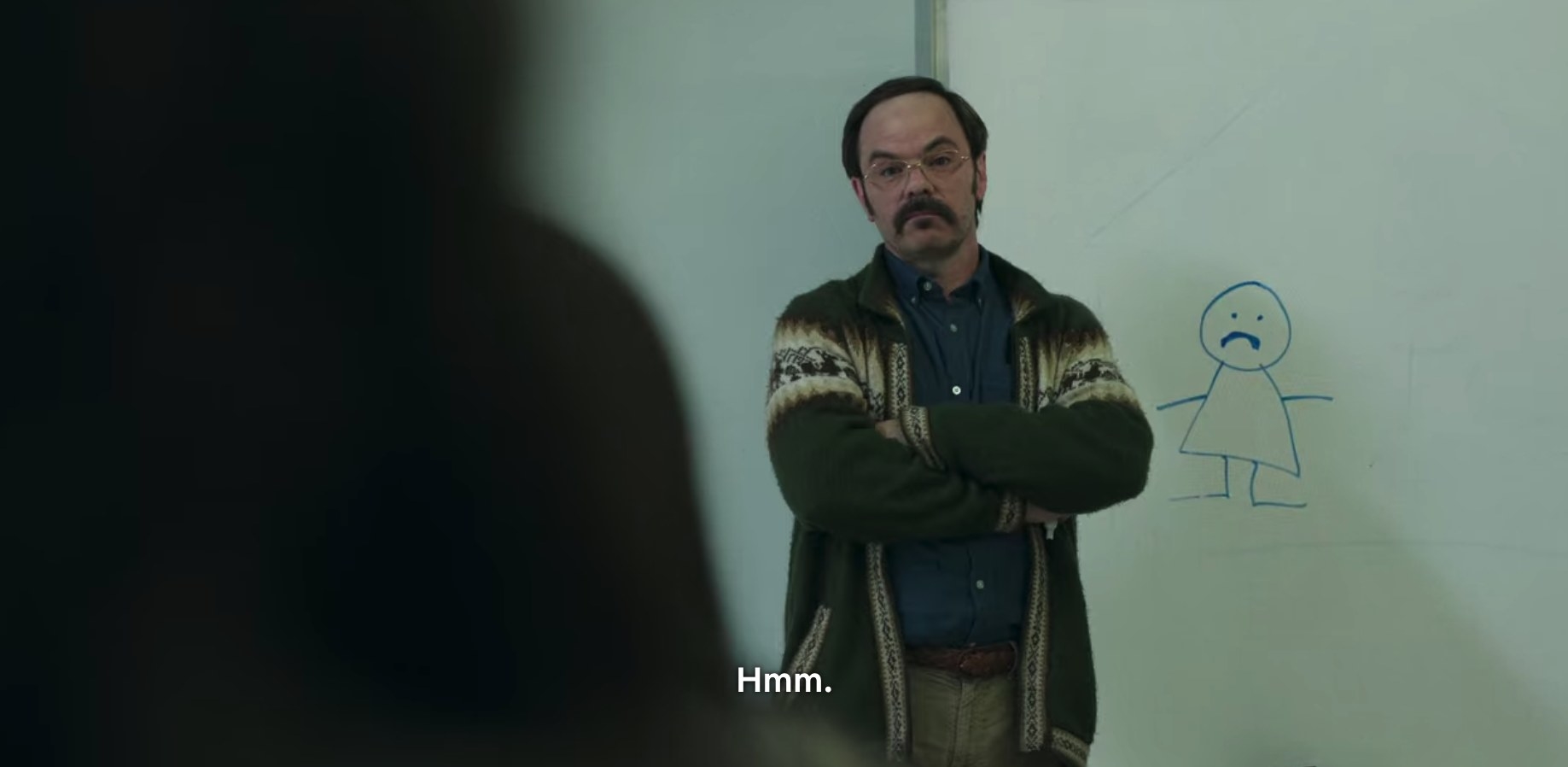 10.
There are a lot of rules to being poor in America.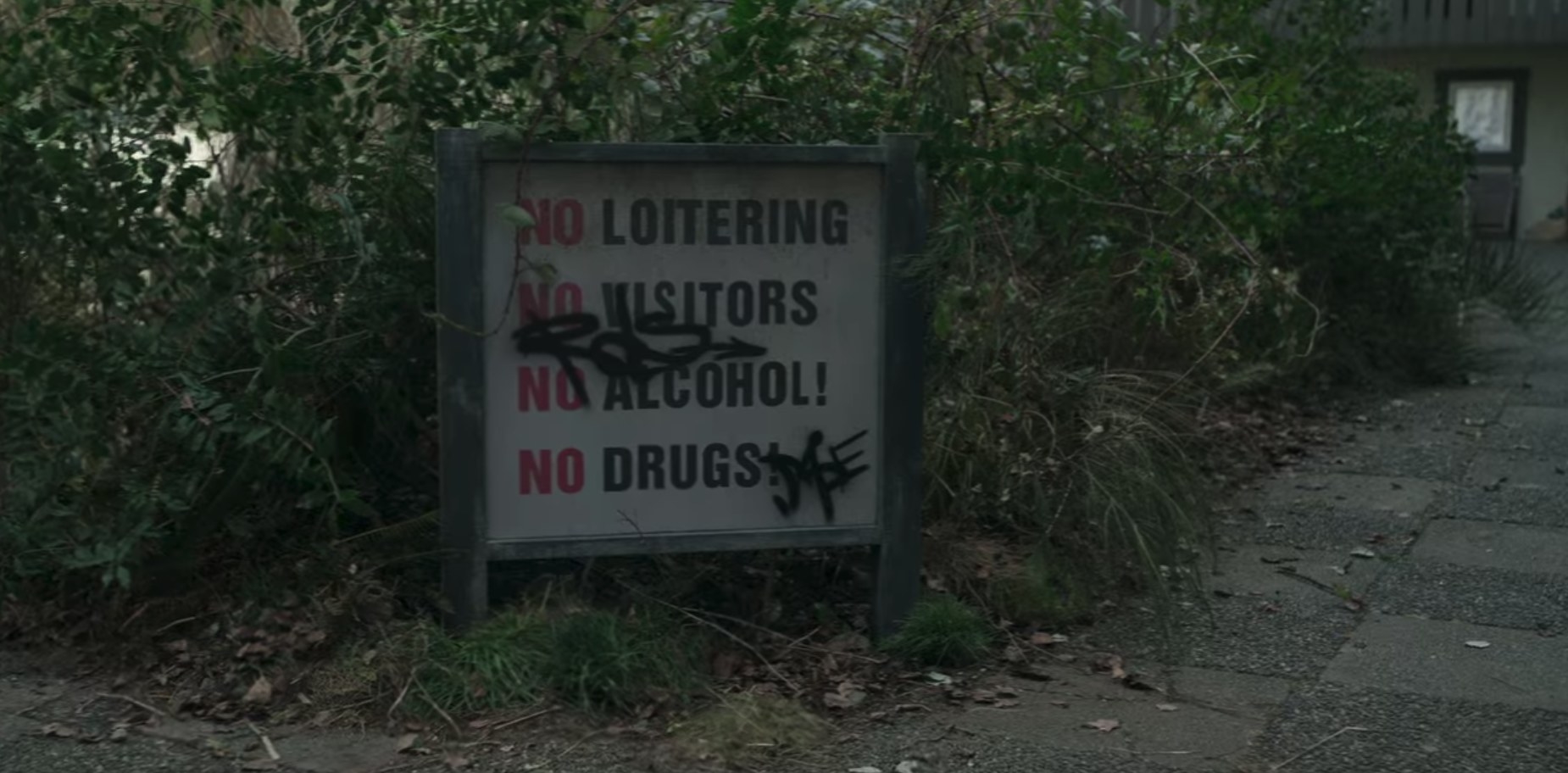 11.
Government programs encourage poor people to have poor nutrition.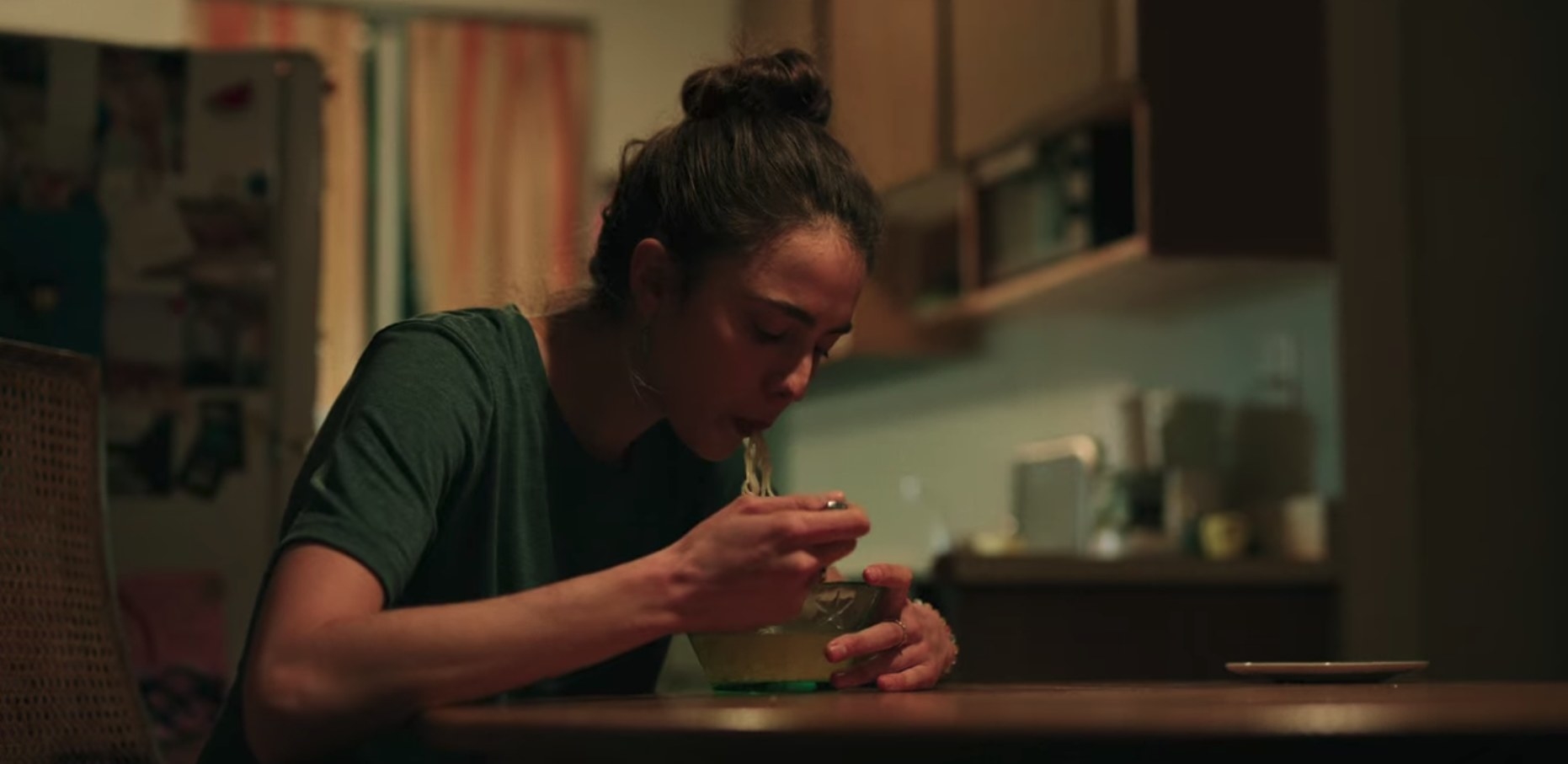 12.
She and her daughter's health were in constant decline, but Land had no health insurance.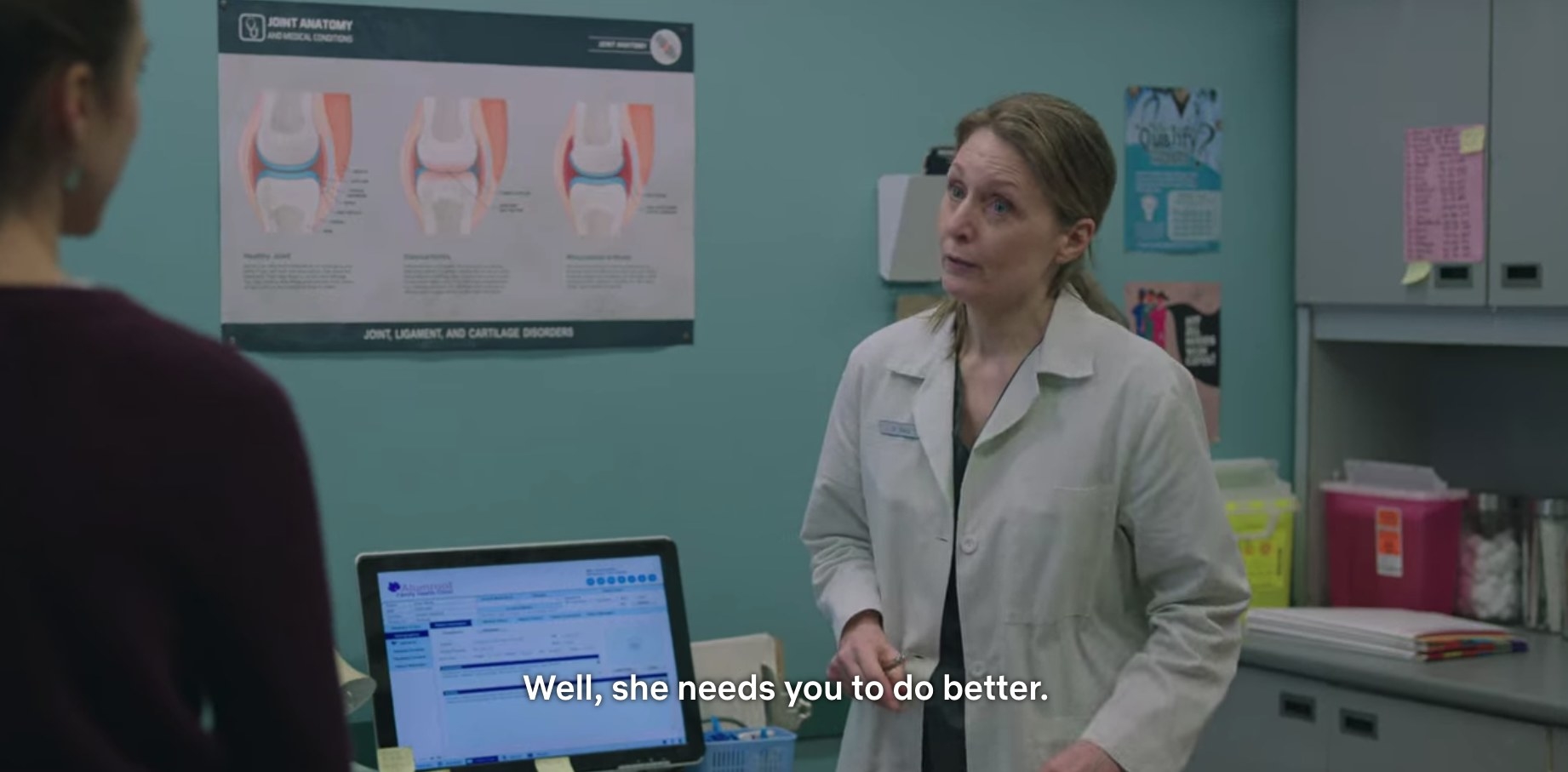 13.
Land was never in a domestic violence shelter, but she did volunteer with a nonprofit organization.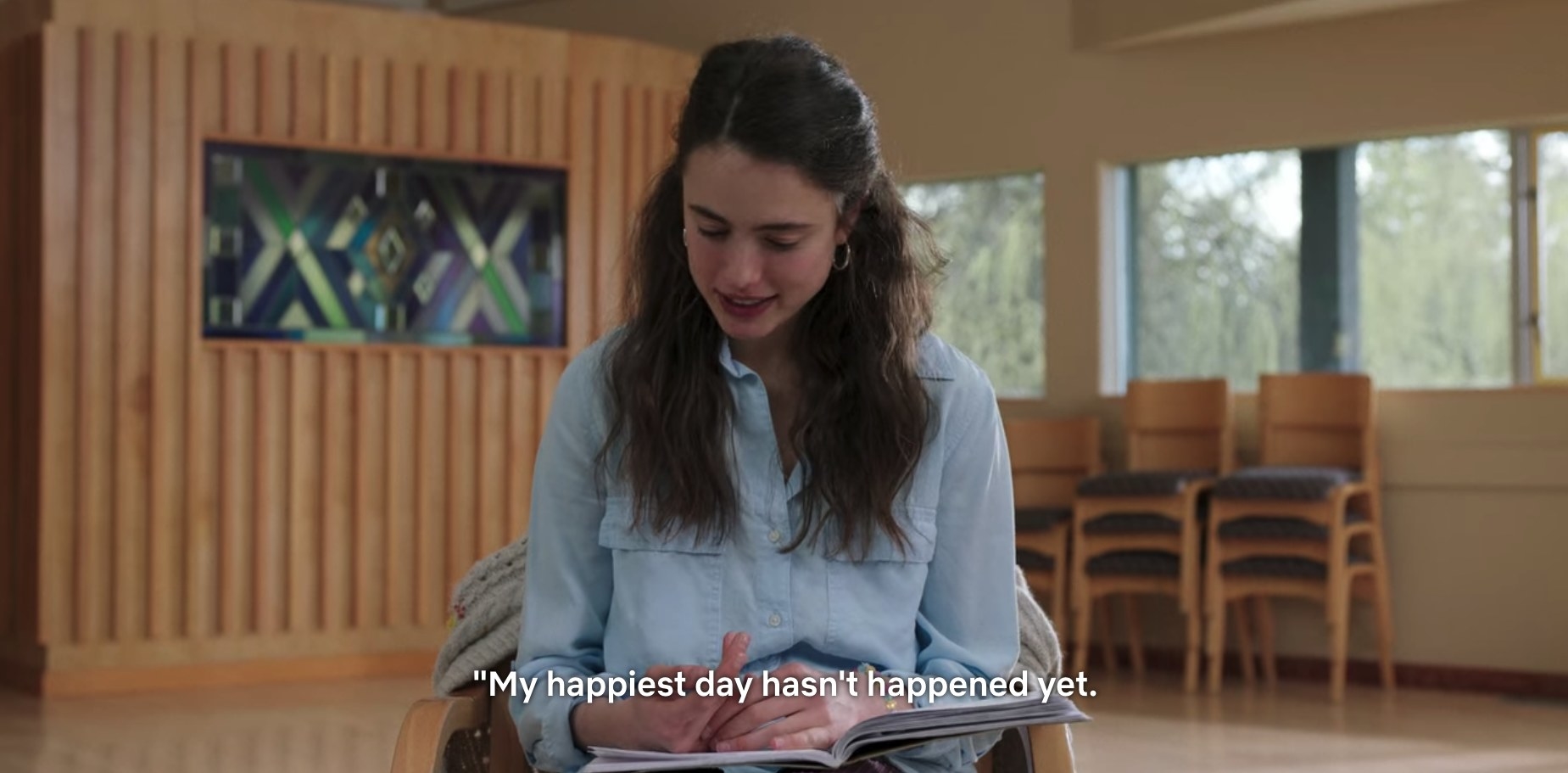 14.
Some of her income and possessions actually came from community crowdfunding.
15.
Even though Land had people cheering her on, poverty is isolating.
16.
Social media contributed to rising stigmas about poverty and government assistance.
17.
As a single mother enrolled in school, Land was able to find creative ways to supplement her income.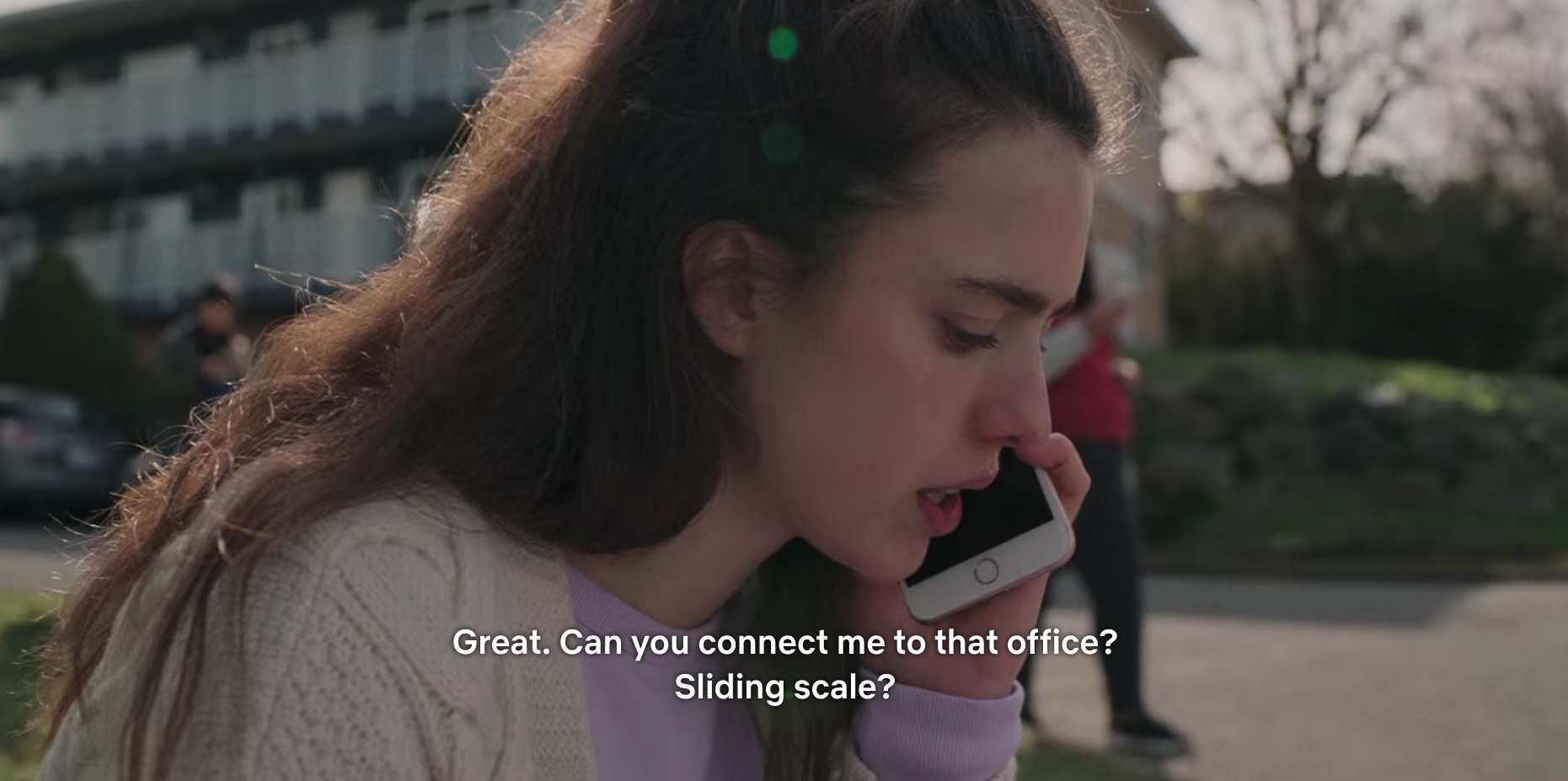 Stories like Stephanie Land's (and subsequently, Alex's) are far too common, yet rarely get heard. As we continue to navigate this post-normal (an in-between period where old orthodoxies are dying, new ones have yet to be born, and very few things seem to make sense) world, I hope we see more representation of the working poor and their lived experiences on our screens – not for entertainment, but to teach us solidarity.
Were there any moments from the Maid book that you felt the series didn't highlight? Let us know below!