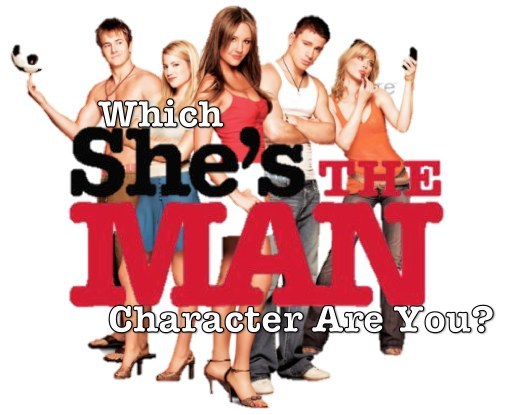 1.

Via tradeindia.com

Via paulnoll.com

Via colorcombos.com

Via forums.lenovo.com

Via hdwalli.com

Via soadhead.com

2.

Via funnypica.com

Via i.ytimg.com

Via mixfuns.com

Via critternook.com

Are you an interior decorator? Because when I saw you, the entire room became beautiful.

Did you sit in a pile of sugar? Because you have a pretty sweet ass.

If you were a tropical fruit, you'd be a fine-apple.

I wanna live in your socks so I can be with you every step of the way.

Do you have a map? I'm getting lost in your eyes.

Do you live in a cornfield? 'Cause I'm stalking you.

I must be a snowflake, because I've fallen for you.

Your beauty makes the morning sun look like a dull glimmer of the moon.

5.

Choose a Work by Shakespeare

"A Midsummer Night's Dream"

"The Merry Wives of Windsor"

6.

Performing at a charity event

Paying for someone else's meal

Working at a kissing booth

Via clipartbest.com

Flaunt / Via eonline.com

Via 21food.com

Via dreamstime.com

Via cachebeauty.com

Via amazon.com

8.

Steal your significant other

Judge you without knowing you

Get in the way of your dreams

Beat you at your own game
This post was created by a member of BuzzFeed Community, where anyone can post awesome lists and creations.
Learn more
or
post your buzz!