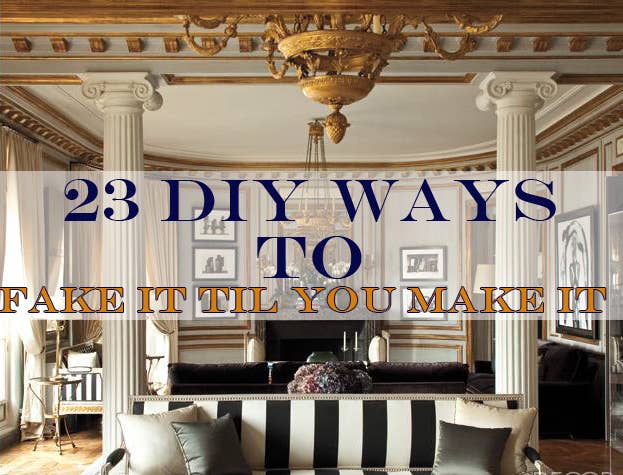 1.
Paint your staples gold.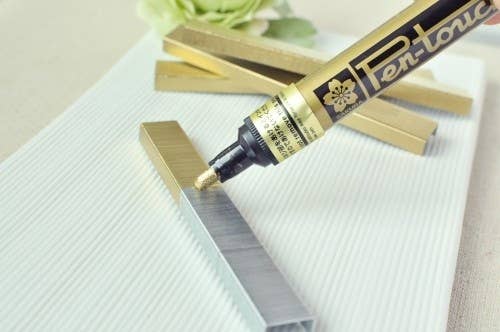 2.
Recycle used bottles and cans by making them look like porcelain vases.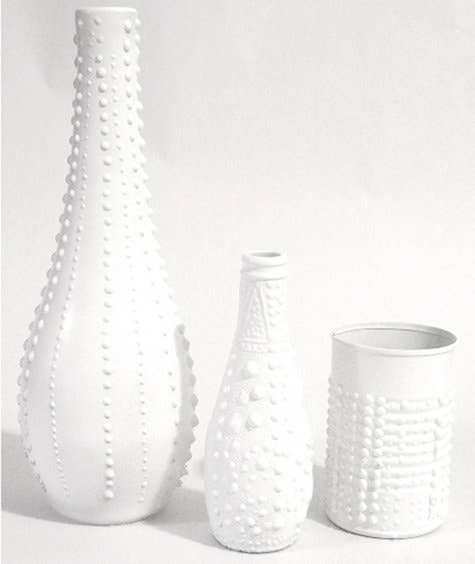 3.
Sew a reusable lunch bag out of faux gold leather.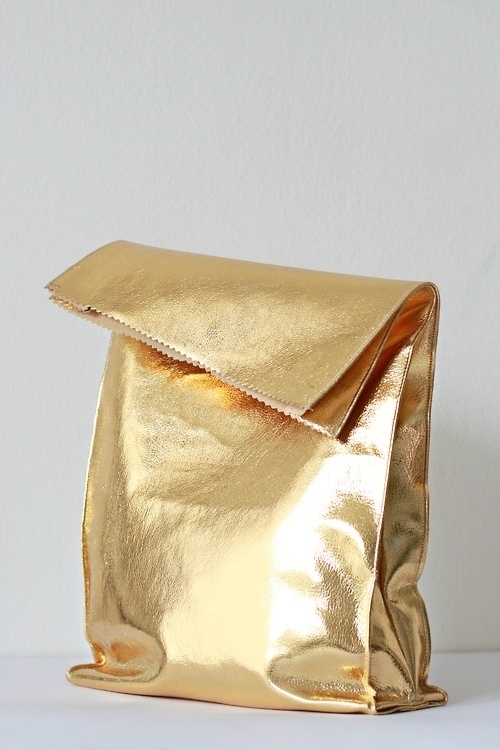 4.
Gild your business cards.
5.
Build these gold animal bookends.
6.
You can also gild a basic wood bookcase.
7.
Gild some jars.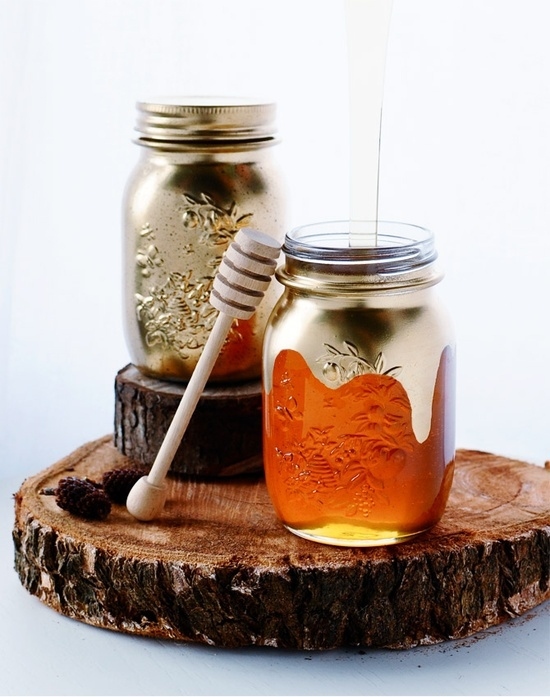 8.
Place a dish of Hershey's Nuggets in your home to create the illusion that you've got a bunch of miniature bars of gold to share.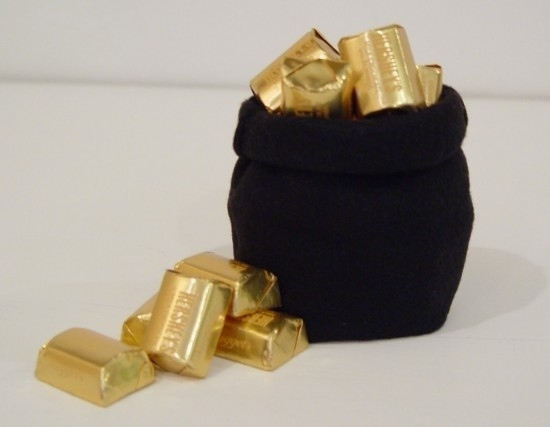 9.
Paint a tabletop to give it a faux marble effect.
10.
Make a decorative map using a canvas and imitation gold leaf.
11.
Gild a secondhand bedside table.
12.
Monogram your wallet with some acrylic paint.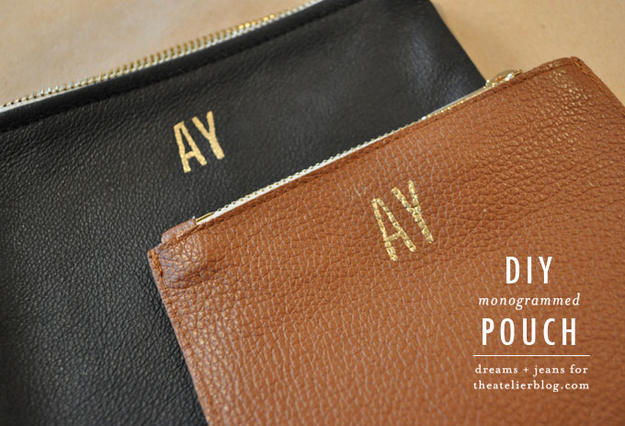 13.
Craft some golden statement jewelry.
14.
Transform an old headboard by reupholstering with velvet.
15.
Spray paint bricks to turn them into mock solid gold bookends.
16.
Make these stunning reusable geode corks.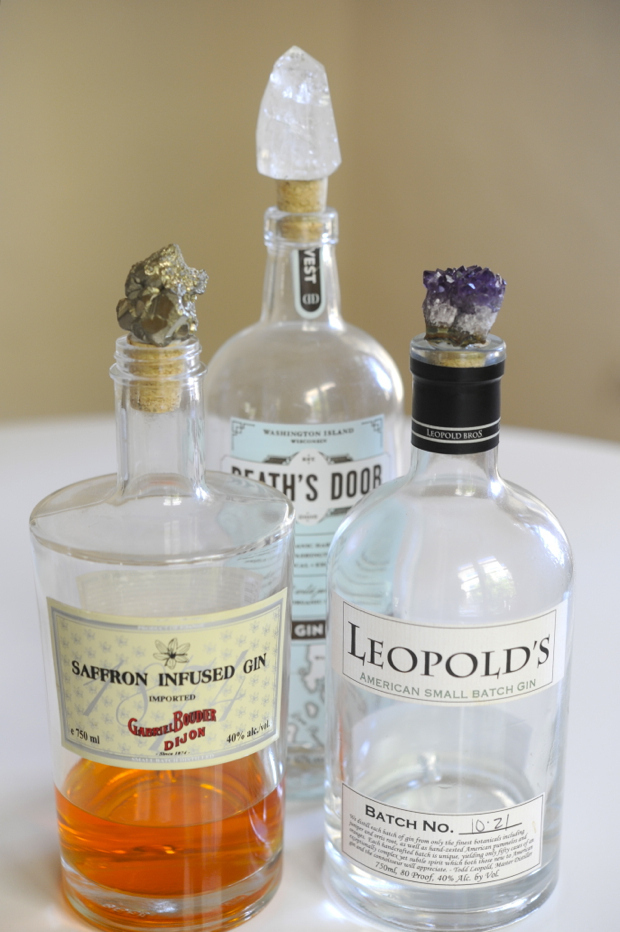 17.
Give yourself a gold leaf manicure.

18.
Create a handy tote bag version of a designer handbag.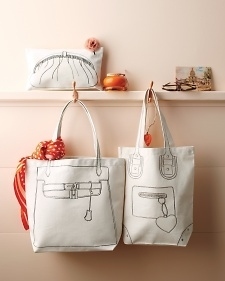 19.
Paint the back of your heels red to mimic a pair of Christian Louboutins.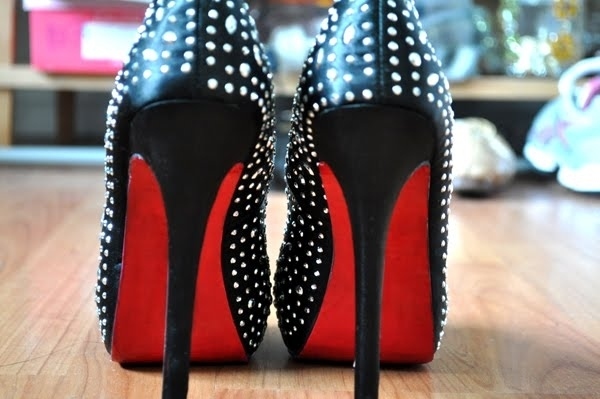 20.
If you want the Louboutin look, don't want to commit to altering your shoes, paint your nails like this.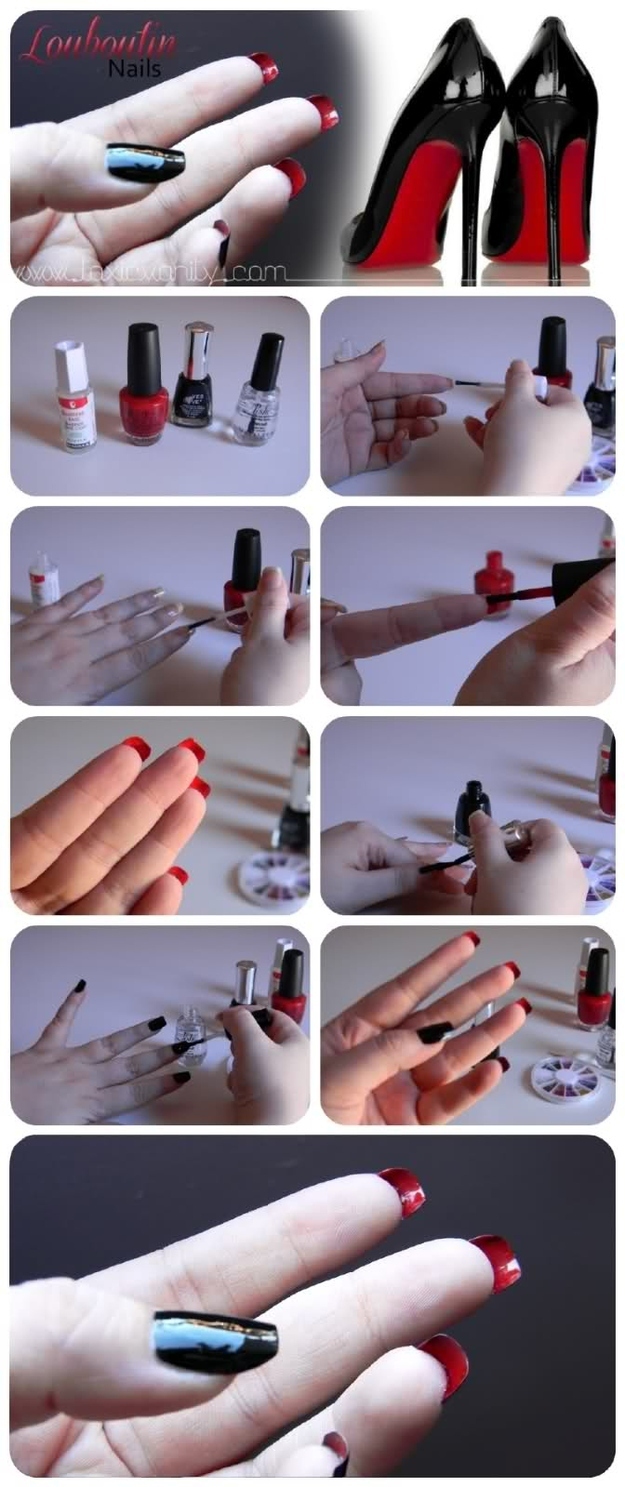 21.
Turn the edges of your hardback books gold.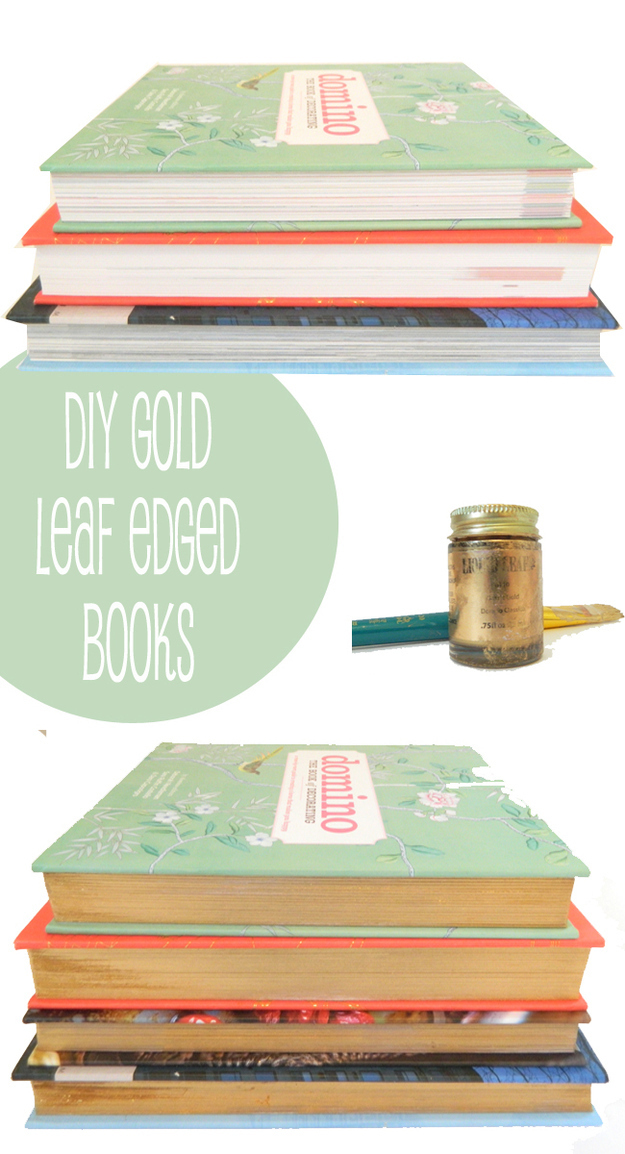 22.
Make your version of a Cartier Love bracelet.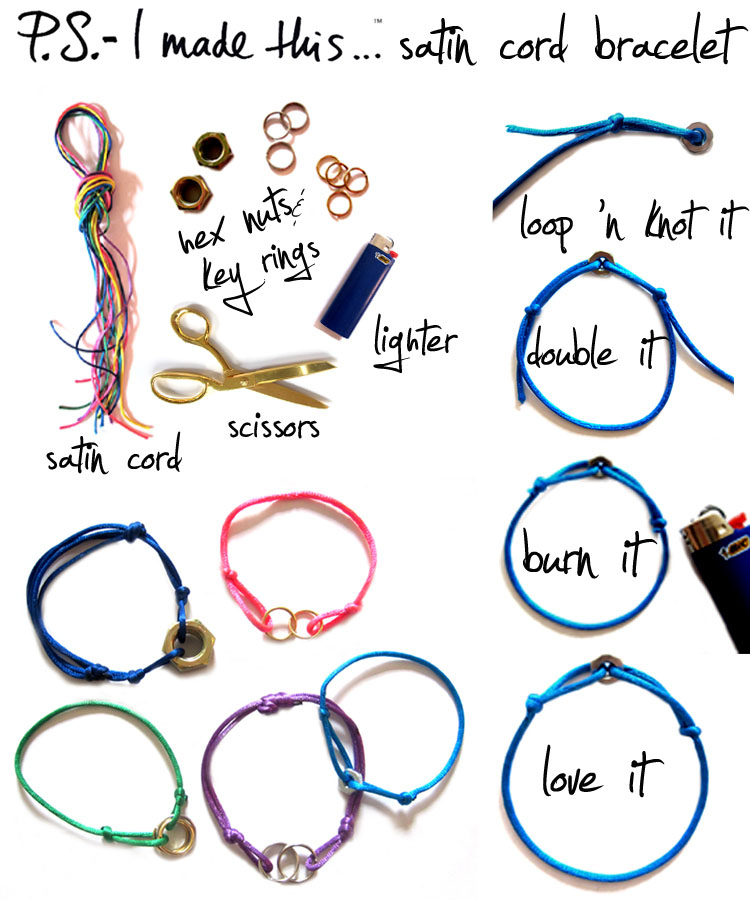 23.
If all else fails, make your own Chanel bag.