We hope you love the products we recommend! Just so you know, BuzzFeed may collect a small share of sales from the links on this page.
2.
These "thick as thieves" necklaces.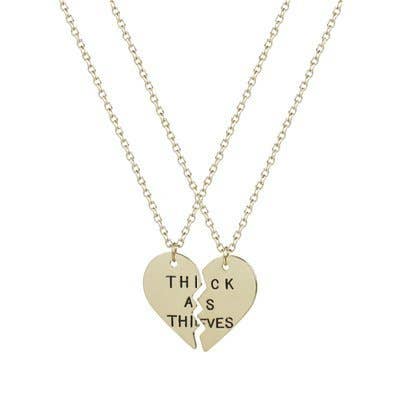 4.
These bracelets that solidify your "home girls 4 lyfe" status.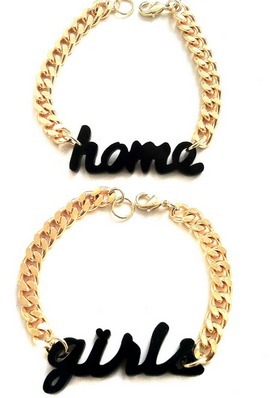 5.
A set of cloud and thunderbolt pendants.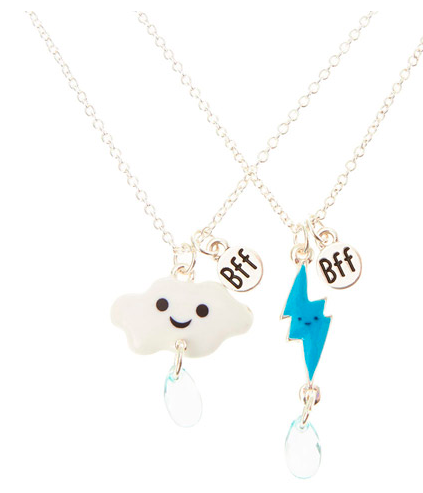 6.
For the anti-social besties out there...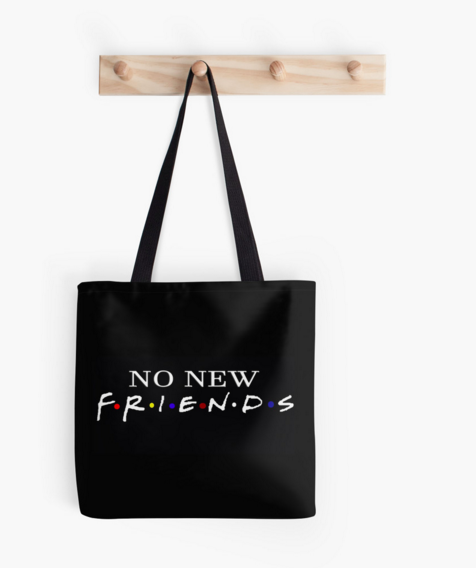 7.
This coffee mug.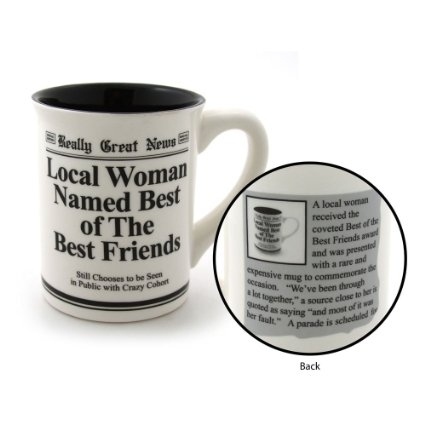 8.
This heart pool float set.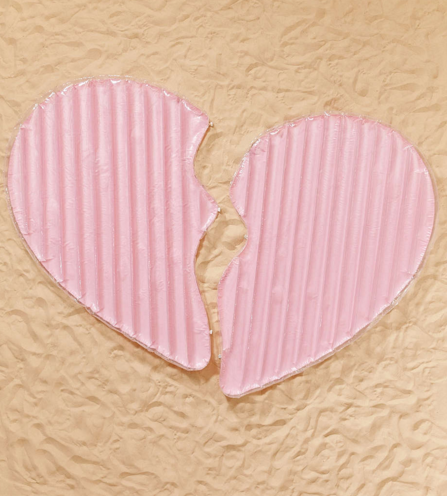 9.
This PB & J ring set.
10.
A R2D2 and C3PO hybrid heart necklace.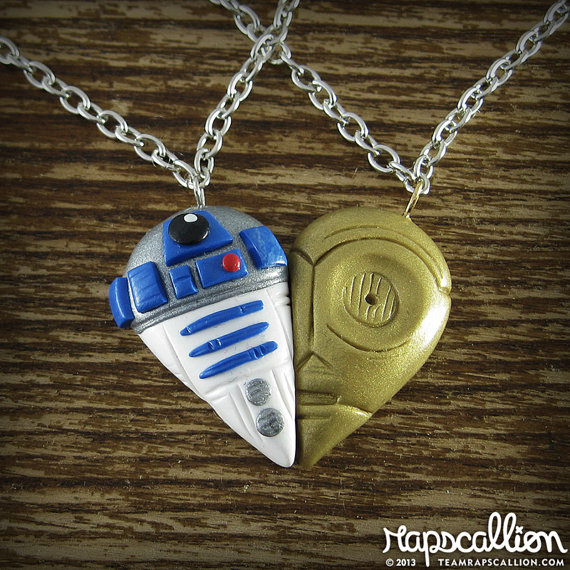 11.
This Batman-inspired pendant.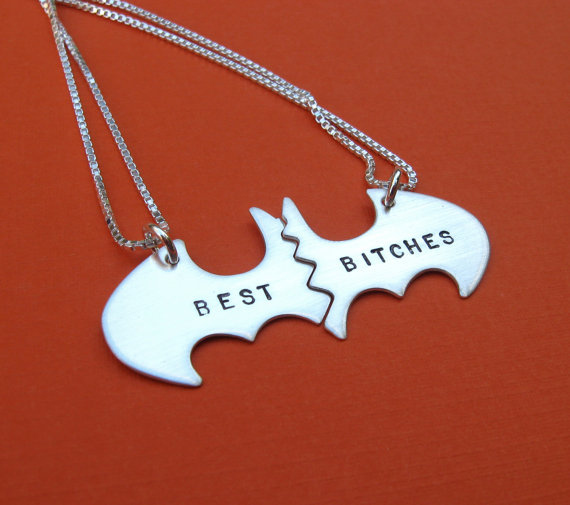 12.
This set of Holmes and Watson cameos.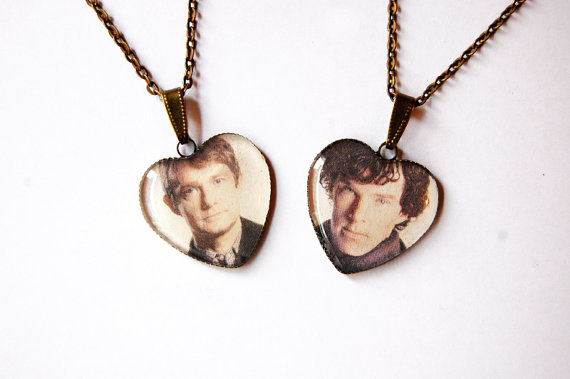 13.
Also available in a Daria and Jane variety.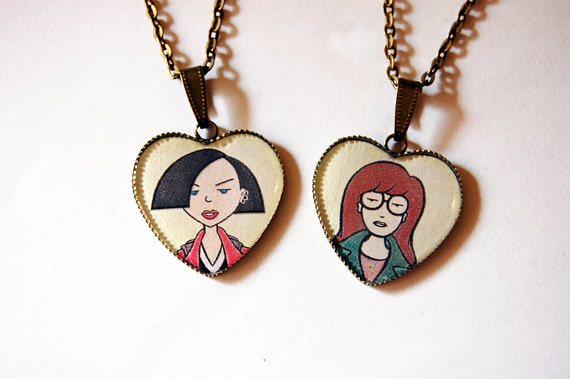 14.
A set of coordinating Adventure Time phone cases.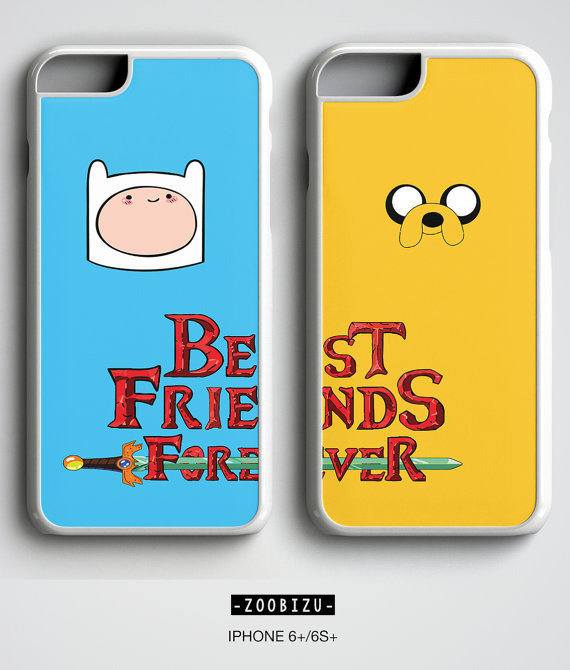 15.
A set of bear besties phone cases.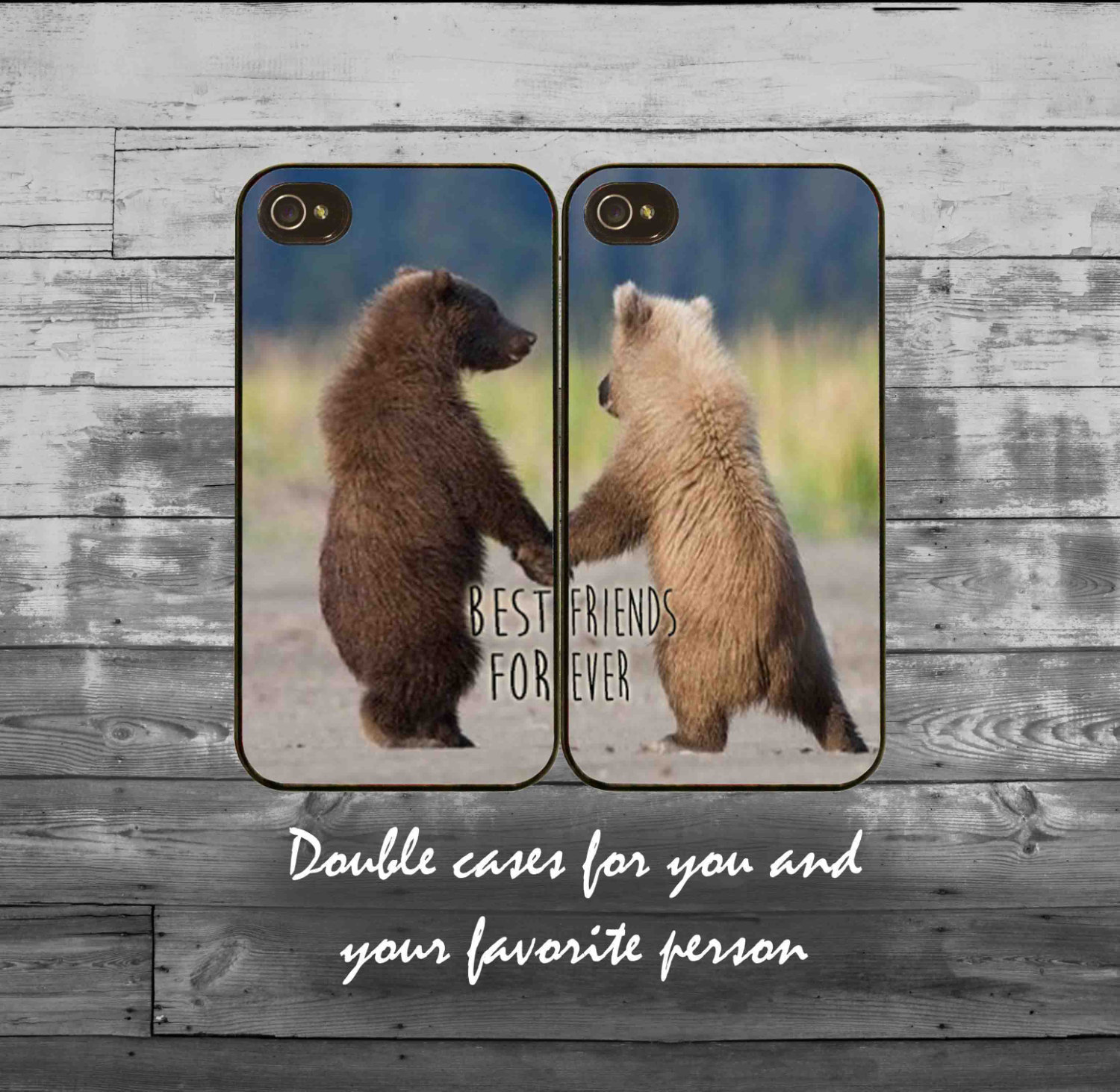 16.
A set of pizza pendants.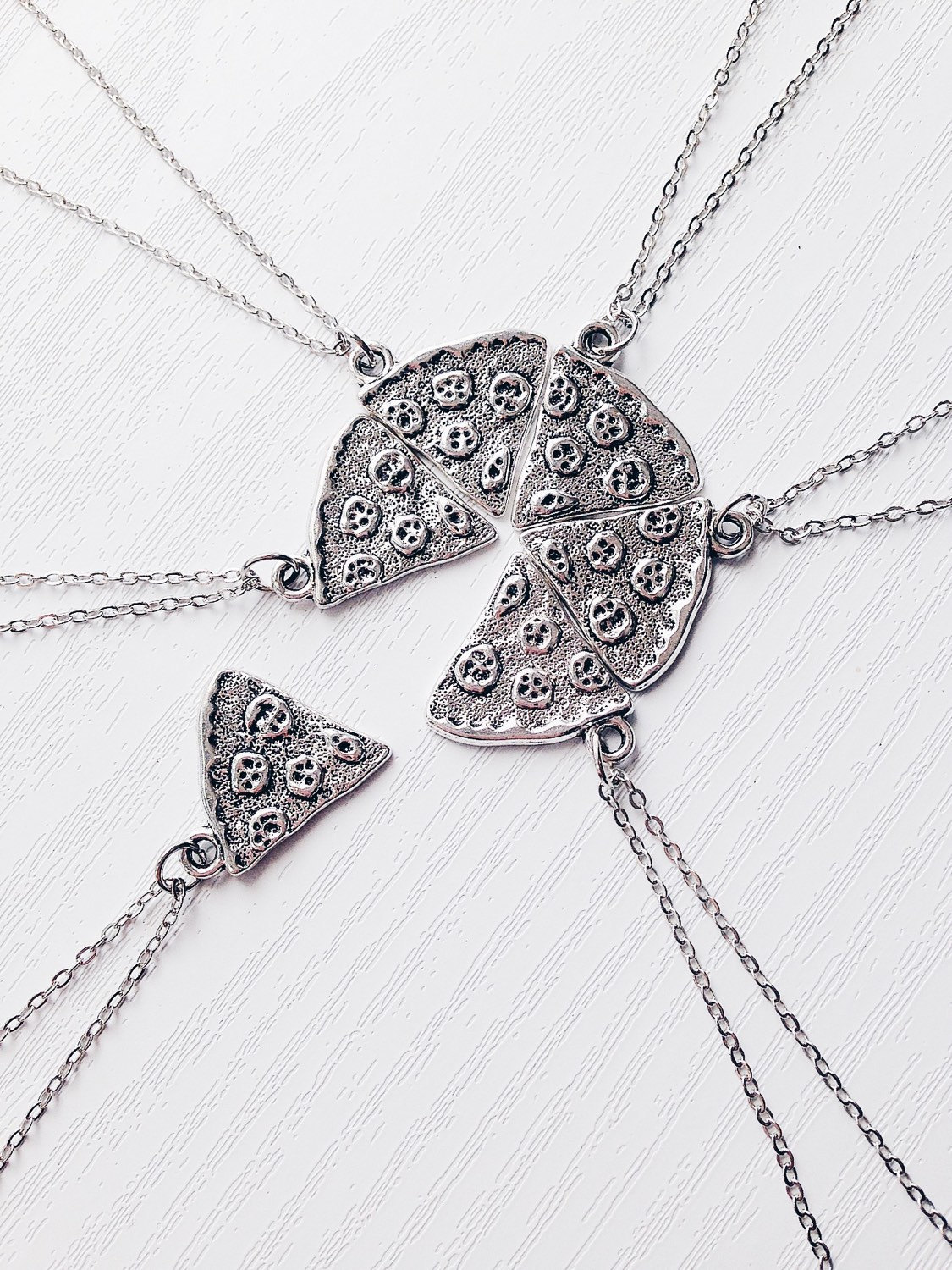 17.
This sweet pair of necklaces.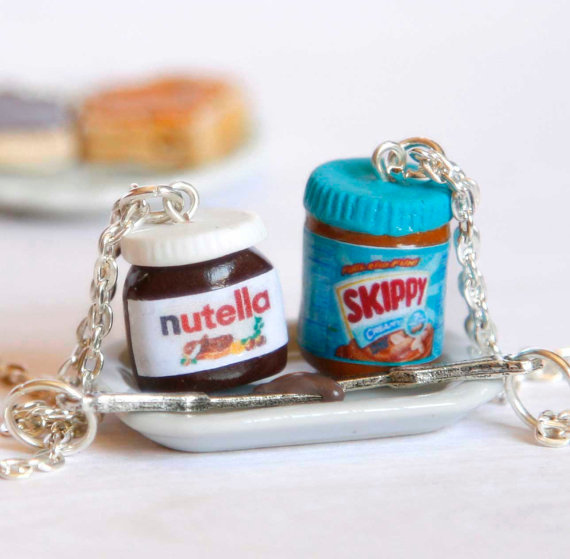 18.
This locking Pokeball.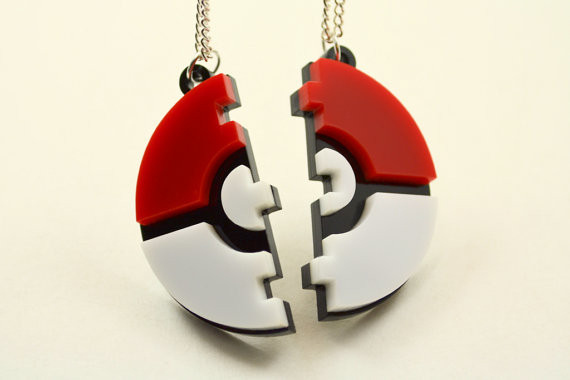 19.
A pair of BFF socks.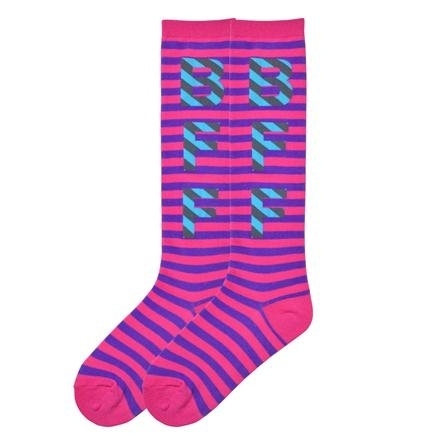 20.
This matching set of Mean Girls inspired bracelets.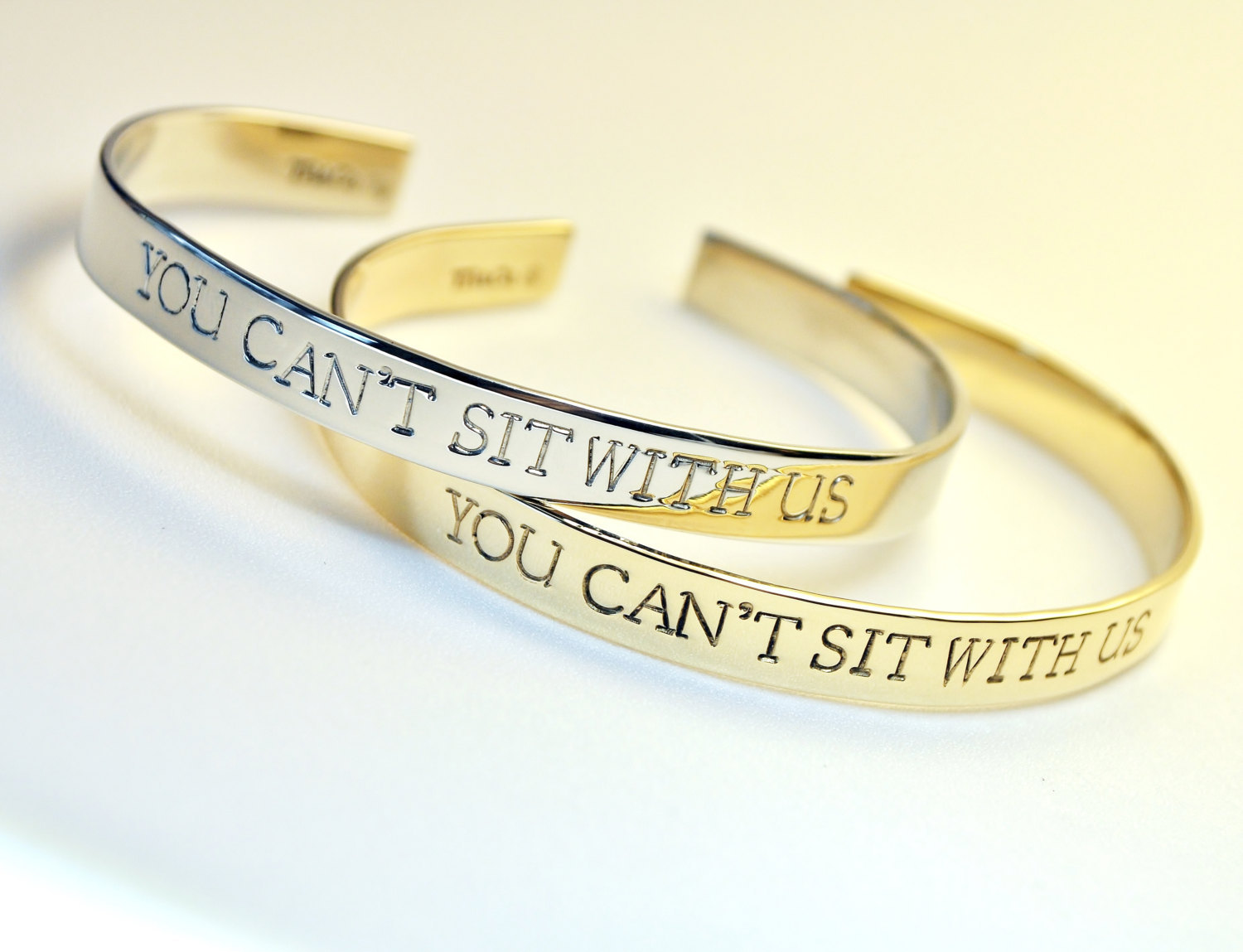 21.
This syrupy set of waffle medallions.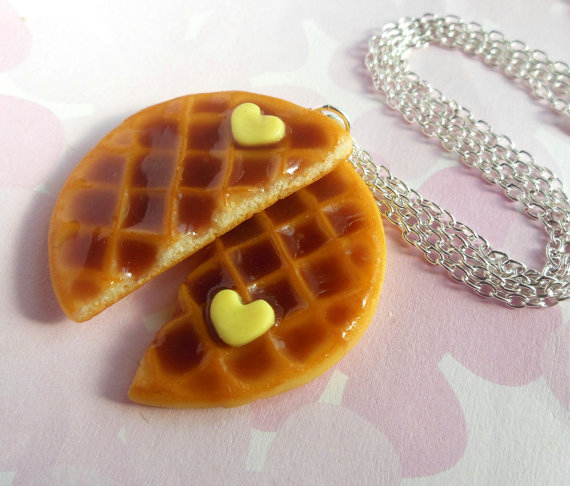 22.
A cookie-shaped pendant.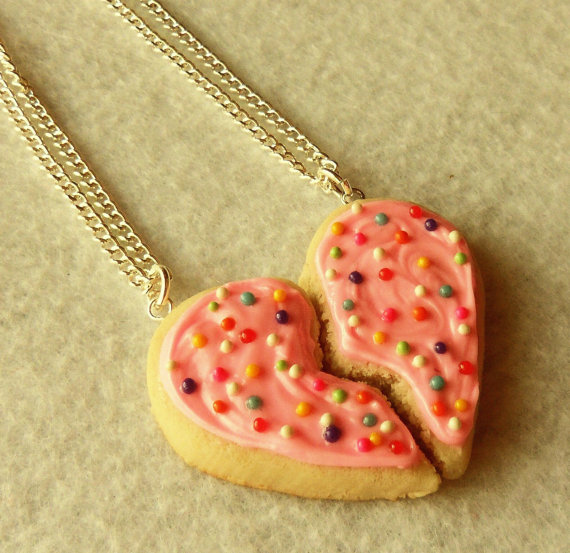 23.
This Alice In Wonderland themed set.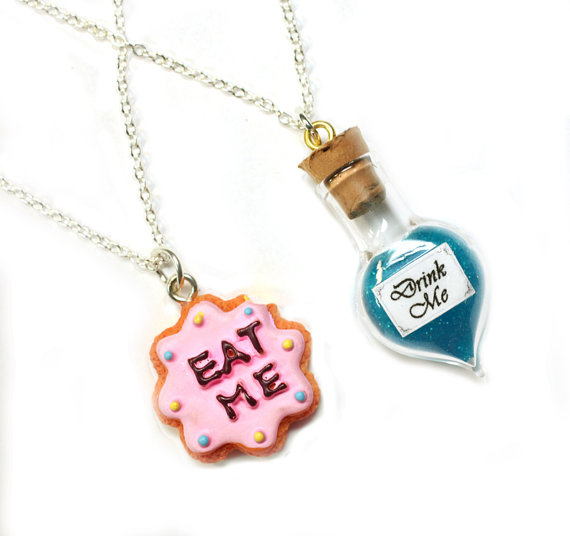 24.
An interlocking pair of Lego pendants.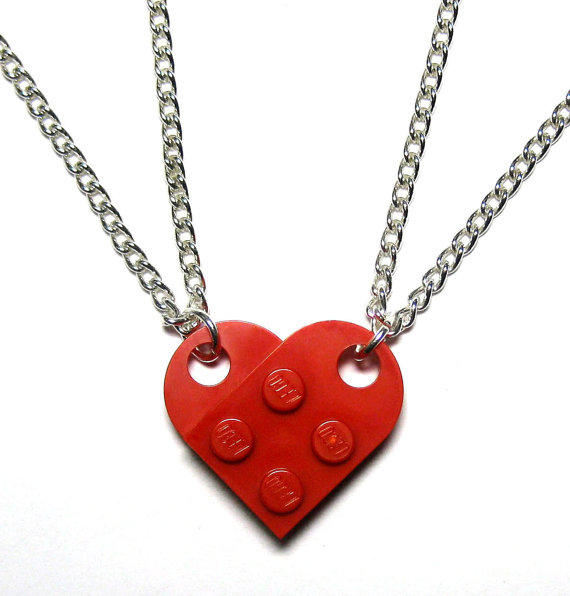 25.
These Breaking Bad Walter & Jesse mugs.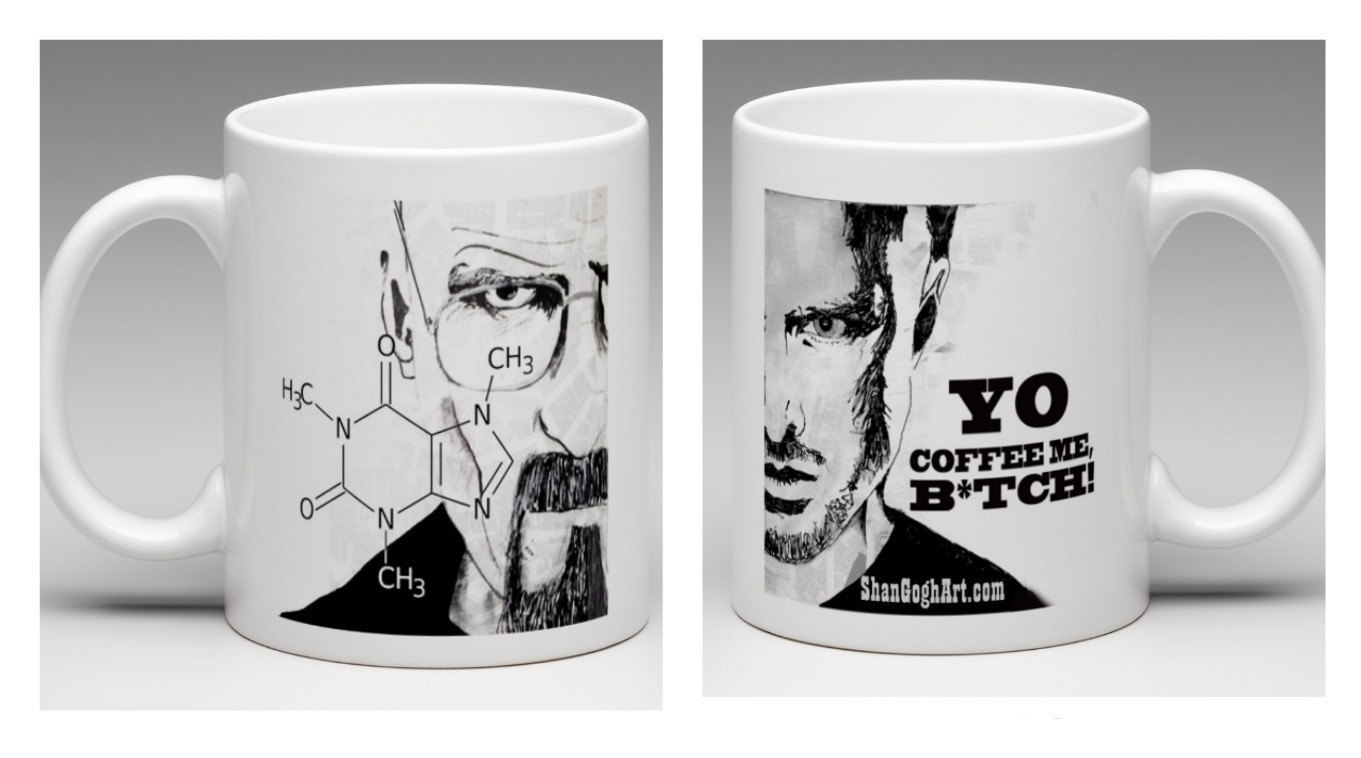 26.
This lifelike set of bagel necklaces.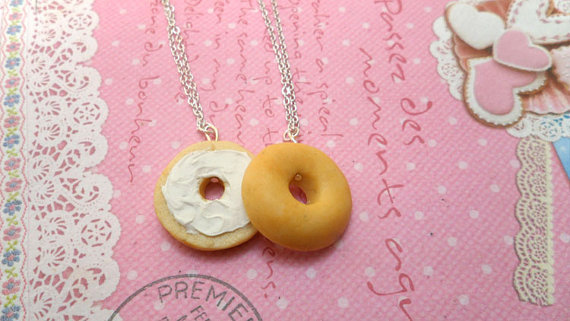 27.
This set of necklaces to commemorate your favorite twins.