Not gonna lie, half of my school knows that I have a thing for Jewish boys. Even my roommate jokingly reminds me when menorahs are going on sale at Target. But guess what, I'm not ashamed of it: something about their dark curly hair, their strange sense of humor and awkwardness that's just so sexy.
Some friends call me the "Jew-hunter" (which is completely inappropriate in 2015) because they don't understand the fact that I don't single out Jews; in fact, I'm just attracted to guys who happen to be Jewish.
Long story short, here are some couples to back up my theory that Jewish-Asian relationship is the closest thing we have to magic (except for Netflix).
1.
Dave and Lane (Gilmore Girls)
2.
Kelly and Ryan (The Office)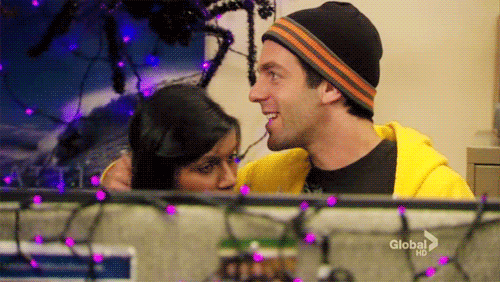 3.
Basically everyone at the AEPi party (The Social Network)
4.
Shia and Karolyn Pho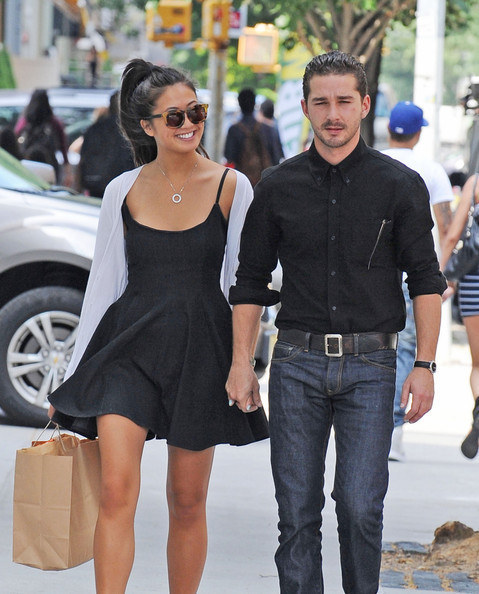 5.
Bryan Greenberg and Jamie Chung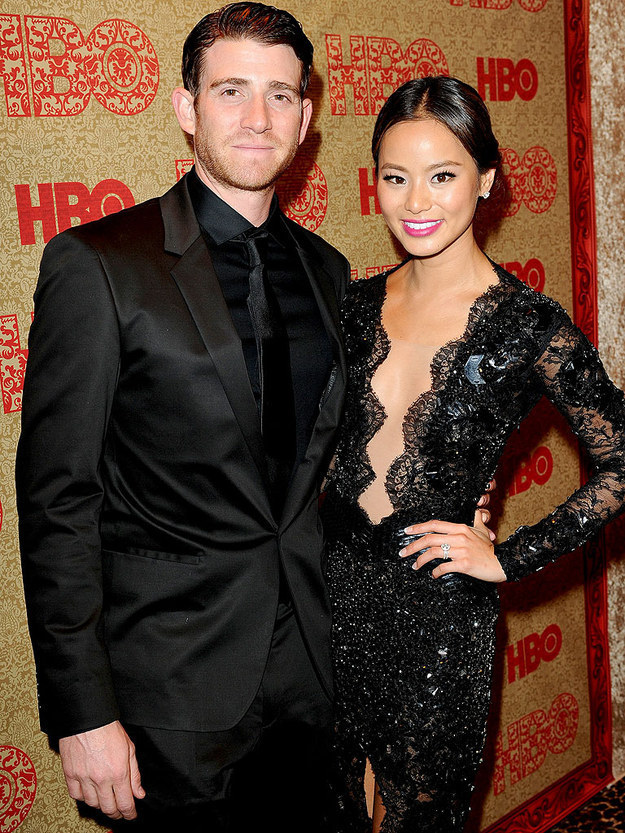 6.
Woody Allen and Soon-Yi Previn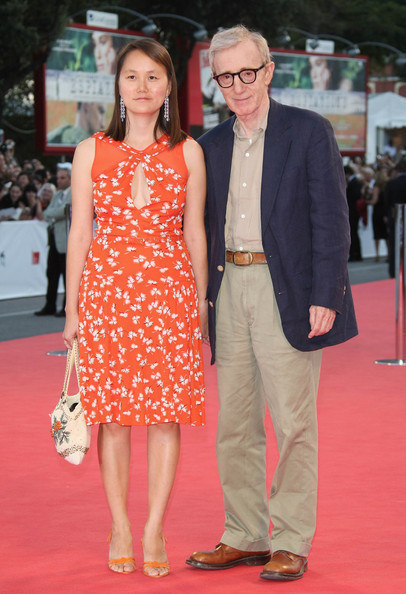 7.
Jed Rubenfeld and Amy Chua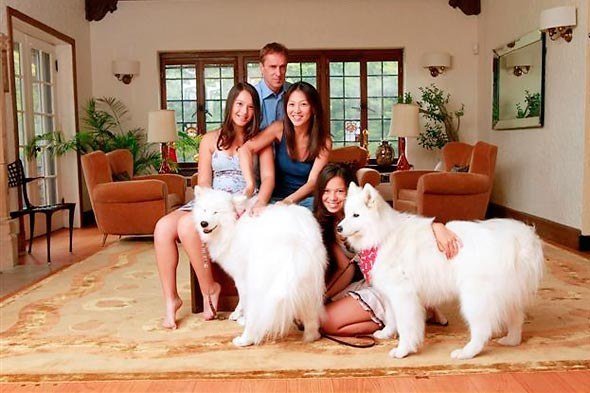 8.
Maury Povich and Connie Chung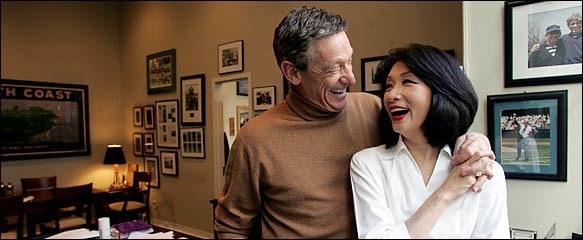 9.
Mark Zuckerberg and Priscilla Chan