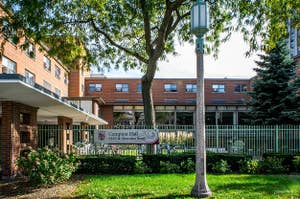 Get ready, because Campion Hall Government is about to rock your socks off.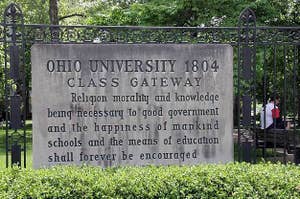 You've hear about hall government, but have you really heard about hall government? Lemme break it down!
As elections draw near, we want to give 7 super solid reasons to vote SOS for the betterment of Ohio University. Can I get an OU oh YEAH?